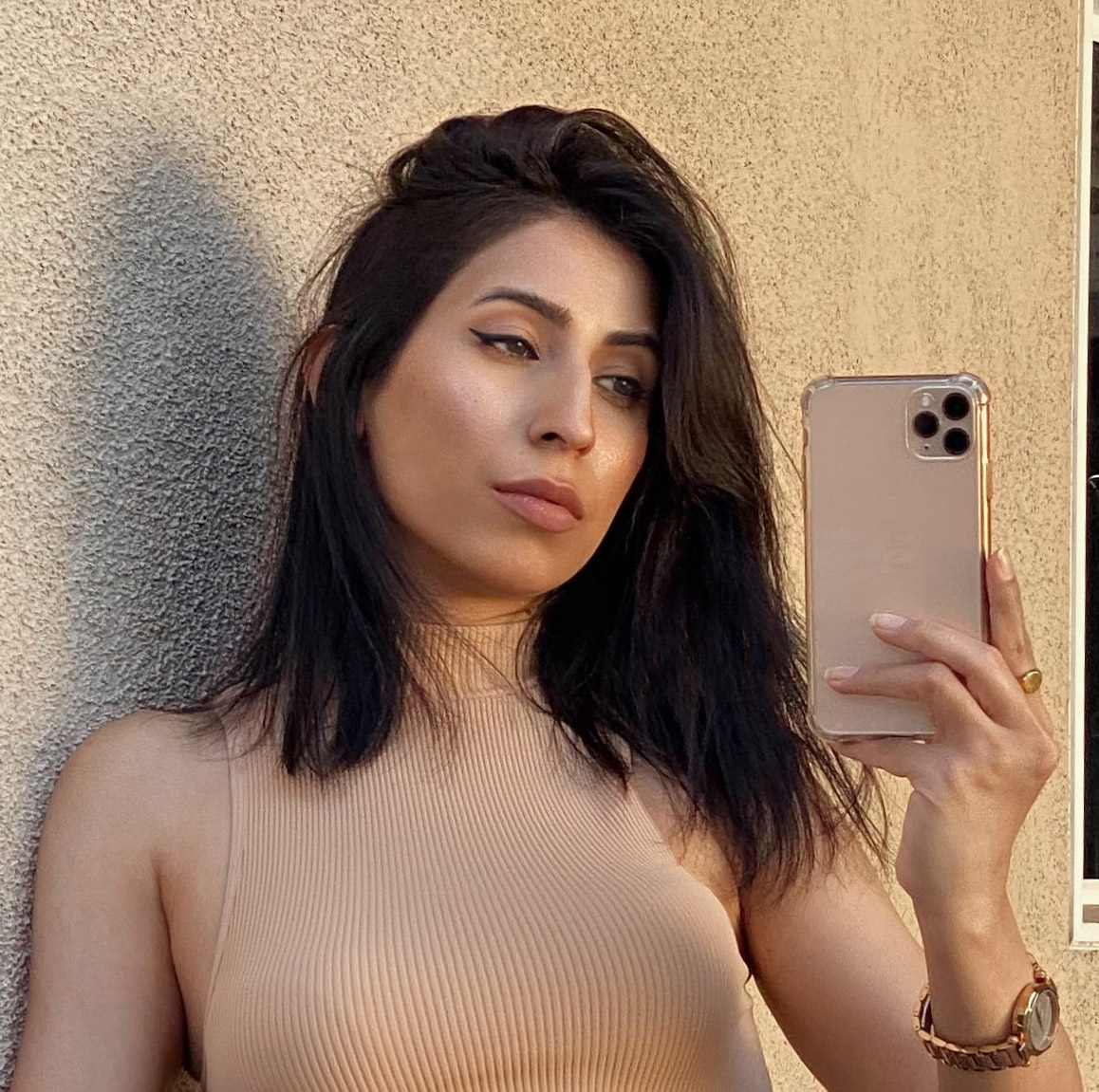 I have blamed oily skin for all my skincare issues. Contrary to my thoughts, my skin was not to blame. The problem was in the products I was using. Picking out skincare products was always easy for me; after all, I picked only reliable and branded products. Today, I have come to a conclusion, and it's not always about a brand or how luxurious the product is. Skincare products should be chosen only after getting to know your own skin. Yes, when I learned my skin is incredibly oily and all my skincare issues kept reappearing because of my excessive oil production, I knew I had to incorporate products that helped me treat the current issues while balancing the oil production to prevent further acne.
Right, when I found the Bakuchiol Glow Booster Serum by Model Off Duty Beauty, I realized facial serums aren't just a fancy bottle on my cabinet; they really are targeted treatments that address skincare problems by targeting the root of the issues.
Model Off Duty Beauty Bakuchiol Glow Booster Serum
I have been using this bakuchiol serum for about a month now, and it is safe to say that I am smitten. The texture, the packaging, the results, I am beyond satisfied. The serum is rich to apply, but it leaves no residue. It may sound surprising, but it hydrates my skin without making it greasy. This serum has banished my acne, tackled the signs of aging, and absorbed all my skin's excess oil. Made with an all-natural retinol alternative, popularly known as bakuchiol, this clean beauty serum is far better than retinol. This bakuchiol is serum is 100% natural and immensely gentle.
Top Benefits
Cleared Acne: With the powers of bakuchiol, this serum simply cleared my acne in a short span.
Treated Stressed & Inflamed Skin: I must admit my skin was stressed and inflamed, especially whenever I started using a new product. But, this serum treated my skin gently and soothed my skin.
Granted A Plumper Complexion: In just one usage, my skin was significantly firmer and smoother. In about a week, I achieved a supple glow.
Banished Signs Of Aging: This serum vanished all my signs of aging – right from fine lines to wrinkles.
Balanced Natural Oil Production: This serum swooped in just at the right time and managed to balance my skin's natural oil and sebum production.
Hydrated The Skin For Radiant Glow: Not only did this serum nourish my skin, it hydrated it for a clean and radiant-looking glow.
Kind To My Skin And The Environment
The serum has plenty of skincare benefits, but that's not even the best part. The best part has to be the fact that each ingredient is 100% natural, vegan, clean, and organic. Not just that, each ingredient is non-GMO, gluten-free, paraben-free, phthalate-free, and non-toxic as well. Along with being safe for my skin, it goes easy on the environment because it's 100% sustainable and cruelty-free. I highly recommend it.