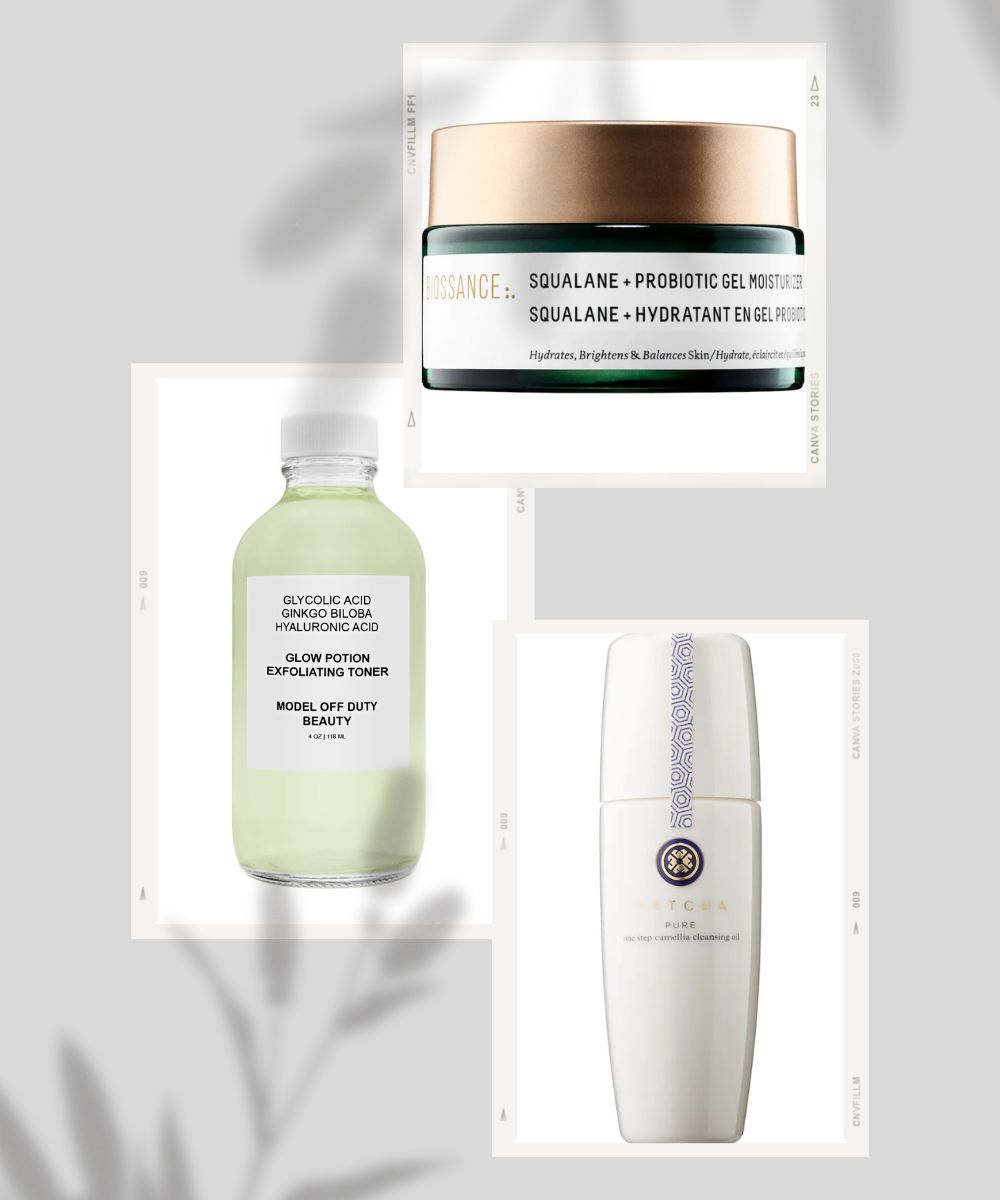 The perfect skincare routine is an art that only a few can master. It's not as easy as buying good skincare products and just slathering them all over your face. You need to have a knack for choosing the right products for your skin type, be aware of the correct order of applying these products, and know the proper way of applying them to your skin. It sounds tough. But, what if we told you that you are just two weeks away from beautiful, healthy, glowing skin because we have the perfect skincare guide with just five skincare steps. Scroll below to read about five foolproof skincare steps that can transform your skin in just a fortnight.
Step 1: Cleanse
The primary step of this five skincare steps guide and of every skincare regime must be cleansing. In fact, it is essentially the foundation of a good skincare routine. You need to cleanse your skin well to save it from congested or blocked pores. Cleansing protects you from dead skin cell accumulation and blackheads. There are several cleansers out there. You need to make sure you pick a cleanser according to your unique skin care needs.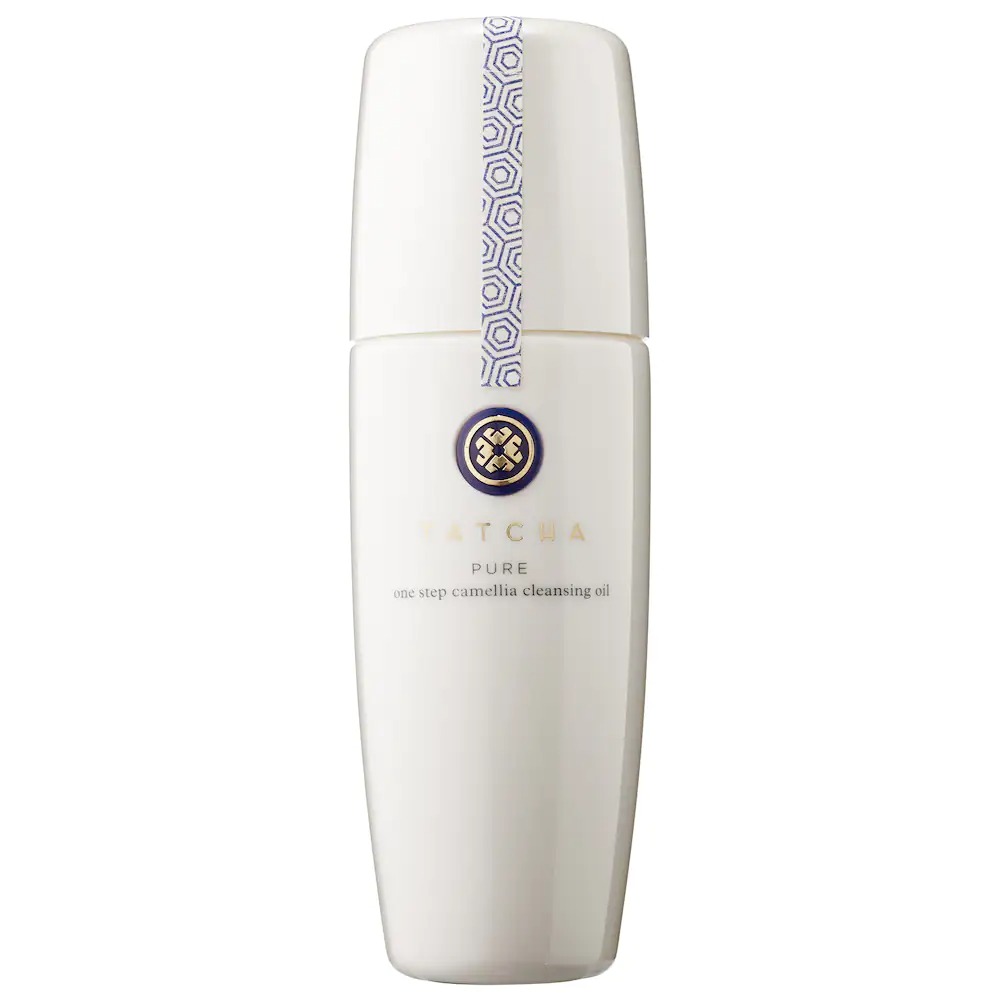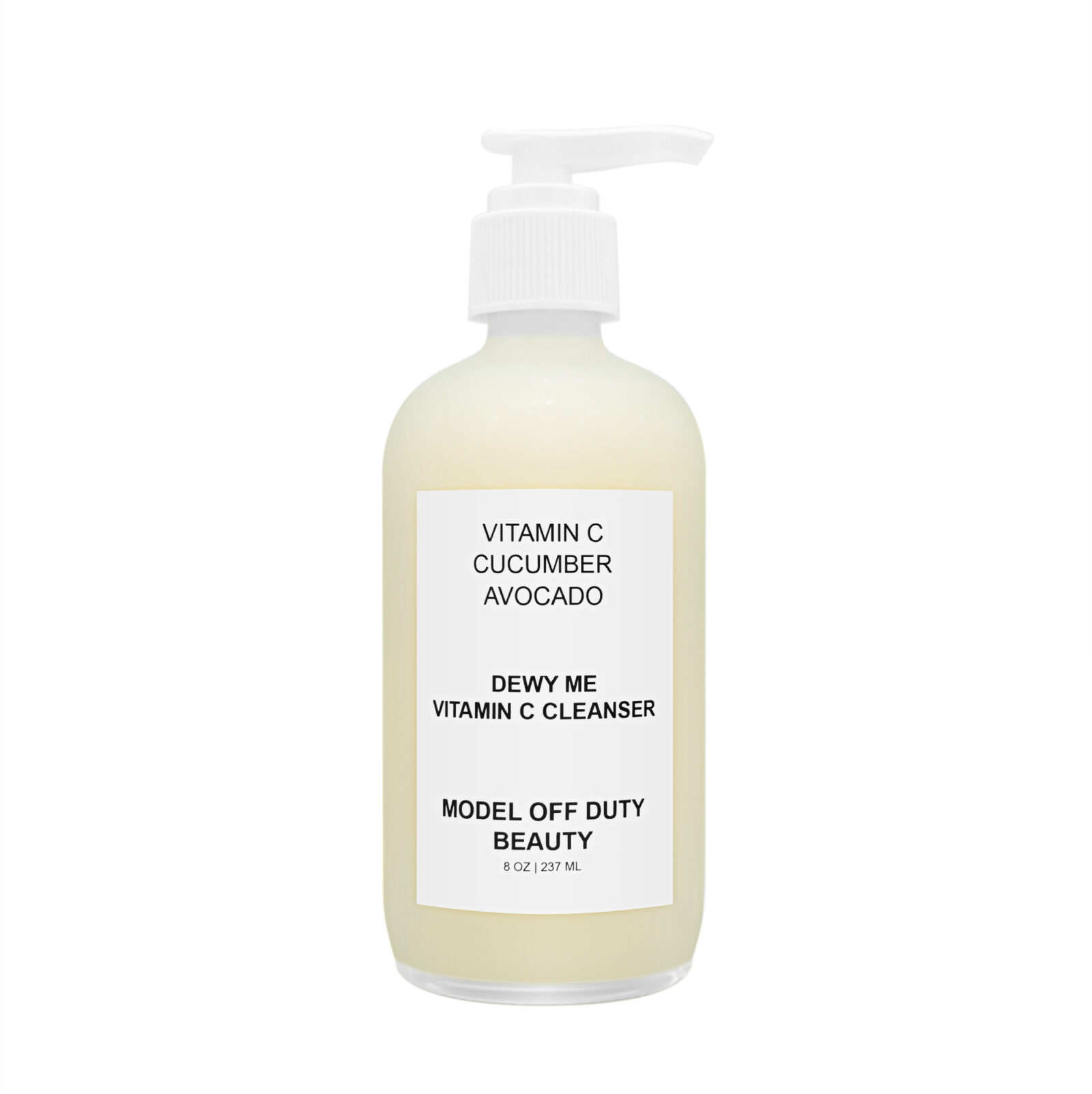 Step 2: Tone
Toning is essential because it helps in the removal of any remaining makeup. Along with that, it functions to balance your precious skin's pH level. Moreover, it tightens your pores and reduces any penetration of impurities. You need to select a toner that suits your skin type for ultimate and quick results.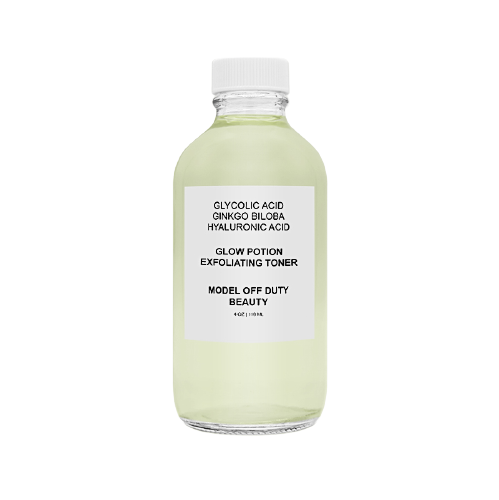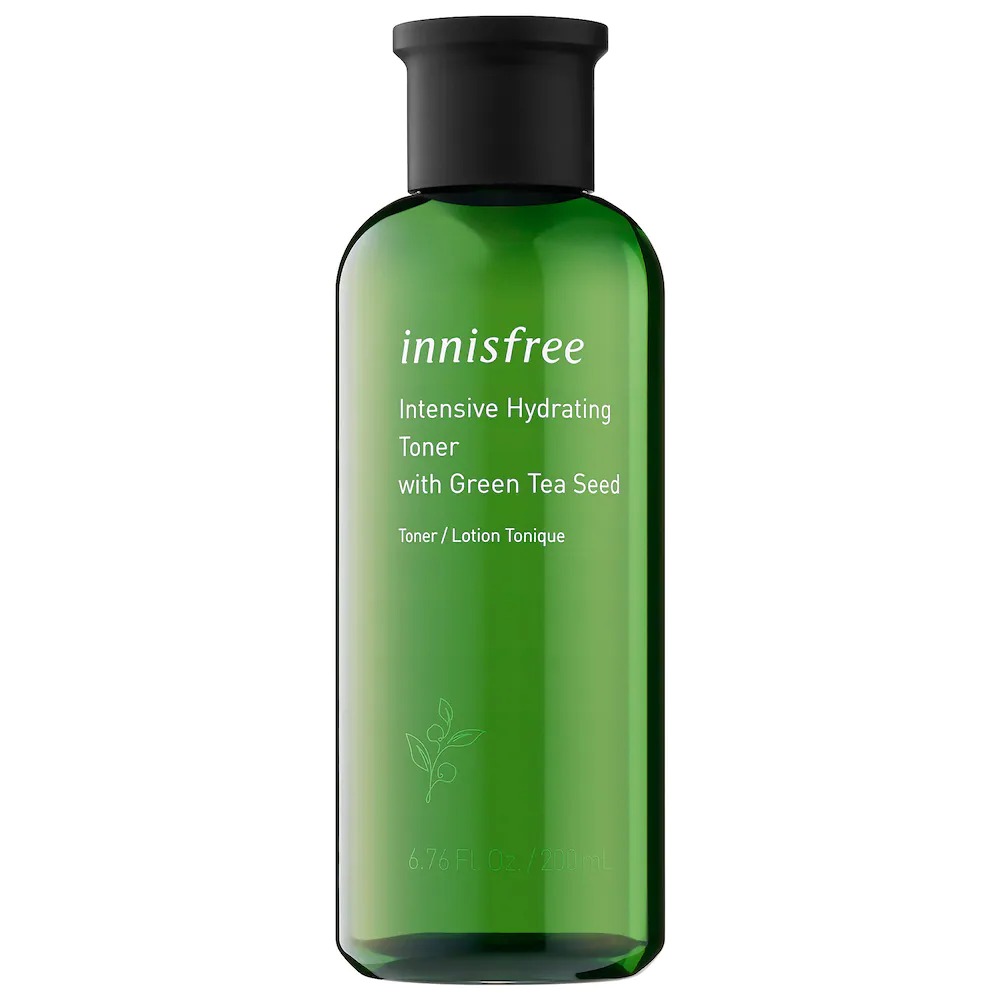 Step 3: Moisturize
Moisturization is absolutely essential for the hydration of your skin. Be careful though, don't apply several layers of moisturizer on your skin. It certainly won't moisturize or hydrate your skin more, but on the contrary, leave your skin with a greasy feeling in the end. Depending on your skin type, apply the right quantity of moisturizer during the skincare routine. When it comes to the texture of the moisturizer, pick a lightweight or gel-based moisturizer for oily skin and a thicker, creamy formula for dry skin.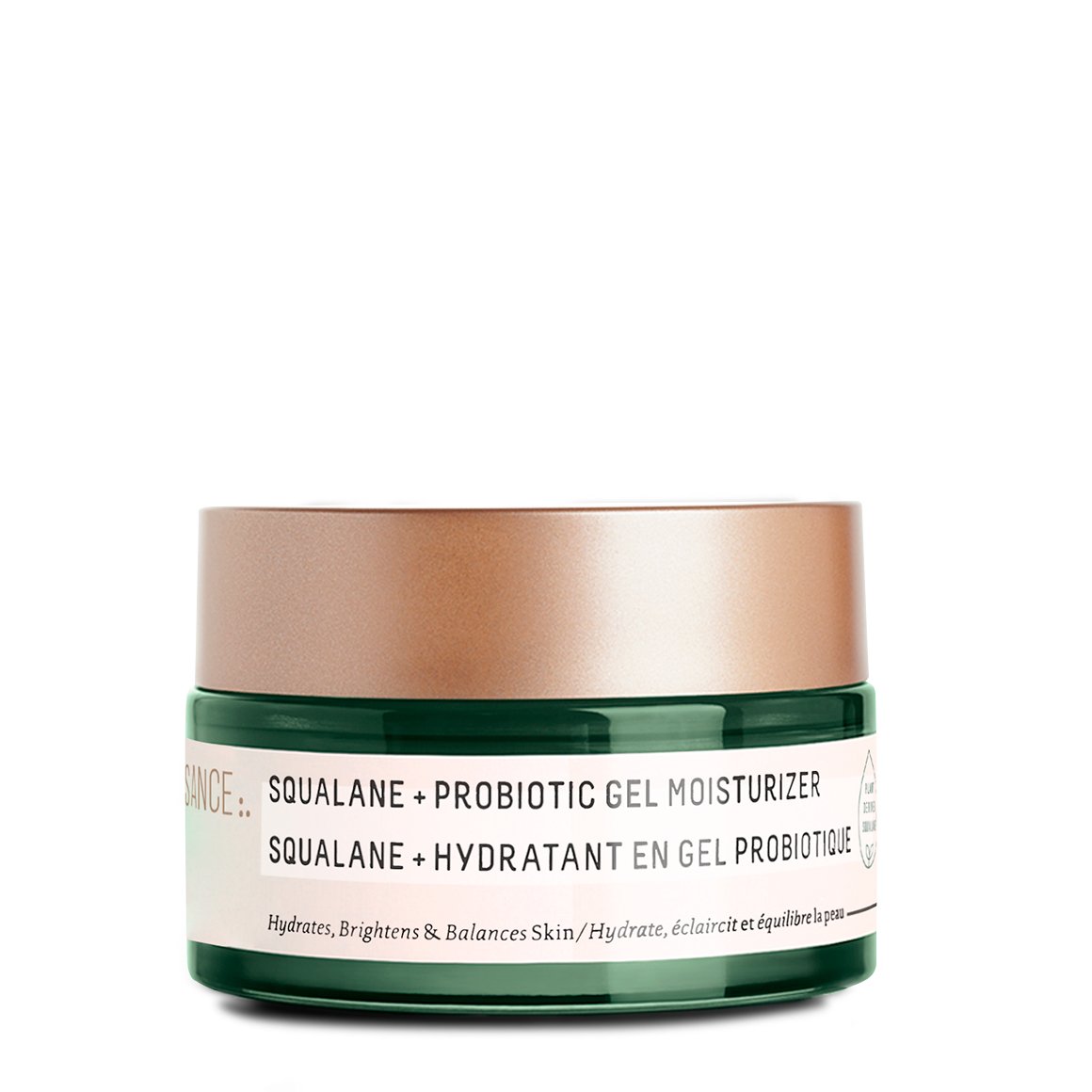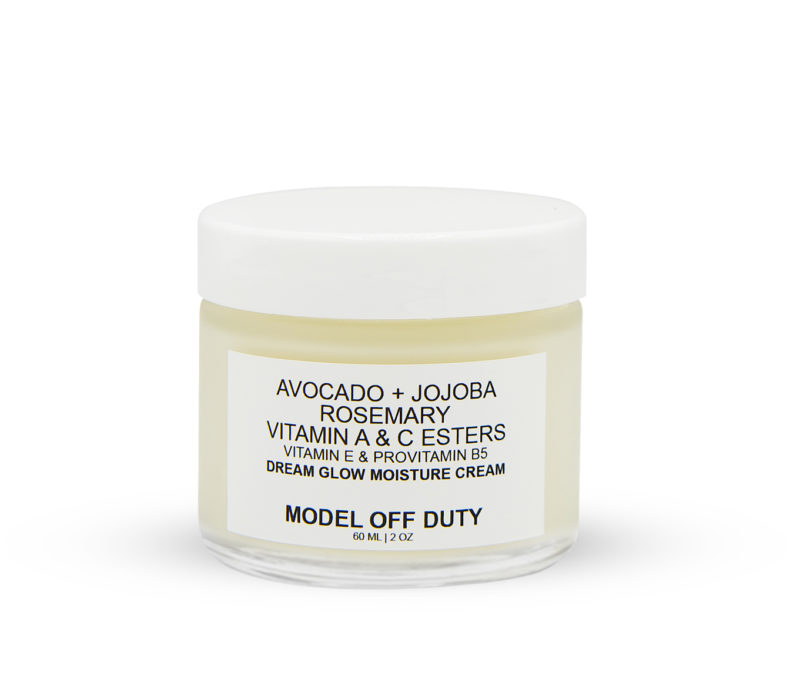 Step 4: SPF
If there's one skincare product you must include in your routine, it is sunscreen. That's literally the best thing you can do for your skin. SPF is really essential for healthy, beautiful skin. So, don't skip this step!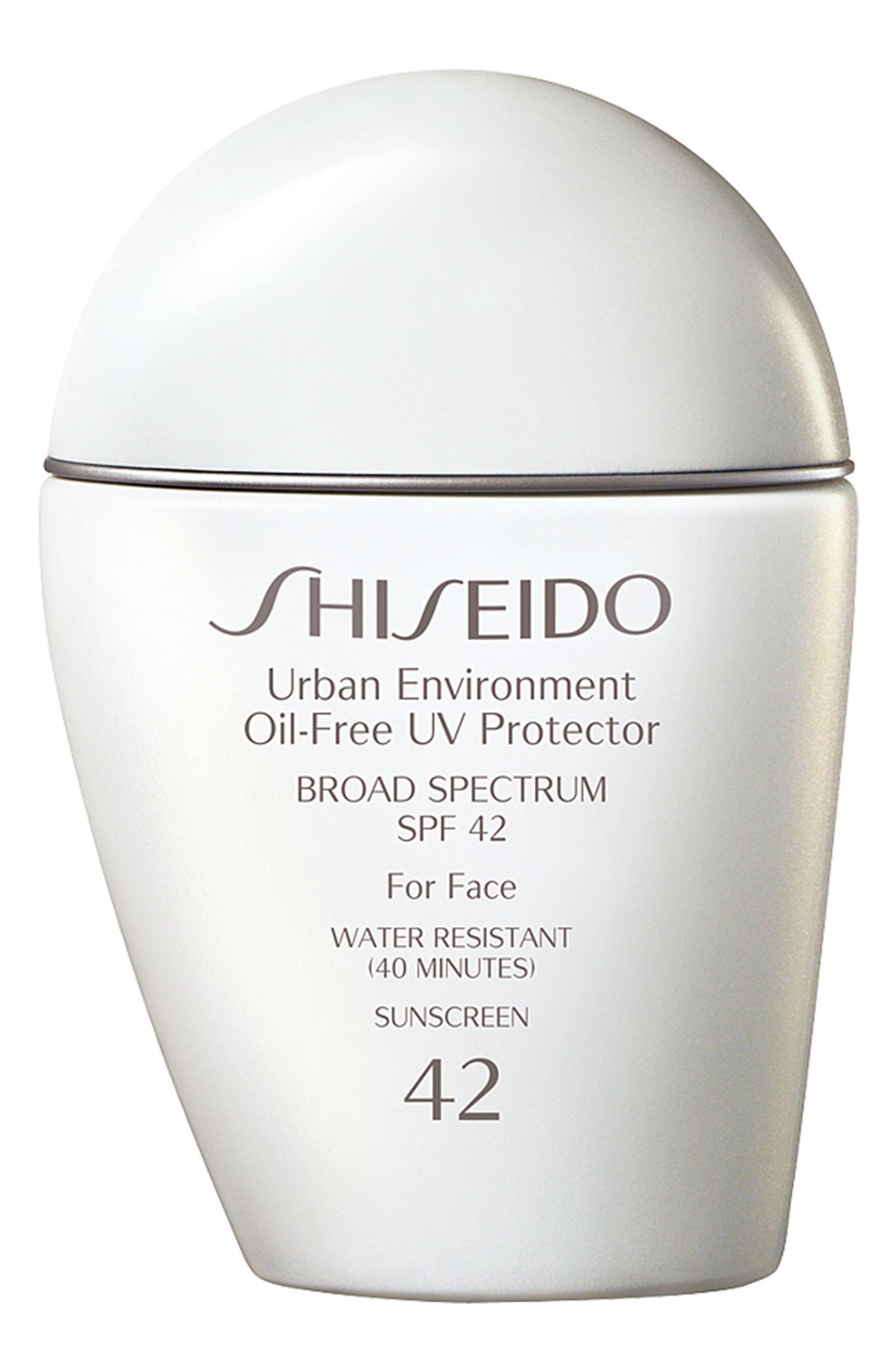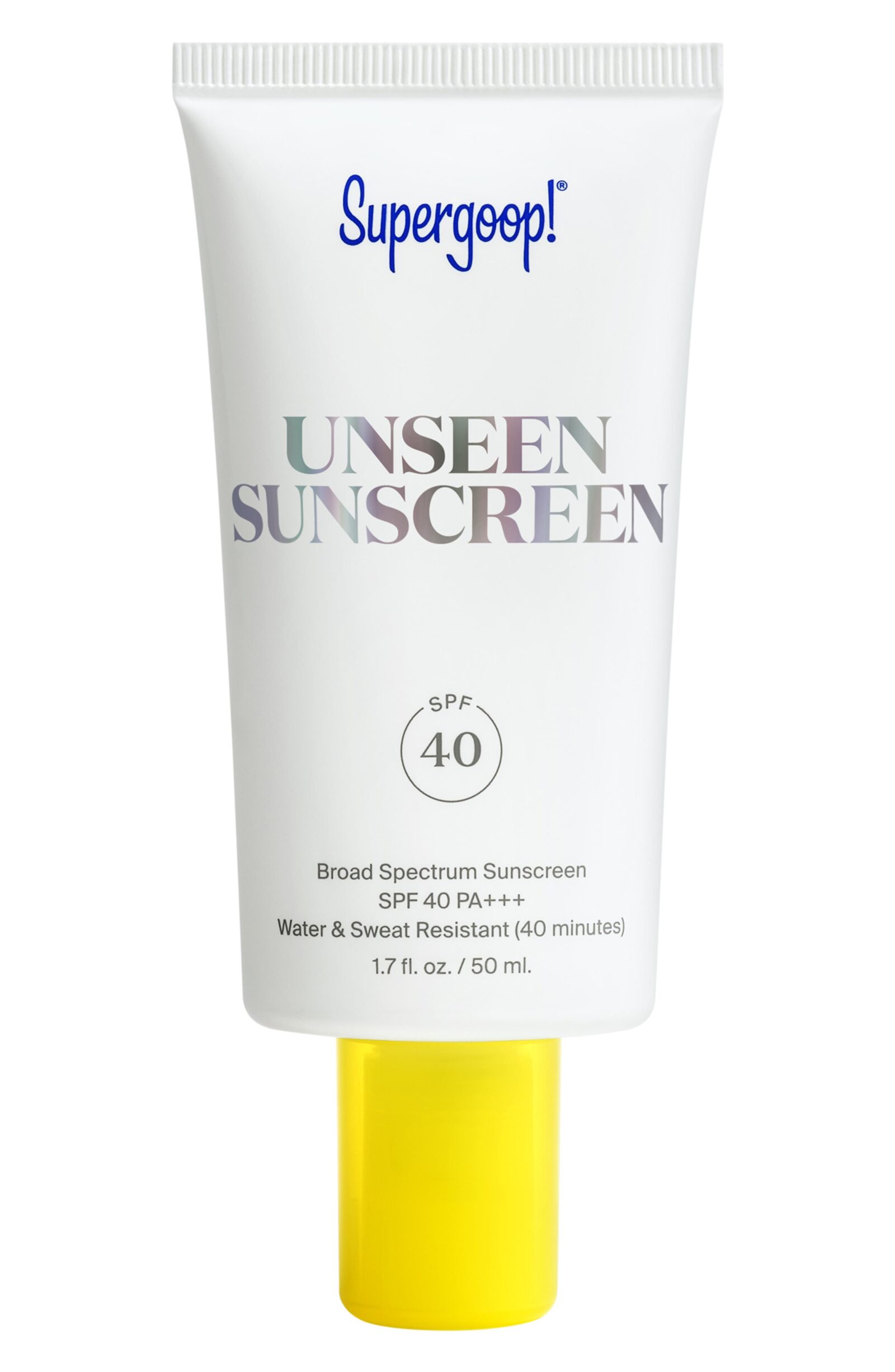 Step 5: Gua Sha
Gua Sha is one of the most effective ancient skin rituals. It is a smooth and blunt instrument that you are supposed to press against your skin using long strokes. This is used to release all the stagnant energy deep beneath the layers of your skin. With the help of this facial massage, you can instantly boost your lymphatic drainage, which in turn removes all the toxins from your skin and reduces any swelling. This is the key to firmer, youthful-looking skin.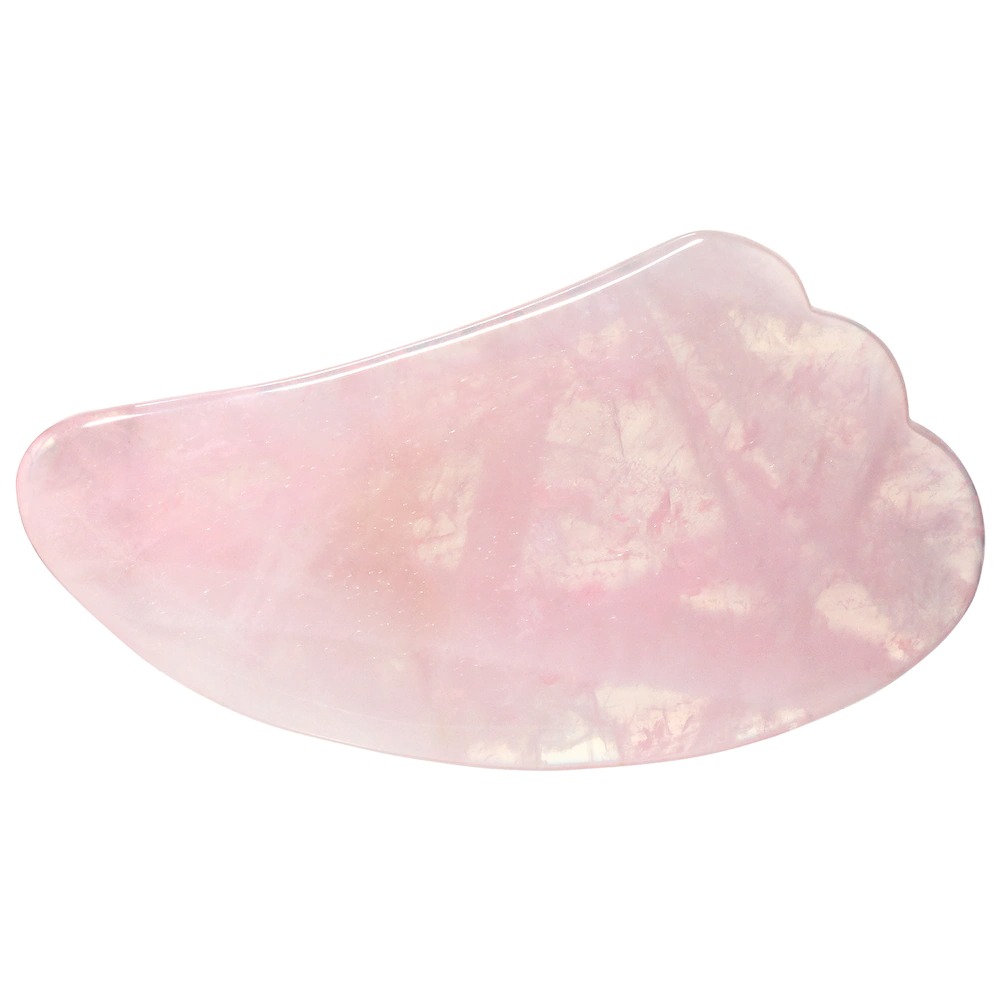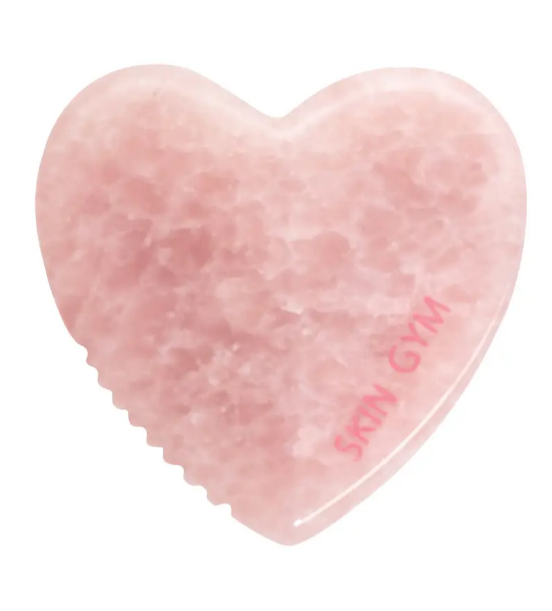 Save Yourself From These Common Skincare Mistakes
Before kickstarting your skincare routine, you need to be aware of some common mistakes that create obstacles in your journey to get beautiful skin. So, incorporate the following hygienic habits into your skincare ritual to achieve clean, glowing, plump skin.
1. You need to wash your pillowcase and bed sheets at regular intervals.
2. Keep your makeup brushes clean and store them safely.
3. Wash your hands before applying any skincare or makeup product.