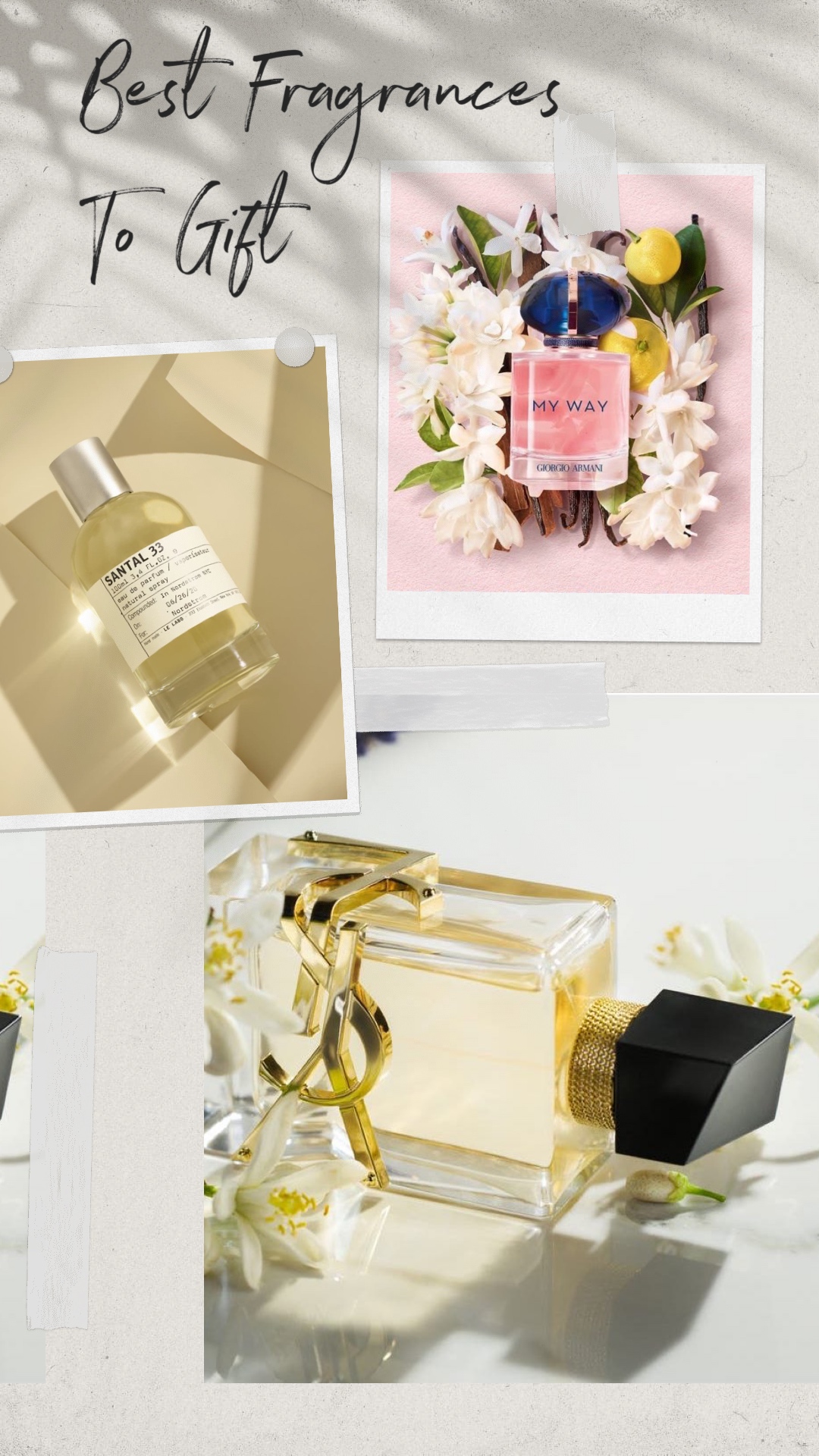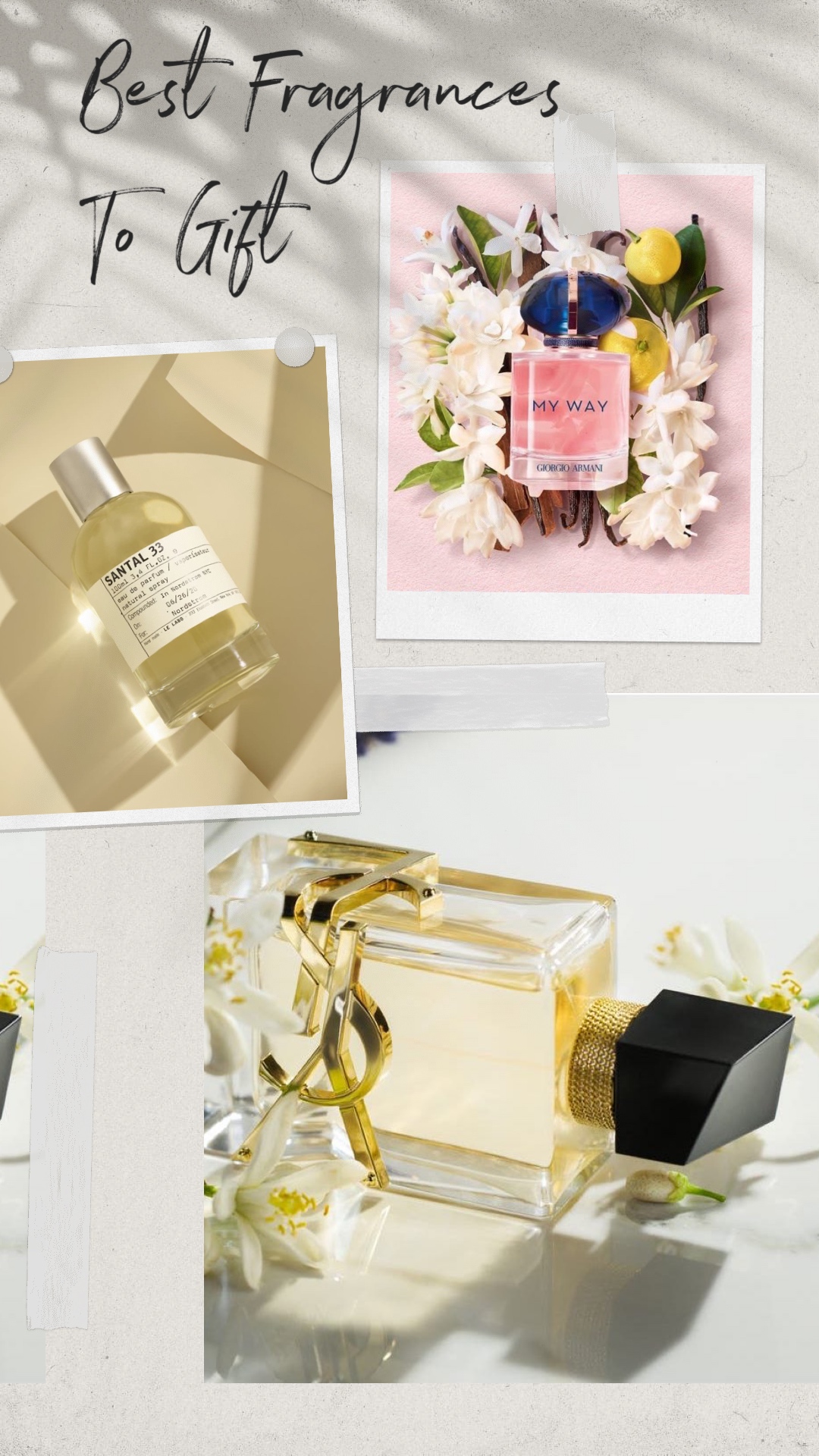 Being wrapped in an indulgent scent has a warm and comforting aspect that you simply cannot resist. Fragrance is a truly unique experience. A slight whiff can instantaneously transport you into another place entirely. They can boost your mood, remind you of a loved one or subtly act as an intangible component to your outfit. Expert perfumers say that science shows that smells are interpreted in our minds to form memories. It's that quality that makes perfumes so magical. What better gift can you present to your loved ones than the gift of fragrance? 
Winter is one of those times where nostalgic scents are all around us. From the delicious smell of cocoa in hot chocolate to the woody charm of a burning fireplace, we are enveloped in warm fragrances. No matter what you're drawn to, there is a scent for everyone. Whether you're looking for a worthy gift to give your closest pals or splurging on a treat-yourself moment, we believe that our list will not disappoint.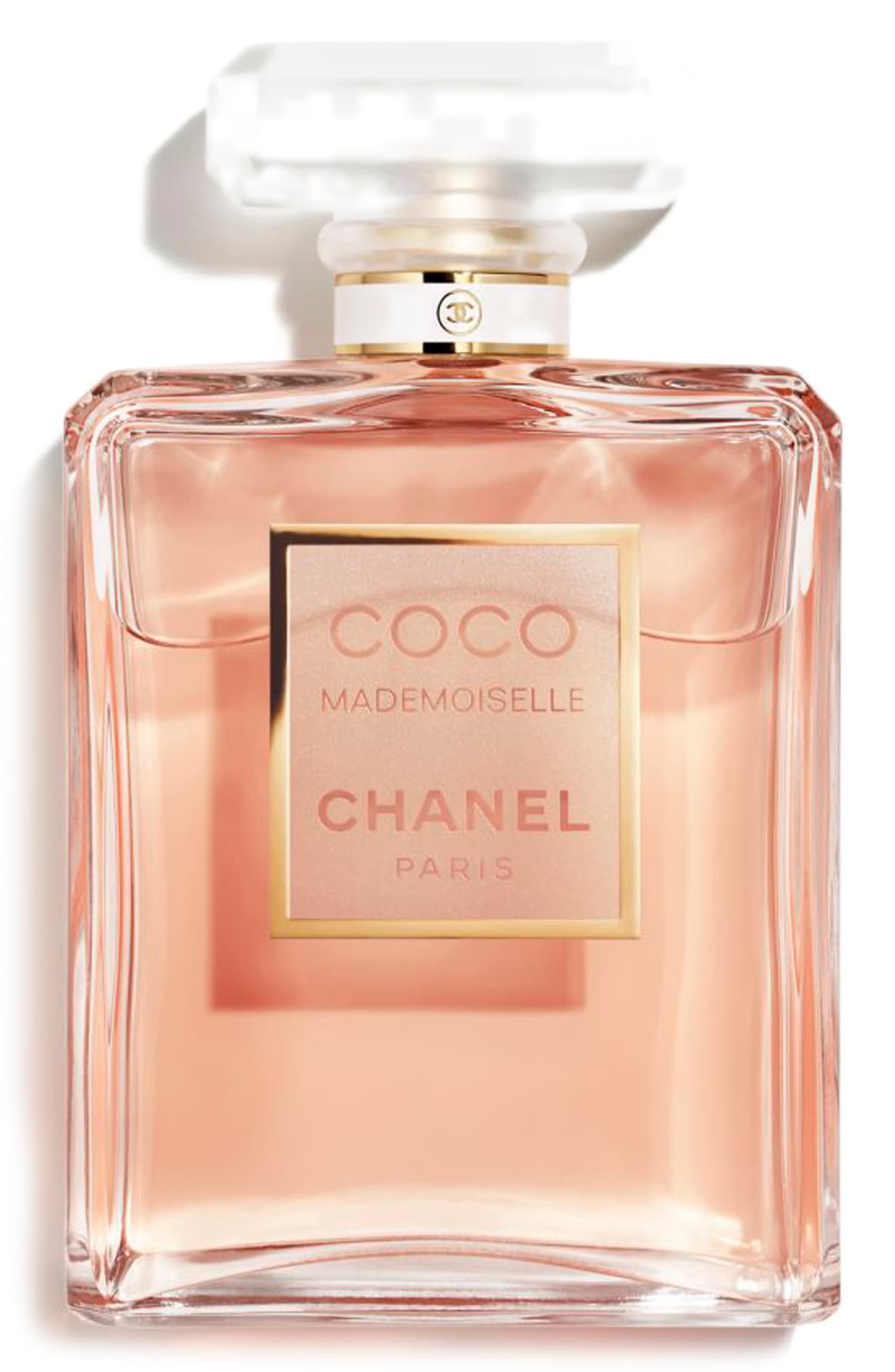 Coco Mademoiselle Eau De Parfum Spray ($80.00 – $215.00)
Irresistible oriental-themed fragrance composed of vibrant orange that lends it a fresh character with subtle hints of jasmine and may rose. Sensual with modern elements that awaken the senses.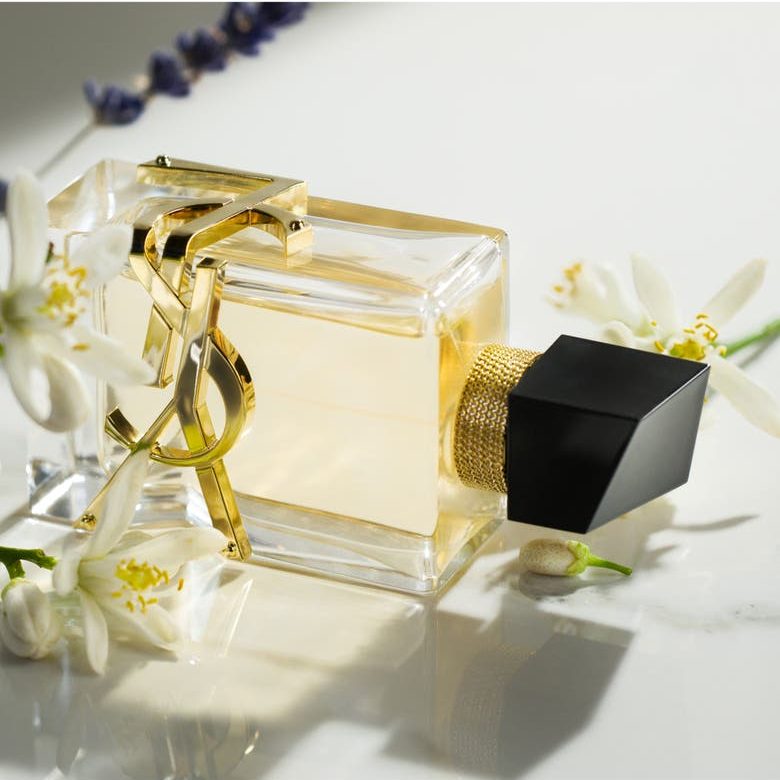 Libre Eau de Parfum Spray ($30.00 – $170.00)
A unique fusion of florals that combines the sweetness of lavender essence with the freshness of Moroccan orange blossom to exude a warm, sweet scent. Wrapped in a vanity-worthy bottle with the brand's iconic logo glistening on the front.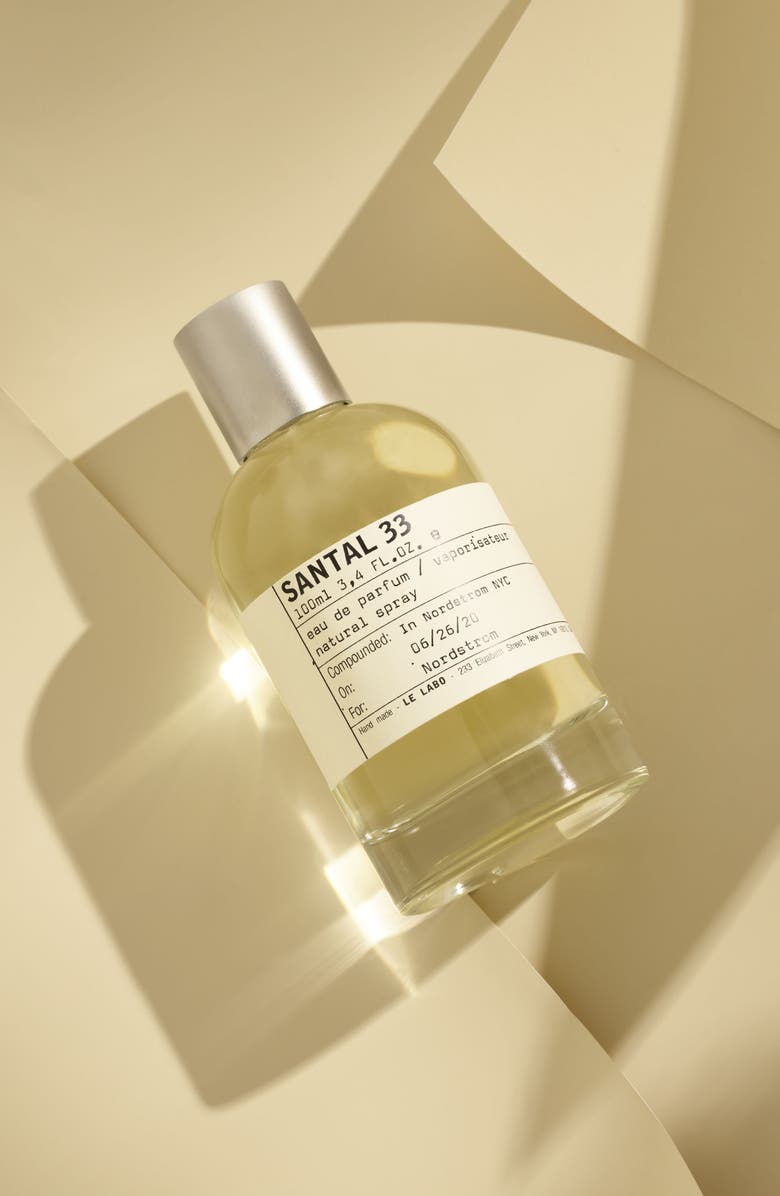 Santal 33 Eau de Parfum ($83.00 – $280.00)
Spice and woody scent derived from a mixture of cardamom, iris, violet, and ambrox that captures the essence of the desert wind.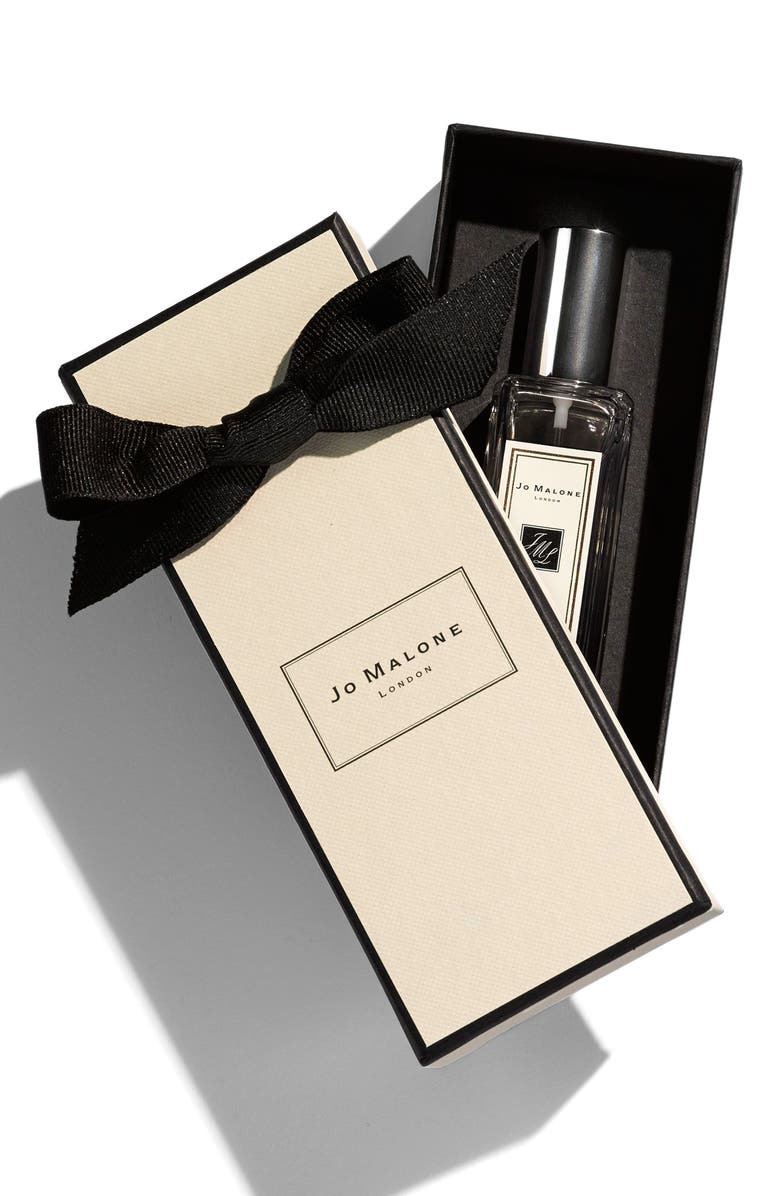 Wood Sage & Sea Salt Cologne ($72.00 – $142.00)
When the day gets too hectic, relax and escape to windy, beach shores with the scent of this refreshing cologne featuring top notes of ambrette seeds and sea salt.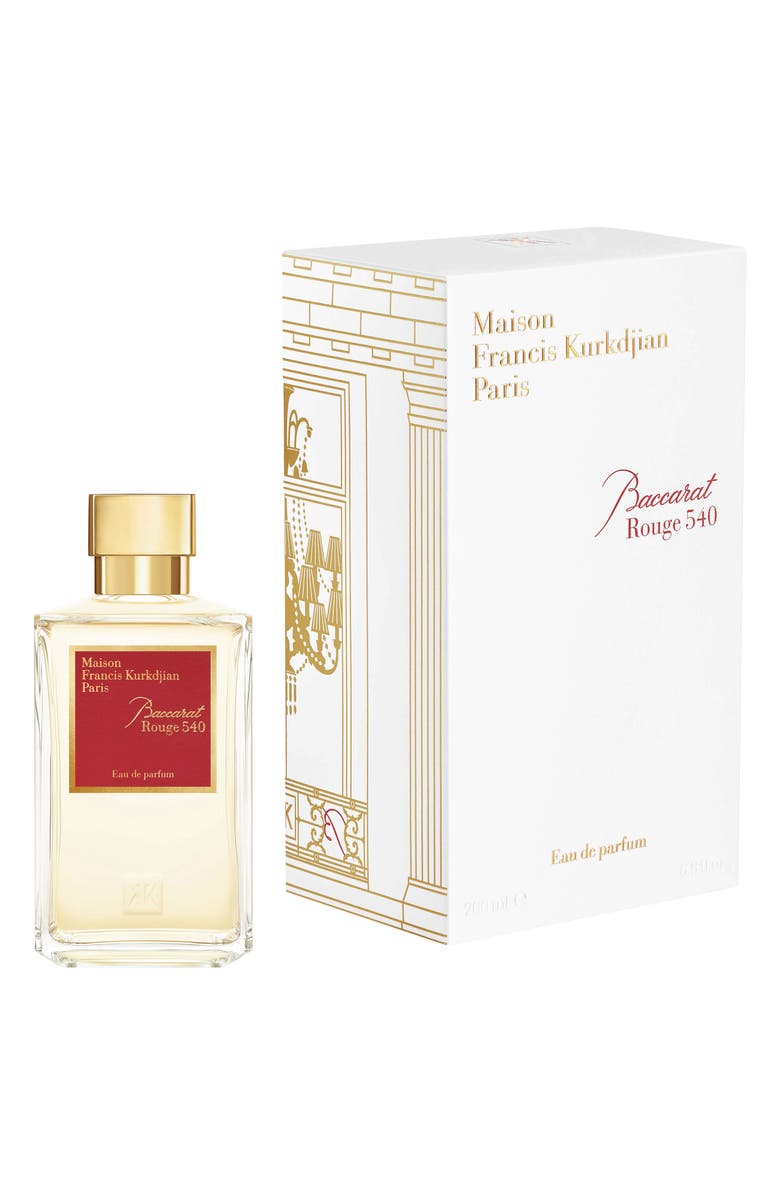 Baccarat Rouge 540 Eau de Parfum ($300.00 – $575.00)
Dive into the intoxicating scent of amber, wood, and florals with a sophisticated feel.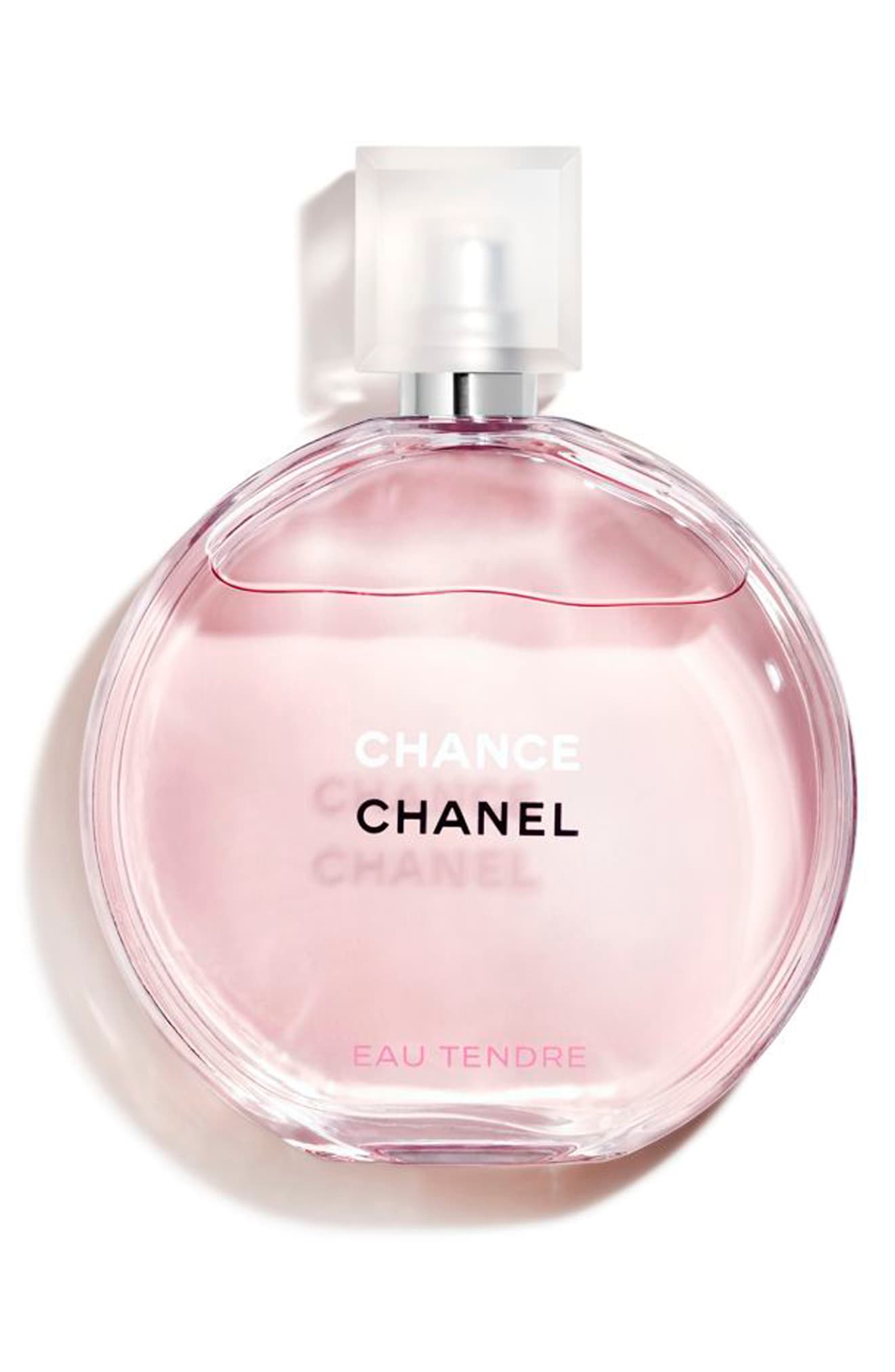 Chance Eau Tendre Eau De Toilette Spray ($85.00 – $140.00)
Delicate and feminine fragrance with notes of grapefruit and jasmine that will make you smell divine all day long.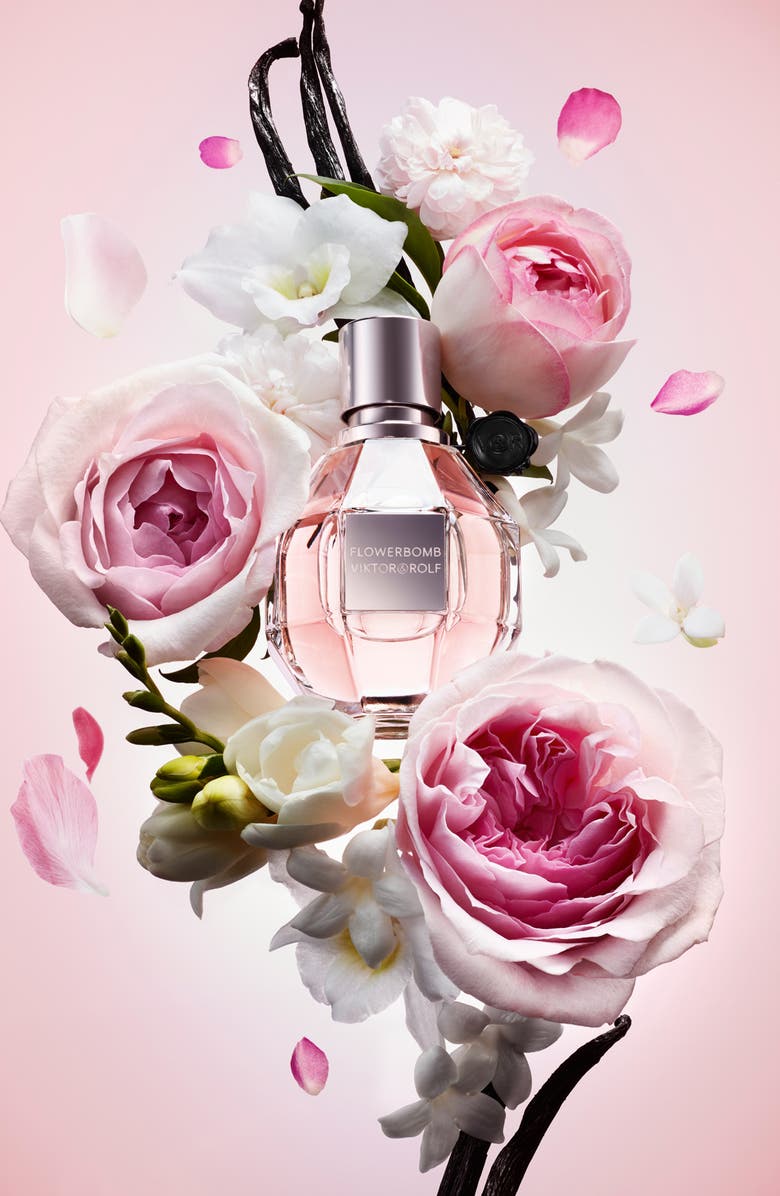 Flowerbomb Eau de Parfum Fragrance Spray ($55.00 – $165.00)
Indulge in this luxe floral scent combining cattleya orchid, freesia and centifolia rose.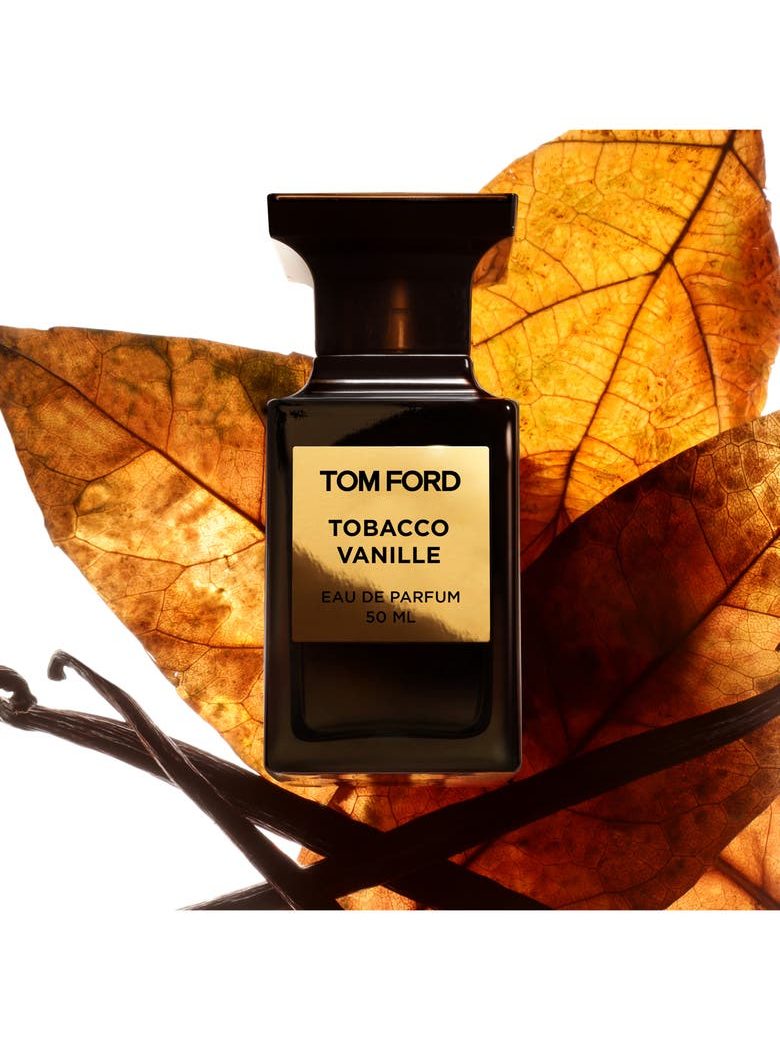 Private Blend Tobacco Vanille Eau de Parfum ($250.00 – $340.00)
Vanilla is one of the most liked scents of all time. Our pick is this unique blend of vanilla and tobacco accented with a hint of spices that's perfect for Christmas time.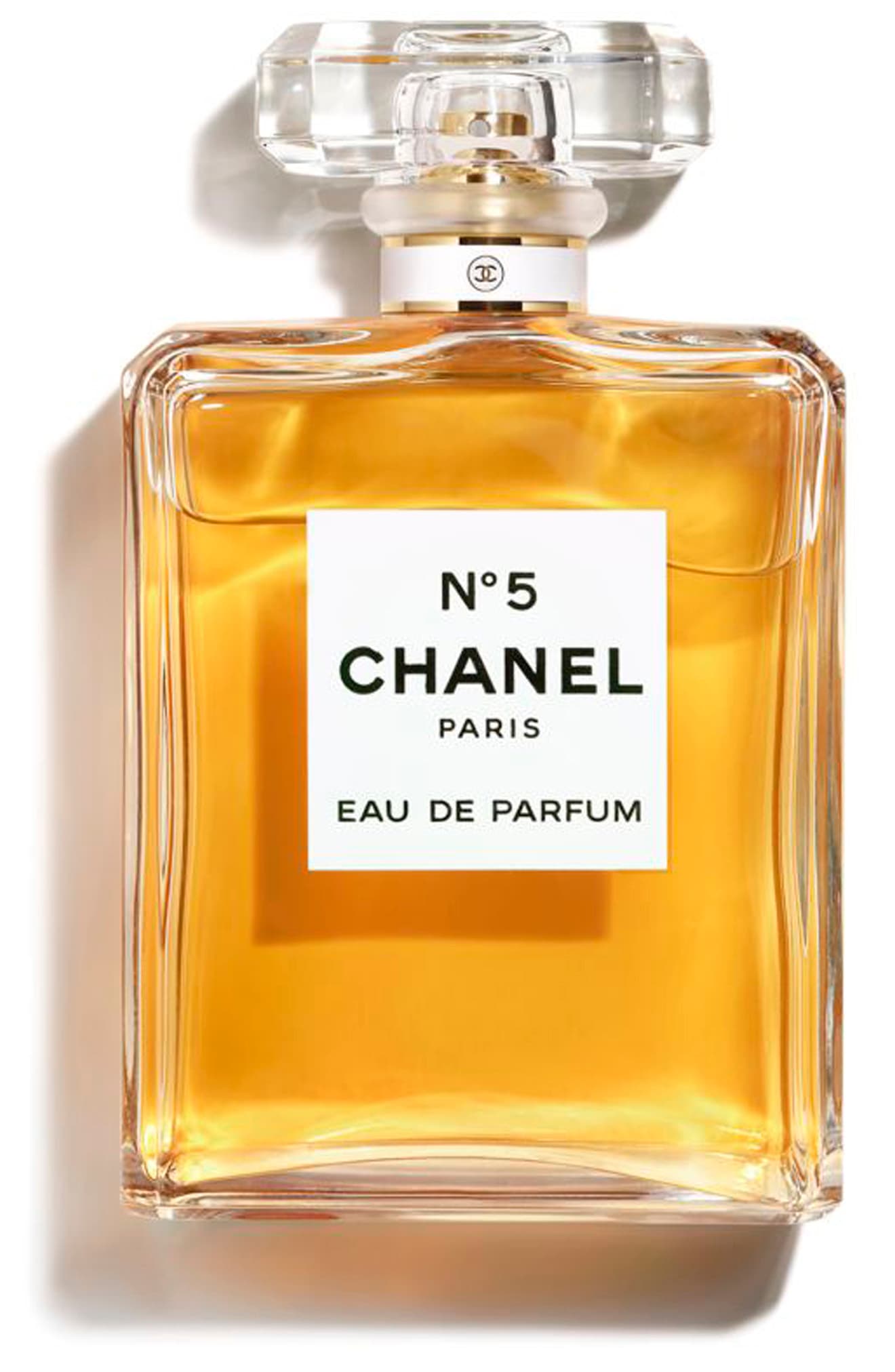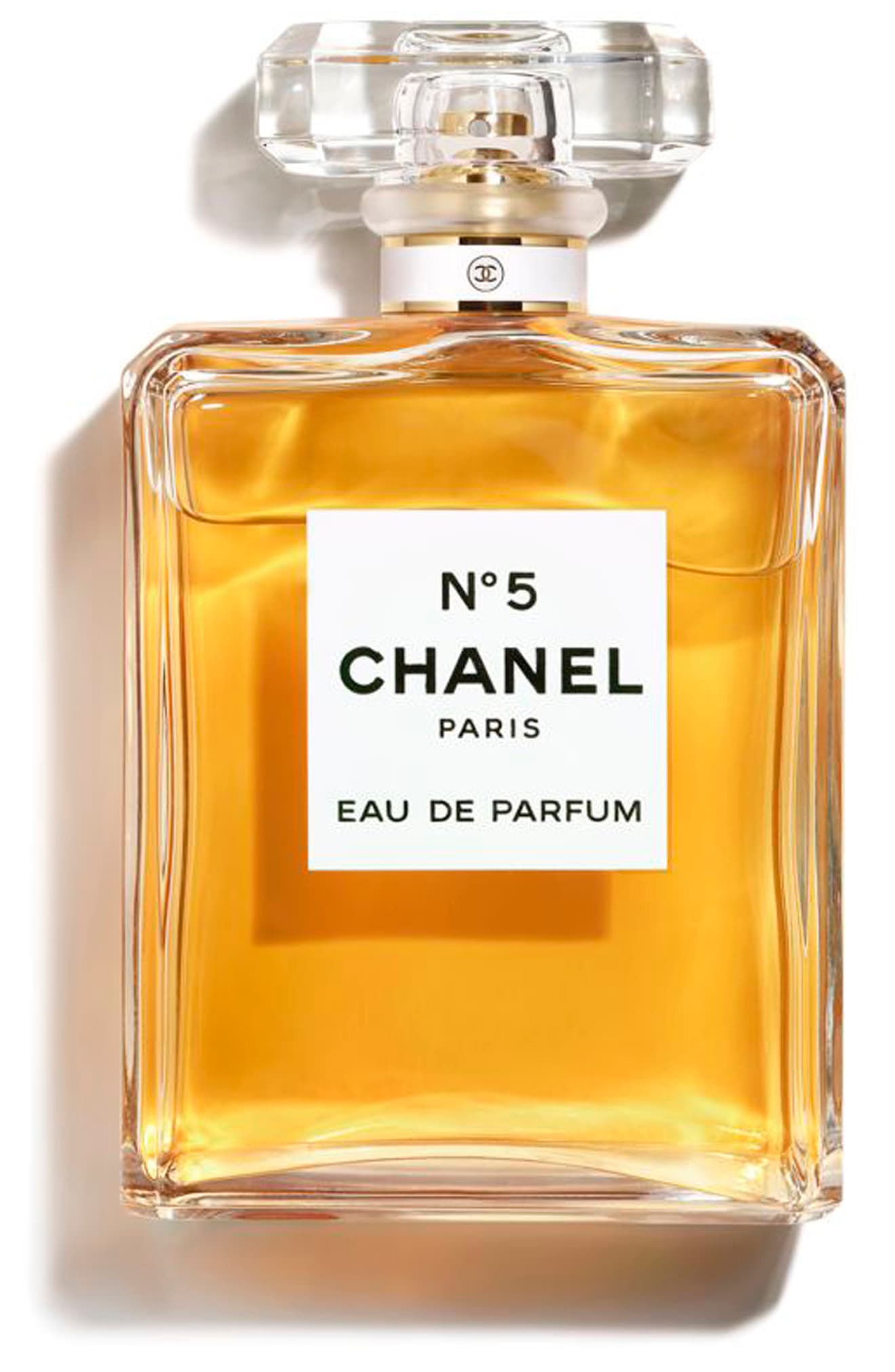 N°5 Eau De Parfum Spray ($105.00 – $215.00)
This crowd pleaser is insanely rich with an extravagant flowery fragrance that is sure to please anyone on your list.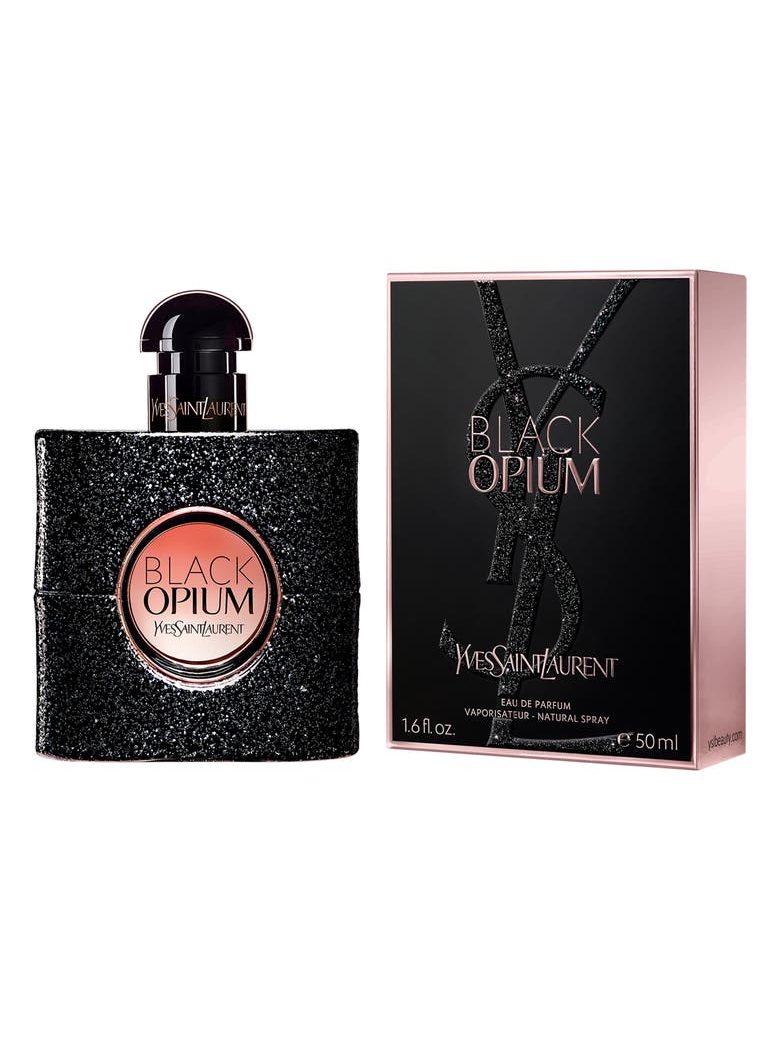 Black Opium Eau de Parfum ($100.00 – $155.00)
Smell irresistible with this warm, seductive scent that's a combination of coffee, vanilla and white flowers.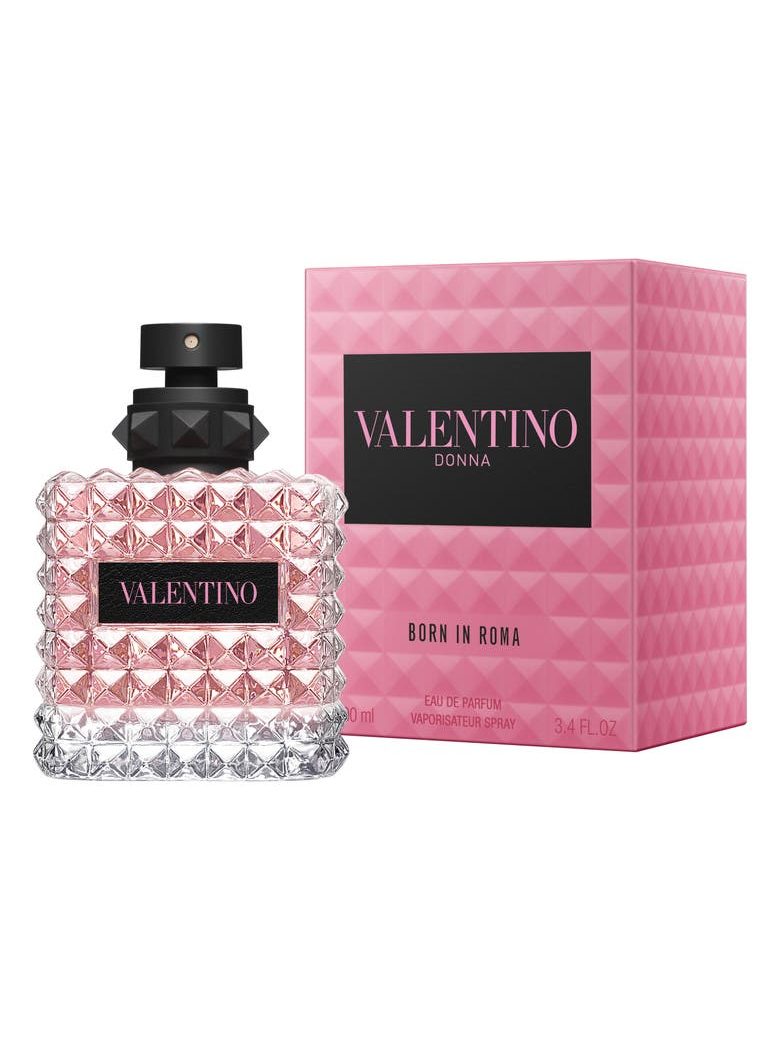 Donna Born in Roma Eau de Parfum ($75.00 – $130.00)
A stunning haute-couture-inspired bottle that holds a modern scent packed with rich and incredible smelling ingredients.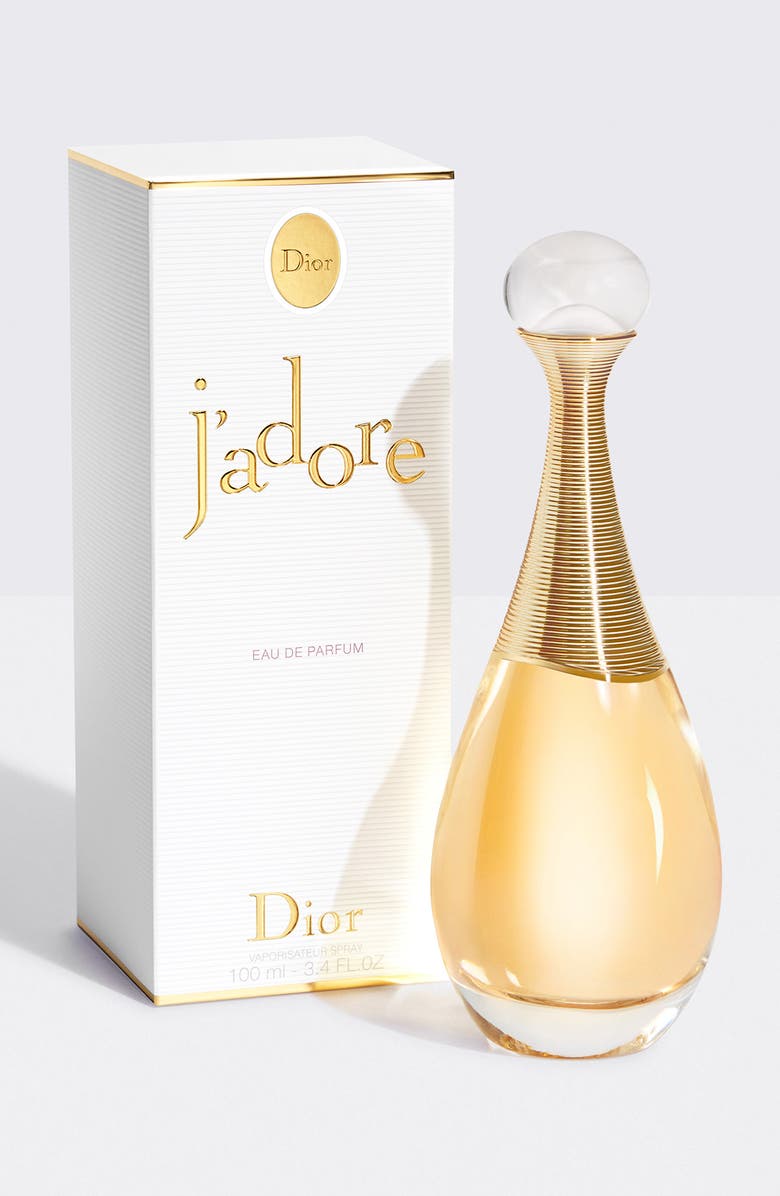 J'adore Eau de Parfum ($75.00 – $165.00)
Crafted to perfection, this perfume smells like a fresh bouquet full of the world's best flowers.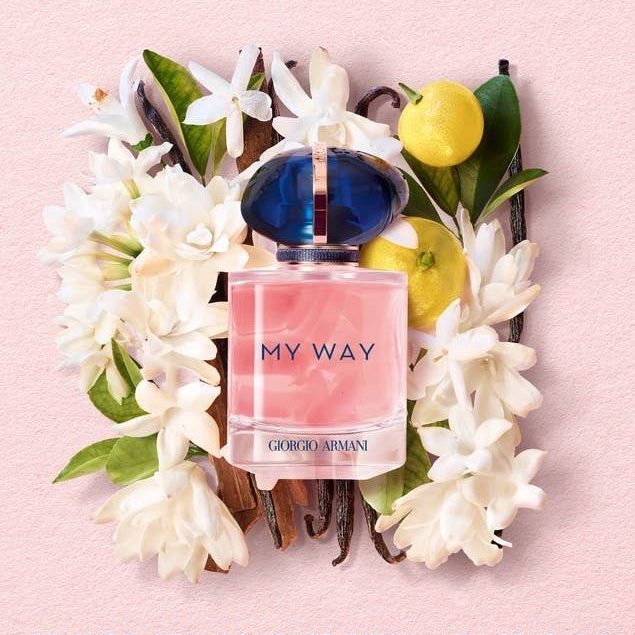 My Way Eau de Parfum ($74.00 – $126.00)
Elegant and inviting scent of full of woody and floral charm with a whiff of freshness that will have your heart.
Up Next: Makeup, skincare. and fragrance gifts under $100 for a merry Christmas