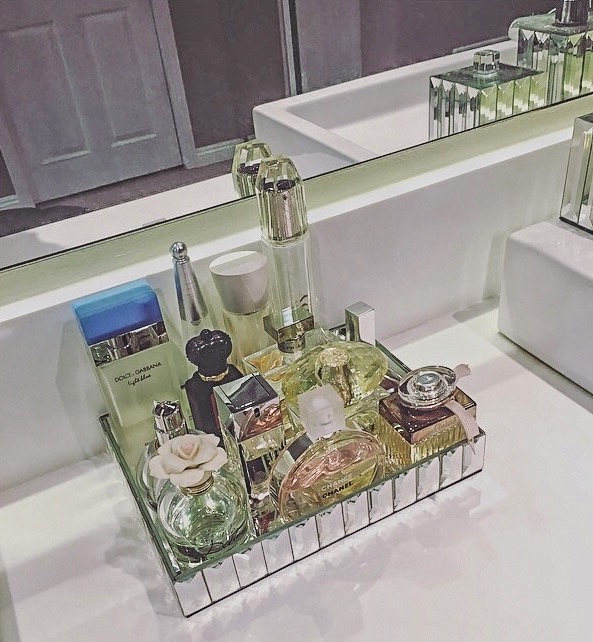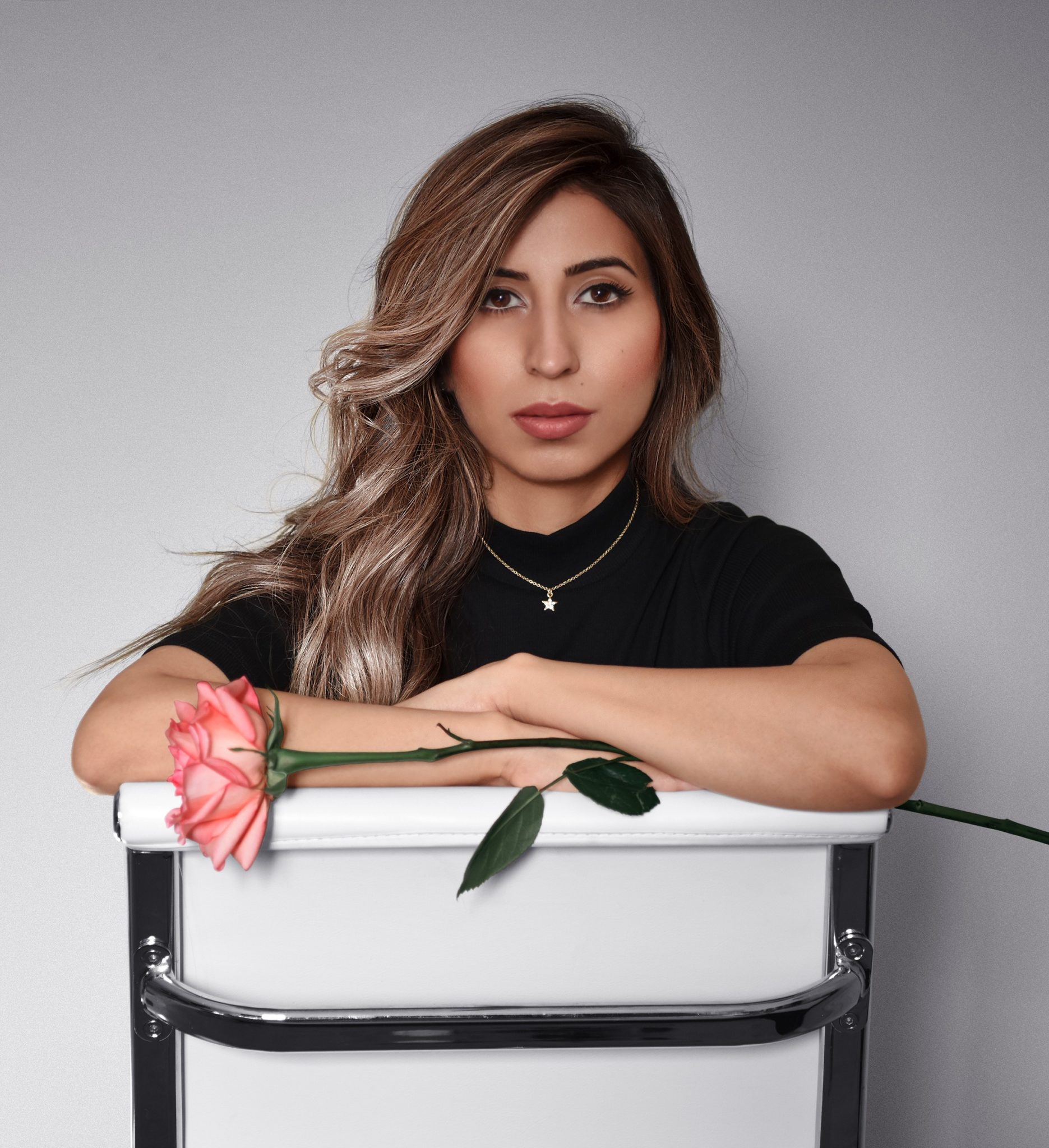 I totally agree in the statement – "Perfume is the MOST intense form of memory". Given below are the fragrances that have had a special place in my heart over the years. I love each an every one of them.
3. Dolce & Gabbana Light Blue Perfume
4. Ralph Lauren Tender Romance
5. Dior J'Adore L'Or Essence De Parfum
7. Lanvin Éclat d'Arpège (This one I have been using for over 20 years and still remains my no. 1 favorite)
9. Giorgio Armani Acqua Di Gio 
10. Clive Christian Noble VII (I have met the man behind the fragrance Clive Christian, because of work & he introduced me to it. Perfumes created by Clive Christian are as AMAZING as he is.)
Which one is your favorite perfume? I would love to know!
Adi xx