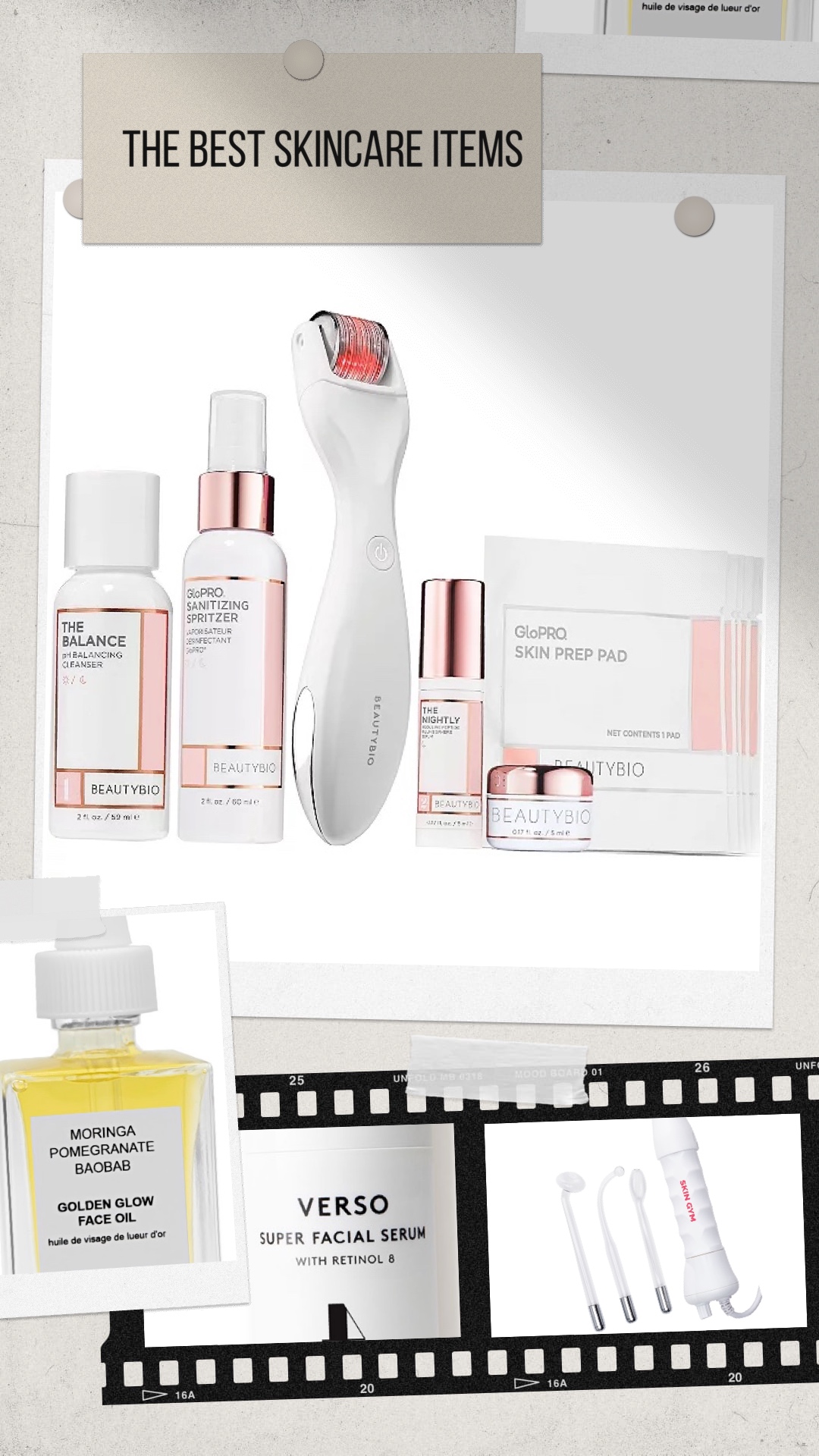 This holiday season, you must find a little moment of calm for yourself, and what's more therapeutic than a little skincare. That is why we recommend you to indulge yourself in a little bit of skincare shopping. Buy yourself a few skincare gifts. After all, you deserve to treat yourself every once in a while.
Start your self-care journey by gifting yourself just one thing, big or small. Don't worry, you've earned it. You are going to love it. Plus, the best part about it is, you already know what the gift is going to be. So, you don't have to worry about disappointments. However, we plan to make your experience a little smoother than it already is, that is why we have created a list of all the best skincare gifts, we think you deserve. Yes, all you need to do is simply scroll and pick your favorites.
Keep scrolling for a list of the top 11 skincare gifts to buy for yourself this holiday season.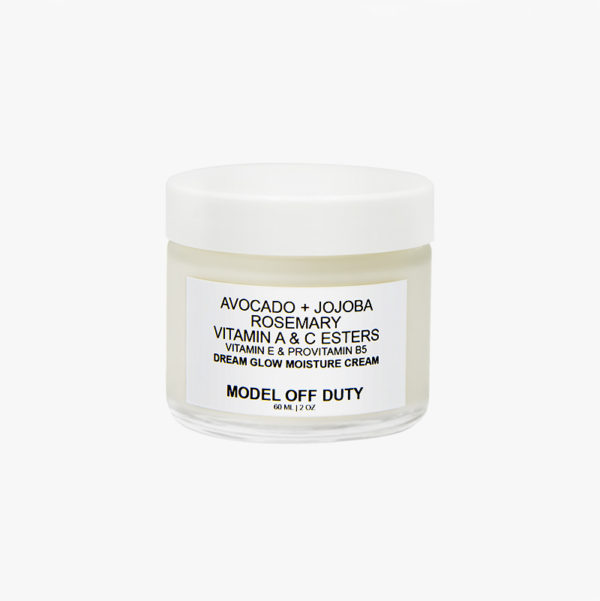 Gift yourself the ultimate moisturization experience with this Model Off Duty Beauty's effective and natural moisturizer. The Dream Glow Moisture Cream is one of our favorite skincare products. Enriched with the power of all-natural superfoods, this MODB product is the best skincare gift.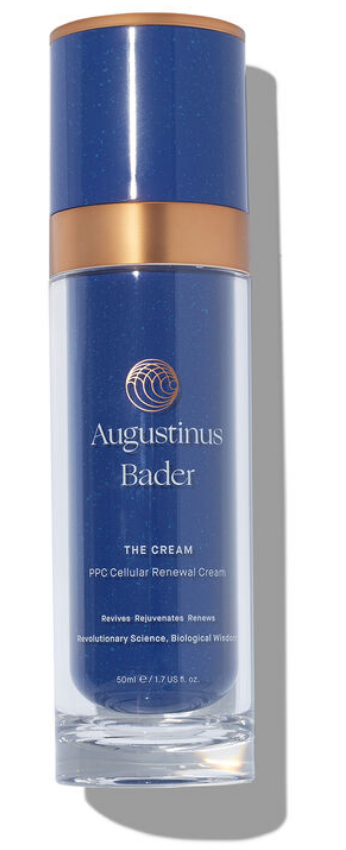 With this Cream by Augustinus Bader, you can gift yourself a skincare treatment that you deserve. This lightweight product is the perfect pick to deliver a burst of nourishment into your daily regimen. Plus, this exceptional blend of aloe vera, antioxidants, and amino acids is the key to plump and hydrated skin.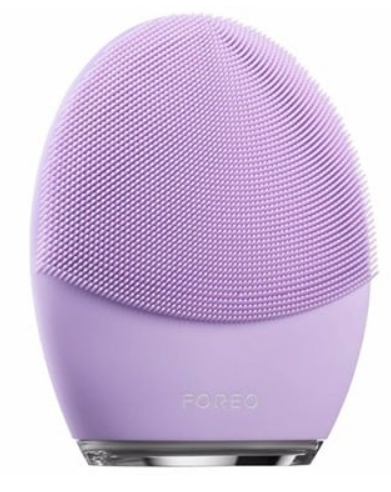 Facial Cleansing + Firming Massage Device – Sensitive Skin  
We highly recommend adding this to the cart if you want to gift yourself a powerful yet gentle facial cleansing device. It is the best product to give you a deep cleanse for a radiant and glowing complexion. Also, the best part is, it is surprisingly gentle for your skin and suitable for sensitive skin as well.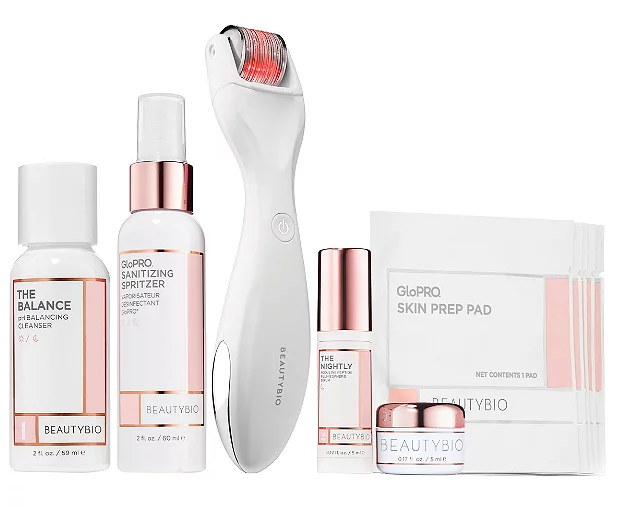 GloPRO Microneedling Rejuvenation Tool
BeautyBio's GloPRO Microneedling Rejuvenation Tool is one of the most satisfying products in the market. This set can elevate your entire routine by amplifying skin absorption. You need to gift this set to yourself to relish the pleasure of micro-needling technology for a surprisingly better looking skin.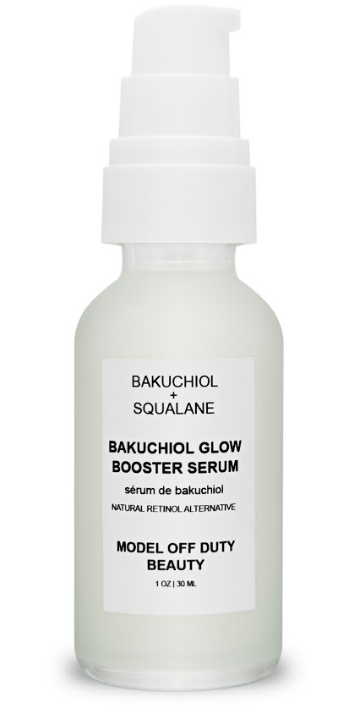 Gift yourself the glow of youth with the Bakuchiol Glow Booster Serum by MODB. The Bakuchiol Glow Booster Serum by MOBD is a life-changing skincare product. You need to pick this natural retinol alternative product to incorporate the power of retinol into your skincare. Bakuchiol is absolutely safe because it is 100% naturally sourced. This is an excellent ingredient to manage acne and signs of aging.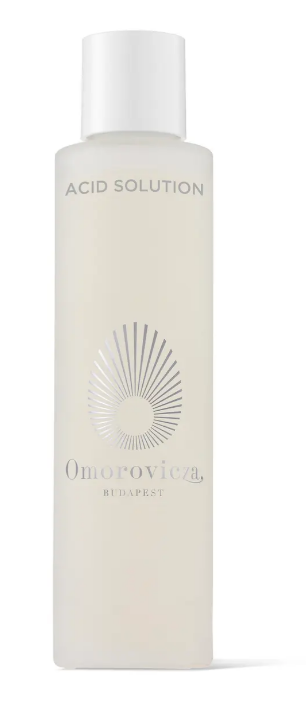 The Acid Solution Toner is the perfect amalgamation of potent acids that work well to clarify, illuminate, and restore skin your dull skin. Gift yourself the experience of gentle exfoliation to promote a soothing and efficient skin renewal.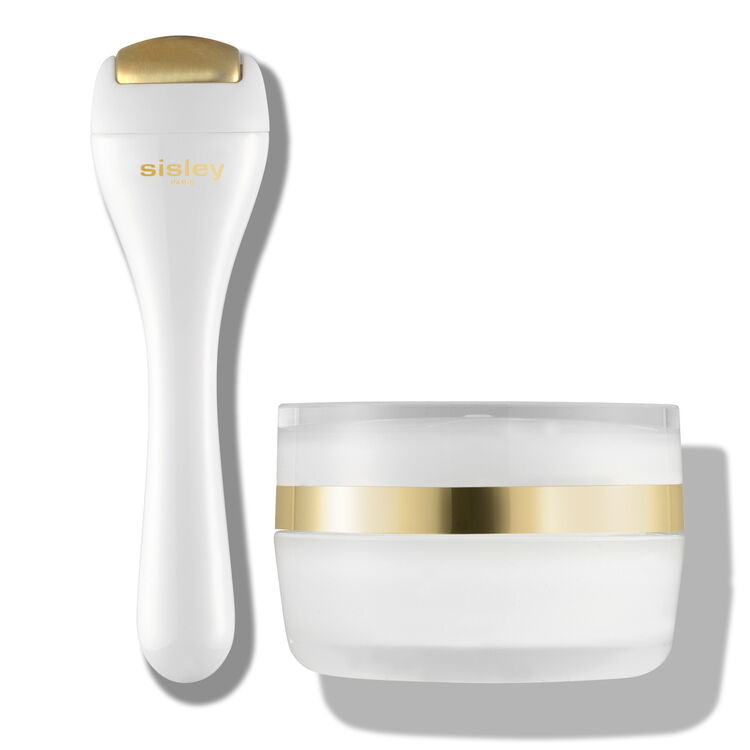 Anti-Age Eye and Lip Contour Cream by Sisley-Paris
This holiday season, eliminate any dark circles, eye bags, or wrinkles with the Anti-Age Eye and Lip Contour Cream by Sisley-Paris. This cream can work wonders to hydrate and contour your skin. It tones the lip as well as the eye area. Its ingredients can help you eliminate all the signs of aging.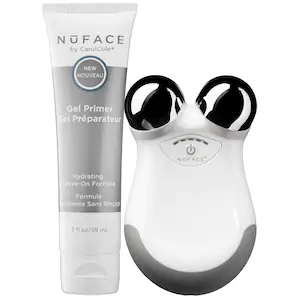 Mini Facial Toning Device by Nuface
The Mini Facial Toning Device by Nuface is one of the most sought after skincare gifts. It helps you naturally sculpt and tone your skin. In fact, it's actually a workout for your face. This can help you get rid of saggy and wrinkled skin. It's a super exciting and innovative way to step forward in your journey towards youthful skin.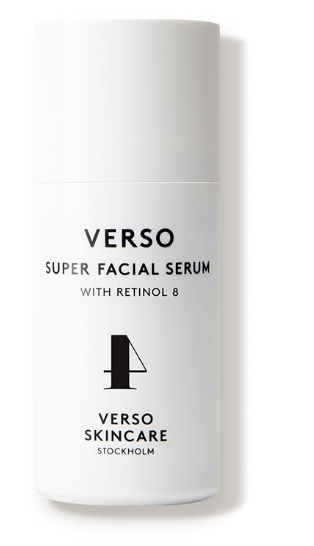 This facial serum holds the power to transform your tired-looking and dull skin into gorgeously smooth and supple skin. This weightless, quick-absorbing formula can be your retinol alternative that eliminates signs of aging. Gift your skin a youthful and radiant appearance with the Super Facial Serum by Verso. This is one of the best skincare gifts.
This holiday season, you can leave all your skincare issues in 2020 and enter 2021 as a new transformed version of yourself. Yes, here is your chance to bid farewell to acne and breakouts because this High-Frequency Wand is life-changing. It makes use of high-frequency currents and zaps any stubborn zits for spotlessly clean and smooth skin.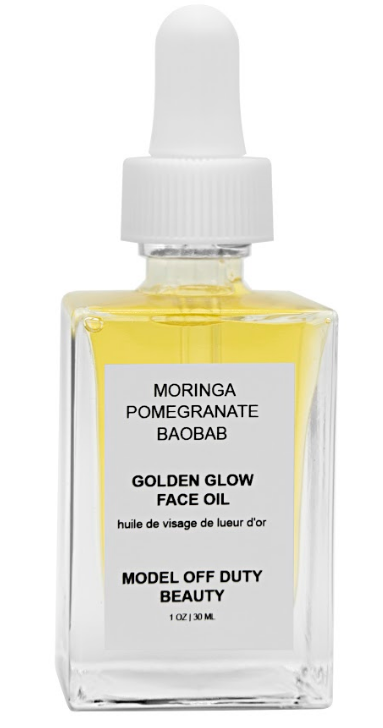 This Model Off Duty Beauty face oil is the perfect gift to make your skin naturally glowing. This exceptional replenishing face oil is formulated with 100% natural and vegan superfoods. Pick this to make your skin healthy and happy. After all, why wouldn't you gift yourself the best skin of your life?
Up Next: Gift yourself the gift of relaxation with these 11 self care items