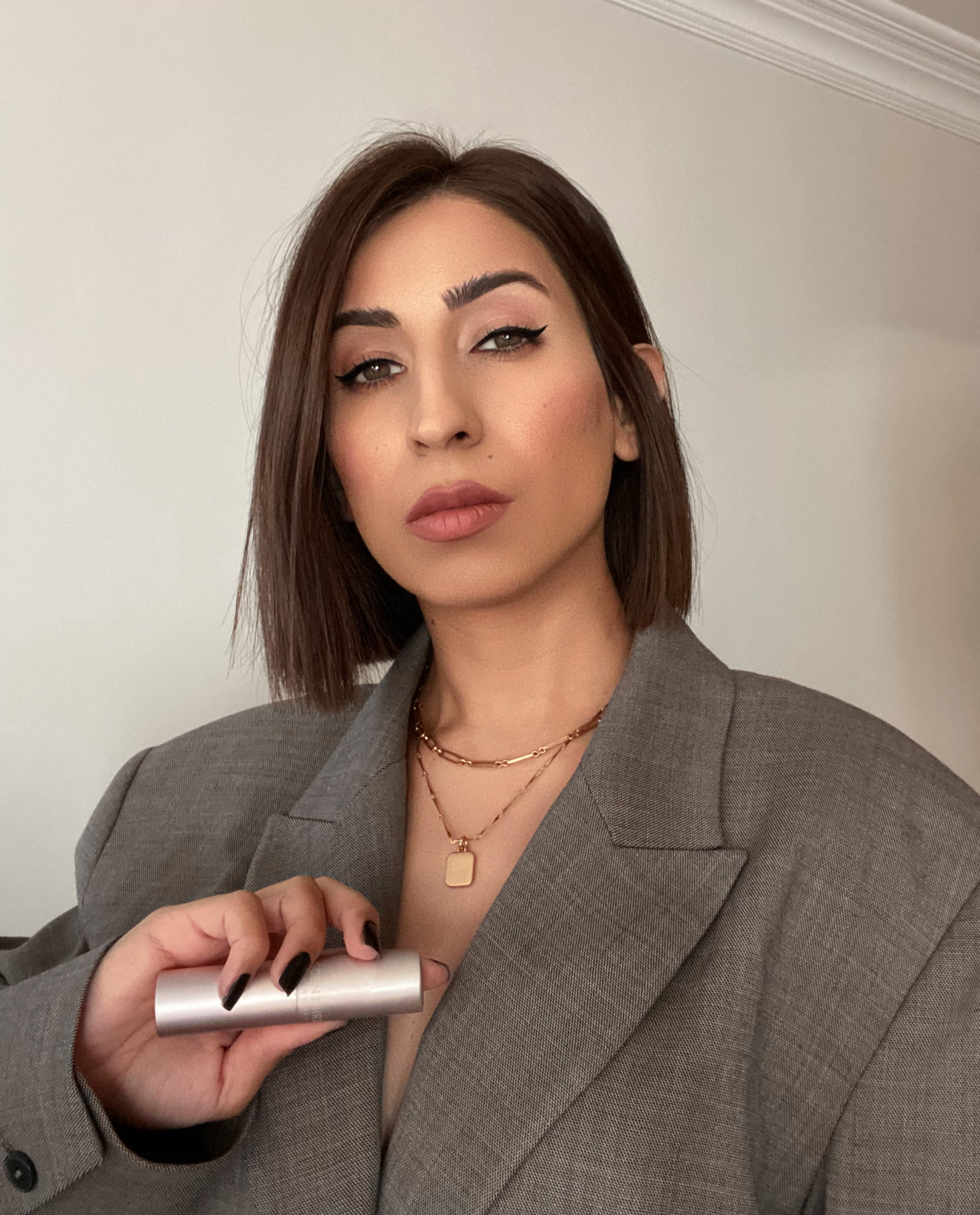 I have a huge collection of perfumes and if you are like me I am sure you know sometimes it's tricky when you go for a new perfume.  You try on a paper tab and you think it smells amazing and you make a purchase of the bottle. Sometimes after using it a few times you feel like that it isn't really that amazing but now since you bought the bottle you are stuck with it. At that time we wish we could have had a trial period so we wouldn't have to commit to something that we are not a big fan of.
Not anymore because I was introduced to this monthly subscription service for perfumes. Just trying on a paper tab is not enough and now thanks to Scentbird I can truly choose the perfect fragrance for any occasion without the hassle of committing to a bottle until I am in love with it.
Scentbird is a monthly subscription service that lets you pick a new designer fragrance of your choice every month from a catalog of over 600 fragrances from designer brands like #Prada, #Gucci, #Versace along with indie labels.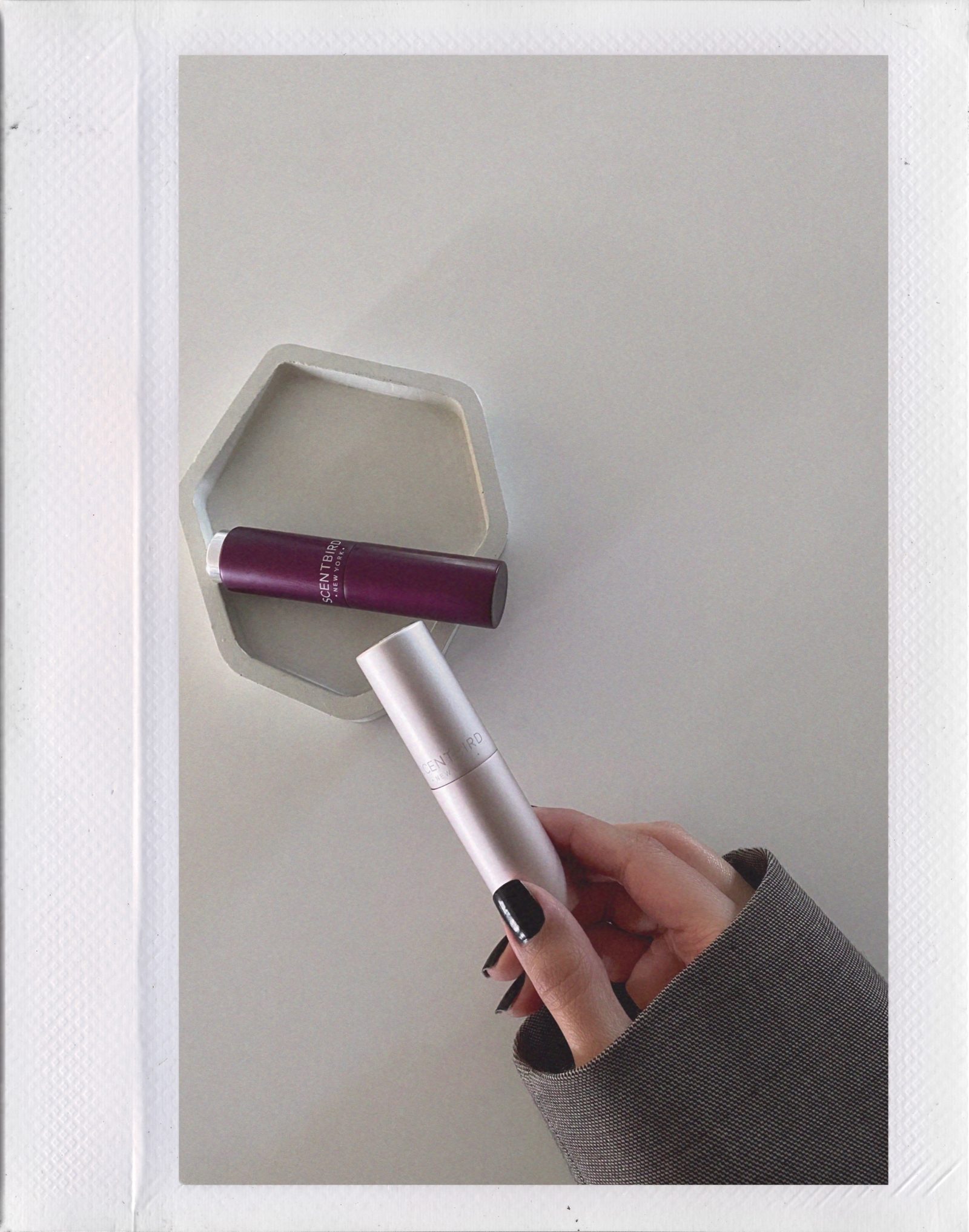 You can choose a new designer fragrance every month, for just $15! They come in stylish, easy to carry atomizers that last 30 days.  You can use promo code ADITI for 30% off at Scentbird

Currently, I'm loving Veronique Gabai- noir de mai (Rose, Wood, Moss, Amber), Philosophy- amazing Grace bergamot (Blackcurrent, Jasmine, Sandalwood, Skin Musk) and their new fragrance Sklyar – Salt Air! 
If you love trying new fragrance like me then this subscription service is perfect for you. Do share your thoughts with me about Scentbirds subscription service.