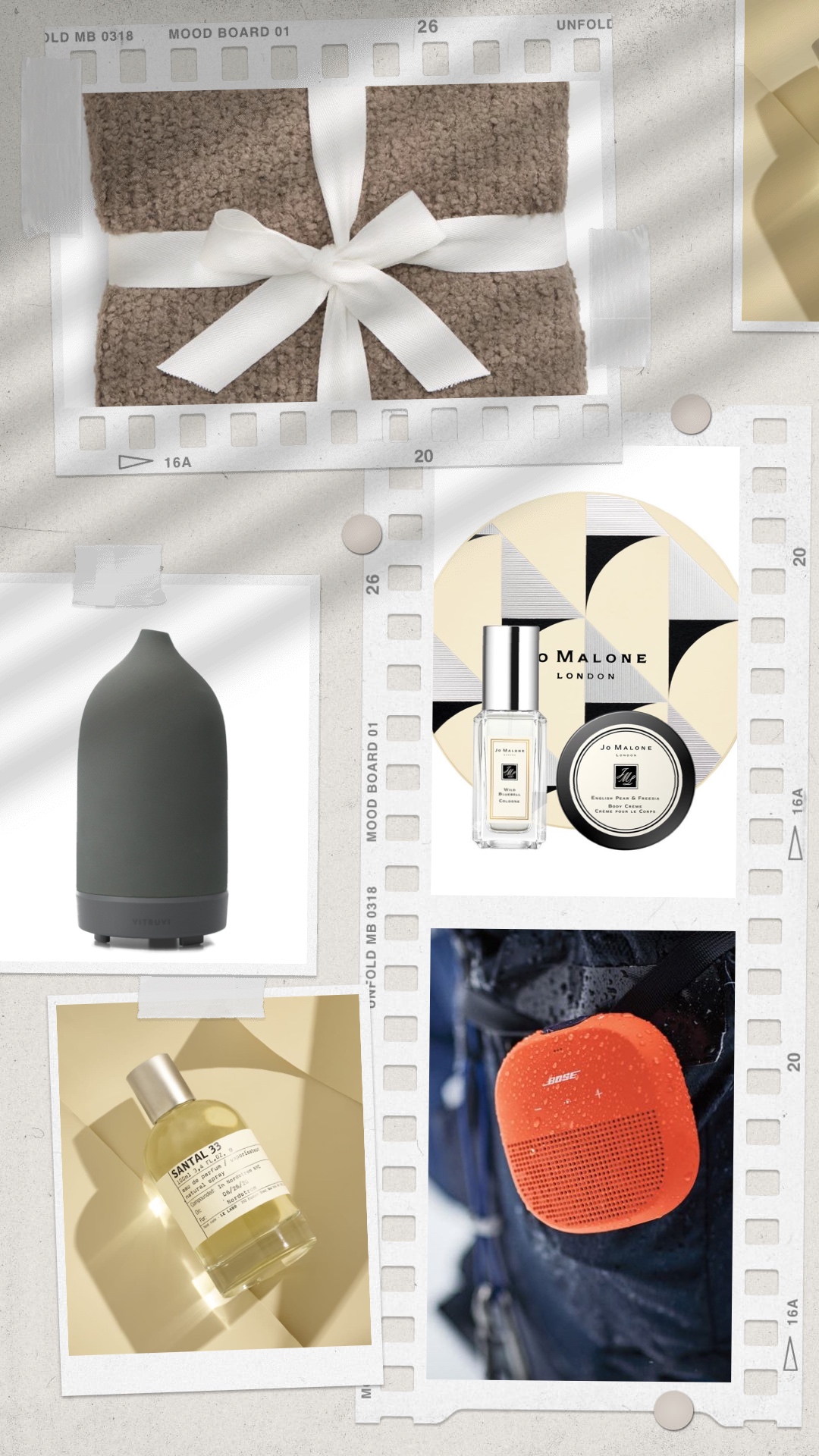 If you're behind on jotting down the Christmas gifts' list, fear not! This list is all you'll need. We've rounded up items from a wide array of categories from tech to home. We looked for the trendiest items on Nordstrom and closely watched what people are buying and loving to come up with 12 perfect options.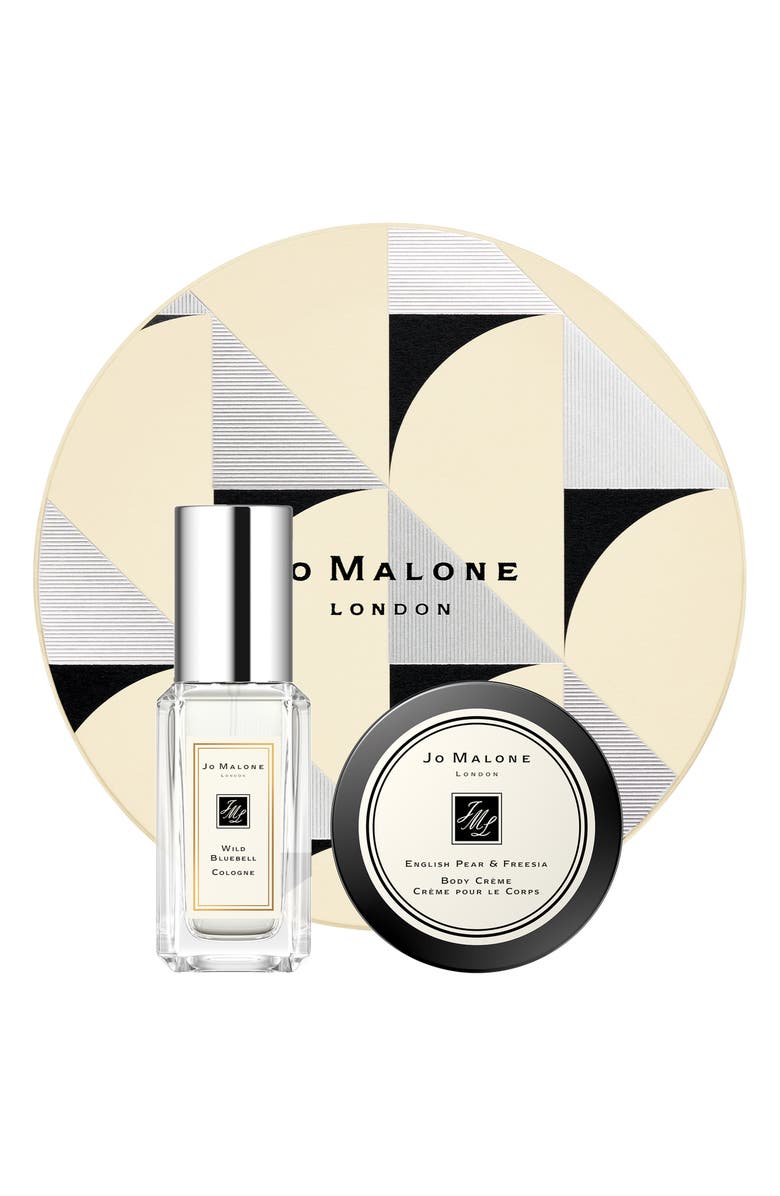 Travel Size Cologne & Crème Set ($38.00)
Festive set of cologne and body cream in intoxicating scents of wild bluebell and English pear that your fragrance-loving friends will love to receive.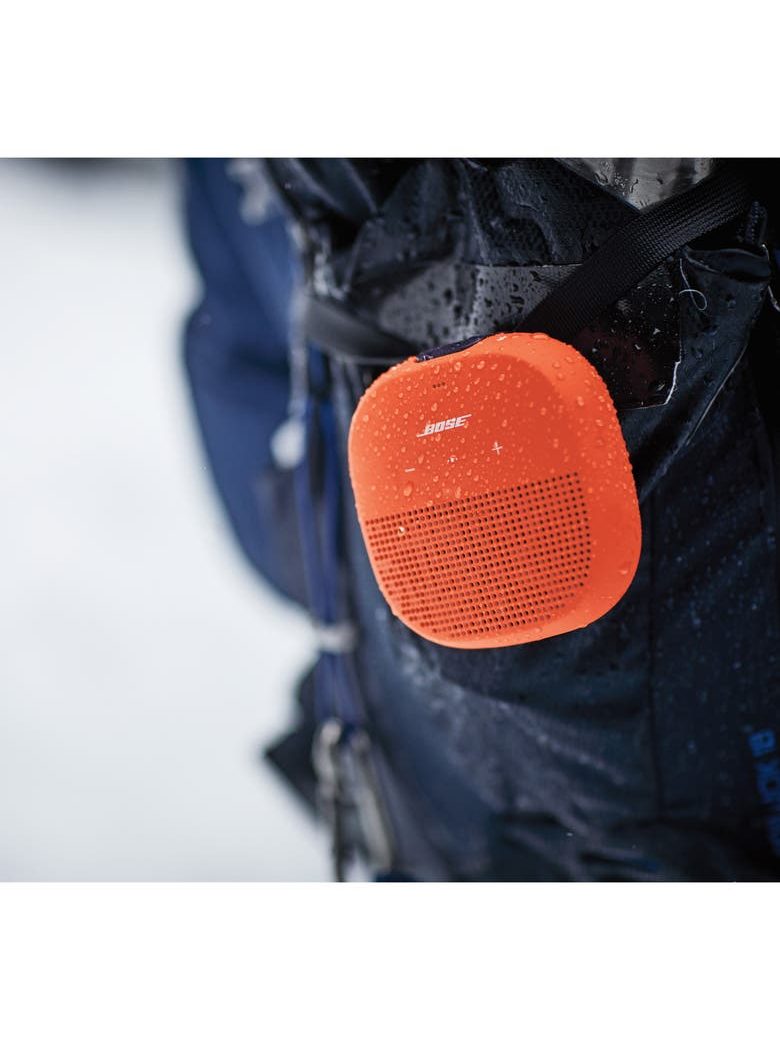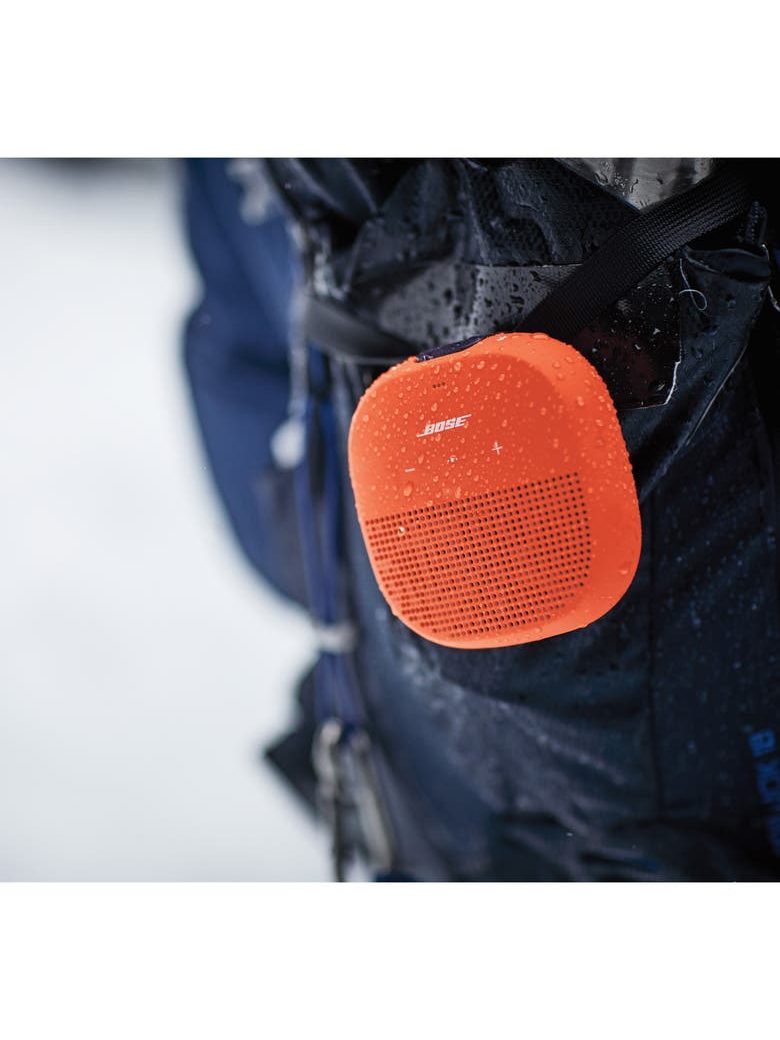 SoundLink® Micro Bluetooth® Speaker ($99.00)
Give your music enthusiast friends this incredibly compact Bluetooth speaker with amazing sound quality that also looks cute and quirky.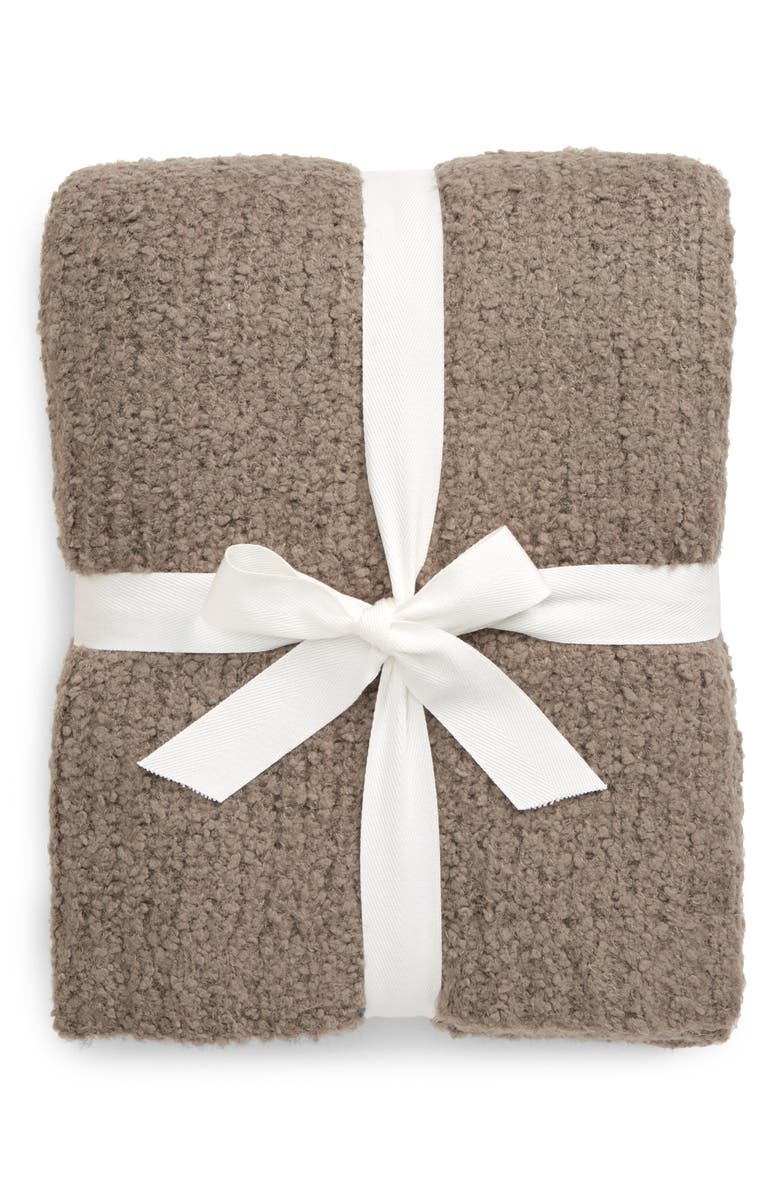 Cloud Oversize Throw Blanket ($59.00)
Everyone needs a good throw to snuggle up in, especially this time of the year. Give your loved ones this divinely rich and soft blanket that will have them thanking you for days.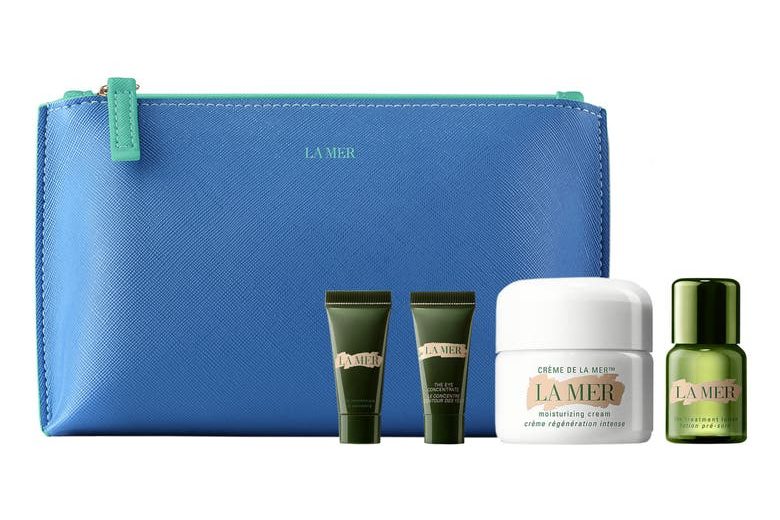 The Deep Moisture Mini Collection ($95.00)
Give the skincare-obsessed people in your list this set of lotion, cream and concentrate meant to hydrate that they'll cherish.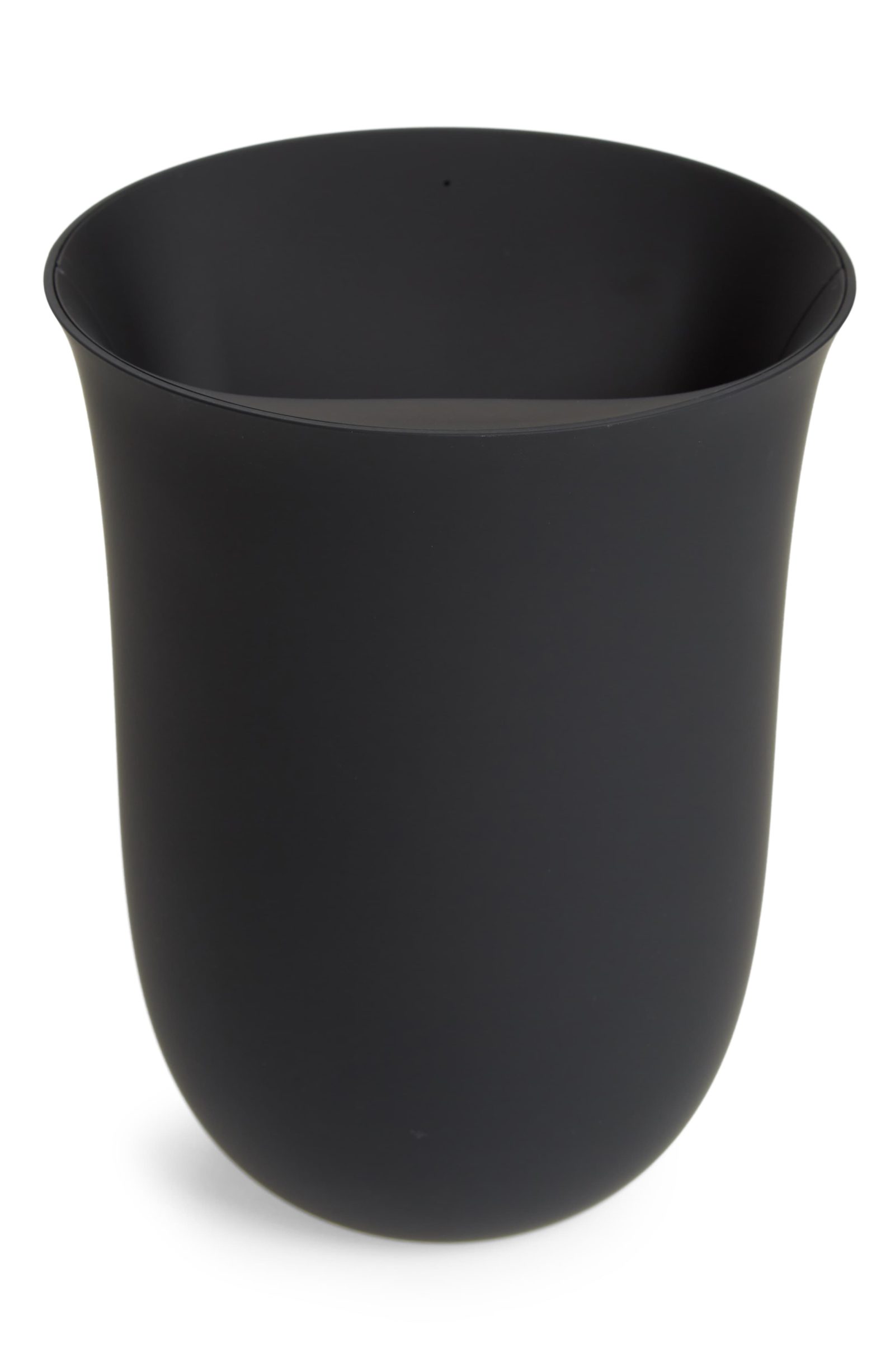 Oblio Wireless Charger & UV Cleaner ($80.00)
Give your phone a deep clean while charging it with this UV cleaner. It can eliminate up to 99.9% germs and bacteria.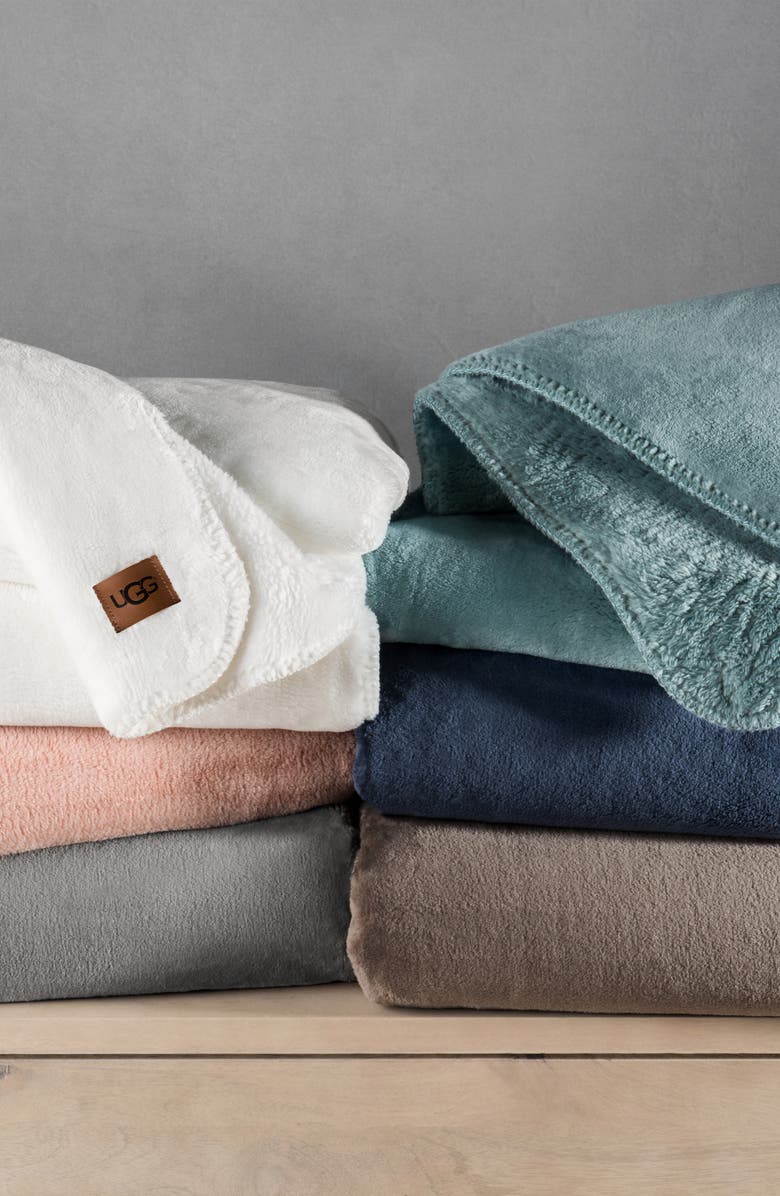 Whistler Throw Blanket ($98.00)
Give any area tons of texture by adding this cozy throw pillow. Perfect to cozy up in while reading a good book and sipping on hot chocolate.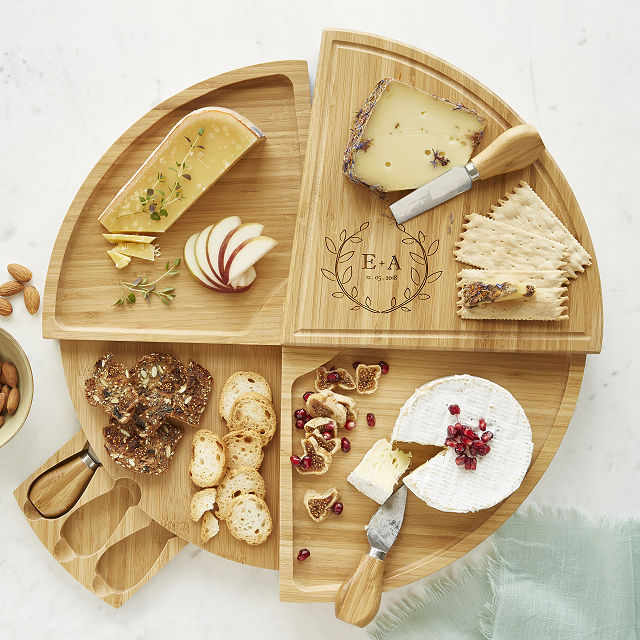 Personalized Compact Swivel Cheese Board ($78.00)
For your friends that love cooking or entertaining, this cheese board makes an ideal gift.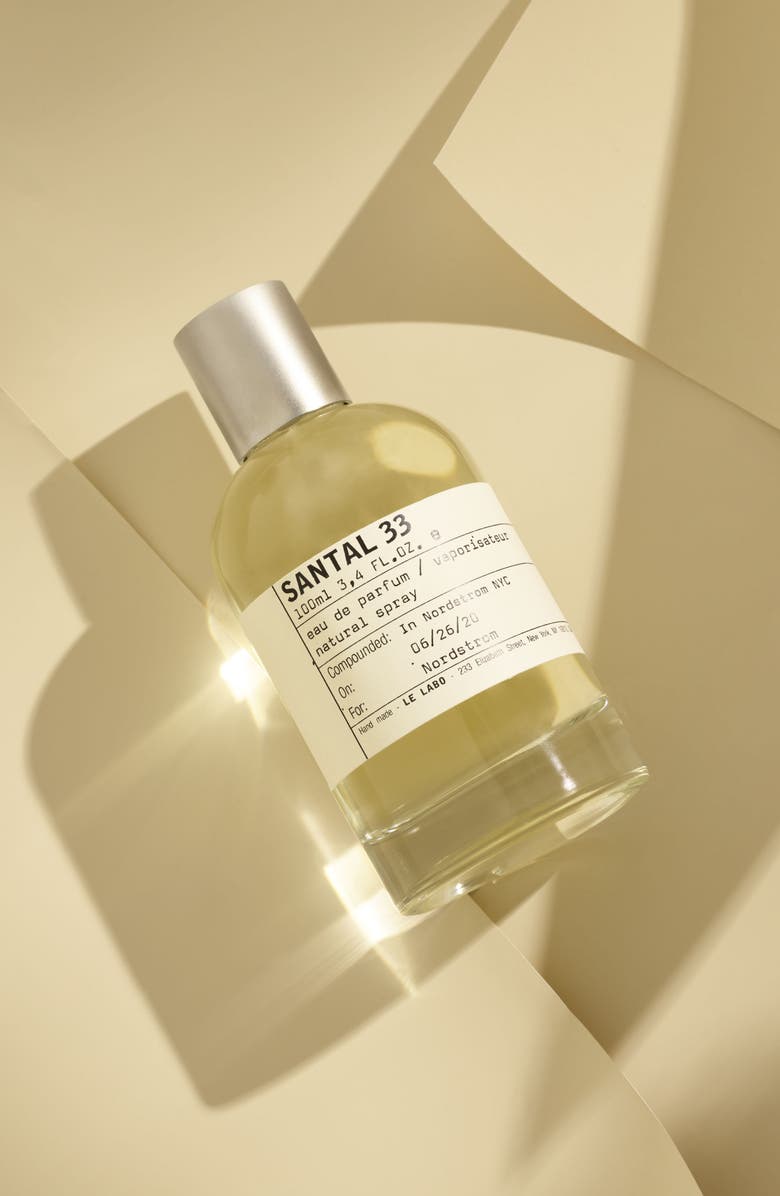 Santal 33 Eau de Parfum ($83.00)
Dive deep into the reminiscent fragrance of cardamom, iris, violet and ambrox with this rich perfume.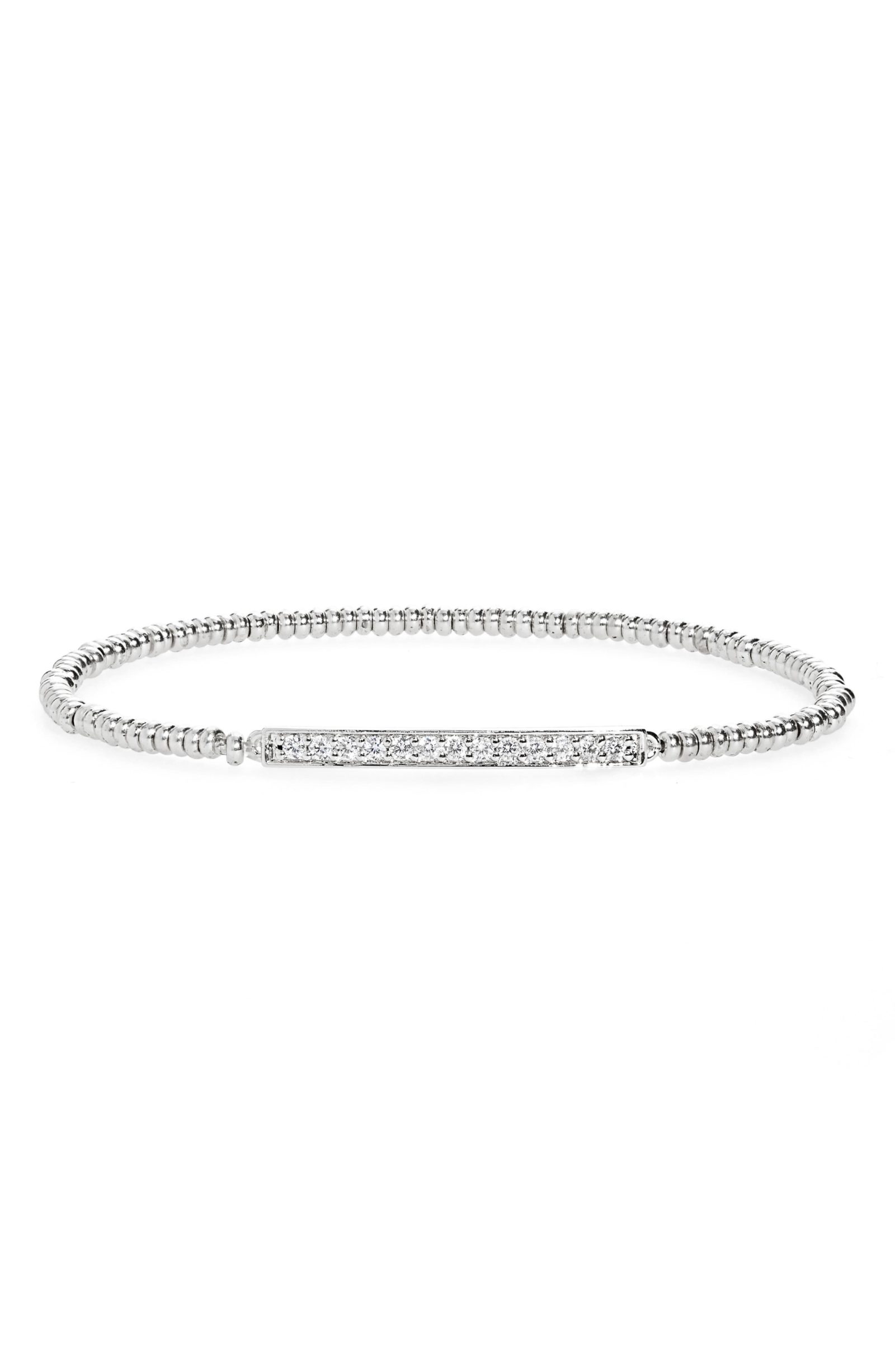 Addison Stretch Bracelet ($30.00)
You can never go wrong with gifting jewelry. We've chosen this sparkly, crystal studded stretch bracelet.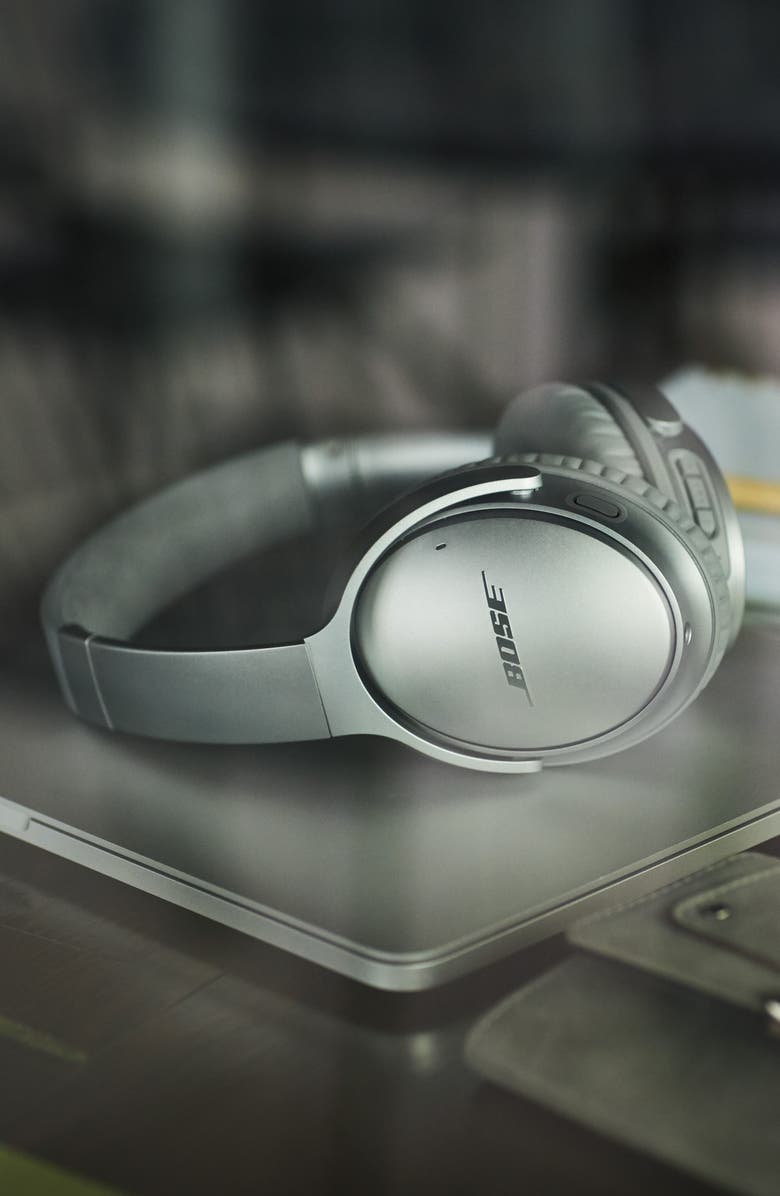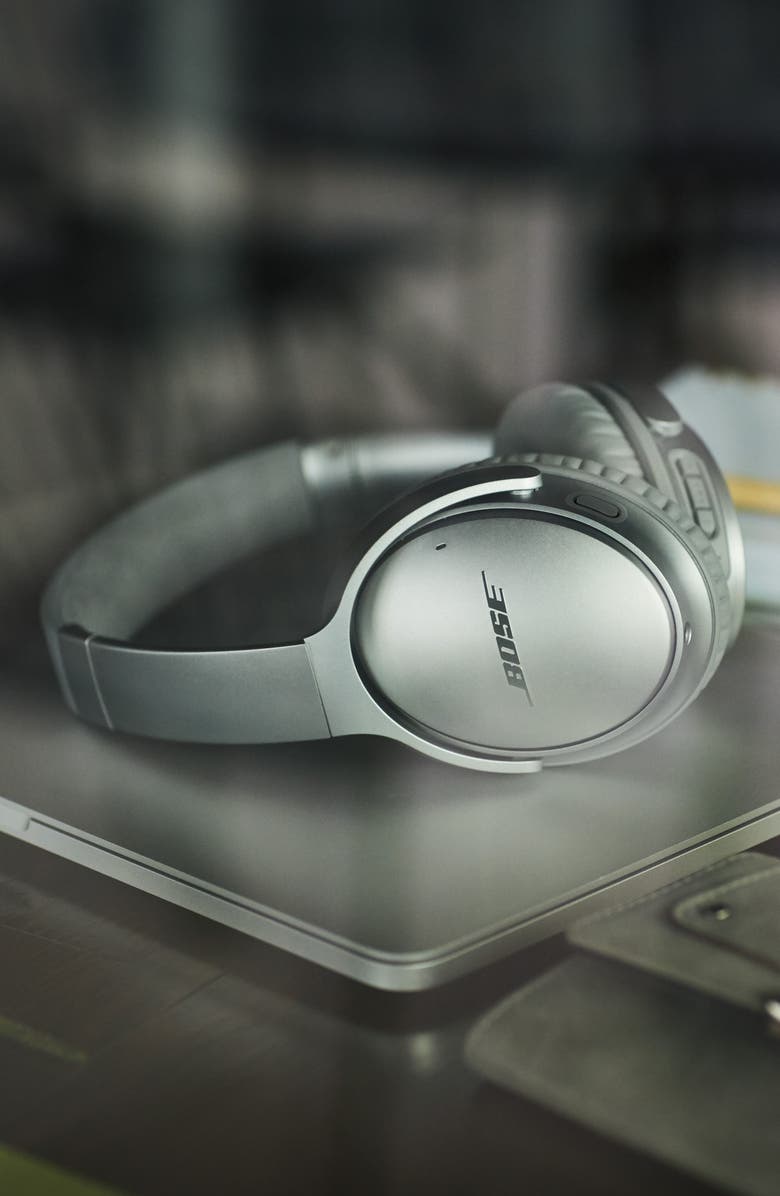 QuietComfort® 35 Wireless Over-Ear Headphones II ($299.00) $269.00
Have a premium audio experience with these wireless headphones that feature noise cancelling technology and has a built-in google assistant.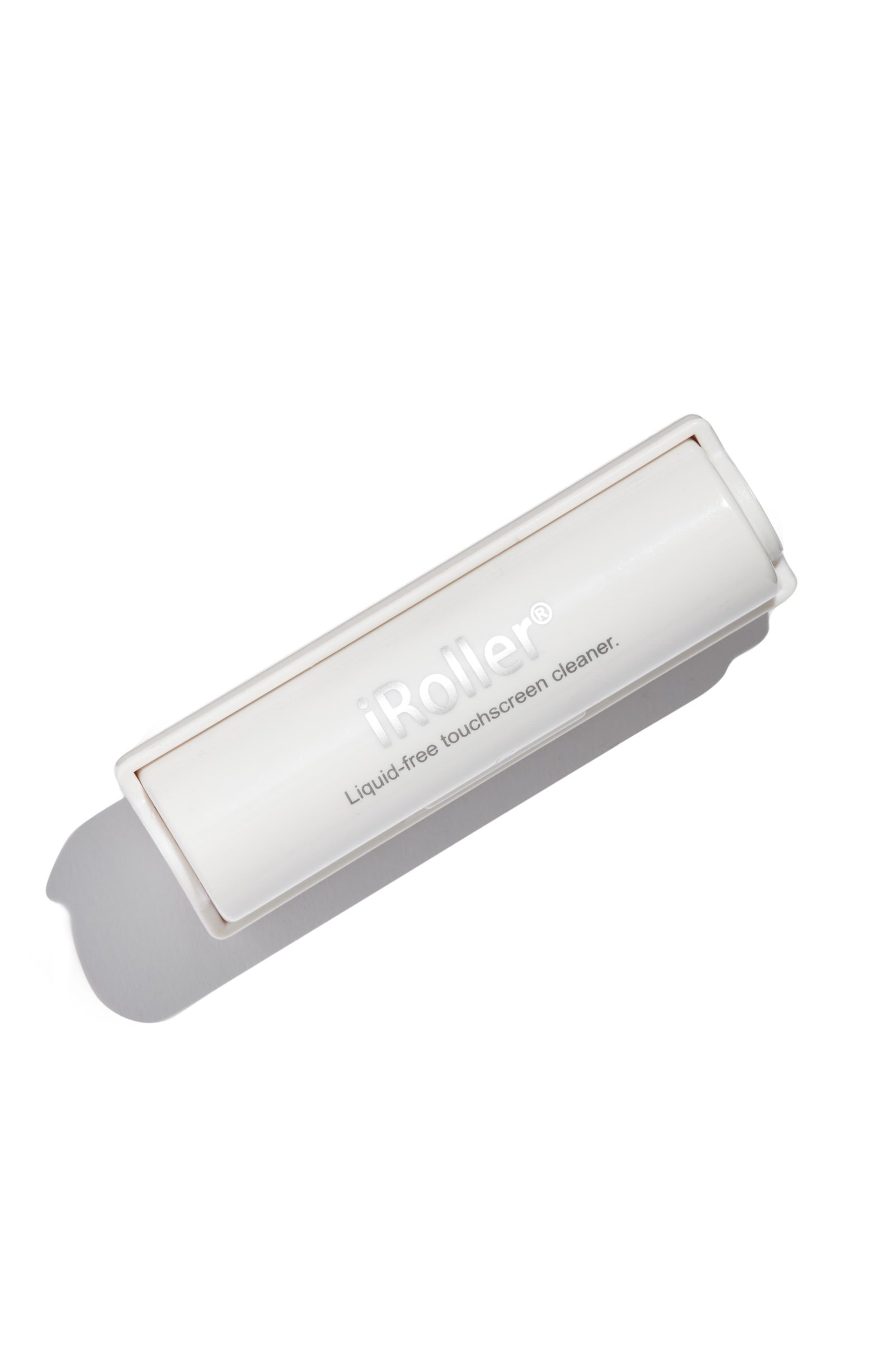 This smart cleaner will have your screens looking brand new every time. It's the perfect gift for your tech fanatic friends.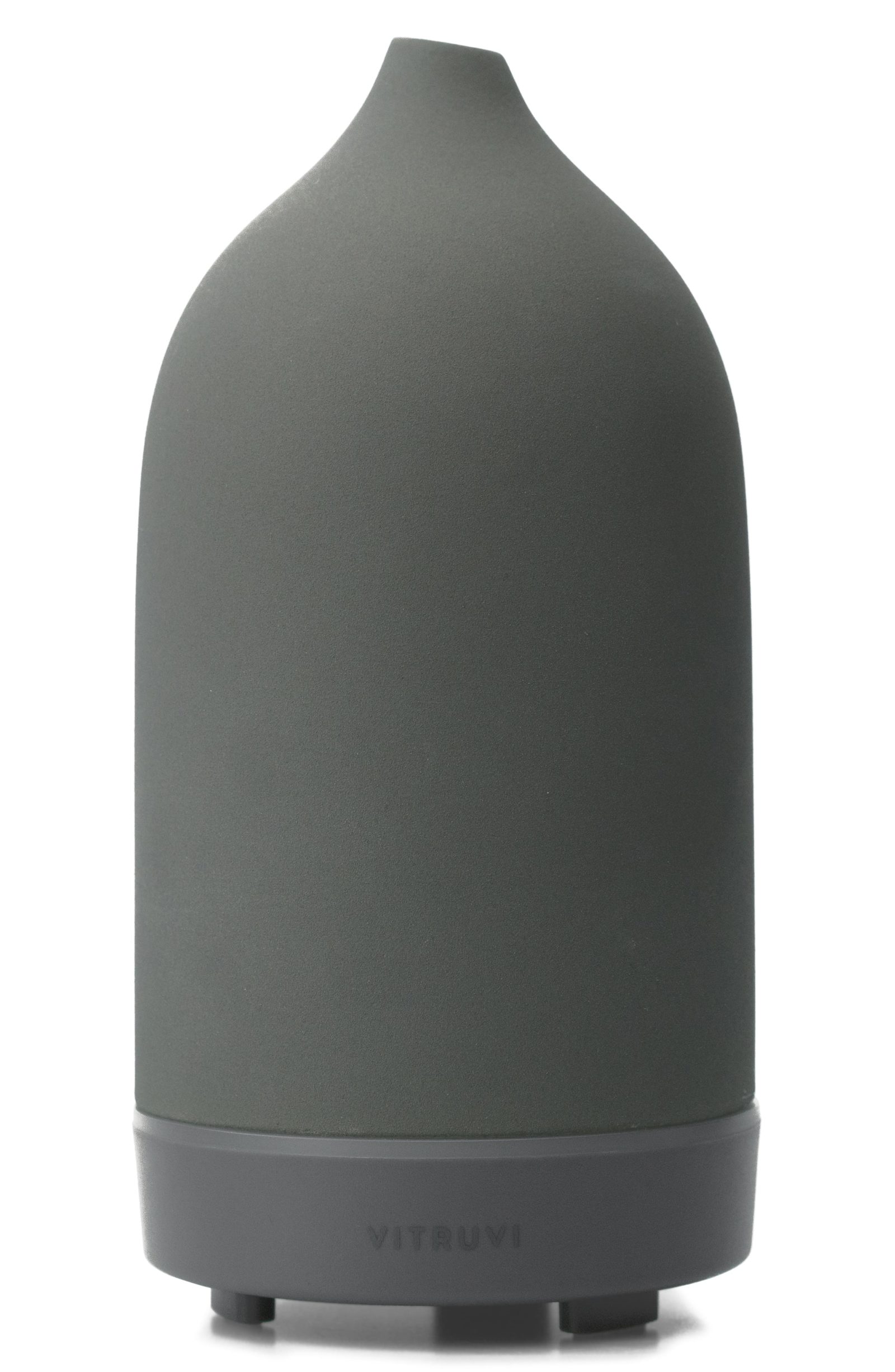 Porcelain Essential Oil Diffuser ($119.00)
A stunning addition to any space, this diffuser has a ceramic exterior and diffuses fragranced steam into your space.
Up Next: 14 cool & unique gifts your favorite men will love