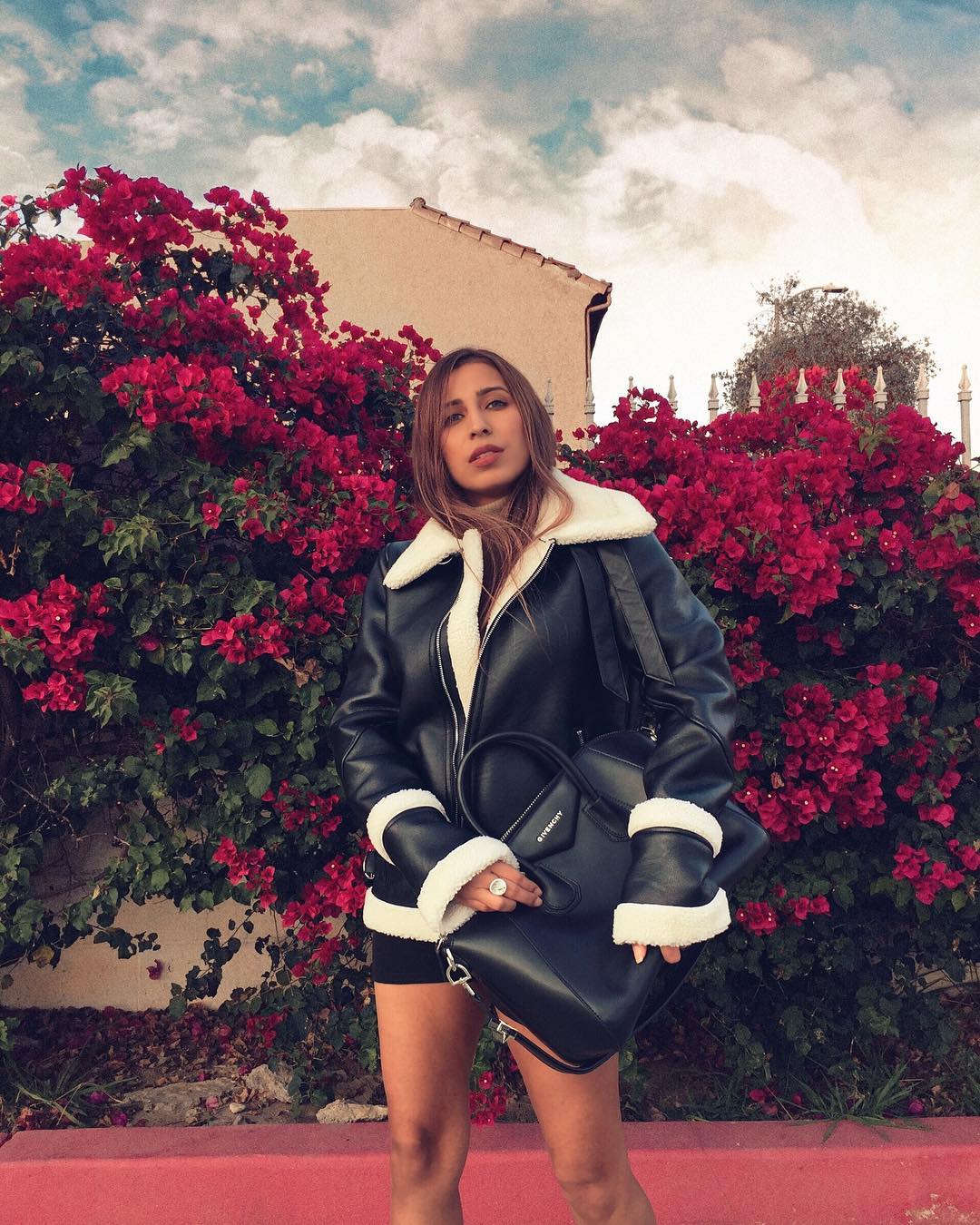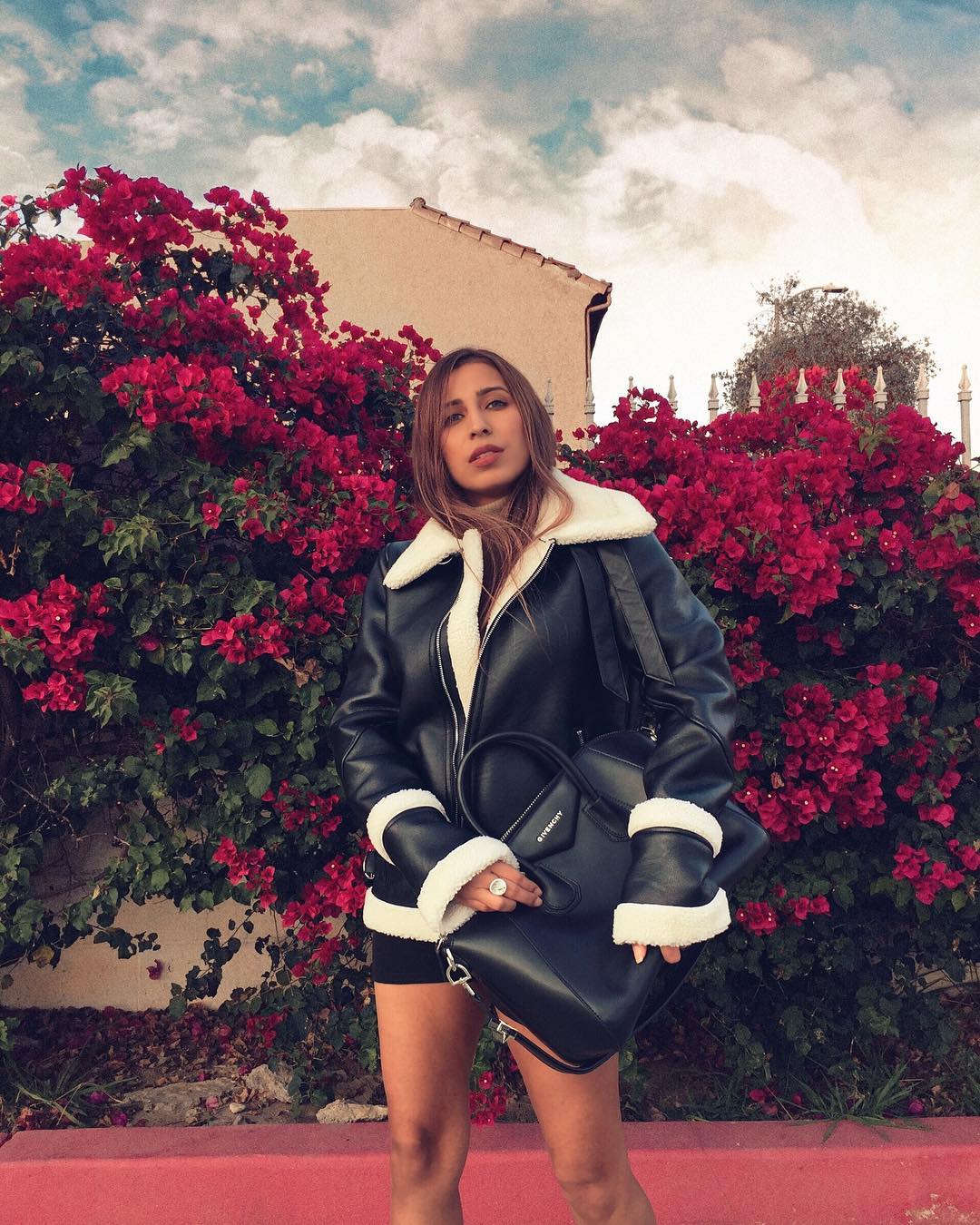 Every week, we browse through a plethora of products on Nordstrom to single out the ones that have been trending the entire week. And every time, we end up getting obsessed with these items, so much that we can't even begin a conversation without mentioning Nordstrom's trending items even once! So, in the Edit below, we bring to you 25 items from Nordstrom that we can't stop talking about – and we know, once you look at them, you too will want to add them to your cart right away. If you are ready to fall in love with fashion at the first sight, scroll down!
Sandrine Mismatched Pearl Earrings
ÉLIOU
$230.00
We love these mismatched earrings featuring baroque pearls that are set on gleaming gold and dramatically flow down.
Oshay Pointed Toe Bootie
MARC FISHER LTD
$189.95
Western style bootie elevated with a stacked heel combined with the details of a Chelsea boot that's so easy to put on and take off.
Faux Patent Leather Trench Coat
LEITH
$89
Retro style faux patent leather trench coat that's sexy and glamorous. 
Ribbed Sweater Skirt
HALOGEN®
$35
Stay warm and show off your curves in this bodycon ribbed skirt with slits on the side that make it extra comfy.
Pure Silk Adult Pleated Face Covering
SLIP
$39.00
Style it up with this mulberry silk face mask that features adjustable ear straps and inner cotton lining. 
Fitted Moon Print Top
MARINE SERRE
$290.00
This sought-after crewneck top features the brand's signature crescent-moon print all over in a fitted silhouette.
Mila Slide Sandal
WANDLER
$530.00
Modern-chic slides with a ruched band that adds an interesting texture and a cushioned footbed that keeps your feet comfortable.
Hanna Chain Strap Leather Tote
MEDEA
$884.00
This calfskin tote features smooth texture and hip chain straps that's so versatile. 
Premium Cut Out Top
TOPSHOP
$30.00
Simple and sweet, this fitted top features an eye-catching cut out on the front.
Textured Mini Shirtdress
TOPSHOP
$75.00
This shirt dress is perfect for Fall with it's gently oversized style and puffy sleeves.
Lock Paper Clip Link Necklace
ADORNIA
$68.00
These trendy paper clip necklace in glistening gold can accentuate all your street wear looks.
Essential pair of trousers with a pintuck running along the center and an elasticized waist that's comfortable and stylish.
Turtleneck Ribbed Top
BP.
$19.00
A sleek turtleneck goes a long way. Wear it on its own or layer it under your favorite winter coats.
Oversize Long Sleeve Mini Sweater Dress
TOPSHOP
$75.00
This oversized sweater dress will be your go-to option on the days when you're running late.
Nutmeg Flare Kitten Heel Metallic Slide Sandal
TOPSHOP
$33
'90s style flared kitten heel that'll elevate any look from drab to fab.
Ab-Solution High Waist Itty Bitty Bootcut Jeans
WIT & WISDOM
$78.00
Comfortable and chic, this slightly flared denim features a stretchy fabric that moves with you.
Brook Double Breasted Longline Coat
TOPSHOP
$125.00
Add this longline double-breasted coat to any look to make it uber-sophisticated.
Lolita Square Toe Boot
SAM EDELMAN
$199.95
We can't take our eyes off this square toe boot with a flared heel that's sure to be a staple this season.
Blair Hera Genuine Pearl Initial Pendant Necklace
BAUBLEBAR
$48.00
This personalized chain with luminous pearls is a great way to amp up your look.
Brooke Double Breasted Long Coat
TOPSHOP
$125.00
This season essential double-breasted coat adds a touch of elegance to your outfit.
Transfer Stitch Turtleneck Sweater
LEITH
$59.00
Relaxed fit, flared sleeves and comfy knit – exactly what we're looking for!
Cayla Waterproof Chelsea Boot
BLONDO
$99
Waterproof finish on this Chelsea style leather boot with a chunky sole that'll be your feet's best-friend in the snow.
Barr Belted Paperbag Waist Faux Leather Trousers
SIMON MILLER
$485.00
A classic paper bag trousers with a leathery twist, which features a cinched waist and baggy silhouette that lends edginess to your street looks.
Knit The Scene Long Sleeve Sweater Dress
BB DAKOTA
$89.00
A sleek sweater dress with blouson sleeves that is as comfortable as it is stylish.
Phoebe V-Neck Midi Dress
ALL IN FAVOR
$49.00
This V-neck dress in plissé fabric features a twist detail at the waist and side slits that's sleek and chic.
Nick Chain Trim Patent Leather Loafer
BY FAR
$578.00
A trendsetting pair of glossy patent leather loafers with a chain trim that takes your look to the next level.
Up Next: 31 stunning items for Fall on Nordstrom that you won't regret checking out