Give your leggings a break with delightful denim!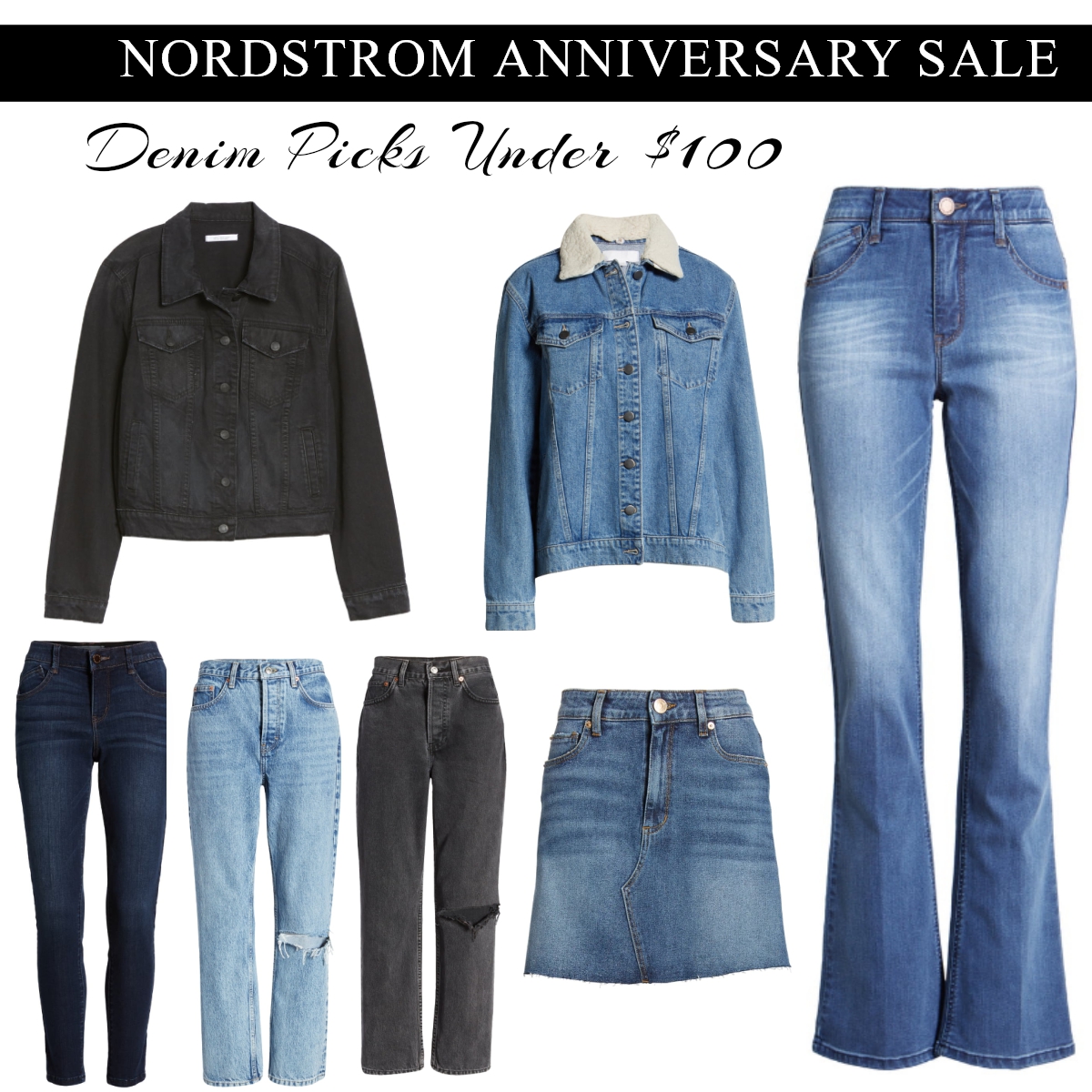 No matter where the trend leads us, denim never goes out of style. From the 90s to the present, it has been the fashion staple for literally everyone. However, picking the best out of such an overused fashion statement is so exhausting. This is why we picked denim trends from Nordstrom Anniversary Sale under $100 in freshest and stylish form. They say legends never die, they reborn in a new avatar, and that's precisely what our picks did.
From denim skirts to jackets to jeans, this chic staple is ruling almost every style form. Isn't that what we always wanted? A new go-to option that is timeless.