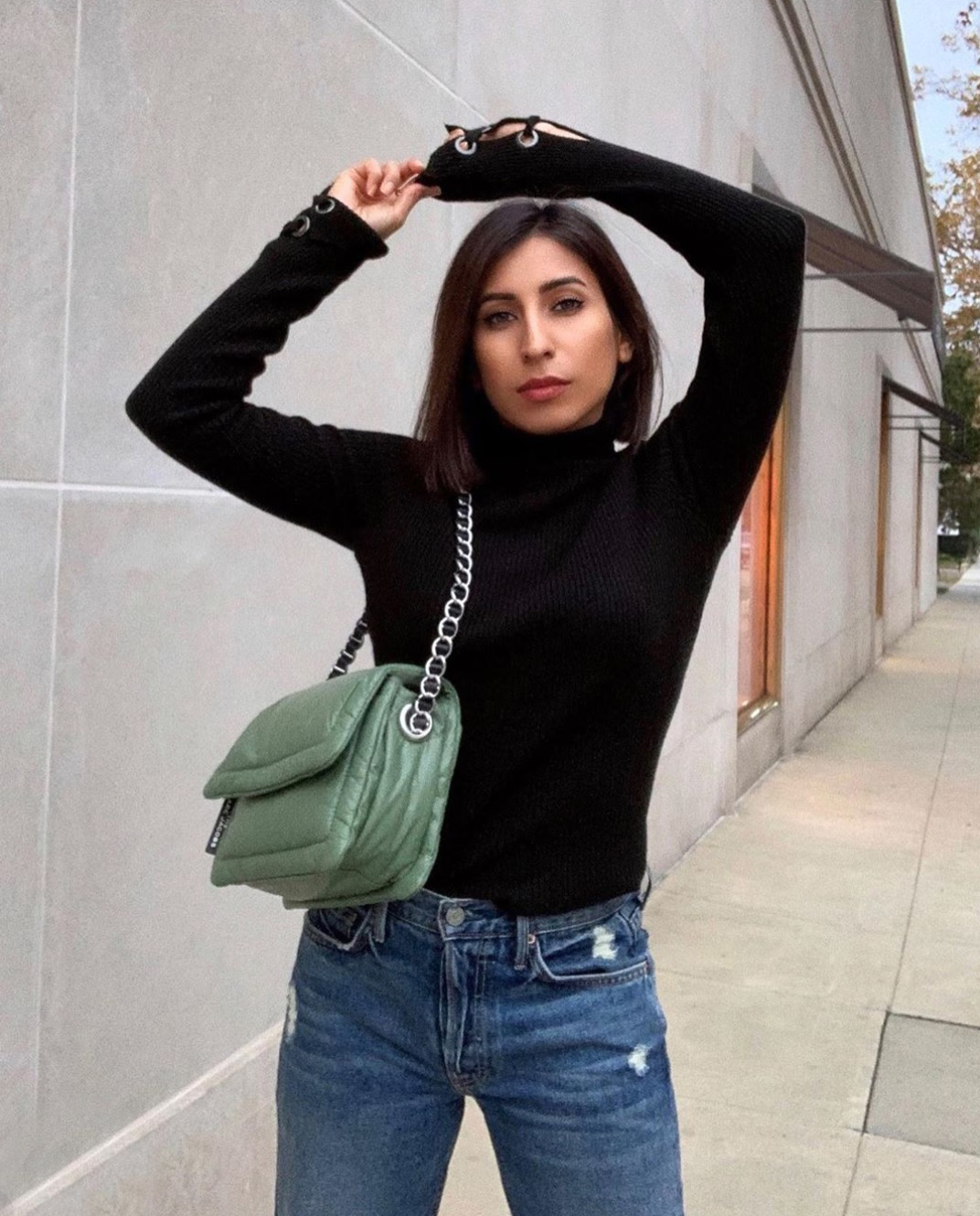 With winter comes a plethora of coveted seasonal wardrobe staples. And while there are hundreds of websites where you can shop till you drop, there are only a few shopping sites that offer gorgeous fashion picks at affordable prices. Shopbop happens to be one of them. Here, you can find some really stylish winter staples. To make it easy for you, we have curated a list of 27 fashion picks from Shopbop to wear throughout the winter.
From high-end silhouette skirt to chic cropped cardigan to cozy quilted jacket, the items are not only inexpensive and stylish, but they are also quite practical. Scroll through 27 flattering clothing items to kickstart a voguish season.
All products featured on Fancy Correctitude are selected based on what our editors truly love. If you end up purchasing through our links, we may earn a small affiliate commission.
Vivi Sweater ($78)
Looking for an unconventionally chic sweater? This piece with a shoulder cutout is just what you need.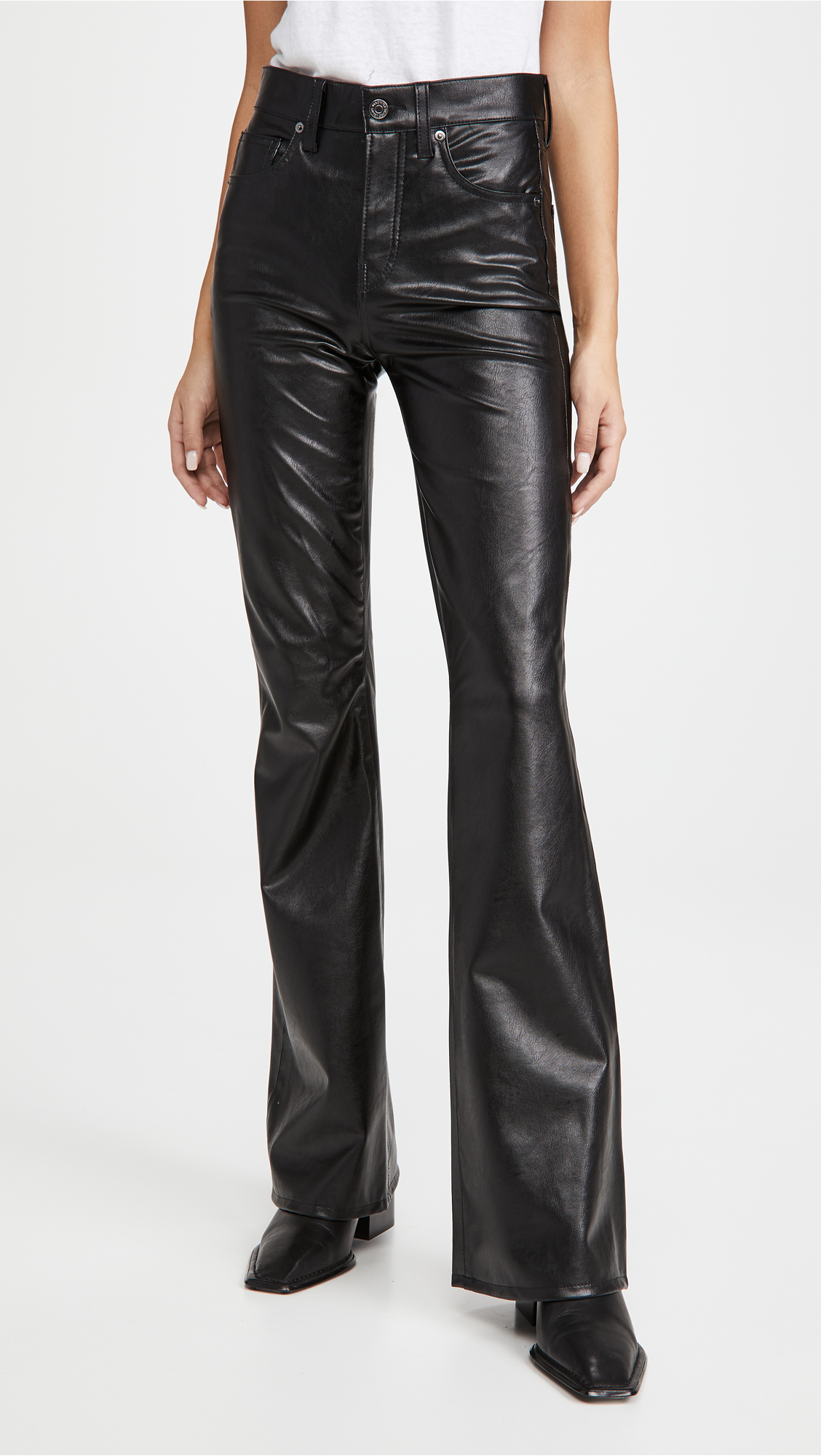 Beverly High Rise Pants ($298.00)
This classic pair of faux leather black pants will not be going out of trend. You can pair it with blazers, jackets, or cropped cardigans.
Puff Sleeve Crew Pullover ($88)
Get ready to turn heads with this black pullover featuring puff sleeves.
Maya Quilted Jacket ($98)
This quilted jacket is practical, easy to incorporate, and elegant at the same time.
Puff Sleeve Sweatshirt Dress ($85)
A sweatshirt dress with puffed sleeves and a neutral tone will make you feel good about winter.
Serious or Not Vegan Leather Blazer ($98) 
Time to give your winter wardrobe a stylish addition with sleek leather blazer.
Free People Brittany Top ($78) $46.80
This cute top with sweetheart neckline will get you endless compliments.
Long Sleeve Turtleneck Sweater ($88) $61.60
A turtleneck with ribbed cuffs and sage color that can be worn with every coat and jeans in your wardrobe.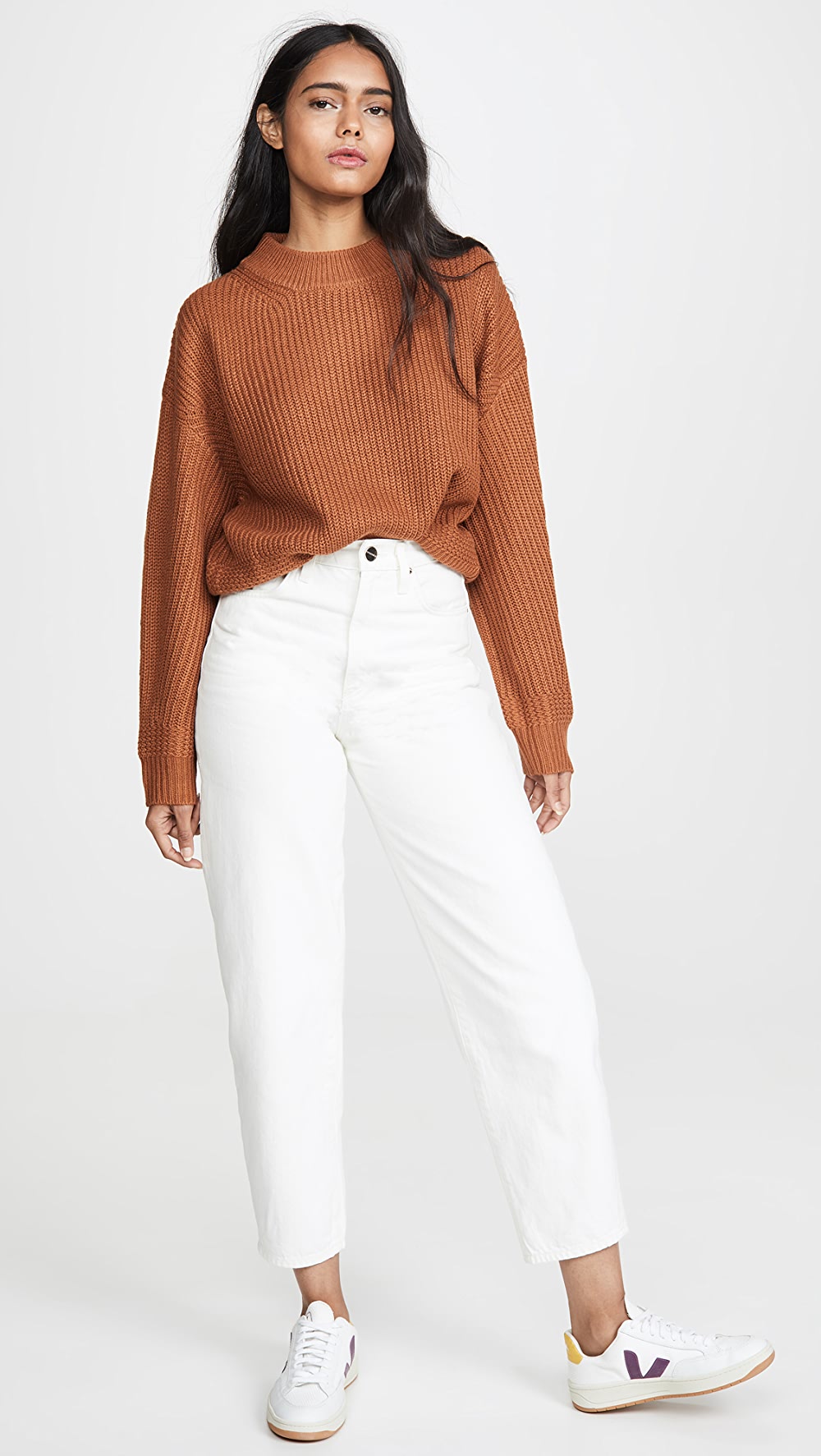 Achieve a flattering look by pairing this cozy sweater with white denim jeans.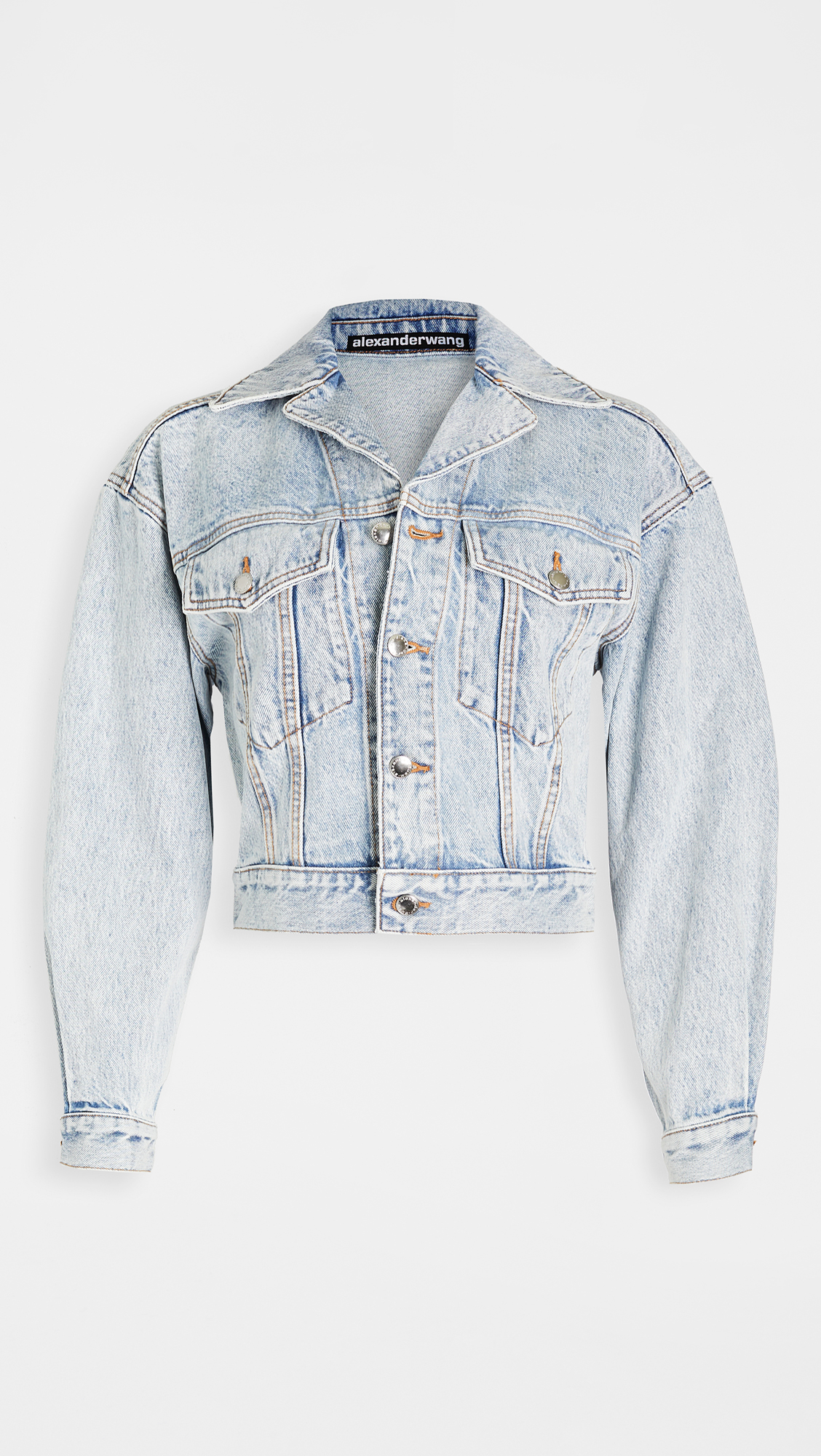 Lapel Collared Jacket ($450.00)
The distressed look and cropped silhouette of this denim jacket looks insanely cool.
Melrose Backless Top ($79)
Get Insta-worthy pictures in this backless top that comes with long sleeves and a slim fit.
Wedgie Icon Jeans ($98)
From a camel toned coat to a leather jacket to a cropped cardigan, these jeans can be paired easily with every winter staple out there.
Perfect Skirt ($98)
Redefine your style with the sleek and chic look of this slim fit faux leather skirt.
Cardigan Top ($99) $69.30
A classic go-to winter staple with a cropped design that'll never disappoint you.
The Kyra Blazer ($89)
Here comes another stellar pick that will take this season's fashion quotient up a notch.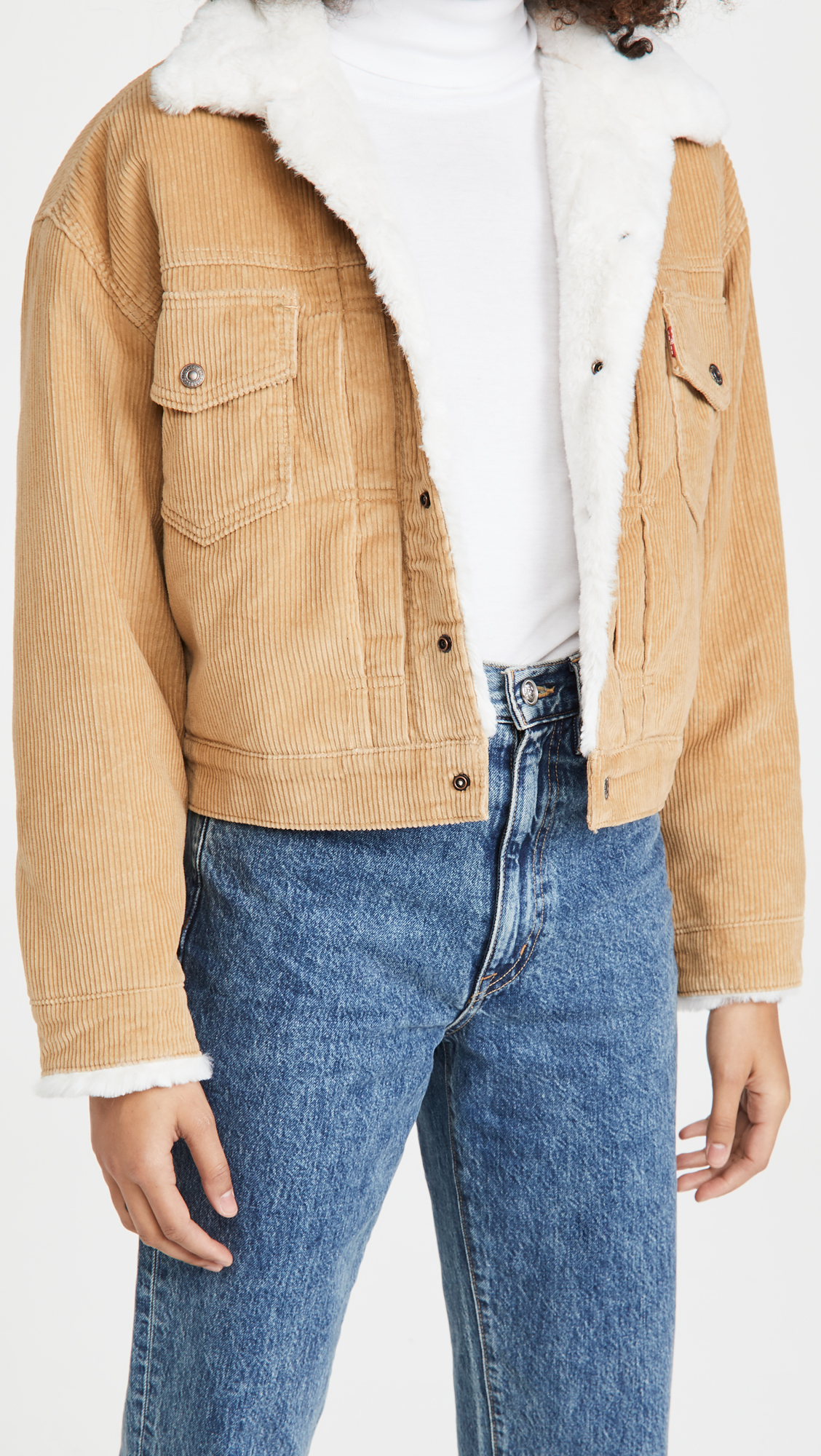 New Heritage Cord Trucker Jacket ($76.80) $128.00
This classy denim jacket might just become the new core staple of your wardrobe.
New York City Pants ($89)
Bid adieu to uncomfortable cold days and fashion roadblocks with flared knit pants featuring side slits.
Mira Short Sleeve Top ($69.50) $27.80
Achieving the classy chic look is not a tough job when you have this top with short sleeves and a front pocket.
Brushed Sweatpants ($88)
Ideal for lounging around at home to hitting the gym, this is the versatile pick you have been looking for.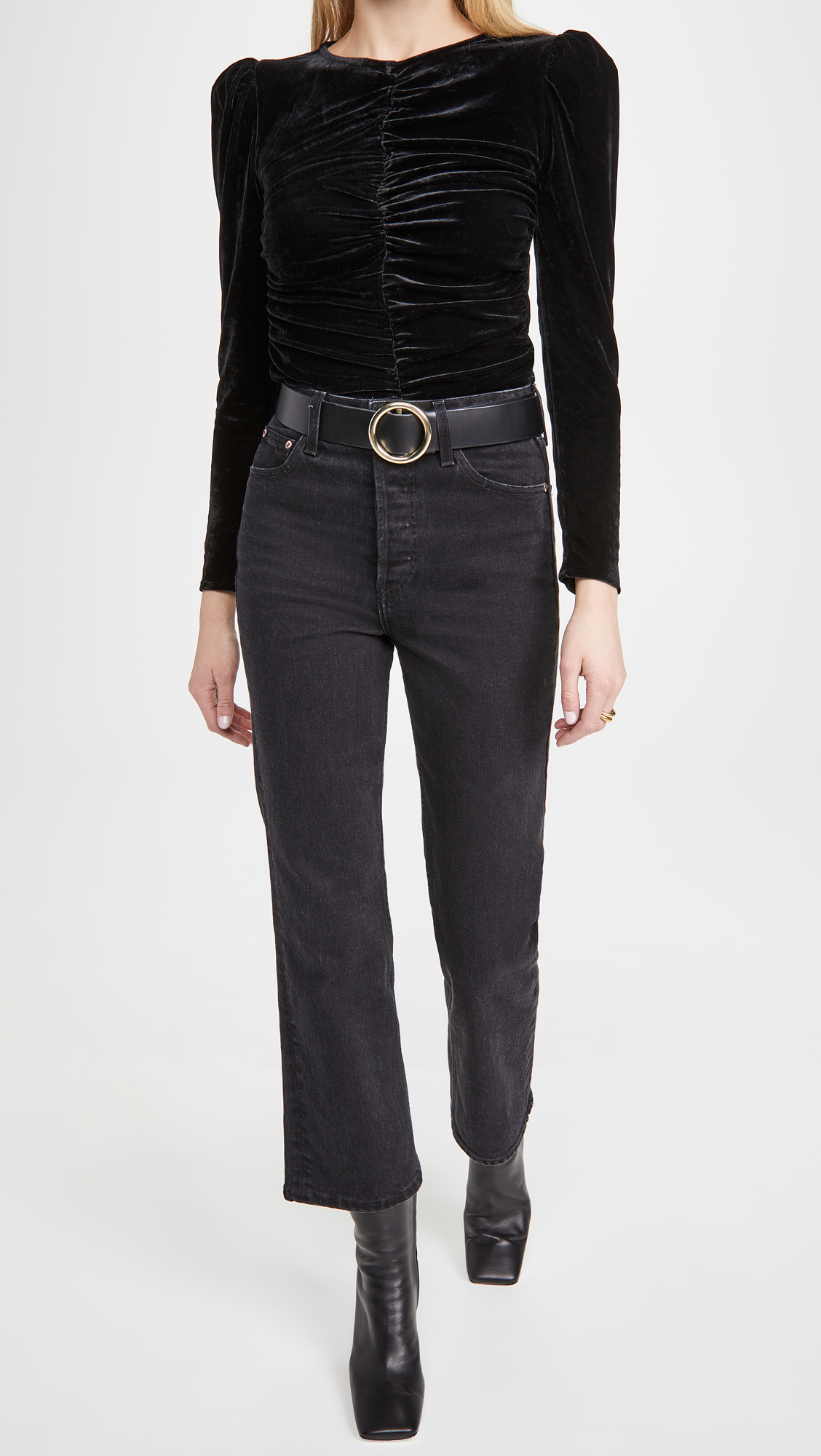 Kris Ruched Velvet Top ($74.00)
This ruched velvet top is a must-have and worth adding to your cart.
Plaid Top ($60)
Because winter is all about plaid, you can't miss this cute top adorned with ruffles.
Bardot High Rise 7/8 Leggings ($98)
Wear these high-waist leggings and we bet you will want to hit the gym instantly.
Ribcage Boot Jeans ($98)
Rock this winter with boot jeans, ribbed crop top, and plaid blazer.
Hither & Slither Snake Print Shirtdress ($99)
This statement shirtdress with snake print and side slits will give you a jaw-dropping look.
Sandstorm Cardi ($148)
Achieve a debonair look and feel cozy in this cardigan.
Bohemian Rhapsody Jacket ($99)
The hue makes this blazer so unmissable.
Gaia Bodysuit ($68) $47.60
Achieving a sassy look is super easy when you have this square neck bodysuit.
Up Next: Winter Fashion Items Straight Out Of Instagram That We're Loving