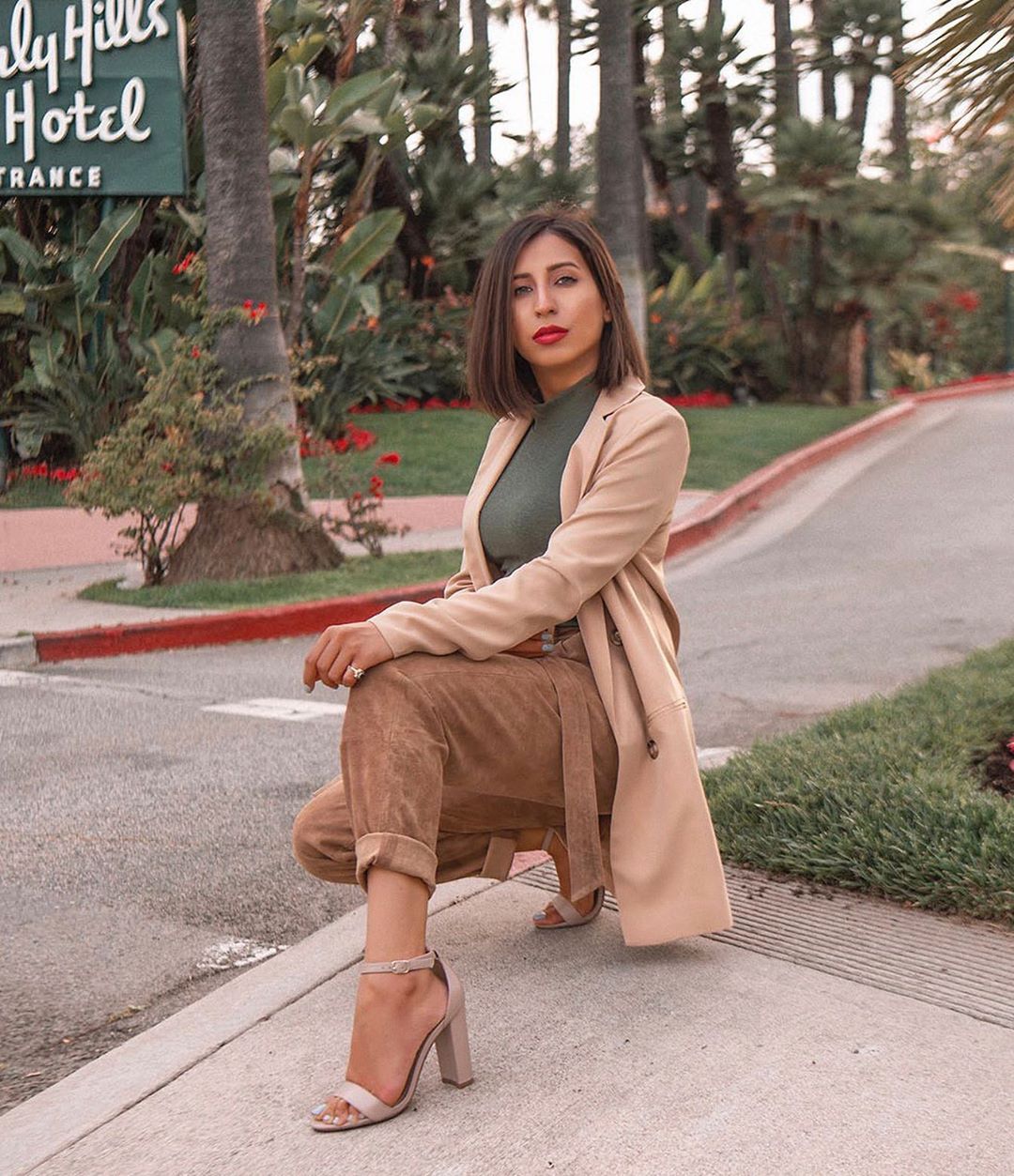 This Amazon's Prime Day Sale event is as good as a sale can get.  It is an exclusive event for all Prime members. Amazon is offering endless exciting deals in these two days (13 & 14 October 2020). This Prime Day is the time to shop for everything you can possibly need for a fabulous fall. You need to act fast and shop before all the best products sell out. Although this event is for the prime members. However, if you do not have a prime membership. You can even go for a 30-day trial because it is better late than never.
This is the time to be quick if you want to make huge savings while stocking up on endless products across all the categories. We don't want you to miss out on this sale of the year. This is precisely why we are here with the best fashion items from the Amazon Prime Day Sale that you don't want to miss out on. Read on for the best fashion picks at affordable prices from the Amazon Prime Day Sale 2020
1. Champion Women's Reverse Weave Pullover Hood $38.89 ($48.00)
2. Levi's Women's Graphic Sport Sweatshirt $32.99 ($59.50)
3. Adidas Women's Essentials Track Jacket $37.50 ($50.00)
4. Hanes Women's X-Temp V-Neck Tee $7.00 ($10.00)
5. Dress the Population Women's Bailey Off The Shoulder Sweetheart Sheath Dress $152.28 ($194.00)
6. Tommy Hilfiger Women's Short Sleeve V-Neck T-Shirt $15.99 ($34.99)
7. Columbia Women's Benton Springs Full-Zip Fleece Jacket $34.99 $60.00
8. Levi's Women's 724 High Rise Straight Crop Jeans $35.70 ($59.50)
.
9. Tommy Jeans Women's Skinny Santana High Waist Jeans $37.44 ($69.50)
10. Tommy Hilfiger Women's Sleeve Top and Short Classic Pajama Set Pj $36.02 ($58.00)
11. Daily Ritual Women's Soft Rayon Slub Twill Long-Sleeve Button-Front Tunic $17.10 ($29.00)
12. Amazon Essentials Women's Oversized Open Front Knee Length Sweater Coat $24.50 ($35.00)
13. Goodthreads Women's Hooded Cargo Jacket $42.00 ($60.00)
14. Amazon Essentials Women's Oversized Plush Button-Front Coat $41.3 ($59.00)
15. Amazon Essentials Women's 100% Cotton Crewneck Sweater $18.20 ($26.00)
16. Lark & Ro Women's Long Sleeve Bateau Neck Sweater $24.50 ($35.00)
17. Core 10 Women's Spectrum Yoga High Waist 7/8 Crop Legging $27.30 ($39.00)
18. Levi's Women's Wedgie Skinny Jeans$24.32 ($69.50)
19. Lark & Ro Women's Stretch Twill Flutter Sleeve Square Neck Fit and Flare Dress $34.30 ($49.00)
20. Calvin Klein Women's Modern Cotton Bralette $16.66 ($50.00)
21. Meraki Women's Lightweight Cotton V-Neck Sweater $15.40 ($21.99)