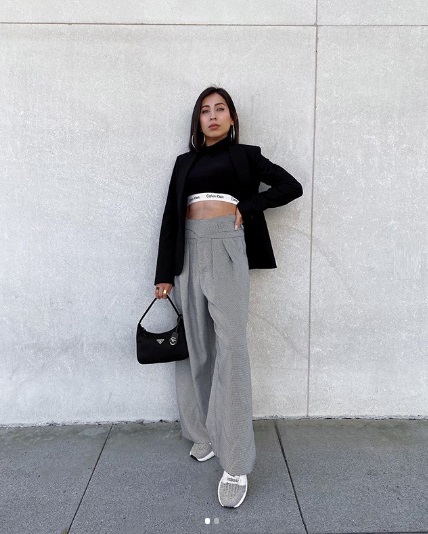 Fall is almost here. So, while you prep yourself for the arrival of a new season, how about prepping your wardrobe for the same too? Because, let's be honest, while your wardrobe may be filled with everyday essentials, it always needs to have seasonal essentials too. Think ribbed knitted dresses, a turtleneck, a sweater vest or a pair of chunky leather boots – basically, every piece of clothing and accessory that can help with transitioning from one season to the other. And if you are shopping for Fall essentials under a budget, then you've landed on the right post. Because here's a checklist of Fall items under $200 that we are definitely obsessed with. Check out our select picks and shop for the ones you would love to see in your Fall wardrobe!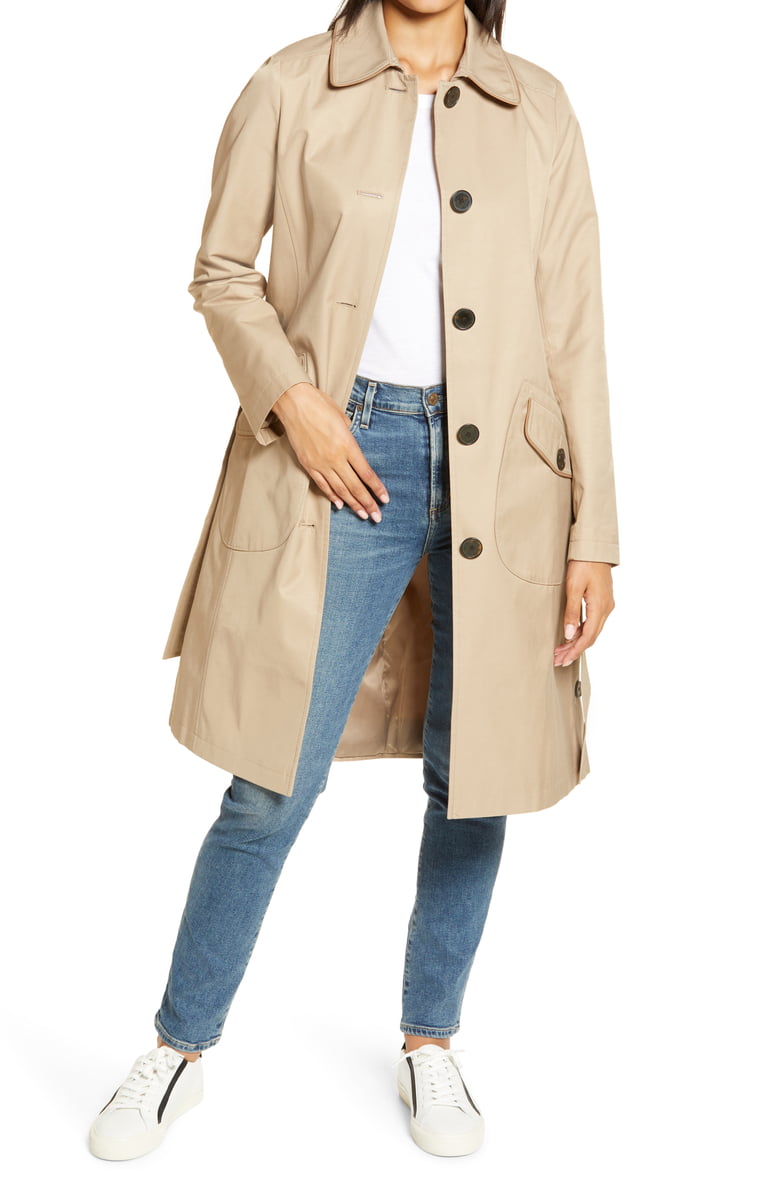 A trench coat never goes out of style, especially during Fall. So grab yours now!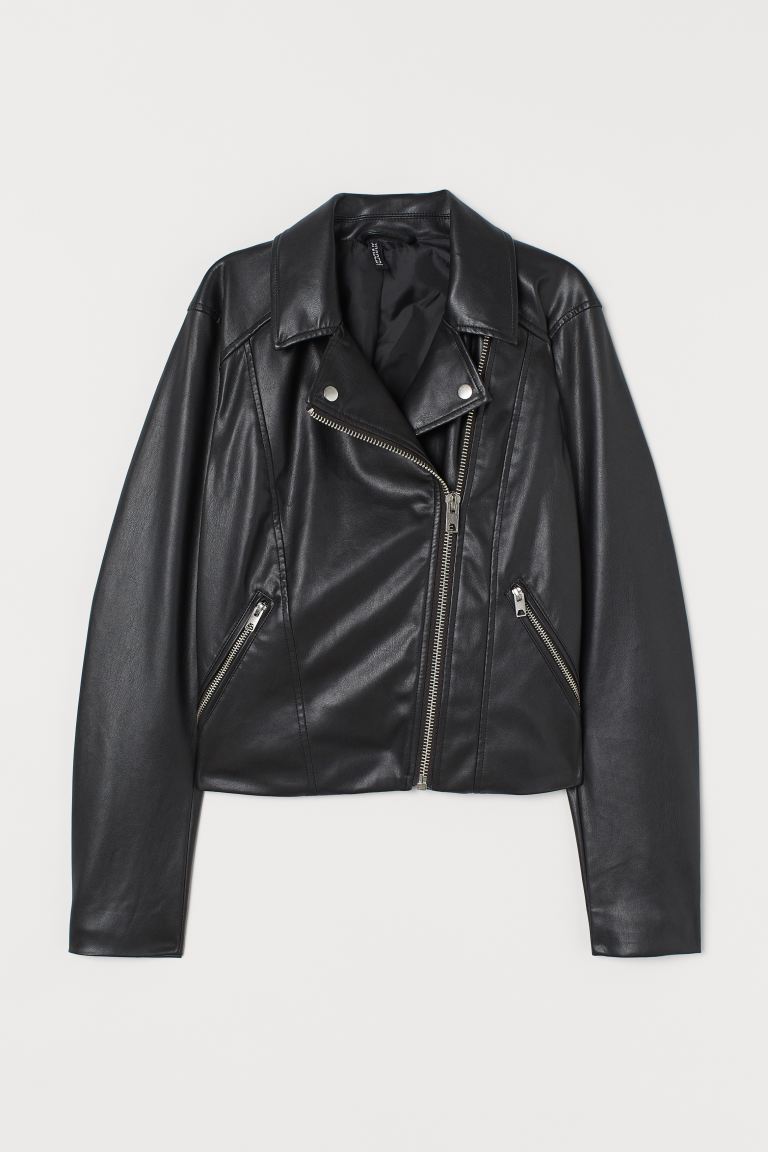 This biker jacket from H&M is an absolutely chic Fall essential, which an add a stylish layer to any Fall ensemble.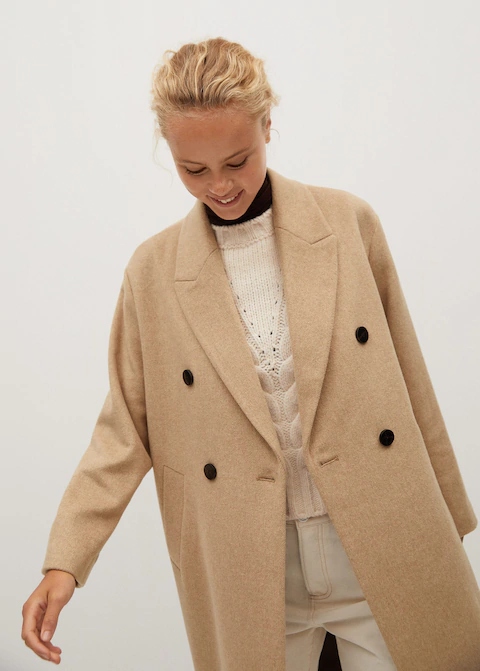 A wool coat will not only protect you from cold in the cool Fall days, but also add a sophisticated layer to your Fall ensemble.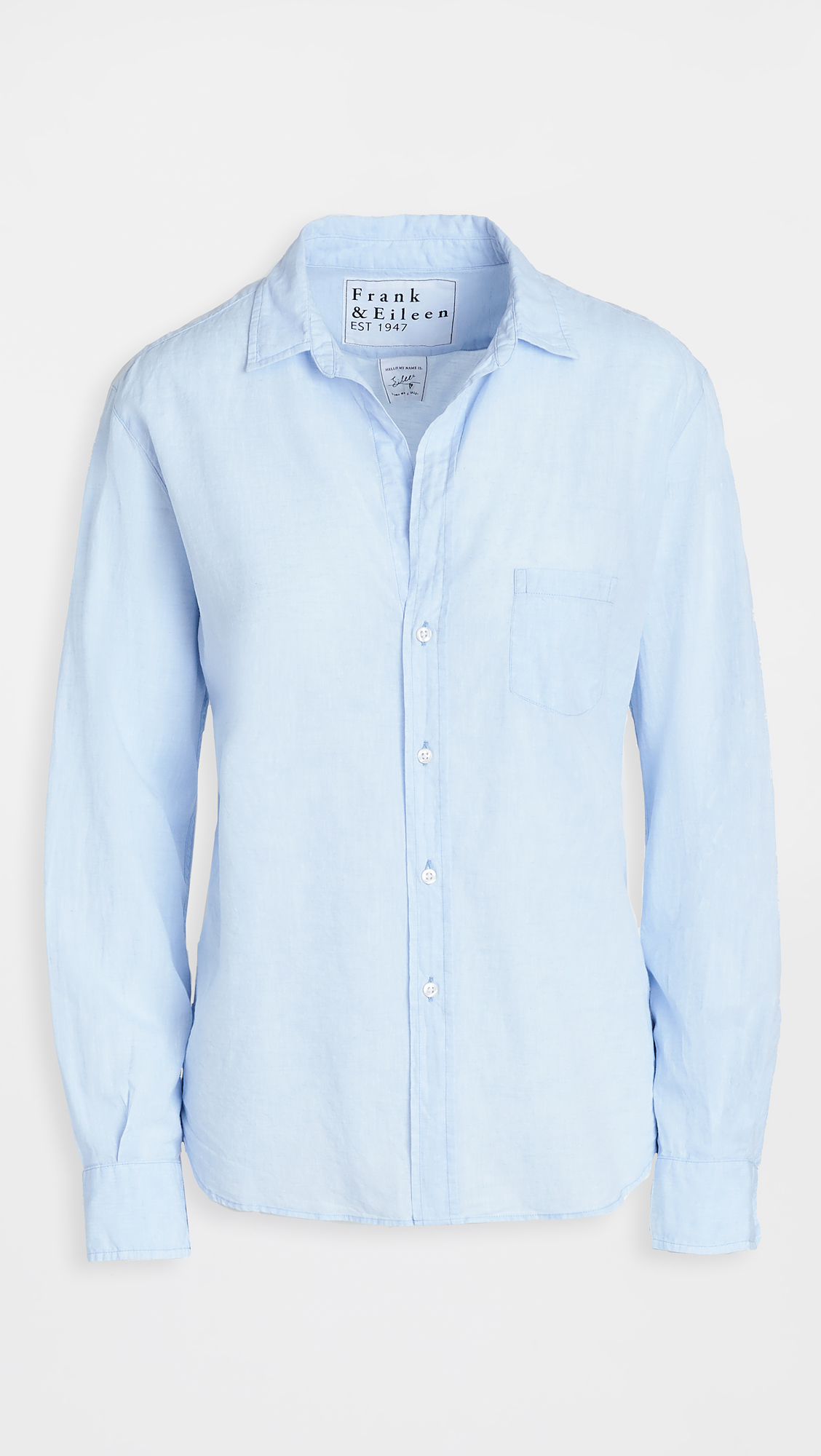 When paired with the right items, a solid shirt can really turn into one of the most versatile wearable pieces, especially during Fall, where you might need to layer up, but not with thick textures.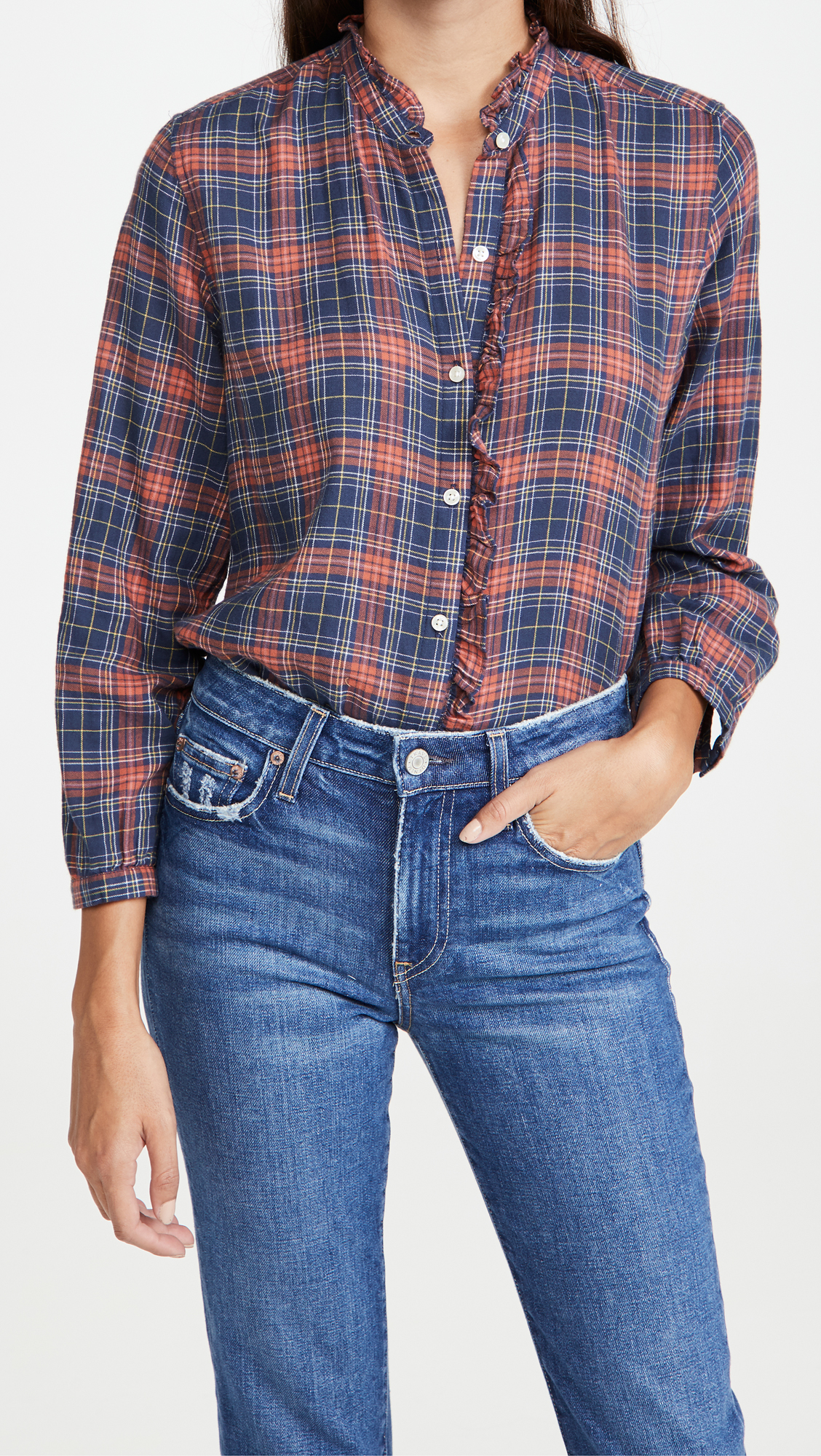 Plaid shirts are trending this Fall, and if you don't have one in your wardrobe, shop for one right away!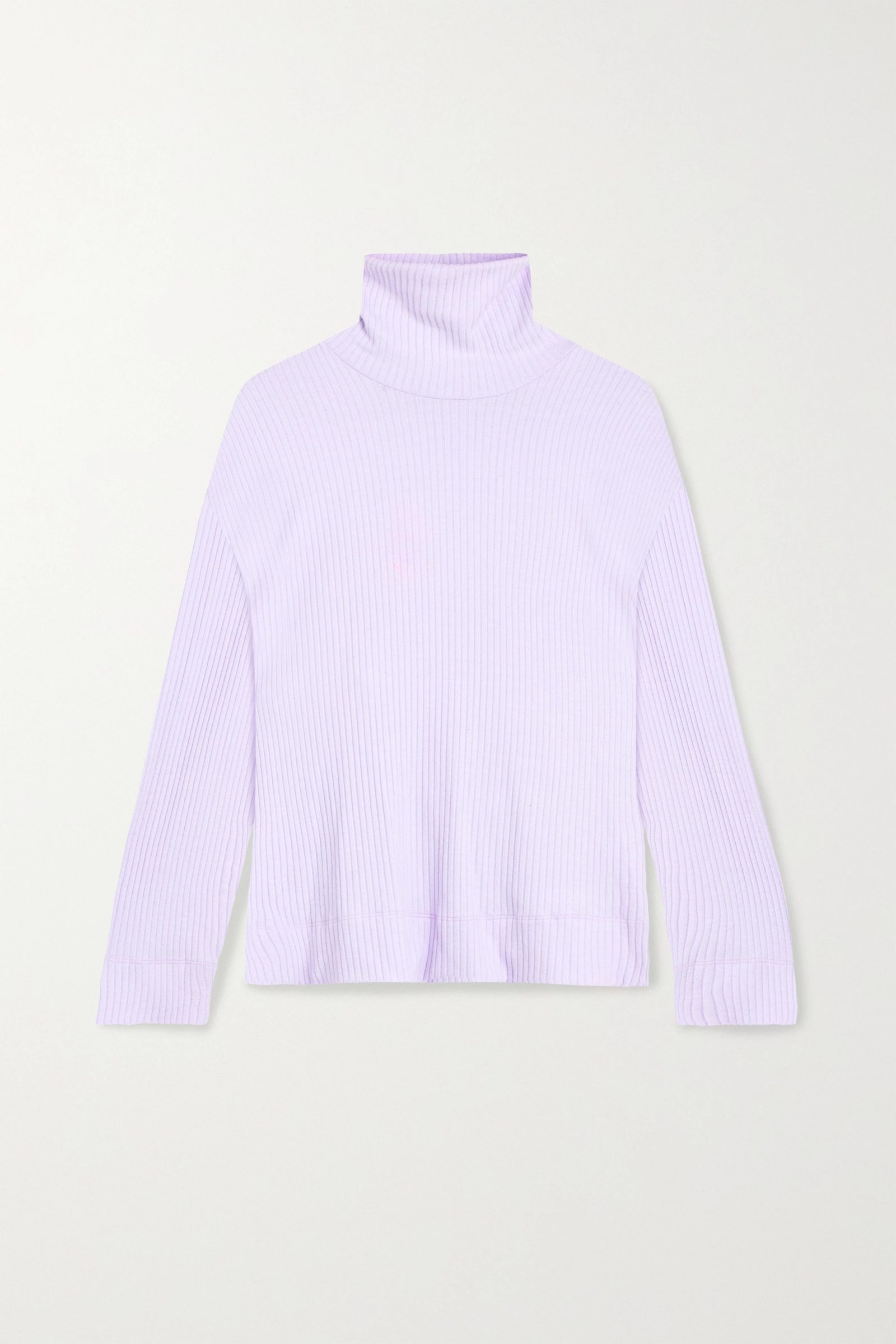 A ribbed-knit sweater is an absolute Fall essential. It's one of those Fall items under $200 that can offer you style, comfort, and functionality in one go.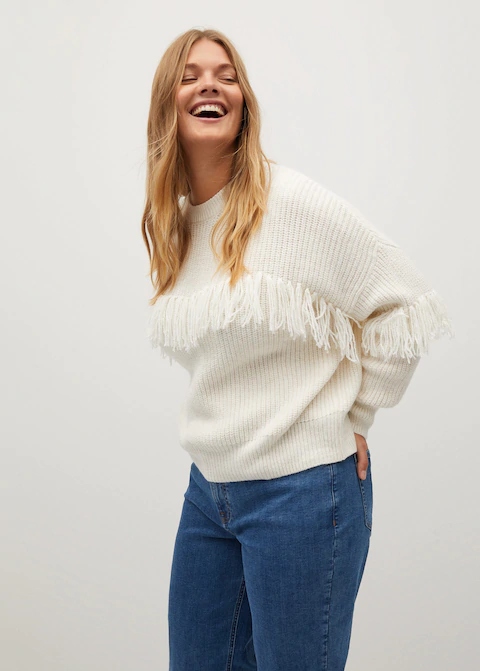 A chunky knit sweater for all those cold nights when a thin rib-knit sweater isn't enough!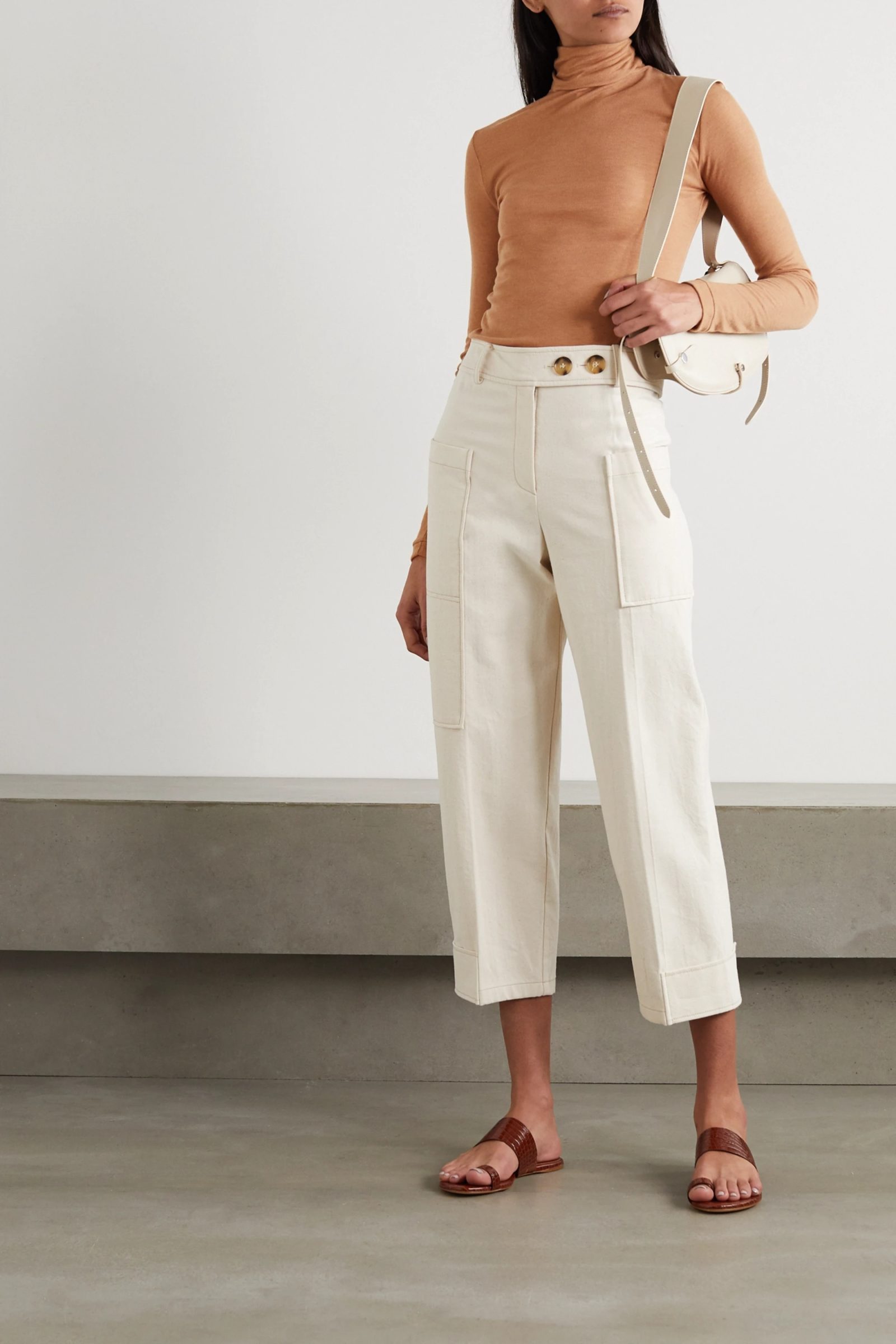 No one can spend a good Fall season without a turtleneck in the wardrobe.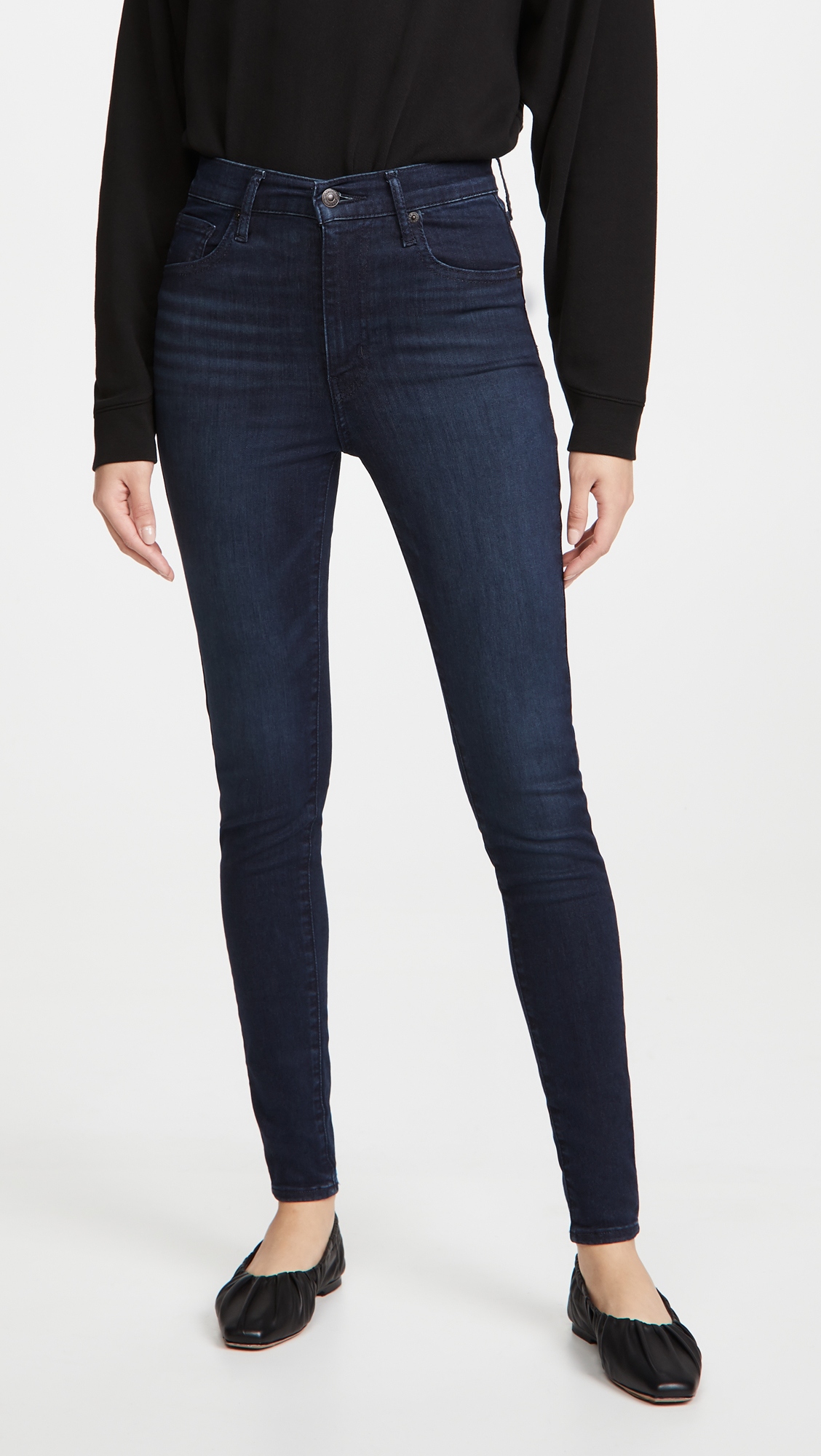 This pair of jeans from Levi's is this season's go-to essential wear.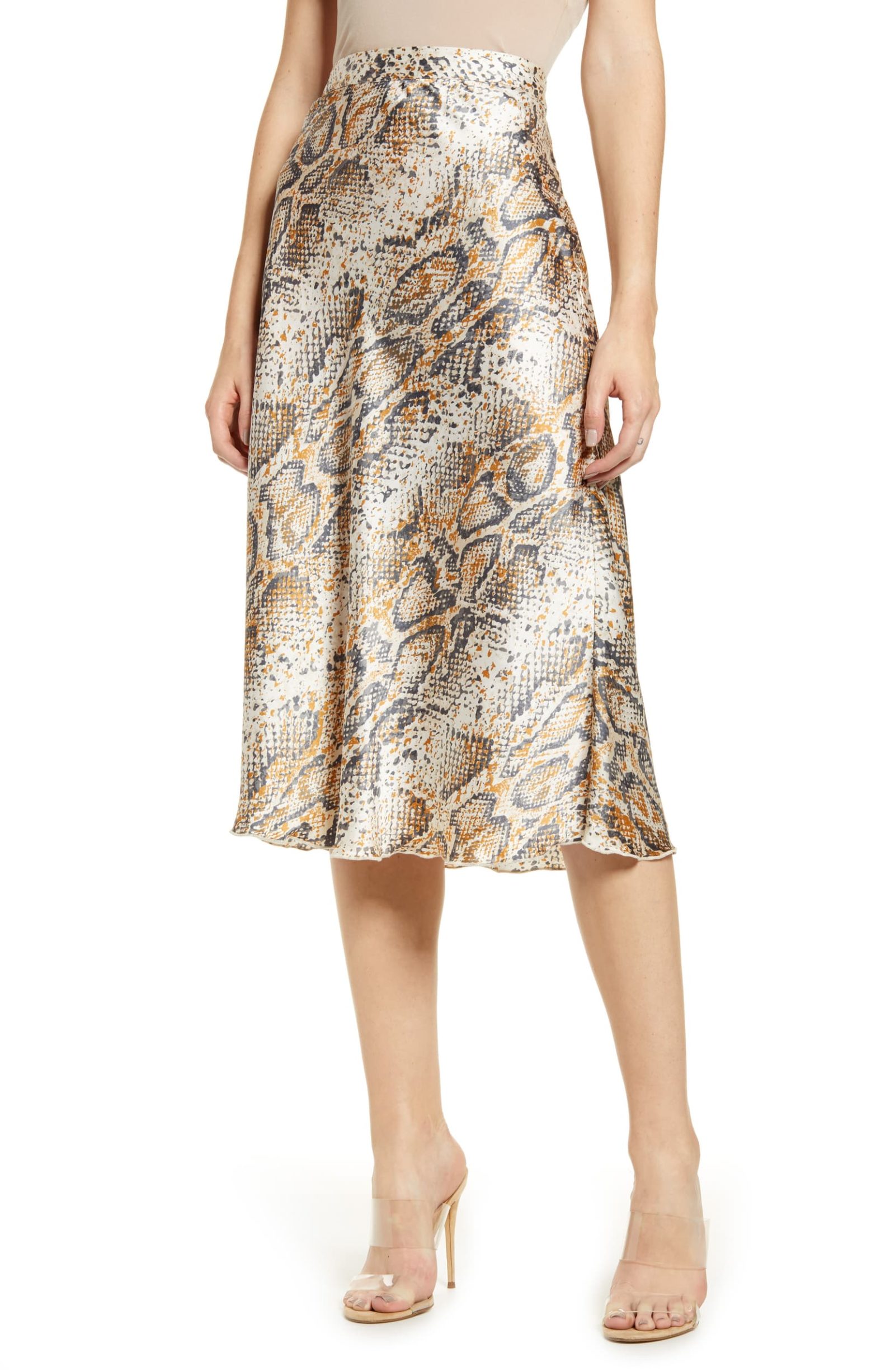 For all those Fall days when you feel playful, but can't stop obsessing over chic styles as well.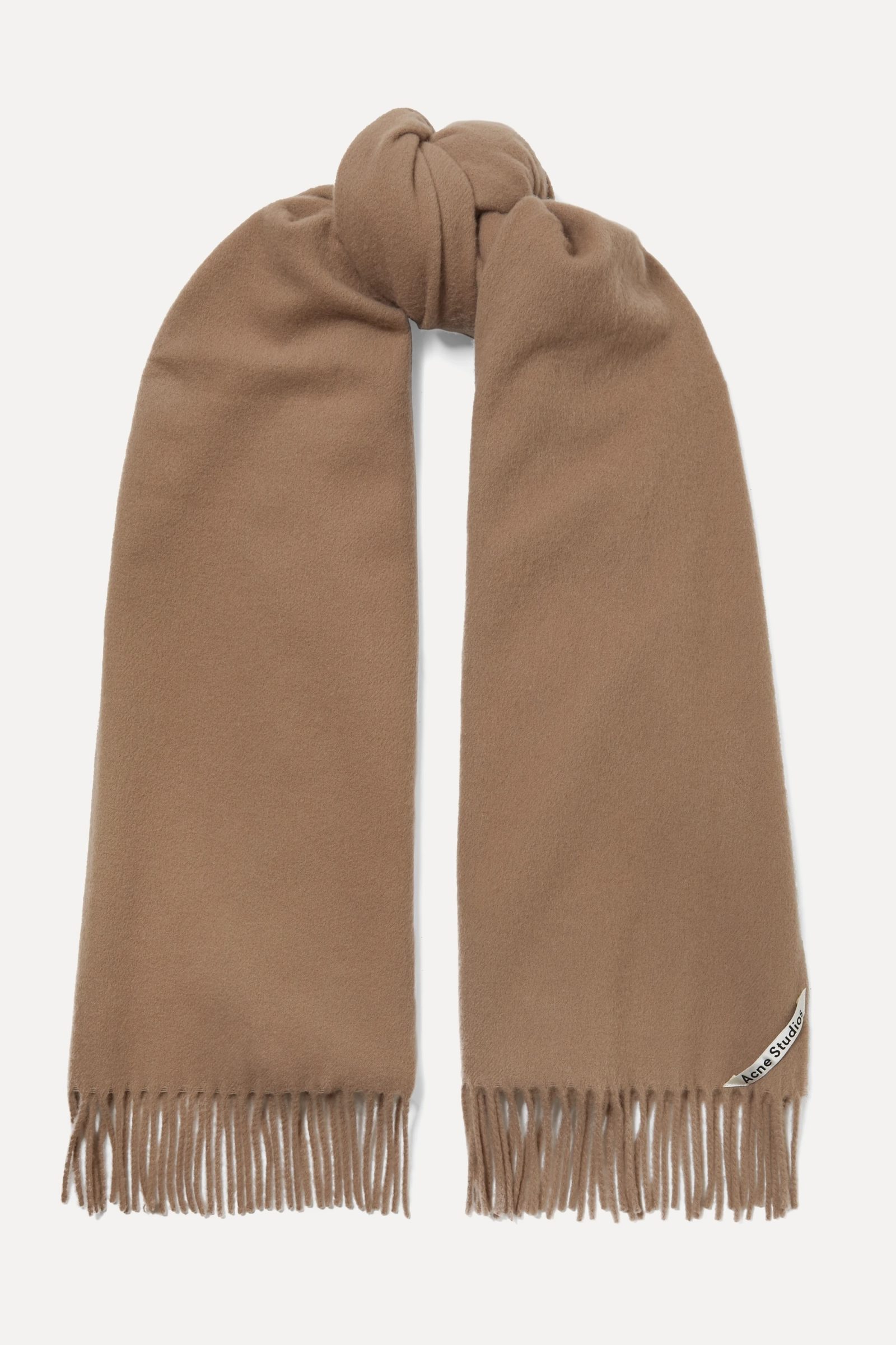 Fall is incomplete without a scarf around the neck – and currently we're obsessing over this one.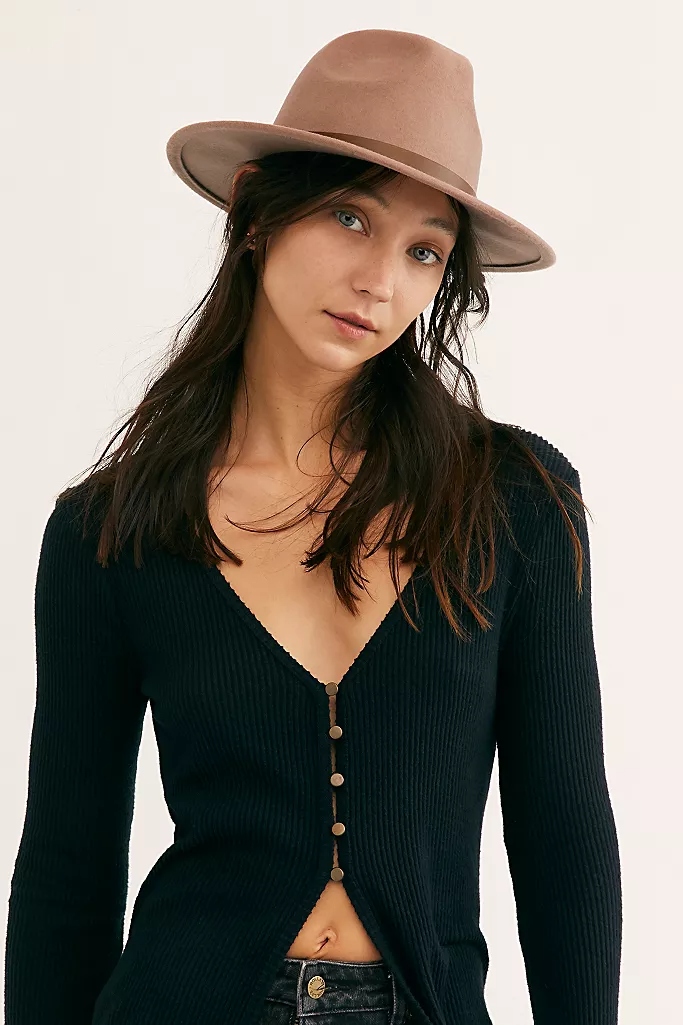 Felt hats are here to stay and dominate the Fall, and we're not complaining!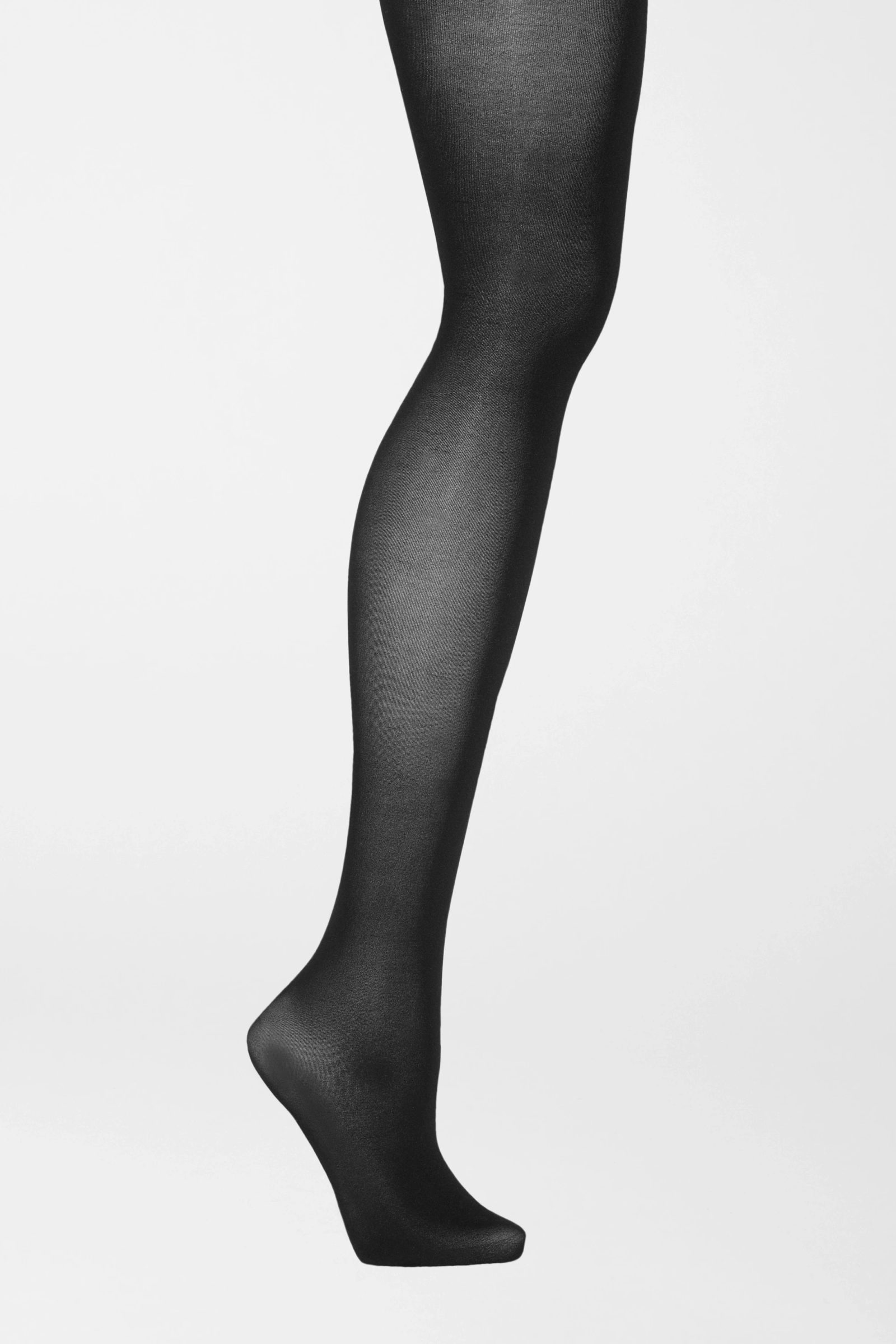 You will be surprised at much a pair of tights can elevate your fashion game this Fall.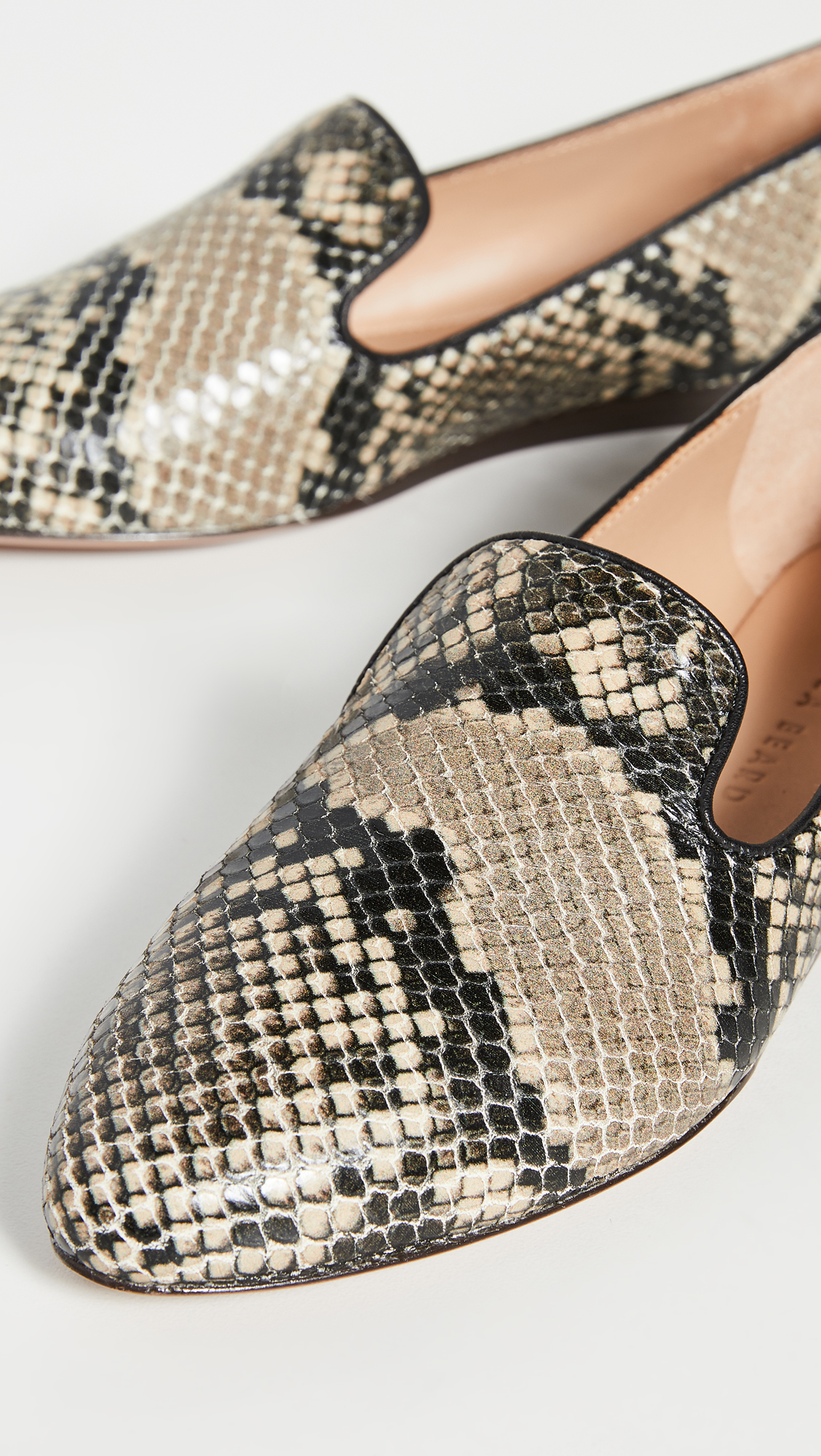 A pair of loafers can really do wonders for your Fall attire. Just try them on!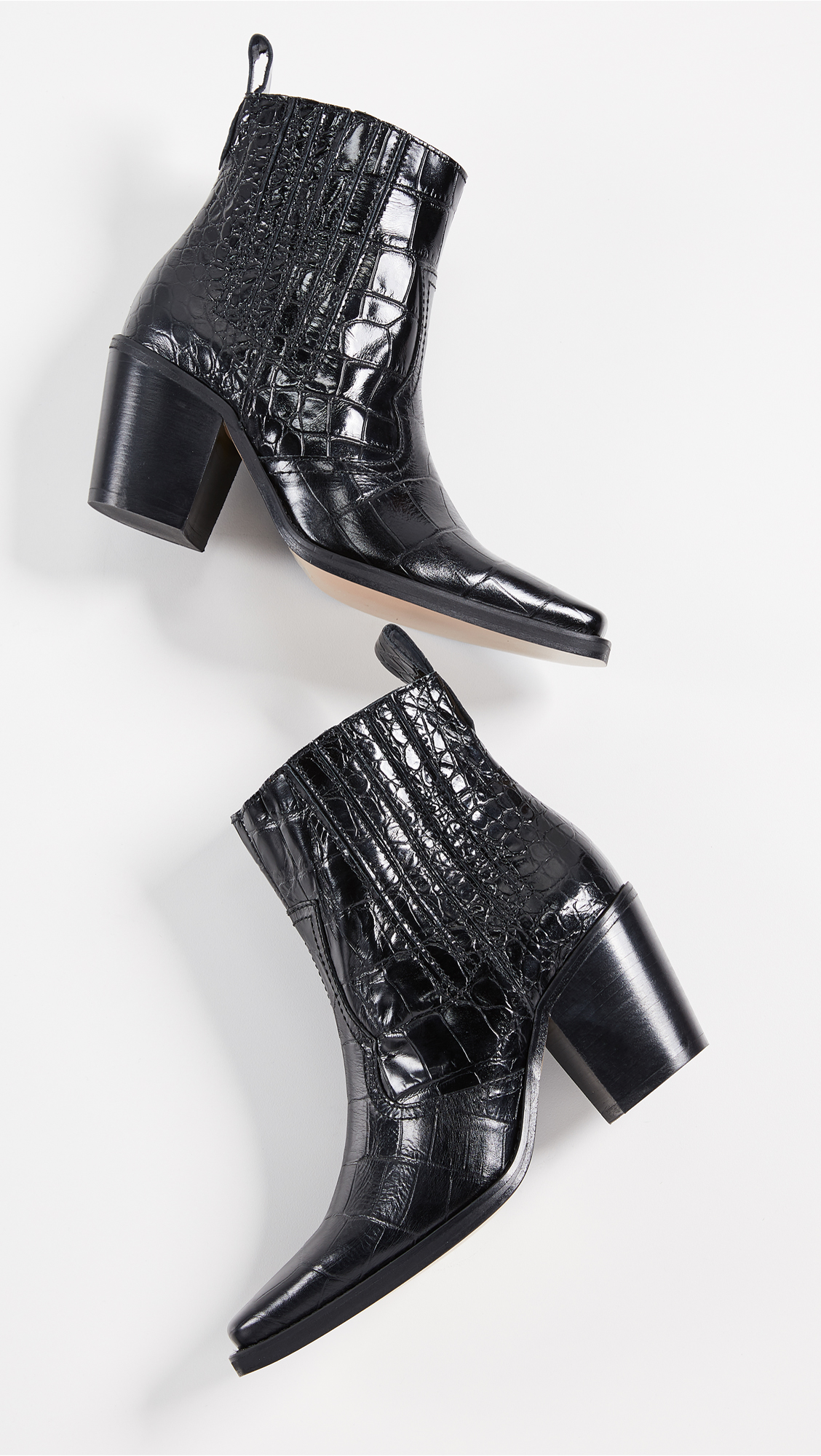 A Fall fashion trend since forever, a good pair of ankle boots will help you feel fashionable, confident, and elegant at the same time.