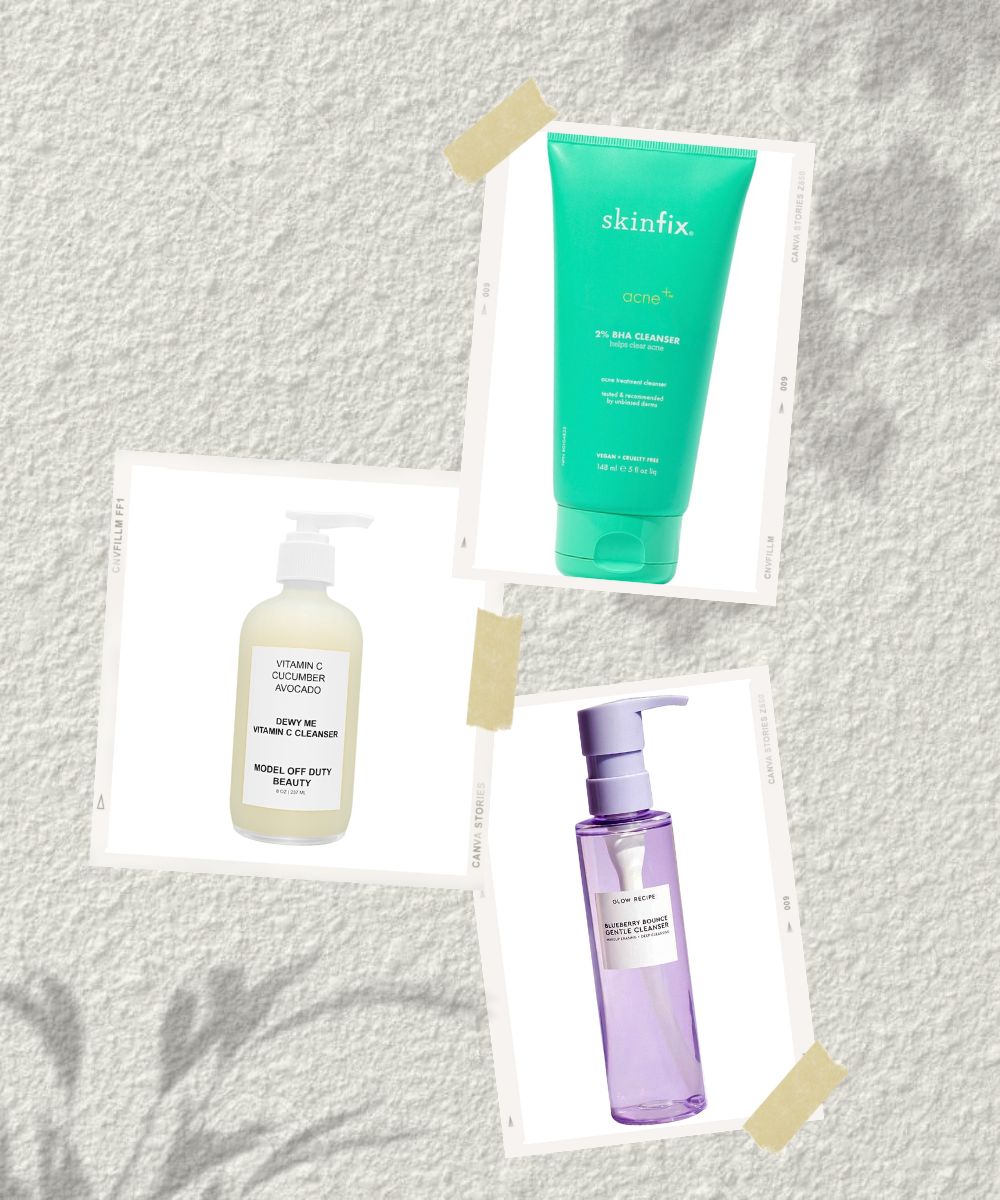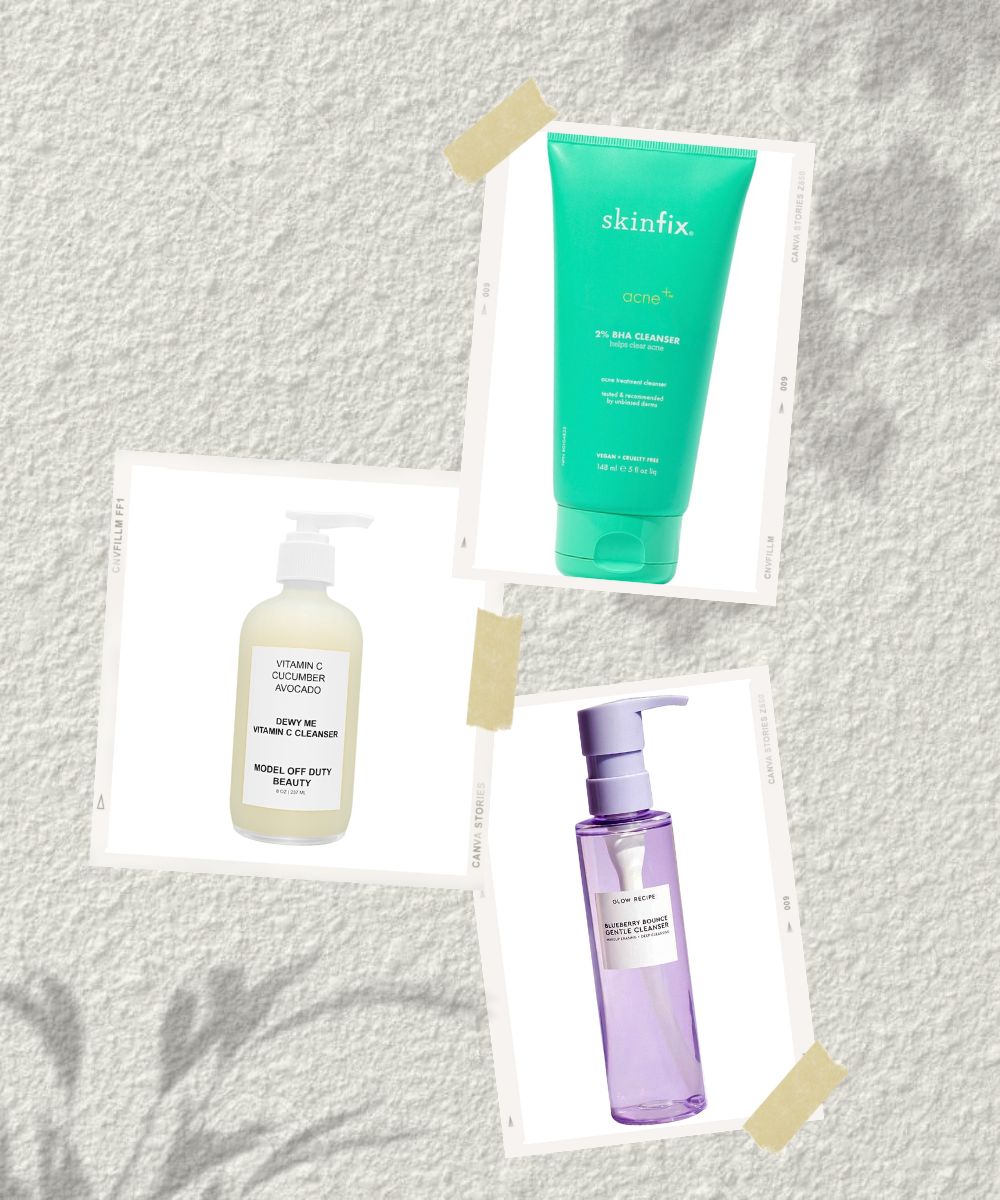 Nature gifts us with life-benefitting resources that we can either use as it is or in the form of their most potent versions that are still natural and safe to use. Yet, the beauty and skincare world is filled with harmful chemicals and products that not only harm us but also our environment that had been nothing but generous to us. Although most are aware of this fact, why do they still buy these chemical-filled products? One of the main reason is that most believe these natural and vegan products are not as effective and are expensive. This is completely false. There are numerous vegan skincare products that work better than the nature-harming products available in the market and are definitely worth their price.
Why pick the toxic beauty products when you can get safer alternatives that are just as effective if not more? These 5 vegan face washes will change your cleansing, or as a matter of fact, even your entire skincare routine for the better. It's time to be more responsible and grateful toward mother nature and make the switch to a vegan skincare routine with these vegan face washes!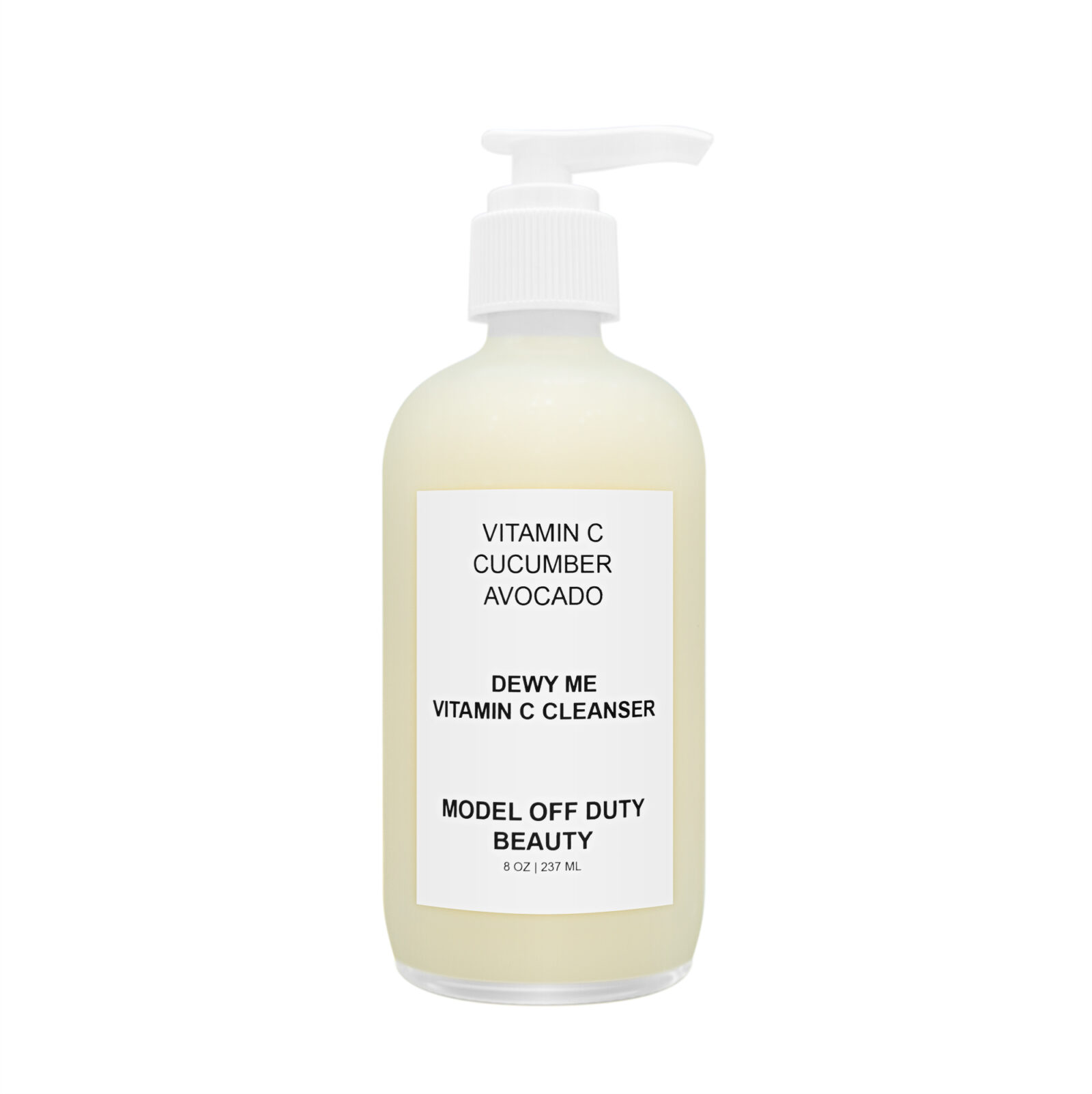 This vitamin c cleanser is filled with anti-aging properties. The nourishing avocado oil and cucumber extracts hydrate and soothe the skin while protecting the skin from free-radical damage and other environment stressors. The cleanser is vegan, cruelty-free, and gluten-free, benefitting from nature's gifts.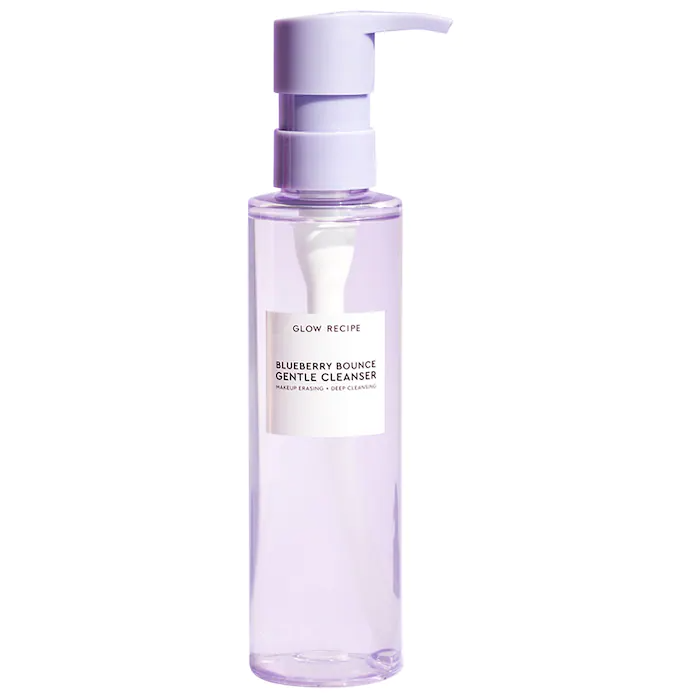 Blueberry Bounce Gentle Cleanser
Antioxidant-rich blueberries in this gentle cleanser and makeup remover protects the skin from environmental stressors while hyaluronic acid locks the moisture within the skin to keep it looking smoother, softer and brighter.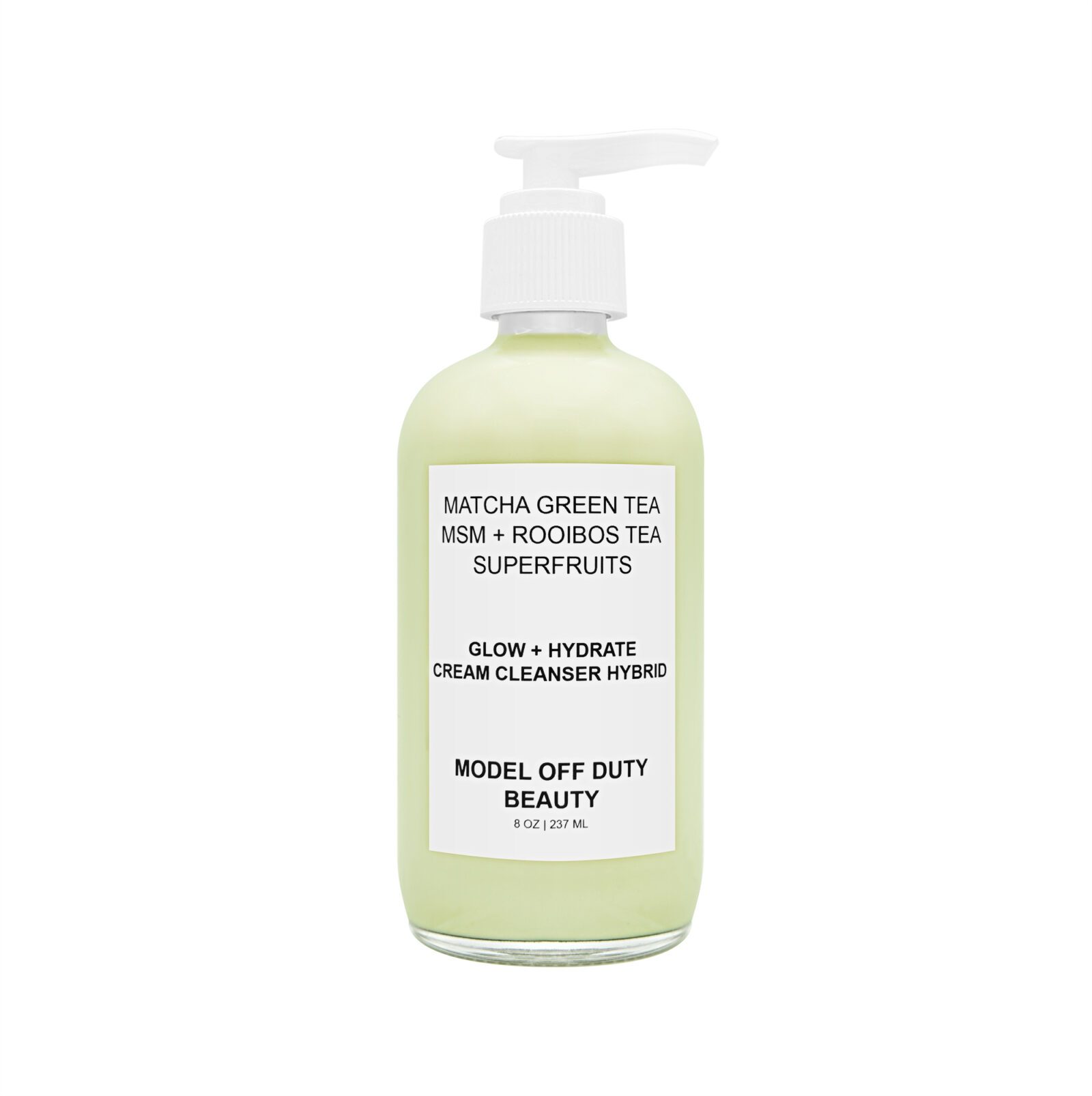 Glow + Hydrate Dream Cleanser Hybrid
The cream cleanser highlights its matcha green tea content that contains skin-shielding chlorophyl. The vegan cleanser is rich in antioxidants and skin-repairing MSM along with collagen boosting cranberry. This consumer-favorite cleanser is safe for the skin and the environment with its 100% sustainable ingredient, process and packaging!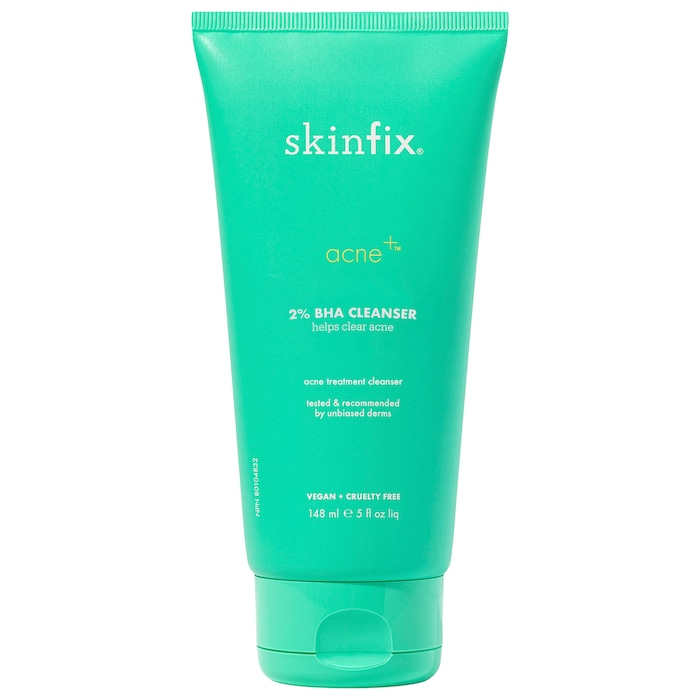 Acne+ 2% BHA + Azelaic Acid + Niacinamide + AHA Cleanser
Proven to visibly reduce breakouts, this vegan face wash is one of our favorites for its acne-preventing formula. The cleanser consists of salicylic acid, azelaic acid and niacinamide that controls excess sebum production and keeps the skin balanced and clear.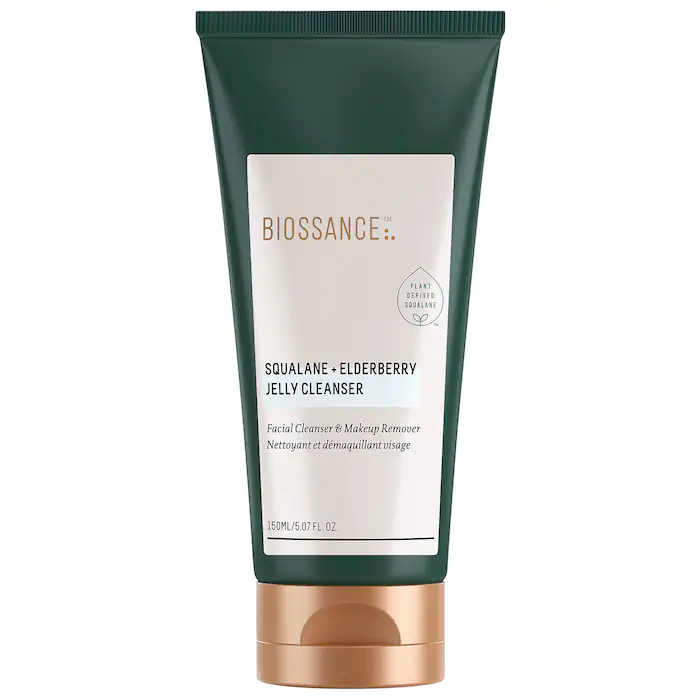 Squalane + Elderberry Nourishing Jelly Cleanser
This jelly cleanser uses its sugarcane-derived squalane, elderberry extract and prebiotic complex to wash away stubborn dirt and makeup, leaving your skin nourished, supple, and cleansed. The lightweight gel is vegan, cruelty-free and contains a natural luxurious purple color that is packed in recyclable packaging.