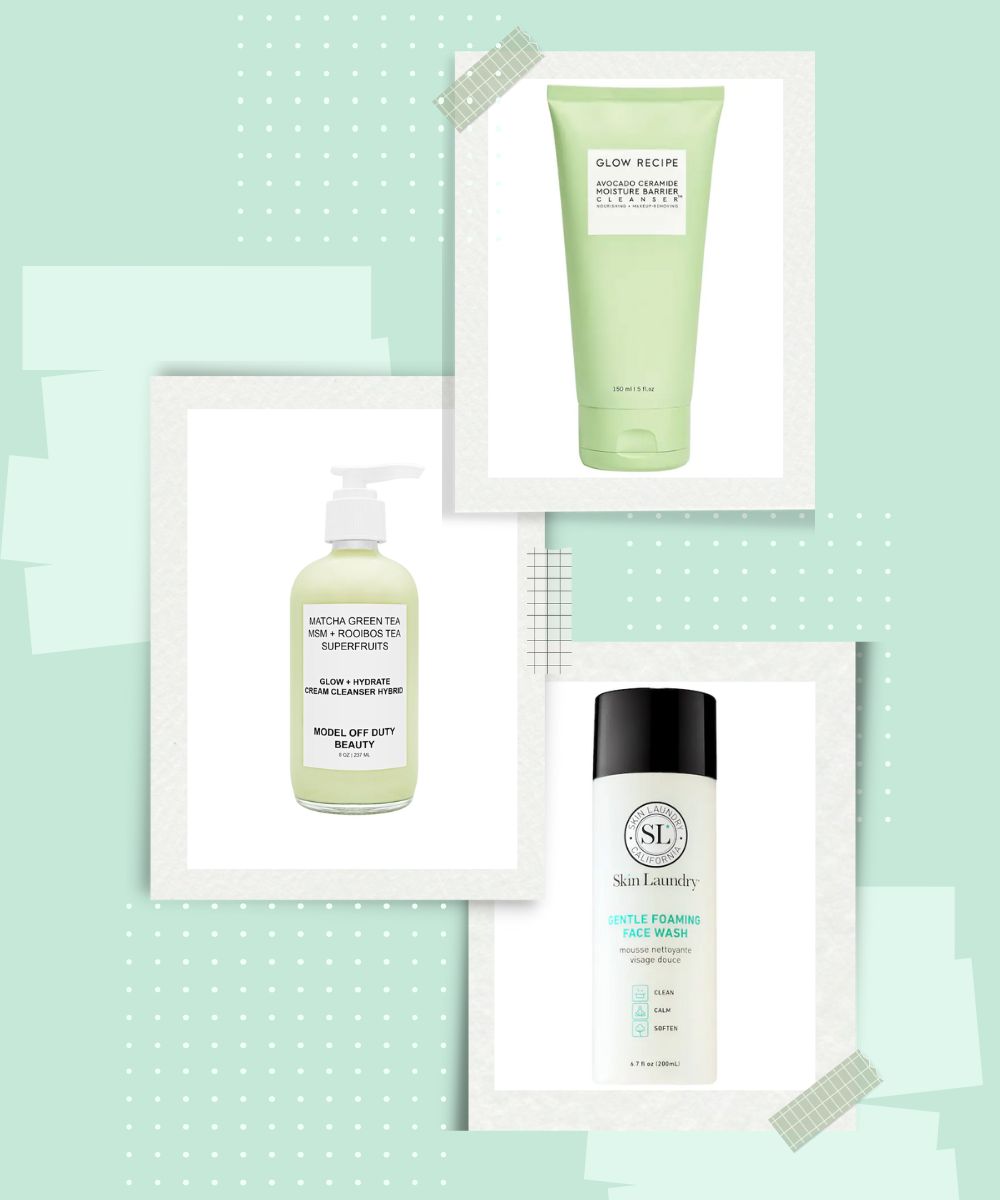 Cleansing is the first and the most crucial step for your skincare routine which can ruin your regime completely and dry out your skin if you do not pick the right face wash. Regardless of your age or skin type, there is no doubt that cucumbers are the best natural ingredients to heal and restore your skin. Cucumber face washes work miracles on oily or acne-prone skin due to their ever-moisturizing and oil-balancing properties. This makes cucumber-infused face washes excellent for double cleansing.
A cucumber face wash will save your skin and keep it supple throughout your daily hustles. Every single day your skin goes through so much ranging from harmful UV rays to pollution to dirt. While other cleansers can rinse these away, cucumber face washes additionally target your distressed skin and gives your skin and your mind a therapeutic experience. But cucumbers are so much more than just hydrating ingredients. They also consist of proteins, amino acids, lipids, and vitamin C which helps in preventing pimples and dark spots along with maintaining the skin's natural pH balance. So, don't wait any longer and add these 5 best cucumber face washes to your daily skincare regime!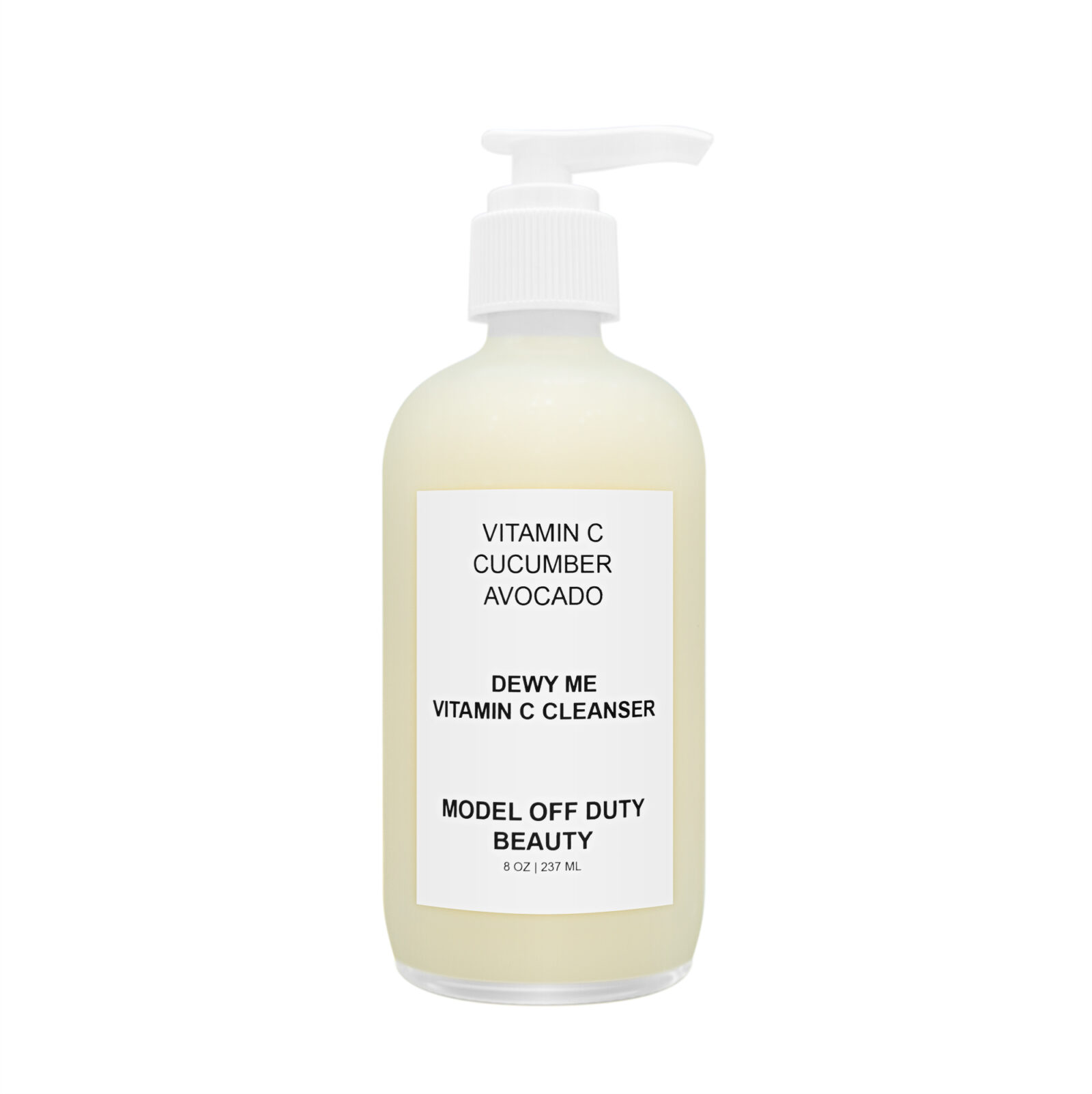 Model Off Duty Beauty Dewy Me Vitamin C Cleanser
The superfood cleanser is packed with nutrients and skin-healing ingredients that makes your skin irresistibly dewy, soft and nourished. Perfect as an anti-aging product, this face wash smoothens wrinkles and targets spots as well as hyperpigmentation, leaving the skin flawlessly radiating a youthful glow! De-stress and look flawless, effortlessly, with our top pick for cucumber face washes.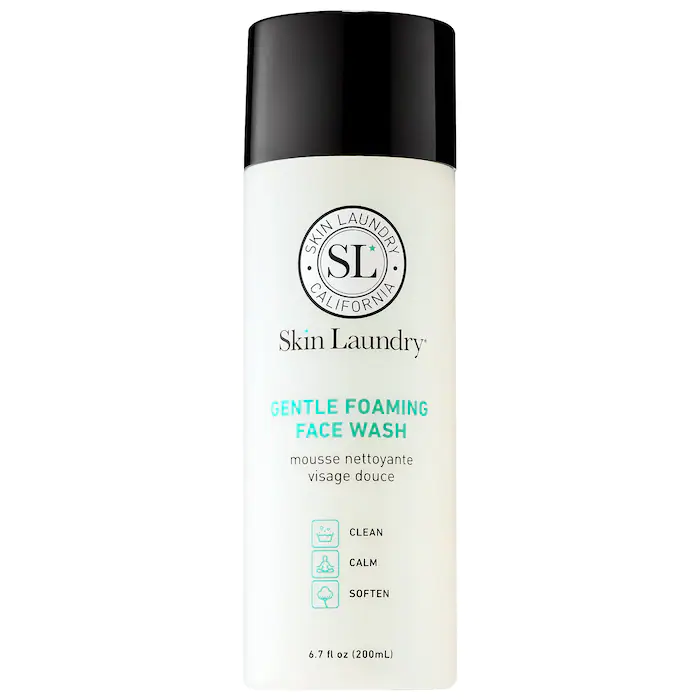 Skin Laundry Gentle Foaming Face Wash
Perfect for all skin types, this gentle foaming face wash soothes the skin with its cucumber and chamomile extracts while keeping the skin hydrated and super supple. The clean face wash is paraben, sulfate, and phthalate free. It creates the perfect base for the rest of your skincare routine and keeps your skin calm and comfortable throughout.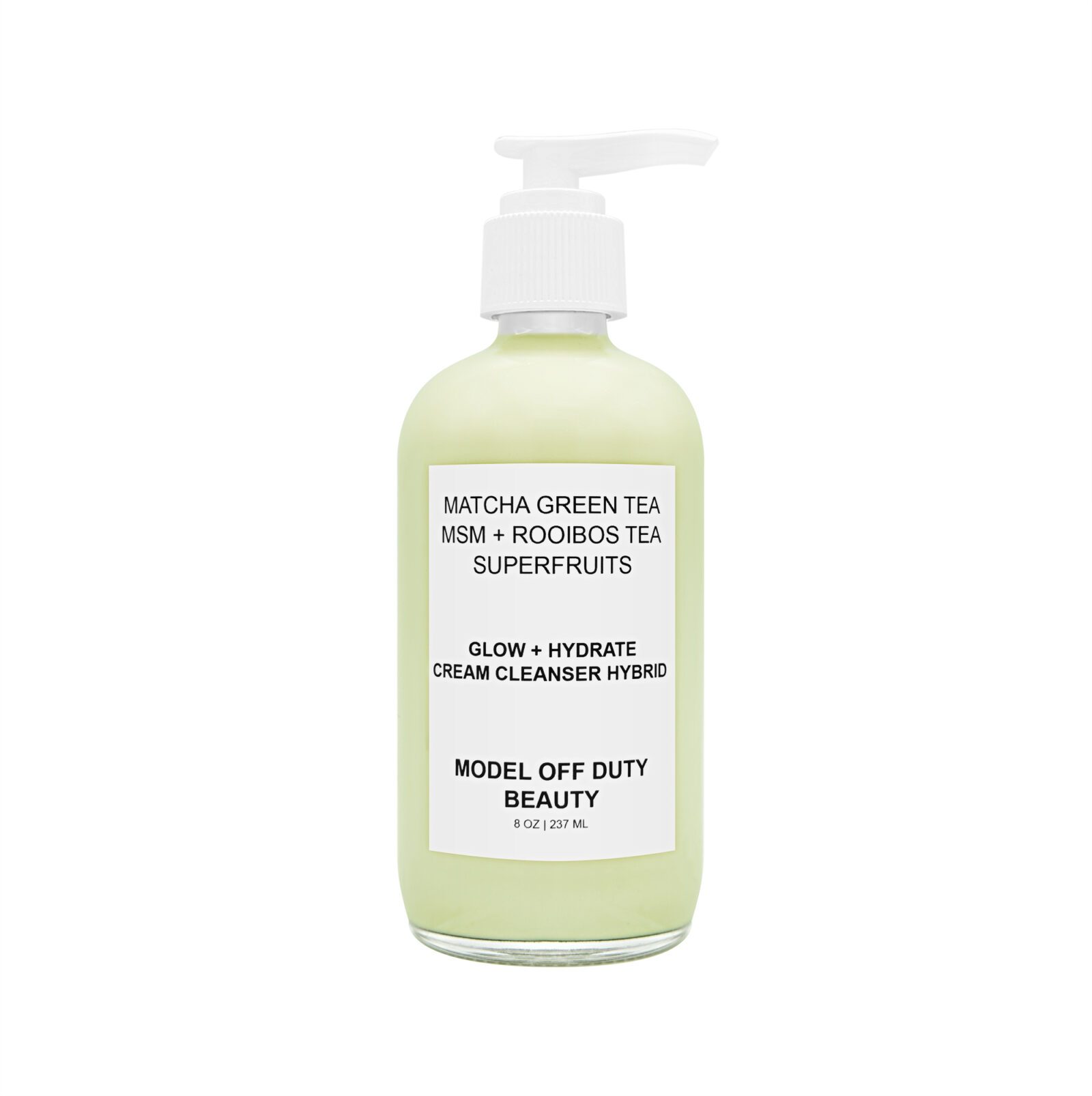 Model Off Duty Beauty Glow + Hydrate Dream Cleanser Hybrid
This ultra-healing cream cleanser soothes your skin and heals the skin from scars, cuts and burns. It treats acne and smooths wrinkles, improving the overall appearance of the skin. The matcha green tea protects the skin from further damage. With this cleanser your skin stays smooth, nourished and completely stress-free!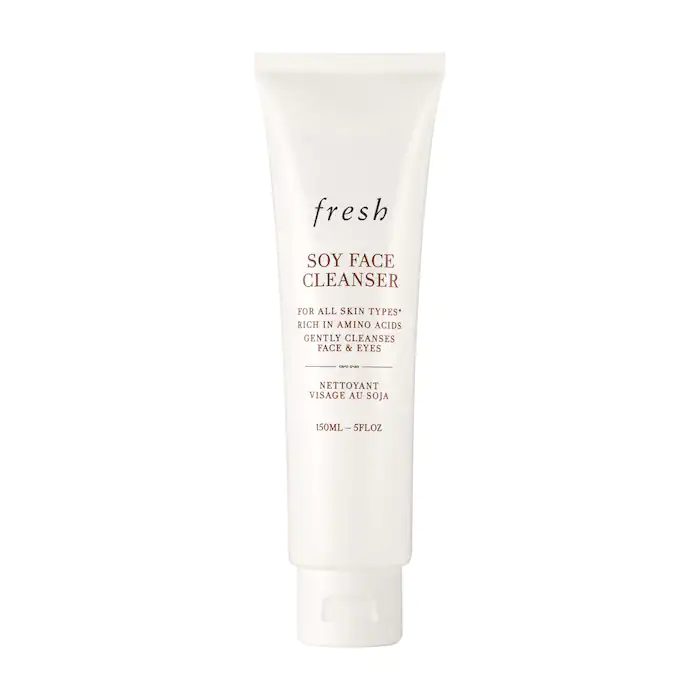 Fresh Soy Hydrating Gentle Face Cleanser
Hydrate and soften your skin while delicately cleansing your skin with this pH-balancing lightweight gel face wash. The cucumber-infused face wash collaborates with aloe vera and leaves your skin cool and calm along with skin-firming soy proteins to keep you looking youthful.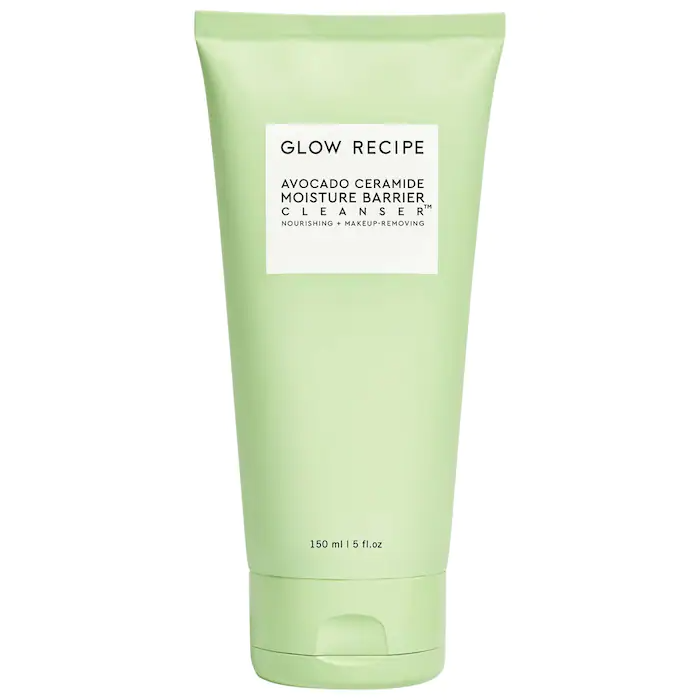 Glow Recipe Avocado Ceramide Moisture Barrier Cleanser
This lotion-to-foam face wash is powered with skin barrier-supporting Ceramides and nourishing Colloidal Oatmeal and Avocado Oil contents. Its cucumber ingredient keeps the skin comfortable and de-stresses the skin, making it perfect for battling the harshest environmental stressors, the most stressful days and healing the most sensitive skin types.