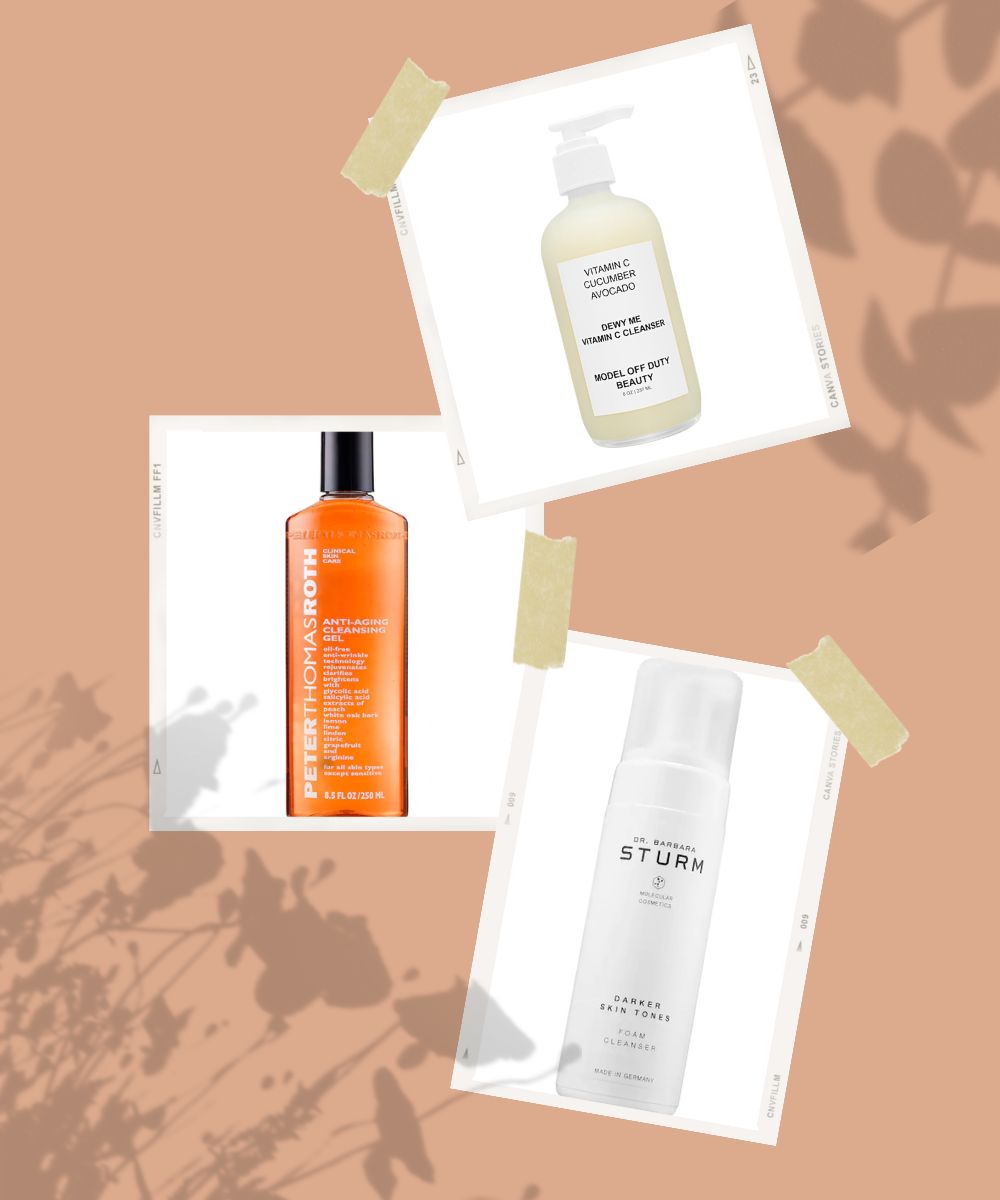 While there are several products in the world of skincare that target multiple concerns like signs of aging, dryness, dullness, oiliness, and acne, their marks, dark spots, and hyperpigmentation are the most stubborn of them all. Finding products for dark spots can be exceptionally challenging. Considering how most products in the market for this concern have proven to be false claiming or ineffective. Not picking the right face washes for dark spots can not only leave the issue unsolved but also bring back acne and pimples that had led to the stubborn spots and marks in the first place.
However, despite being skincare enthusiasts, even we made mistakes while picking the right face washes. So we have learned from our trial and error and found some hidden gems that worked like a miracle to get rid of the troublesome traces of the skin issues we worked so hard to get rid of. Here are 5 face washes for dark spots, hyperpigmentation, and acne marks that have our stamp of approval. These will you airbrushed-like spotless skin!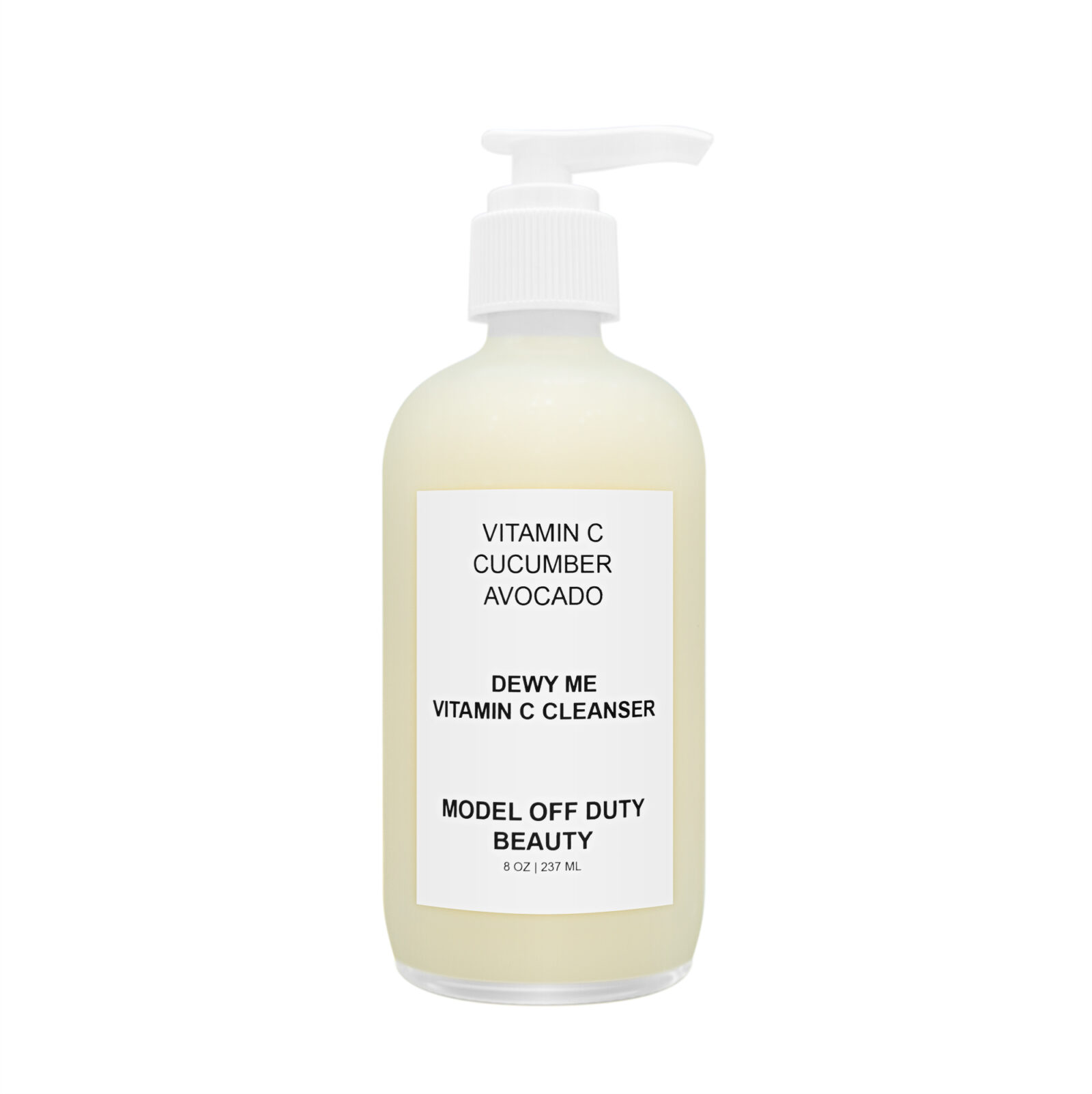 Model Off Duty Beauty Dewy Me Vitamin C Cleanser
This superfood cleanser uses the skin-softening properties of vitamin B and the nourishing avocado oil contents to intensely moisturize the skin while emitting a youthful glow. The vegan face wash is powered with its spot-eliminating vitamin C formula to leave the skin looking supple and dewy!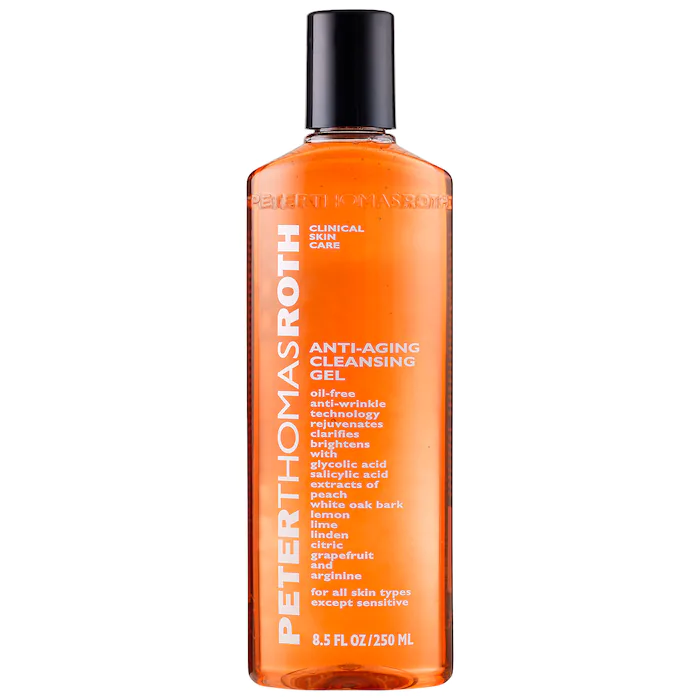 Peter Thomas Roth Anti-Aging Cleansing Gel
Exfoliate your skin with the power of glycolic and salicylic acid to cleanse and minimize the appearance of pores and signs of aging. The rich formula of the face wash deep cleanses the skin and brightens it by eliminating spots, marks, and pigmentation with its citrus extracts.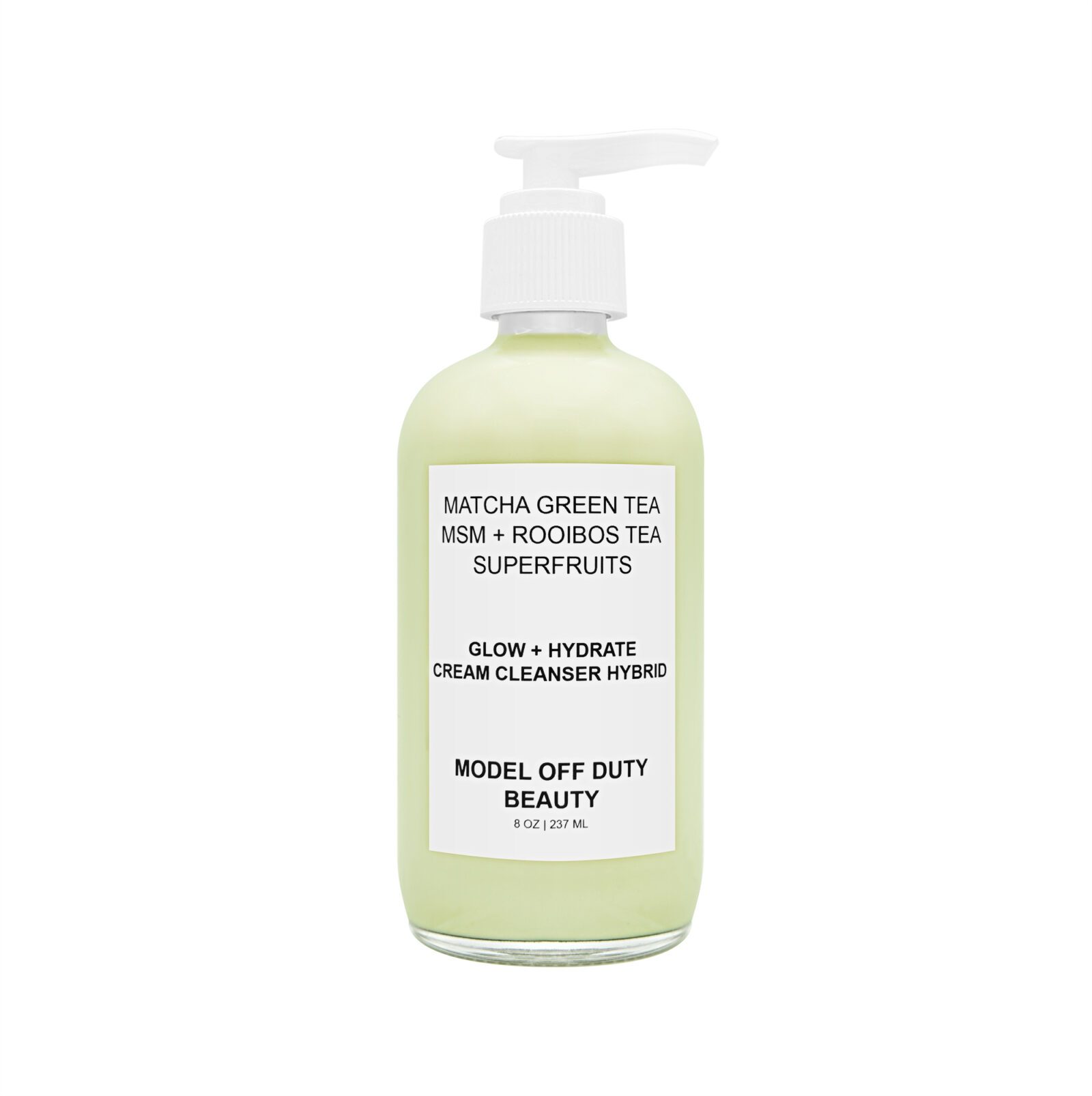 Model Off Duty Beauty Glow + Hydrate Dream Cleanser Hybrid
The Glow + Hydrate Dream Cleanser Hybrid is a nonfoaming cleanser that cleanses the skin without drying it out. Packed with vitamins and powerful ingredients, this gentle cleanser effectively boosts collagen production and leaves the skin renewed and spotless.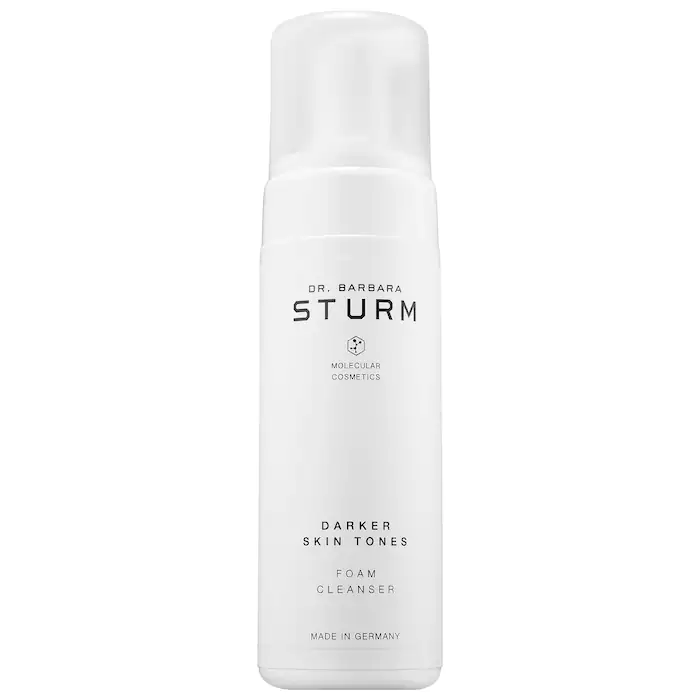 Dr. Barbara Sturm Darker Skin Tones Foam Cleanser
The lightweight face wash by Dr. Barbara Sturm is a gentle foaming face wash that uses salicylic acid to cleanse the skin without disturbing the pH balance or causing irritations. The non-abrasive cleanser hydrates and promotes healthy, smooth skin that glows over time!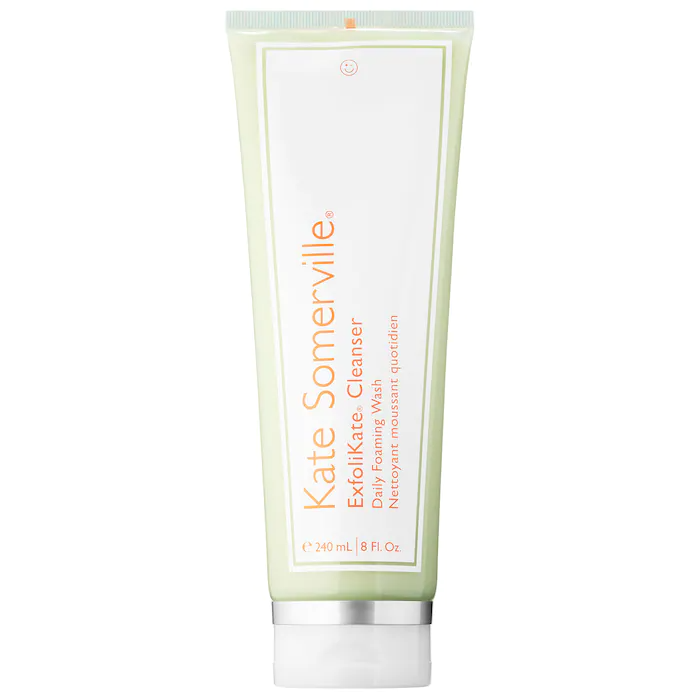 Kate Somerville ExfoliKate® Cleanser Daily Foaming Wash
The innovative and potent foaming face wash by Kate Somerville visibly reduces breakouts and targets various forms of acne which leaves your skin smooth without the risk of leaving stubborn acne scars. Azelaic acid fights bacteria and the appearance of post-acne scars. The vegan cleanser is formulated to give you flawless, smooth, and balanced skin.