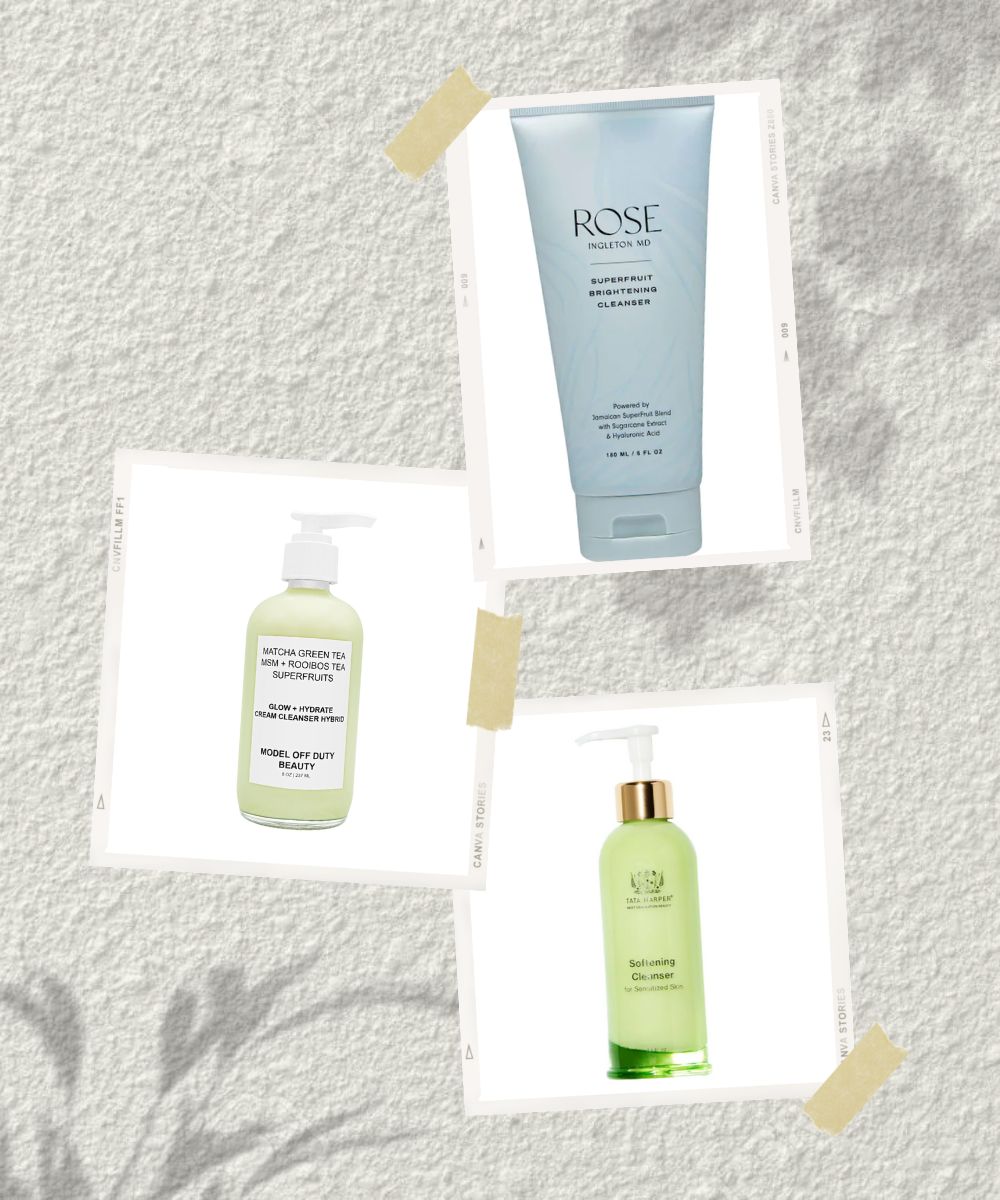 Sulfates, parabens, and other synthetic chemicals have been predominant in the beauty and skincare industry for years now. If you scan the list of ingredients in your favorite beauty product you are most likely to find these in it. Although these ingredients are said to be harmful, many still opt for products containing sulfates. Sulfates create lather that is used in shampoos, cleansers and toothpaste. Many mistake this lathering as the only way to properly "cleanse". This lathering agent can be extremely harmful for your skin. However, sulfate-free face washes can be just as efficient if not more.
Parabens, synthetic chemicals, and toxic substances have been switched out to safer alternatives as the younger consumer base has started demanding transparency and awareness in the manufacturing and packing processes. If you aren't sure what face washes in the market don't compromise on your skin's health or its efficacy, we have scavenged and found 5 stellar sulfate and paraben-free face washes that you need to try! Switch to healthier and safer choices for your skin that deserves nothing but the best!
Best Paraben-Free Face Washes That Are Out Top Picks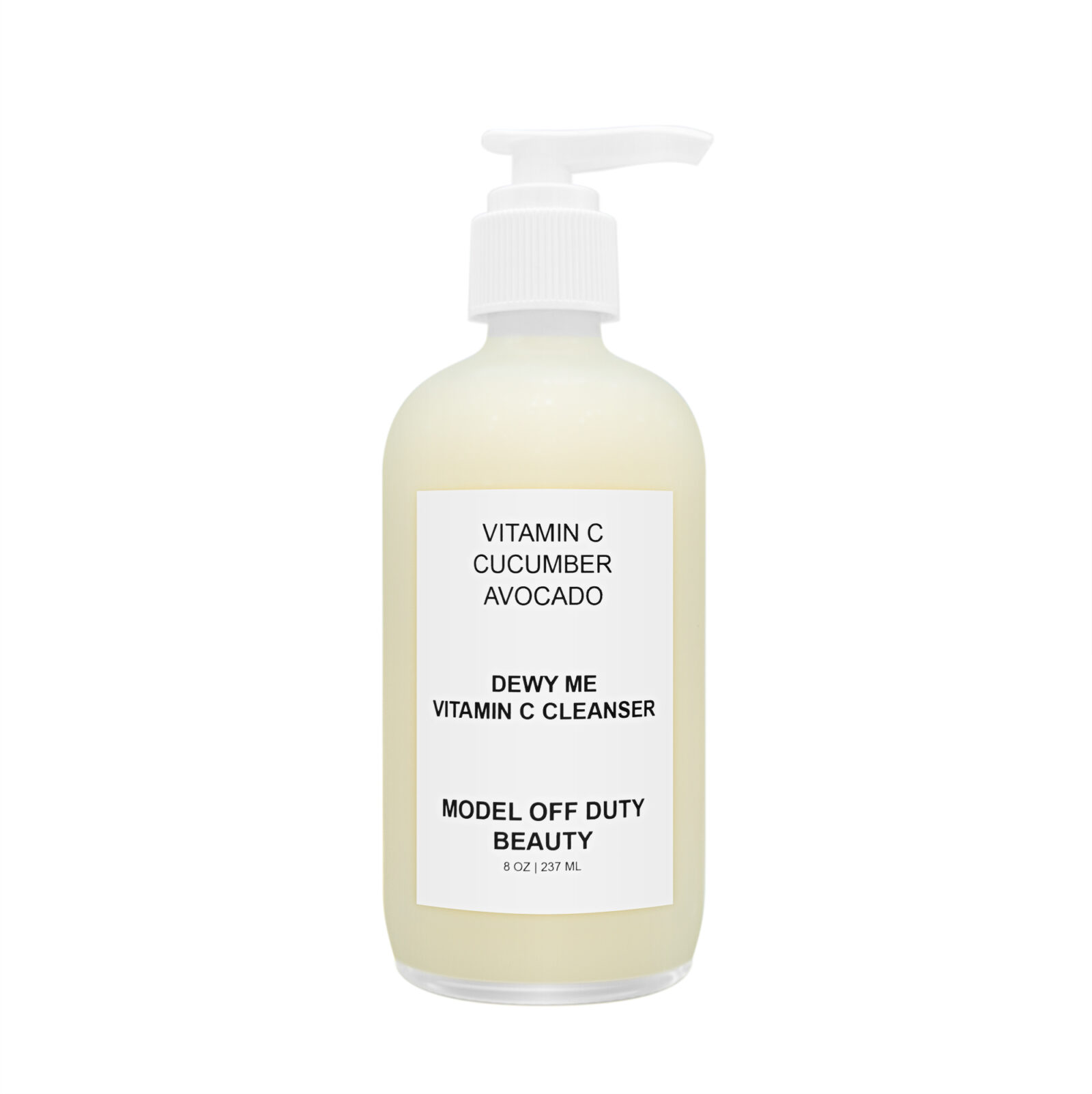 Model Off Duty Beauty Dewy Me Vitamin C Cleanser
The clean skincare brand, Model Off Duty Beauty, has always been in our radar as one of the best sustainable brands due to their 100% naturally sourced nutrition-filled ingredients that are vegan, cruelty-free, sulfate-free, paraben-free, and free from any synthetic chemicals. This cult-favorite dewy skin cleanser is no different with its potent vitamin C and safe-for-skin ingredients that give your skin a radiant glow!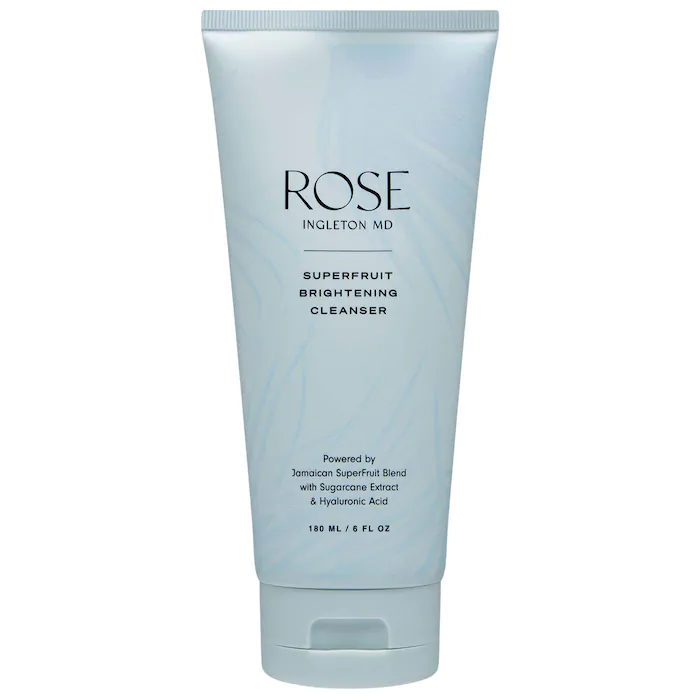 ROSE Ingleton MD SuperFruit Gentle Brightening Cleanser
Is your lackluster skin in need of some much required nourishment? The Jamaican SuperFruit Blend with Sugarcane Extract of this clean face wash does the job and helps you achieve radiant-looking skin. The brightening cleanser is supported with visibly skin-plumping hyaluronic acid and skin barrier-strengthening pro-vitamin B5. It is safe and suitable for all skin types, especially because of its fragrance-free formulation.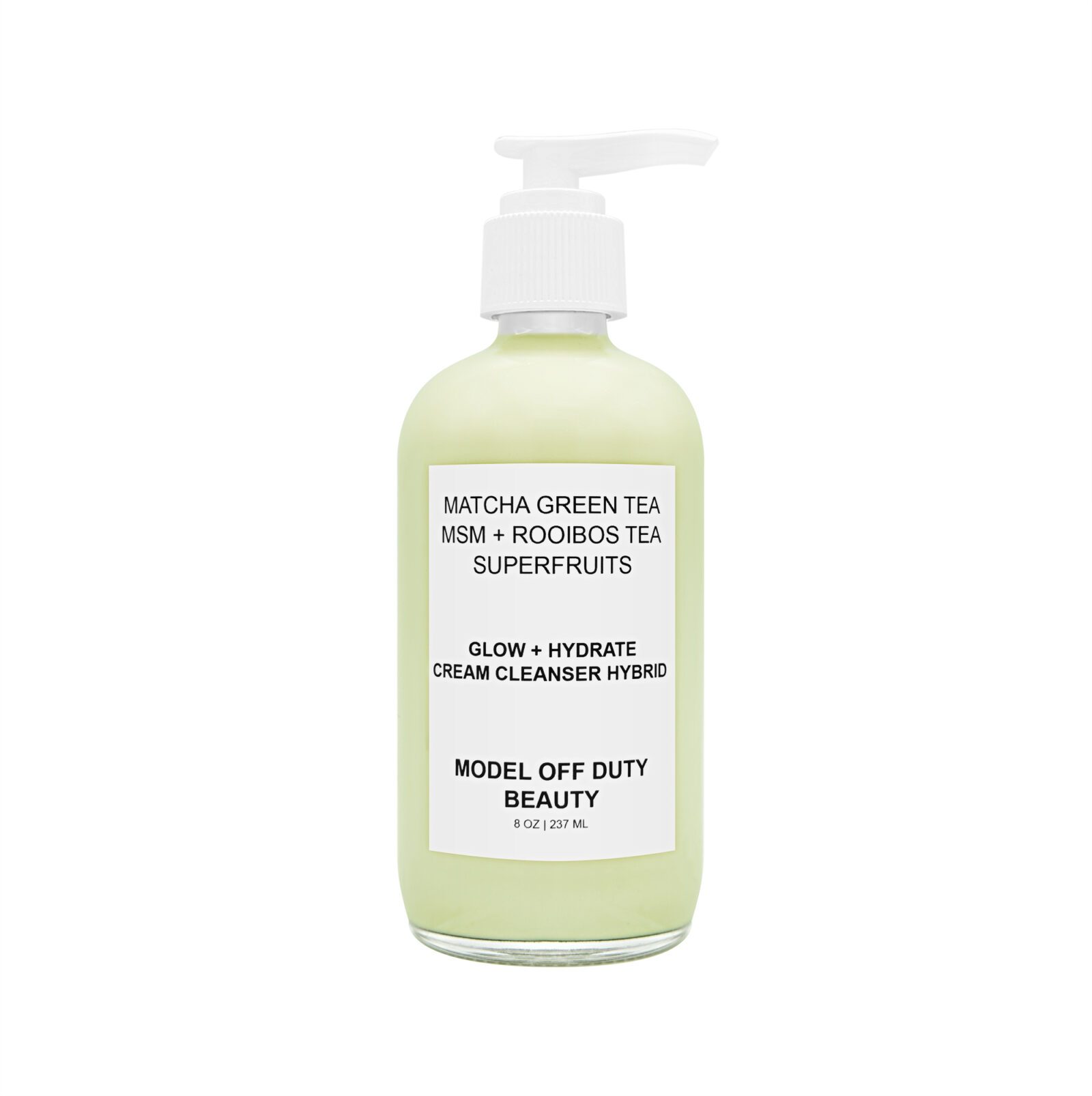 Model Off Duty Beauty Glow + Hydrate Dream Cleanser Hybrid
While looking for the best sulfate-free face washes, the Glow + Hydrate Dream Cleanser Hybrid by Model Off Duty Beauty needs to be on top of your list. The clean nonfoaming cleanser gives your skin the ultimate hydration and nourishment with its green tea formula that leaves your skin supple and glowing! The vitamin-rich face wash deserves all the hype it gets for being a consumer-favorite!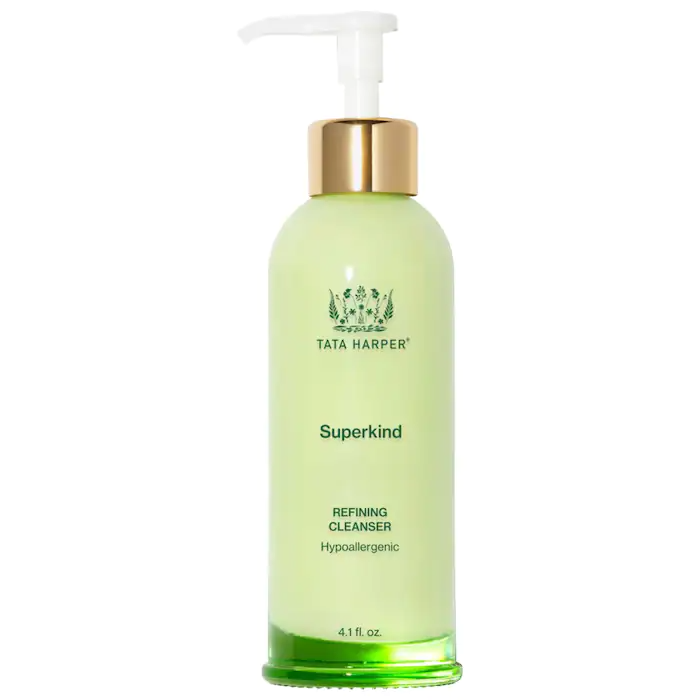 Tata Harper Superkind Refining Cleanser
Exfoliate buildup and impurities with the rice powder contents of this non-stripping cleanser. The clean and cruelty-free brand, Tata harper, has made this skin-benefitting cleaner with an array of nutrient-rich oils. The skin-refining cleanser is hypoallergic and fragrance-free, making it safe and suitable for all skin types.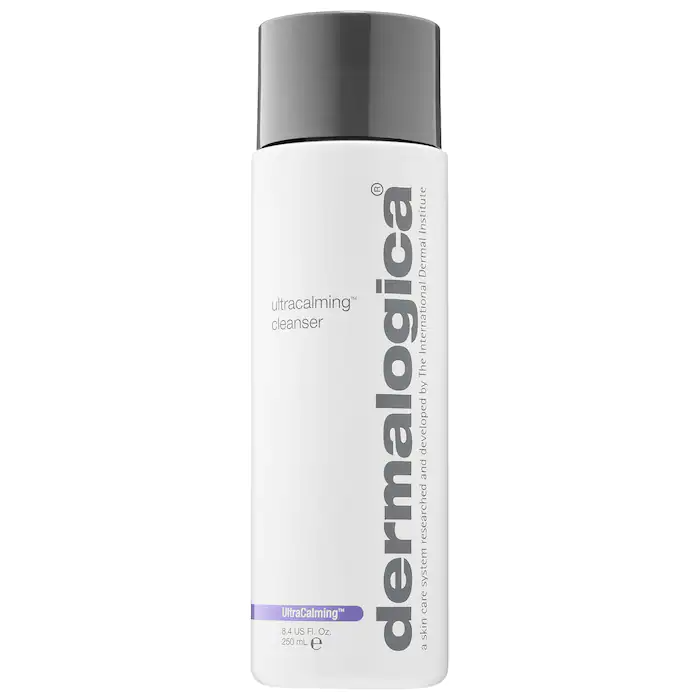 Dermalogica Ultracalming Cleanser
The soothing gel-based cleanser is free of sulfates, parabens, phthalates, and other harmful synthetic chemicals that make it an ideal vegan and cruelty-free cleanser for all skin types. The pH-balancing cleanser consist of skin healing, hydrating and nourishing oat, lavender and cucumber extracts.