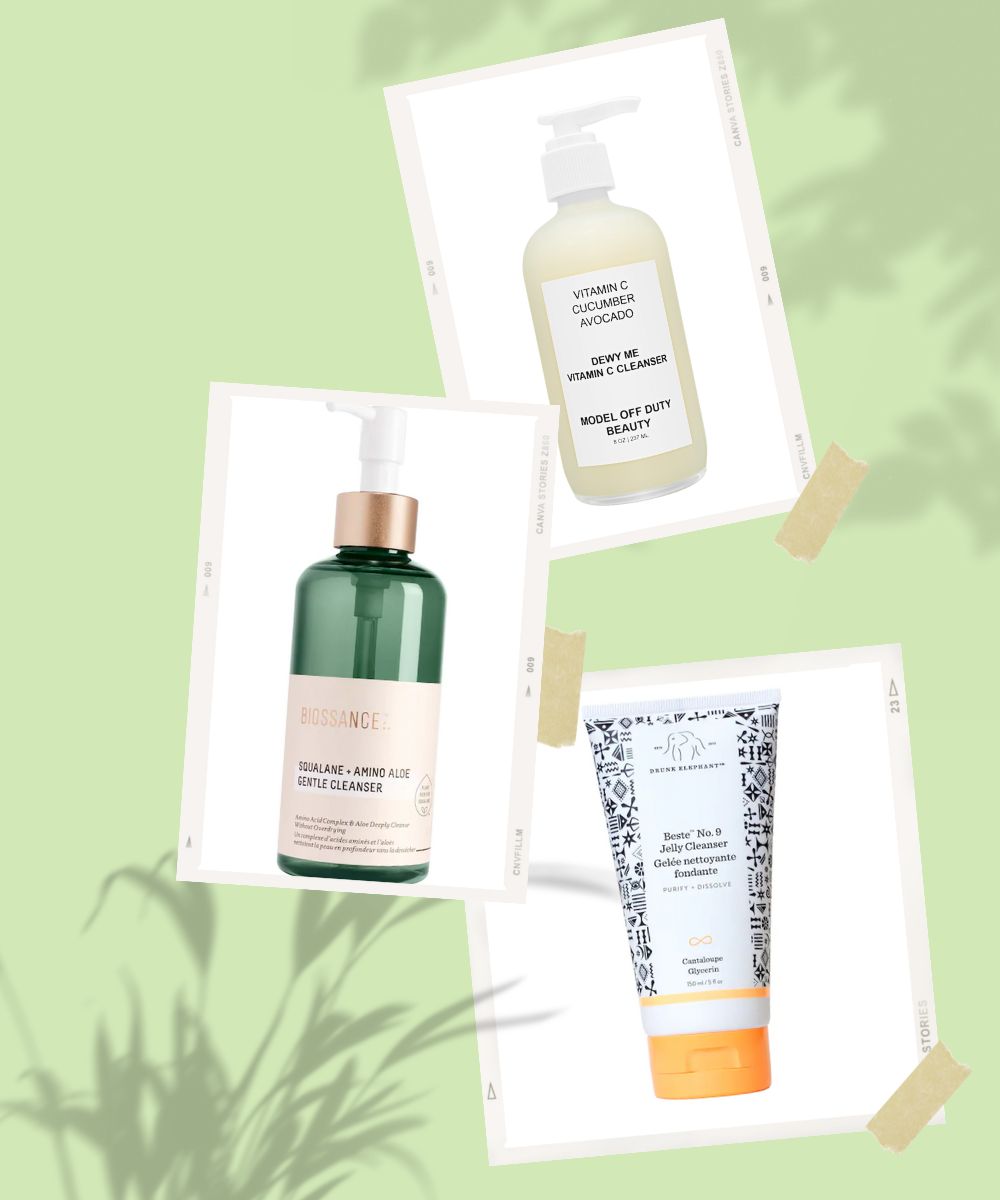 You have most probably heard about aloe vera and its healing and soothing abilities. From hair care to skincare to even consuming it directly, this green magical plant has nothing but benefitting qualities. It's no secret that this nature's gift is a boon in the skincare world and has been used in multiple skincare products. The hydrating ingredient is suitable for even the most sensitive skin types. But aloe vera is so much more than just a soothing plant. The skin-friendly ingredient also protects your skin from pollution and external stressors while nourishing your skin with essential vitamins, minerals and even amino acids.
Aloe vera were often found in traditional skincare remedies for as long as we can remember and is transitioning its way into the modern skincare routines in natural yet potent forms of itself. Aloe vera face washes are the perfect way to start your day! The refreshing effects of aloe vera is an energy-booster to get through the hustles of the day, while keeping your skin's moisture locked-in and protected from the increasing levels of pollution and environmental stressors.
We found plenty of aloe vera face washes in the skincare industry but only a few caught the eye of our experts who carefully hand-picked and selected the best aloe vera face washes that go beyond just healing the skin. Are you ready to bid goodbye to your dry, inflamed or distressed skin and say "aloe!" to a flawless complexion?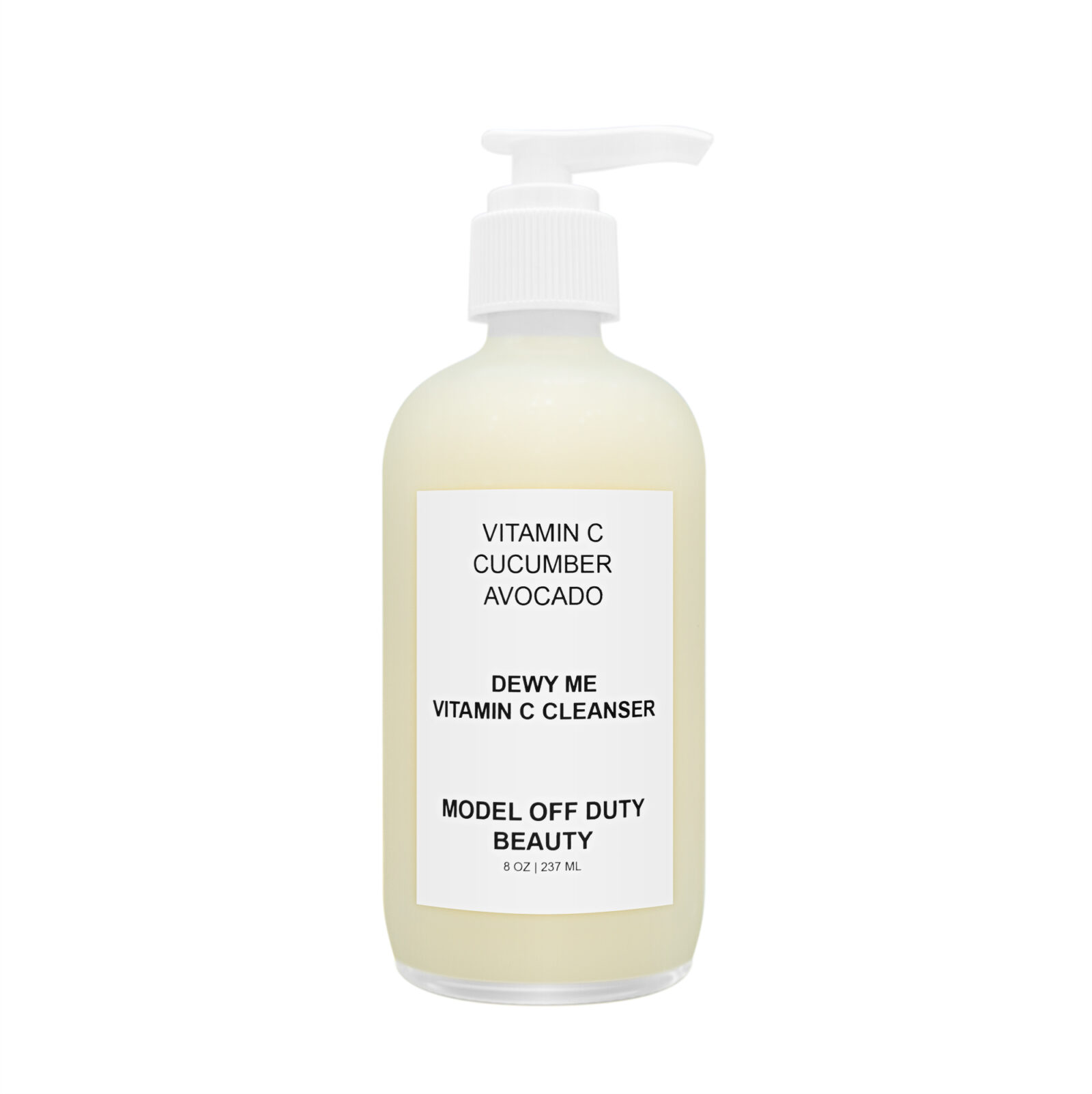 The gentle gel cleanser consists of skin-illuminating vitamin C and powered with healing ingredients like vitamin B, organic aloe vera and soothing cucumber extracts. The aloe vera cleanser deep conditions the skin from with with its rich avocado oil. This incredibly clean cleanser is a complete skin renewal treatment that you should definitely add to your daily cleansing routine!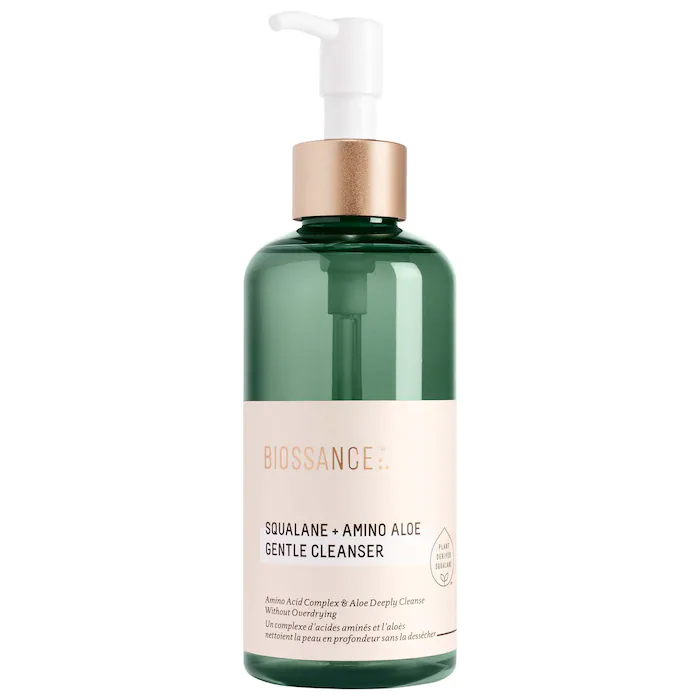 Squalane + Amino Aloe Gentle Pore-Minimizing Cleanser
This foaming gel cleanser minimizes acne-causing pores and deep cleanses the skin to appear healthier and smoother with the help of its amino acid formula. The ultra-hydrating aloe vera leaf juice of the non-stripping face wash ensures hydration for longer. This face wash is a must-have to achieve a completely restored and pore-less complexion!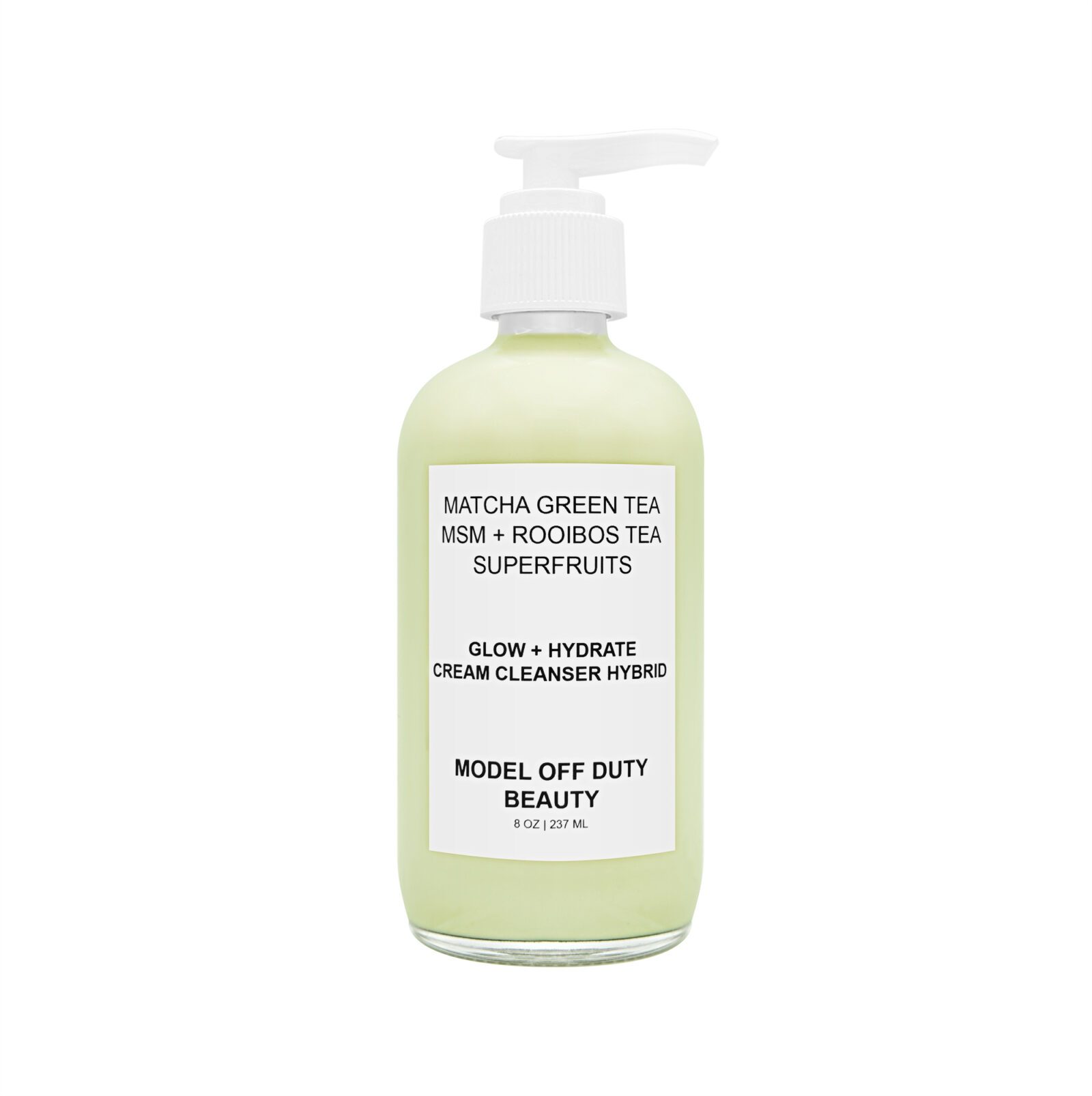 Glow + Hydrate Dream Cleanser Hybrid
The Glow + Hydrate Dream Cleanser Hybrid by Model Off Duty Beauty is one of our top picks for its exceptional hydrating properties of its aloe vera formulation that are powered by nourishing superfruits. Antioxidant-rich green tea and rooibos tea target as well as combat multiple skin concerns. This hybrid face wash is simply unbeatable when it comes to the best hydration and radiance!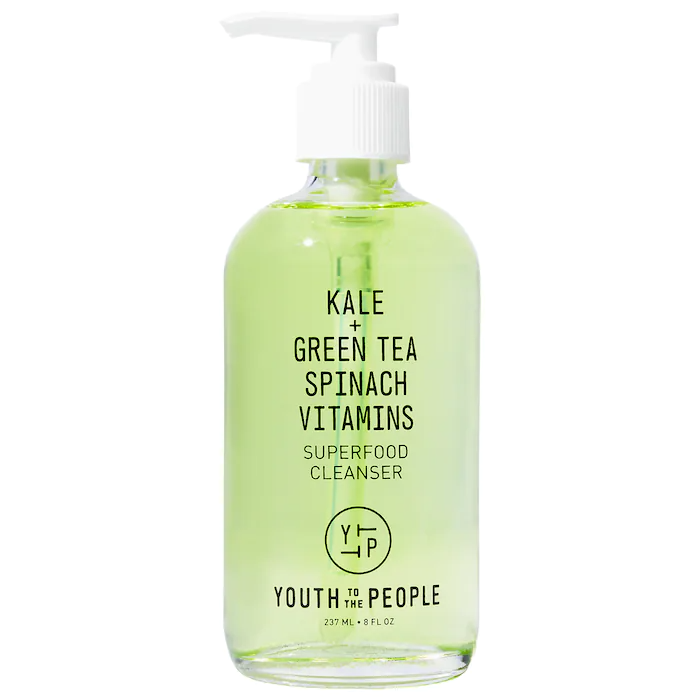 Superfood Antioxidant Cleanser
This cult-favorite clean and green cleanser is packed with nourishing superfoods that have a subtle fresh scent that gives your skin a burst of refreshment. The green trio of vitamin-rich kale, skin-cooling spinach, and antioxidant-rich green tea support the skin-healing aloe vera content to keep the skin nourished, soft, supple as well as calm.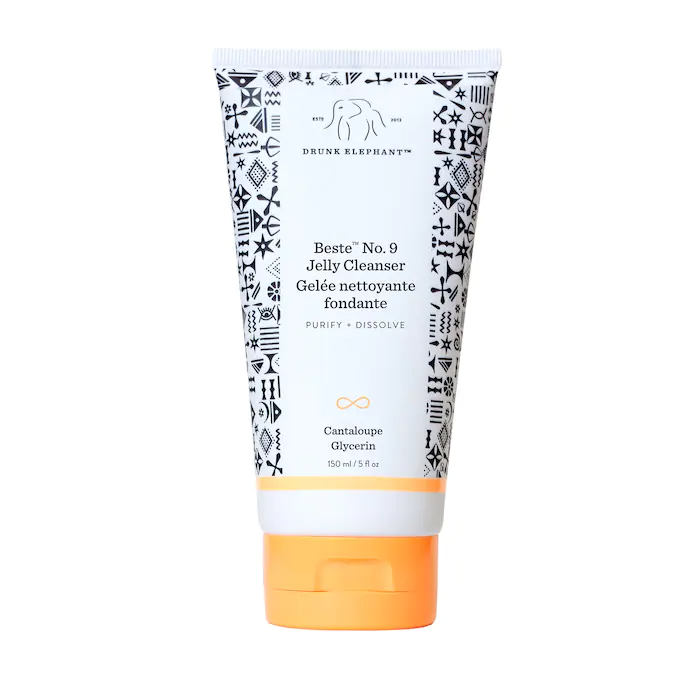 Taking pride in the status as a clean brand, Drunk Elephant's Beste™ No. 9 Jelly Cleanser is a vegan lightweight gel, free of harmful ingredients and fragrance. The glycerin-infused face wash consists of a deep cleansing Mild Surfactant Blend and soothing Cantaloupe Fruit Extract. All its healing ingredients including the aloe vera leaf extract, balances the skin while rinsing away the stubborn, dirt, grime, and makeup to leave your skin feeling healthy and happy!