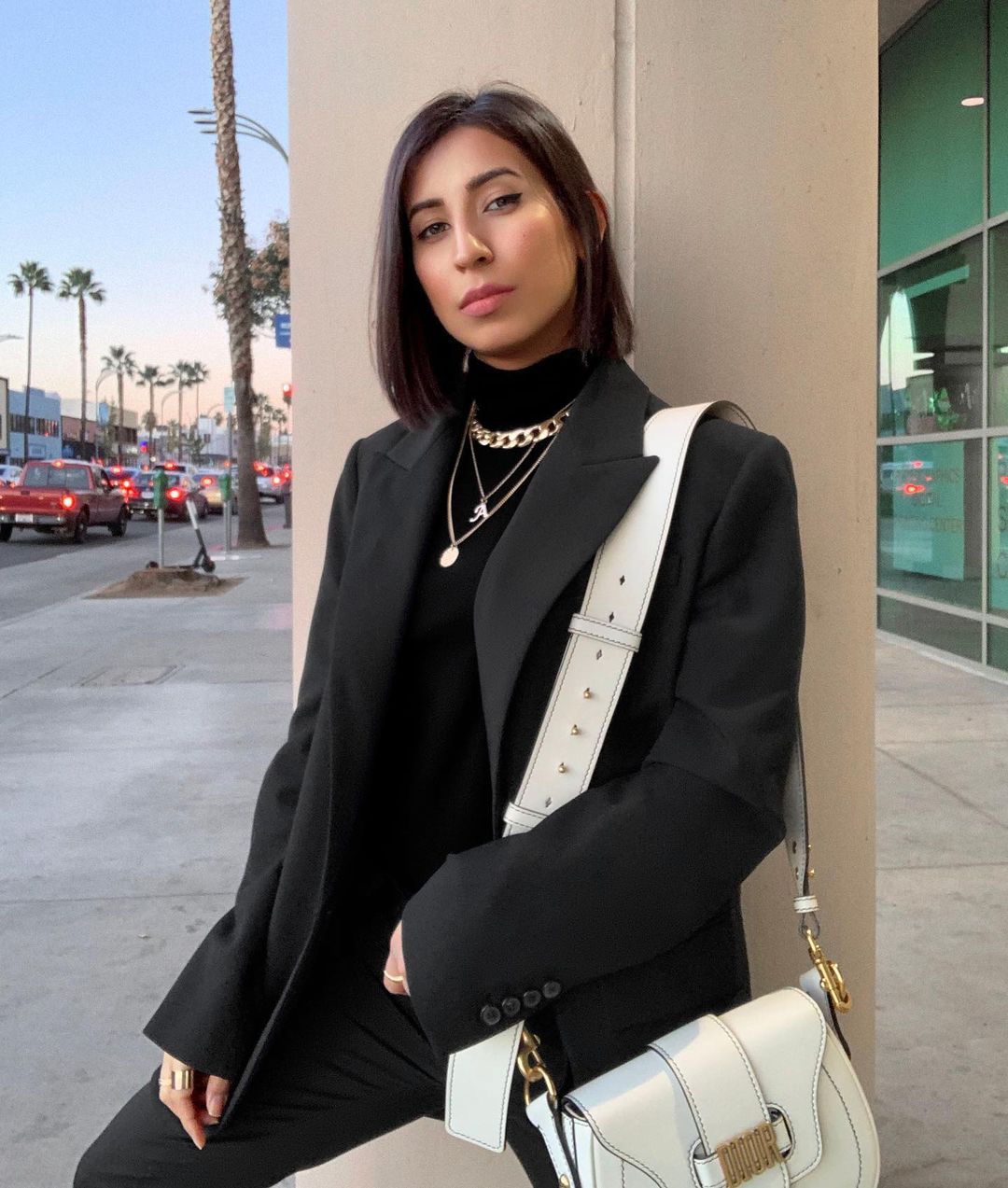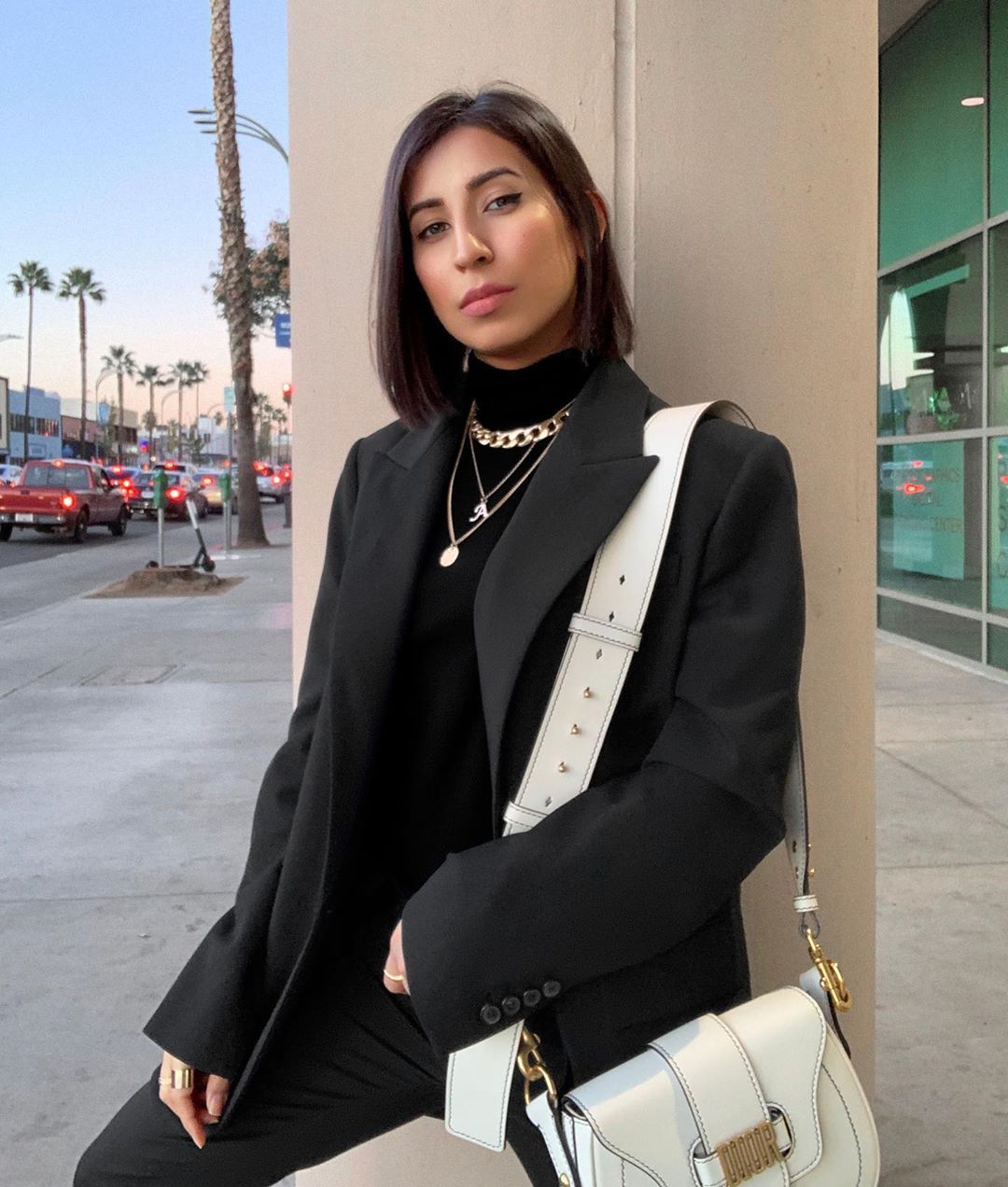 There is at least one person in everyone's life who looks way younger than they actually are. Well, what if we tell you, that person can be you? Yes, with this quick read, we are here to help you preserve your youthfulness in time, or in fact, turn back time. Only a few people around the world have perfected their skincare with the best age-reversing products that make their skin look super young and glowing. We have listed the best anti aging skincare products 2021.
No, no one can stop you from aging, but you certainly can preserve your youthful skin. This is precisely why we have listed down skincare products that are specially tailored to protect your skin from various signs of aging like wrinkles, dark spots, loss of elasticity, sensitivity, or dryness. There are plenty of products in the market that are popular because of their clever marketing, but in reality, they gain popularity with false claims. With our list of genuine skincare products, we are here to protect you from all the ineffective and expensive products out there. Here is a list of the top 7 age-reversing products loved by all the reviewers and exclusively approved by our Editors.
Best Anti Aging Skincare Products 2021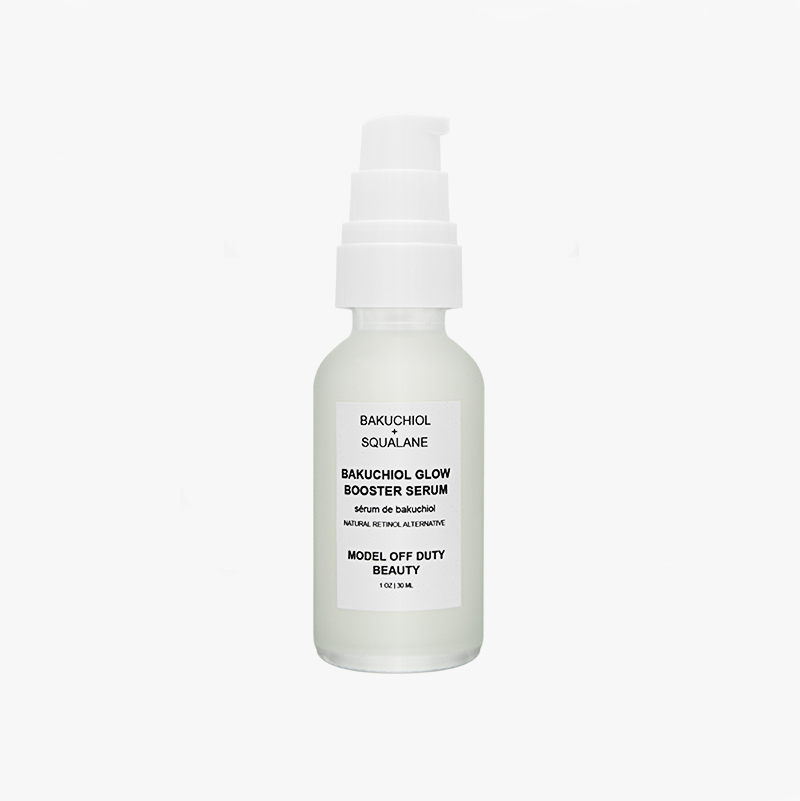 This is an extraordinary natural retinol alternative serum. In fact, it is better than retinol in some aspects. This is because bakuchiol is 100% natural and comparatively gentle. The best part is it has no side effects at all. It helps by boosting collagen as well as elastin production. This serum reduces and reduces fine lines, wrinkles, and other signs of aging.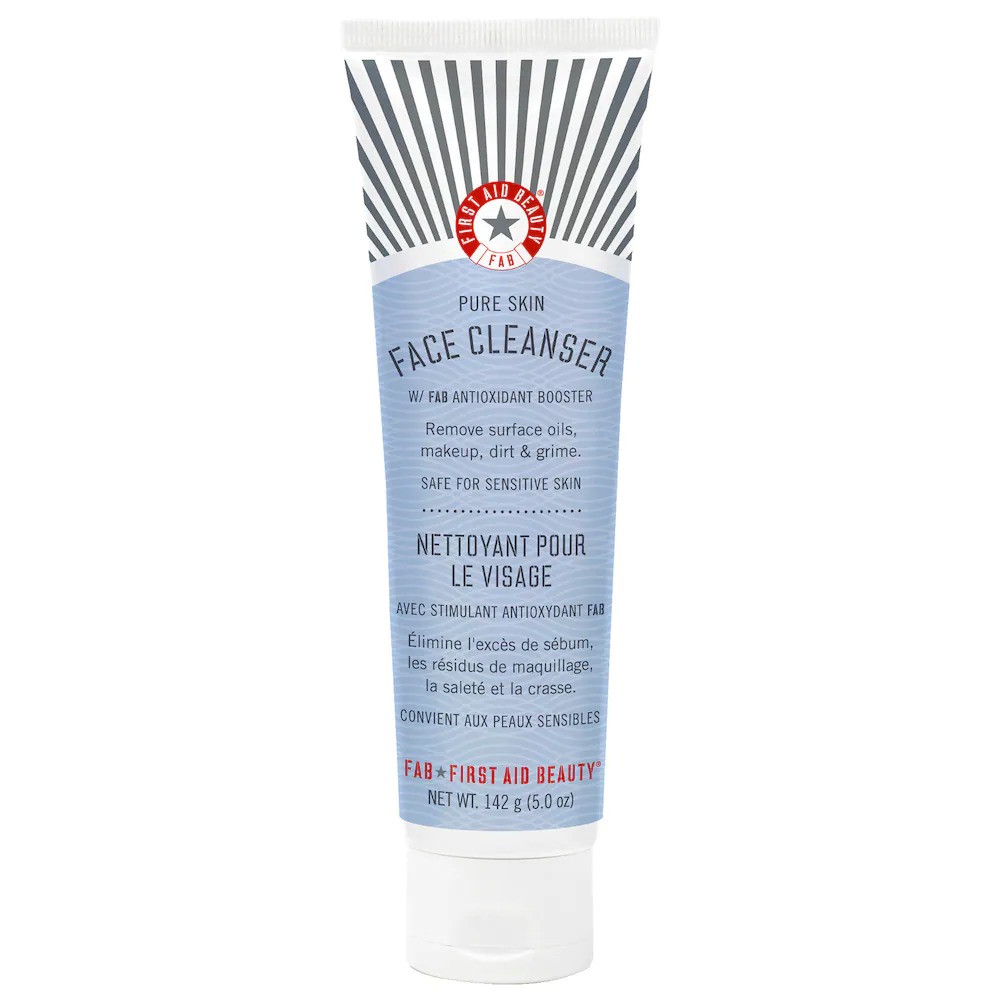 This cleanser by FAB is gentle, light weight as well as fragrance-free. It is excellent at gently removing makeup or any other build up and leaves the skin fresh and supple.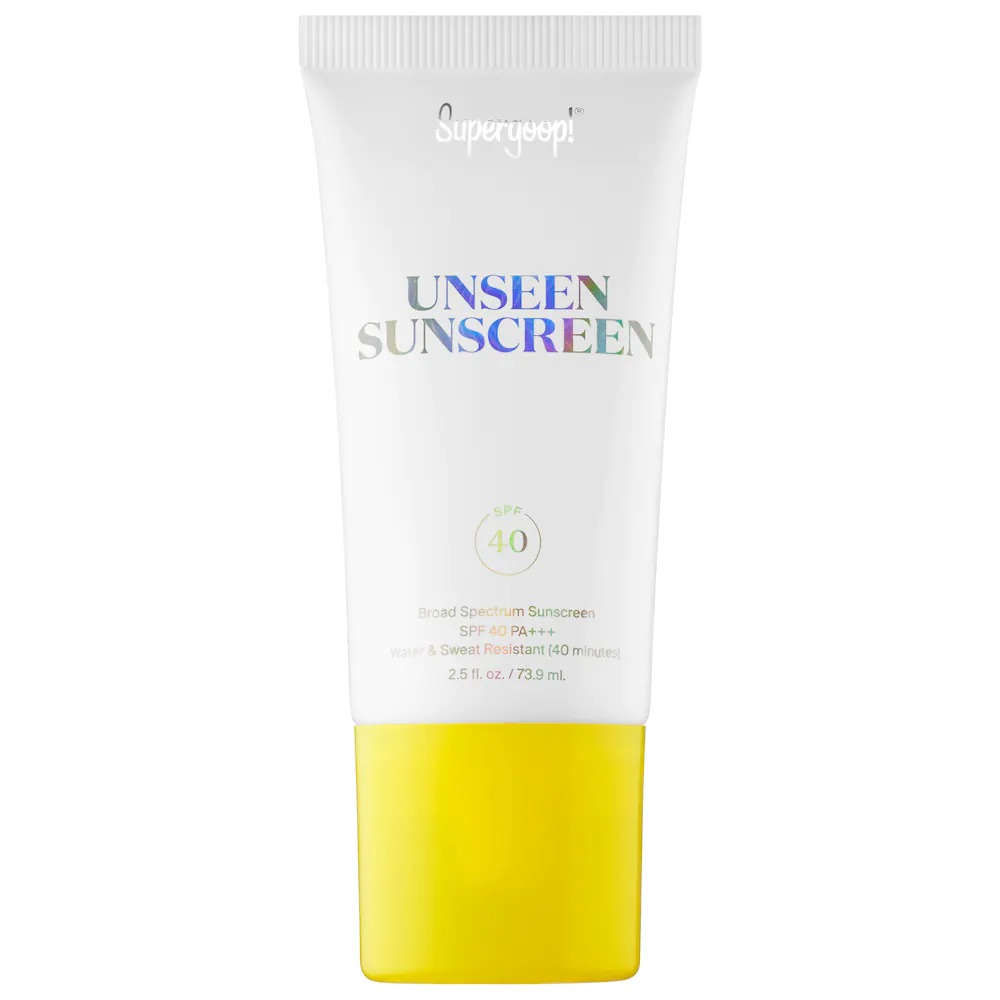 The Glow Screen Suncreen by Supergood! is an invisible, light-weight, fragrance-free, daily primer with SPF 40. This is all you need to protect yourself from the harmful rays of the sun. Moreover, it is filled with anti-aging properties to make your skin look significantly younger.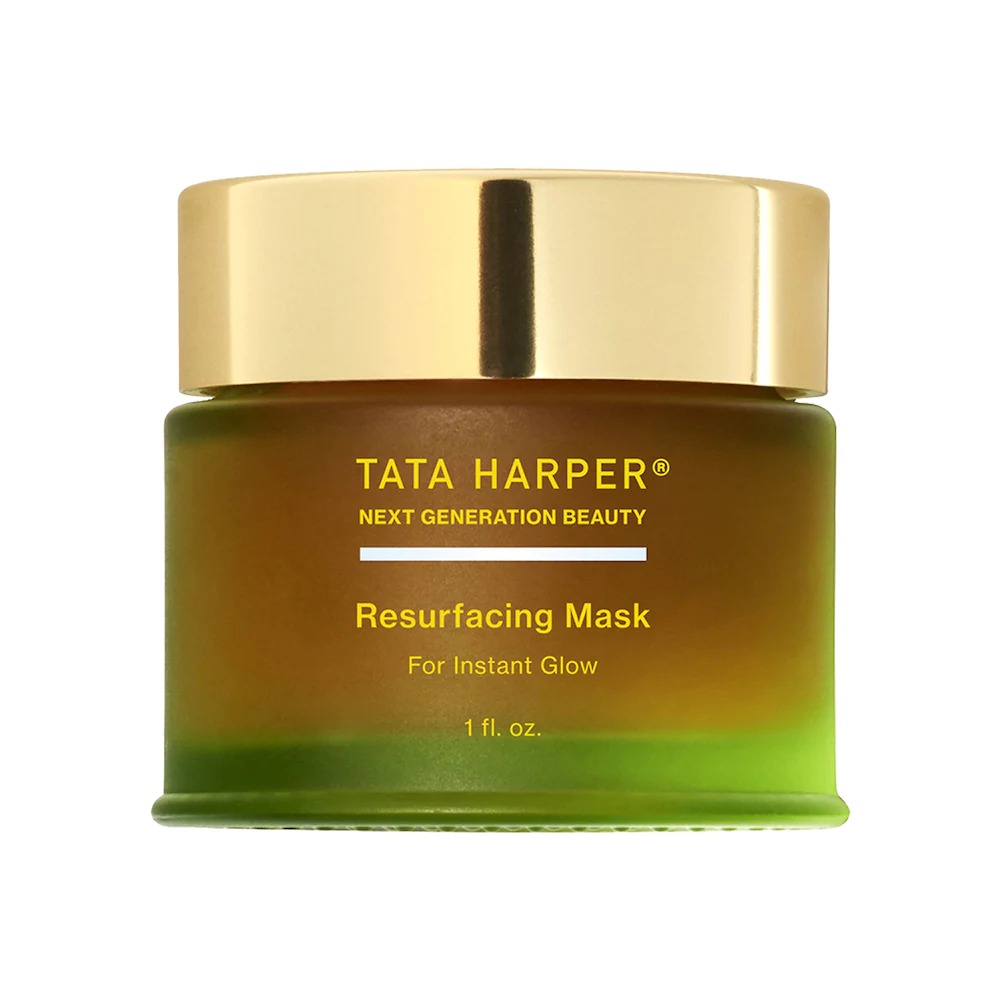 This extraordinary mask by Tata Harper is the pick that delivers instant glow. In fact, it effectively fights dullness and unevenness. Along with that, it works well to minimize enlarged pores and gives immensely healthy and fresh-looking skin.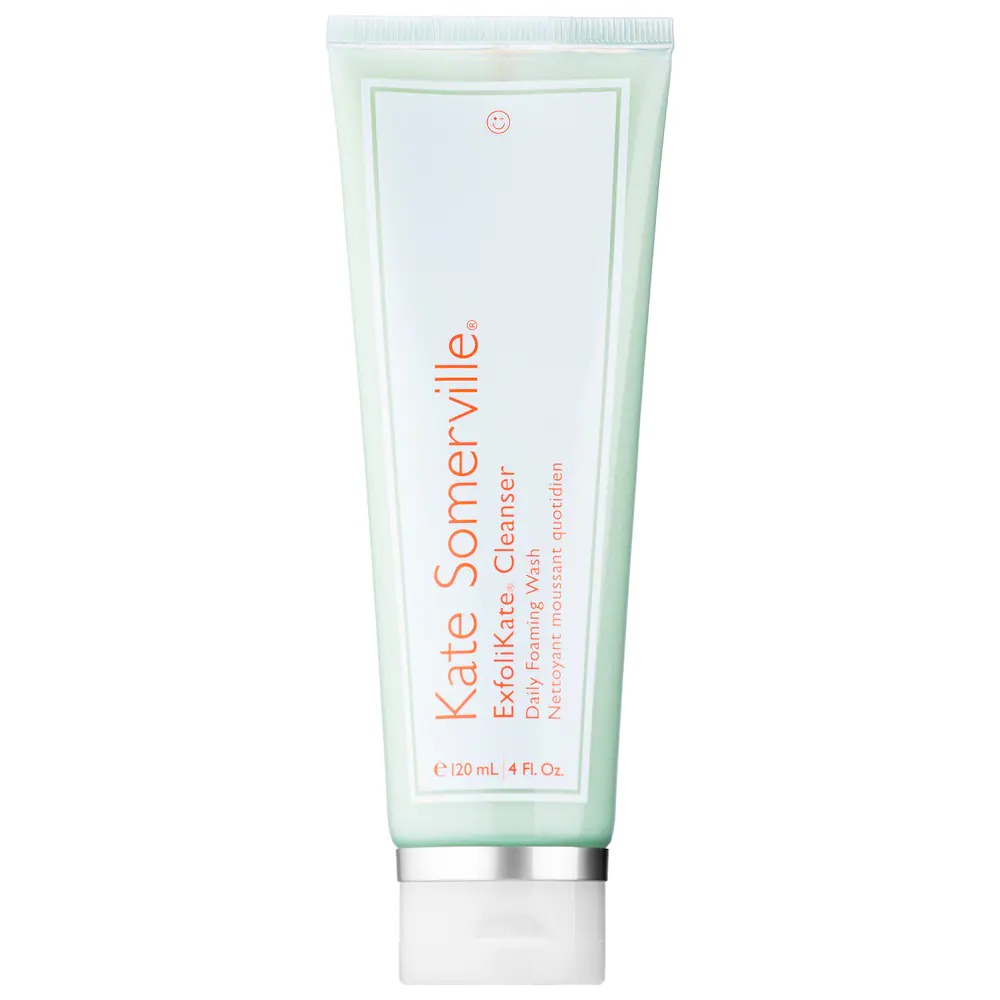 ExfoliKate® Cleanser Daily Foaming Wash
The Kate Somerville cleanser is one of the best clinic-inspired daily foaming cleansers. It is power-packed with AHAs along with fruit enzymes. Moreover, it is super gentle yet effective at cleansing away all the build-up and make-up to reveal your smooth bright skin beneath.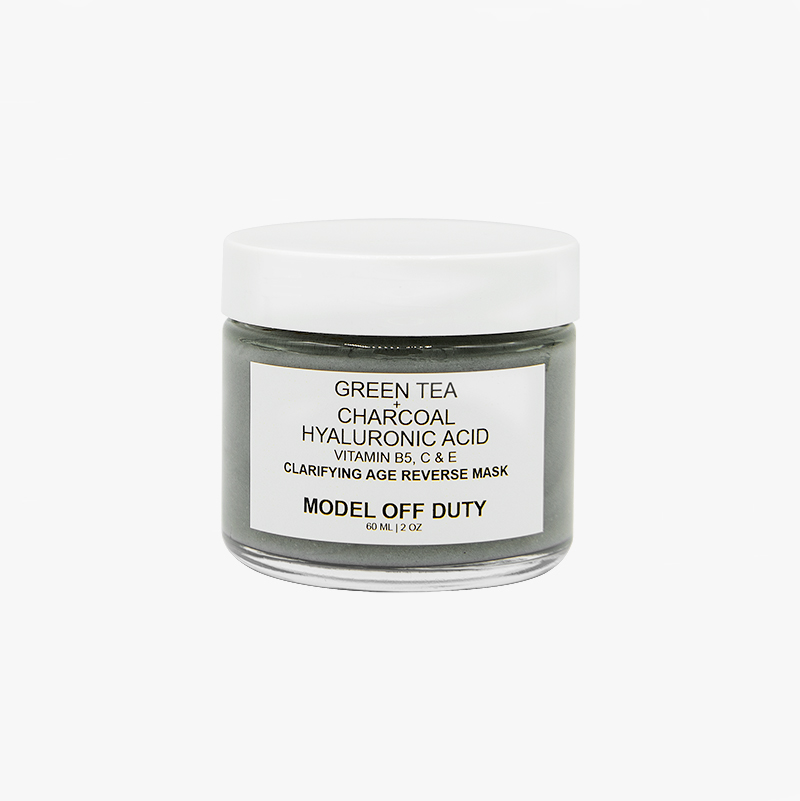 This 100% natural mask by MODB is the best clarifying age reverse mask out there. With just a single use, you will notice its excellent complexion-perfecting abilities. In fact, it will help you get rid of any build-up of impurities. It helps you in the restoration of healthy, bright, and clear skin. Moreover, it has green tea that is power-packed with antioxidants which help in the age reverse process.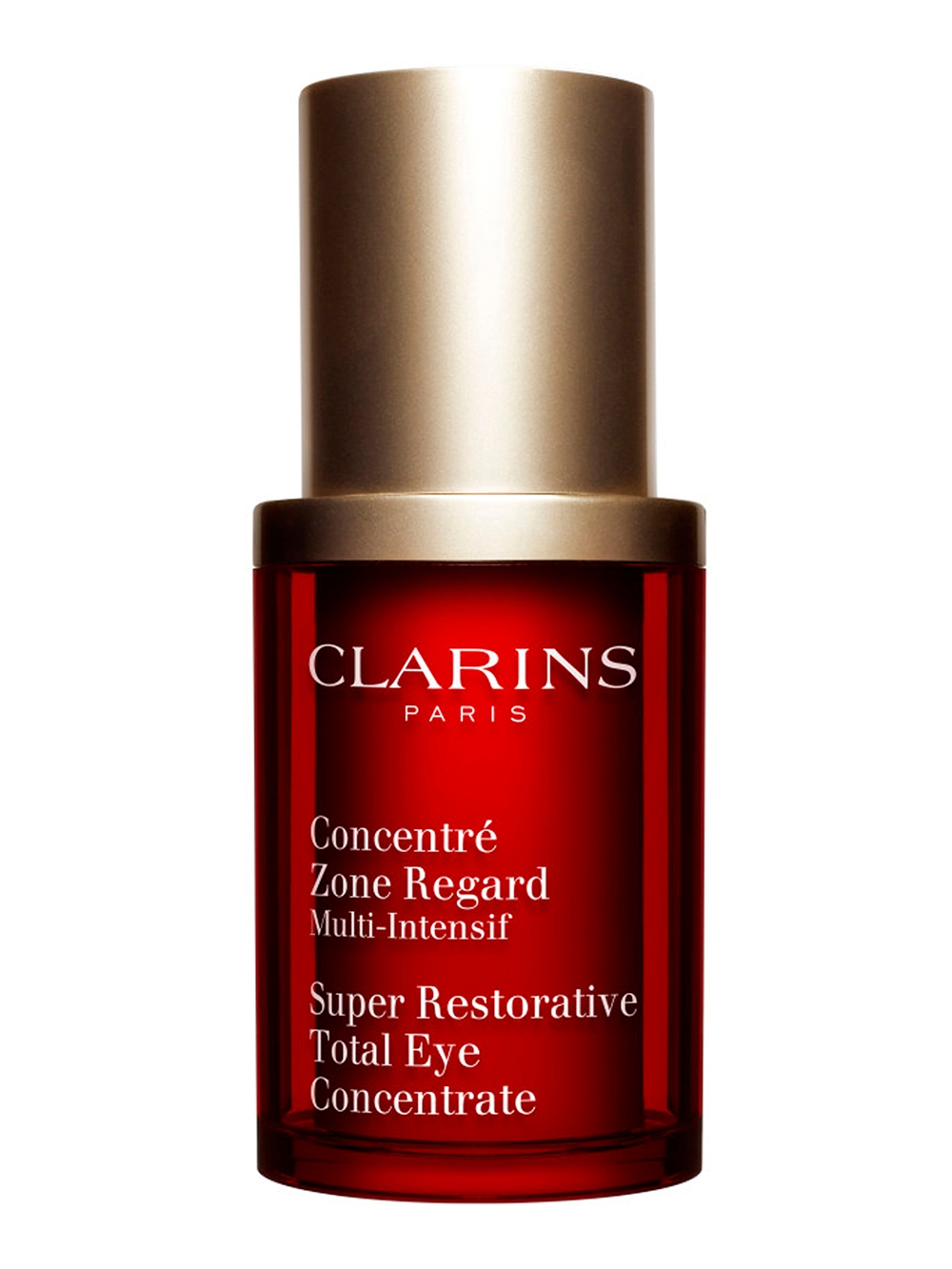 Super Restorative Total Eye Concentrate
The Super Restorative Total Eye Concentrate by Clarins is an extraordinary anti-aging eye cream that works well on the area around the eyes. In fact, it helps in getting rid of all the signs of aging like fine lines and wrinkles.This is all you need for youthful skin under the eyes.
Up Next: Turn around your skincare routine with these 24 natural beauty products.