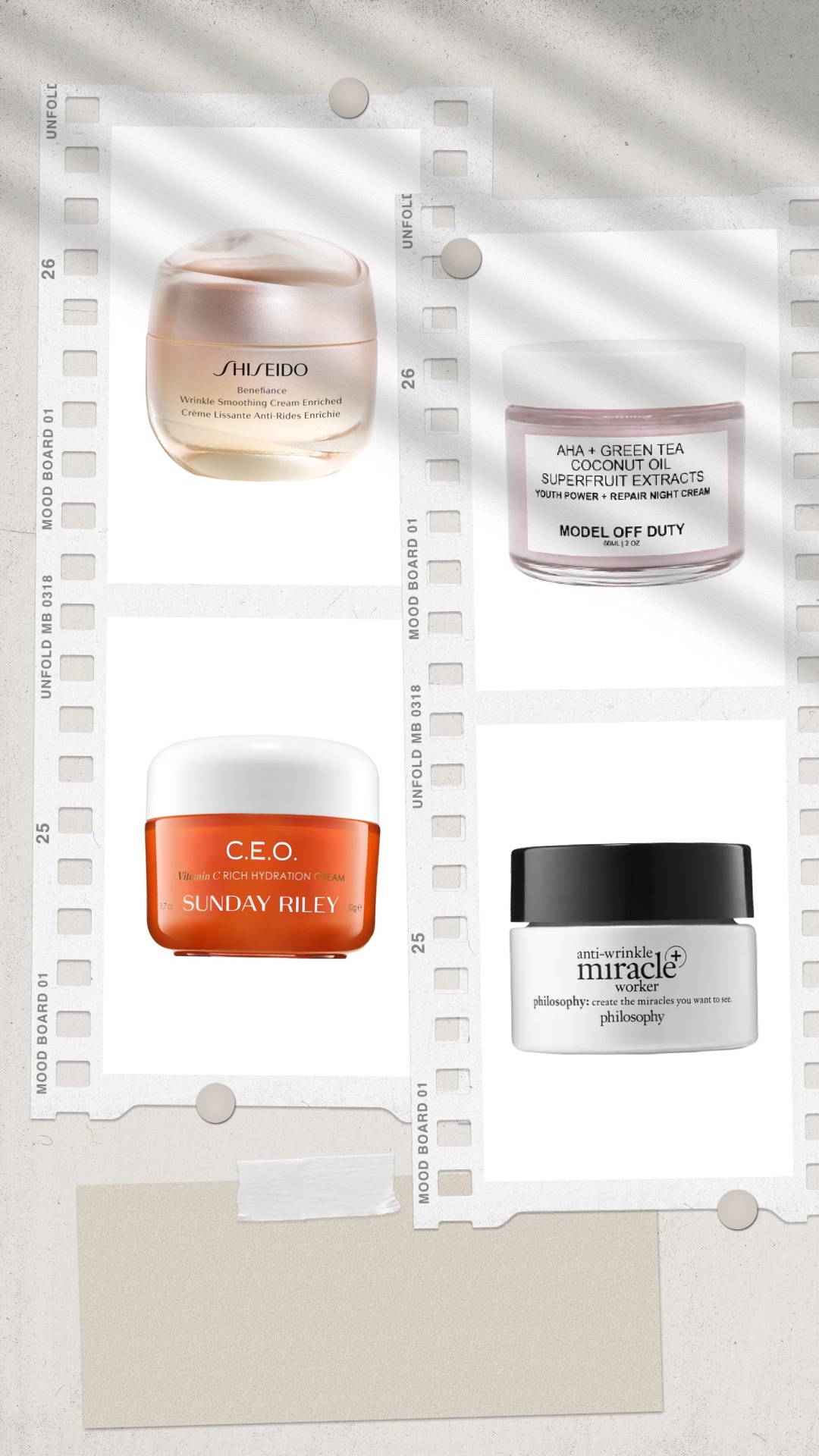 If you have already had a mental breakdown because you witnessed those stress lines on your forehead. Stop! Take a deep breath! You have got this! Those fine lines and wrinkles are fixable. We are so confident because we have thoroughly researched anti-wrinkle creams, and we know which ones are worth your time and dime.  
First, let's make peace with the fact that aging is inevitable, however, the signs of aging are not. Yes, you can protect and correct your wrinkles. Your wrinkles occur due to a number of factors, but to fix that, you need an anti-wrinkle cream in your skincare regimen. In fact, for maximum effectiveness, you need to add an anti-aging night cream as well. Also, if you have not witnessed any wrinkles as of now, you can still incorporate one of these anti-aging creams as a protective measure. After all, it's never too early to stop the aging signs from showing up on your face. Keep scrolling for a list of the top 9 anti-wrinkle creams to tighten and tone your skin.
The Best Anti Wrinkle Creams Of 2021
Model Off Duty Beauty Dream Glow Moisture Cream
If you are looking for the best anti-aging, anti-wrinkle cream, this is it. This clean beauty cream by Model Off Duty Beauty is genuinely miraculous. Pick this if you want instantly glowing skin. Plus, in just a few consistent applications, this product delivers toned and tightened skin. The Dream Glow Moisture Cream is power-packed with natural and powerful ingredients like jojoba oil, rosehip seed oil, and rosemary. Moreover, this antioxidant-rich moisturizing cream is also filled with anti-inflammatory elements to deliver that bright and youthful-looking skin. Most of all, this product is 100% vegan, gluten-free, and cruelty-free as well.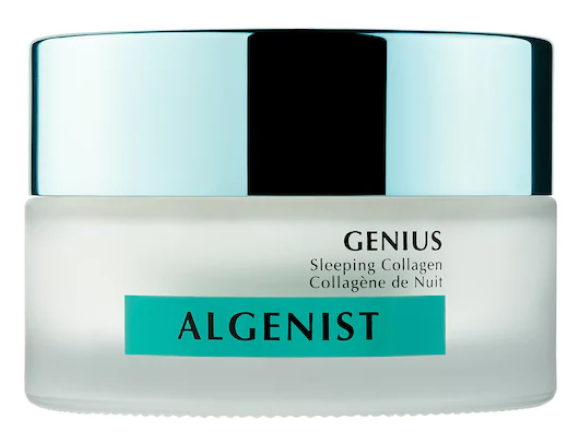 Algenist Genius Sleeping Collagen
This vegan cream is one of the smoothest collagen-based sleeping cream. Pick this night cream for all the crucial nutrients your skin craves. In fact, we highly recommend this cream to nurture and renew your skin. In just one overnight application, you will witness a gorgeous glow in the morning. It is suitable for all skin types and targets concerns like fine lines, wrinkles, dullness, and unevenness.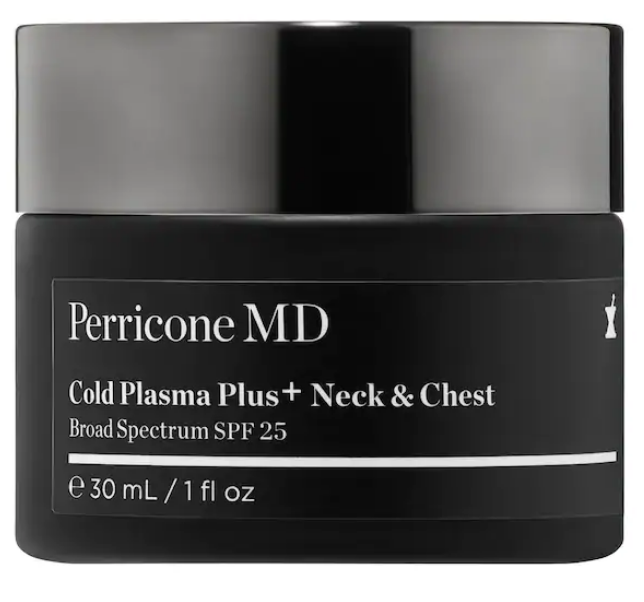 Perricone MD Cold Plasma Plus+ Neck & Chest Broad Spectrum SPF 25
This lightweight moisturizer is the best pick to get rid of wrinkles and uneven skin on your neck and chest. It is actually an anti-aging treatment that significantly firms, smooths, evens, and repairs damaged skin. Infused with SPF 25, this product is suitable for all skin types.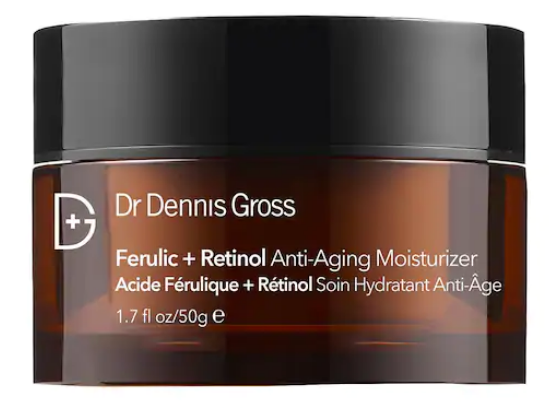 Dr. Dennis Gross Skincare Ferulic + Retinol Anti-Aging Moisturizer
This anti-aging moisturizer is another great corrective cream that you can go for. Filled with the powers of retinol, ferulic acid, and ECG Complex, this moisturizer offers the best treatment to brighten your complexion. It targets issues like fine lines, wrinkles, dullness, and dryness.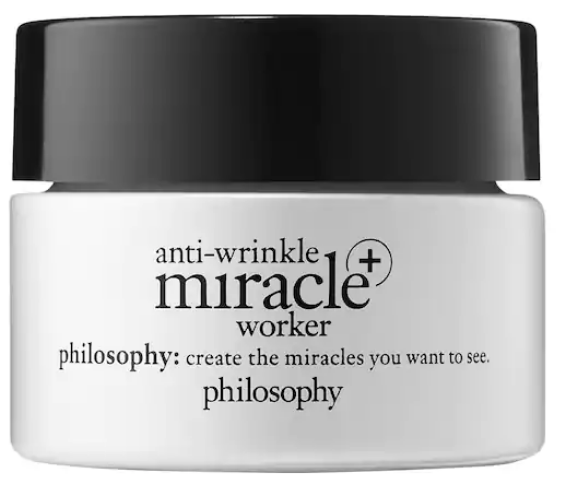 Philosophy Anti-wrinkle Miracle Worker+ Line-Correcting Moisturizer
This wrinkle correcting moisturizer is suitable for all skin types. It focuses on correcting skin concerns like excessive dryness, fine lines as well as wrinkles. Filled with the goodness of peptides, gentian extract, sodium hyaluronate, vitamin C, saponins, and hyaluronic acids, it literally creates the miracles you want to see.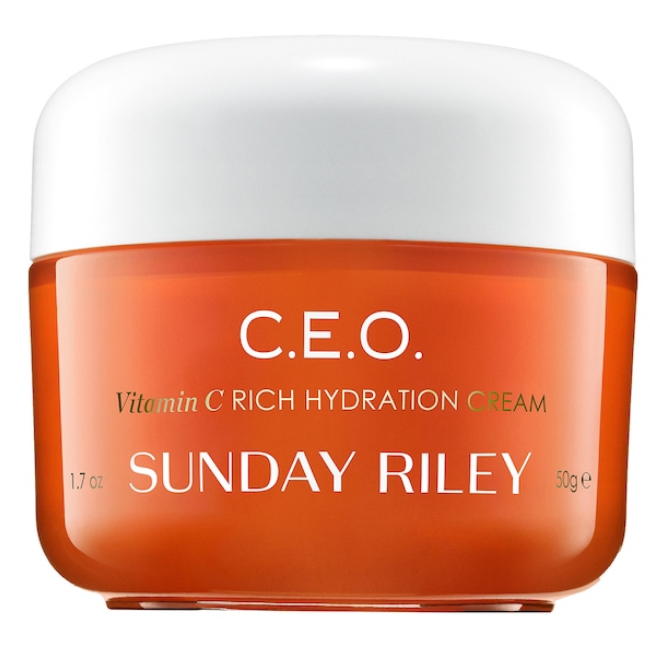 Sunday Riley C.E.O Vitamin C Rich Hydration Cream
Another hydrating moisturizer that is filled with the goodness of vitamin C is this C.E.O. Vitamin C Rich Hydration Cream. It is power-packed with highly potent THD ascorbate and is suitable for all skin types. Add this into your regimen to get rid of multiple signs of aging with sturdy antioxidant support.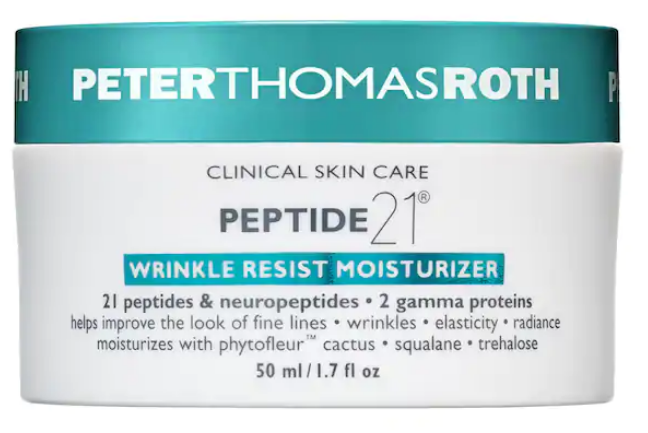 Peter Thomas Roth Peptide 21® Wrinkle Resist Moisturizer
Another lightweight wrinkle-fighting cream we absolutely love is this excellent intense hydration cream by Peter Thomas Roth. It is suitable for all skin types. It focuses on skin concerns like fine lines, wrinkles, and loss of elasticity.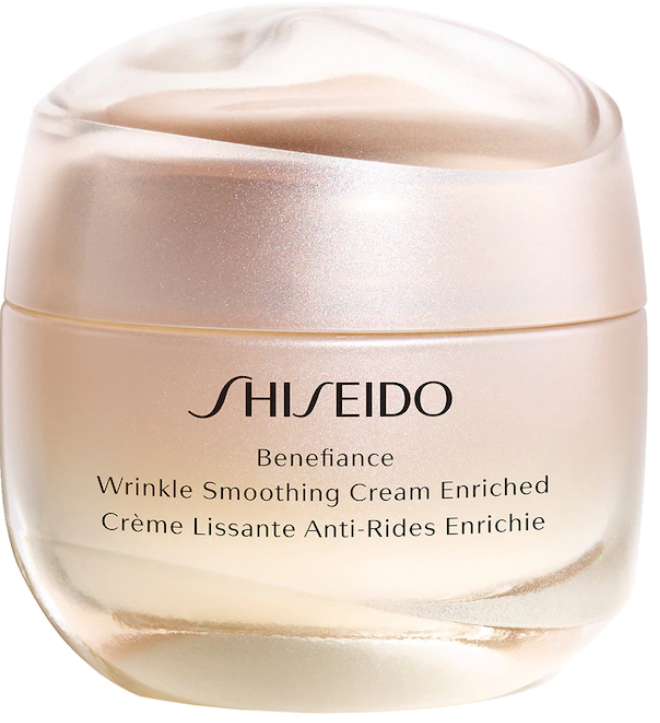 Shiseido Benefiance Wrinkle Smoothing Cream Enriched
This anti-wrinkle cream is the perfect pick for any skin type but works best for people struggling with dry skin. The Benefiance Wrinkle Smoothing Cream Enriched is an ideal product to intensely hydrate your skin and eliminate any signs of aging like wrinkles or fine lines. It is one of the best anti-wrinkle creams.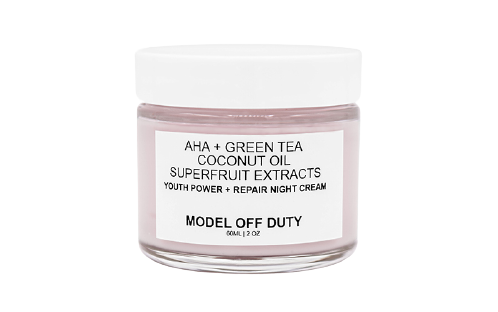 Model Of Duty Beauty Youth Power + Repair Night Cream
This cream is literally the best night cream you will ever find. It is an overnight cream by Model Off Duty Beauty is called the Youth Power + Repair Night Cream and it definitely does what it claims. This cream is your pick if you want instant reparation and regeneration of your skin. The best part is this cream simply does its magic while you sleep. Pick this clean beauty cream for the safest and most effective experience.
Up Next: This clean face exfoliator is an unmissable product in every skincare routine