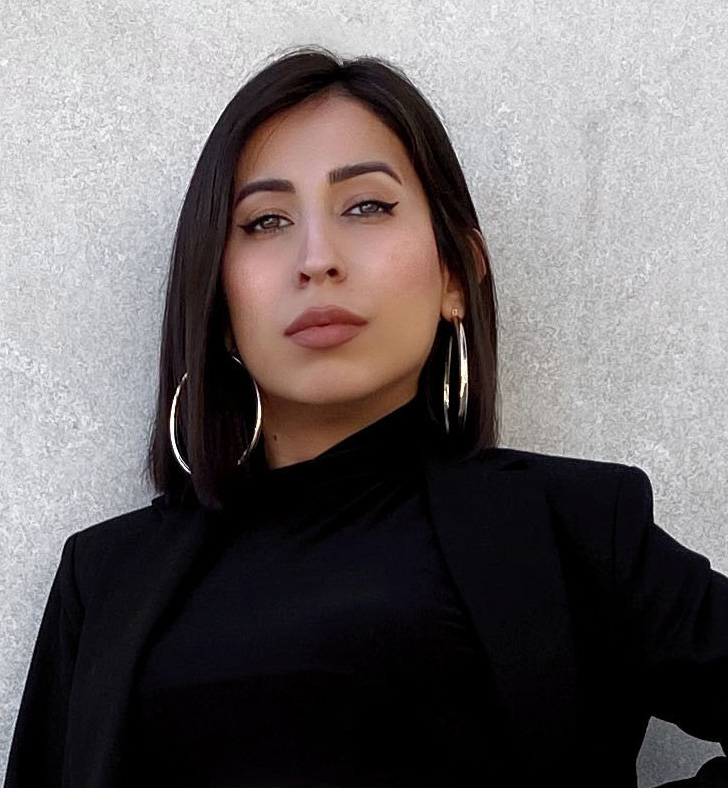 Are you looking for the perfect anti-wrinkle cream? But, have you actually wondered what to look for in an anti-wrinkle cream? Before you begin the search for the ultimate anti-wrinkle cream, you need to understand what your skin needs and plan an anti-wrinkle regimen. You need to make sure you pick the right ingredients and apply the products in the right sequence and right quantities. Above all, you need to make sure the products suit your skin type.
Today anti-wrinkle products are extensively in demand. In fact, experts suggest an anti-wrinkle regimen not only eliminates fine lines and wrinkles but also slows down their formation in the future. Hence, it is the key to youthful-looking skin. This is precisely why we have curated an entire anti-wrinkle regimen that you can incorporate right away. Read on for a Fancy Correctitude Exclusive anti-wrinkle regimen.
Best Anti Aging Skin Care Routine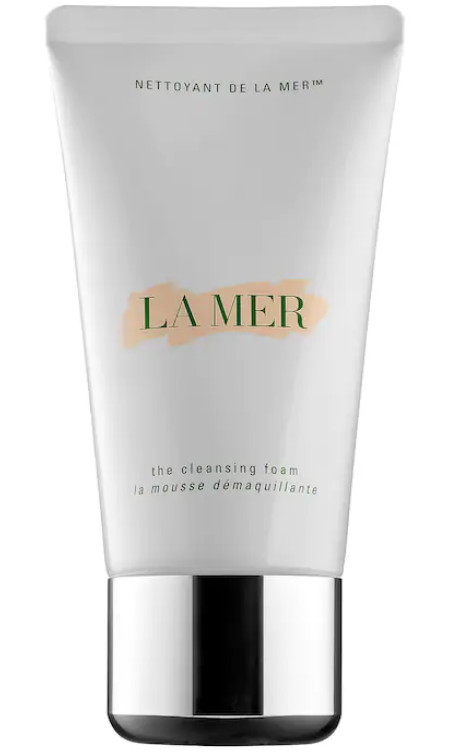 Your anti-wrinkle routine must begin with this gentle yet effective cleanser. In just a matter of minutes, this cleanser by La Mer is capable of delivering a clarified and healthy-looking version of your skin. This cleanser is specially designed to eliminate signs of aging like fine lines, wrinkles, enlarged pores, dullness, and dryness. It is suitable for all skin types.
Model Off Duty Beauty Glow Potion Exfoliation Toner 
The second step of the perfect anti-wrinkle has to be an exfoliating toner. We highly recommend the Glow Potion Exfoliation Toner by Model Off Duty Beauty because it is simply the best. Infused with 100% clean, natural, and vegan ingredients, this toner is extraordinarily safe yet effective. If you are seeking young-looking skin, you need this toner to instantly improve the natural skin renewal process. Just a few applications are enough to give you that plump and pretty skin.
Dr. Brandt Skincare Microdermabrasion Age Defying Exfoliator
Another anti-wrinkle step you need to definitely consider is exfoliation. This Microdermabrasion Age Defying Exfoliator can be the best weekly addition to your regimen to deliver polished skin. This age-defying product can give you a smooth, young-looking, and bright complexion in just one application. Plus, it is ideal for all skin types.

Model Off Duty Beauty Vitamin C Squared Serum
If you have been craving a young-looking as well as firm-feeling skin, you cannot miss out on this ultimate serum by Model Off Duty Beauty. This serum is the ultimate opportunity to deliver a double dose of vitamin C along with other clean, natural, and vegan ingredients like aloe vera and hyaluronic acid to your skin. Flooded with anti-aging properties, this product is just the right pick to achieve youthful and glowing skin.
BeautyBio The Pout Sparkling Rosé Hyaluronic Acid Collagen Plumping Lip Serum
The Pout Sparkling Rosé Hyaluronic Acid Collagen Plumping Lip Serum by BeautyBio is one of the most satisfying lip serums in the market. This serum is all you need to achieve plumper and fuller-looking lips in no time. It is suitable for all skin types and targets fine lines or loss of firmness.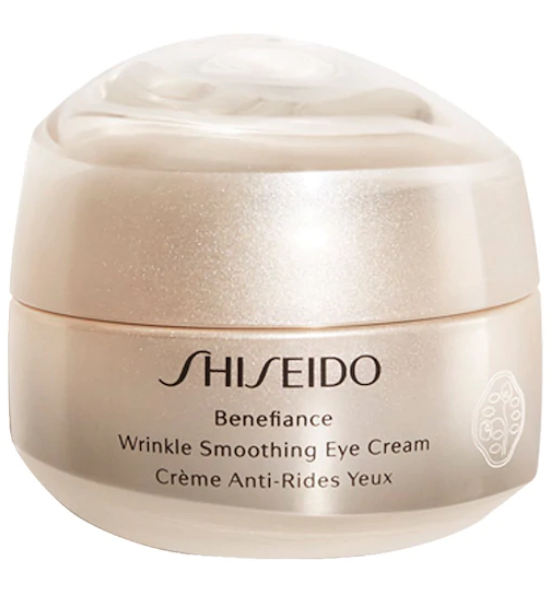 Shiseido Benefiance Wrinkle Smoothing Eye Cream
This power-filled eye cream by Shiseido is another product you definitely need to achieve smooth and wrinkle-free skin around the eyes. It is an anti-wrinkle eye cream that not only claims but delivers results in a matter of seven days. Plus, it is suitable for all skin types.
Fresh Black Tea Instant Perfecting Mask
Your skin needs hydration to stay young and firm and this mask by Fresh is the perfect fit for the task. You need this firming mask into your anti-wrinkle routine for smooth and glowing skin. This mask targets issues like dryness, unevenness, dullness, and loss of elasticity. Plus, it is suitable for all skin types.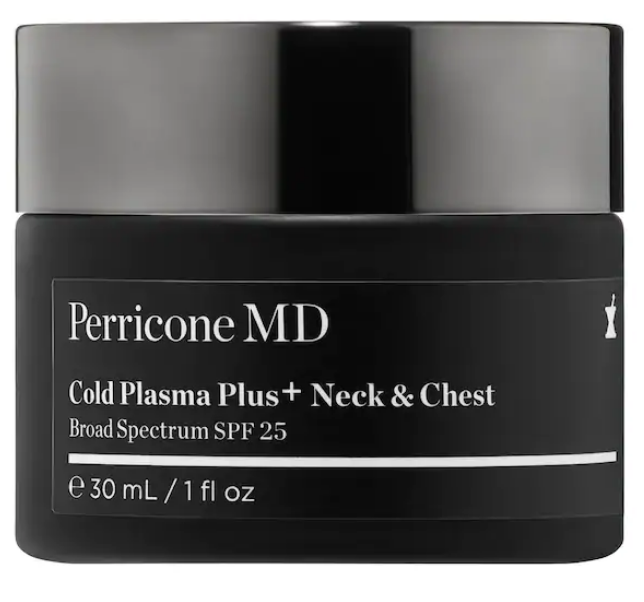 Perricone MD Cold Plasma Plus+ Neck & Chest Broad Spectrum SPF 25
The skin on your neck and chest is as prone to wrinkles as your face, which is why this lightweight moisturizer is essential for your routine. Pick this product to eliminate wrinkles and uneven skin from your neck and chest. It acts as a professional anti-aging treatment that firms, evens, repairs and protects the damaged skin. It is suitable for all skin types.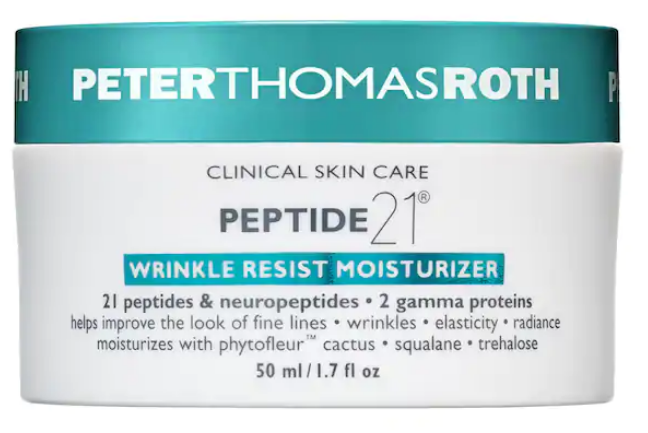 Peter Thomas Roth Peptide 21® Wrinkle Resist Moisturizer
This lightweight moisturizer is literally a wrinkle-fighting cream. Add this Peter Thomas Roth moisturizer into your morning routine to incorporate instant and intense hydration. It is suitable for all skin types and targets skin concerns like fine lines, wrinkles, and loss of firmness.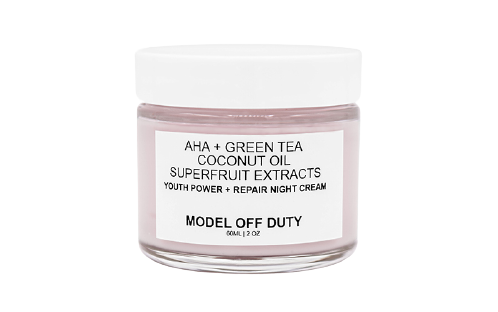 Model Of Duty Beauty Youth Power + Repair Night Cream
If you want results in as quick as a week, you must incorporate a night cream into your routine as well. This night cream is the ultimate reparation your skin needs. Apply this overnight cream by Model Off Duty Beauty at the end of the nightly regimen to wake up with a dewy glow that looks firmer and younger. You need this cream for the ultimate restoration of your skin.
Supergoop! Unseen Sunscreen SPF 40 PA+++
Last but not the least, any good anti-aging regimen is incomplete without sunscreen. This invisible, lightweight, and fragrance-free sunscreen is infused with SPF 40 and is suitable for all skin types, which makes it just the right pick. The gel-based sunscreen is power-packed with ingredients that target issues like fine lines, wrinkles, enlarged pores, dull skin, and unevenness.