Sponsored by Olay, all opinions are my own!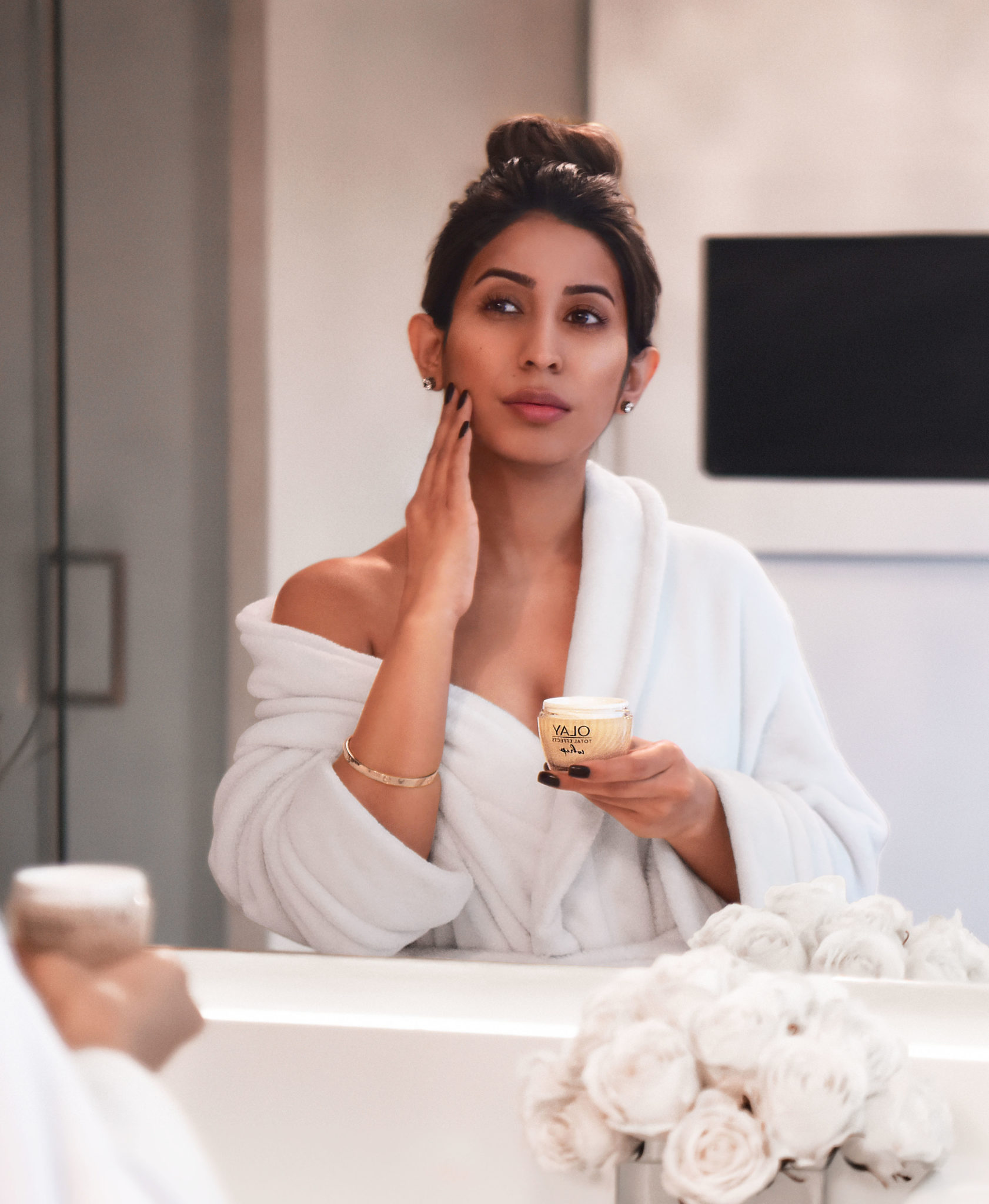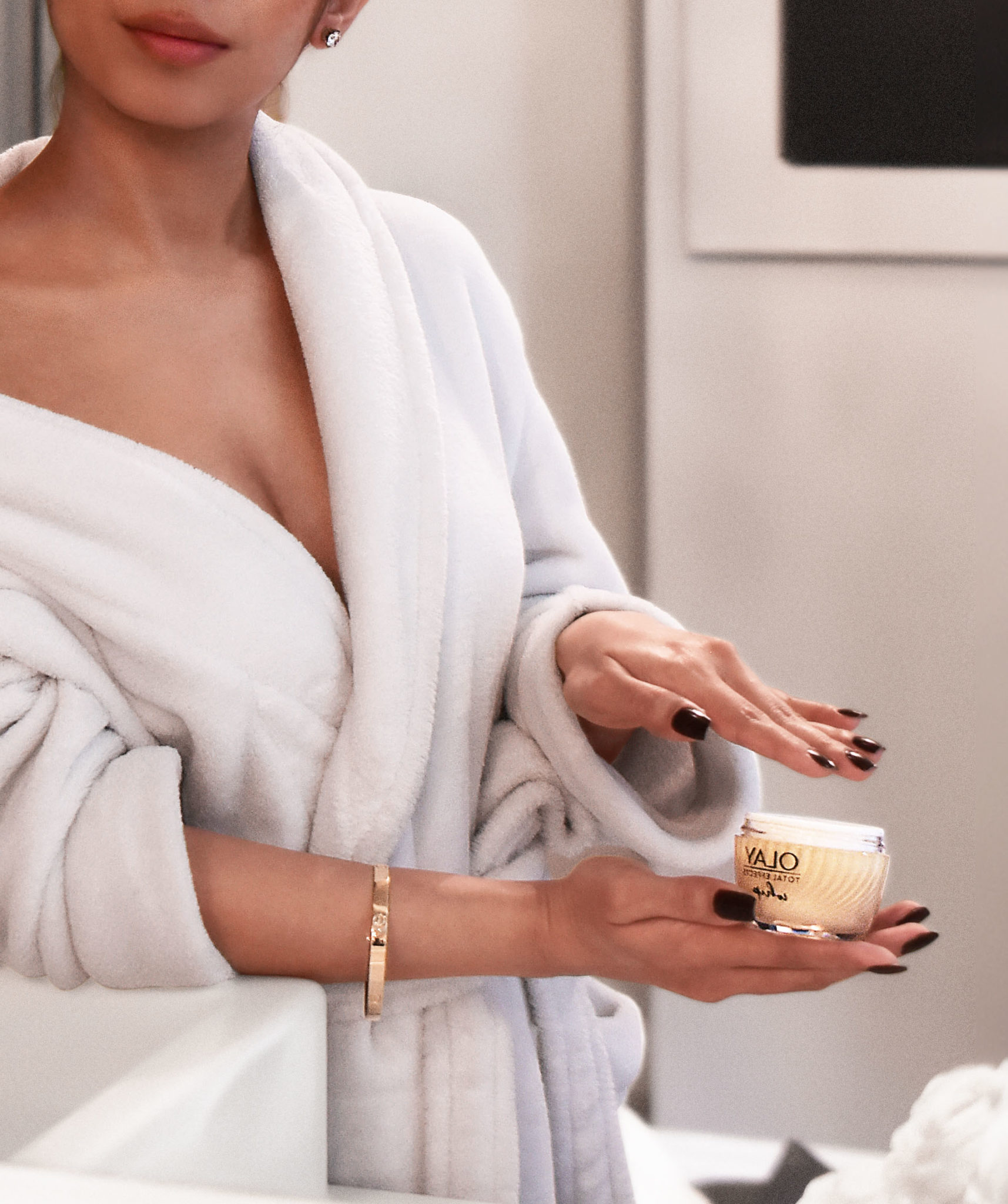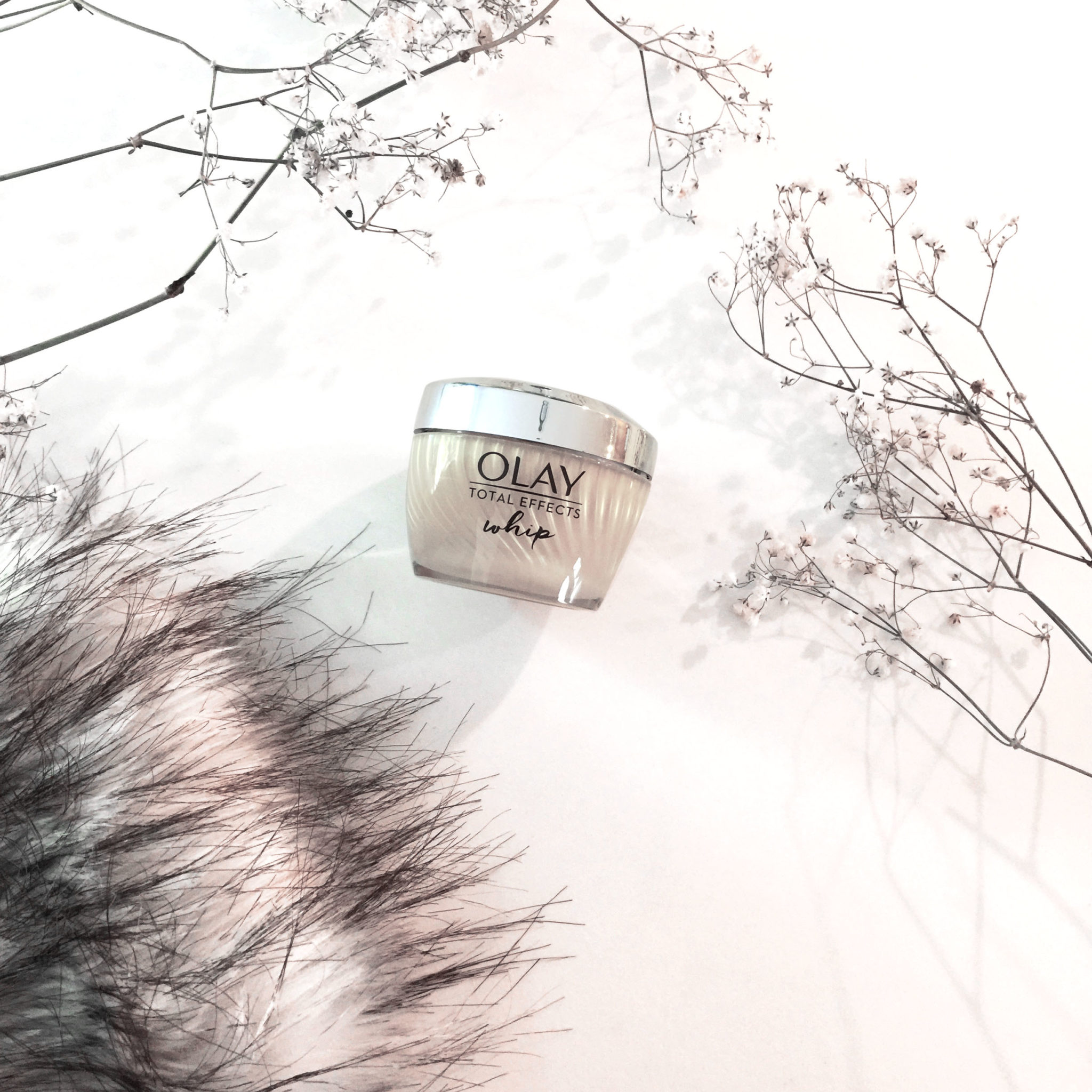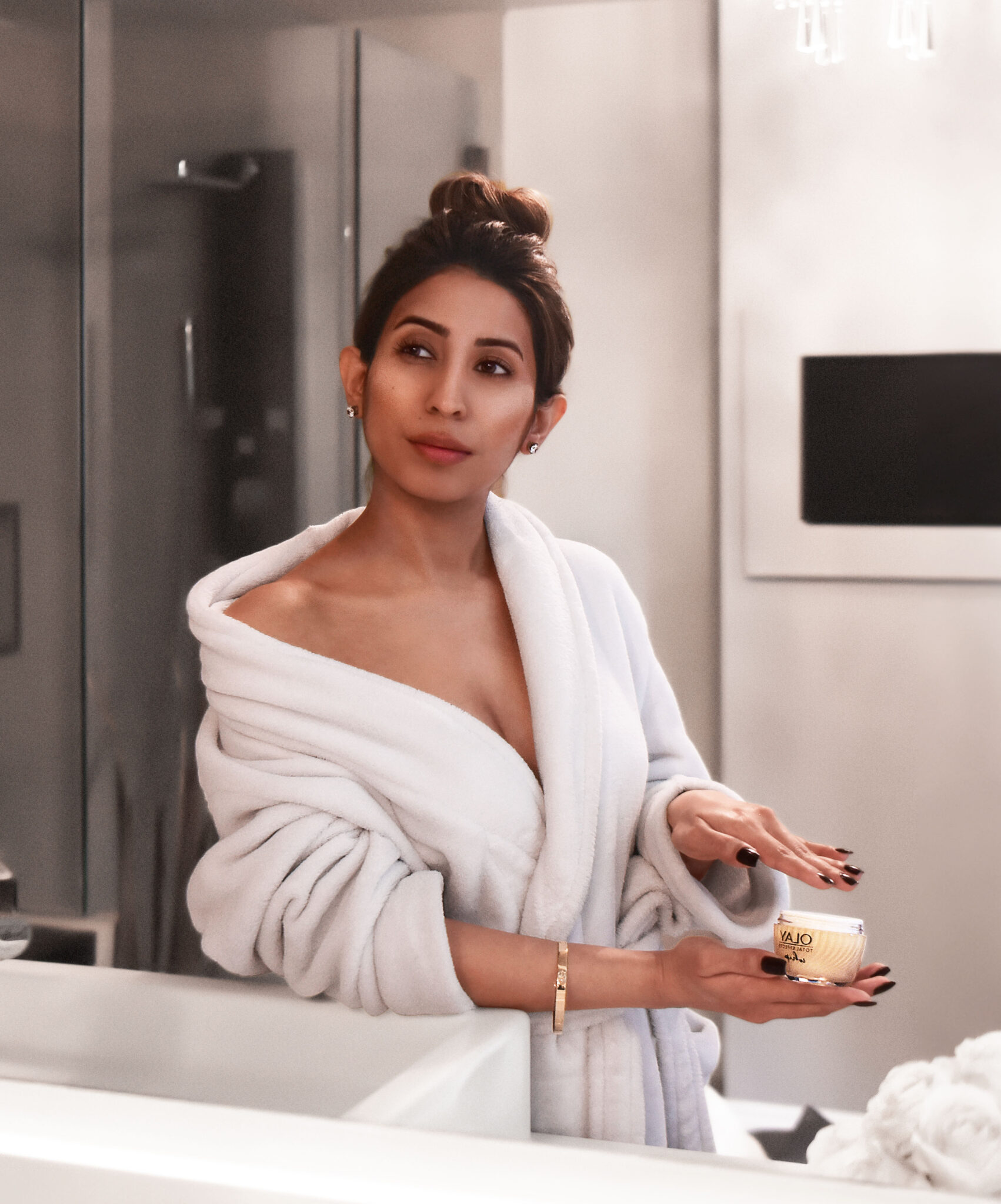 I have always been a big fan of serums, but creams — not so much. I have oily skin and I have tried many fancy creams but they're just too heavy on my skin. I am so glad that recently I was introduced to Olay Total Effects Whips.  After using it for the first time I absolutely loved this cream, because it's literally ultimate nourishment without weight. No matter what skin type you have, you STILL need to add moisturizer to the skin in order to keep early signs of wrinkles at bay. I was amazed to see how amazing a drugstore product can be. Olay Whips is light yet provides the right amount of hydration to your skin.
The good part is it's not just like any regular lightweight moisturizer but much more than that. It's formulated with VitaNiacin Complex II & Vitamins C & E to keep skin smooth and supple. It has 7 skin benefits in one, including moisturizing, evening skin tone, enhancing brightness, visibly smoothing fine lines and wrinkles, minimizing the look of pores, and reducing dark spots. It also contains a unique formula, which is able to absorb oils in your skin throughout the day so you get a dewy (not oily) finish.
After about a week of using it I noticed my skin was plumper and much more hydrated without it being heavy on my skin. Even during the colder days my skin was moisturized and extremely soft. After a few weeks I noticed my fine lines were less noticeable, especially on the neck, and my skin's texture & surface had really improved. Olay Whips quickly gets absorbed in your skin and you don't have to wait to apply makeup, which saves you a lot of time. I have literally stopped using a primer as it sets a perfect base for makeup.
If you're looking for a great moisturizer that does more, try Olay Total Effects Whips. A little goes a long way, remember to use upward circular motions and not to forget your neck. For a beautiful and healthy skin, it's very important to take care of your skin and have a simple yet regular regimen & you are bound to see results.
Have you tried Olay Whips yet? Let me know below, I'd love to hear your thoughts!
Adi xx