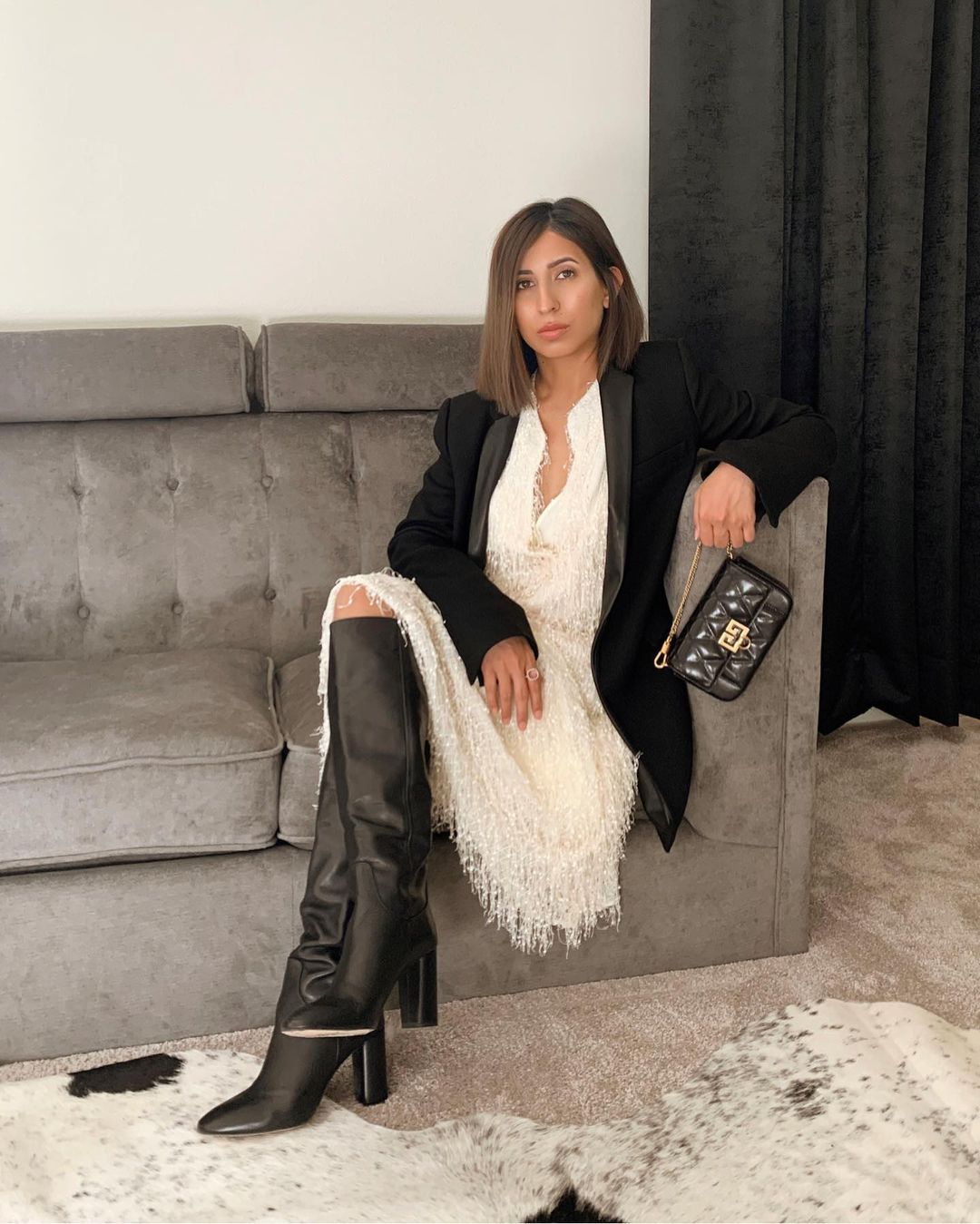 A luxury bag is one of the best sartorial investments one can make. It'll stand the test of time, trends, and will stick by you for a lifetime. So, if you're new in the bag-buying process and need a little guidance, say no more! To make your luxury splurging fun and easy, we have curated the best 14 designer bags below. The common thread is that all the bags are fashion-forward, trendy, and will go with every fashion taste. These "buy now and wear forever" finds are worth the investment, and there are no second thoughts about it.
Ahead you will find brands like Gucci, Bottega Veneta, and many more. You can even predict the silhouettes and looks of these 14 bags because they can be seen everywhere. With a keen eye for spotting impeccable items, we picked these chic finds that you'll be obsessed with in no time. So, look no further and anywhere else than these bags for a head-turning fashion statement. Ready to see the roundup of the 14 most popular designer bags?
The Studio Leather Wallet on a Chain ($995) 
This calfskin leather wallet adorned in neutral tone is worth your love.
Le Chiquito Linen Mini Bag ($824)
This tiny bag with gold-tone logo plaque and a single circular top handle looks so opulent.
Mini Eden Croc Embossed Leather Top Handle Bag ($1,650)
Time to slay the croc-effect trend with this Givenchy bag.
Medium Sunset Leather Shoulder Bag ($2,290)
Made in Italy, this burgundy-hued leather bag only speaks elegance.
Le Panier Soleil Straw & Leather Tote ($465) 
Planning a day out to the beach? Make it stylish by carrying this stunning straw and leather tote with you.
Clip Crossbody Flap Bag ($3,100) 
This butter-like smooth and soft leather bag features a cute geometric shaped clasp that adds the wow touch.
Everyday Leather Shoulder Bag ($2,750)
Add a jaw-dropping touch to your winter outfit by pairing this leather shoulder bag.
First Line Virtus Leather Clutch ($1,995)
Team this clutch with a black silk slip dress and make way for endless compliments.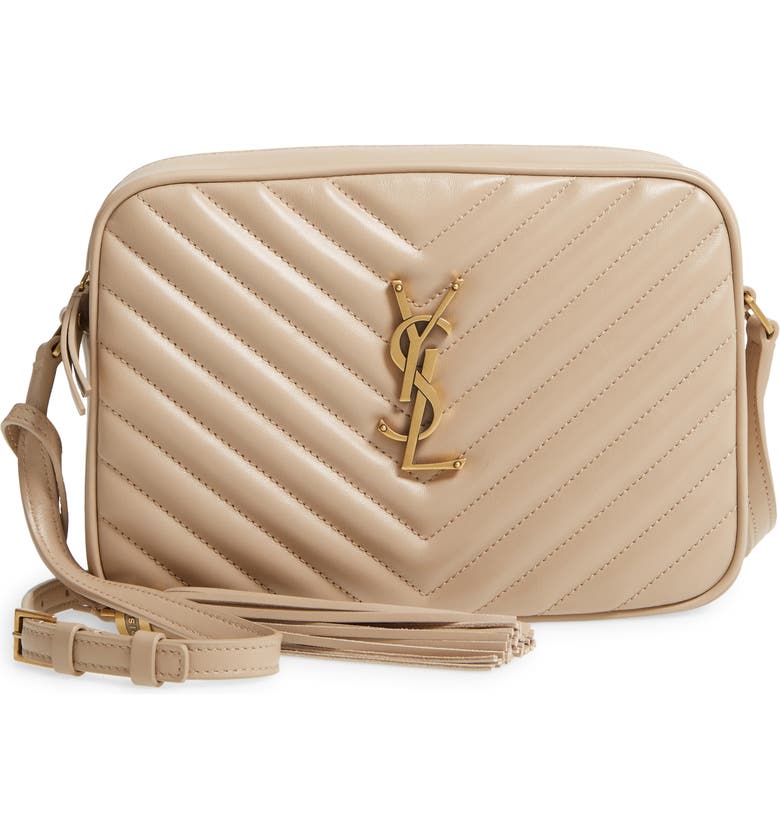 Lou Matelassé Leather Camera Bag ($1,290.00)
The sophisticated look of this calfskin leather bag is what your wardrobe craves right now.
Crocodile Effect Tote Bag ($2,690)
A croc-effect bag with a golden logo that'll turn heads every time you carry it.
Small Shoulder Bag ($2,800)
The gathered silhouette and color makes this bag so stellar.
Ophidia Round Chain Shoulder Bag ($1,450)
Lead the 'Gucci gang' by adding this bag to your cart.
The Pouch belt bag ($3,099)
An elegant pouch with a chunky chain that will help you lead the fashion game.
Mini C Tricolor Croc Embossed Leather Shoulder Bag ($1,590)
The combination of croc-effect, neutral tones, and box shape makes this a must-have.
Up Next: Top selling shoes on Nordstrom that are right on money & style