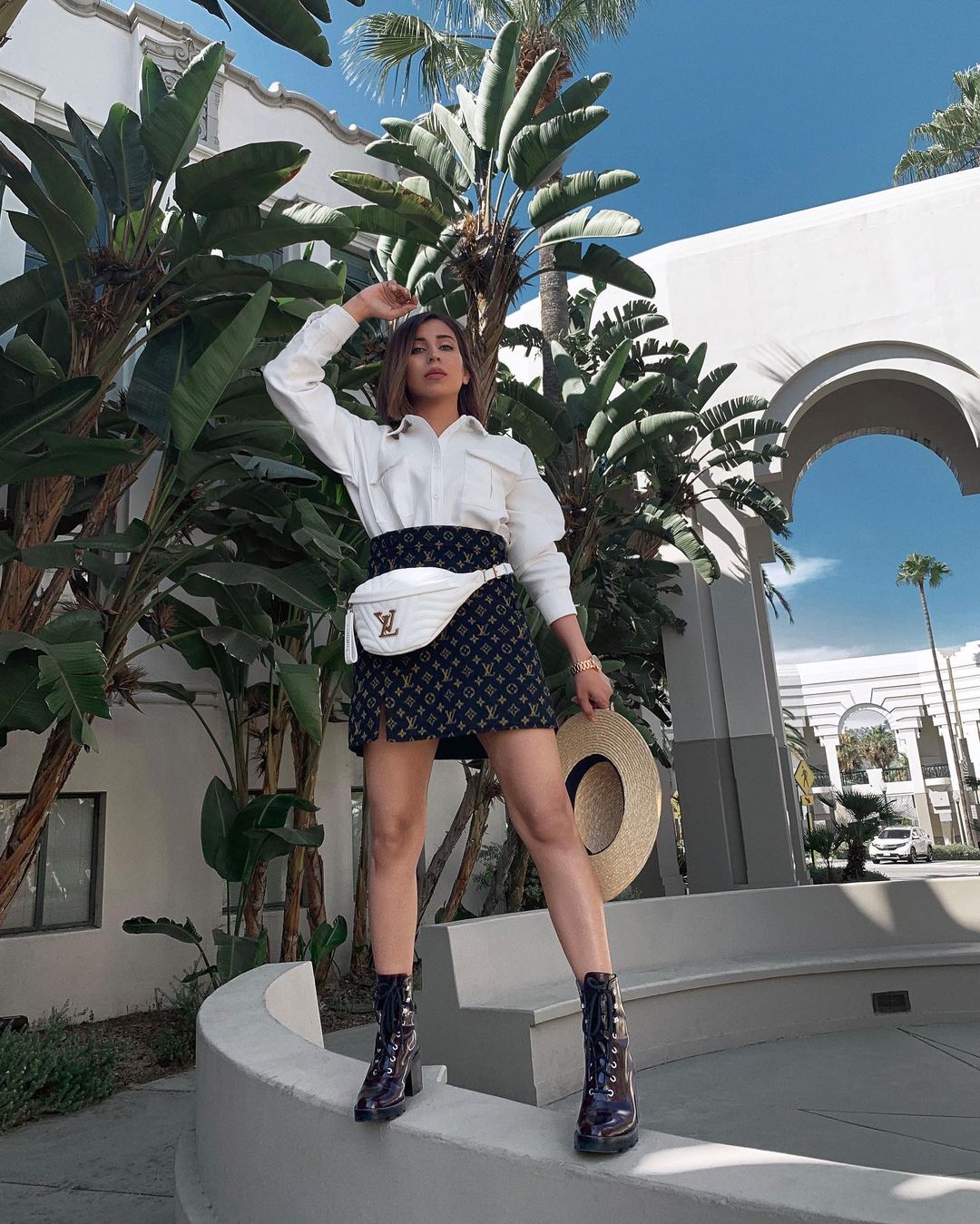 Boot season has been in full swing for a while now and we couldn't be more excited. While we do love ever-changing trends, we also want to find some stable options that will stand the test of time. So we decided to thoroughly study catwalks in Milan and Paris from earlier this year and aligned it with our personal comfortability preferences to find 15 spot-on options. The key phrase here is 'practical-chic'. The more wear you get out of your shoes, the more worthy it is of your investment. So most of our choices for the year are leaning towards platforms, flats, and chunky soles (with the exception of a few) to keep you super comfy throughout the season. And of course, we've listed a few glamorous options for the occasional, socially distanced holiday dinner.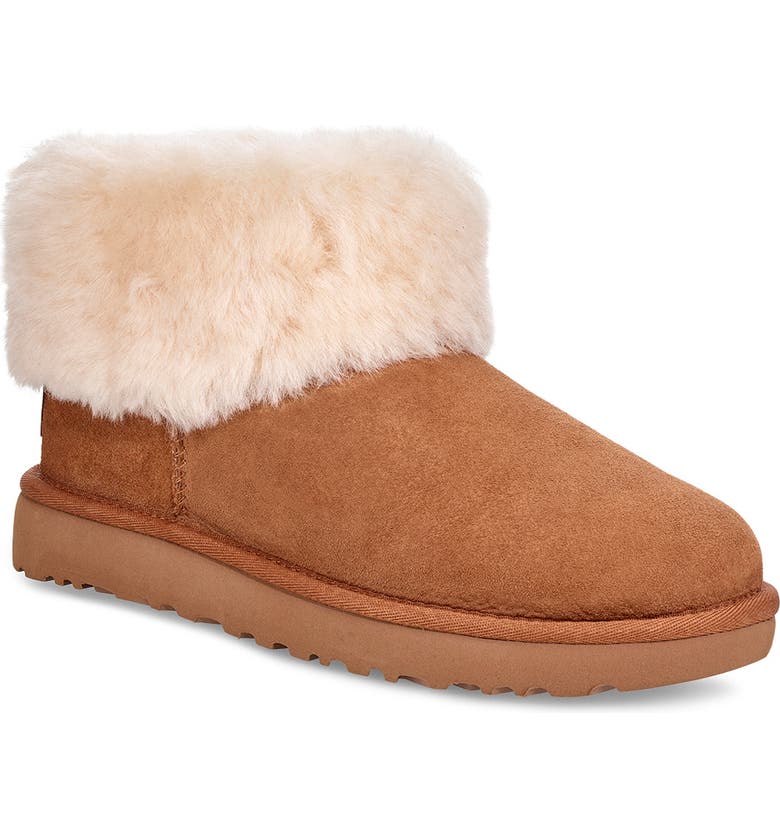 Classic Mini Fluff Genuine Shearling Bootie ($150.00) $99.90

Fluffy and cozy bootie that will keep your feet warm all day. It is accented with a genuine shearling trim that keeps in theme with the season.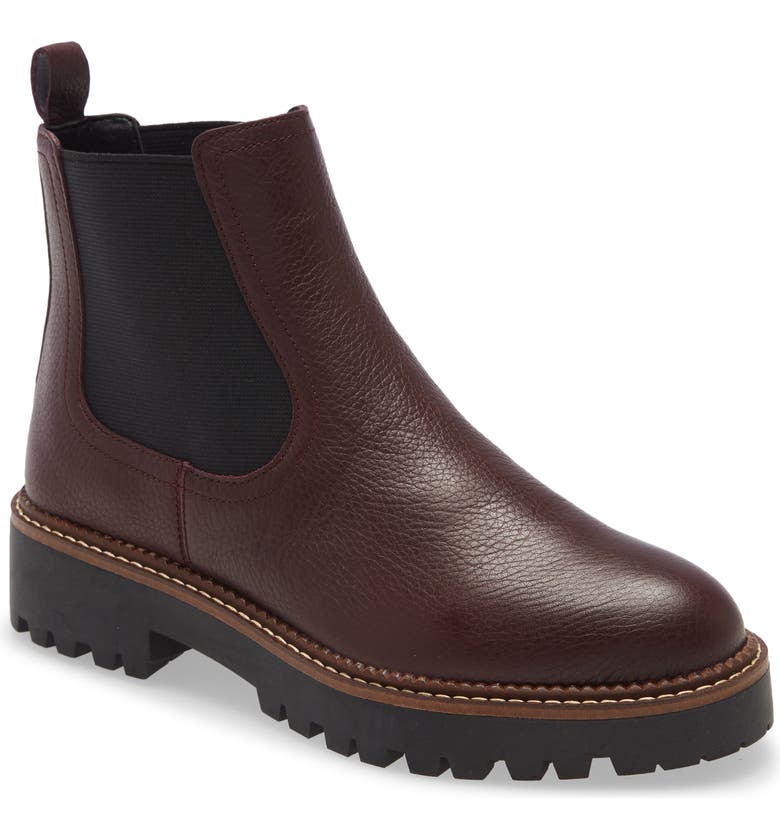 Miller Water Resistant Chelsea Boot ($99.95)
Brown is the trend of the season, so we had to include this water-resistant number with a glossy body and rugged build.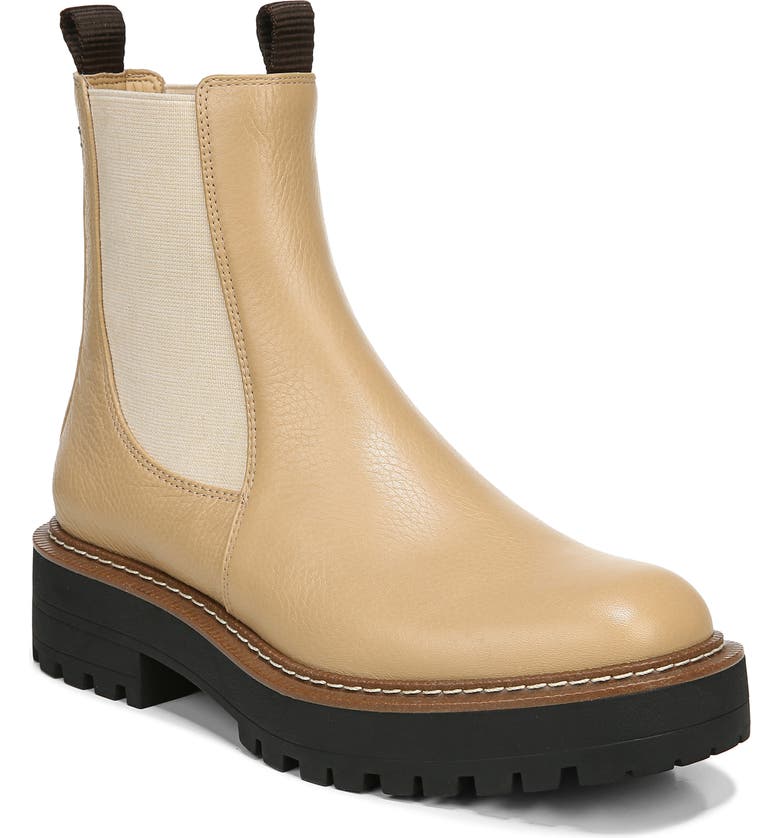 Laguna Waterproof Chelsea Boot ($149.95)
You can't go wrong with a classic Chelsea boot for the season. We've spotted them on style icons like Kylie Jenner and Bella Hadid this year and we're jumping on the trend.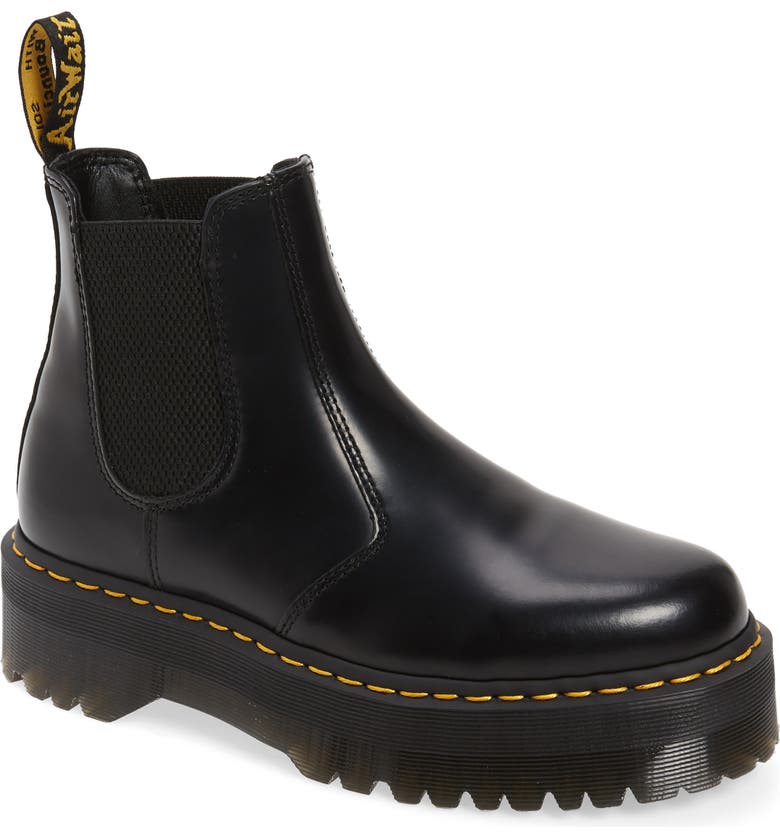 2976 Quad Platform Chelsea Boot ($179.95)
This Dr. Martens platform boot has been making waves all over Instagram. It is extremely popular amongst fashionistas and rightly so. The pop of color from the yellow stitch along the sole gives it an eccentric vibe.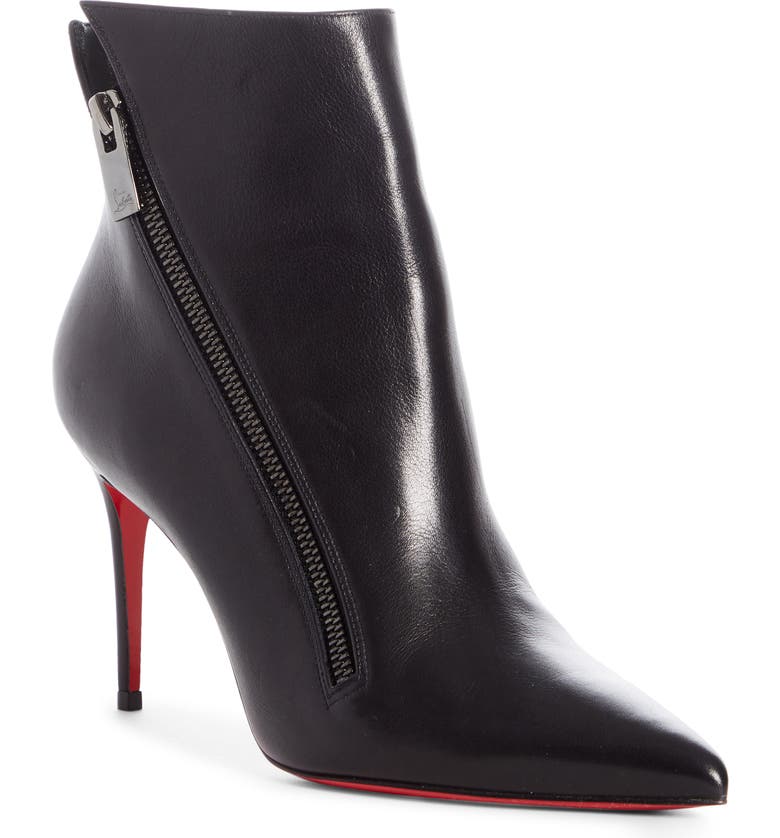 Birgikate Stiletto Bootie ($1,195.00)
Get the baddie look with this glossy stiletto boot featuring the brand's iconic red bottoms.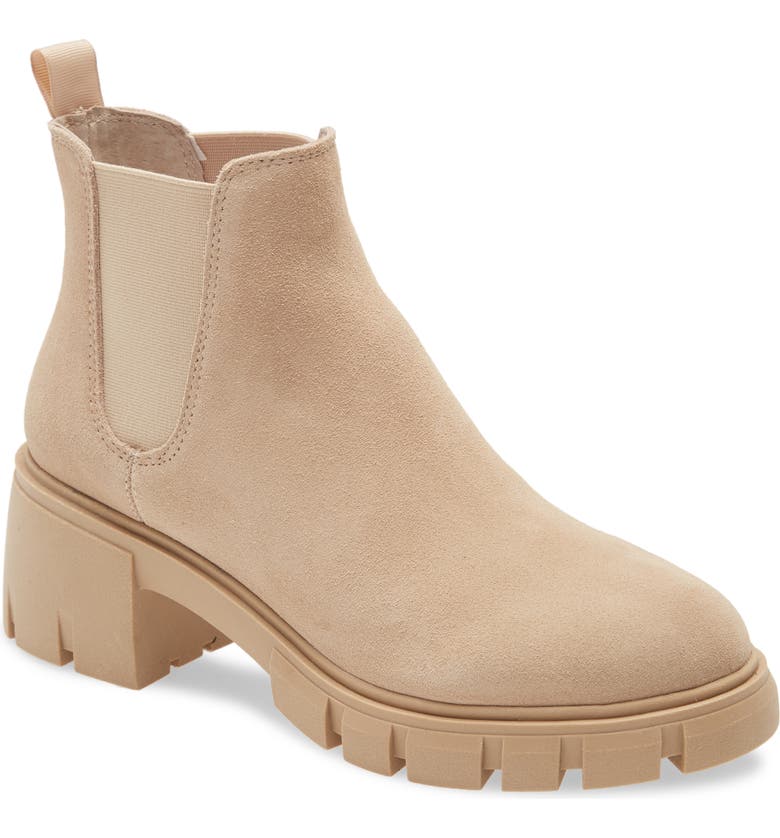 A nude fantasy – this bootie is so incredibly effortless to throw on. With neutrals and tans being so popular right now, these boots will make the perfect addition to your looks.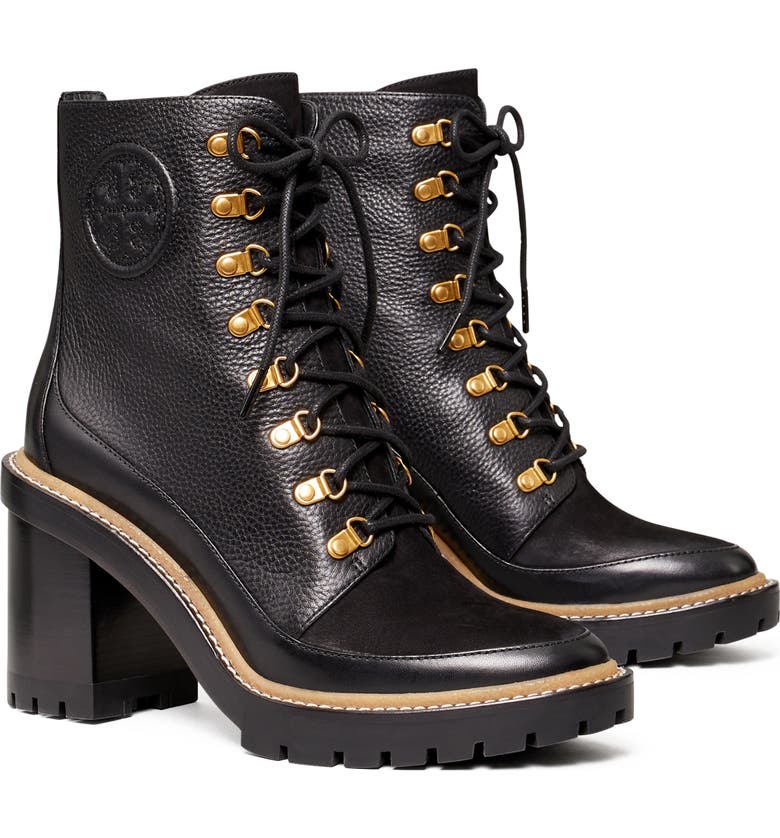 Miller Lug Sole Bootie ($$458.00 – $498.00)
Combine feminine allure with androgenous ruggedness in this block heeled boot with a lace-up front and stunning gold accents.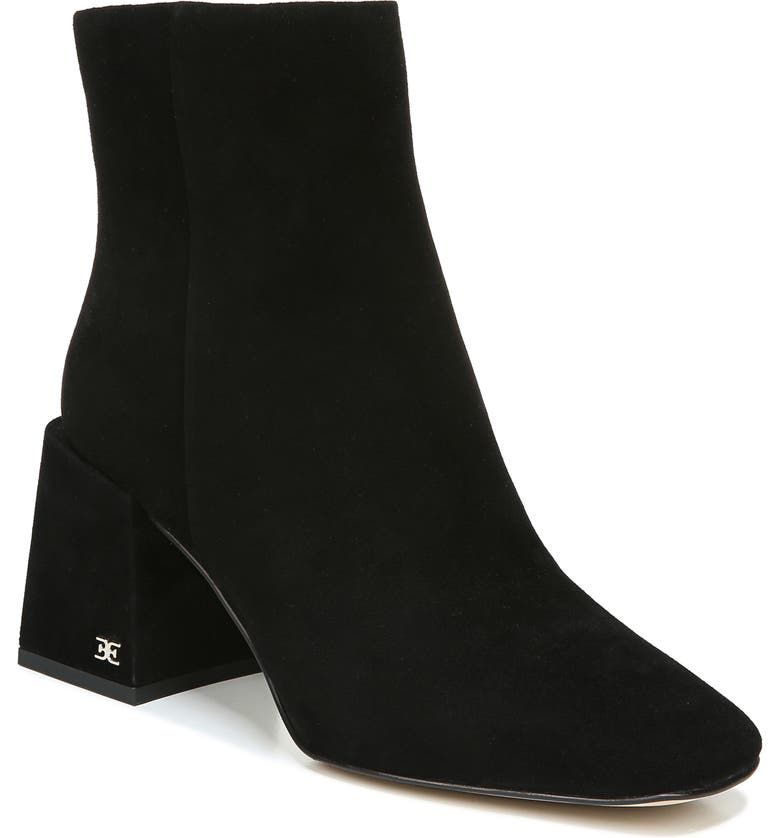 Daruby Bootie ($169.95) $64.97

Bold block heel adds an edge to this polished boot made from buttery smooth suede that will elevate any look.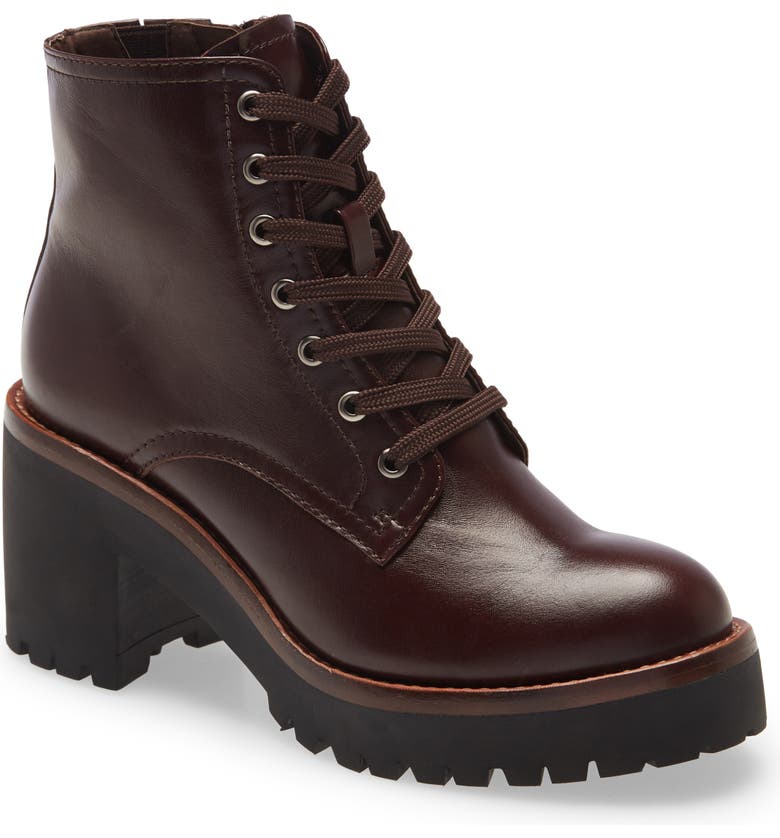 Scavenger 2 Platform Bootie ($214.95)
Chic and classy lace-up boot, elevated by a platform heel that's sure to become your new footwear favorite.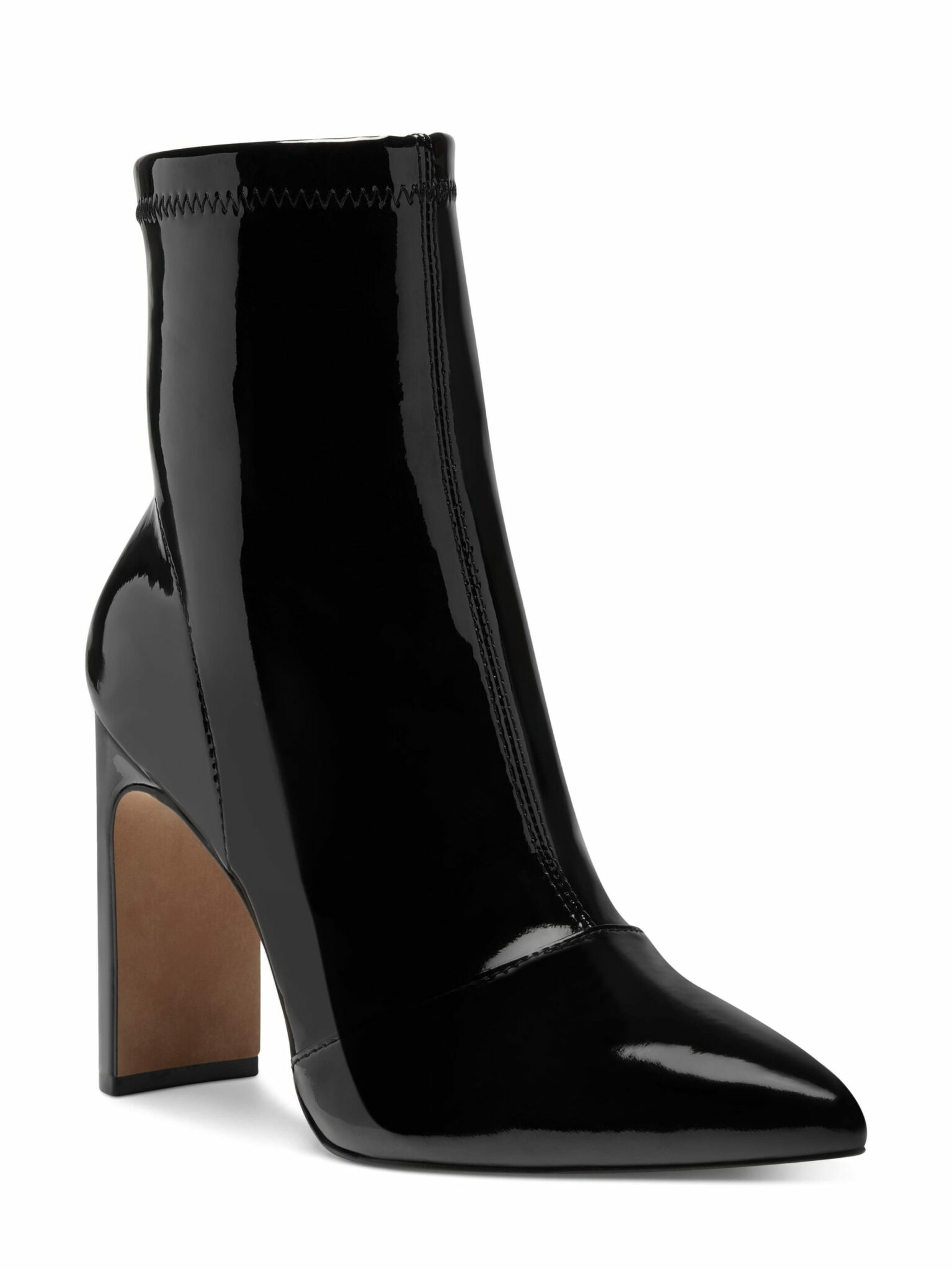 Briyanne Pointy Toe Bootie ($88.95)
Fiery hot pointy toe bootie with an ultra glossy finish and a trendy flat heel that is stunningly eye-catching.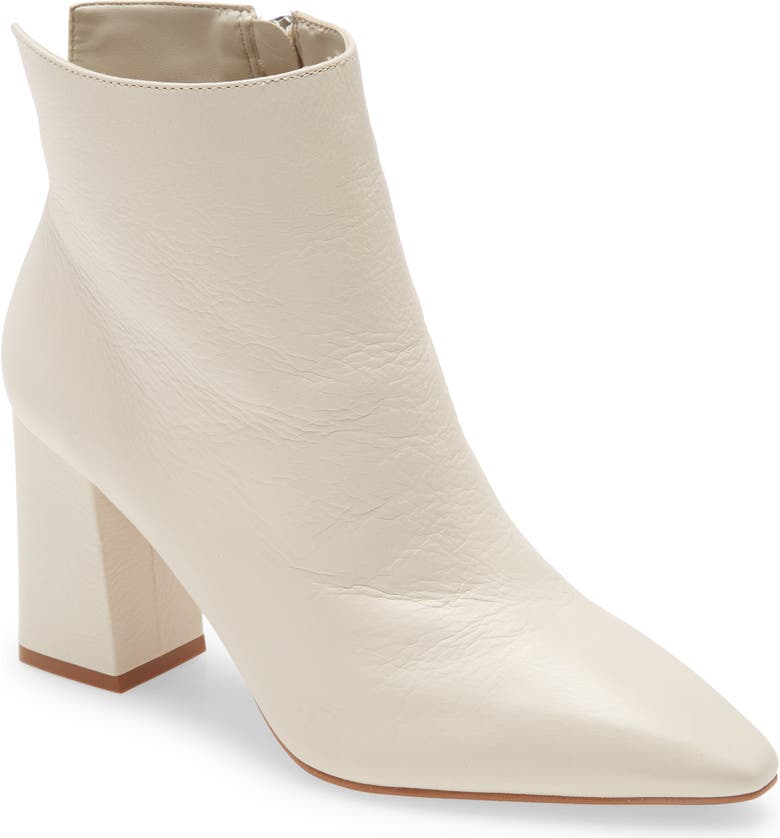 Cammen Pointed Toe Bootie ($149.95)
Winter whites are getting really popular. For all your white monotone looks, add on this pure white pointed-toe bootie to your footwear collection.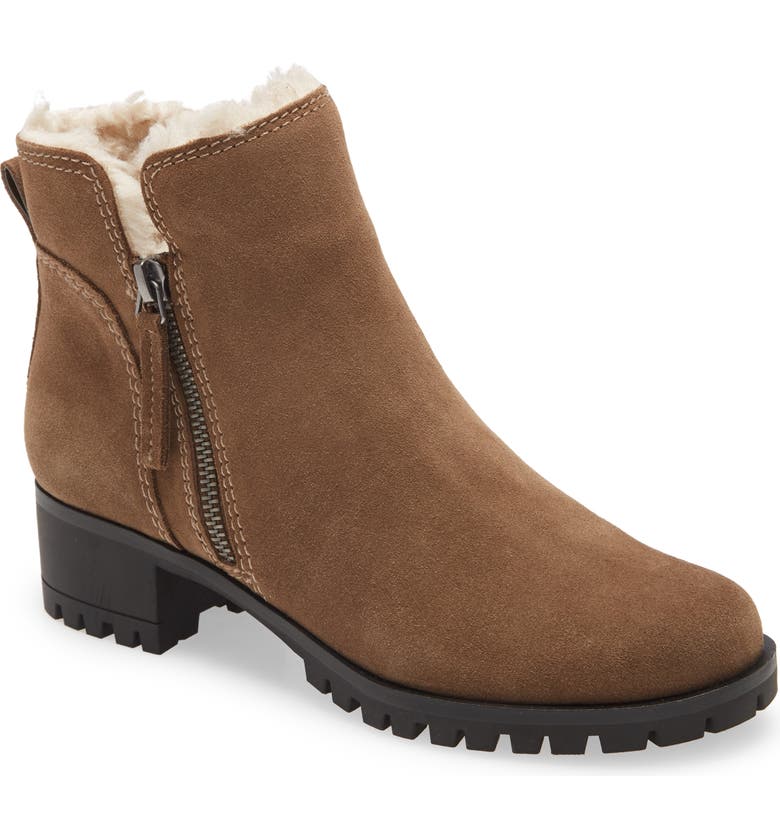 Paisley Water Resistant Bootie ($99.95)
Rugged exterior and plush interior, this boot satisfies all your seasonal needs. Water-resistant body with a lug heel and faux fur lining on the inside to keep you warm.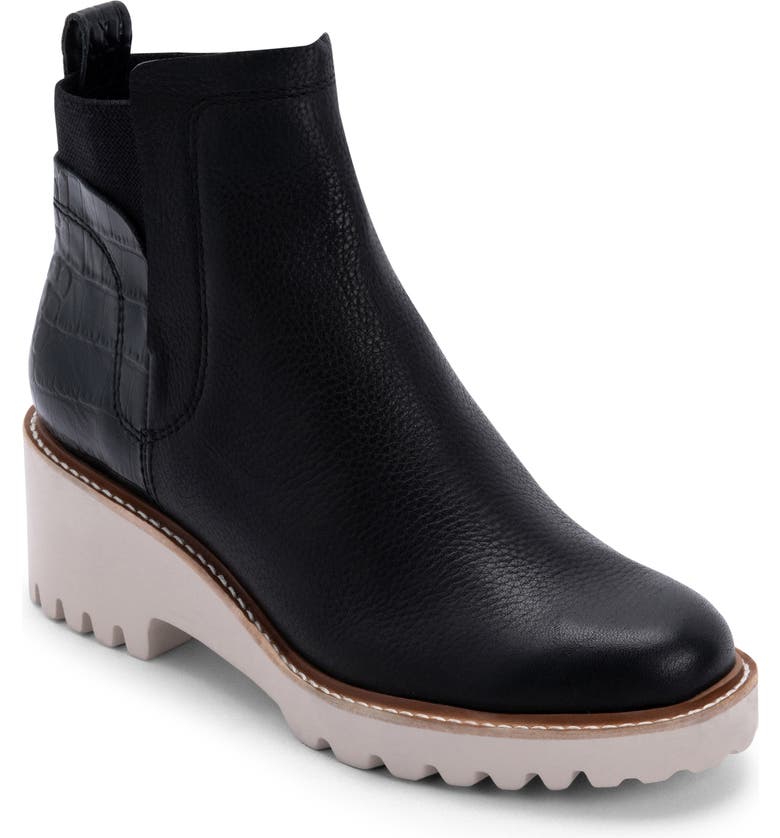 Distinctive looking bootie with a streamlined black body and contrasting grey, utilitarian lug sole.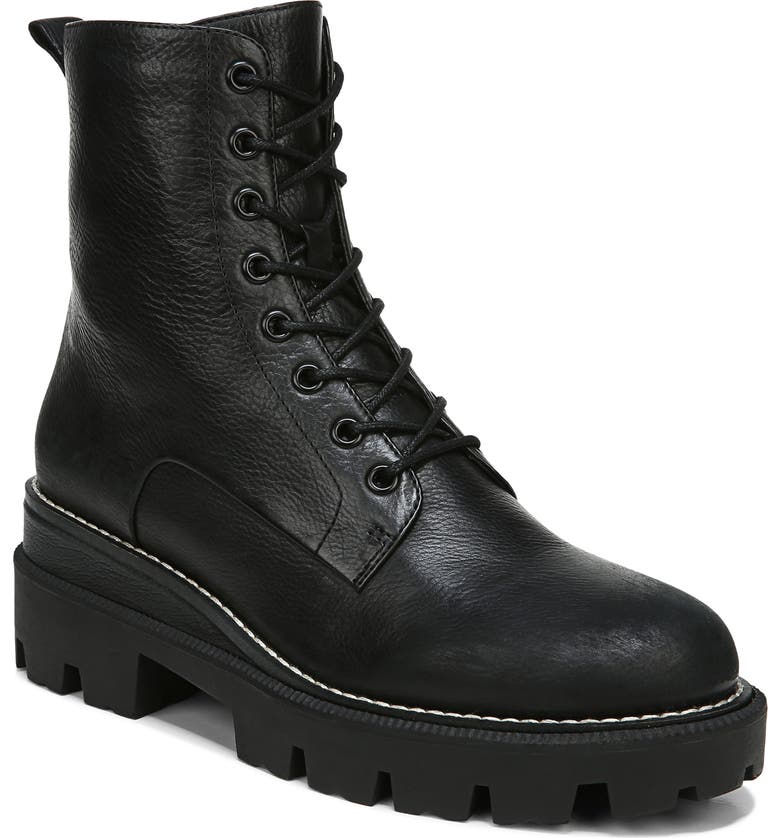 Versatile lace-up boot that'll pair well with any wintry outfits and look top notch.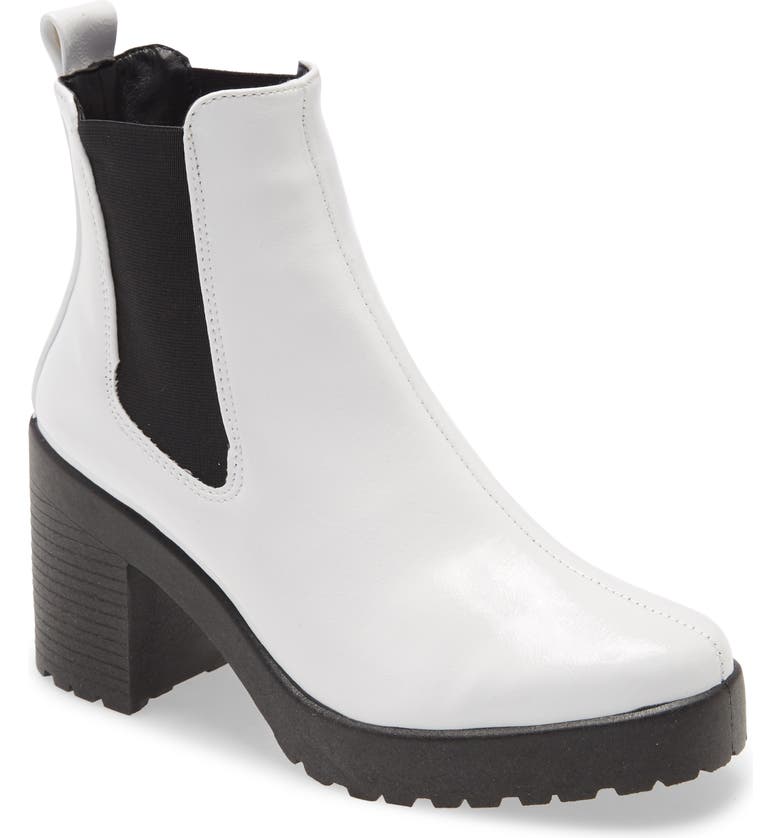 Unit Chelsea Boot ($68.00) $47.60

Pristine white Chelsea boot that's elevated by a chunky heel to give you both comfort and style.