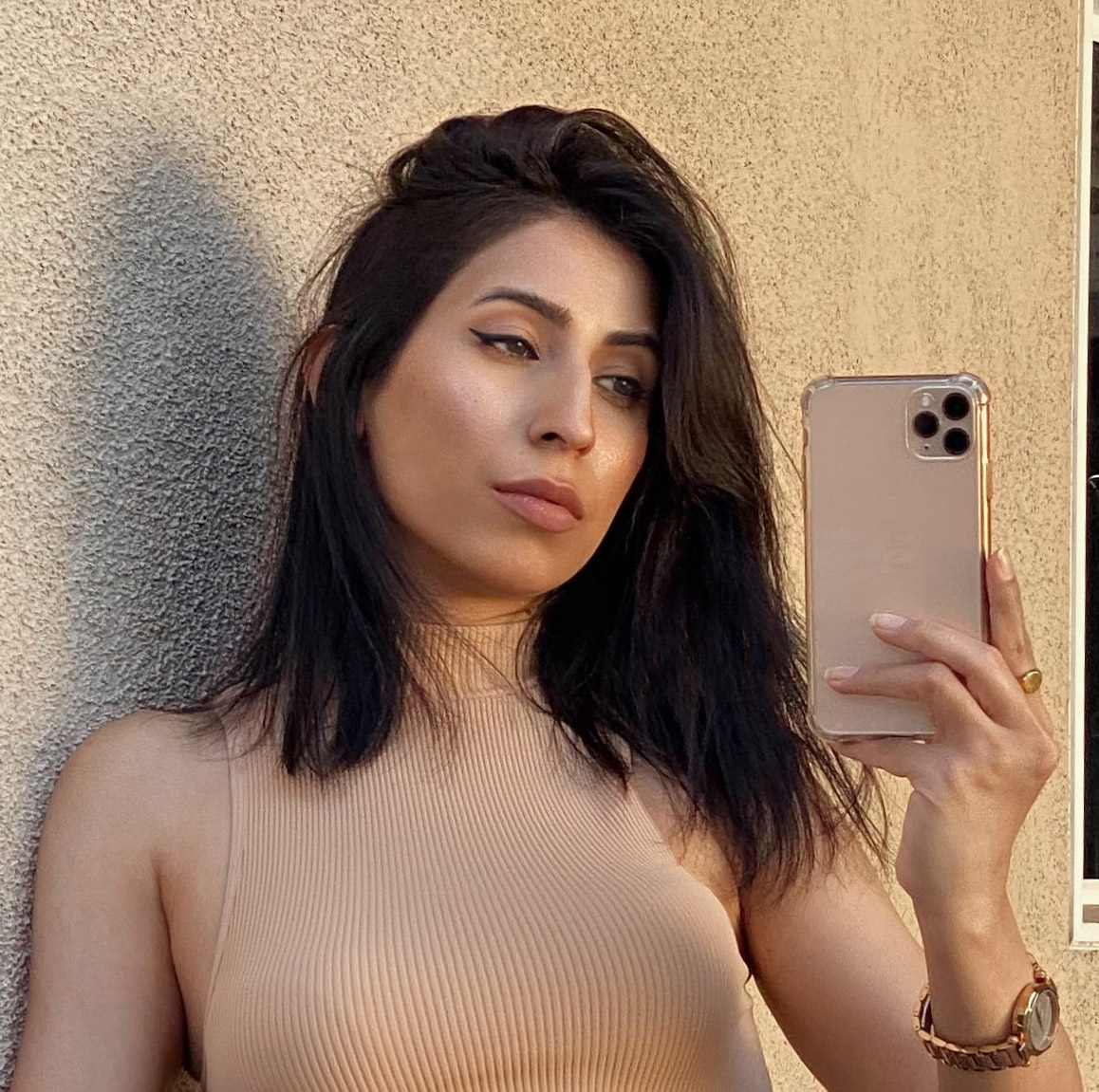 The skincare industry has been blooming for quite some time now, and for skincare freaks like myself, it's definitely worth investing in. And when a new brand or a new product launches every day or every week, it can be hard to keep up with. But lately, one particular category of skincare has been growing immensely popular: vegan skincare products. It's safe to say that this line has certainly got my attention, and ultimately it is the most environment-friendly way to keep your skin healthy and rejuvenated at all times.
Making the switch to vegan skincare means growing more conscious about how skincare products are being developed and what ingredients go into the products and onto the skin. I think that this is the perfect step in the right direction when it comes to skincare. You can still easily find incredibly beneficial products without causing any harm to the environment and animals. And if you haven't made the switch yet, this list will surely change your mind. I have listed some of the top vegan skincare products that you are going to absolutely love. So keep scrolling to give your routine a natural boost.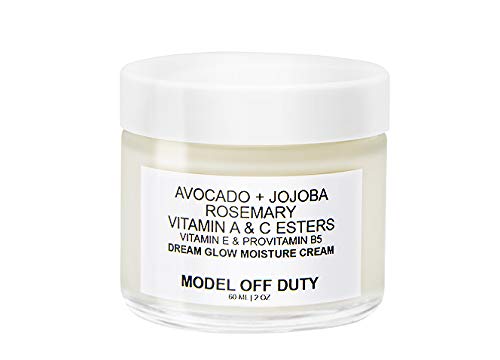 Model Off Duty Beauty Dream Glow Moisture Cream
When it comes to cruelty-free skincare, you can bet that I would rely on Model Off Duty Beauty's products, making this luxurious moisturizer a definite must-have. With hand-selected ingredients, this rejuvenating blend will instantly soothe, renew, and protect your skin while keeping it hydrated and smooth as silk. With nourishing oils and a generous boost of vitamins, your skin will look more radiant and youthful than ever before.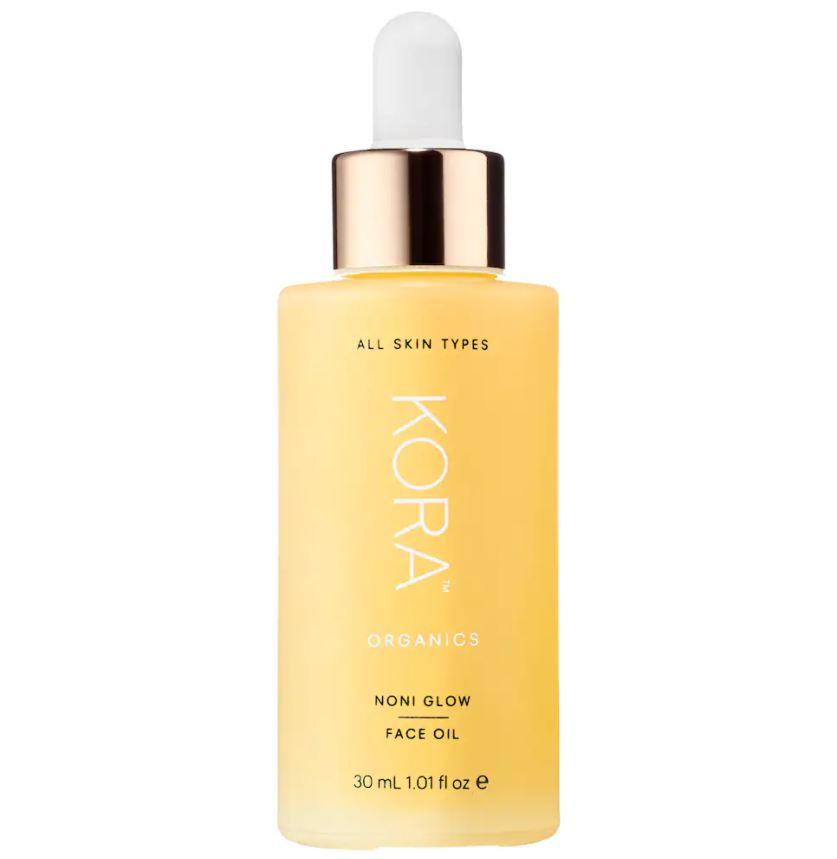 KORA Organics Noni Glow Face Oil
Formulated with certified noni extract and a blend of nourishing oils, this powerful yet delicate treatment will instantly improve the texture and appearance of your skin. It absorbs quickly and keeps your skin thoroughly hydrated while enhancing your natural glow. Your skin will have never felt this soft and smooth before. It also protects your skin from sun damage and reduces the appearance of scars.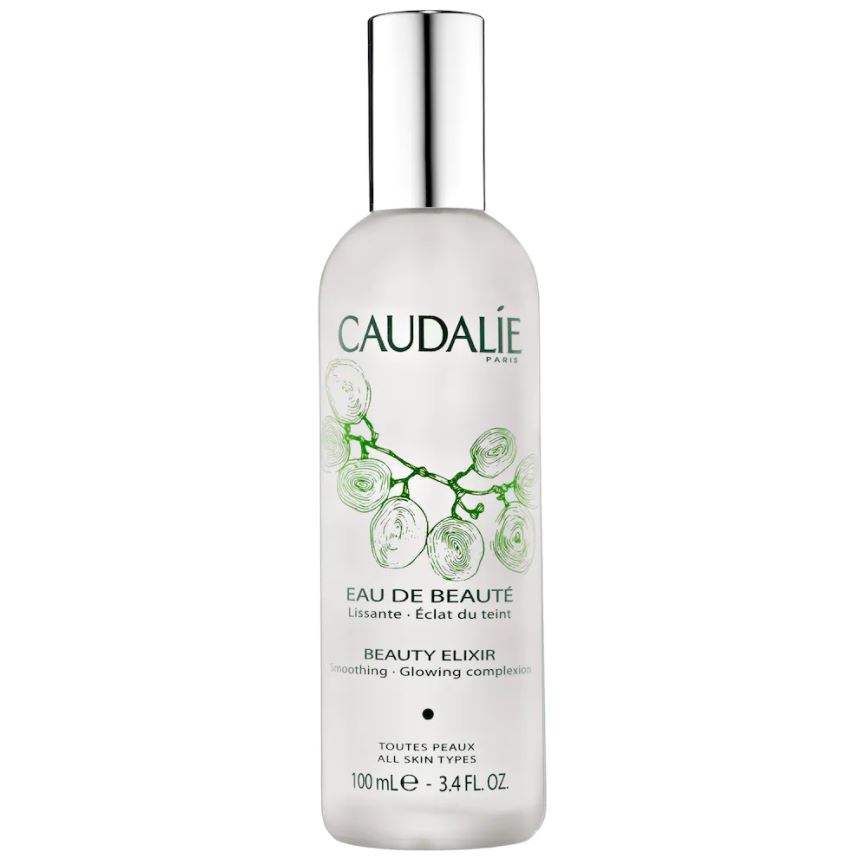 The ultimate Beauty Elixir that works like a charm to tighten and brighten your skin. It is undoubtedly a cult-favorite essence formulated with incredibly therapeutic ingredients that will instantly refresh and renew your skin. Carry it around wherever you go for a quick spritz of hydration whenever you need it. Along with providing a boost of radiance, it also perfectly preps your skin for makeup.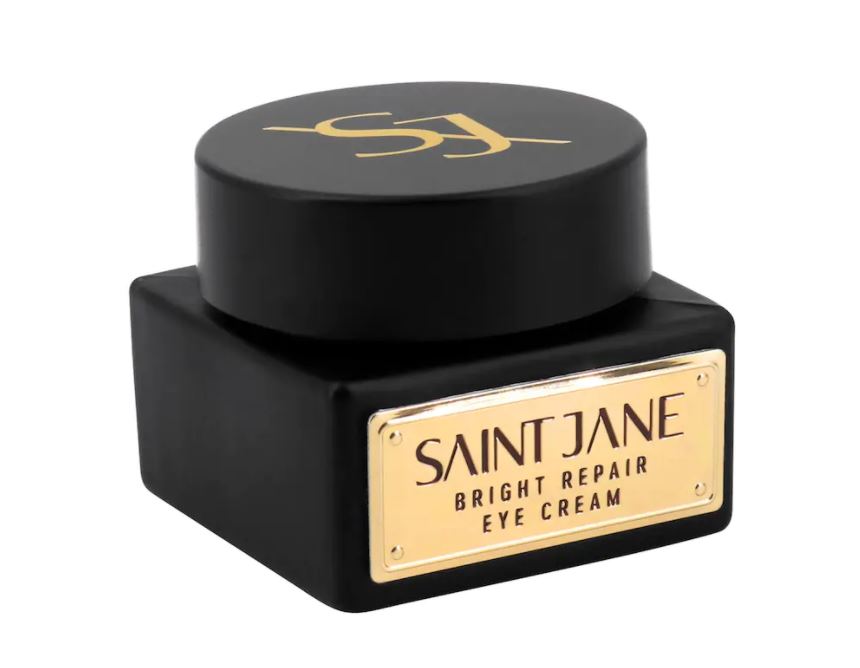 Saint Jane Beauty Bright Repair CBD Eye Cream with 10% Vitamin C
Designed especially to rejuvenate the skin around and under your eyes, this brightening formula is the ideal pick for giving the area around your eyes the love it deserves. With vitamin C, vegan collagen, and 500 mg CBD, this blend will effectively take care of dark circles along with reducing the appearance of fine lines, wrinkles, and puffiness. It also pumps your skin with antioxidants that give you natural and younger-looking skin.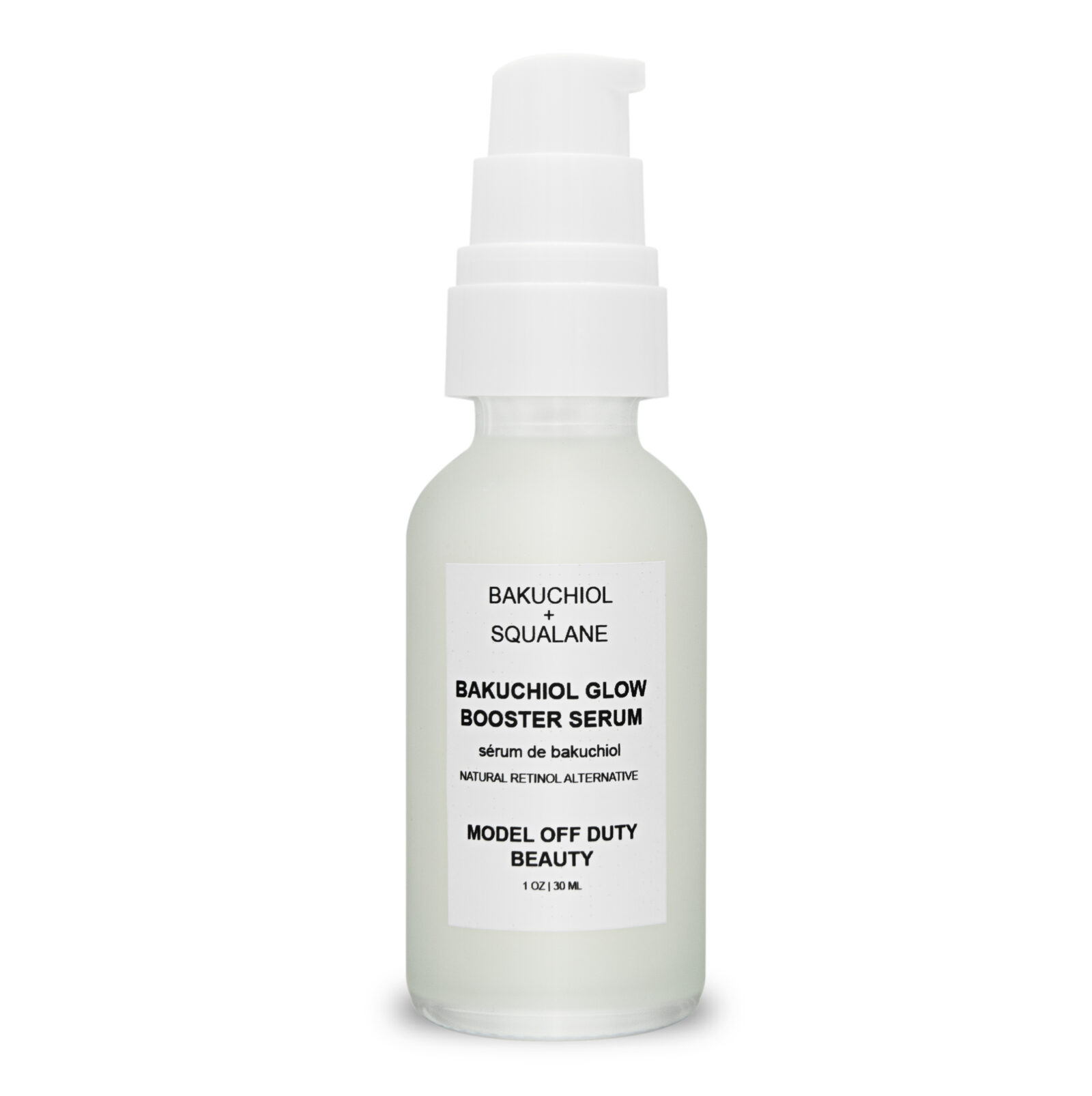 Model Off Duty Beauty Bakuchiol Glow Booster Serum
A natural and gentler alternative to retinol, the Bakuchiol Glow Booster Serum is the ultimate answer to younger-looking skin. It boosts the production of collagen and elastin while eliminating the appearance of fine lines and wrinkles. Along with squalane and hyaluronic acid, this serum also balances the production of oil while retaining the perfect amount of moisture. This serum will definitely ensure that your skin ages with absolute grace. And I can guarantee that this is one of the best vegan skincare products you could ever want.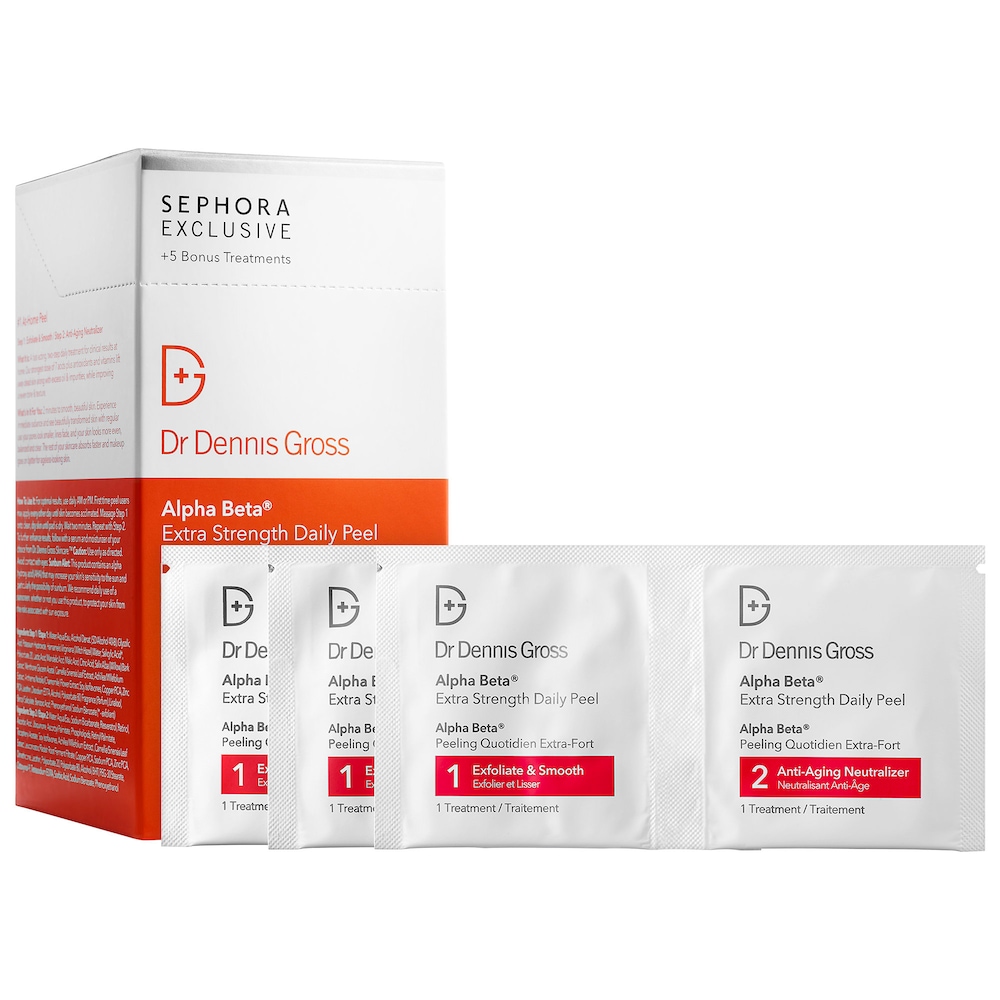 Dr. Dennis Gross Skincare Alpha Beta® Extra Strength Daily Peel
Say goodbye to those anti-aging concerns with these peel pads pre-dosed in seven acids to give you unbelievable benefits and visible differences in your skin. This formula instantly reduces the appearance of fine lines and wrinkles along with unclogging pores as well as supporting natural collagen and natural cell renewal. A salon-like anti-aging treatment from the comfort of your home. It doesn't get better than that!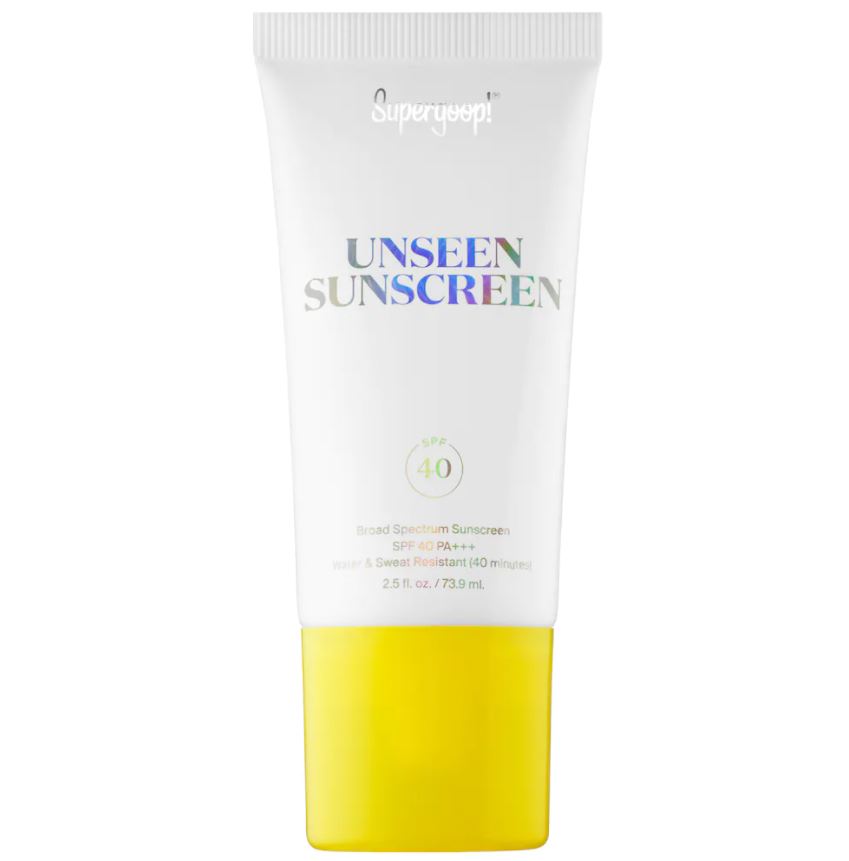 Supergoop! Unseen Sunscreen SPF 40 PA+++
It's a skincare crime to leave your house without sunscreen. This leaves your skin susceptible to damage from environmental elements like sun exposure and pollution. This weightless gel formula is the perfect way to keep your skin hydrated and protected against blue light as well. It effortlessly glides onto your skin and even makes the perfect primer for your makeup. Keep your skin renewed anytime and anywhere, just with the help of sunscreen.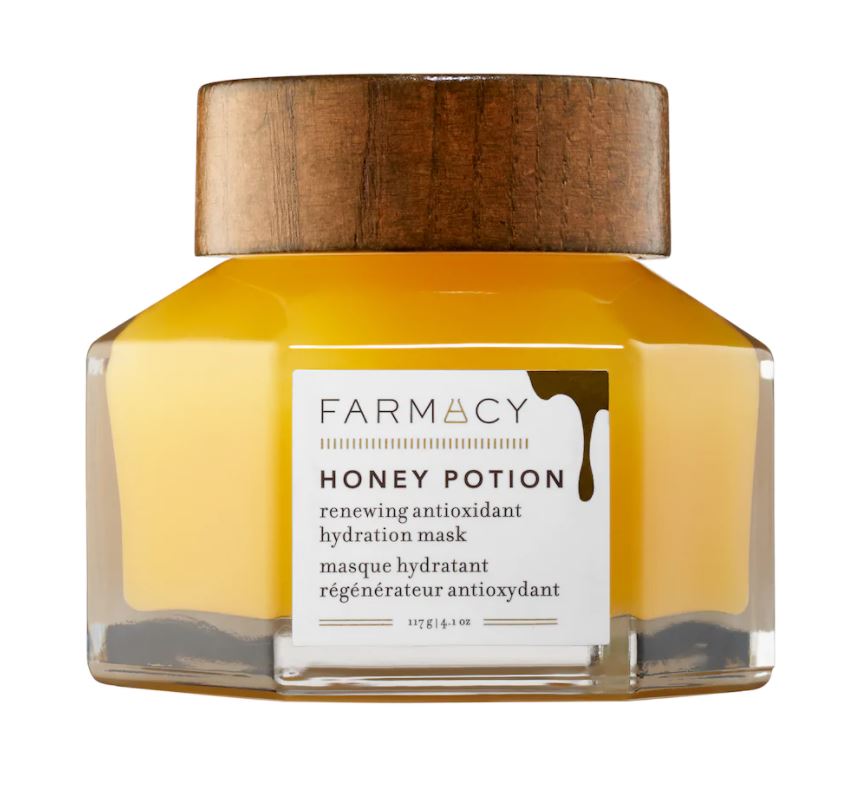 Farmacy Honey Potion Renewing Antioxidant Hydration Mask
Formulated with the goodness of honey, this face mask provides the most luxurious sensation you have ever felt as it warms up when applied. Along with glycerin and essential B vitamins, this magical blend boosts your skin with antioxidants while moisturizing and nourishing it to give you incredibly soft and supple skin. It also reduces the appearance of fine lines and wrinkles while ensuring your skin retains its firmness and elasticity.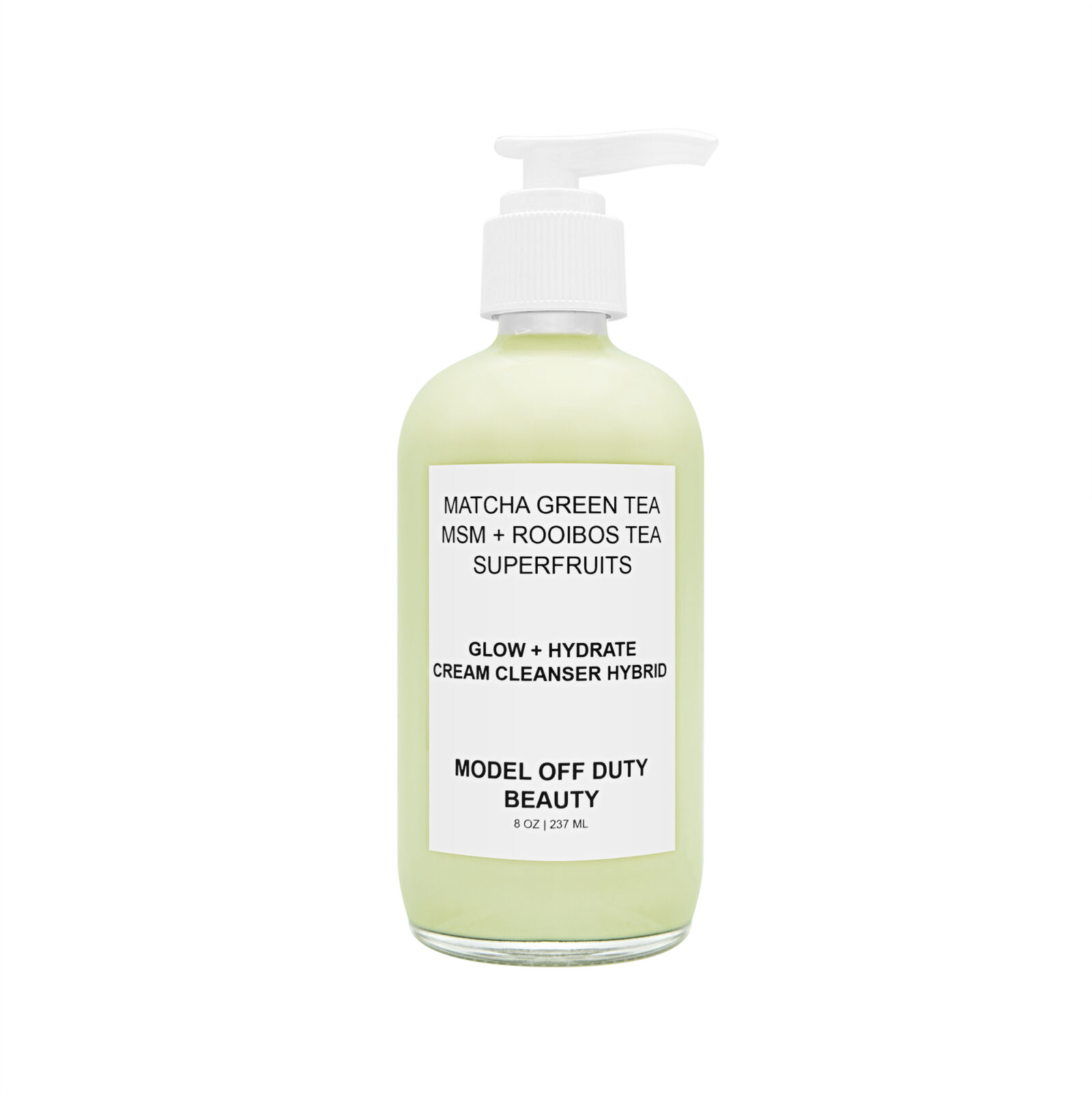 Model Off Duty Beauty Glow + Hydrate Cream Cleanser Hybrid
This cream cleanser is the perfect way to start or end your day. This gentle formula is packed with natural ingredients and vitamins that penetrate deep to wash away the impurities from your skin and unclog pores. Rich in antioxidants, it keeps your skin protected from free radicals that occur due to environmental exposure and also reduces the appearance of fine lines and wrinkles along with scar tissue. As it's a non-foaming cream cleanser, it certainly won't dry out your skin but will definitely moisturize it.
Up Next: The 7 best Estee Lauder products for every skincare concern