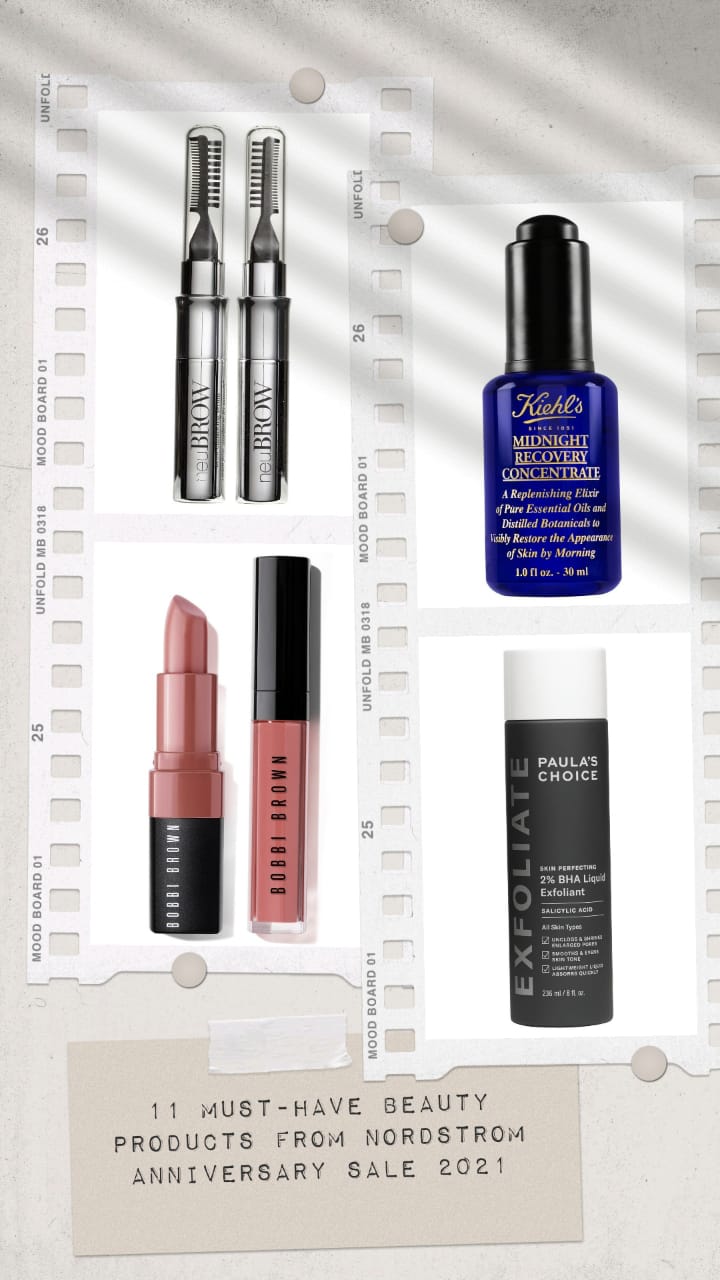 You can create the best sartorial wardrobe in the world and amp your ensembles with the best accessories out there – but if your face isn't glowing and your skin lacks that natural radiance, every effort, in the end, is futile. That's why any fashion aficionado never steps outdoor without applying a layer of skincare and beauty products – and not just any products, but only the cream of the crop. But finding the creme la de creme in beauty and skincare is no easy feat. Picking the right products amidst a slew of offerings in the market can leave any shopper confused and exhausted. Add to that the bank-breaking price tags on most of them – it just keeps getting harder and harder. But that's why we exist. Our job is to introduce you to the best in town when it comes to skincare and beauty – and with Nordstrom Anniversary Sale just around the corner, the ultimate list of must-have beauty products on Nordstrom Anniversary Sale we've created is guaranteed to make your skin happy.
Yes, while the Nordstrom Anniversary Sale opens up for everyone from July 28, 2021 to August 9, 2021, if you are part of the Nordy Club, a Nordstrom Cardmember, you can start shopping early! If your Nordstrom card status is Icon, you can start shopping for the sale as early as July 12, 2021. If your Nordstrom card status is Ambassador, you can begin adding the on-sale items to your cart from July 14, 2021. And if your Nordstrom card status is Influencer, you can buy the on-sale items from July 16, 2021. If you don't have a Nordstrom card yet, apply here right away!
Anyway, if you need more reasons to get excited about the Nordstrom Anniversary Sale, check out 11 must-have beauty picks from the sale below. The prices of these luxurious products have gone down to a great extent, and if you don't grab them now, you might end up regretting it later. So, don't wait anymore and scroll down!
11 Must-Have Beauty Products On Nordstrom Anniversary Sale 2021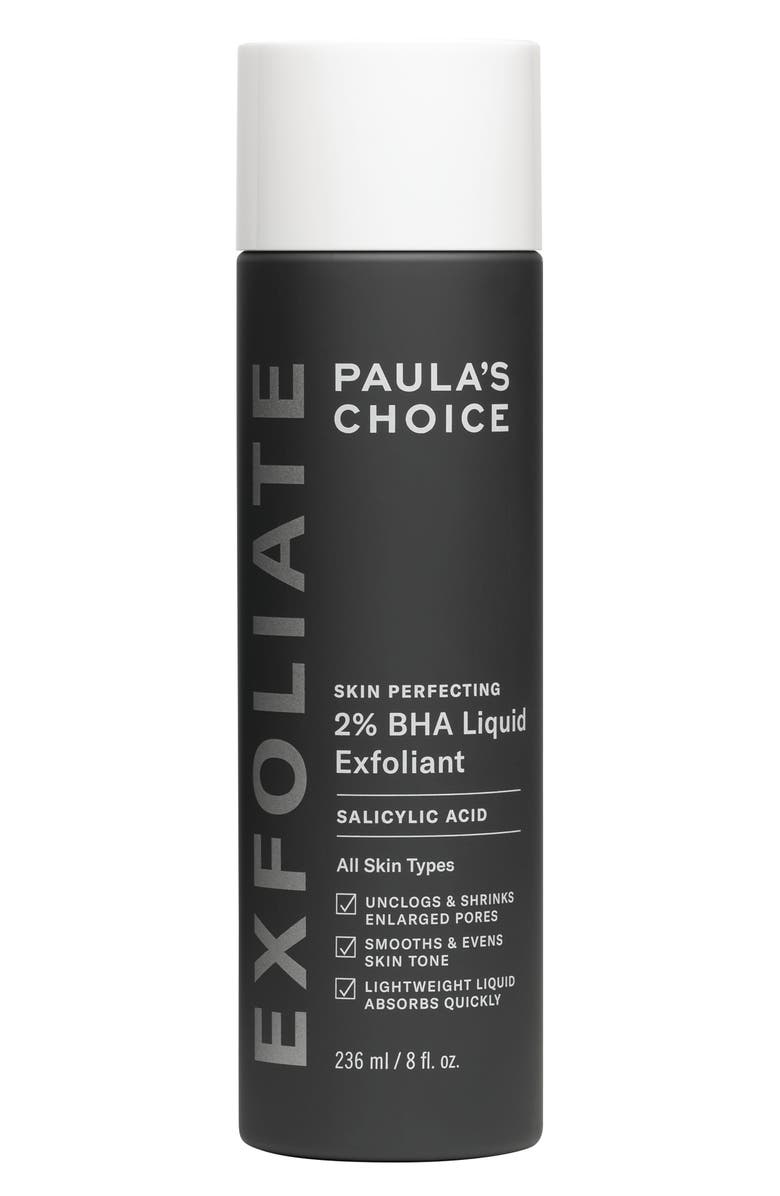 Jumbo Size Skin Perfecting 2% BHA Liquid Exfoliant ($59) $39
There's nothing better out there than a liquid exfoliant when you want to resurface your skin by getting rid of the dead skin cells and revealing a smooth, radiant, even-toned complexion. Formulated with BHA and green tea leaf extract, this one can be used twice a week to bring out the best version of your skin within mere minutes!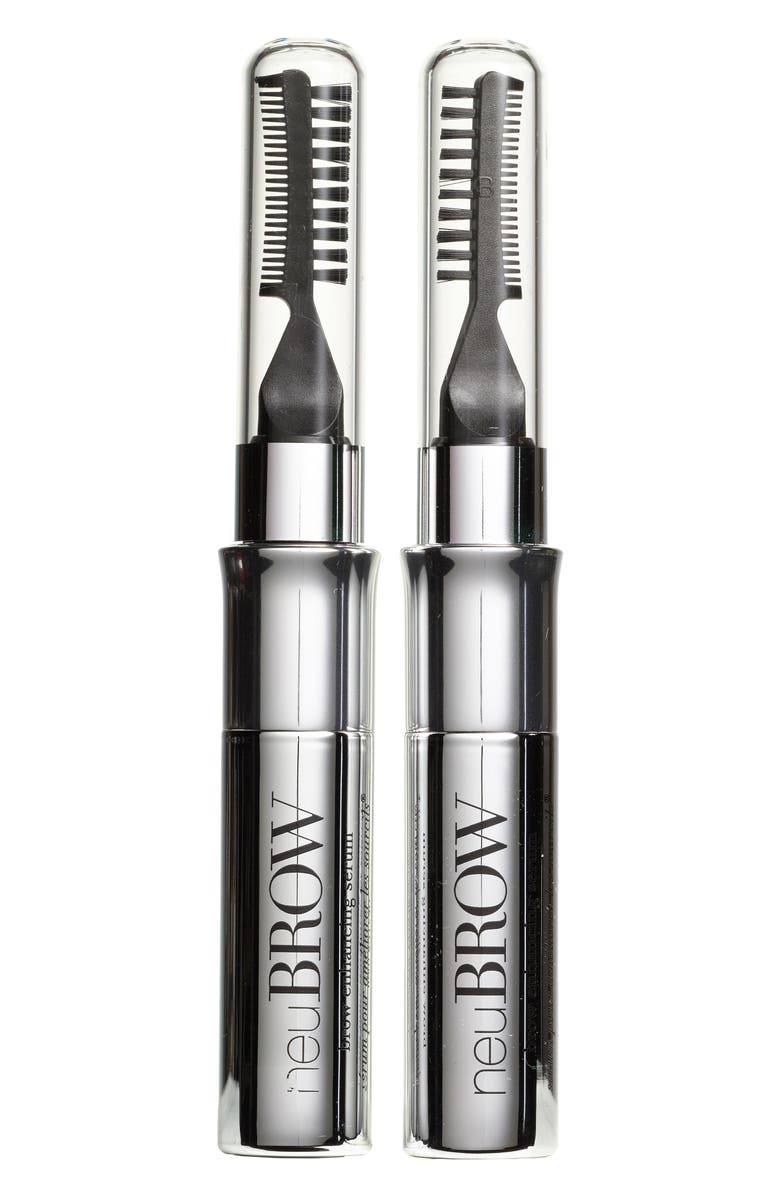 neuBROW Brow Enhancing Serum Full Size Duo ($200) $100
This easy-to-use brow-enhancing serum is a Nordstrom-exclusive product that you must add to your beauty shelf right away. This serum comes with Dual-Weight Protein Complex to give you lush brows that appear rejuvenated and soft. With a brow brush and a brow line, this is the product that let your eyes do all the talking!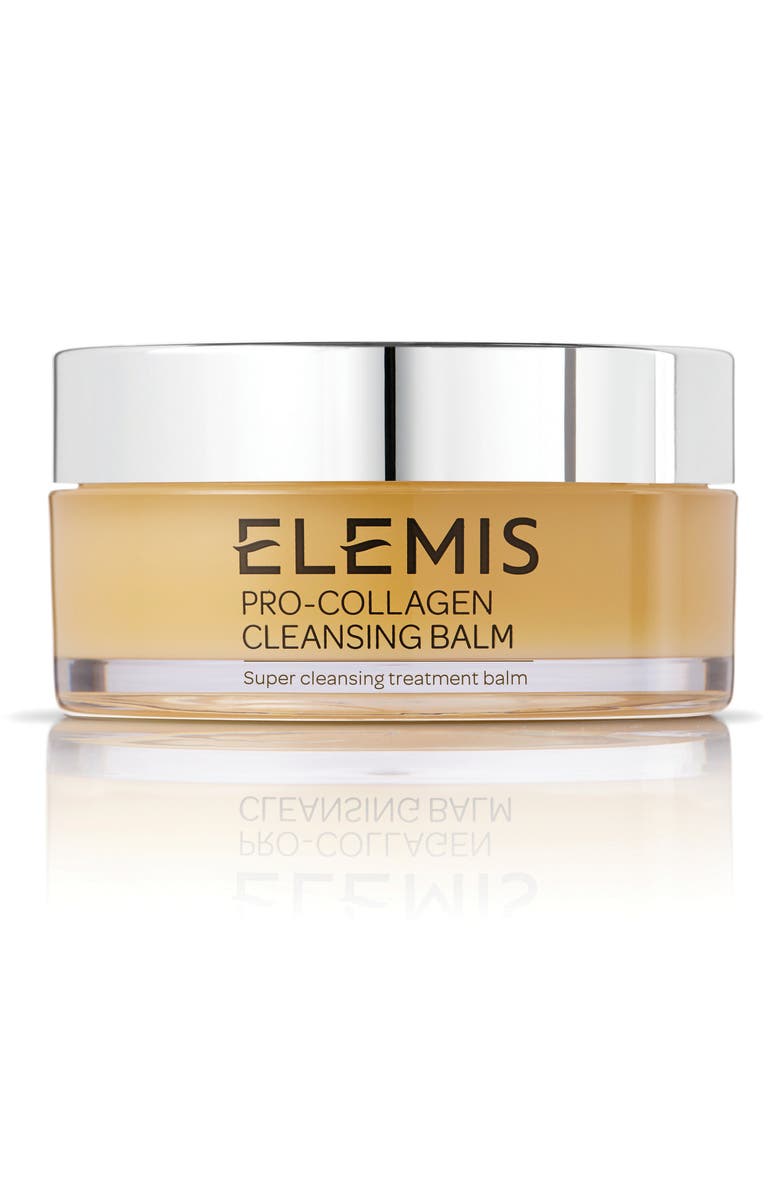 Pro-Collagen Cleansing Balm ($110) $79
We all need a powerful yet gentle cleanser that cleans our skin from within but doesn't leave it parched or inflamed at the end of the process. This cleansing balm is every beauty lover's wish-come-true. It gently yet intensely melts away every ounce of makeup on the skin along with dirt, grime, and any other form of pollutants that settle on the face throughout the day and makes the facial skin look refreshed and renewed.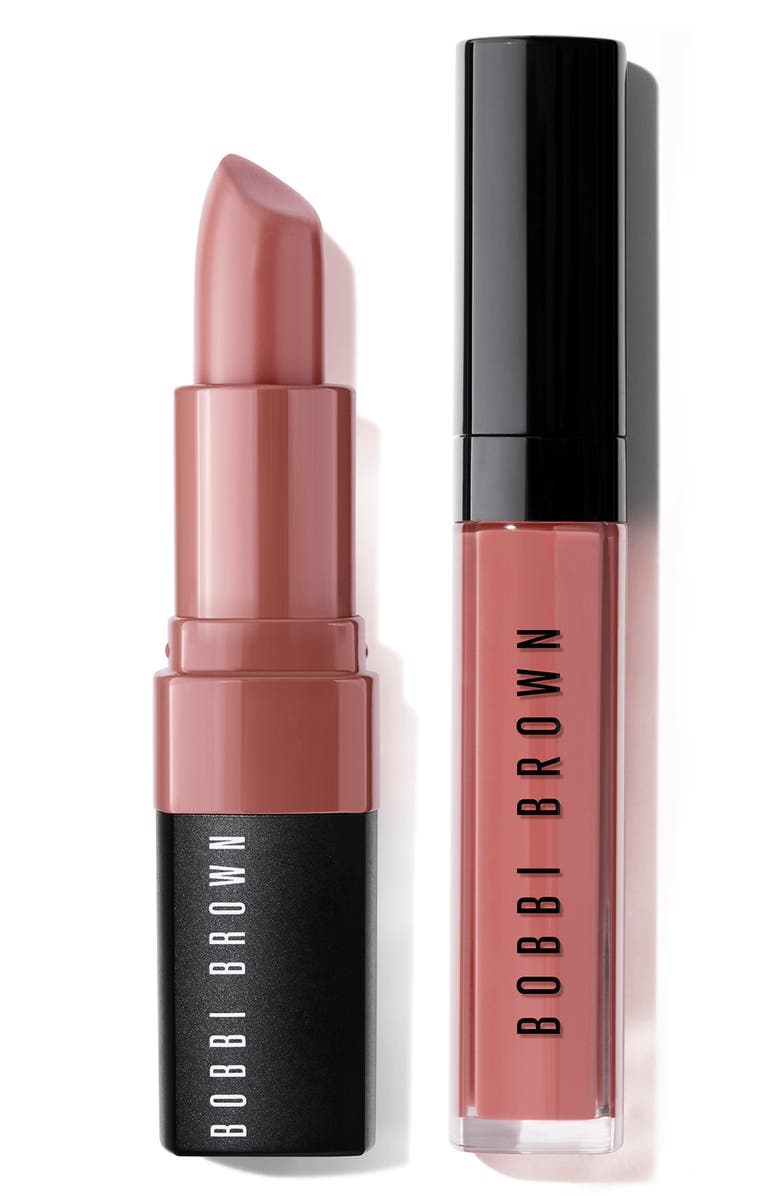 Full Size Crushed Lipstick & Gloss Set ($58) $29
This set of full-sized clean lipstick and botanical oil-infused lip gloss by Bobbi Brown is a pick you need to add to your beauty arsenal. After all, who can resist a nude shade that lasts all day long?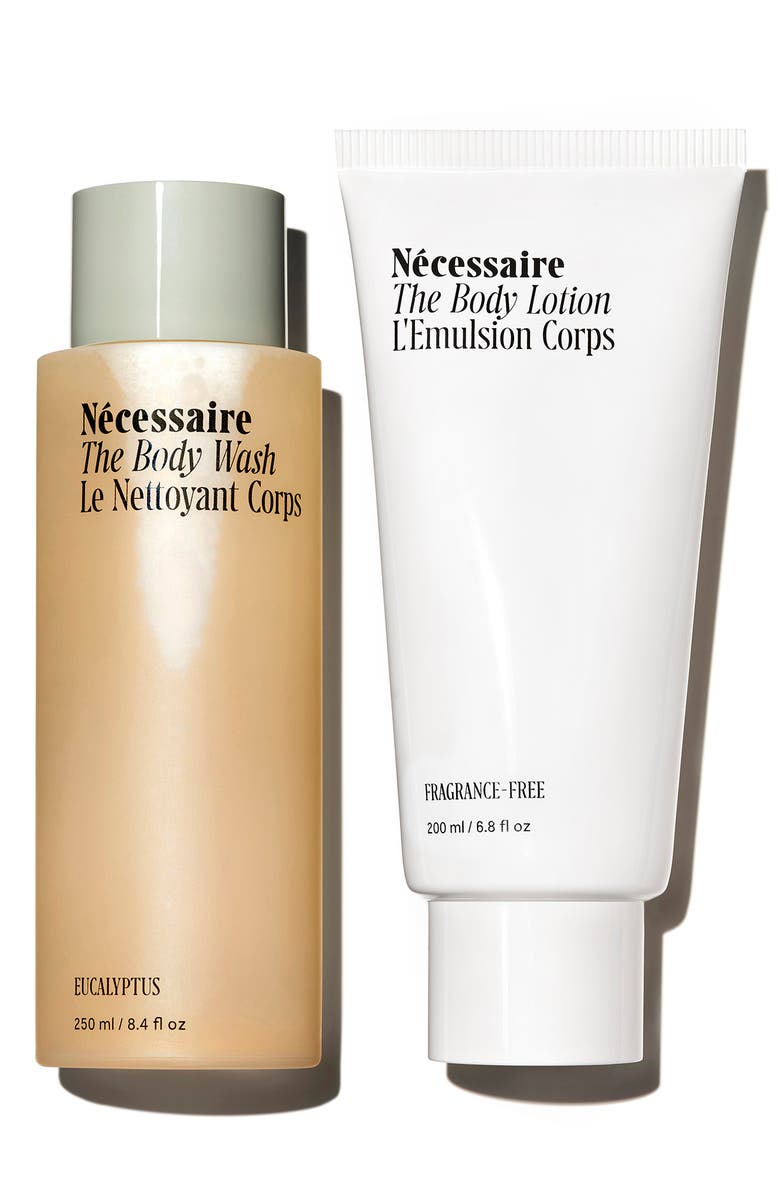 Full Size The Body Wash & The Body Lotion Set ($50) $35
Sometimes, something very basic and very simple works best for the skin. This full-sized body wash and body lotion set is just what you need to create a relaxing bath and self-care session after a long, tiring day. A clean, smooth, hydrated skin is just a skincare set away.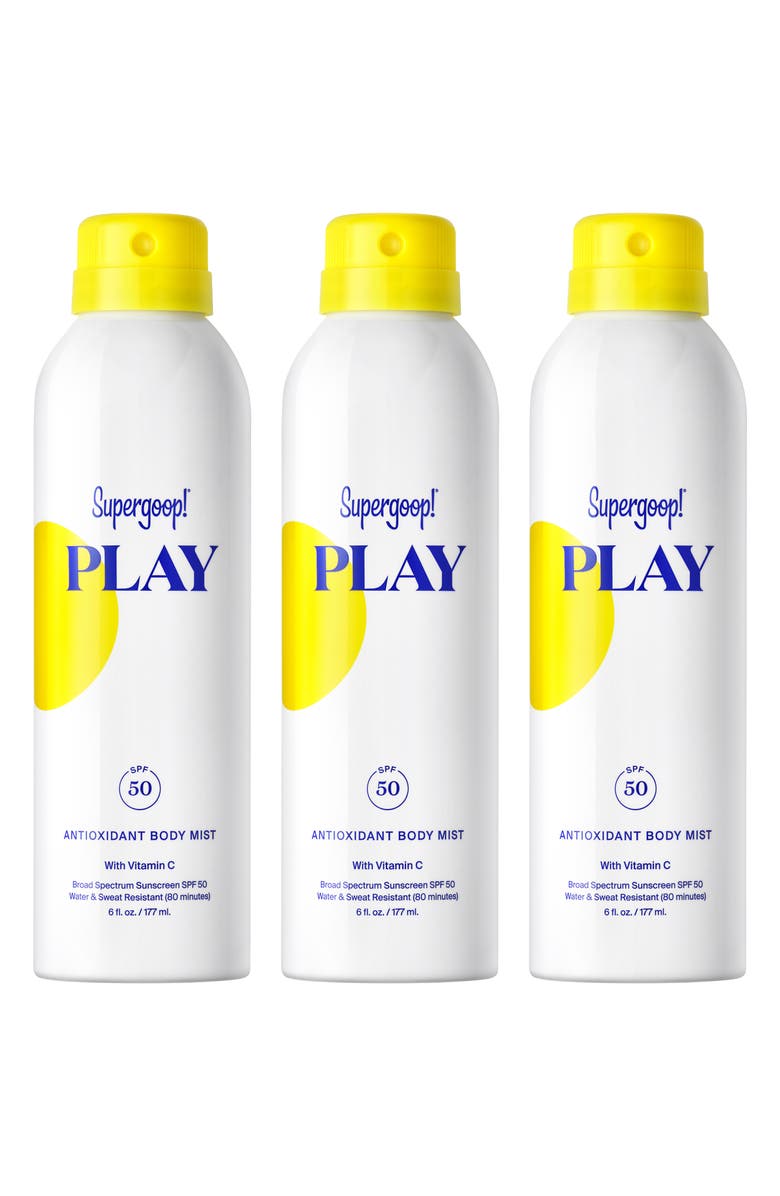 Supergoop! Full Size Play Antioxidant Body Mist SPF 50 Sunscreen ($63) $42
These are just not any mists, these are reef-friendly mists that come with the protection of SPF 50. This means, you don't only get to stay fragrant throughout the day, but you can have all the fun outdoors without worrying about the harmful effects of sun damage. How's that for skincare?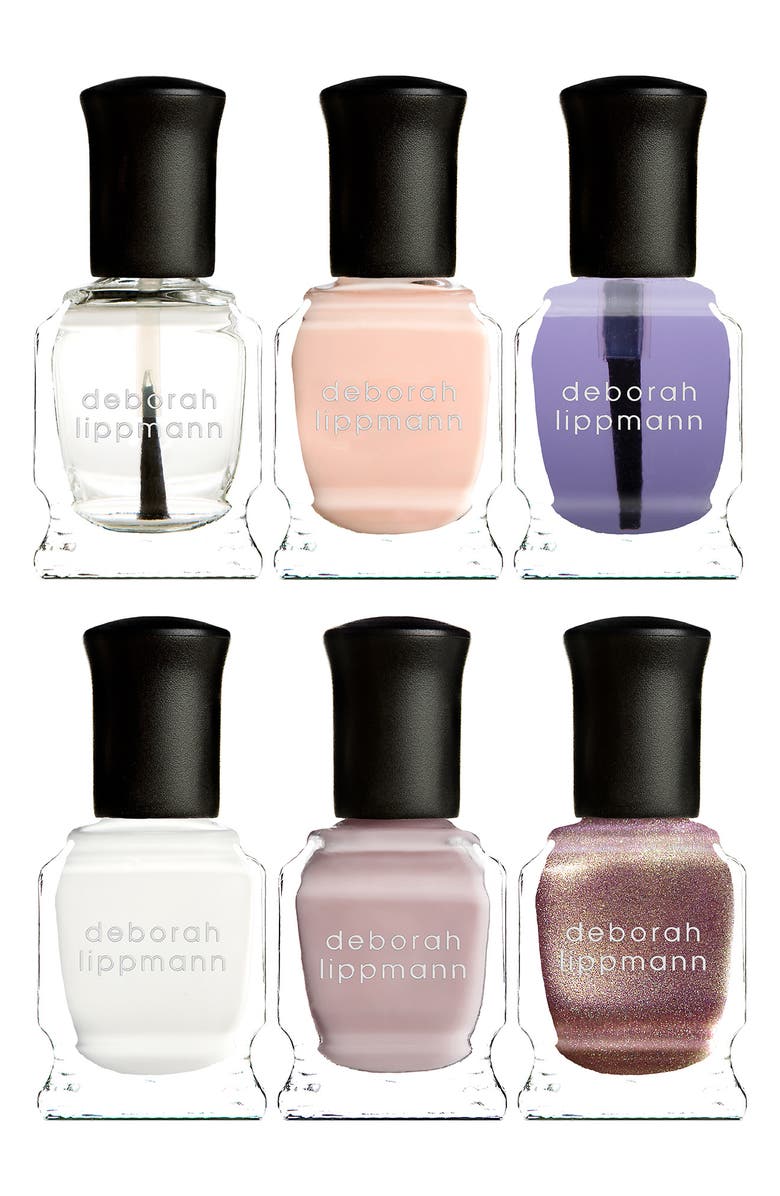 Gel Lab Pro Nail Color Set ($63) $42
For beauty savants who love pampering their nails, here is a nail color set that ticks all the boxes. This set features two full-sized nail colors, two cuticle treatments, a top coat, a base coat. And it doesn't feel heavy on the wallet too!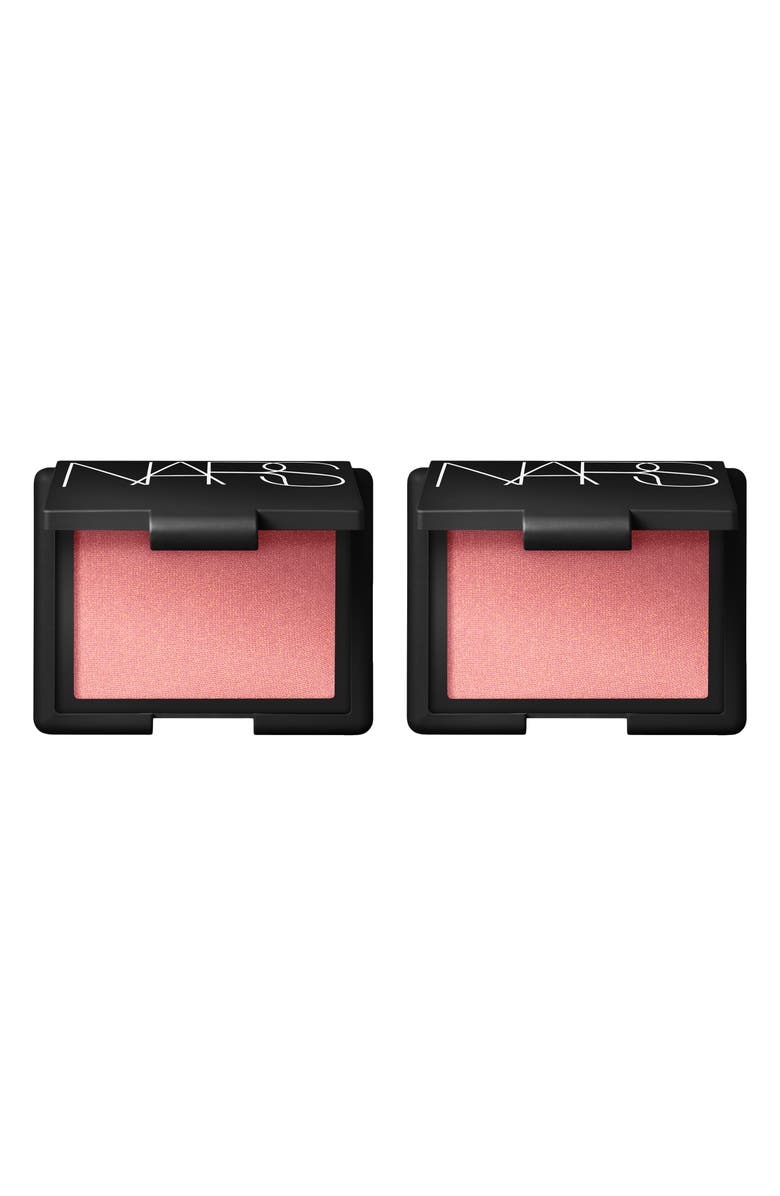 Orgasm Blush Duo ($60) $40
If you are a true blue beauty connoisseur, you know just how irresistible NARS' orgasm shades are. So when you get two Orgasm blush shades for the price of one, you know you've got to get your hands on it.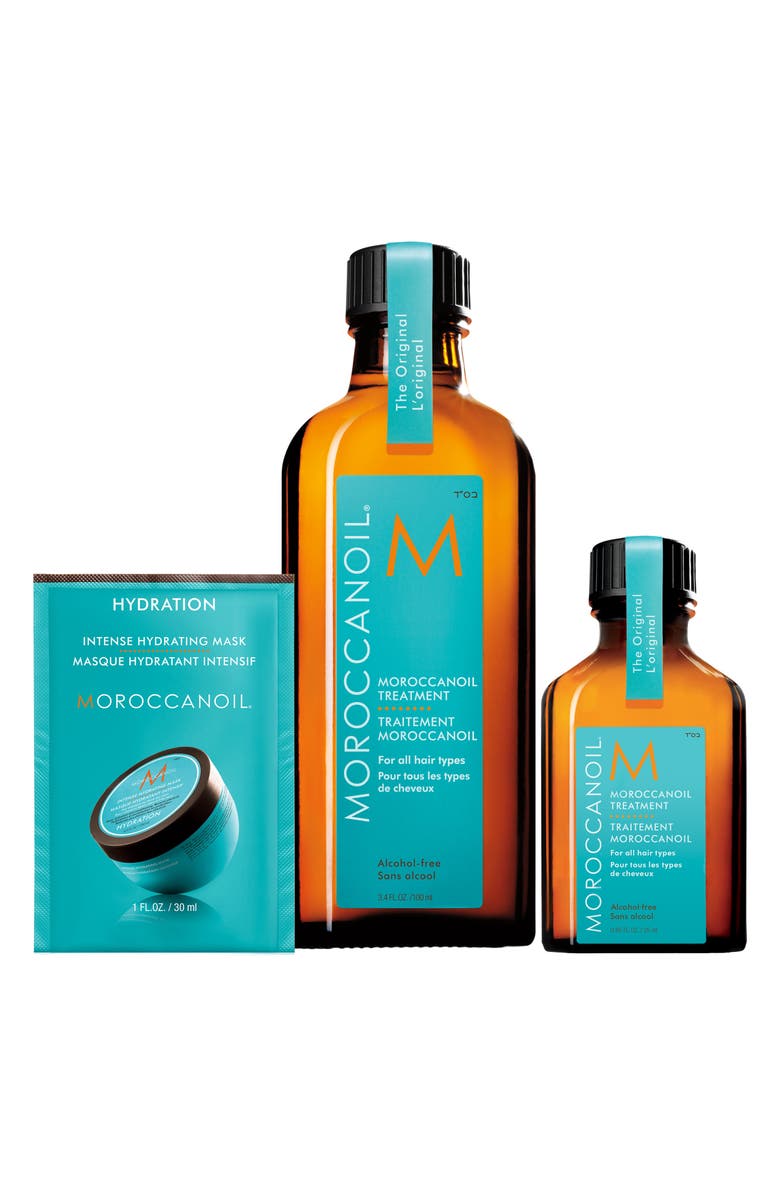 Treatment Set ($66) $44
A full-sized and a travel-sized bottle of hair treatment masks – because your hair deserves the best both indoors and outdoors. Smooth, voluminous, and frizz-free hair is not difficult to achieve when you have this treatment set by your side.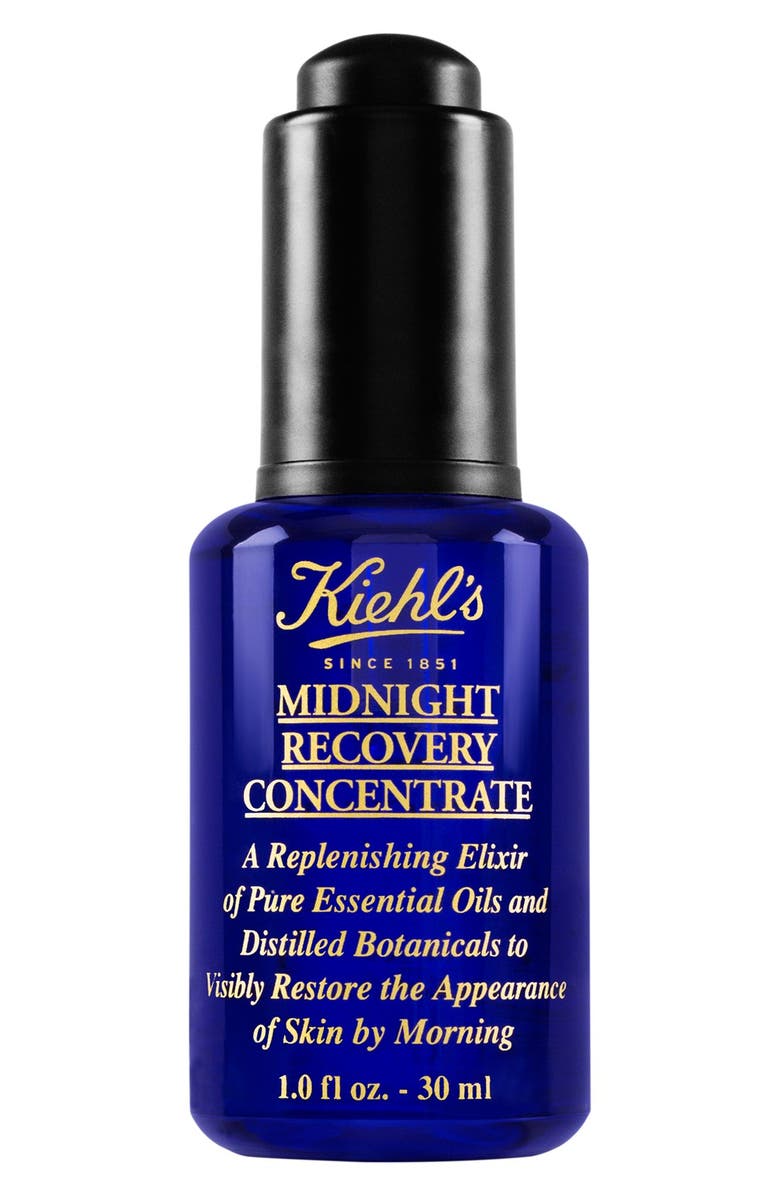 Midnight Recovery Concentrate Face Oil ($125) $83
Your skin repairs itself the best while you sleep. So, for your beauty sleep at night, get this face oil serum formulated with botanical oils, such as lavender, evening primrose, and squalane that restores your skin's youthfulness and suppleness by the time you wake up the next morning.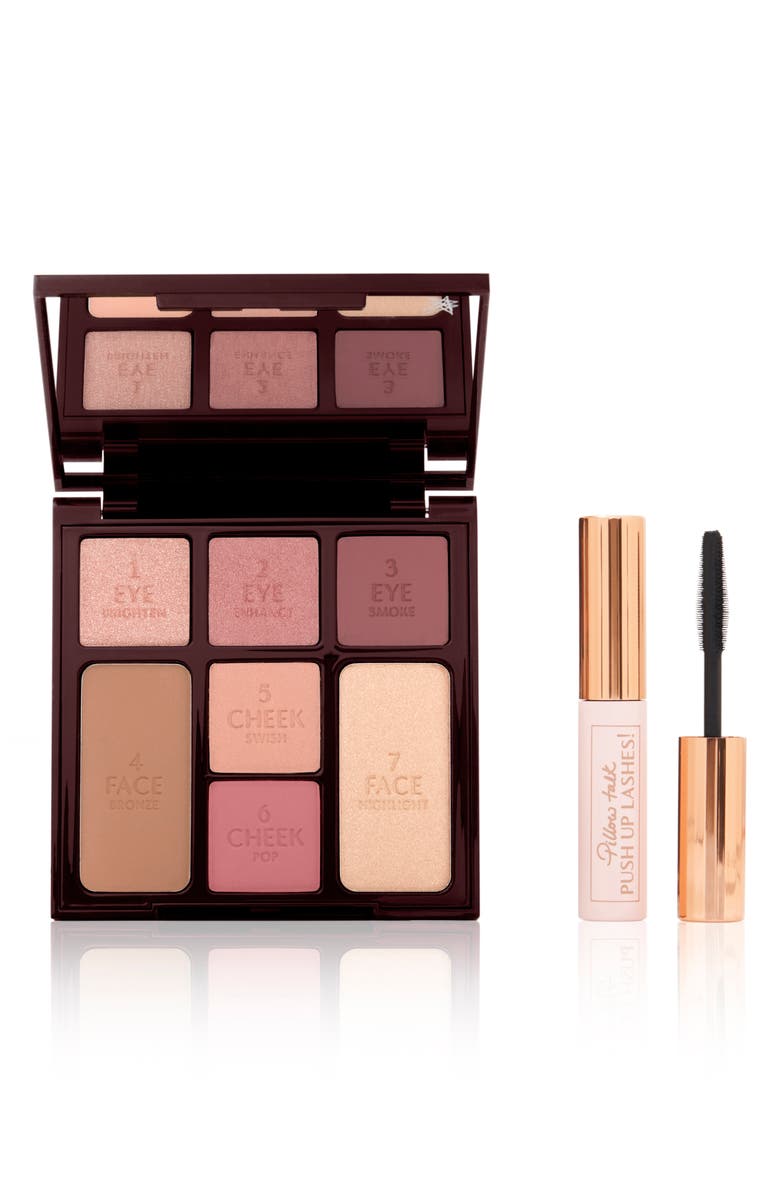 Sunset Dreamscape Instant Look In A Palette Set ($90) $75
It's truly a bliss to find a compact palette that features everything you can possibly need to create a jaw-dropping look. This palette set by Charlotte tilbury is just that – an eye, cheek + bronzer palette that comes with a travel-sized Pillow Talk mascara. Carry this in your bag and never miss out on a quick touch-up!
Up Next: Get this face polish exfoliator to achieve an instantly smooth skin that glows