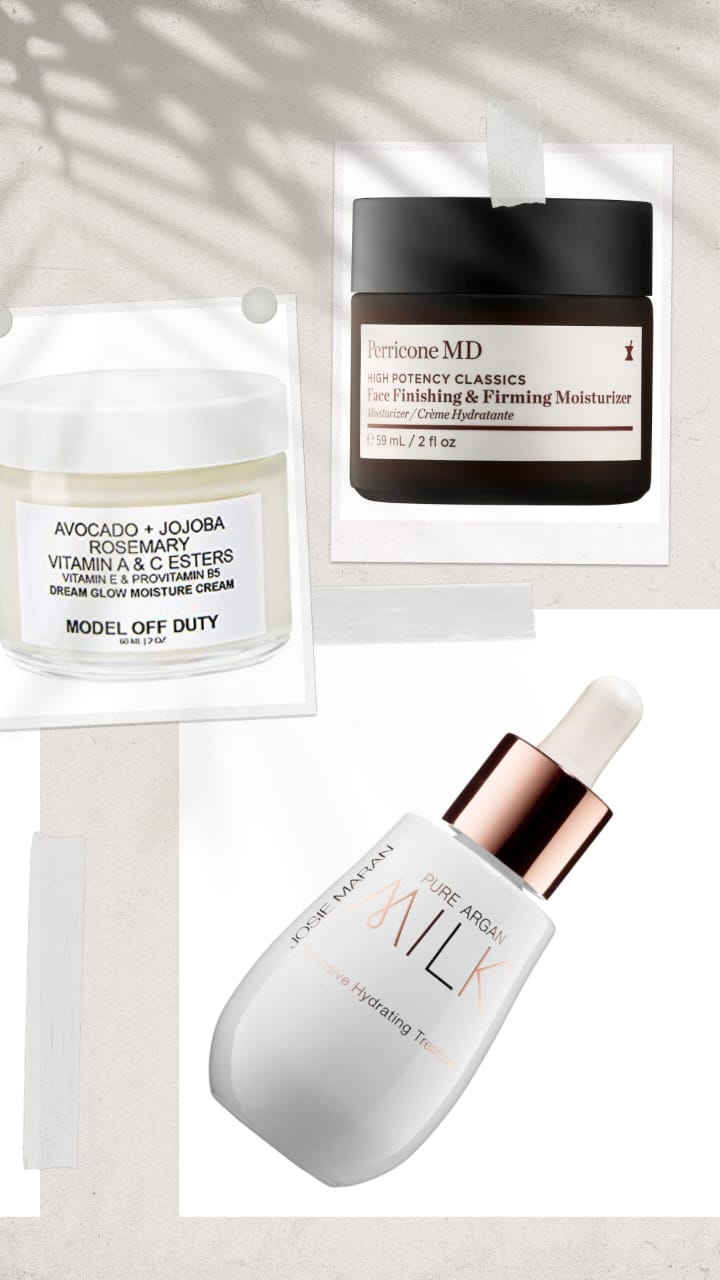 You probably know that a moisturizer is indispensable in a skincare routine. But if you have sensitive skin then you generally steer away from this step. Having sensitive skin means even the slightest percentage of irritating ingredients in a product can cause grave damage. In fact, most skincare products have a number of non-essential yet irritating ingredients like fragrance, alcohol, parabens, etc. Several brands still haven't switched up their formula to make their products as clean, natural, and safe as possible.
This doesn't mean that you need to omit essential steps like moisturizing from your skincare routine. You can get the benefits of a good face moisturizer without the side effects. We've done our due diligence and found 5 incredible moisturizers that will work even on the most sensitive skin. Keep reading to discover skincare gems and pick the best face moisturizer for sensitive skin from our select picks below.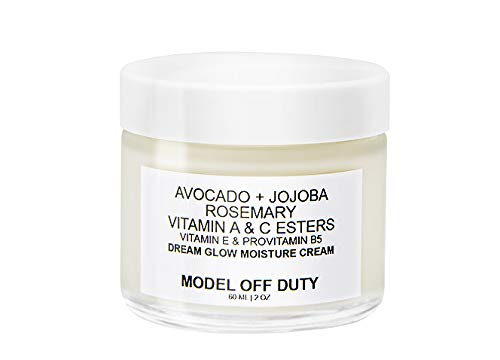 This Dream Glow Moisture Cream is one of the best face moisturizers for sensitive skin. It is formulated with 100% natural ingredients. Plus, it is non-GMO, gluten-free, vegan, paraben-free, phthalate-free, sustainable, cruelty-free & non-toxic. This impressive formulation is a dream for sensitive skin gals. It has deeply nourishing ingredients like avocado oil, jojoba oil, rosemary, vitamins A, C, and E. It will leave the skin looking glowy from within while still remaining non-greasy.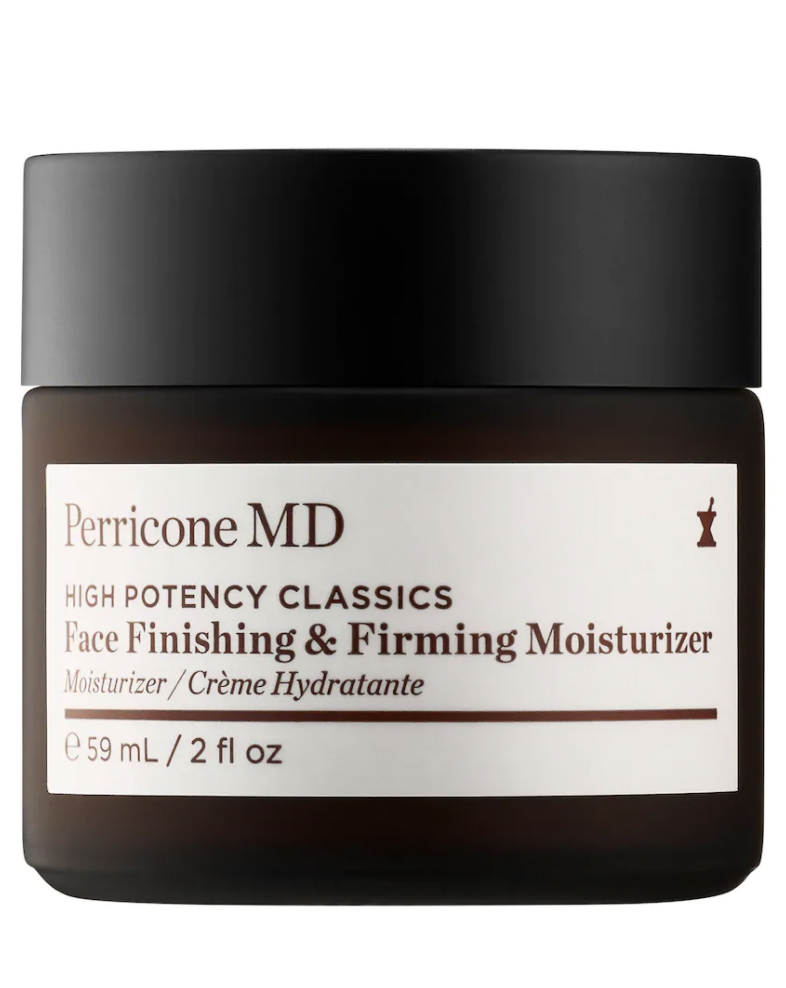 High Potency Classics: Face Finishing & Firming Moisturizer
Treat dullness, dryness, and signs of aging with this firming moisturizer. It hydrates the skin while targeting fine lines, sagging, and wrinkles at the same time. It's lightweight and is packed with strong antioxidants that make the skin appear softer and firmer.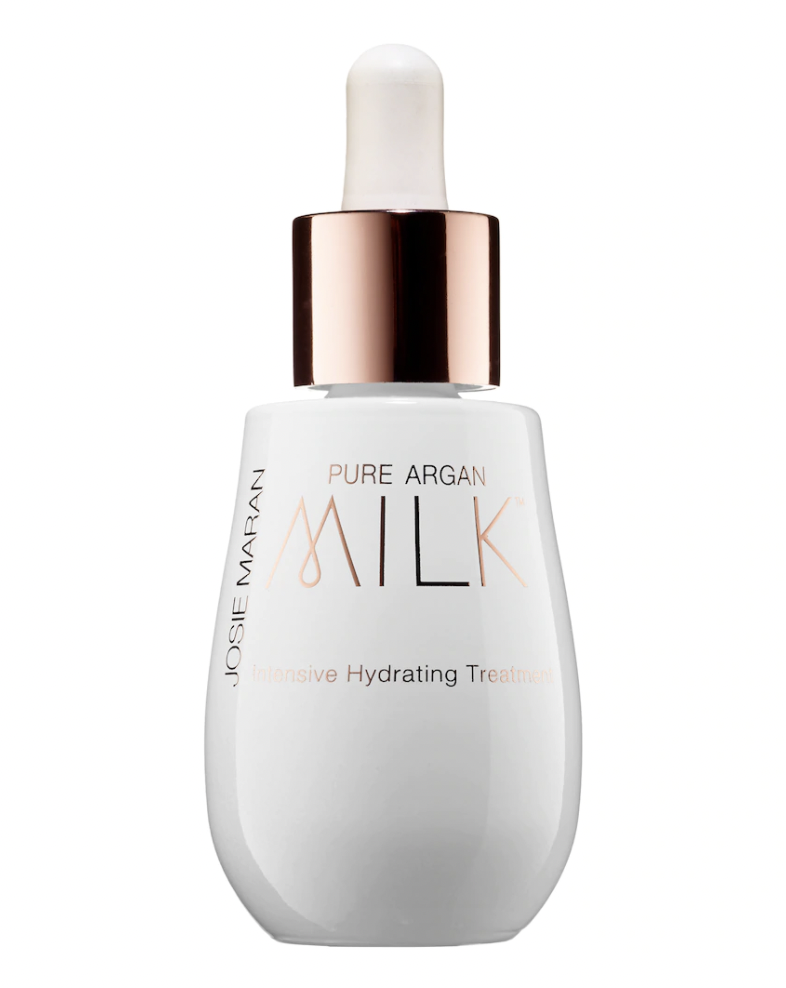 Pure Argan Milk™ Intensive Hydrating Treatment
Get youthfully radiant skin with this hydrating treatment. It plumps and moisturizes the skin while eliminating fine lines and wrinkles. It is formulated with pure argan milk which absorbs effortlessly into the skin and makes your complexion glowy.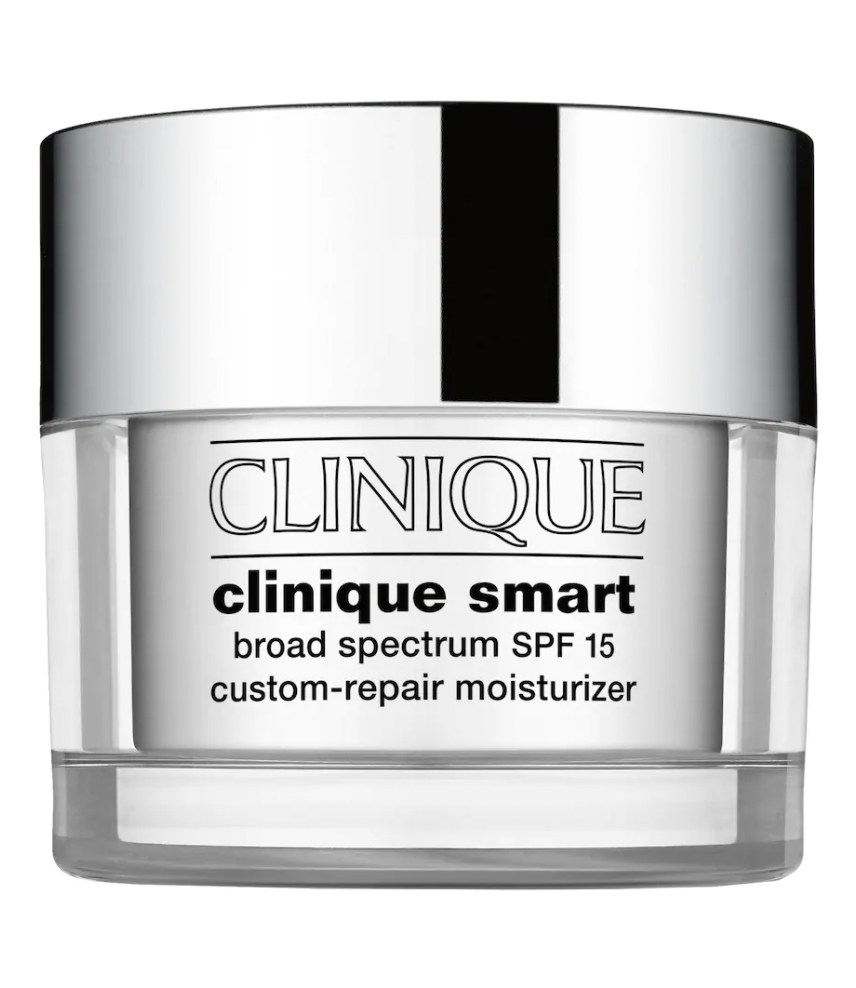 Smart Broad Spectrum SPF 15 Custom-Repair Moisturizer for Very Dry to Dry Skin
If you're looking for a face moisturizer for dry, sensitive skin, then this repairing moisturizer is your best bet. It smoothes lines and wrinkles while nourishing the skin. Incorporate it into your routine and eliminate dry, flaky, and chapped skin.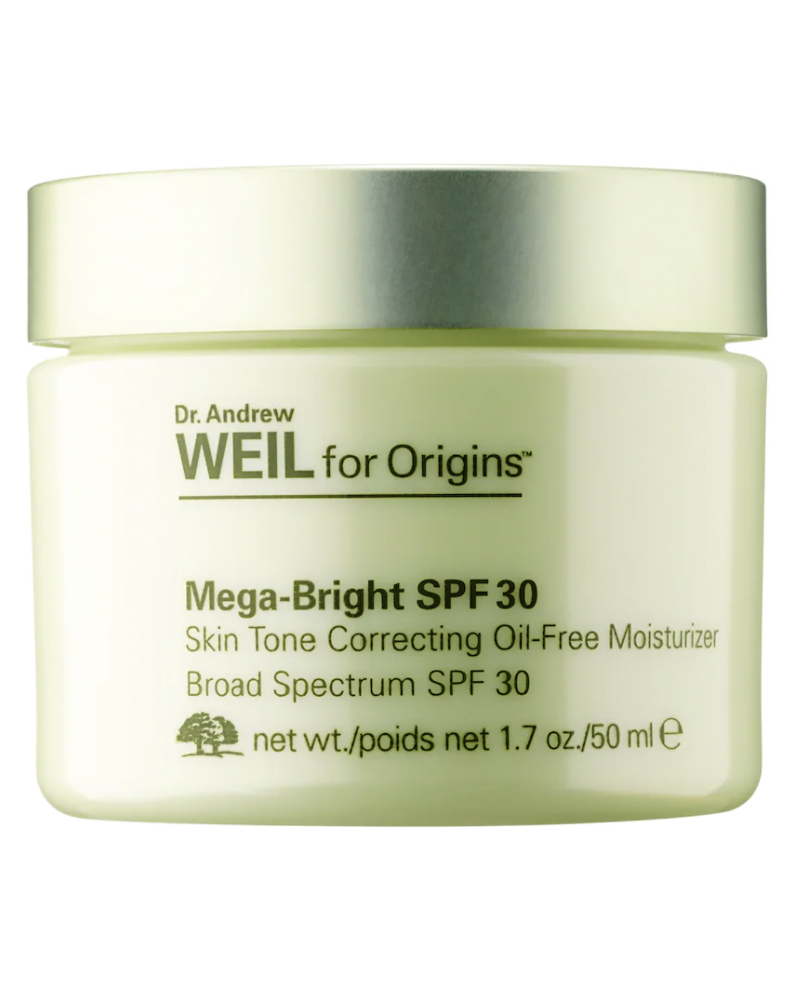 Dr. Andrew Weil For Origins™ Mega-Bright SPF 30 Skin Tone Correcting Oil-Free Moisturizer
A face moisturizer with SPF for sensitive skin can be hard to find. But our oil-free pick will fit really well into your skincare routine. It targets facial discoloration and protects the skin from harmful UV rays.
Up Next: 10 Interesting Products To Add To Your Skincare Routine For Fresh Results