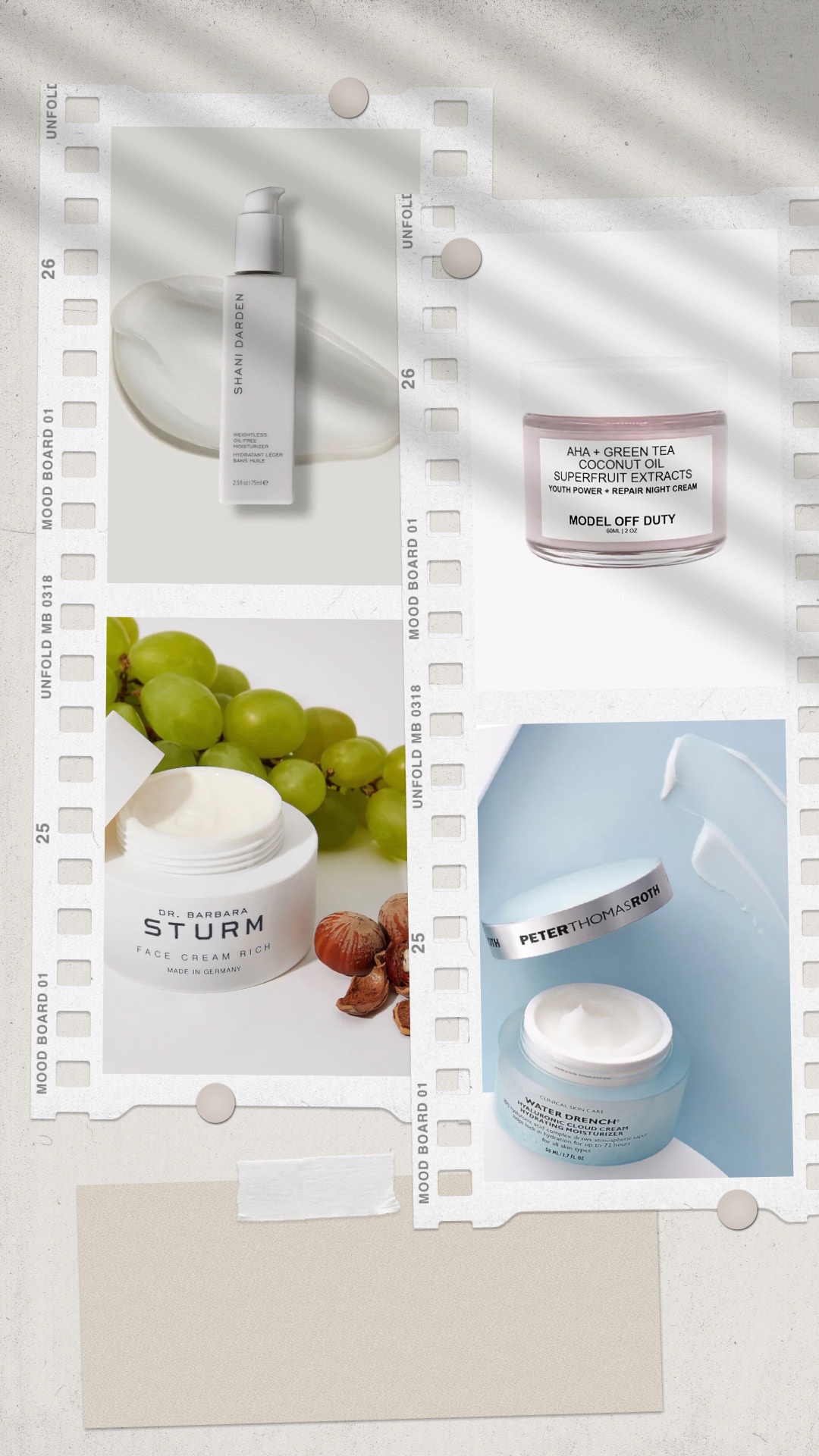 Moisturizers are a must in your skincare routine. Even if you a small and minimal regimen that consists of just three products, a moisturizer is always part of it. We're sure you've never seen a popular skincare Youtuber, famous dermatologist, or makeup Instagrammer skip moisturizing. But why? Moisturizers keep your skin's moisture level balanced.
For people with dry skin, skipping a moisturizer is like skipping a meal. You can't stay healthy and nourished without it. For those with sensitive and acne-prone skin, there are several moisturizers that infuse incredible ingredients that are formulated to target any skin condition under the sun. And for girls with oily skin, we know that most of you like to stay away from moisturizers because you think it'll make your skin oilier – but this couldn't be further from the truth. Since moisturizers balance the moisture in the skin, omitting it from your routine can actually make your skin produce more oil. Every skin type needs a different type of moisturizer and to help you best match what you need, we've compiled an all-inclusive list that you simply cannot go wrong with.
Best Moisturizers 2021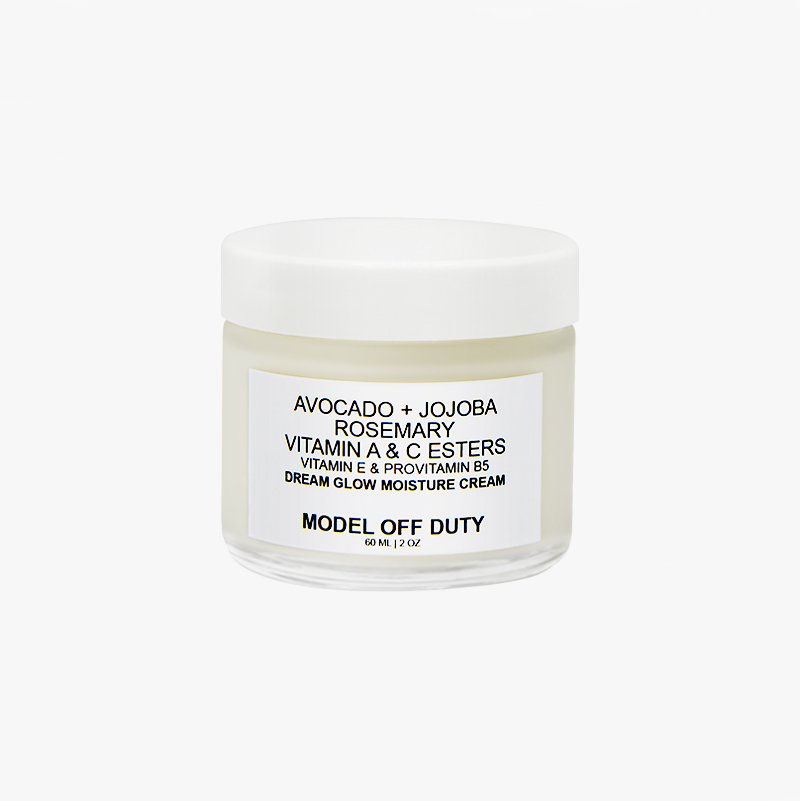 This Dream Glow Moisture Cream is one of our favorite moisturizers. It intensely hydrates the skin effortlessly. Add it to your AM and PM routine right after cleansing the skin to lock in the moisture. Whether you have dry, oily, sensitive, or combination skin, this pick will surely work for you. The best part about this product though is the amazing ingredient list that it is formulated with – it has the goodness of vitamin A, E, Vitamin, Pro-vitamin B5, Avocado, Jojoba, and Rosemary.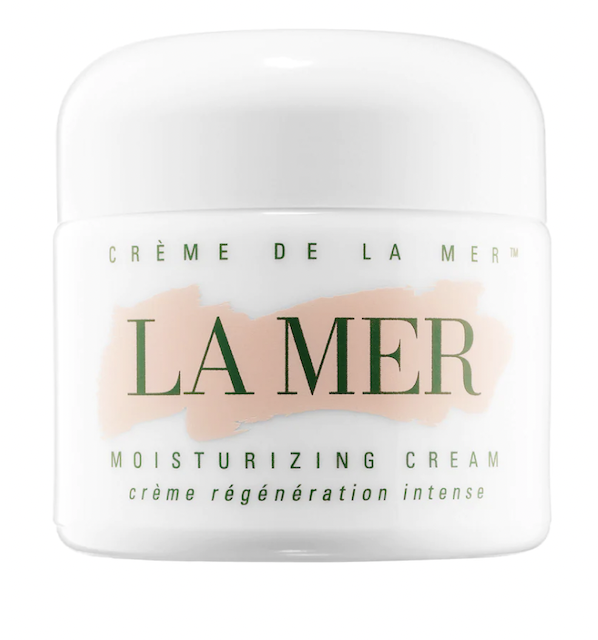 If you're looking to transform your dry skin into silky, smooth skin, then this moisturizer from La Mer should do the trick. It feels so luxe on the skin and pumps it full of hydration. Whether your dryness has caused rosacea or other skin concerns, this pick is formulated to calm and soothe it. Apply a generous layer before bedtime to wake up with glowing skin.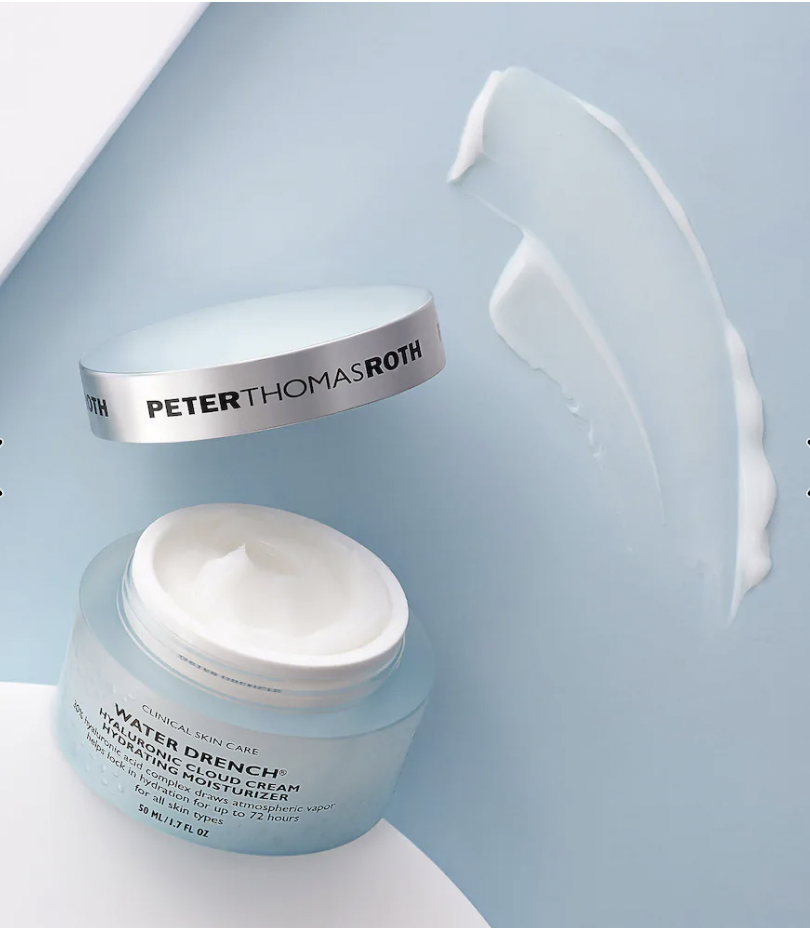 Water Drench Hyaluronic Acid Moisturizer
We've all heard of the never-ending benefits of hyaluronic acid. But did you know that it is one of the best ingredients for dry skin? Don't be afraid to infuse potent ingredients like hyaluronic acid into your dry skin routine. It's main function is to retain moisture and maintain lubrication. So jump on the bandwagon and try it out with our pick.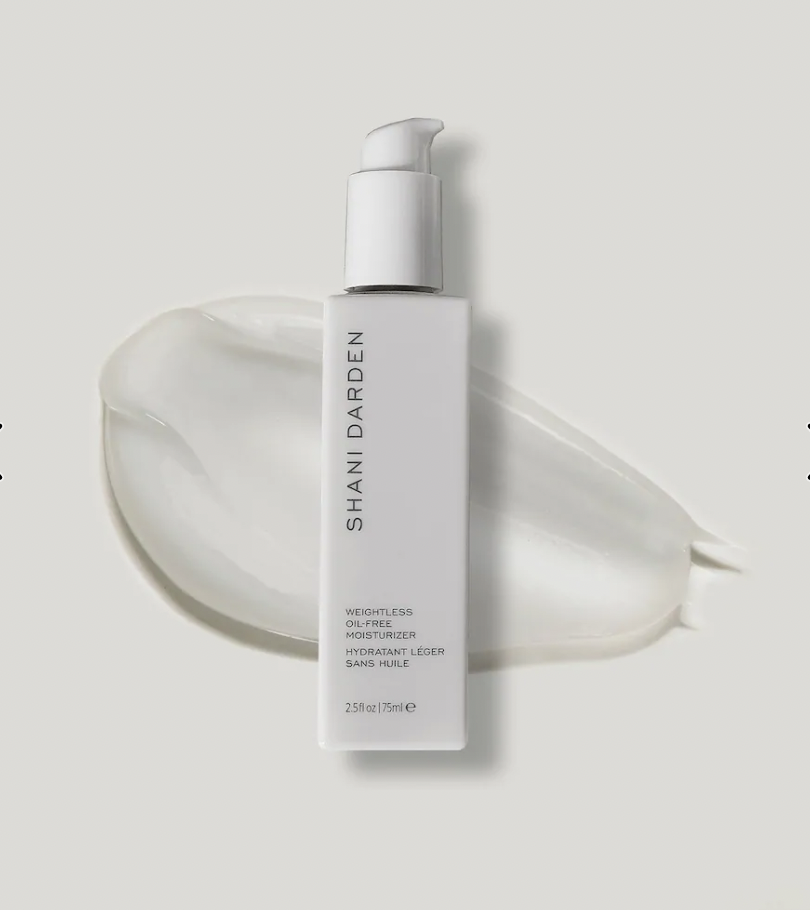 Weightless Oil-Free Moisturizer
Having oily skin doesn't mean you can skip the moisturizer. You may think that adding on an extra layer of a product can make you feel extra greasy, but that's not the case. But if you're still wary, we have the solution for you. This option is an oil-free formula that quickly absorbs into the skin. It targets dullness, texture, and oiliness. It is infused with ingredients that are great for oily skin like hyaluronic acid and red algae extract.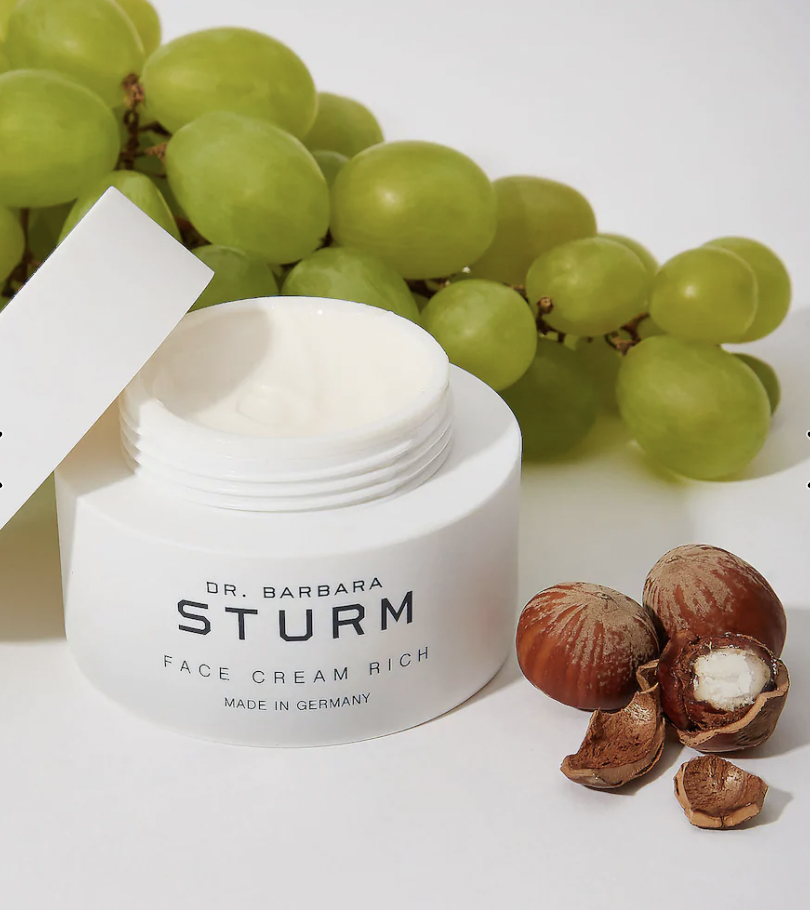 We picked this rich face cream for anyone looking to target the effects of aging. Ideally, you should start incorporating anti-aging products into your routine from the age of 25. But even if you're a little late to the game, this product can work wonders for you.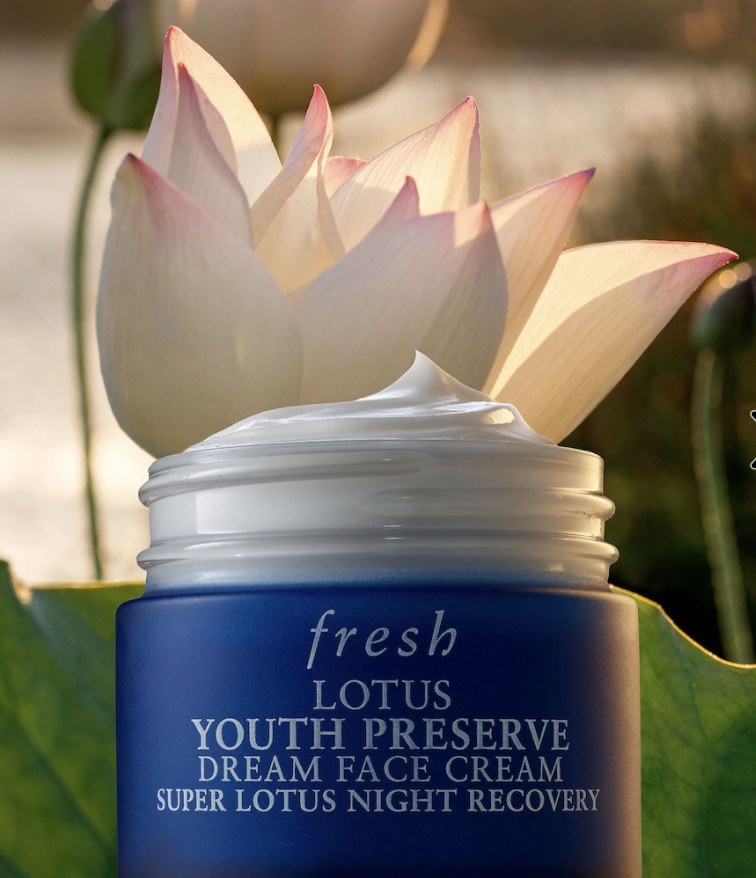 Lotus Anti-Aging Night Moisturizer
We love this moisturizer because of its unique composition that consists of antioxidant-rich lotus. The magical ingredient helps in refreshing the skin throughout the night so you wake up without any puffiness or distress. This night cream works to protect the skin and fill it with radiance from within.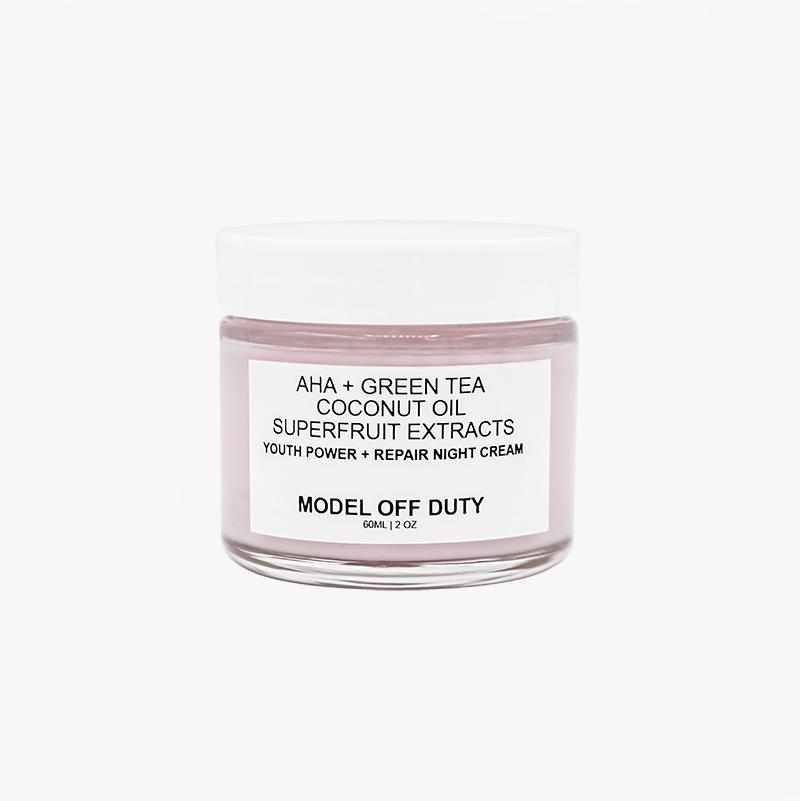 Youth Power + Repair Night Cream
This overnight cream is truly magic in a bottle. This is one of those products that you buy over and over again because of how good it feels and how great the results are. Apply a thick layer onto the skin right after your night time cleanse and wake up with the best skin you've ever had. Use it every day to benefit from the amazing ingredients it contains like avocado, jojoba oil, rosemary leaf extract, and other all-natural ingredients.
Up Next: Achieve An Unparalleled Glow With These Best Selling Face Oils