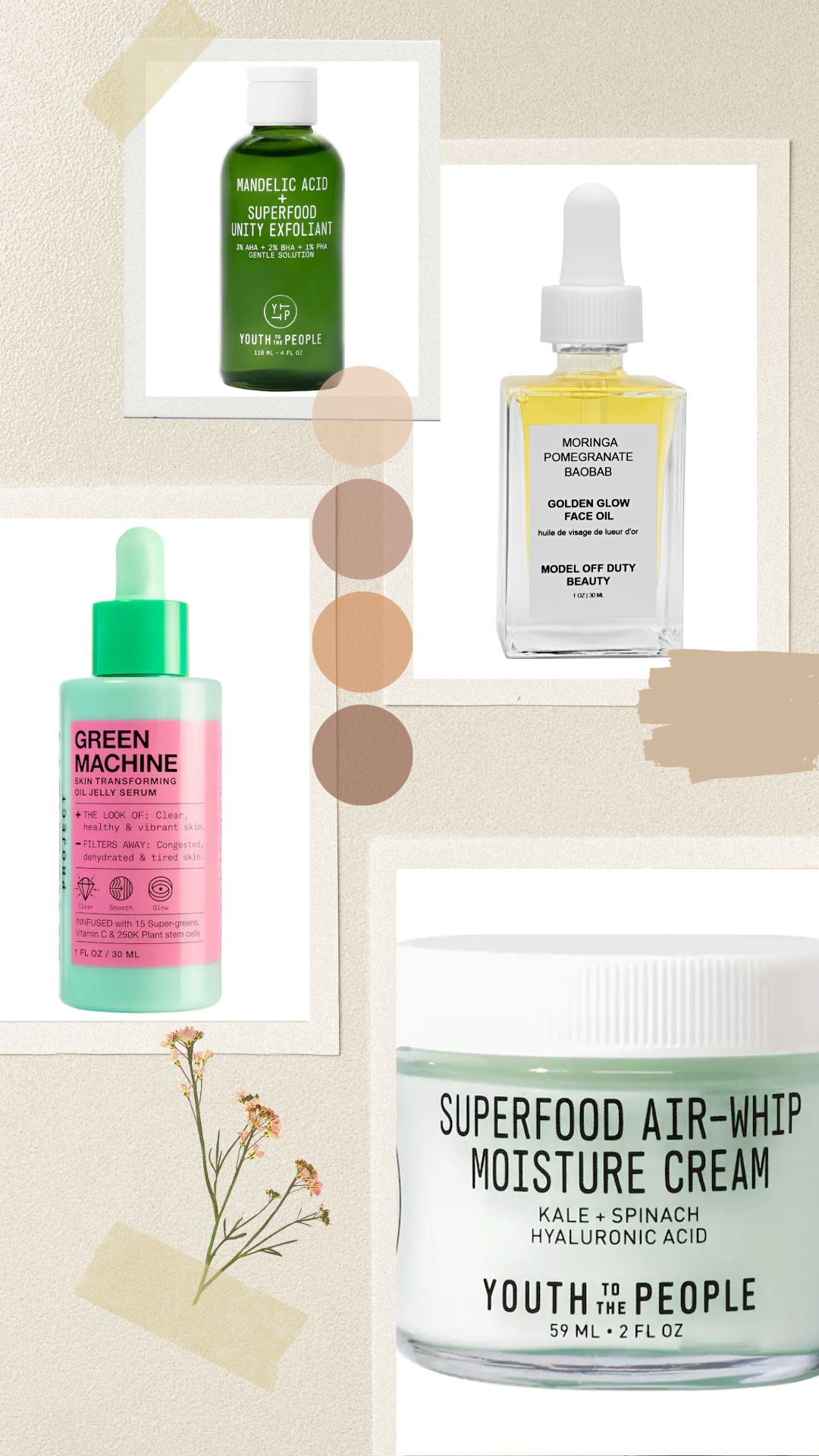 Superfoods. These nutrient-filled and antioxidant-packed ingredients are the answer to keeping your skin healthy and nourished. Just like you, your skin needs food, and superfoods deliver just that. Your skin could be hungry for various nutrients, but figuring out which ones are the right ingredients could be taxing. That's why we, the skin-nutrition experts, have prepared a customized list of the best enriching superfood-infused skincare products just for you!
These nutrition-filled superfoods have the power to soothe and nourish your skin the fastest it has been! Don't be fed up with your skin being constantly hungry; instead, feed it some nutrition it actually needs. Here's the list of the superfood-infused skincare products we proudly serve you!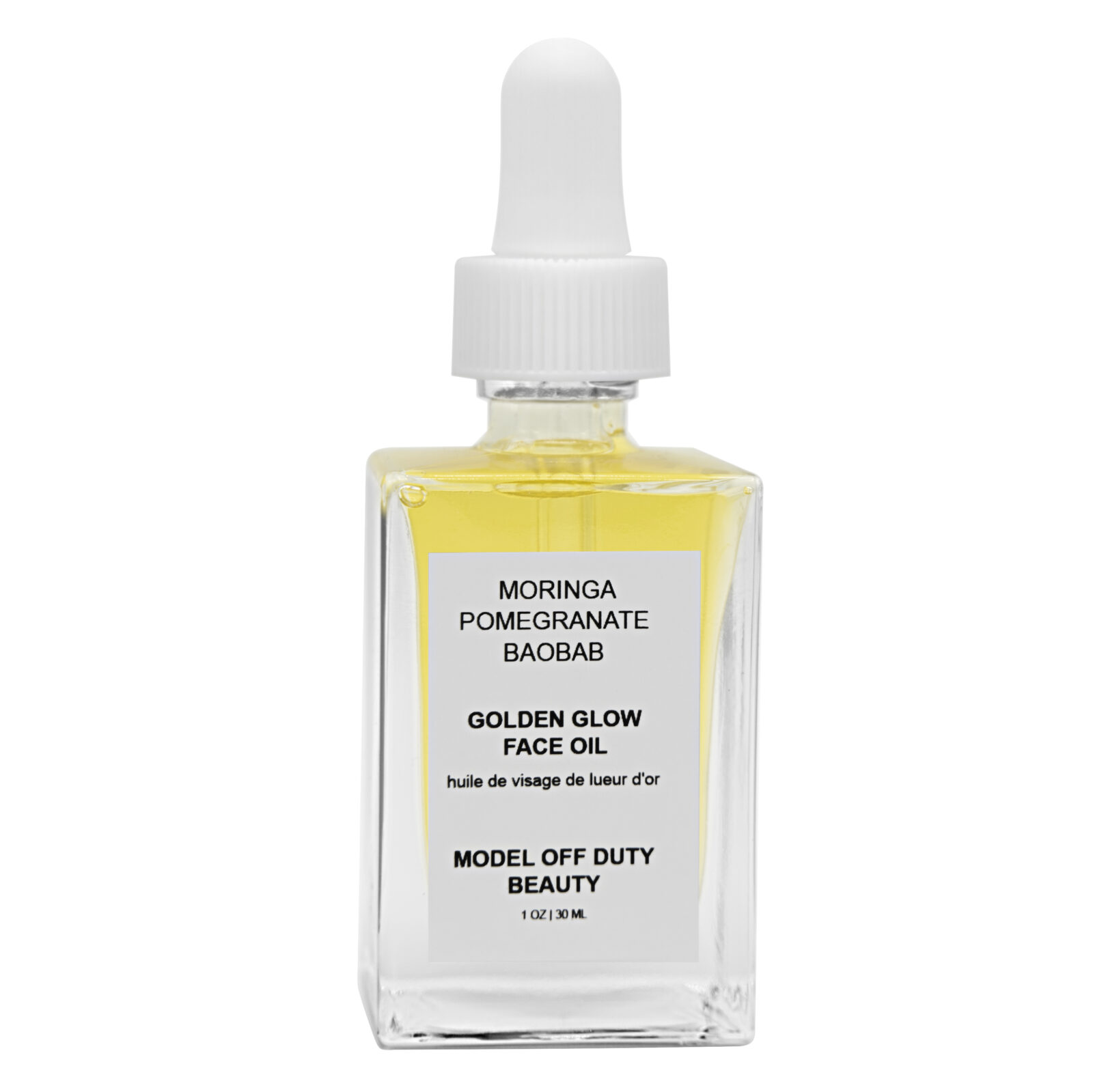 This superfood-rich facial oil is a blend of acne-improving moringa, skin-rejuvenating pomegranate, anti-aging multi-vitamin baobab, and oil-controlling and hydrating argan that leaves your skin lustrous!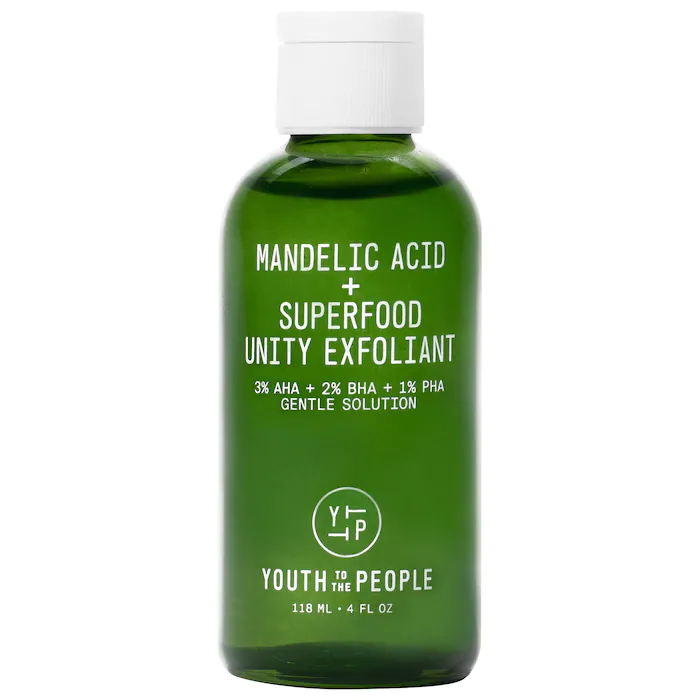 This healthy dose of green tea, kale and licorice roots is a multi-tasking liquid exfoliant, packed with antioxidants, which even skin complexion and purify pores; all skin types are saying yes to it!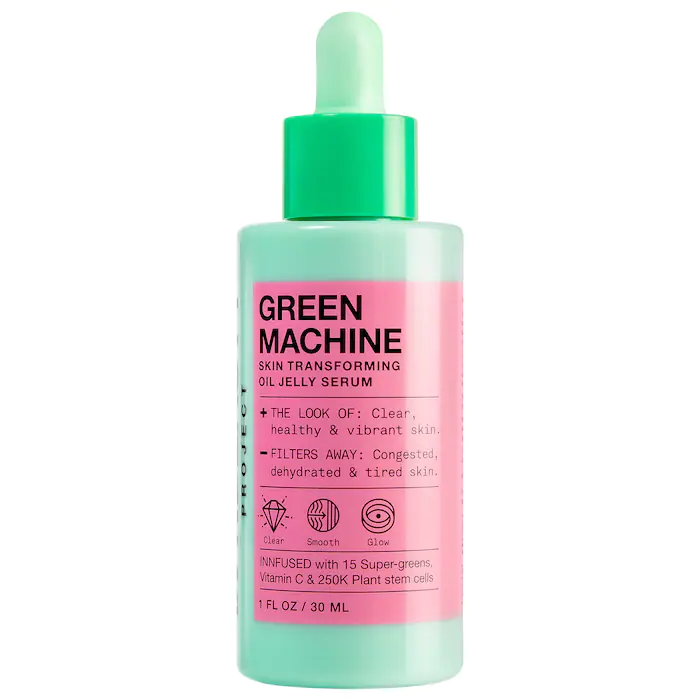 The unique jelly formula of this serum-oil hybrid is a skin-benefiting concoction of vegan collagen, spinach, and much more that will make your skin filled stuffed with its goodness!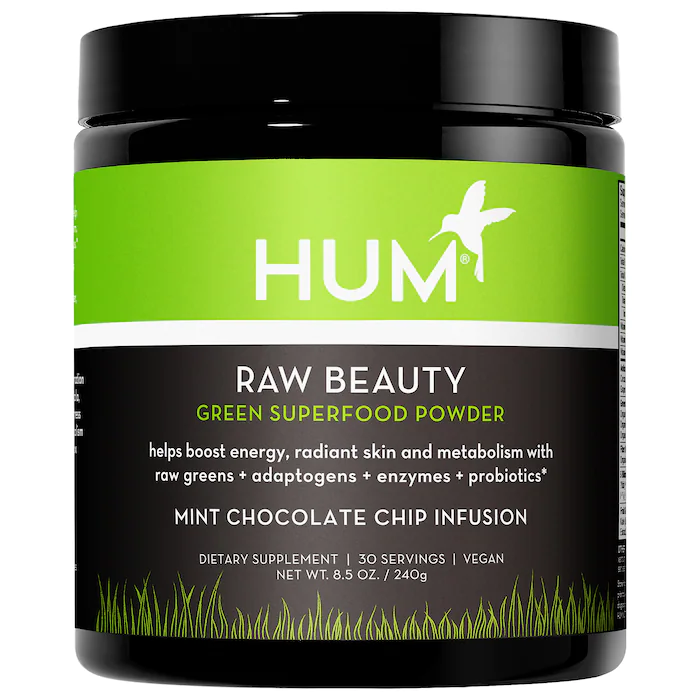 Consume this mint-chocolate chip-infused, low-calorie superfood skin-lover that makes your skin healthy, nourished, and beautiful from within -almost immediately!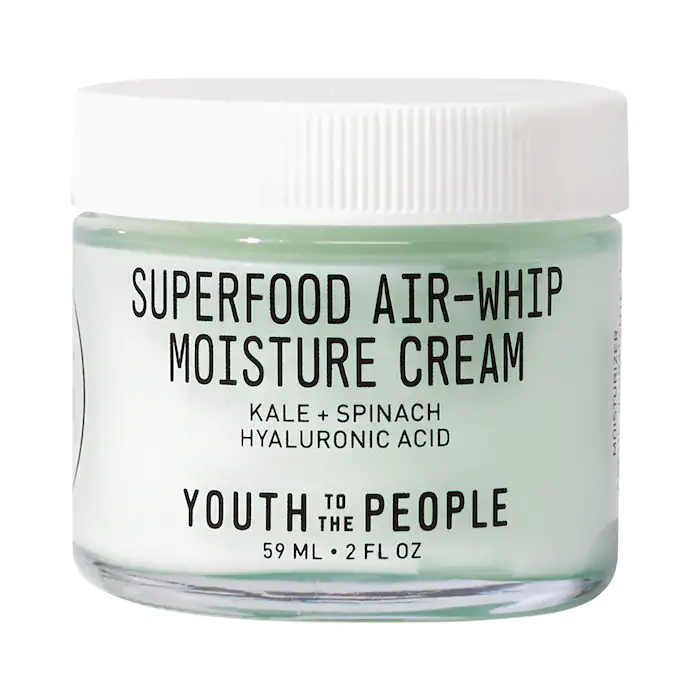 The antioxidant-rich superfood moisturizer, packed with a blend of spinach, kale, and green tea, replenishes and supports your skin barrier. Your skin will thank you for this!