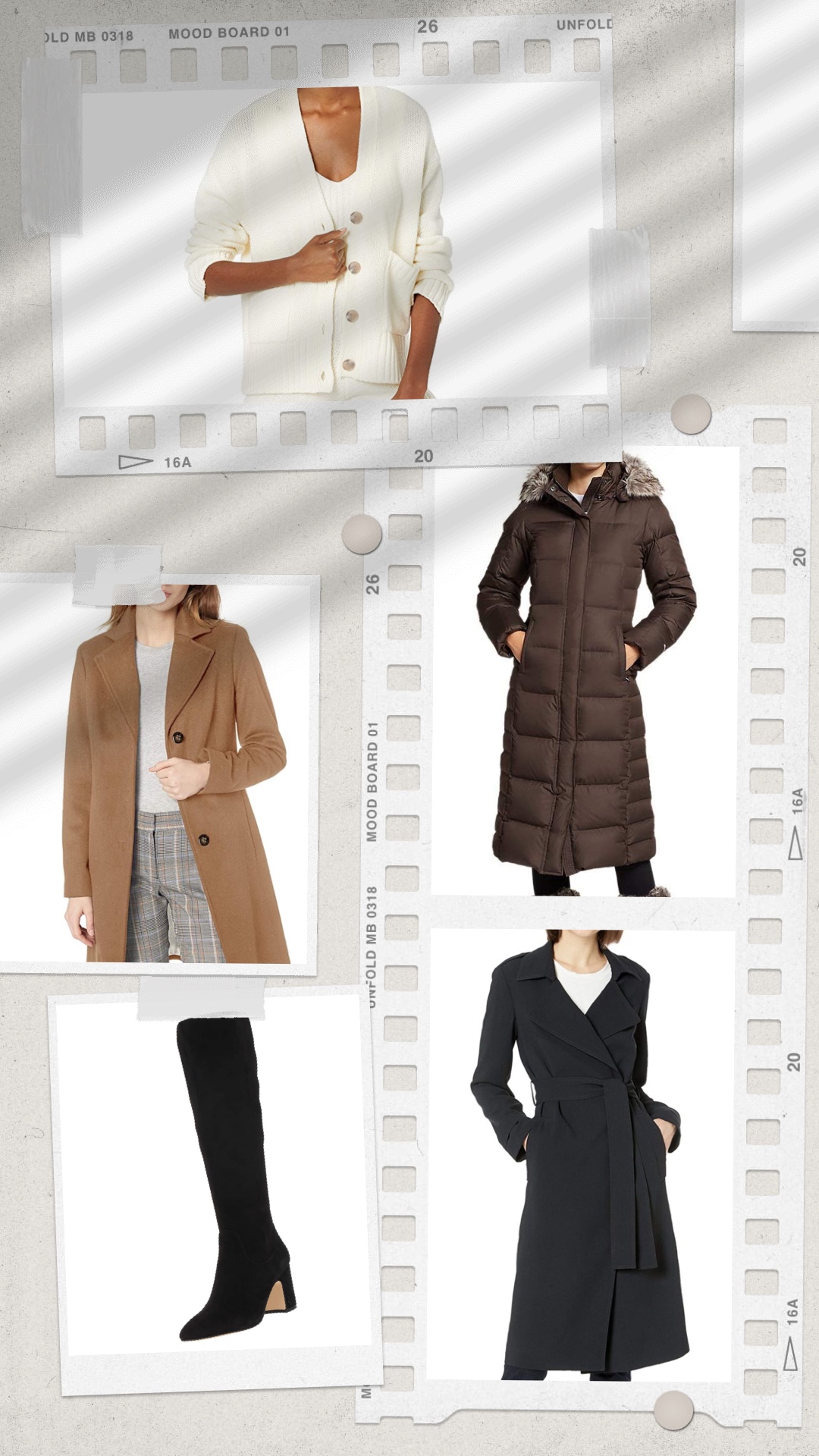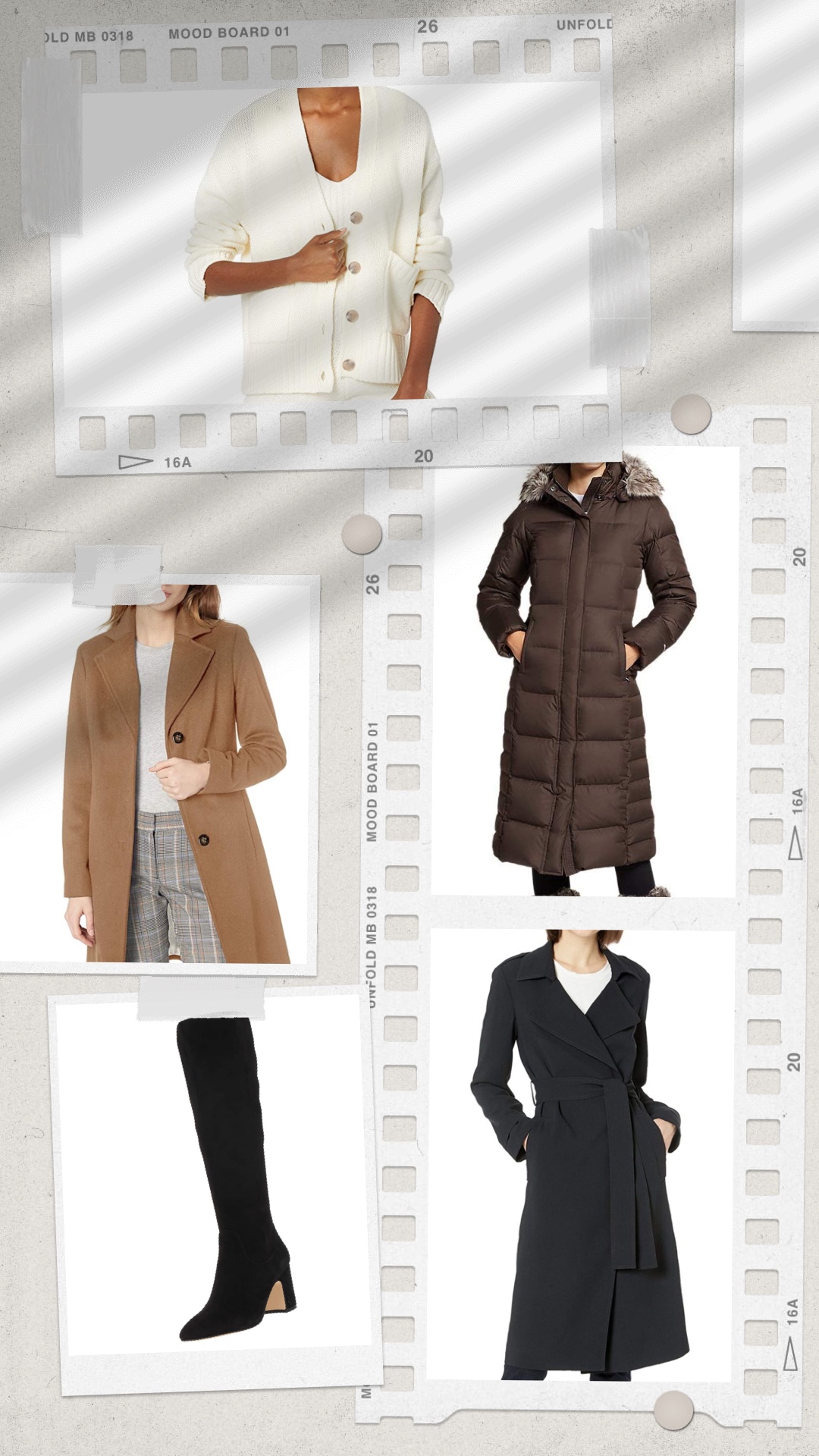 Finding fashionable items at a reasonable price is no easy feat. It may seem like an impossible task. Affordable usually means having to compromise on quality. It's tough when you're shopping online because you can't judge the garment IRL. This is where our expertise comes in handy. With years of experience and an enthusiastic spirit to never give up, we're pleased to say that we found the best sartorial pieces at insanely good prices. 
We analyzed the endless number of options on Amazon that met all our parameters. From raving reviews to quality assurance, these 11 items are must-haves. Plus, no one will be able to tell that you got these pieces at a steal. 
Lightweight Trench Coat (79.00)
A trench coat is an essential that we simply cannot resist. Our pick is this stunning black option with a tie at the waist that accentuates the body.
Tie Waist Knit Cocktail Dress (26.99)
This cocktail dress has been an Instagram favorite this year and we can totally see why. The flattering shape and snazzy blouson sleeves will make you look like you're on top of your game.
Turtleneck Knit Jumper (29.99)
Add some style to your gloomy winter days by adding this to your sweater collection with this color block jumper.
Cashmere Wool Blend Coat (129.51)
This coat is tailored perfectly and made with a soft cashmere wool blend that will keep you as cozy as possible.
High Waisted Colour Block Leggings ($17.76 – $21.50)
Workout in style with this pair of color-blocked leggings that encourage high performance.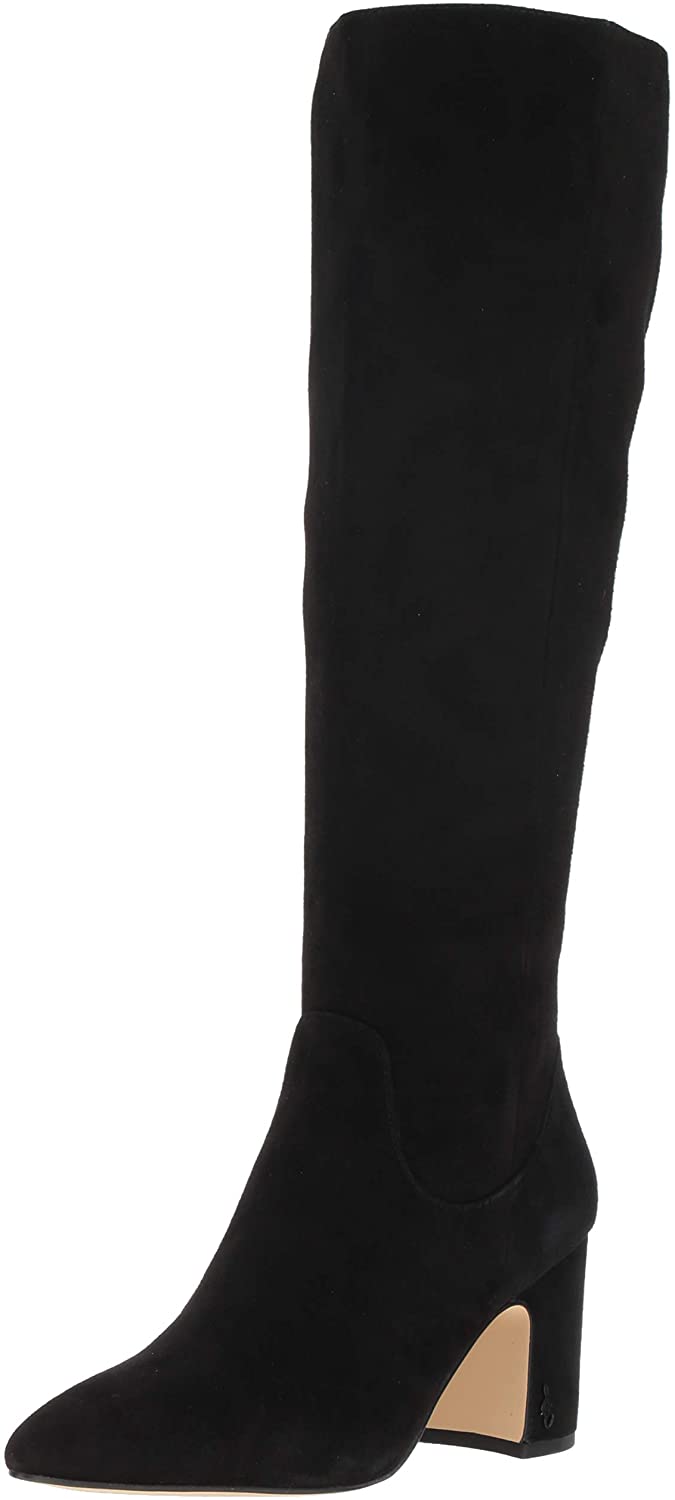 Women's Hai Knee High Boot ($72.00 – $241.78)
Insanely trendy boots with square toes and a block heel that you can be comfortable in while looking on-point.
Turtleneck Balloon Long Sleeve Sweater ($36.98 -$37.99)
Keep warm and stay stylish in this oversized fit sweater with a slouchy turtleneck.
Brigitte Chunky Button Ribbed Cardigan ($49.90)
Lounge around in this perfect ribbed cardigan that looks as good as it feels.
Pullover Hoodie ($15.30 – $18.20)
Hang out, run errands, or go for a quick jog in this versatile hoodie.
Lodge Down Duffle Coat ($179.40 – $249.99)
Brown is the color of the season. That's why we chose this chocolate brown duffle coat with a faux fur trim that is trendy and super cozy.
Off Shoulder Tie Waist Wrap Top ($36.99)
This wrap top with a tie-waist will pair amazingly well with almost anything – from trousers to skirts and heels to boots.
Up Next: 25 Top Selling On-Trend Items To Buy From Nordstrom