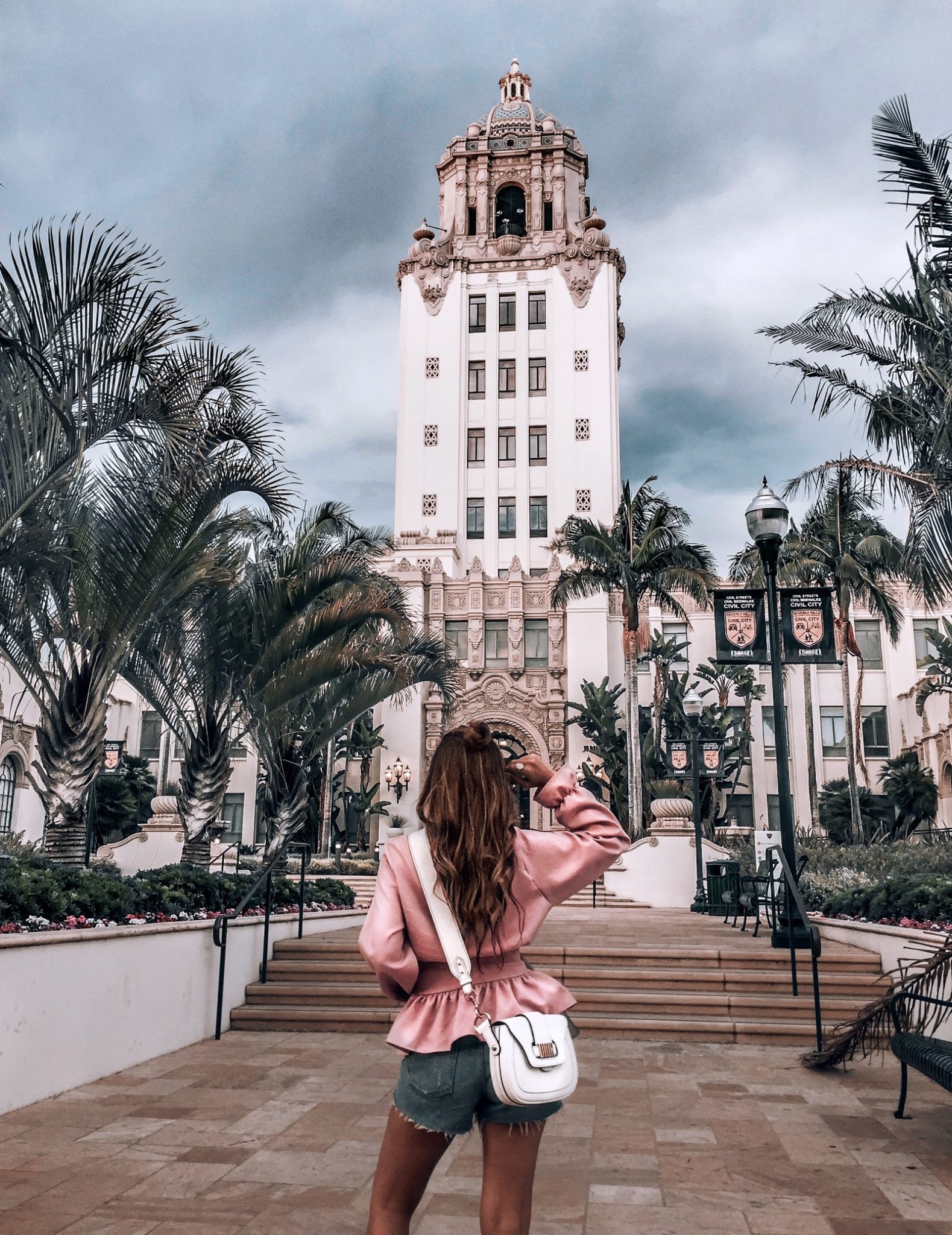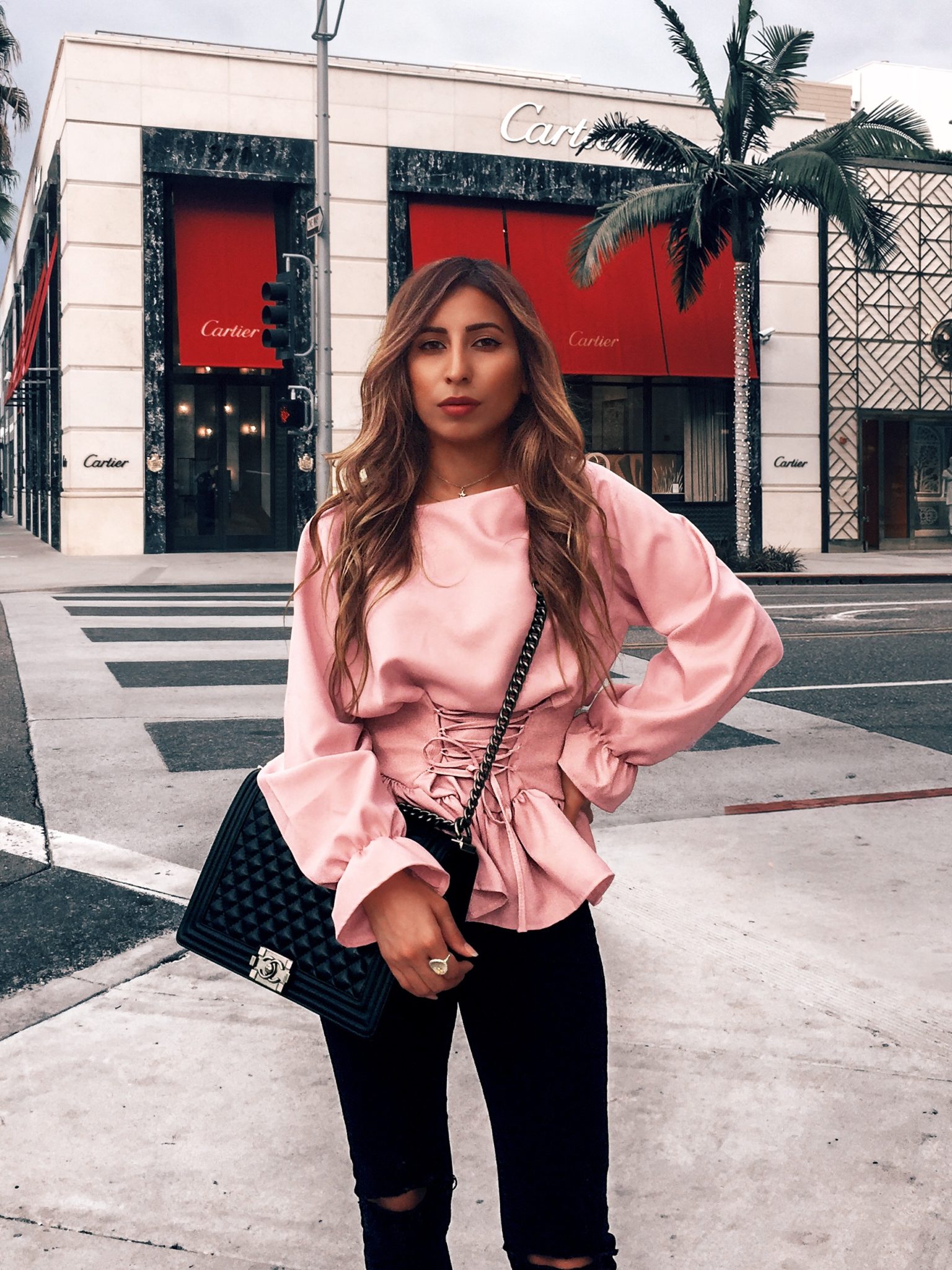 Happy Friday everyone! Hope you all are ready for the weekend, I sure am. This week was very hectic for me with lot of meetings but I like to work hard during the week and relax on the weekends. Of course alongside running a few errands on Saturdays but Dino & I try to relax on Sundays.
I love blush color, you can literally call it a color that is season proof. Its perfect for Summer and works perfectly for a Pre Fall/Winter look. It exudes  natural elegance & looks chic in every sense of the word. Here are top 7 blush tops
Do you guys like blush color?
 Thanks for stopping by
Stay Fancy
Adi xx