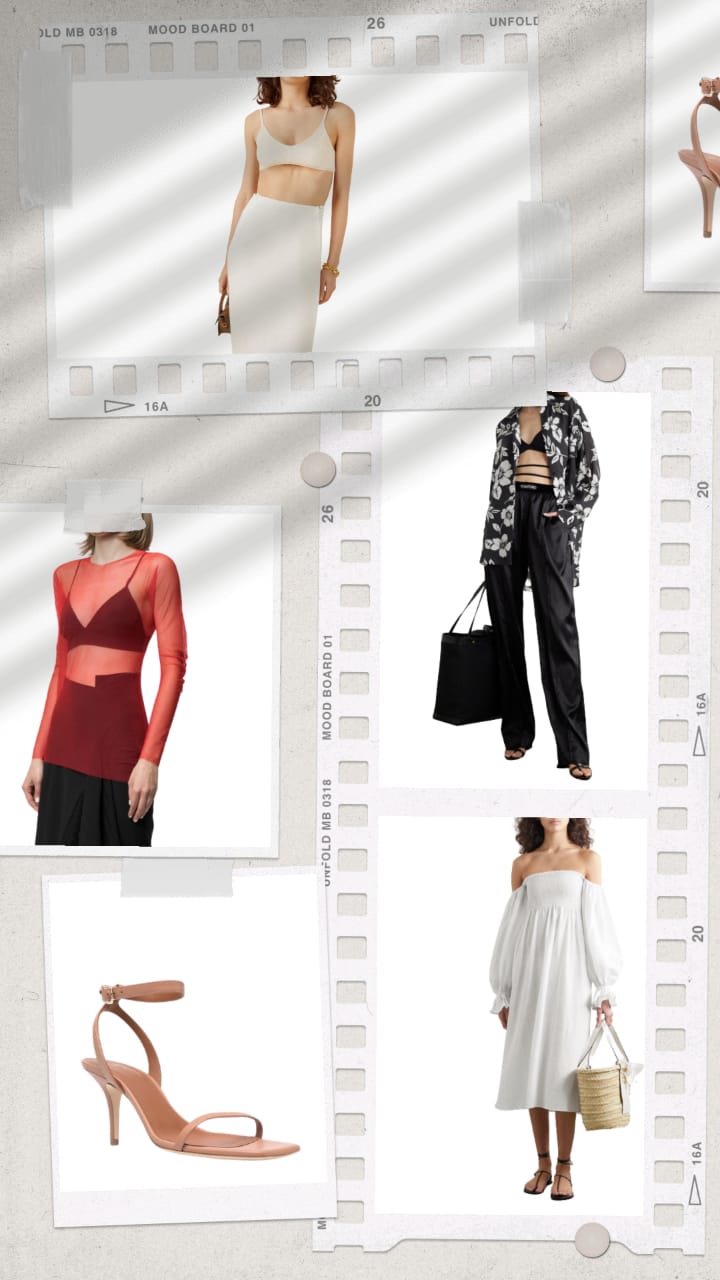 Summer is just around the corner? Are you still on a quest to add this season's style essentials to your wardrobe? Ladies, don't worry, because we have you covered with the most voguish summer essentials for your wardrobe. We scoured far and wide and combed out the best 5 summer style essentials that IT girls are relying on. So, if you want to make your wardrobe failproof and your lookbook edgy for the season, you can count on these summer essentials to slay the fashion scene.
Be it open-toe sandals or sassy sheer tops; these summer wardrobe essentials are super fashionable and wearable as well. We bet you won't have any second thoughts while splurging on these summer wardrobe essentials. They'll not only make dressing fun for you but easy as well. So, go ahead and shop like there's no tomorrow. After all, you deserve to flaunt yourself with utmost confidence.
1. Sheer Up
Your summer wardrobe needs something easy-going and cute; that's when sheer tops enter the picture. The body-accentuating fit, the sheer silhouette, and the lightweight feel of these tops are so comfy and stylish; you'll never want to take them off.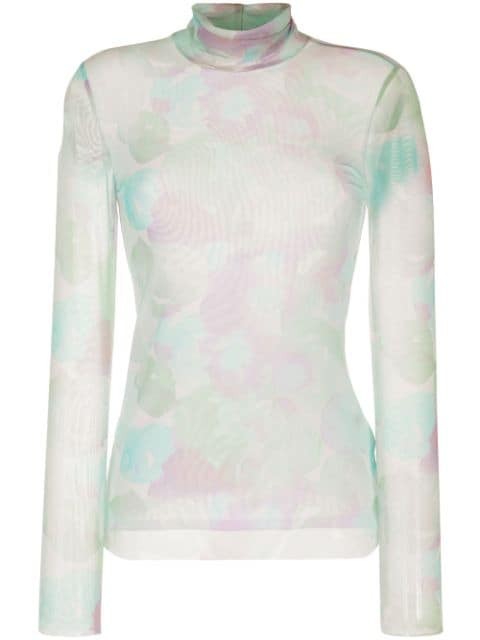 Ganni sheer roll-neck top ($136) $95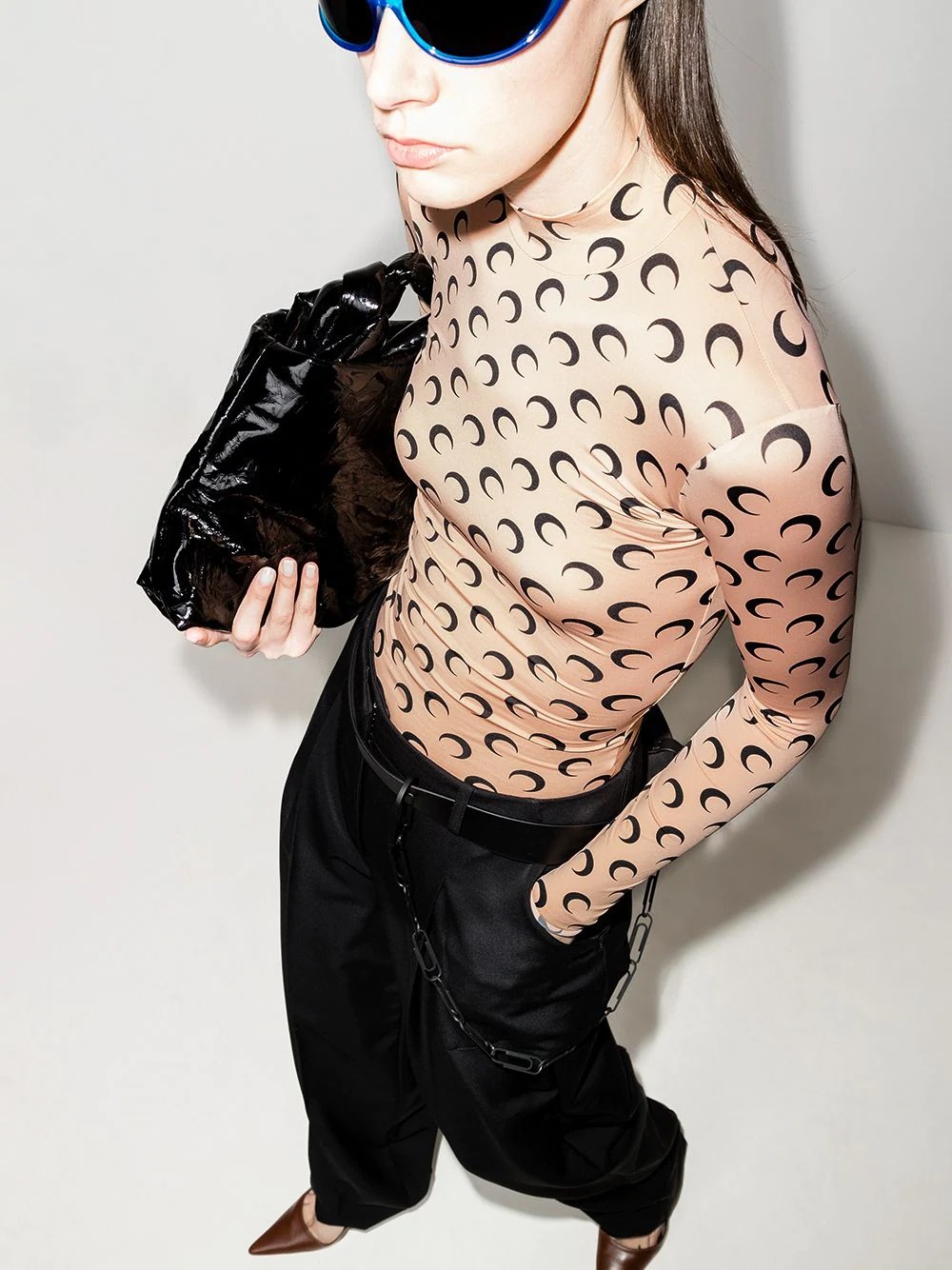 Marine Serre moon-print turtleneck top ($355)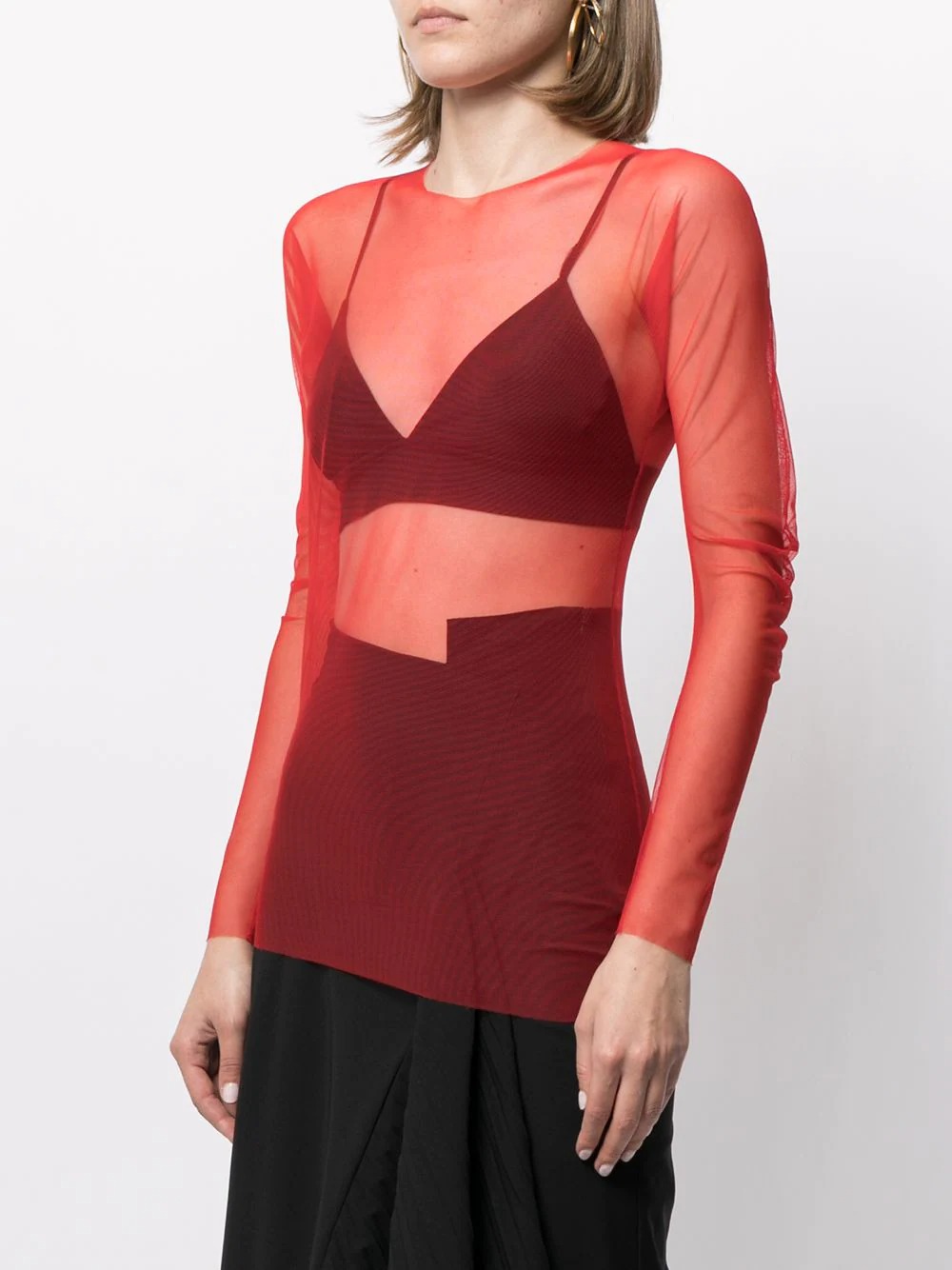 Maison Margiela asymmetric sheer top ($435)
2. Oversized Shirts
Oversized overshirts are must-haves for every fashion girl, aren't they? They are breezy, cool, and way too comfy to not be worn every day. The swanky prints and relaxed fit of these shirts will undoubtedly complete your summer wardrobe.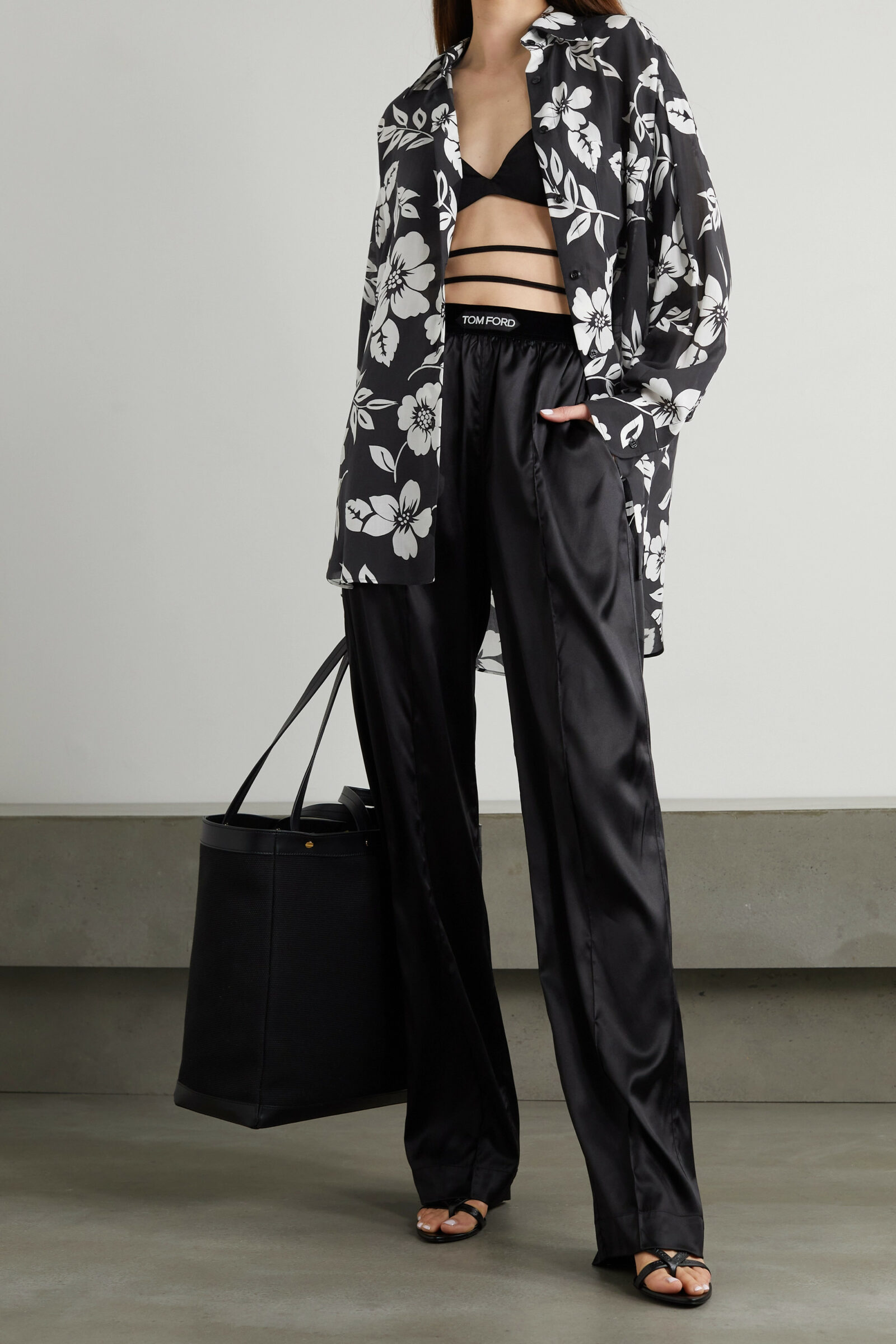 Tom Ford Oversized floral-print Lyocell shirt ($850)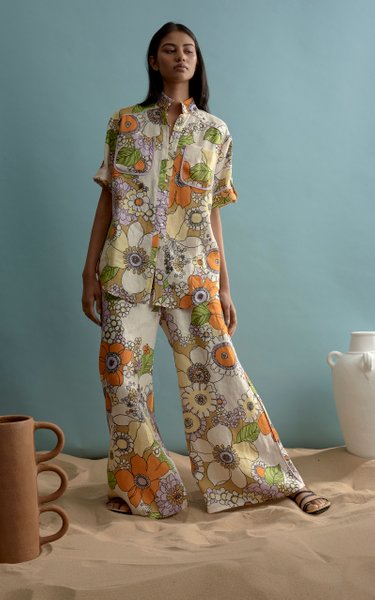 Alemais Farrah Oversized Printed Linen Shirt ($265)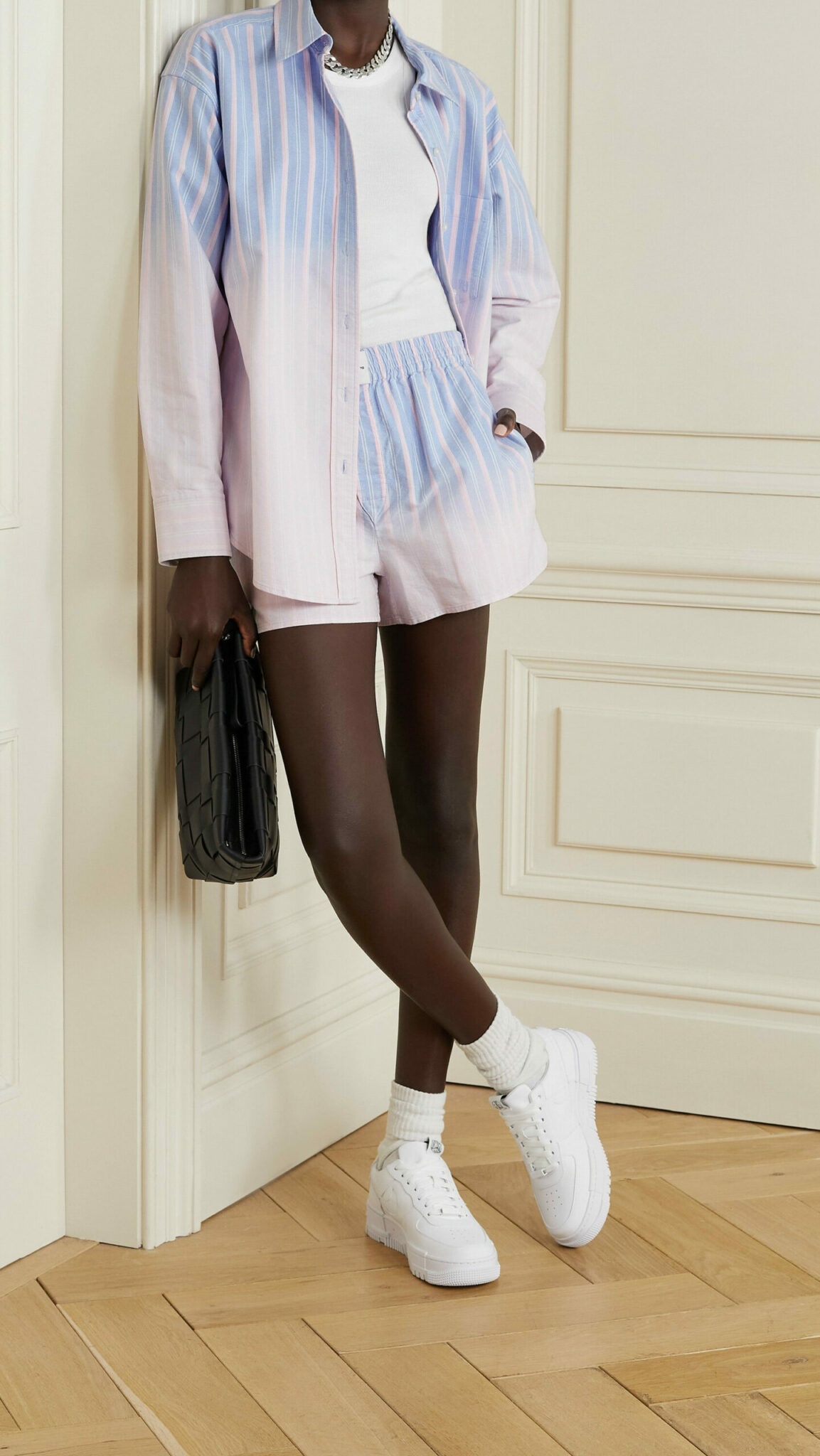 Alexander Wang. T Oversized dégradé striped cotton Oxford shirt ($325) $162.50
3. White Summer Dresses
Time to twirl and swirl in comfort and style with these white flowy summer dresses. The feminine charm and easy-going fit of these dresses will make summer not only fun but fashionable too.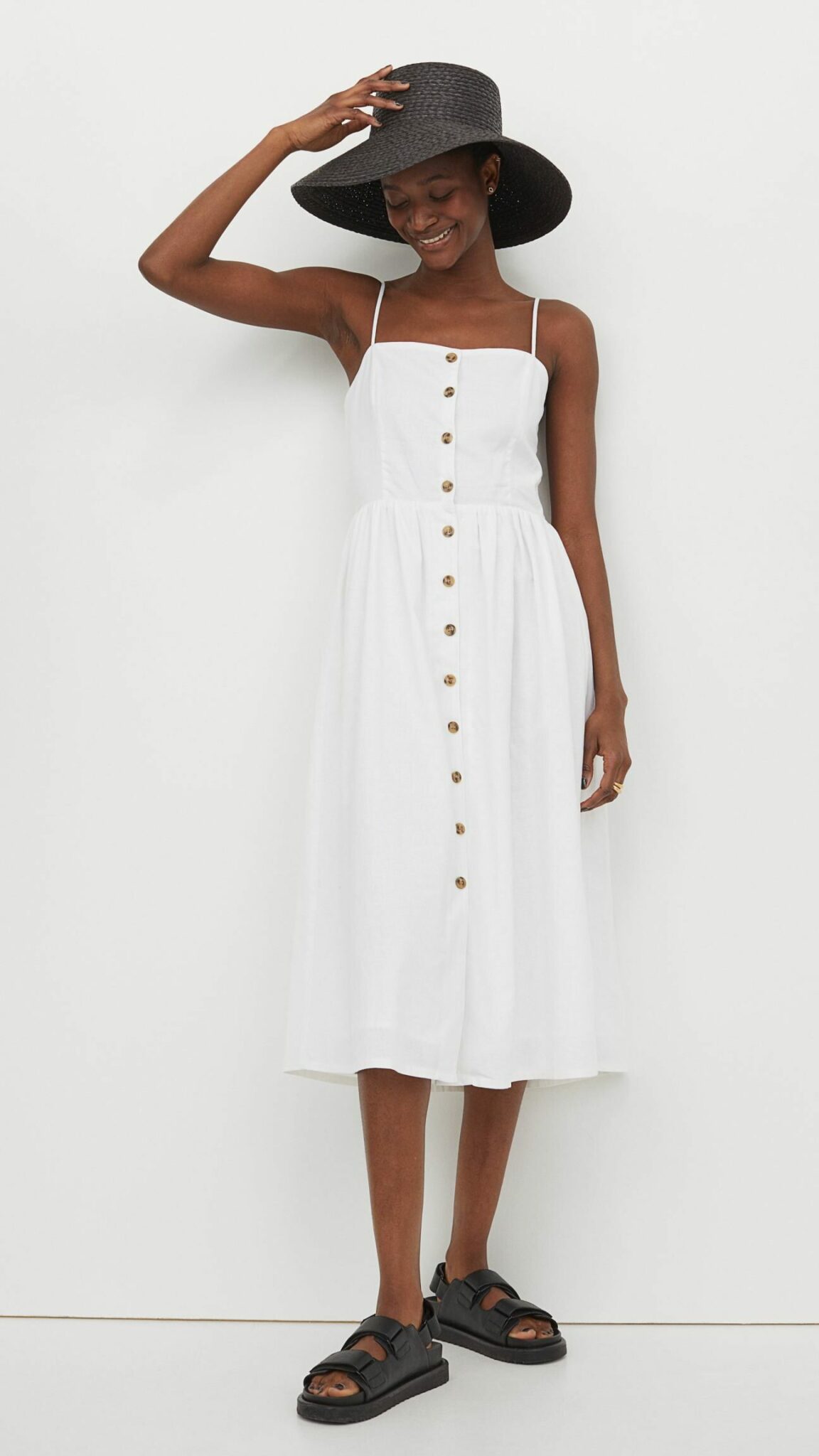 H&M Linen-blend Dress ($34.99)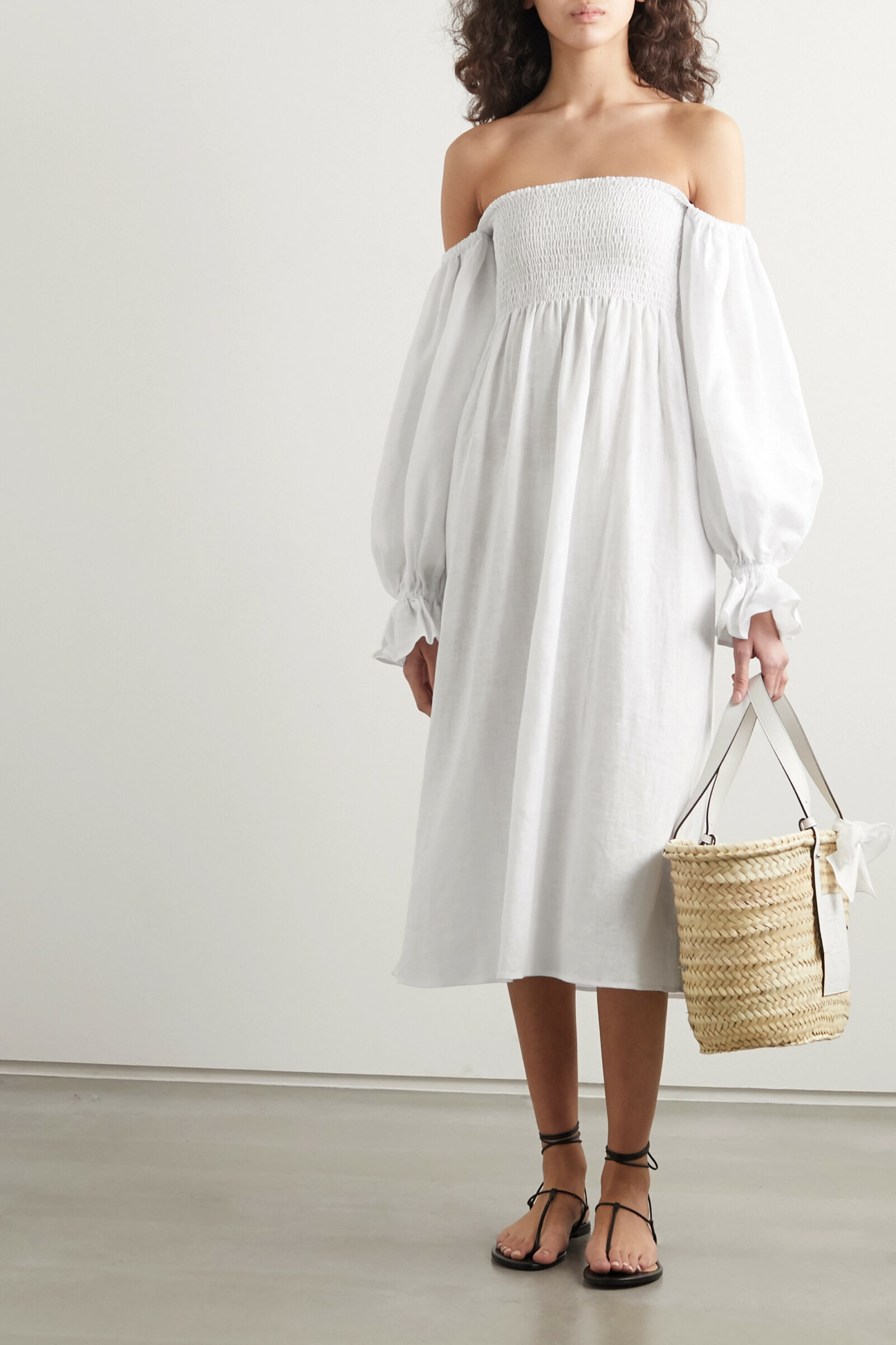 Sleeper Atlanta off-the-shoulder shirred linen midi dress ($320)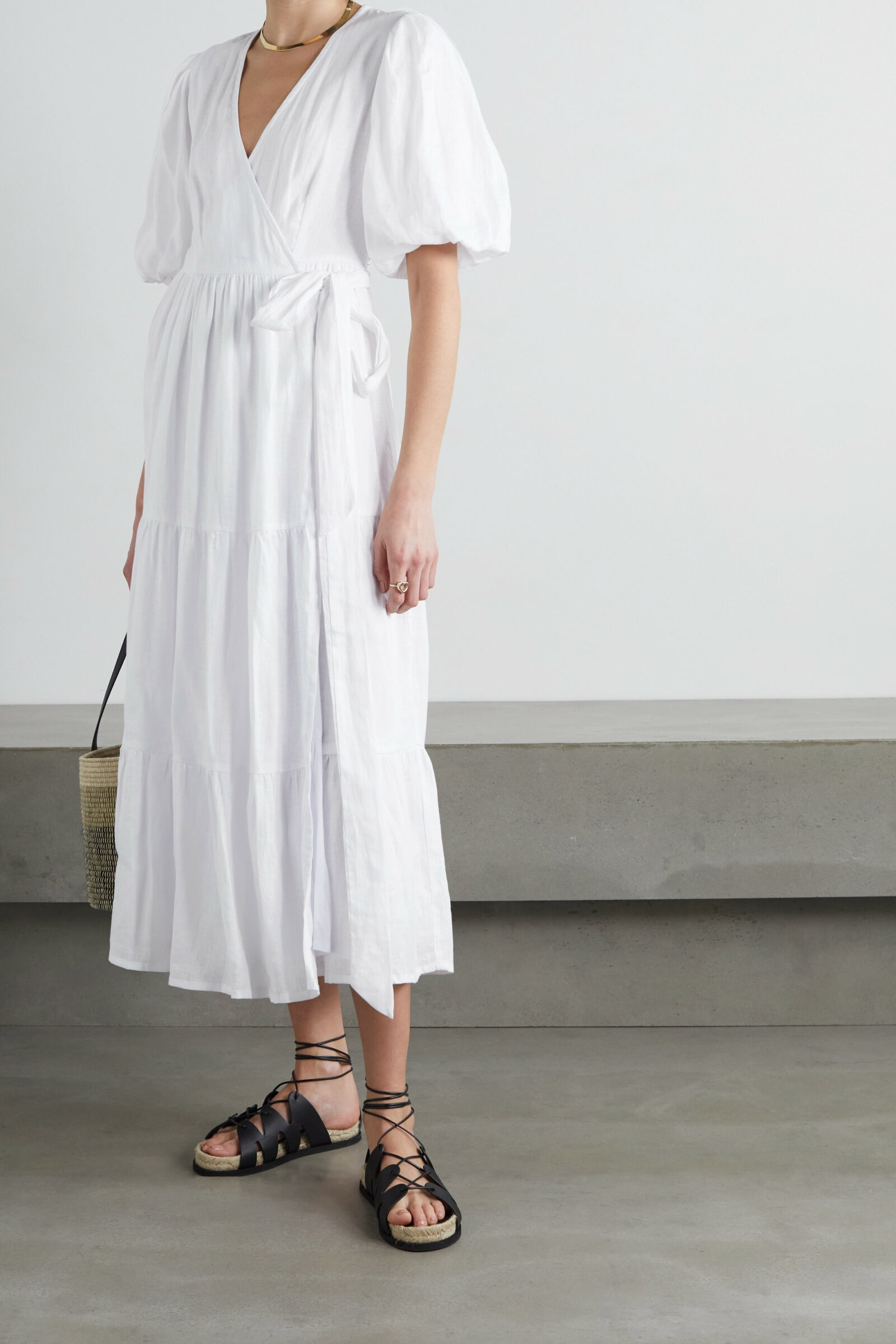 Faithful The Brand Edee tiered linen wrap midi dress ($329)
4. Open Toe Sandals 
Put your chicest foot forward and take over the fashion world with utmost confidence by opting for open-toe sandals that are trending in full rage this year. They offer a timeless look so don't worry about these picks sliding out of the trend.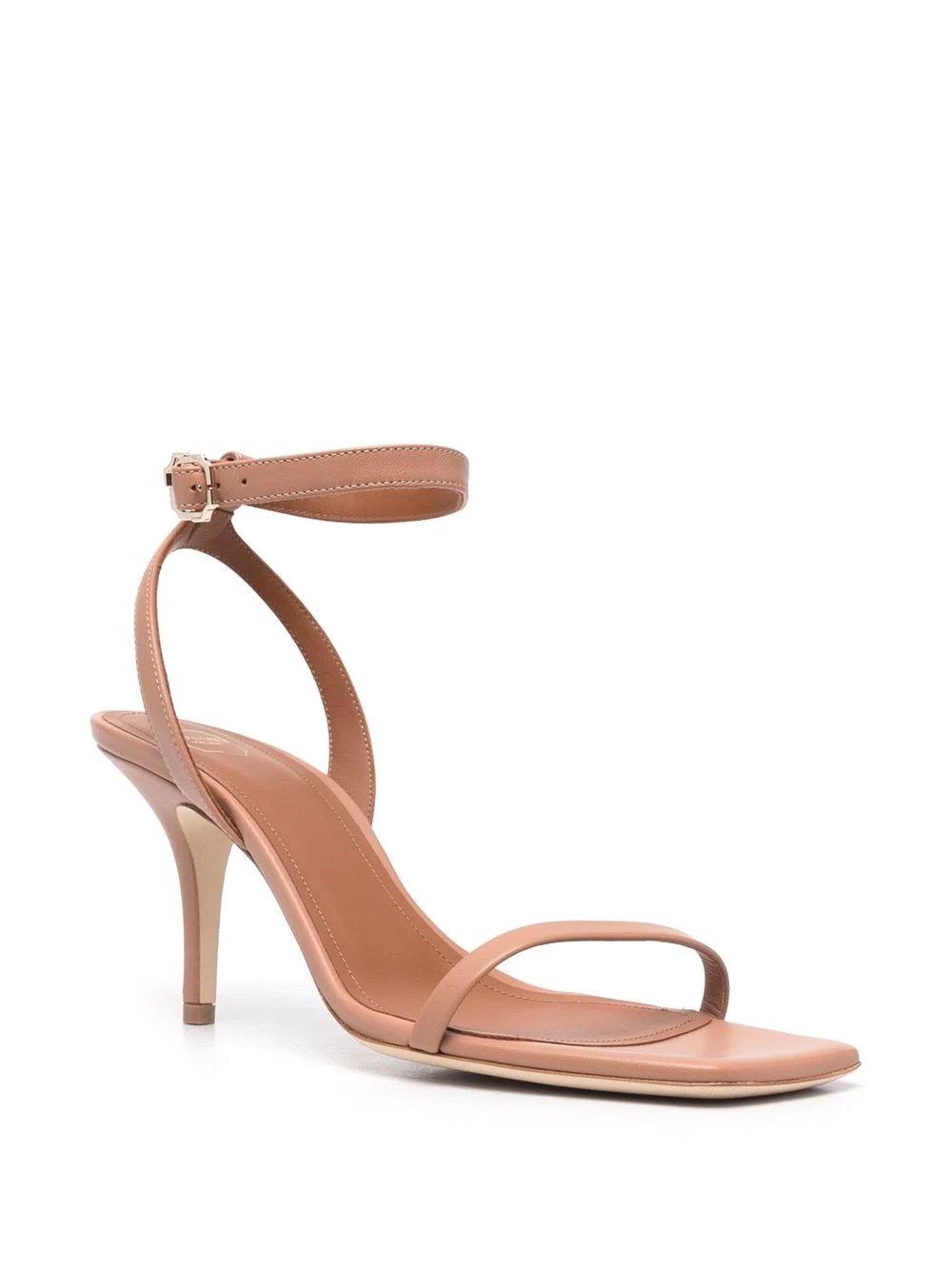 Malone Souliers Erin open toe sandals ($521) $613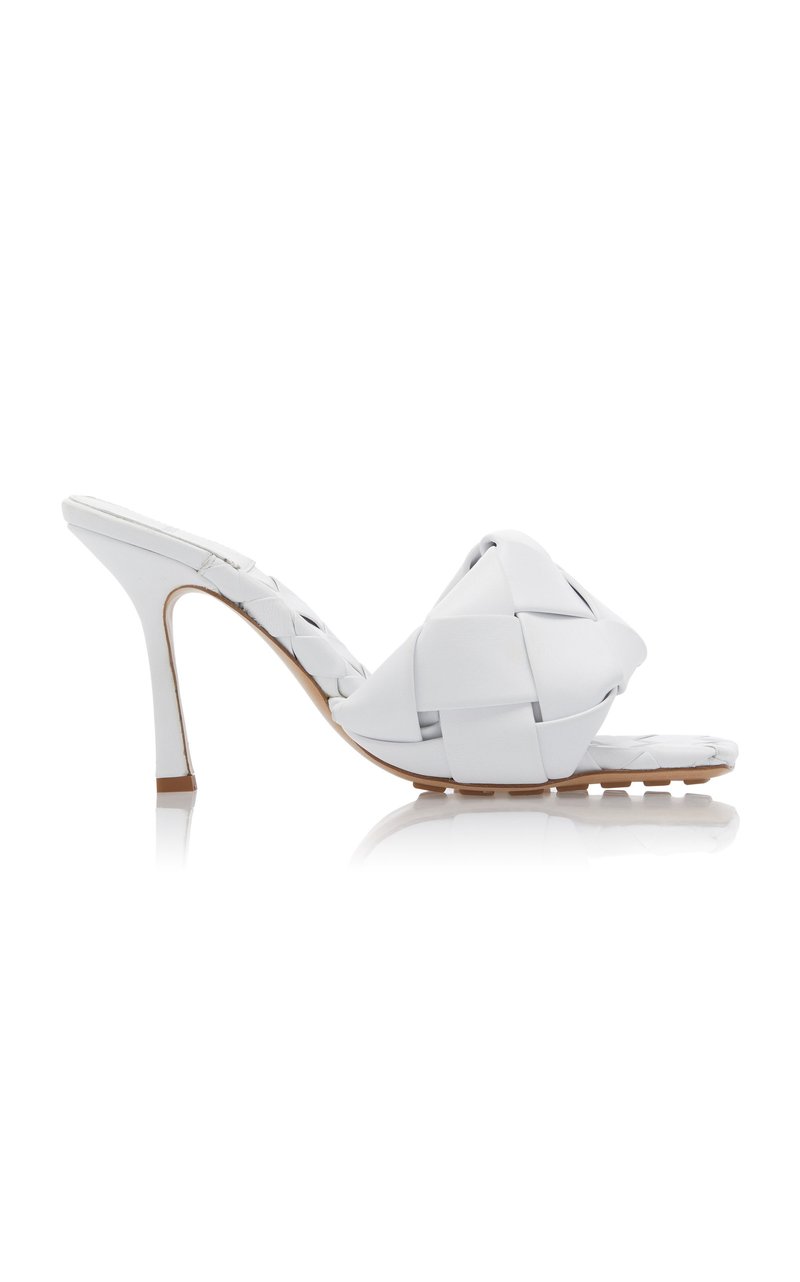 Bottega Veneta Lido Sandals ($1,270)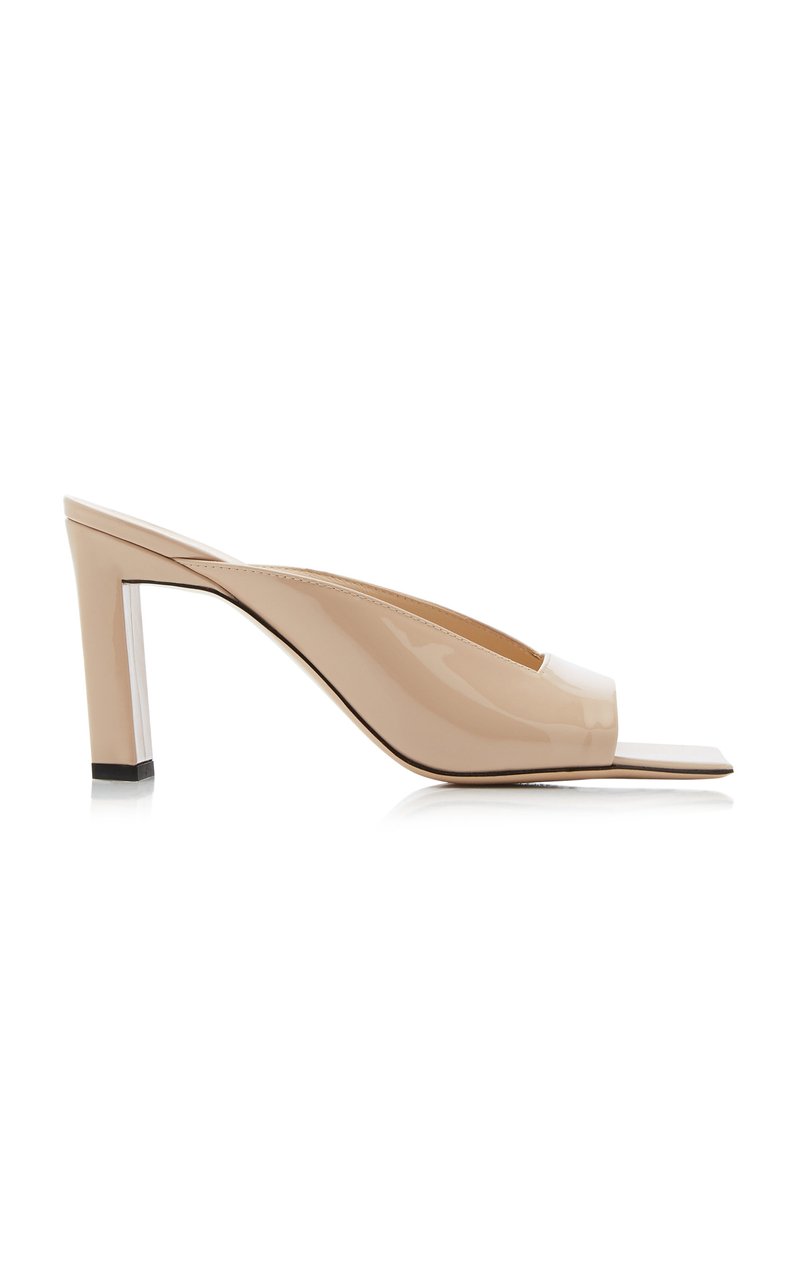 Wandler Isa Patent Leather Sandals ($470)
5. Cutesy Bra Tops
Time to flaunt yourself without overdoing your look with adorable bra tops. You can wear them underneath oversized overshirts or solo too. So, be it for your beach outings or a brunch at a cute cafe, you can always count on bra tops.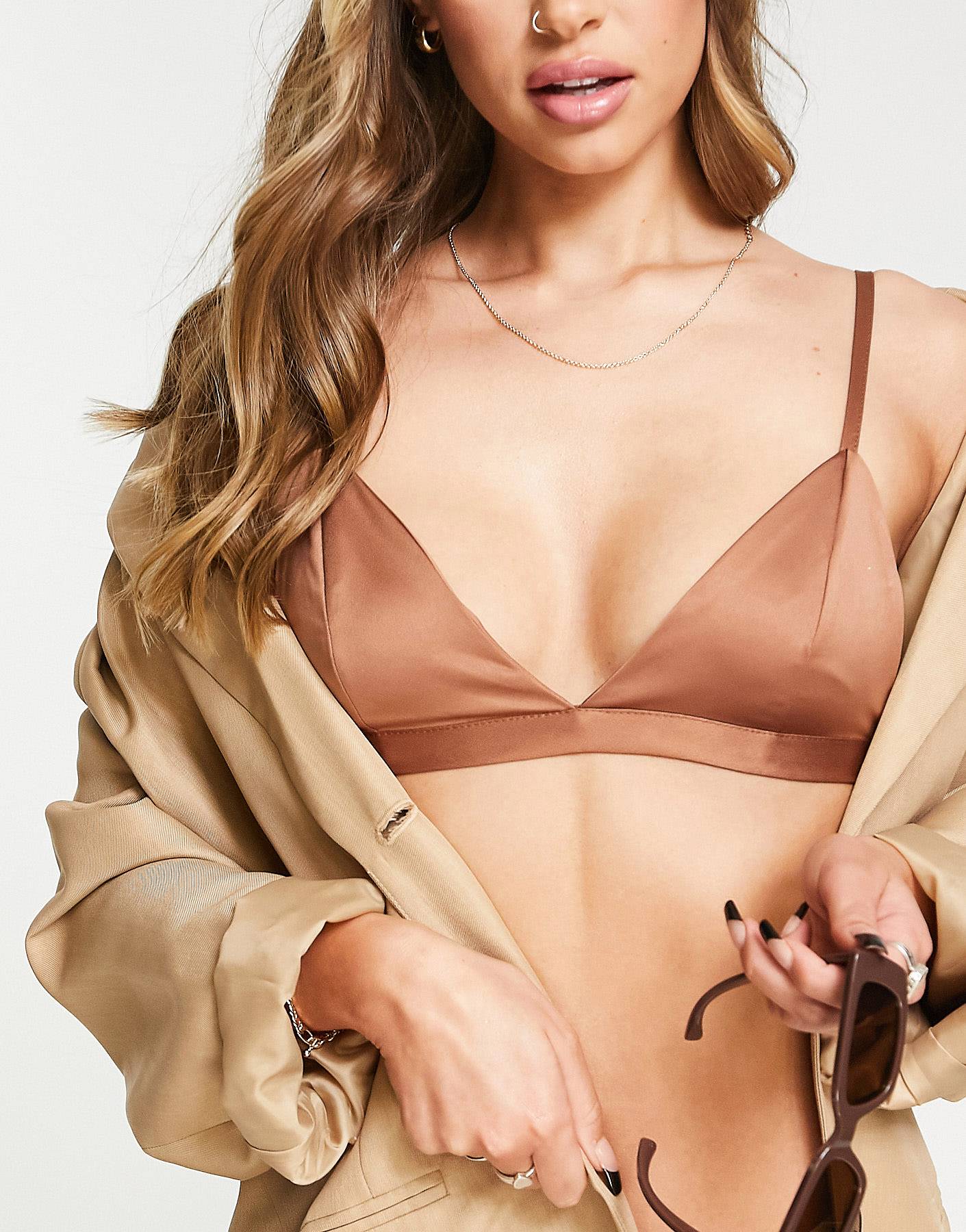 Collusion coordinating satin bra top ($24)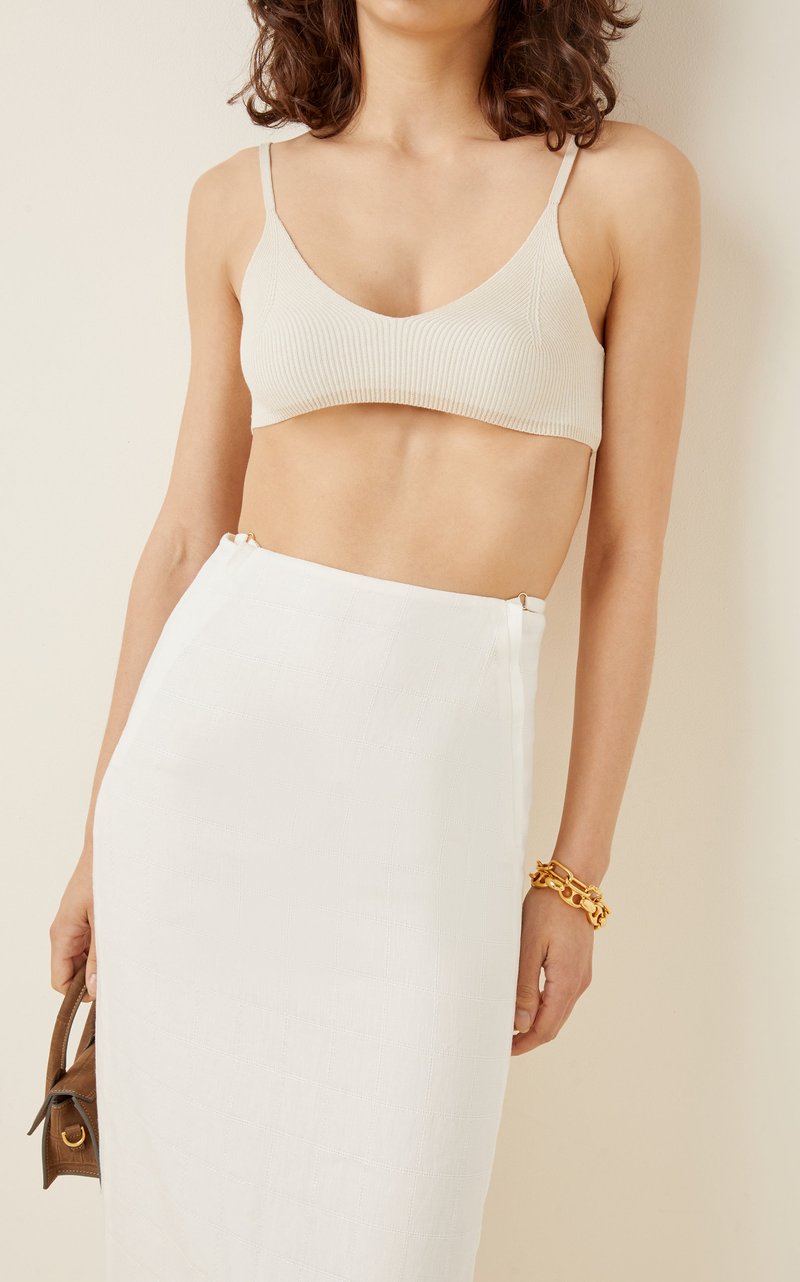 Jacquemus Valensole Knit Bra Top ($140)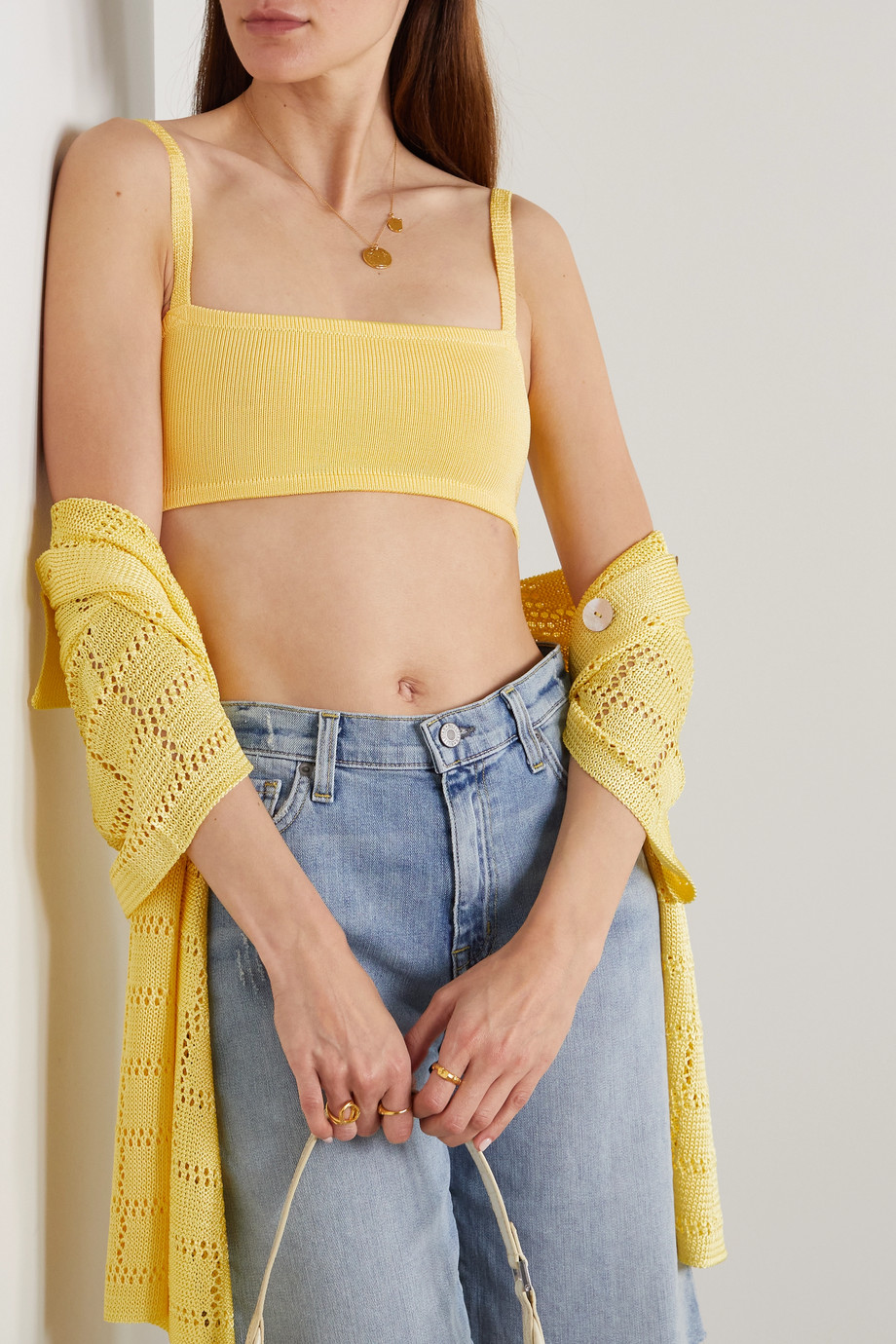 Calle Del Mar cropped stretch-knit bra top ($175)
Up Next: 15 obsession-worthy flip flops that are here to stay