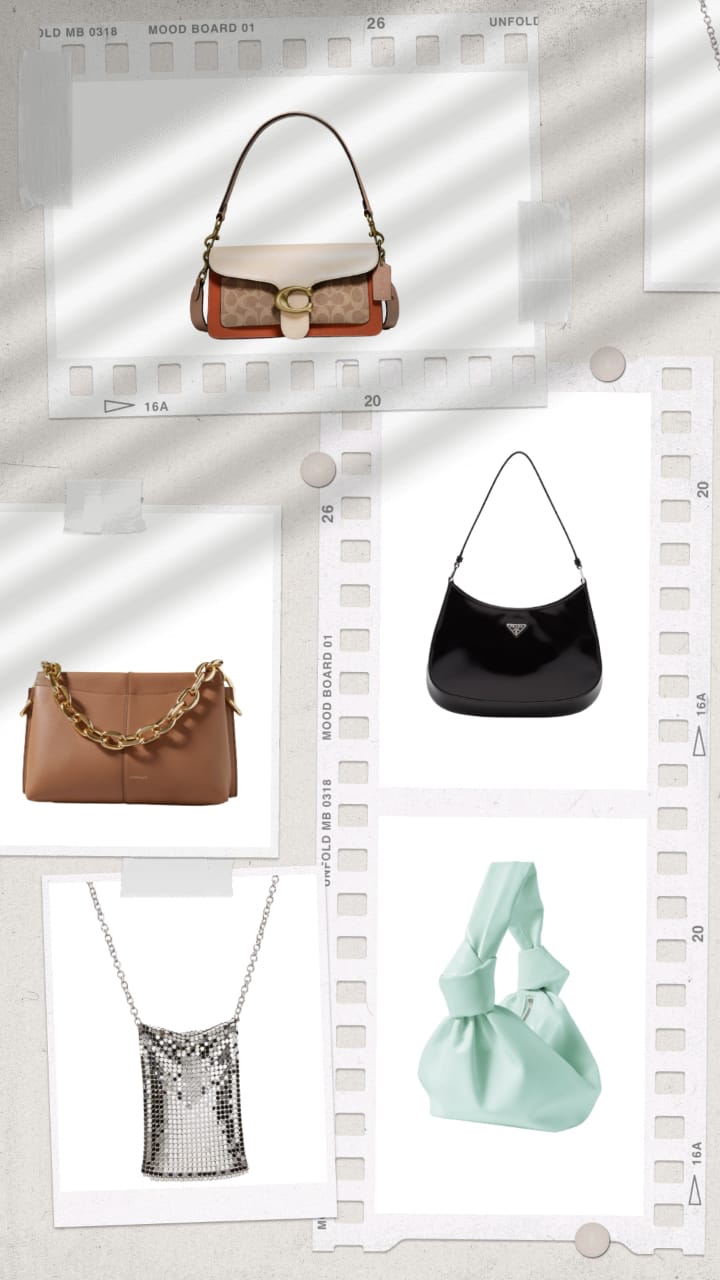 Everyone is too excited to dress up this year, we have finally bid goodbye to 2020's pandemic scaries, and this year, we are not missing out on chic, fancy outfits. So, if you're occupied hoarding dresses, shoes, and other accessories, we can relate. However, all this hard work is incomparable when it comes to a chic bag swinging over your shoulders; that's one of the most effortless ways of amping up your look. So, this year, kick your usual ways of dressing up and let the trending designer bags lead you to the fashion world.
Here are the biggest 5 handbag trends that will be seen in every fashion girl's closet. Be it vintage-inspired bags or chain embellished bags; these handbag trends are set to dominate 2021. So, give your sartorial taste a boost with these trends that will never disappoint you.
1. Minimally Gorgeous
If you're a minimalist fashionista by heart, these minimally chic bags will perk you up. The decent and sophisticated look of these bags will infuse sheer elegance into your outfit. The neat stitching and clean designs will also elevate the vibe of your look.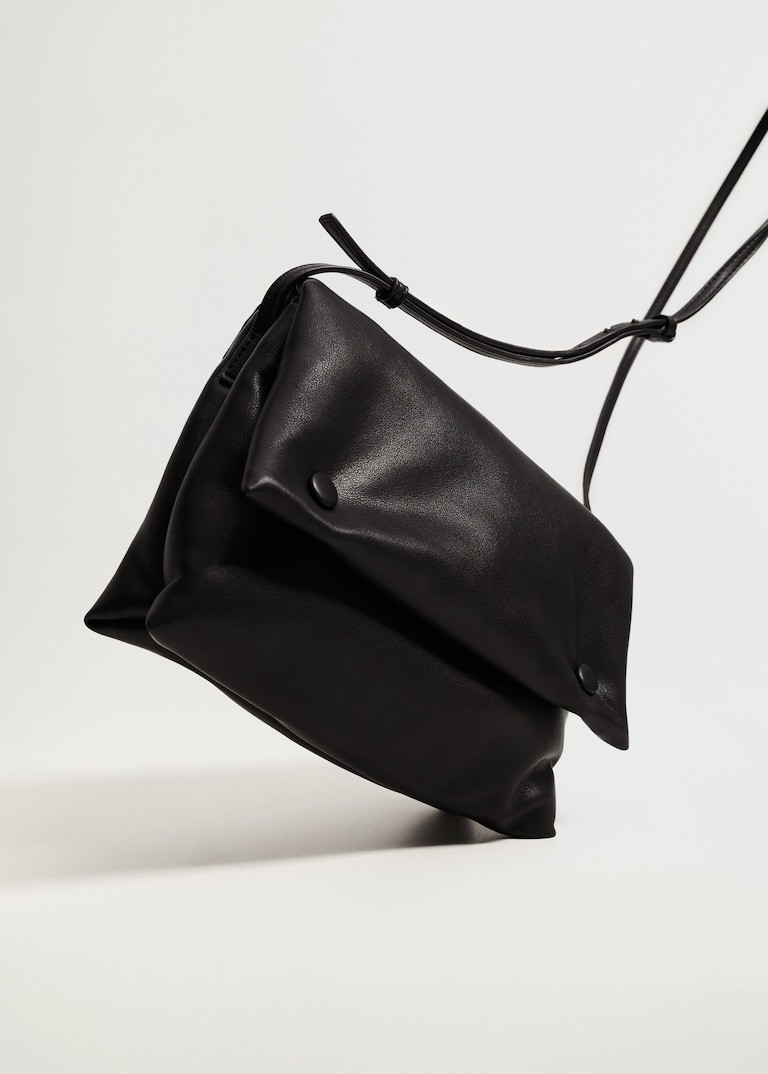 Mango Sustainable quilted bag ($49.99)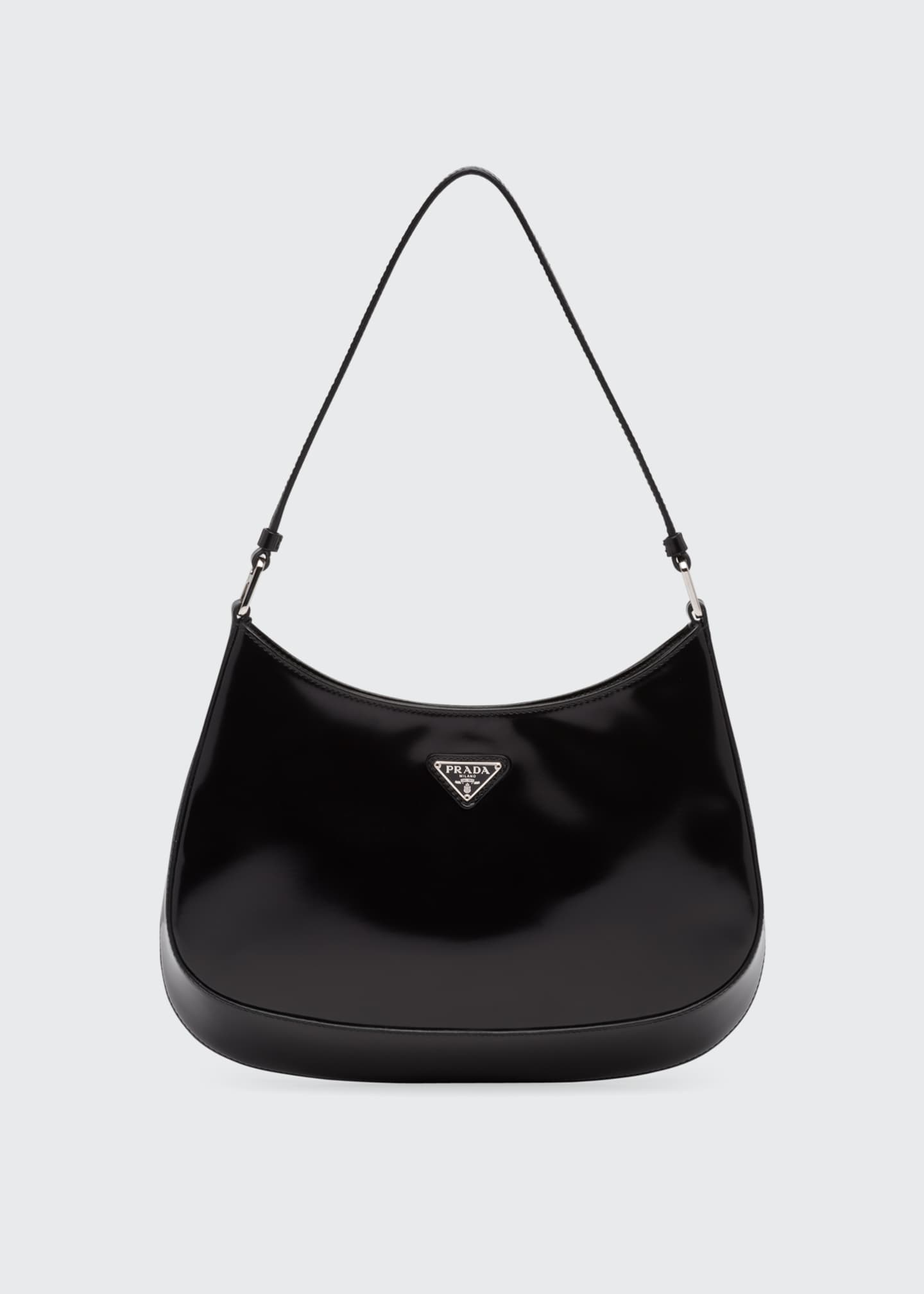 Prada Cleo Brushed Leather Hobo Bag ($2,250)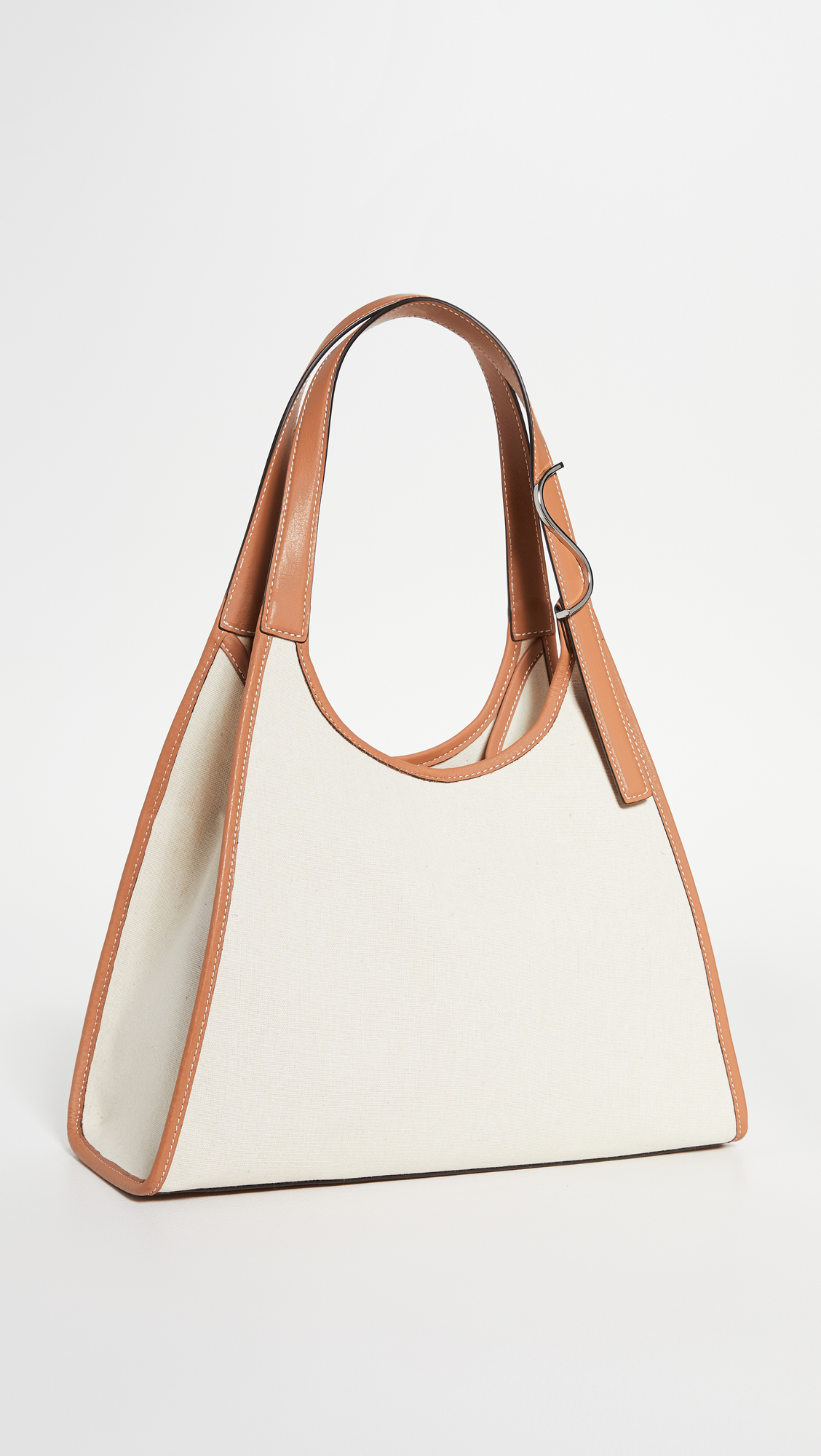 Staud Soft Rey Tote Bag ($350)
2. Necklace Bags
Necklace bags are the chicest accessory of 2021 that every style enthusiast is busy flaunting. These bags are functional, adorable, and itsy-bitsy enough to be worn everywhere. So, if you're in the mood for a peculiar look, don't miss out on necklace bags.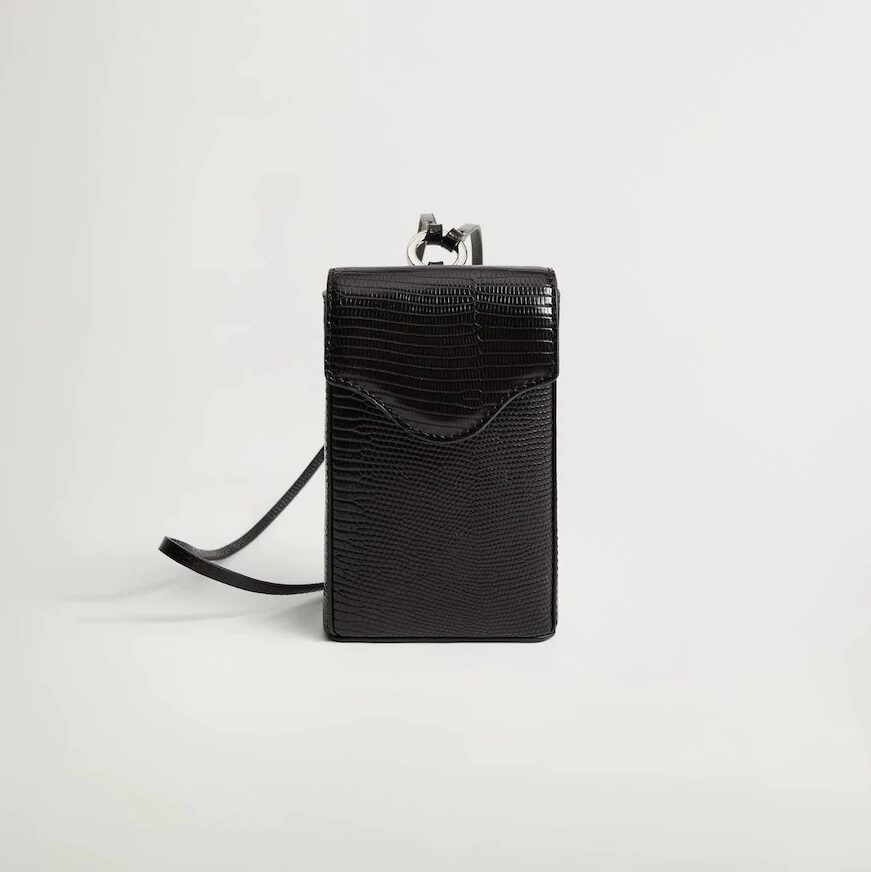 Mango Mini phone bag ($29.99)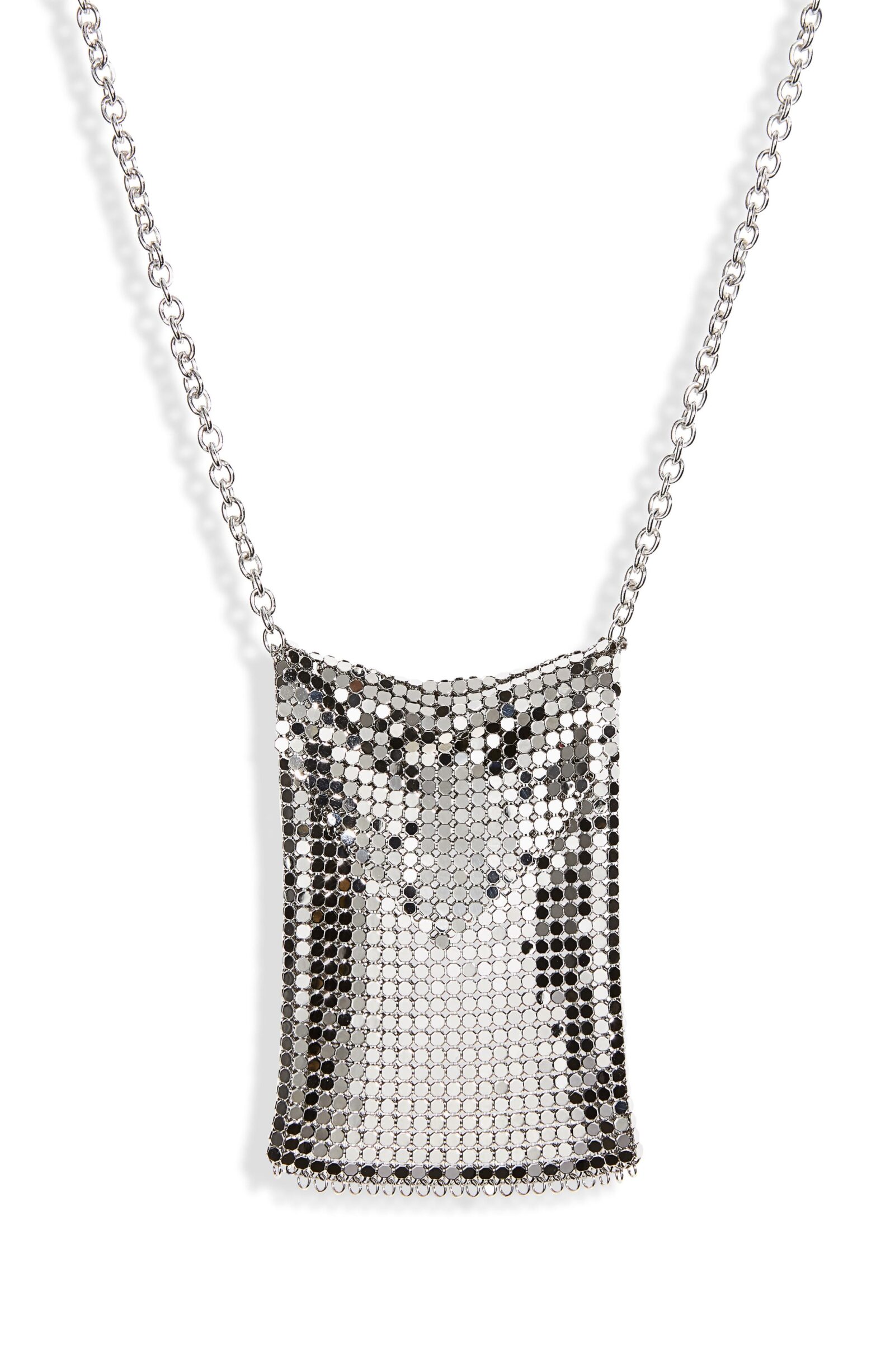 Paco Rabanne Pixel Pendant Necklace ($440)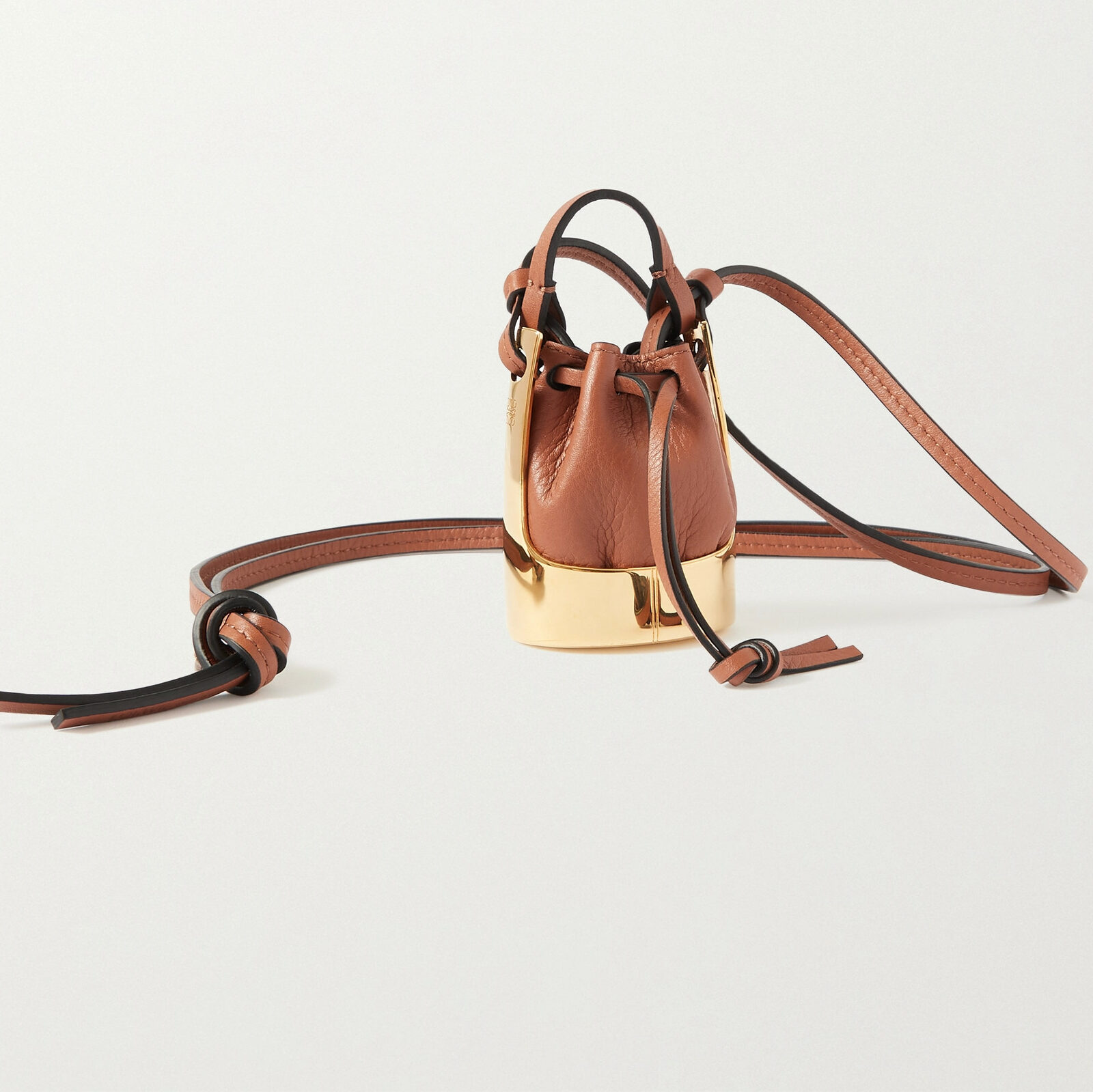 Loewe Balloon leather and gold-tone necklace ($750)
3. Slouchy Ones
Stay edgy and slay like a diva with these slouchy yet classy bags. The knotted detail and ultra-chic look of these bags will satiate your handbag hoarding obsession. So, if you don't ever want to lag behind in the fashion game, this slouchy bag trend is for you.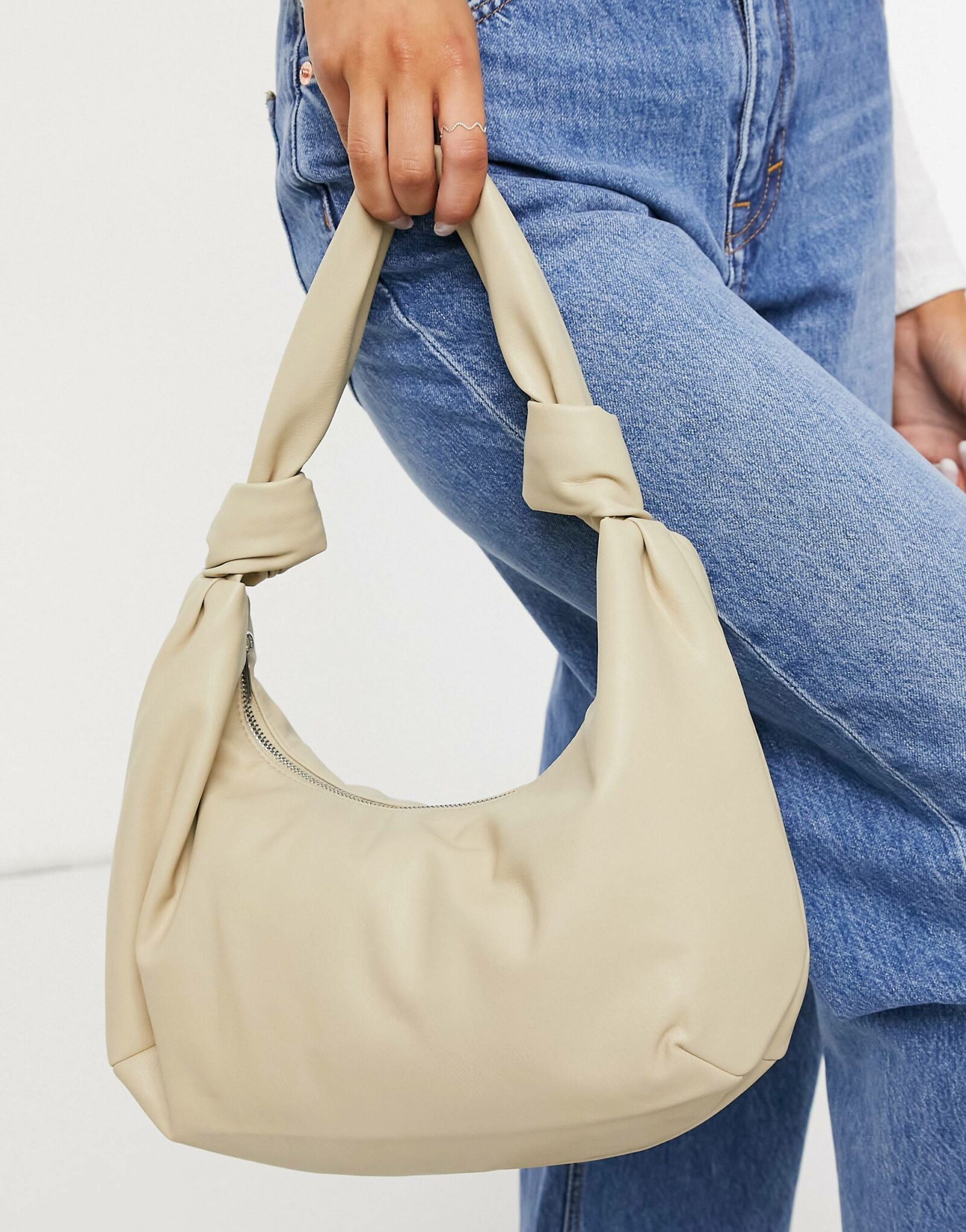 Asos Monki Mayo slouchy faux leather knot bag ($30)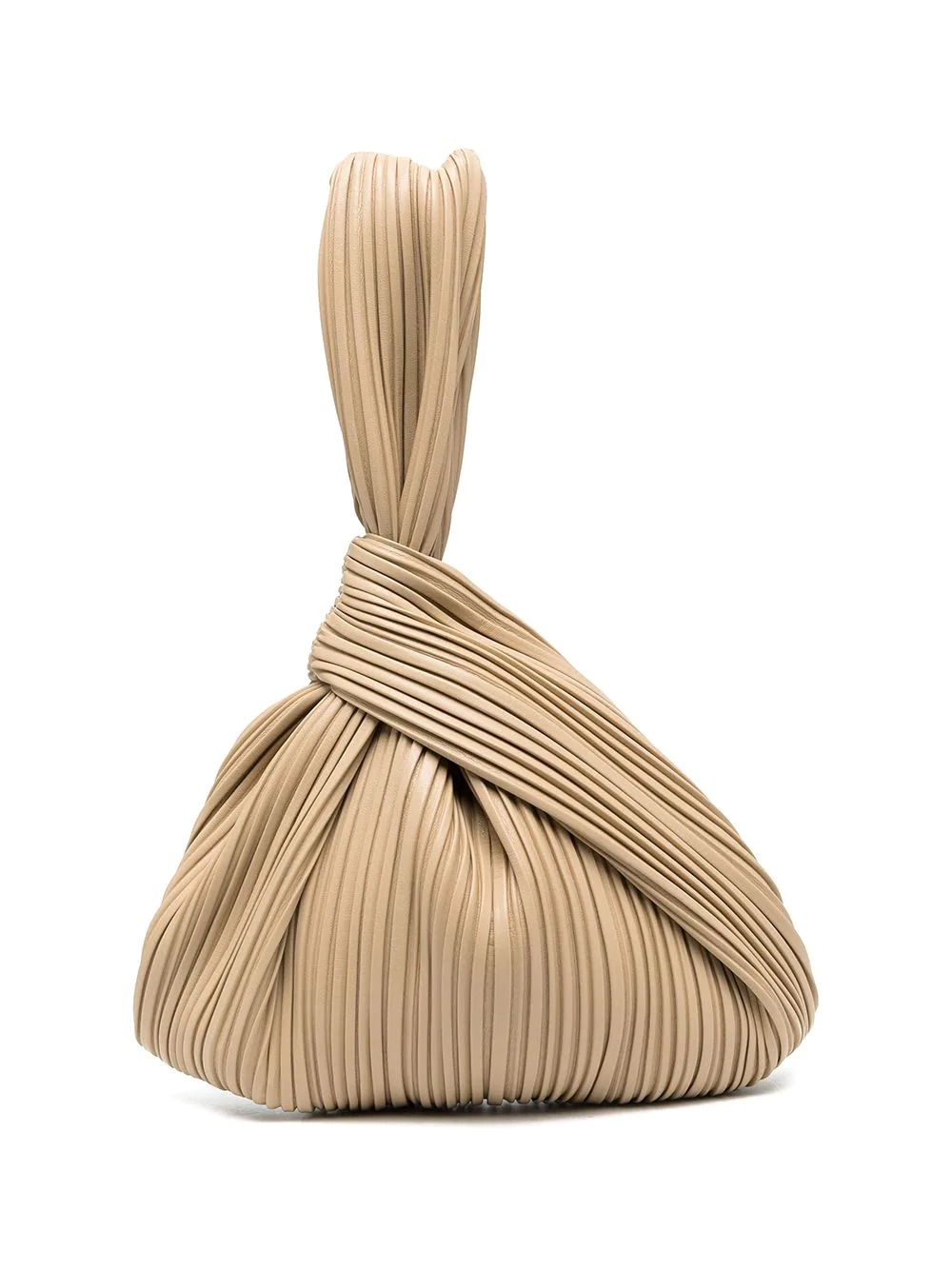 Nanushka Jen pleated knot bag ($337)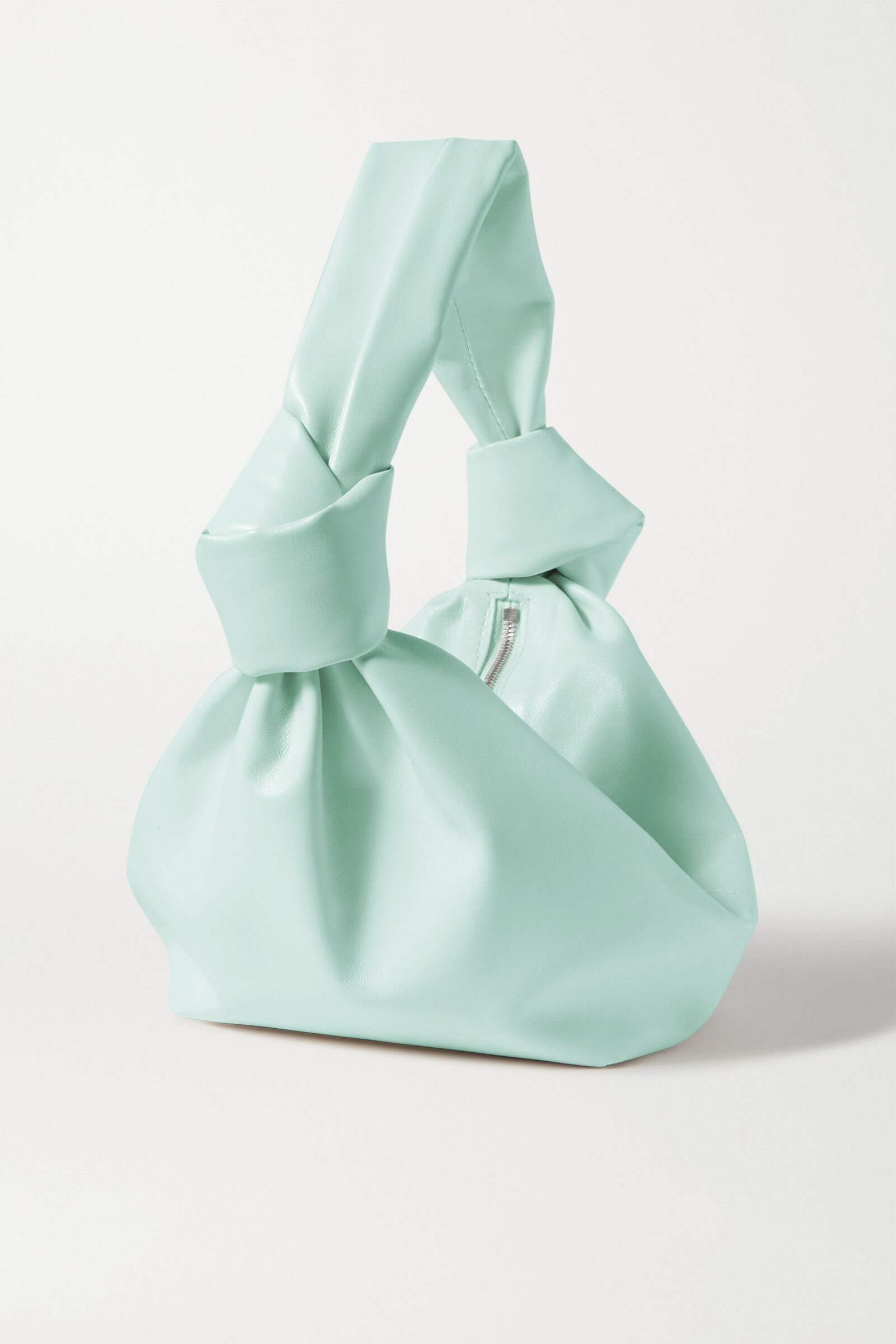 Bottega Veneta Mini knotted leather tote ($1,250)
4. Retro Wave
Time to infuse some retro vibes into your closet with these vintage-inspired bags. Be it the high-end brands or the canvas print; everything is just top-notch about these bags. Let the opulence of these bags do all the talking on your behalf.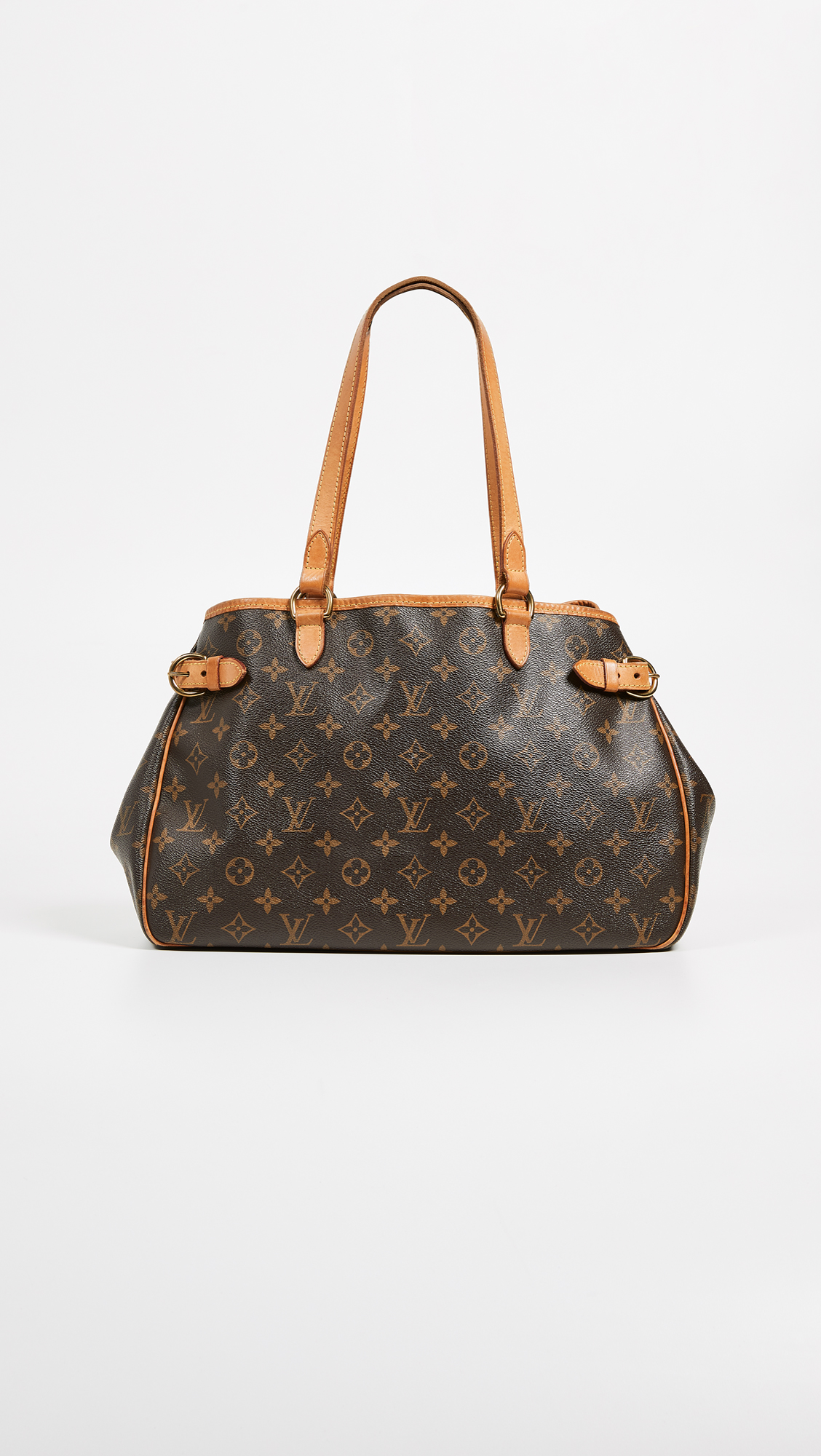 Louis Vuitton Monogram Batignolles Horiz Bag ($1,595)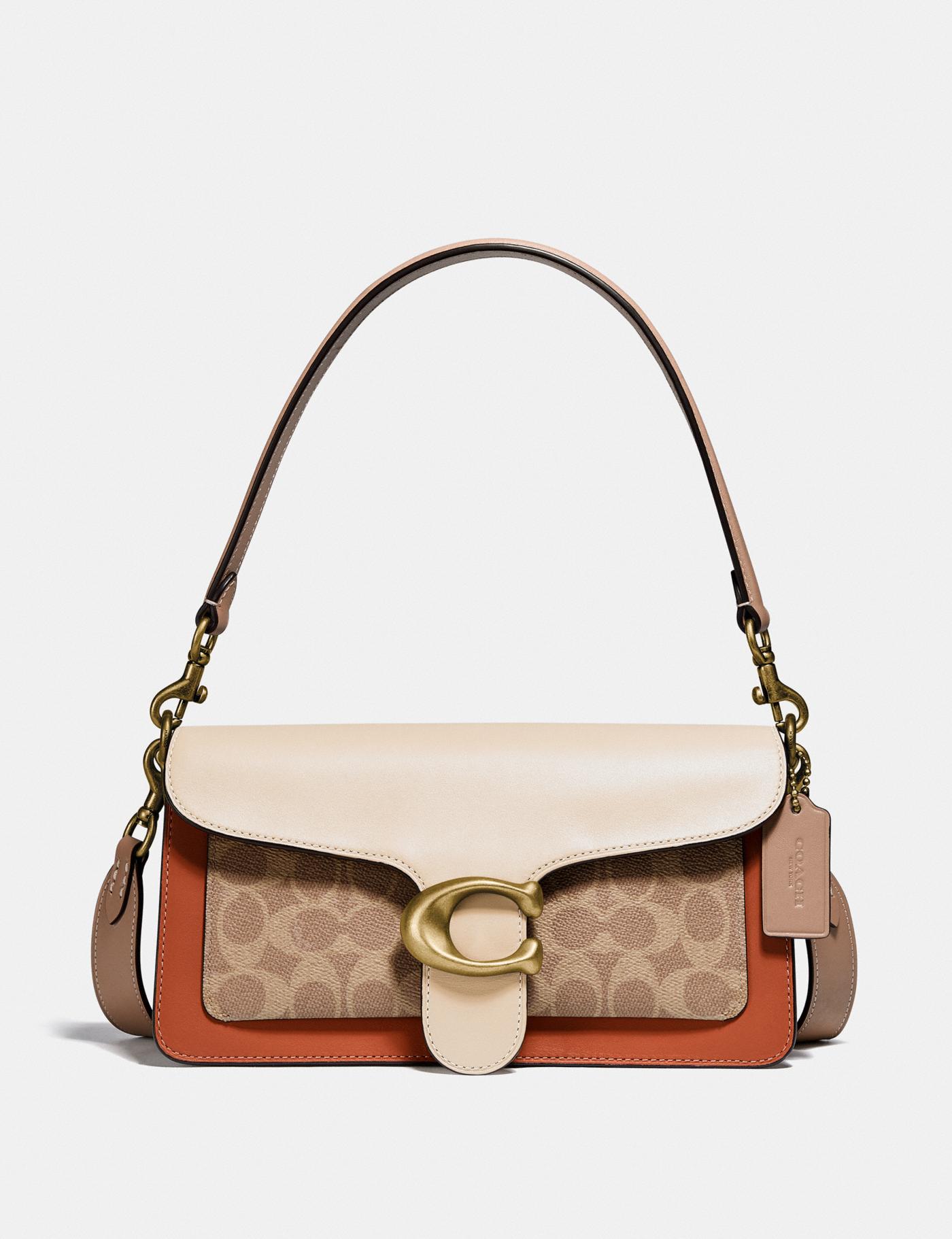 Coach Tabby Shoulder Bag 26 With Signature Canvas ($395)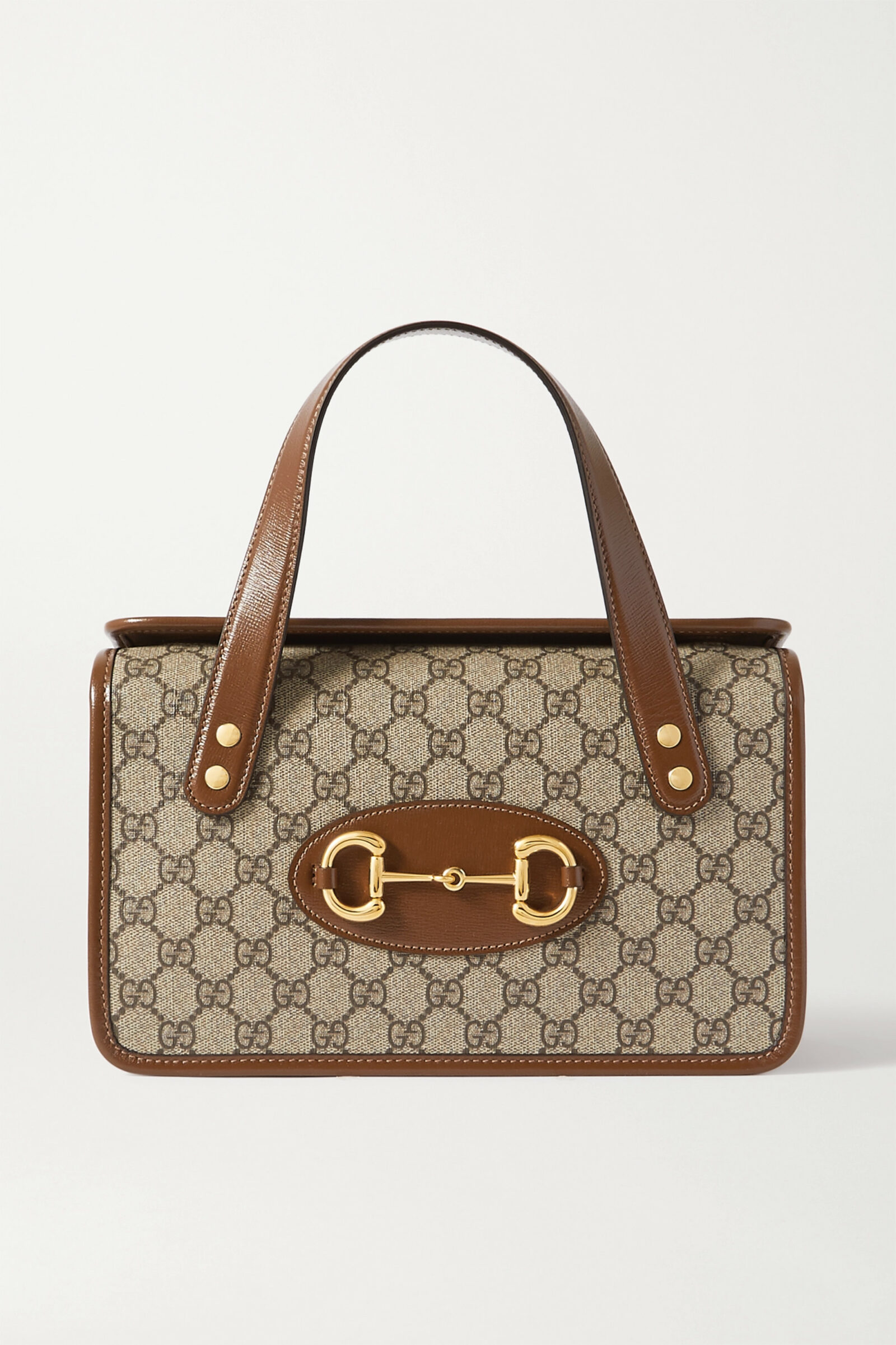 Gucci 1955 Horsebit leather-trimmed printed coated-canvas shoulder bag ($1,750)
5. Chain Embellished
Glam up your look and get ready for compliments to slide your way with these chain-embellished bags. The swanky look of these bags is set to rule your styling ideas for the entire year.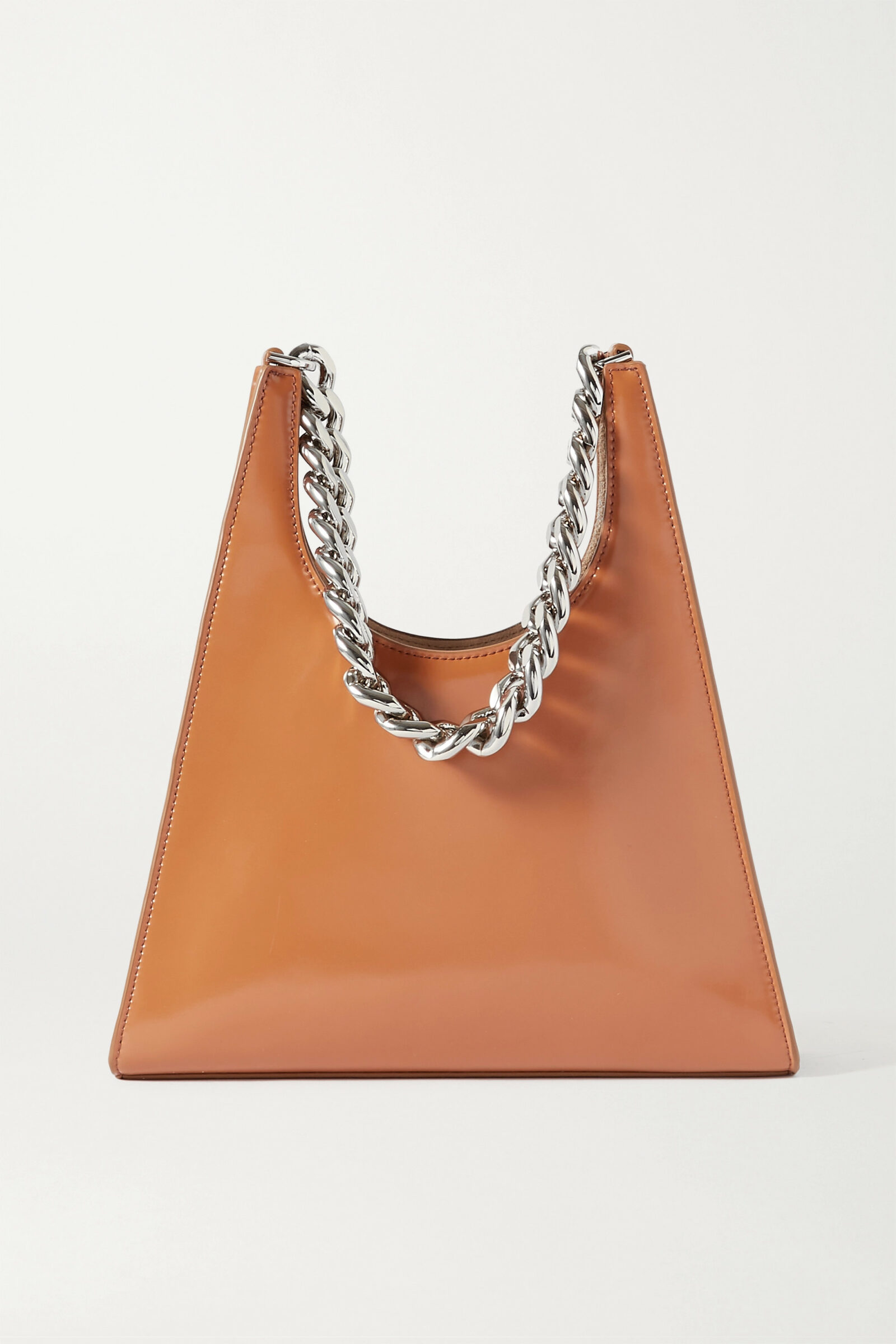 Staud Rey Chain glossed-leather tote ($375)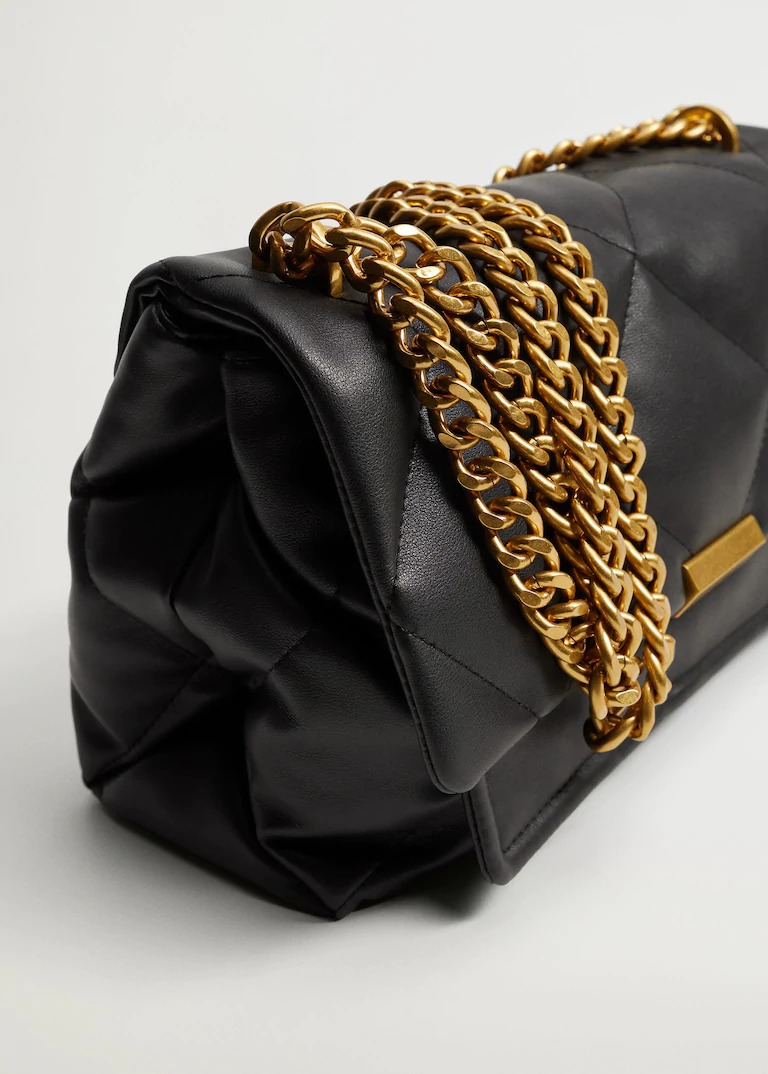 Mango Quilted chain bag ($79.99)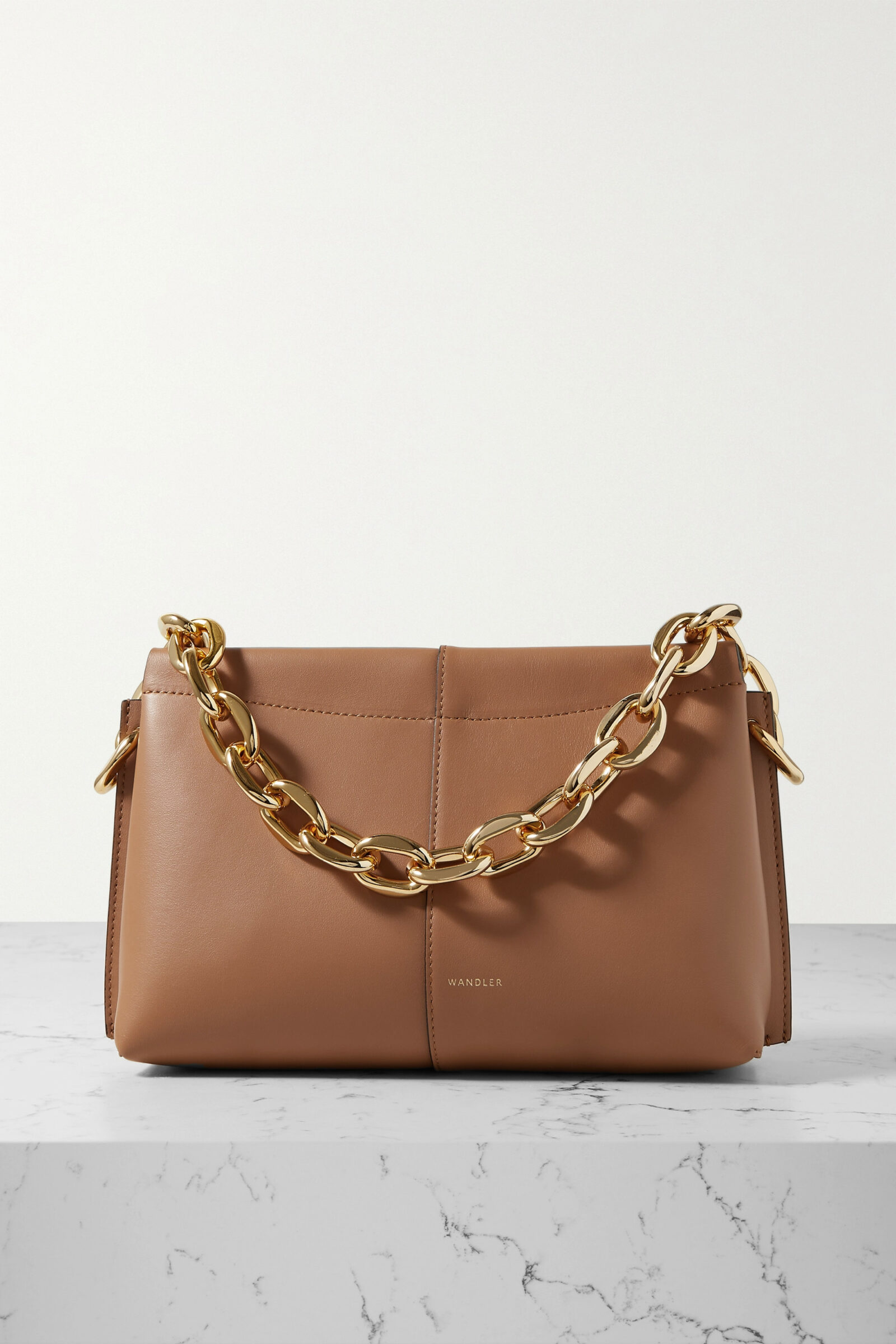 Wandler Carly mini leather shoulder bag ($690)