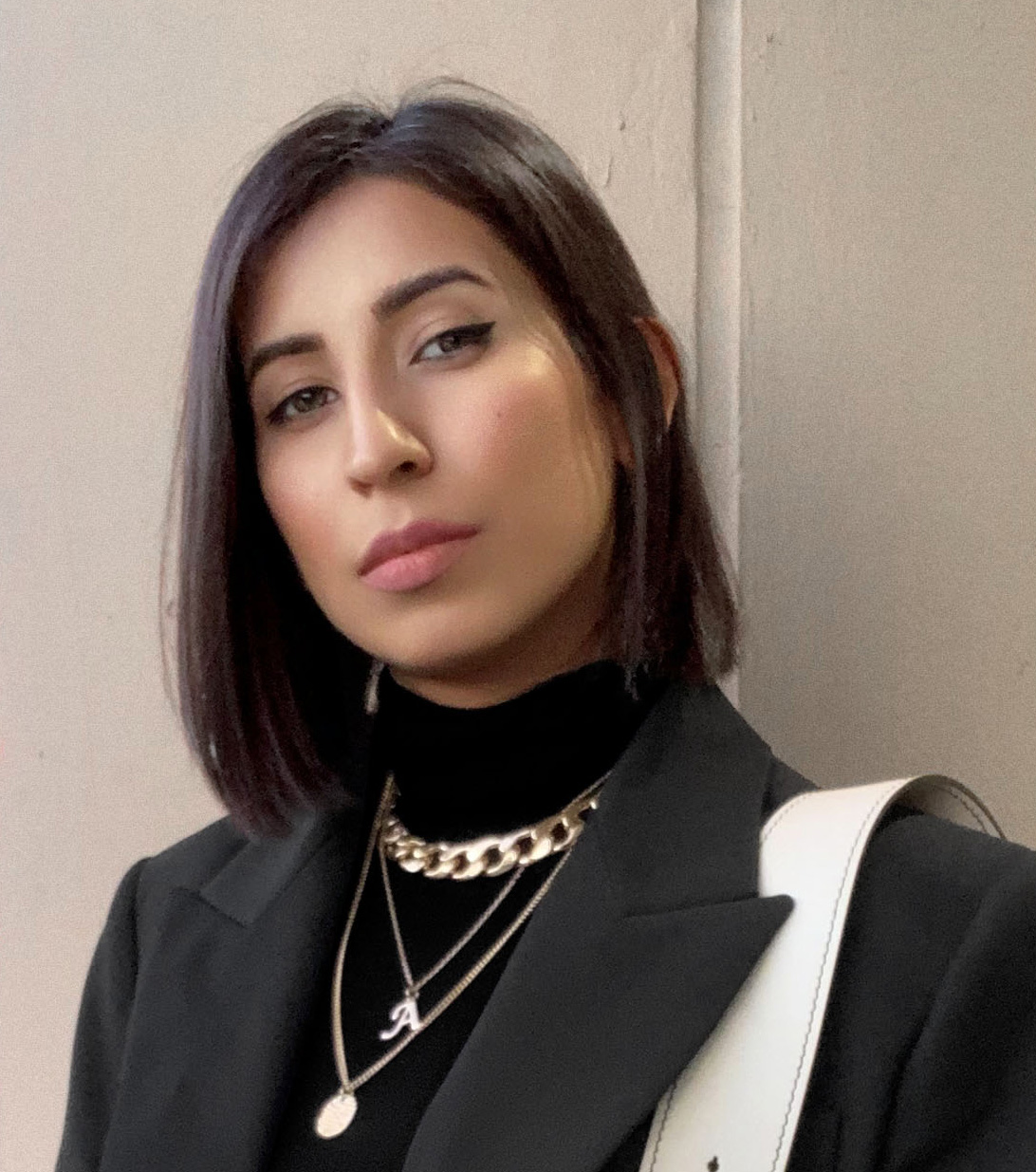 If you ask me, maintaining a consistent skincare regime is no joke. Trust me, there are days when I am simply exhausted at night, and I feel like giving up. Regardless, I still decided to maintain that skincare streak. But if there are no results even after giving only consistent efforts, it is just heart-breaking. So, what was it that I was missing? Why wasn't my skin bringing its A-game even after spending all the money and time in the world? I was utterly frustrated, this is precisely why I started researching about skincare essentials. Believe me, only after thorough research along with trying and testing I have broken down all the knowledge into the correct order to apply & layer skincare products for maximum benefit without any side effects.
Yes, I was amazed as well, I have been using the same products, but the right order makes all the difference in the world. Something as basic as the order of application of skin care products is the key to healthy skin. As unbelievable as it sounds, even if you have found your skincare soulmates, but if you don't apply them in the correct order, it may do more harm than good. Scroll on for an expert take on how to layer skincare products.
SKINCARE 101- Things you should never forget:
Before we get to the skincare order, here is a set of rules that I strongly recommend you go through. I have learned these tips and tricks over the years, and trust me, they are skin-saving.
Remove Your Makeup: Make sure you remove your makeup thoroughly before you apply any skincare product. Clean skin is very vital for the absorption of any hydrating oils or lotions.
Go From Lighter To Heavier Formulas: The basic rule of thumb says you must apply the lightweight formulas first. This ensures better absorption.
Be Slow & Mindful: After every skincare layer, remember to give your skin some time to absorb the product. Do not rush and splurge all the products in a little timespan. Your skin needs it's time to breathe. Also, do not overuse any product.
Be gentle: The skin of your face is very fragile, if you exfoliate or cleanse too hard you may end up damaging your skin. Be gentle.
Maximize The Benefit With The Right Skin Care Order
Step 1: Cleanse
Cleansing is the primary step of any effective skincare routine. With the help of cleansing, you can remove any makeup or dirt accumulated on your skin. But, how to find a cleanser that's perfect? Remember, the kind of cleanser you use matters much more than you realize. You need a gentle cleanser. People think it's best to excessively cleanse the skin. But that's unhealthy for your skin. With continuous use of a harsh cleanser, the protective layer of your skin will break down. Your perfect skincare routine should be gentle, alcohol-free, and one that replenishes the skin. The best thing to do is pick a product with more natural products. Here are my recommendations: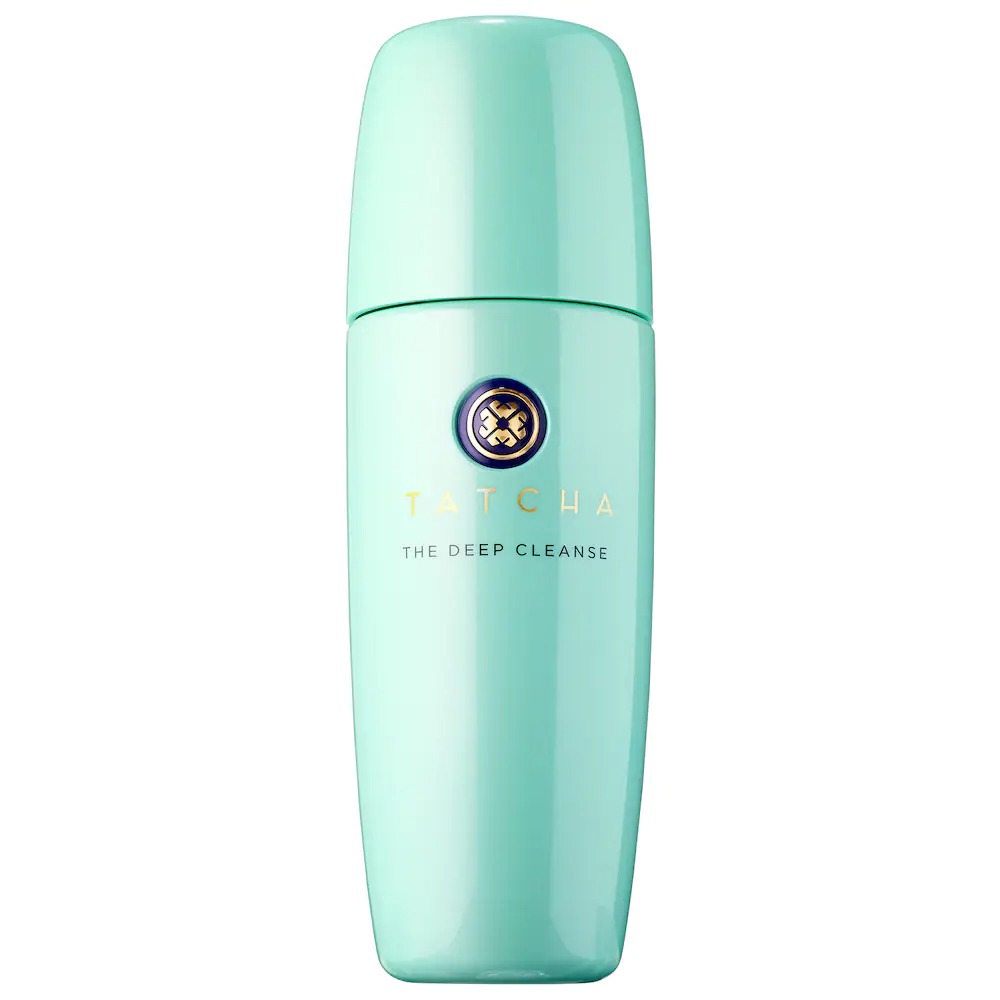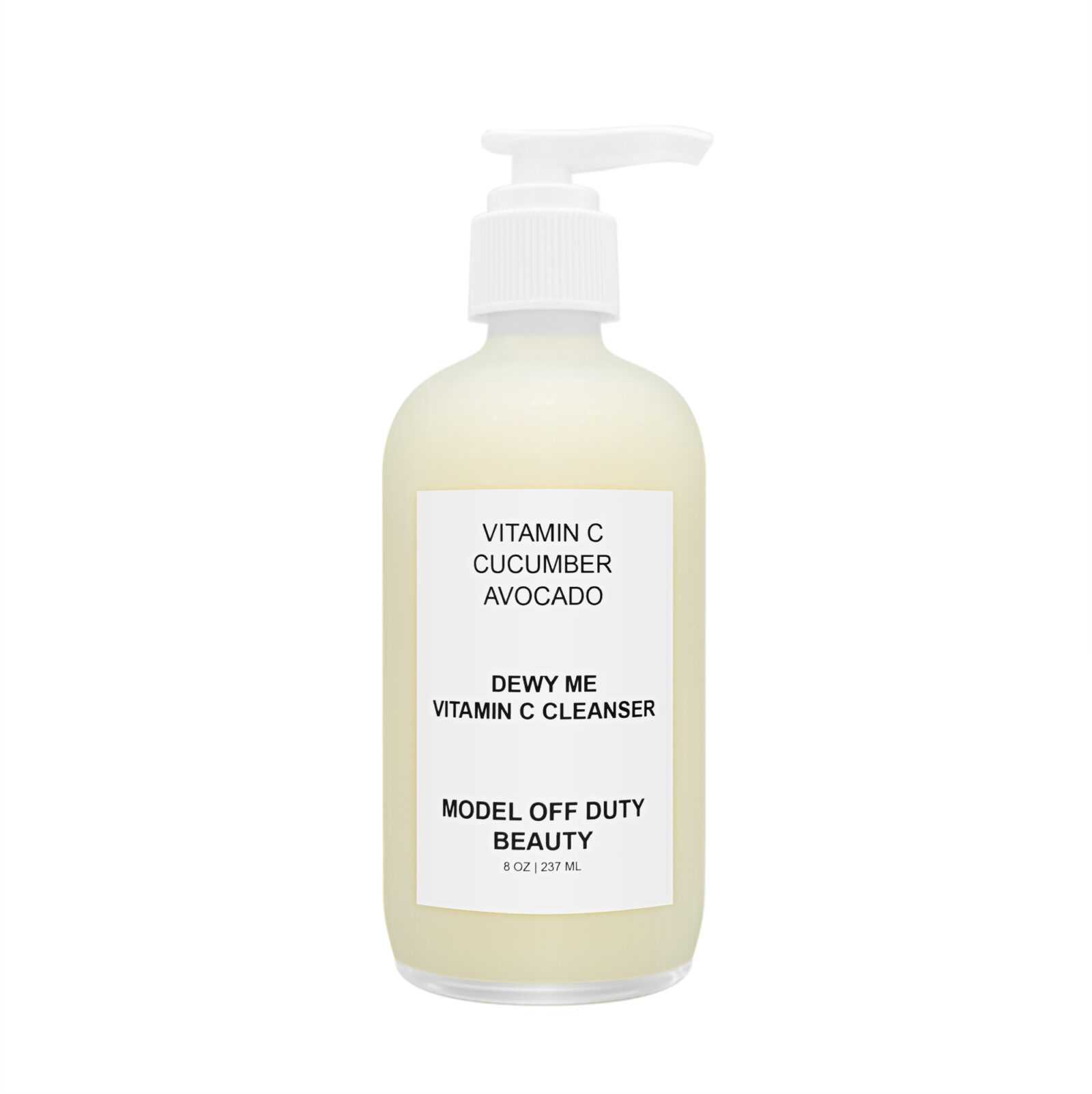 Model Off Duty Beauty Dewy Me Vitamin C Cleanser
Step 2: Toner
If you are skipping on using toners for your face, you have been missing out on a lot. A good toner will balance your skin's pH. It will tighten your pores while giving you an even skin tone.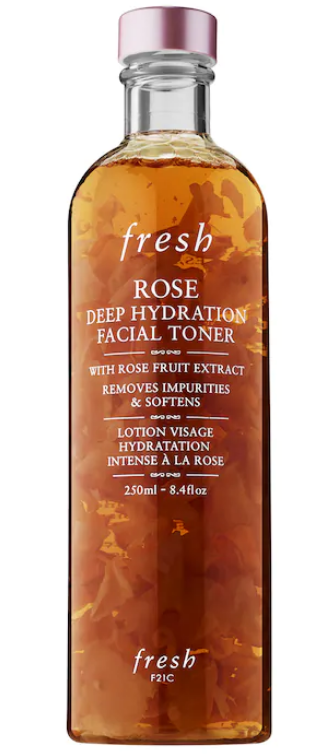 Fresh Rose & Hyaluronic Acid Deep Hydration Toner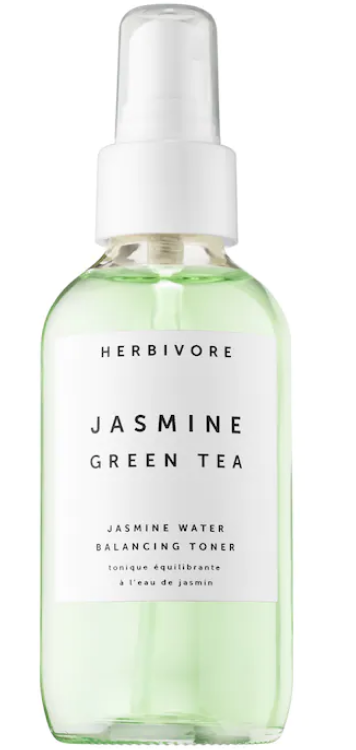 Herbivore Jasmine Green Tea Oil Control Toner
Step 3: Serum
According to the correct order to layer skincare products, serums have to be layered after the toner. Serums are skincare products that are highly concentrated. Hence, they specifically target a particular skincare issue. So, the first step is to figure out what exactly do you need a serum for? Once that's done, ensure that your serum is packed with antioxidants. You can get a brightening serum, an anti-aging serum – actually, a serum for almost any skincare concern. Just make sure the product is made with natural ingredients to avoid any side effects. Here are my favorite natural serums.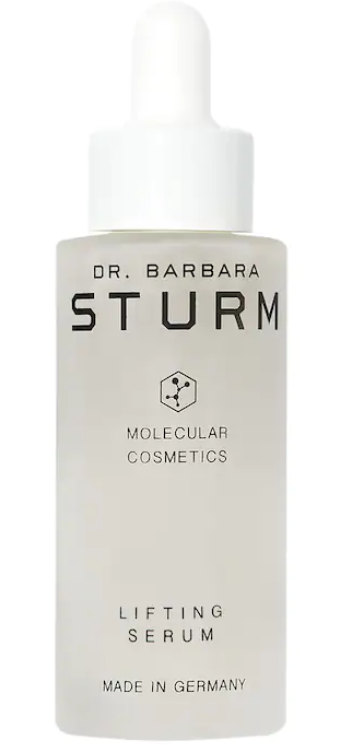 Dr. Barbara Sturm Lifting Serum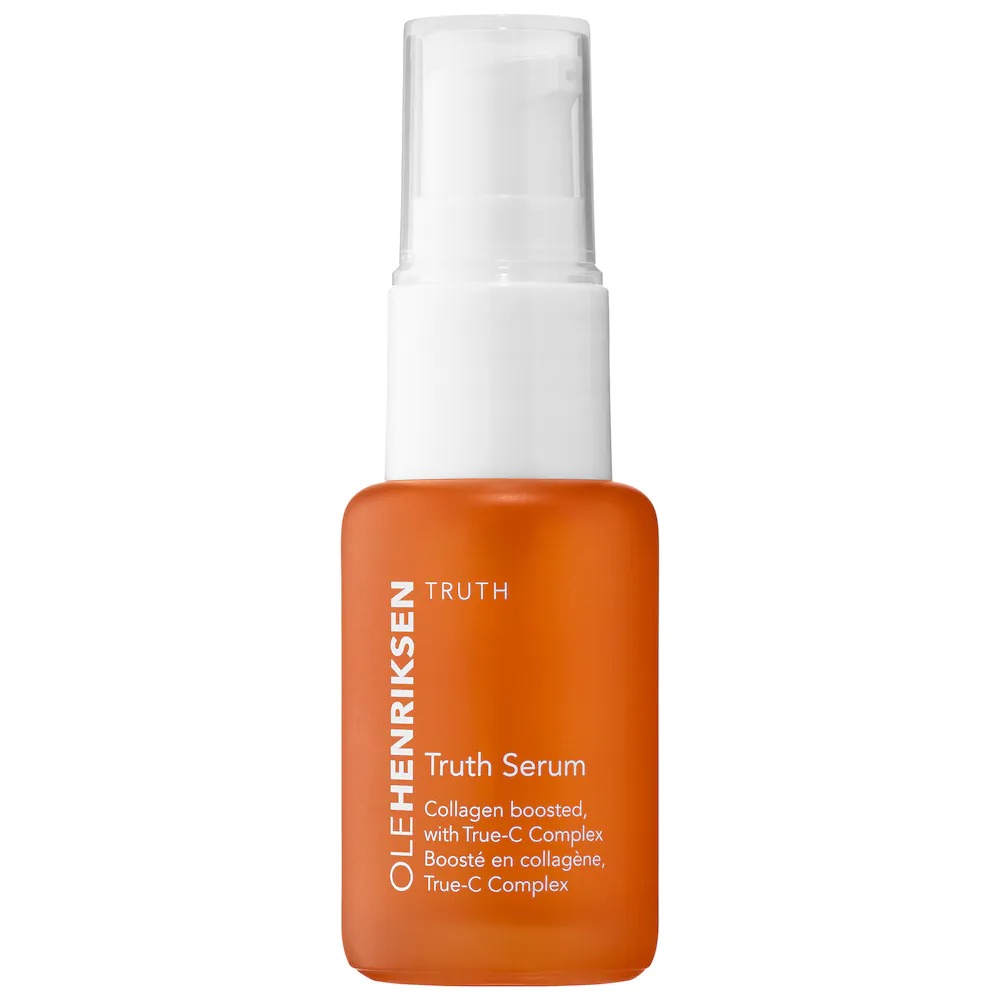 Olehenriksen Truth Serum Vitamin C Serum
Step 4: Eye Cream
Eyes add to the beauty of your face. But your under-eye skin is the most prone to darkening or losing is laxity. Consistent use of suitable eye cream will maintain the elasticity of your under-eye and prevent any signs of aging. Here are some amazing products for your skincare: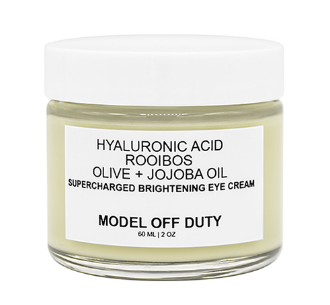 Model Off Duty Beauty Supercharged Brightening Eye Cream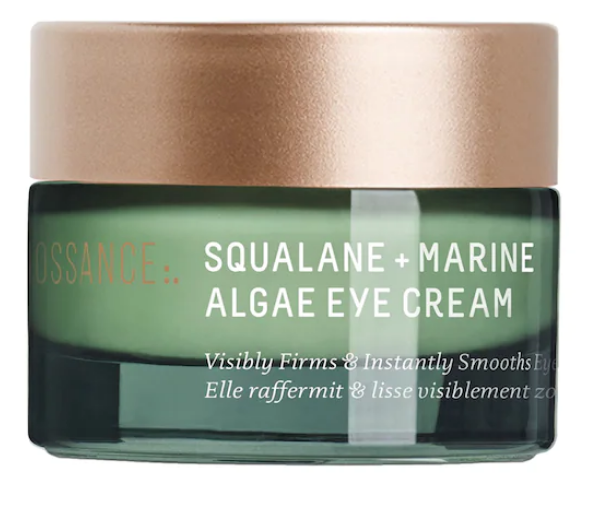 Biossance Squalane + Marine Algae Eye Cream
Step 5: Spot Treatment
Not everybody needs spot treatment. But if you have been suffering from any dark spots, this is the step for you. Just find the perfect spot treatment product and the correct order apply it after you tone. This ensures better absorption and helps your get rid of any spots.

Peter Thomas Roth Potent-C™ Targeted Spot Brightener
Step 6: Moisturizer
Yes, your skin needs a moisturizer, even if you have very oily skin. Your body produces its own oil, but you also need extra hydration because your skin faces a lot of impurities throughout the day. From hydration to soothing, from brightening to tightening, a good moisturizer can work wonders for your skin. However, your skin requires a different kind of care during the day and during the night. This is why your AM and PM skincare has to be different, and so do your moisturizers. You need a gentle, lightweight moisturizer for your AM skincare. They are specifically created to help you apply your makeup without the sticky, greasy feeling. Moisturizing for your PM skincare routine is meant to create a layer that helps seal in all your previously applied skincare products. It also provides all-night-long hydration. To make your skin naturally glowing and plump the next morning, you need a heavy, SPF-free moisturizer at night.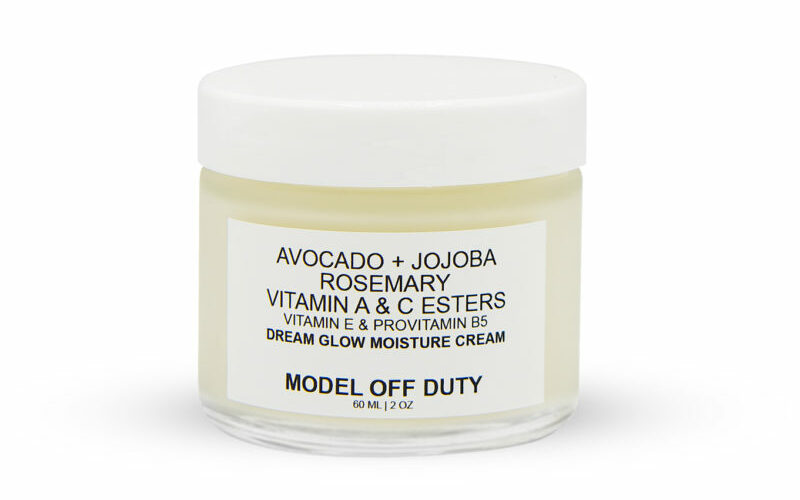 Model Off Duty Beauty Dream Glow Moisture Cream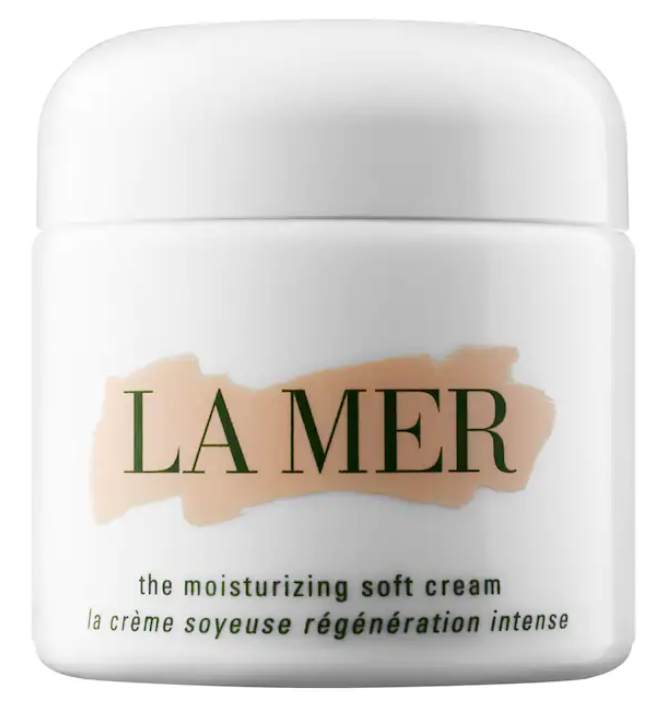 La Mer The Moisturizing Soft Cream Moisturizer
Step 7: Facial Oil
The application of a good face oil overnight will equip your skin to battle the excess production of sebum. As surprising as it sounds, a good face oil helps your skin get rid of all the pore-clogging oil that may lead to skin difficulties like breakouts, blackheads, and even enlarged pores.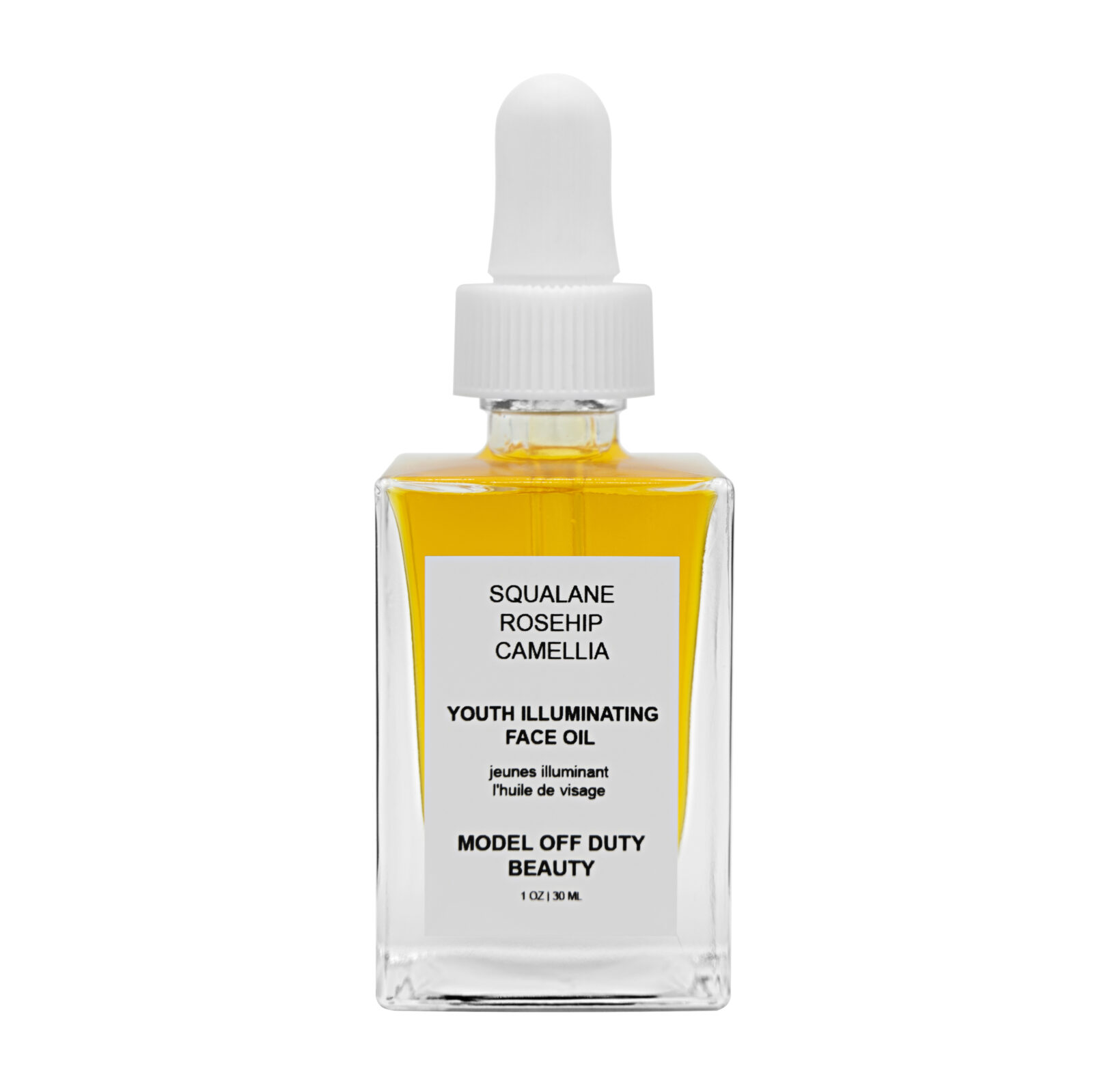 Model Off Duty Beauty Youth Illuminating Face Oil
Step 8: SPF or Sunscreen
The ultimate step in your morning skincare routine should always be good sunscreen. Even during winters, even when you are not planning to go into direct sunlight. Your precious skin needs protection from the harmful UV rays. Only after this, you must apply any makeup.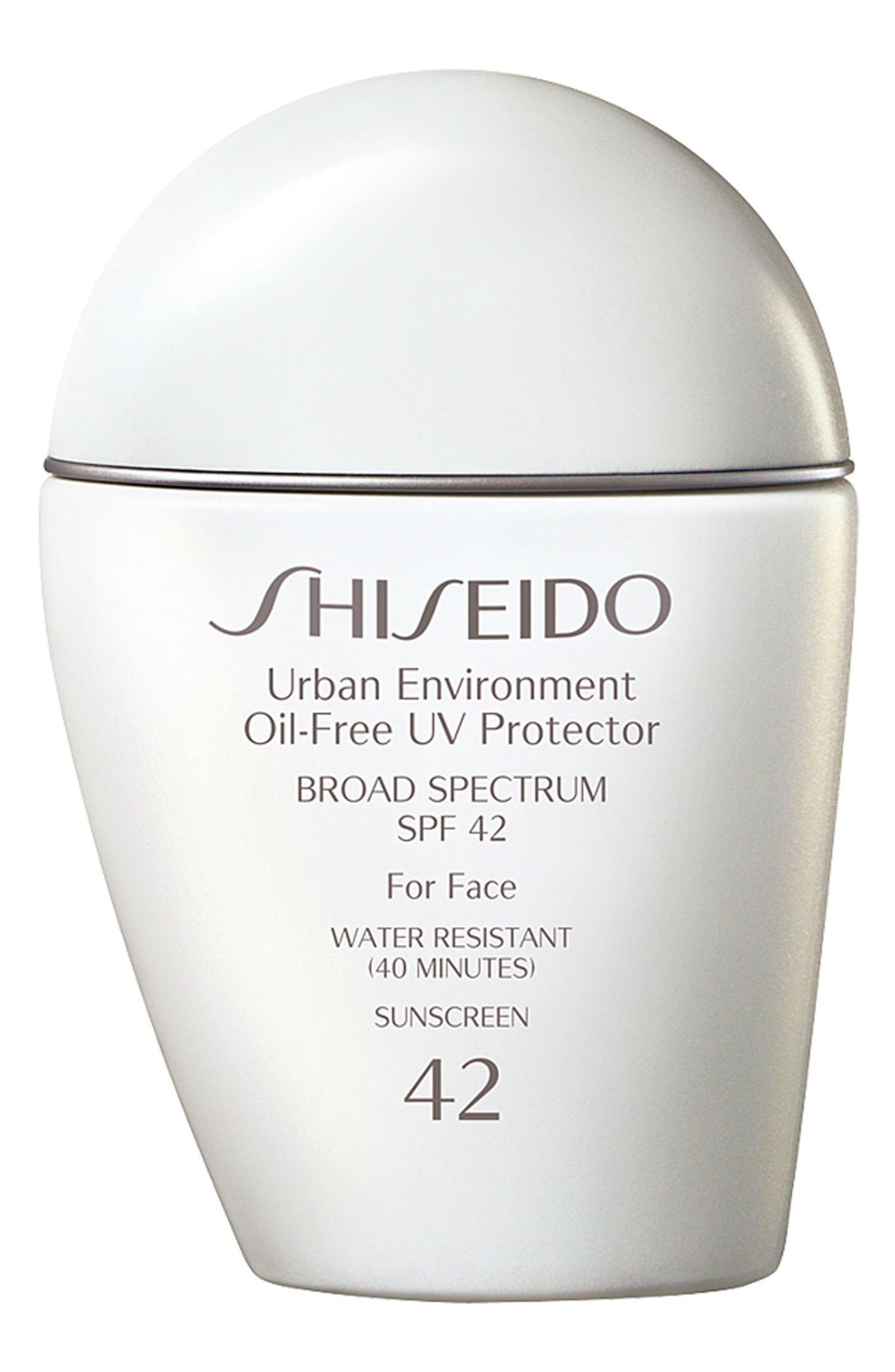 Shiseido Urban Environment Oil-Free UV Protector Broad Spectrum Face Sunscreen SPF 42
For Your Nightly Skincare Routine
For your night routine, before applying any product, make sure you remove your makeup well. This simple step makes your entire routine much more effective. Yes, first you need to cleanse just like the morning routine, followed by the toner, serum, eye cream, spot treatments, moisturizer followed by retinol or bakuchiol.
Night Cream
Although the ultimate step of your nightly skin routine should be face oil instead of sunscreen, you cannot miss out on the night cream. Here is my personal favorite.