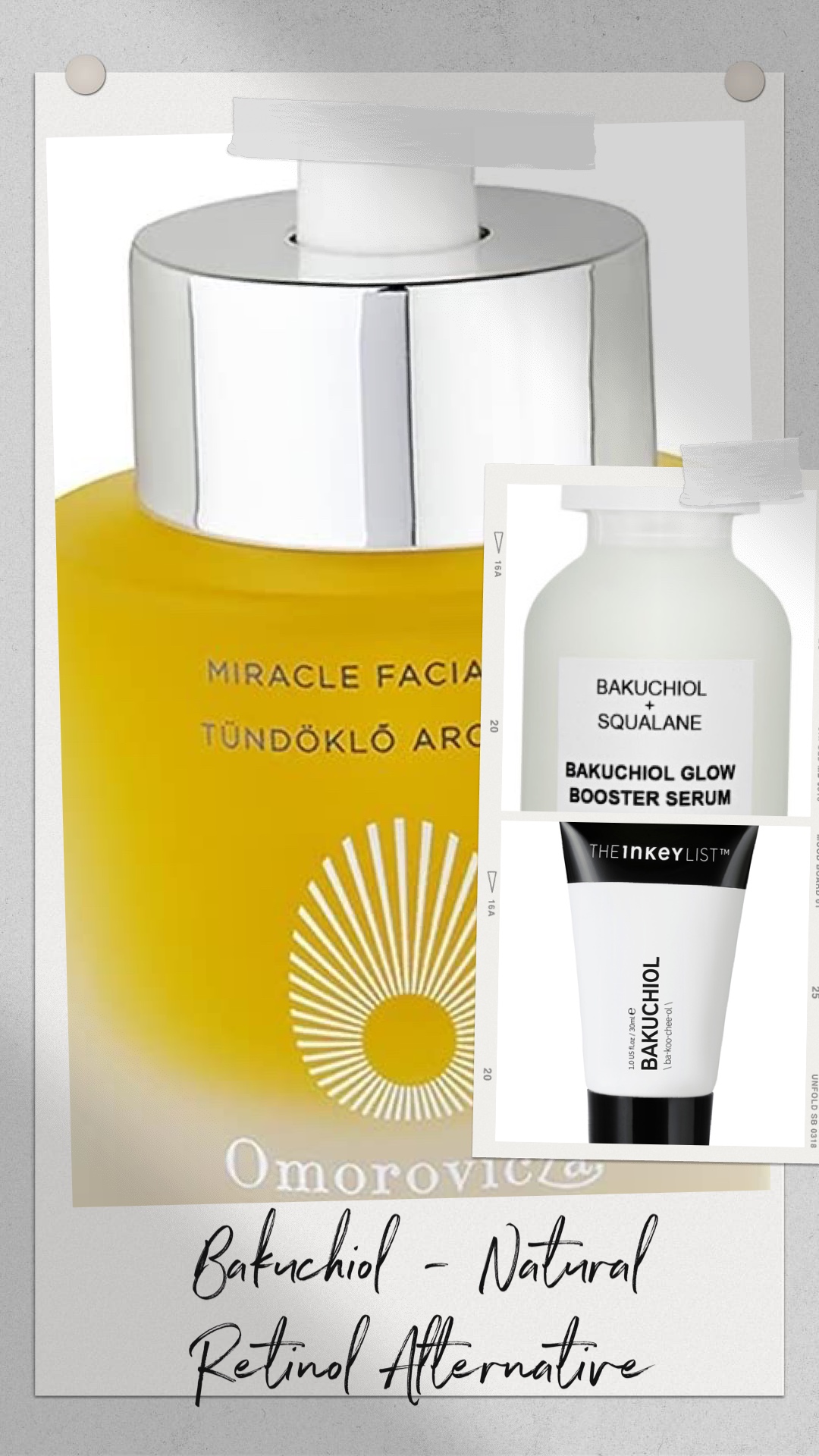 You must be well aware of the excellent skincare effects of retinol. In fact, it has been used as an anti-aging ingredient. But, as effective as this anti-aging ingredient is, it comes with a cost. This chemical ingredient is filled with side effects like redness, skin irritation, and peeling. But, that's not it, in some cases, it leads to excessive dryness or even sun sensitivity. In fact, pregnant women or women who are breastfeeding are particularly asked to steer away from retinol. This is precisely why skincare experts began researching the elements of retinol and whether they are found in nature's lap. And Eureka!
Yes, a natural retinol alternative exists; Bakuchiol. This special natural ingredient has all the goodness of retinol without its dreadful side effects. Skincare without the fear of any harmful aftermath. In fact, this is actually a boon for all the people out there who struggle with sensitive skin. Moreover, we highly recommend adding bakuchiol to your daily skincare regimen. That is why we are here with the 3 best skincare products, infused with bakuchiol, that deliver real results.
This exceptional rejuvenating face oil boosts the utmost hydration and thereby promotes youthful bright skin. If you have had skincare problems like dryness, signs of aging, or excessive oiliness, this Miracle Facial Oil is actually miraculous. Because it magically blends its luxuriously healthy ingredients with your skin. Thereby, helps you get rid of fine lines, wrinkles, or any other early signs of aging. Not only that, this face oil is made up of bakuchiol and other 100 percent effective ingredients. It offers all-day protection against environmental stressors. This is all you need for a stronger shield against pollution. The best part about this product is that it is free from any artificial fragrances or dyes.
Bakuchiol Retinol Alternative Moisturizer
This lightweight cream is power-packed with the goodness of bakuchiol, which is a natural alternative to retinol. This moisturizer has the power to significantly reduce any visible signs of aging like fine lines or even wrinkles. In fact, if you have had dullness or uneven skin tone, this moisturizer will help you fix them all. This product by The INKEY List is vegan as well as cruelty-free. Moreover, it is filled with naturally-sourced antioxidant properties. The best part about this moisturizer is bakuchiol which is 100 percent natural. It effectively makes your skin look young like retinol without the side effects. Pick this product for younger, hydrated, and healthy skin.
We are proud to have discovered the Bakuchiol Glow Booster Serum by Model Off Duty Beauty. Serums are one of the most essential part of any skincare. But, if not chosen well these highly concentrated skincare shots can do more harm than good. However, that is not true about this MODB serum. Unlike any other serum, this facial serum is made up of 100 percent natural ingredients. This natural retinol alternative facial serum is even better than retinol. This is because bakuchiol is 100 percent natural. Also, this is the best pick if you want to achieve younger-looking skin. Moreover, its ingredients are the safest because they are non-GMO, paraben-free, vegan, and phthalate-free. Not only that, this serum is non-toxic, sustainable, and cruelty-free as well.
Up Next: 11 Facial Serums That'll Give You Glowing Instagrammable Skin