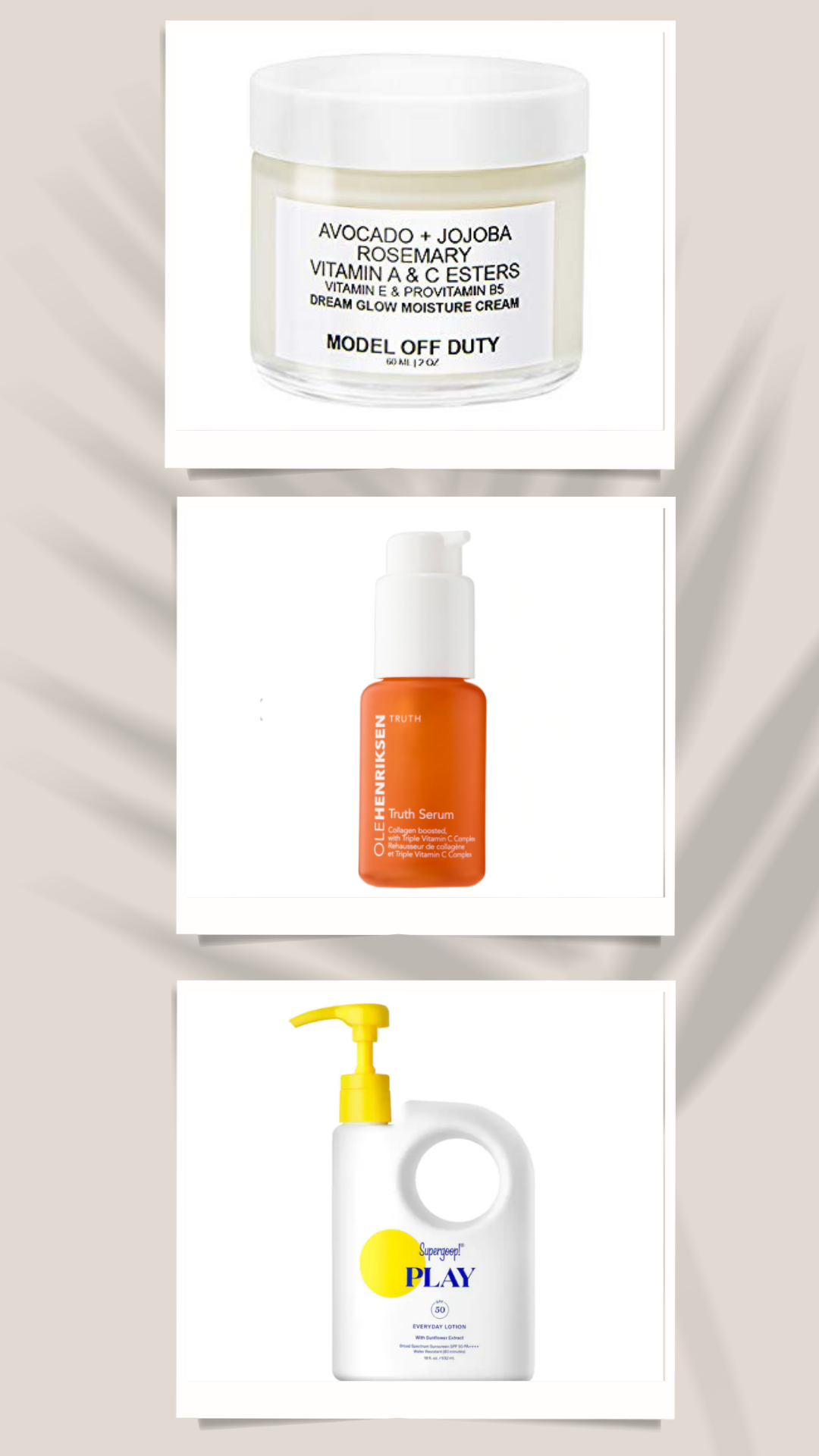 Every day comes with a new skincare trend, as a matter of fact, the market is flooded with beauty products. From Tik Tok beauty tips to the K-beauty skincare phenomenon, there are skincare recommendations everywhere. Not to mention the thousands of newer brands and product categories that are coming up all the time. In such a saturated industry, how can we, as consumers, truly know what works for each of our unique skin types? Some of these products look gimmicky and some are straight damage to the skin. Unlike makeup and fashion, skincare is not something you want to experiment with. It can cause grave damage that may take years to undo. All you need is a simple skincare routine that is reliable yet effective.
If you're a skincare fanatic like us, then you're certainly tempted to stash your cabinet with every new product that launches. Trust us, we learned the hard way but, when it comes to your skin, less is always more. That's why we have cut back to basics and curated the best simple skincare routine that works for every skin type. Here's to making skincare simpler.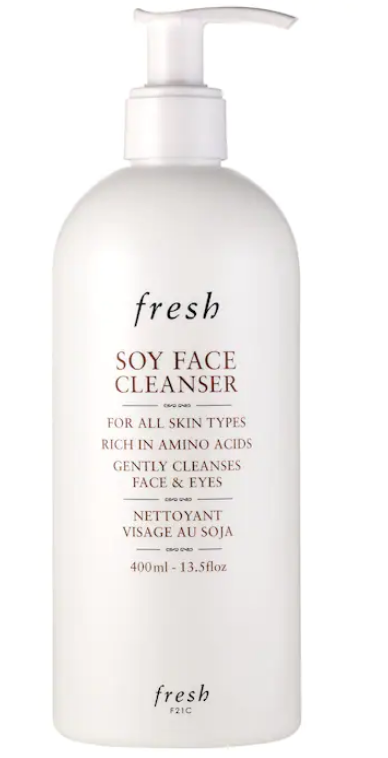 Fresh Soy Makeup Removing Face Wash
This daily cleanser is a great way to start your skincare routine. It is incredibly gentle but removes every last bit of dirt and bacteria that may have been accumulated. Infused with amino acid-rich soy proteins, cucumber extract, and rosewater, this cleanser works while nourishing the skin. Add this cleanser into your routine to cleanse your face without stripping the skin of its natural oils.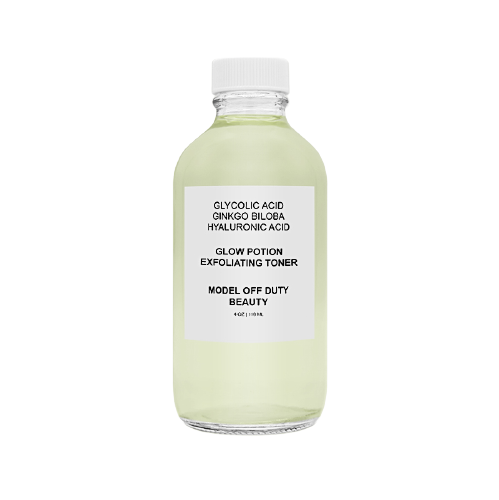 Model Off Duty Beauty Glow Potion Exfoliating Toner
A nourishing toner is a must in the morning to wake your skin up and give it a fresh boost. This repairing toner is formulated with glycolic acid, Ginkgo Biloba, and hyaluronic acid, to provide you with a glow from within while targeting aging concerns. It's also super lightweight, making it easy for the rest of your products to be layered. The best part about this toner is that is 100% non-abrasive and all its ingredients are clean, vegan, natural and free from any questionable ingredients.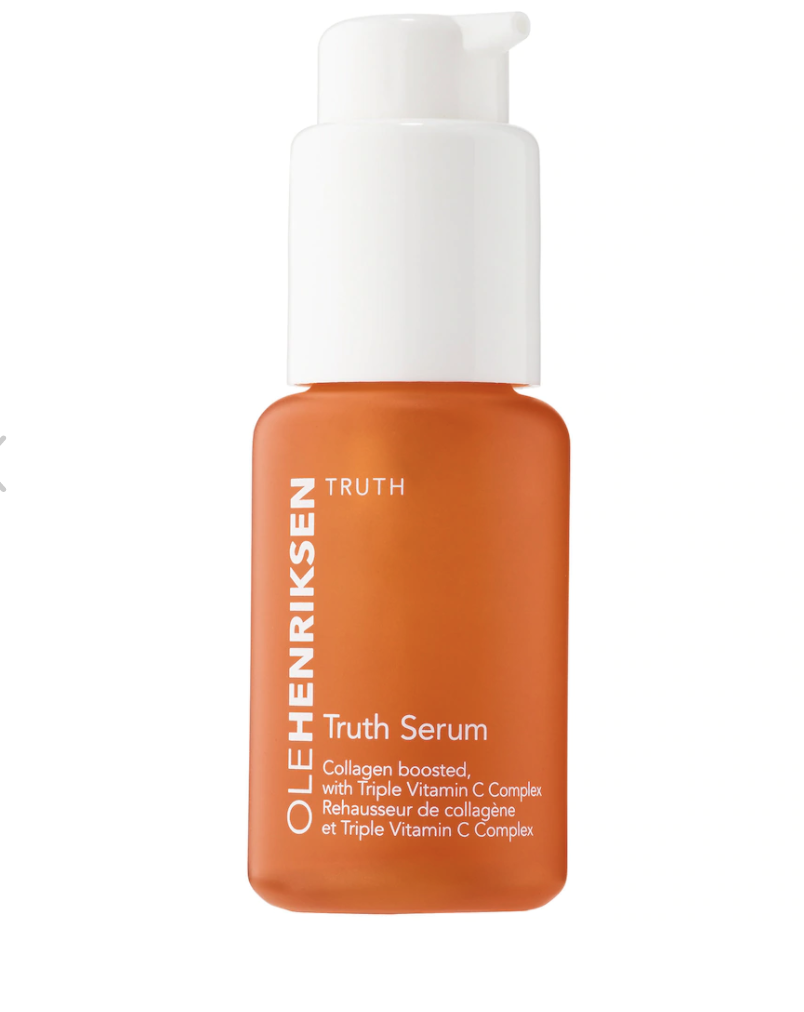 A serum is an excellent product to include in your skincare routine. A serum targets specific skincare concerns that cannot be fixed by your regular products. This all-rounder serum has the power of vitamin C which helps in brightening the skin's complexion and eliminating dark spots or pigmentation. It also has several anti-aging properties that boost collagen production and rescue your skin from fine lines, dullness, wrinkles, loss of elasticity, etc.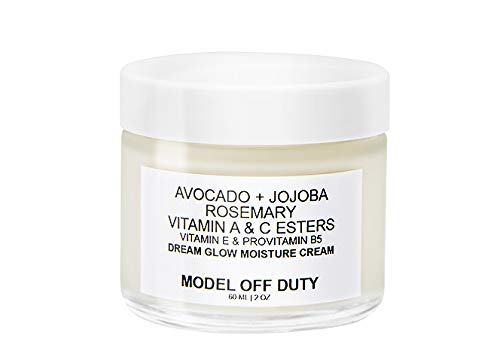 Model Off Duty Beauty Dream Glow Moisture Cream
This unbeatable Dream Glow Moisture Cream by Model Off Duty Beauty is one of our favorite products at the moment. Not only is it completely natural and clean, but it works like a charm to pump your skin full of that much-needed hydration. One thin layer of the product is all you need to feel like a glowing goddess all day long. It is power-packed with hydration-boosting ingredients like avocado oil, jojoba oil, rosemary, rosehip seed oil, and vitamins A, C, and E.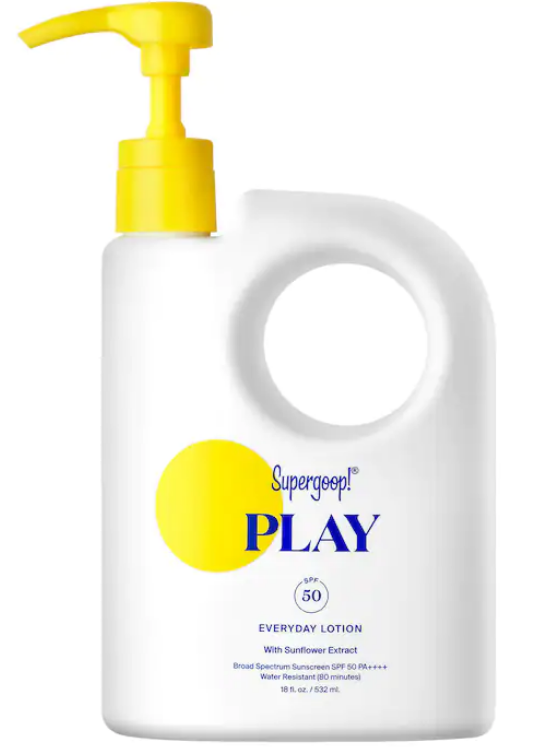 Supergoop! Mini PLAY Everyday Sunscreen Lotion SPF 50 PA++++
Never go a day without applying sunscreen on your skin. The sun's effects are not usually visible in the first couple of days, but the harm it causes can last a lifetime. It is essential to shield your skin from discoloration, pigmentation, fine lines, dullness, and uneven texture that UV rays can cause. Our pick is this highly protective sunscreen with SPF 50.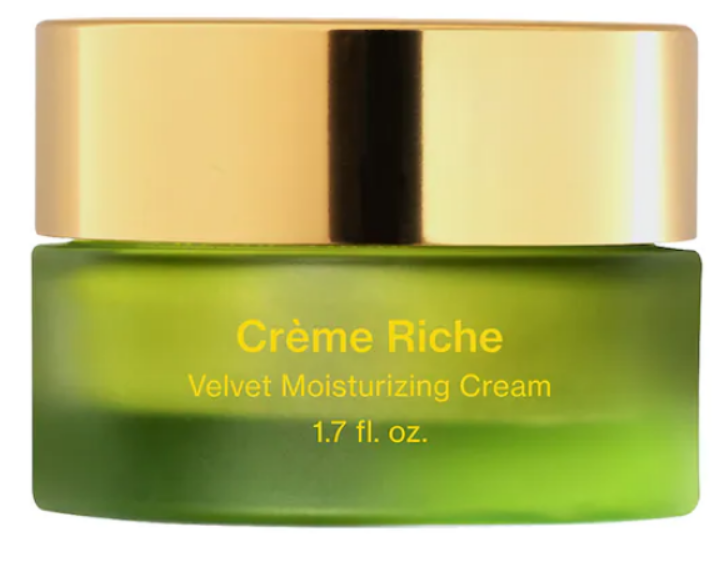 Tata Harper Crème Riche Anti-Aging Peptide Night Cream
We cannot recommend a nighttime routine without including this powerhouse night cream. It truly works like magic for the skin by giving it the hydration it deserves. In fact, it regenerates your skin cells while you sleep so you can wake up to flawless skin every single day. It is loaded with some of the best rejuvenating skincare ingredients to instantly nourish the skin.
Up Next: Meet The Serum That Miraculously Eliminated My Most Stubborn Dark Spots