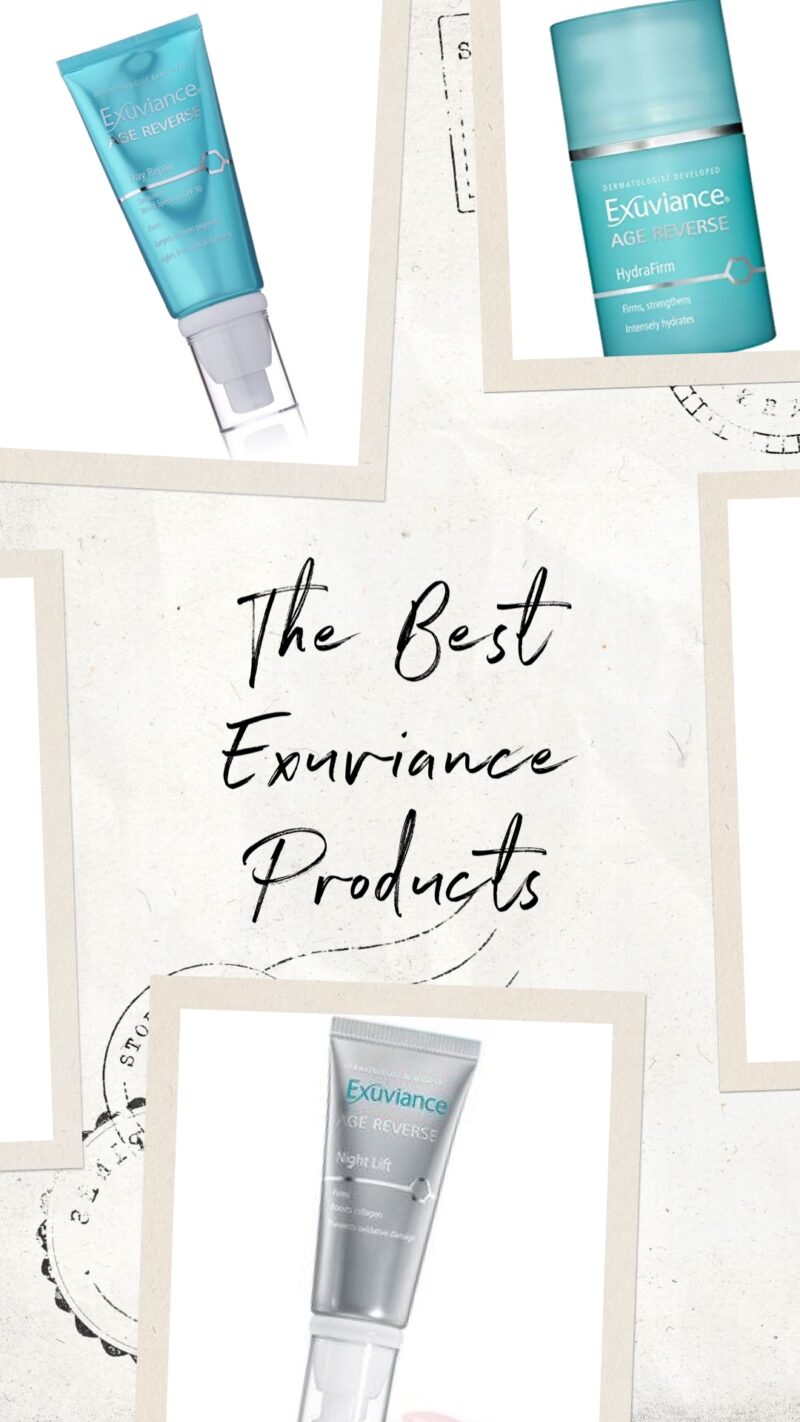 Exuviance is a skincare brand running under its parent company Neostrata. All its products focus on anti-aging concerns. They believe younger, healthier-looking skin starts with skin renewal through exuviation, which means shedding off the surface skin cells. Accordingly, the brand focuses on renewing the skin cells to drive away signs of aging and reveal brighter and youthful skin. All their products are made using the most excellent ingredients present in the skincare world. Exuviance's skincare products' formulas include the best ingredients blended perfectly to encourage and aid skin renewal and offer youthful, glowing, and healthy-looking skin while helping users defeat future signs of aging.
We skimmed through a lot of Exuviance reviews and most of them reveal that Exuviance products are must-haves, miraculous, staple, recommended, and effective. However, one thing worth noting is that Exuviance's parent company Neostrata and its subsidiary companies do not confirm that their products and ingredients were not tested on animals. So the brand cannot be labeled cruelty-free.
Exuviance products can be found on their official website, as well as on websites like Ulta, Dermstore, Amazon, and more.
Best Selling Exuviance Reviews  And Products

Exuviance Day Skin Repair SPF 30 ($59.99)
The Exuviance Day Skin Repair SPF 30 is a skin repair cream for daytime use. If used regularly, it is clinically proven to visibly improve the signs of fine lines, wrinkles, and skin texture within 60 days. It contains a rich blend of ingredients like retinol, NeoGlucosamine, peptides, antioxidants like pomegranate, vitamin A, and E. This product encourages the production of natural collagen to improve the skin's firmness. Also, its SPF 30 provides sun-defense properties.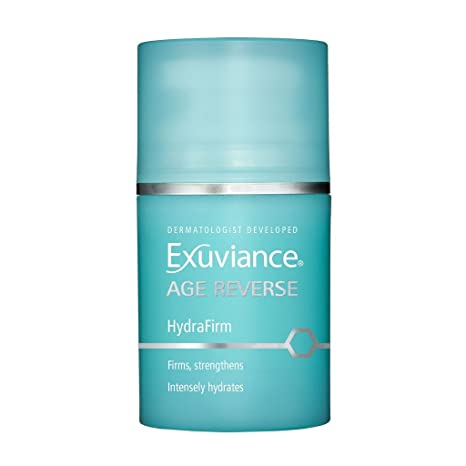 Exuviance Age Reverse HydraFirm ($69.99)
This Exuviance Age Reverse HydraFirm is a luxurious face cream that directly targets all signs of aging. It is enriched with hyaluronic acid and prodew that help moisturize and hydrate the skin, triple firming complex of NeoGlucosamine, bionic and peptides that help in targeting collagen, and antioxidants that protect against environmental damage to help the skin become more firm and strong.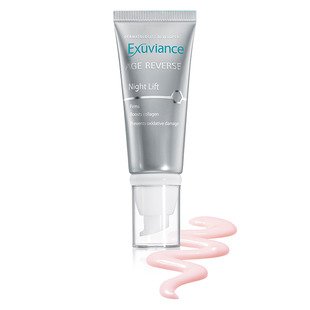 Exuviance Age Reverse Night Lift ($59.98)
This Exuviance Age Reverse Night Lift is a night cream that works effectively on signs of aging overnight. It includes a dose of many antioxidants like grape seed extract, maltobionic acid, gluconolactone, vitamin E and berry extracts that protects the skin while firming and smoothing it. It targets the natural collagen for more firm and even textured skin.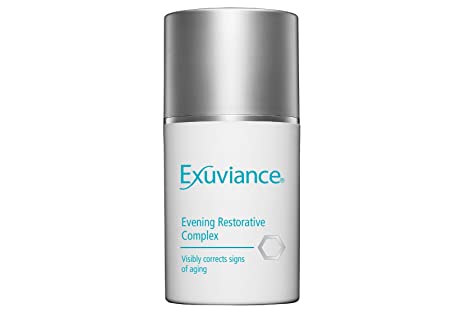 Exuviance Evening Restorative Complex ($58.02)
The Exuviance Evening Restorative Complex is a clinically tested cream that reveals firmer, softer, smoother, and plumper skin in just 4 weeks. Its anti-aging and botanical ingredients create a powerful complex to fight signs of aging like lack of firmness, fine lines, wrinkles, and spots to make the skin youthful, elastic, and radiant. This cream is non-comedogenic, dermatologically-tested, and allergy-tested. It is suitable for all skin types. No wonder Exuviance reviews favor this best selling skincare product by the brand.
Up Next: Skincare Detox – Get clear, glowing skin with this clean, non-toxic face mask