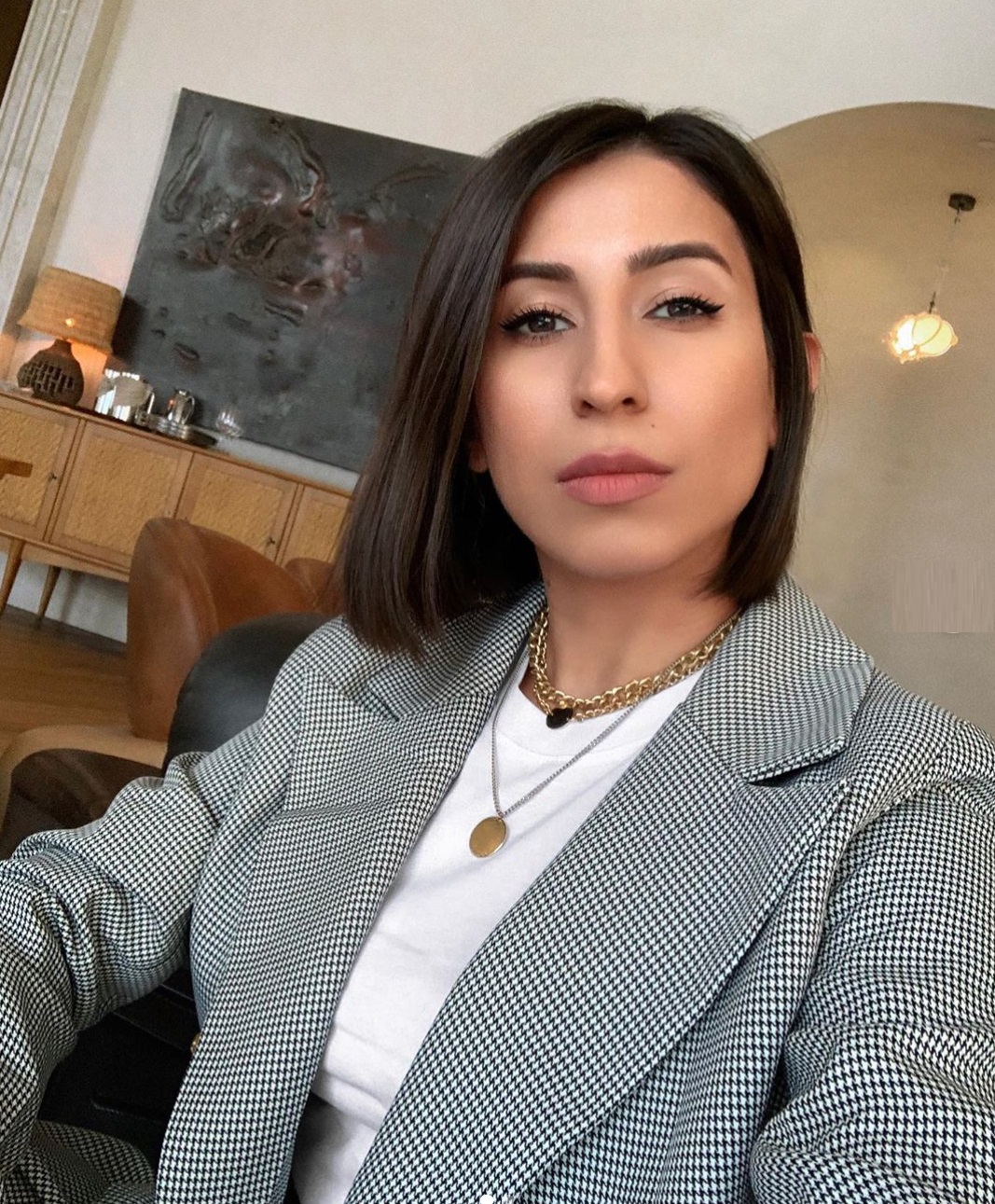 Not too long ago, facial toners were considered harsh for the skin, but as the skincare industry evolved, toners revolutionized as well. Toners used to be infused with alcohol that made the skin dry. But, today, toners are gentler, they are alcohol-free and some of them are even moisturizing for the skin. When we are talking about toners, one ingredient that you can't miss out on is witch hazel. Witch hazel has been used for centuries to cleanse as well soothe the skin – but what exactly is witch hazel, how to incorporate it into your skincare routine? Here is all you need to know.
Understanding Witch Hazel
Witch hazel is a popular botanical extract that is found in North America and Japan. It is derived from a flowering plant of the same name. In the skincare world, the witch hazel extract is prepared from the leaves and the bark of the said plant. For years, witch hazel has been incorporated into skincare as a healing agent, an anti-inflammatory agent as well as an antioxidant agent. That's certainly not it, witch hazel is also used to treat acne and balance excessively oily skin.
Benefits Of Witch Hazel
Apart from the above mentioned skin-loving properties, witch hazel is filled with several other skin benefits that are worth mentioning, the top benefits of witch hazel are:
Diminishes multiple signs of aging.
Fights premature aging with the power of antioxidants.
Tightens the pores.
Offers anti-inflammatory properties
Soothes and heals the skin.
Treats and soothes sunburns while protecting from any further sun damage.
Removes any excess oil from the skin.
Fights acne and balances the sebum level.
Works as an excellent toner and improves complexion.
Reduces puffiness around the eyes.
Firms the skin for a plumper appearance.
How To Introduce Witch Hazel Into Your Routine?
Here is a list of witch hazel-infused products that we at FC are obsessed with. Pick any product from the list below to incorporate the innumerable benefits of the magical ingredient.
Model Off Duty Beauty Sublime Green Tea Hydrating Toner
This Model Off Duty Beauty toner is the best witch hazel-infused product the skincare industry has to offer. Formulated with 100% clean, natural, and vegan ingredients like witch hazel, green tea, and rosehip, pick this product to refresh your skin and achieve the brightest skin ever.
Belif Witch Hazel Herbal Extract Toner
This toner by Belif is another witch hazel-infused toner that is formulated to deliver happy and hydrated skin. Just a few applications of this product are enough to get rid of dull and dry skin. In fact, if you are seeking a soothing and plumping experience after a thorough cleanse, this is your pick.
Mario Badescu Witch Hazel & Lavender Toner
This lavender and witch hazel-infused toner is all you need to balance and soothe your skin. With the strength to clarify your skin while prepping it for the next steps, this toner can revolutionize your skincare routine. It is suitable for all skin types and focuses on skin care concerns like excessive dryness as well oiliness.
Boscia Rosewater Mist with Witch Hazel
Another alcohol-free toner that offers excellent hydration is this skincare pick by Boscia. This toner works to absorb all the excess oil while tightening and soothing your skin. It is all you need for a dewy, healthy-feeling, and healthy-looking complexion. This toner is suitable for all skin types.
Mario Badescu Witch Hazel & Rosewater Toner
Filled with the magic of witch hazel and rose, this toner is specially created to restore clear and radiant skin. This product is suitable for normal, dry as well as combination skin. However, if you have excessively dry skin, you must pick this product right away.