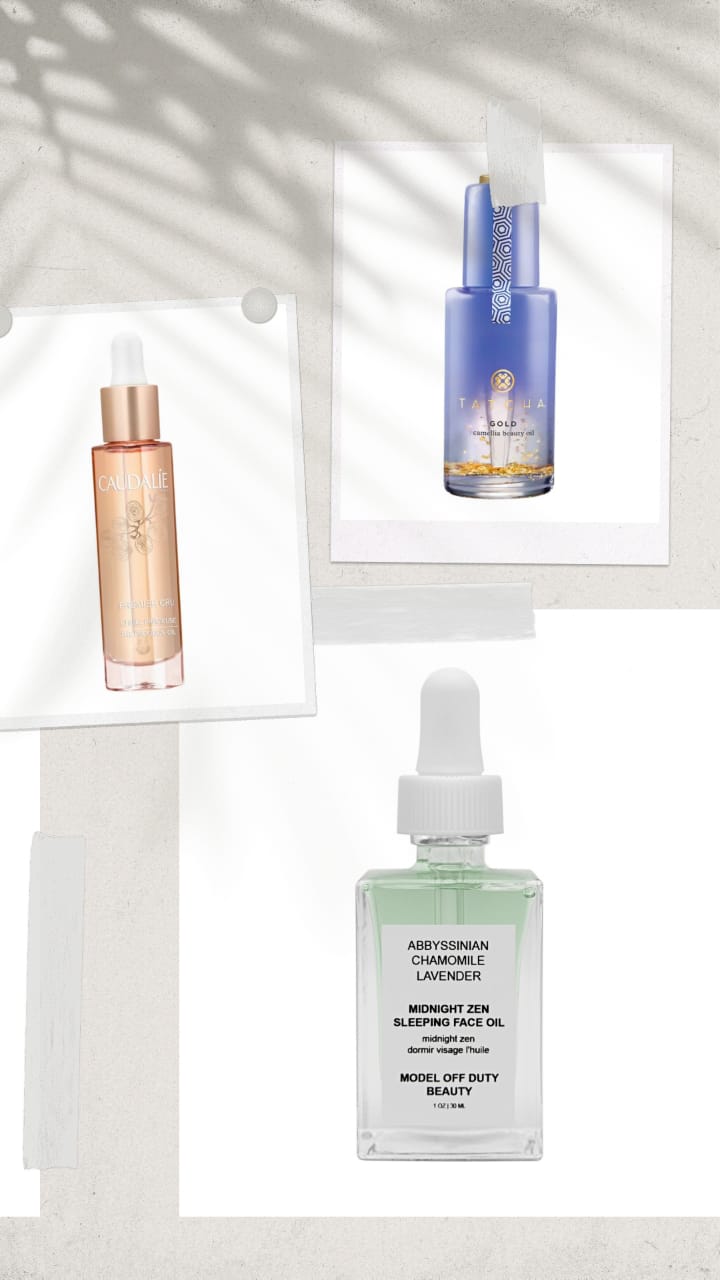 Did you know that finding a suitable facial oil for your unique skincare issues can actually be a game-changing step? Face oils are the ultimate mood-lifters. In fact, they are unmissable multi-taskers because they have the power to hydrate, nourish, and protect your skin – all at the same time. Moreover, that's not it; if picked right, they even have the power to banish any existing sign of aging. While plenty of people seem to believe oils cause acne, that's just a myth.
The trick is to figure out what suits your skin the most. If you have dry skin, you need a rich moisturizing oil. However, if you have sensitive, oily, or acne-prone skin, you must go for an oil-free and non-comedogenic product. That's right; oils don't have to be greasy. The right face oils aren't heavy or sticky. Instead, they can alleviate any breakouts, mattify your skin and deliver an even-toned complexion. That is precisely why we have curated a list of the top 5 anti-aging facial oils to try in 2021.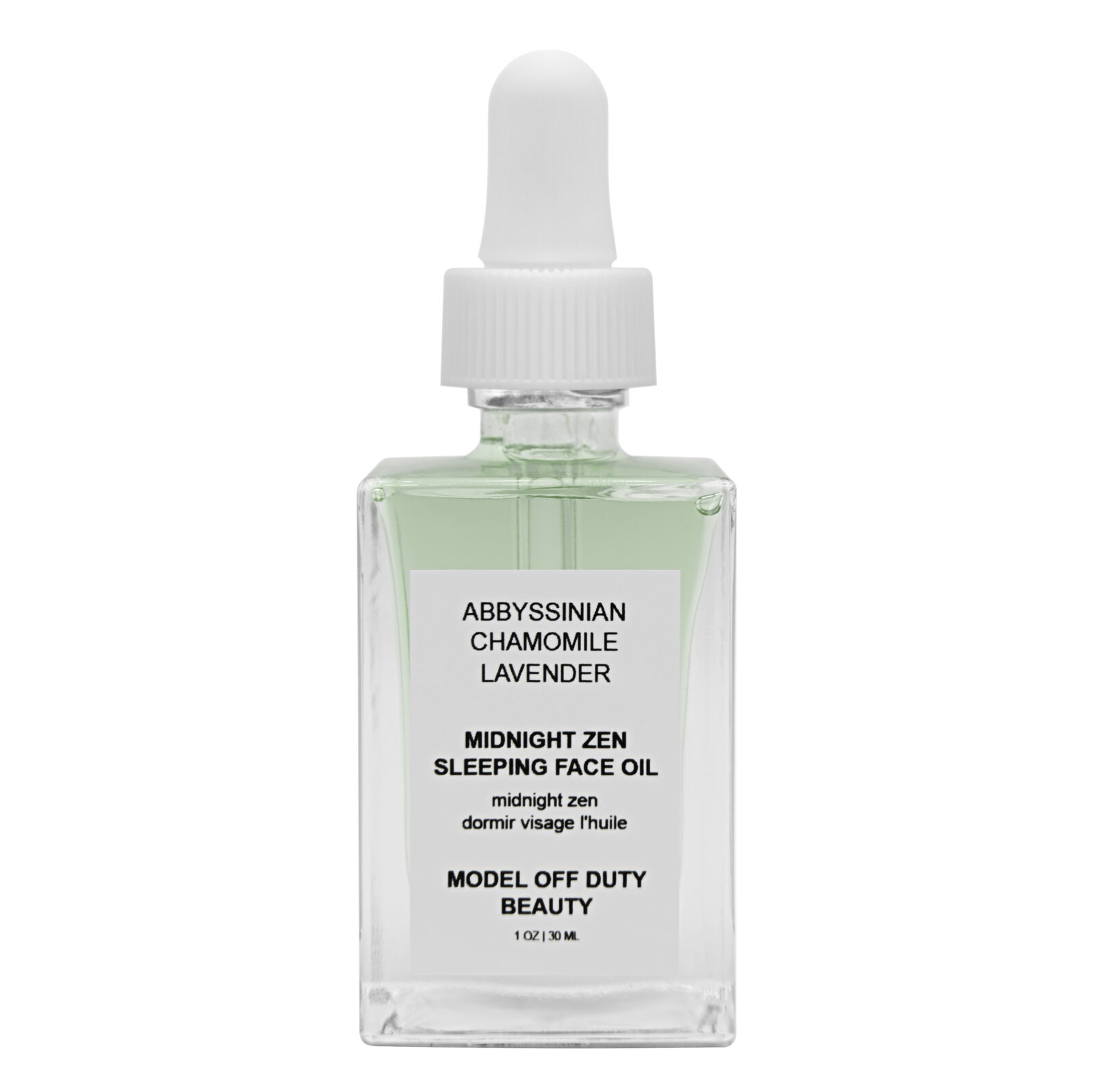 Model Off Duty Beauty Midnight Zen Sleeping Face Oil
If you want the perfect anti-aging product to comfort your distressed and dull face while eliminating any signs of aging, you must pick Midnight Zen Sleeping Face Oil. With the power of extraordinary skincare ingredients like Abyssinian, chamomile, and lavender, this facial oil can instantly rejuvenate your old and dull-looking skin. Plus it is incredibly soothing and calming for the skin.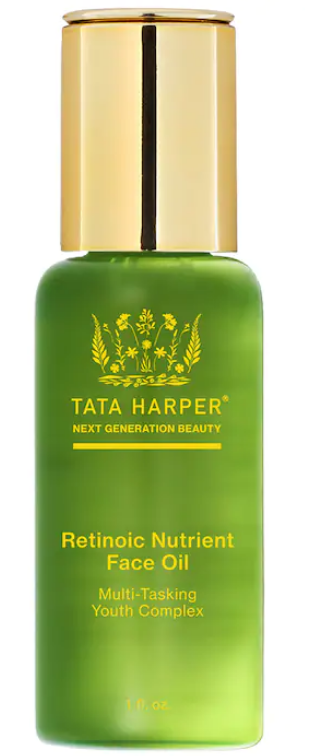 Tata Harper Retinoic Nutrient Face Oil With Vitamin A
Another exceedingly effective face oil is this anti-aging face oil by Tata Harper. Filled with the goodness of retinol and vitamin A, this facial oil can target multiple signs of aging like fine lines, wrinkles, and hyperpigmentation. Plus, it is suitable for all skin types.

Tatcha Gold Camellia Beauty Oil
The Gold Camellia Beauty Oil by Tatcha is the most mindfully made product to deliver the goodness of 23-karat gold. Add this oil to your daily regimen to get rid of any signs of aging – ranging from dryness and dullness to deep wrinkles. Plus, it is incredibly nourishing for the hair as well.

Caudalie Premier Cru Anti-Aging Precious Oil
The Premier Cru Anti-Aging Precious Oil is one of the most luxurious facial oils to achieve brilliant and younger-looking skin. Pick this precious oil to banish multiple signs of aging while delivering a healthy-looking flush. Add this oil to your daily routine for maximum results.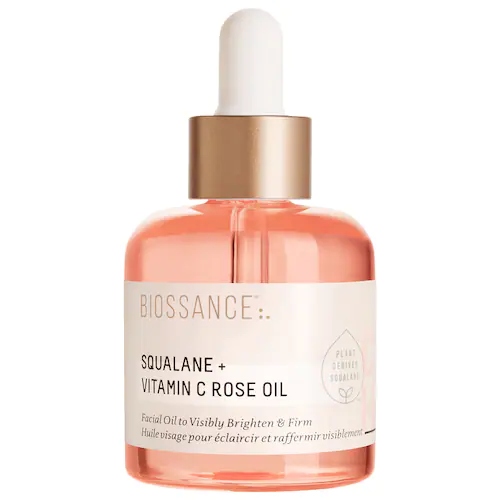 Biossance Squalane + Vitamin C Rose Oil
Another product to stay ahead of aging is this vegan and cruelty-free rose-based oil. It is formulated with all-natural squalane and vitamin C. Pick this oil for well-hydrated, brighter, and tighter skin. The best part is it is exceedingly potent yet safe for all skin types.
Up Next: This amazing moisturizer is the ultimate pick for nourishing skincare