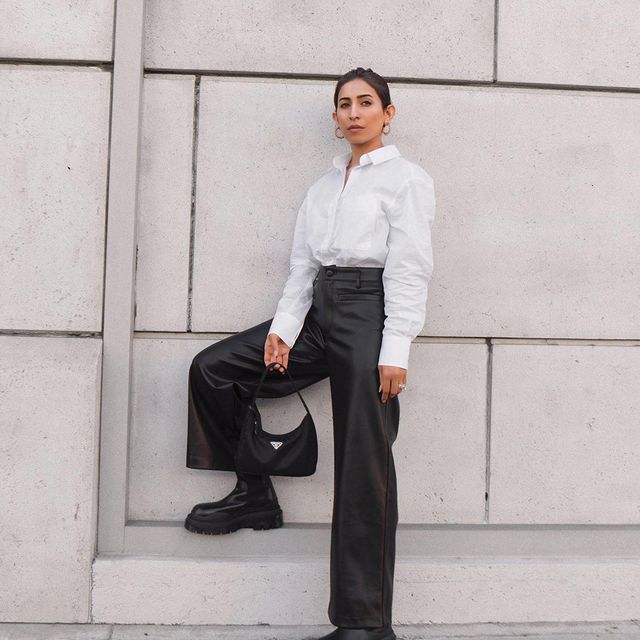 As much as we want to stay within our budget, we invariably come across items that leave us with our jaws dropped. And as much as we try, we seldom find the things we want within our budget. But that's about to change. We can always turn to our trusted retailer for stylish clothes 2021, Nordstrom, when we want to style up without breaking the bank.
After careful consideration and going through a smattering of affordable picks that may leave anyone spoilt for choice, we narrowed down the items under $100 that we're sure you're bound to fall in love with too. And if you're looking to upgrade your current wardrobe, you could not have picked a better time.
You might want to hurry up because with these ridiculously low prices, who knows whether you'll see these items again.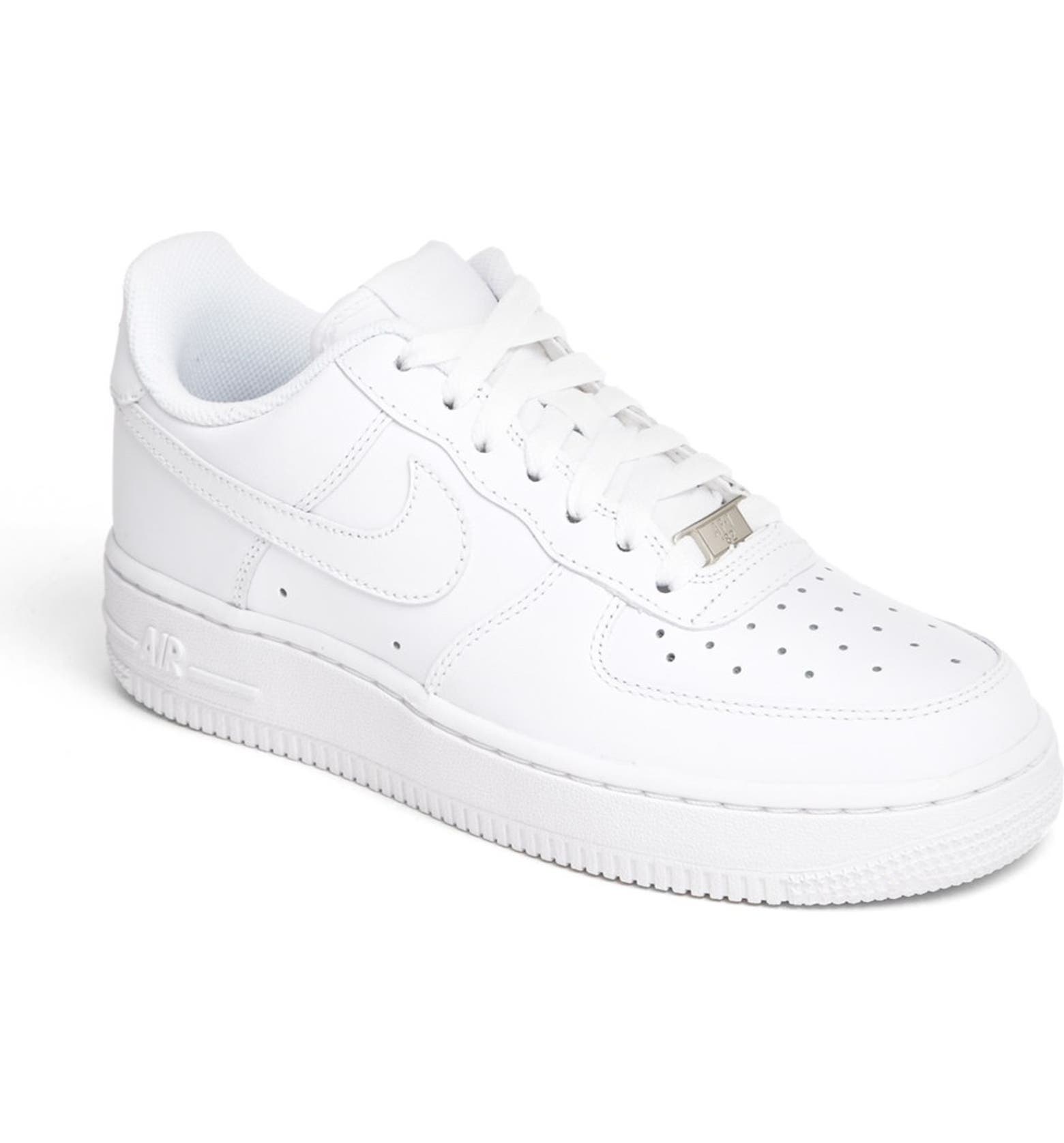 Nike Air Force 1 Sneaker ($90)
Nothing beats a classic pair of Nike shoes. The Air Force 1 sneaker really throws it back to the 80s basics, and we absolutely love it. A timeless design with minimalist detailing, what more could we ask for!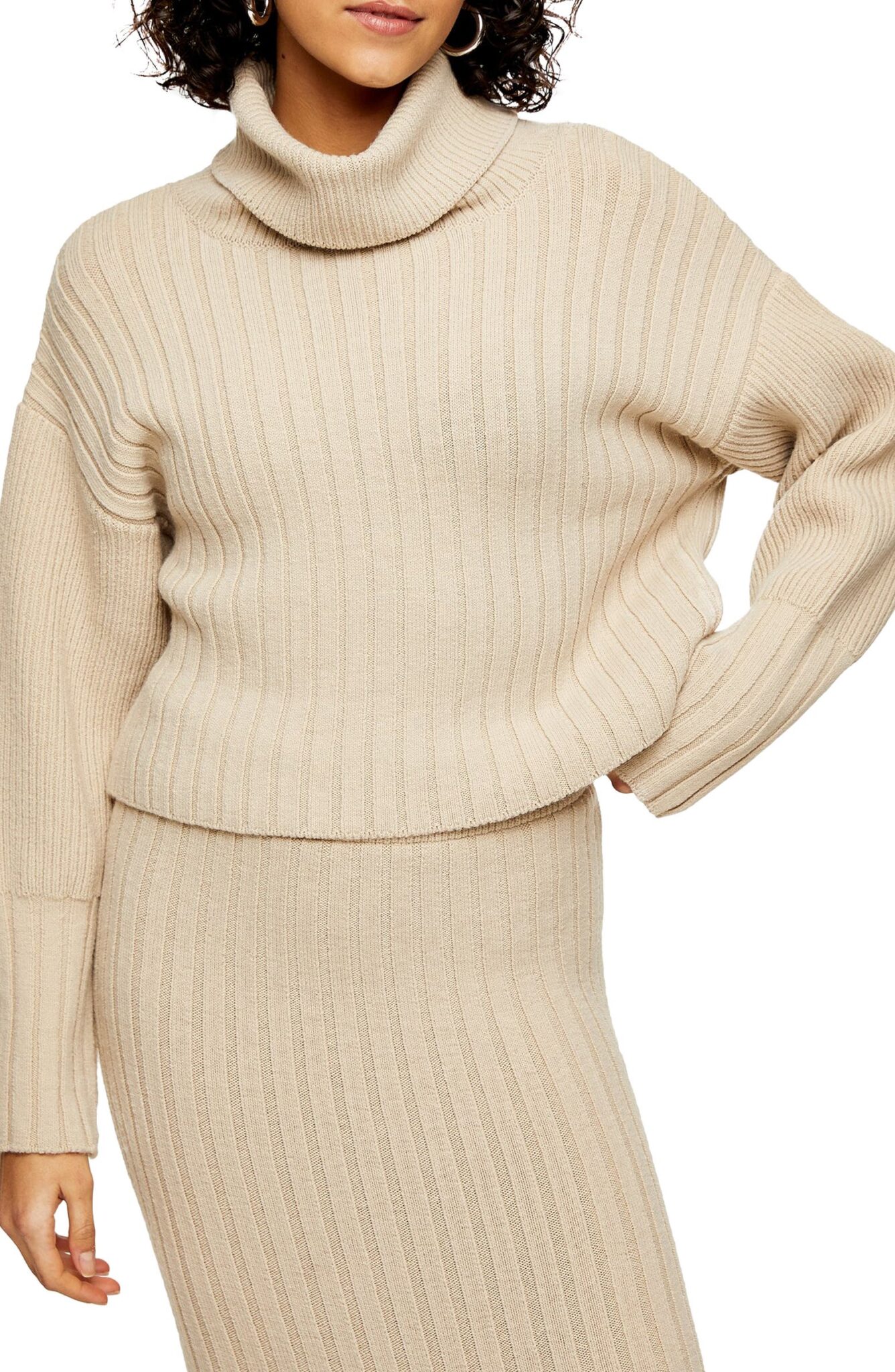 Topshop Turn Back Crop Turtleneck Sweater ($65) $43.55
Soft, gentle ribbing gives this chic turtleneck plush coziness that'll make you want to spend the rest of your day slouched up in this. The cropped fit gives it a modern twist.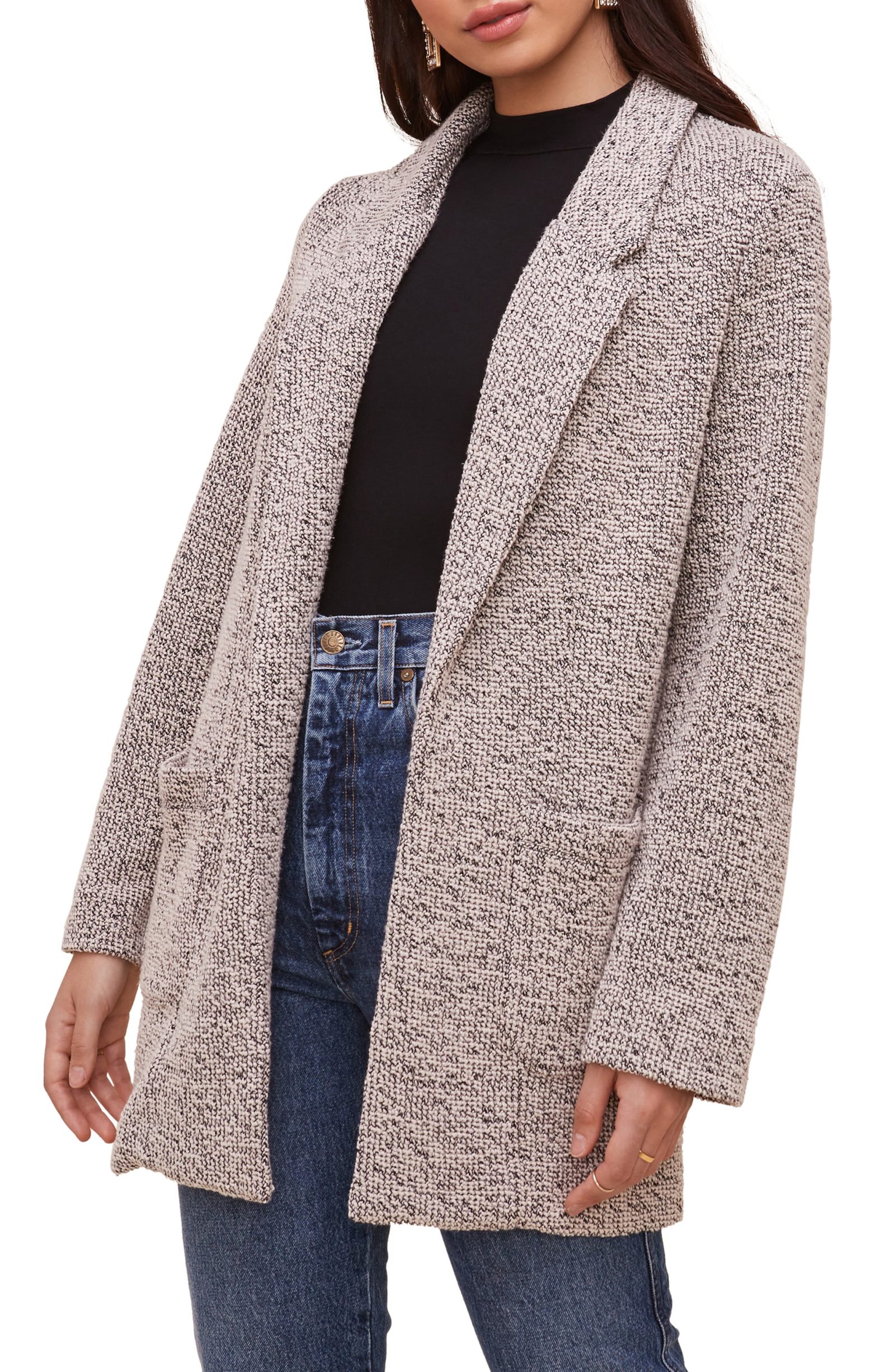 ASTR The Label Tweed Knit Blazer ($79)
A blazer is a wardrobe must-have. This streamlined tweed blazer will make the perfect addition to your closet and turns any outfit into a powerful style statement wherever you go.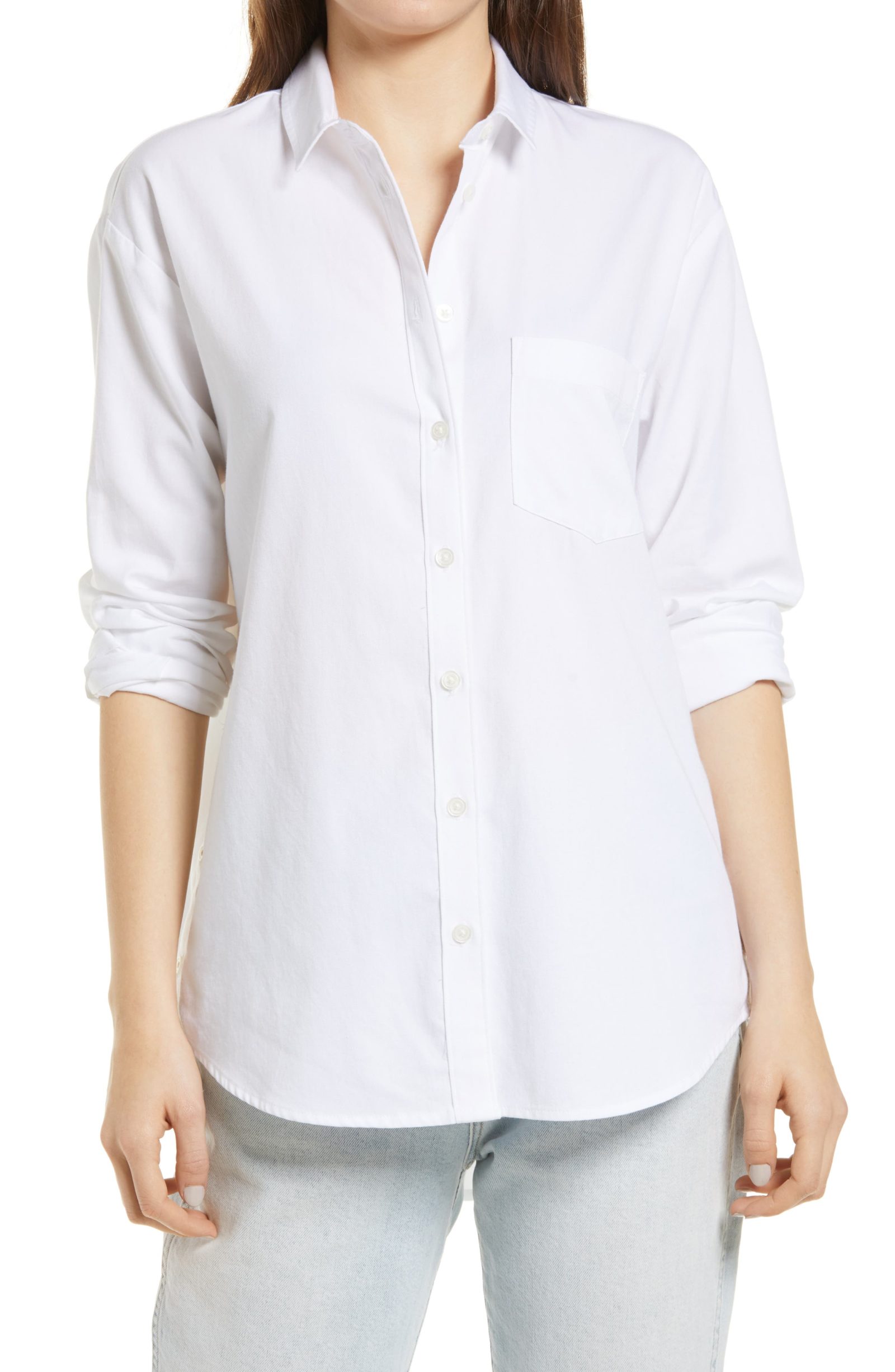 Madewell Side Button Oversize Ex-Boyfriend Shirt ($79.50)
Your wardrobe is pretty much incomplete without a classic white shirt. It is the one piece of clothing that is effortlessly easy to style with literally anything. The oversized take on a signature ex-boyfriend shirt is definitely going to make you grab this one.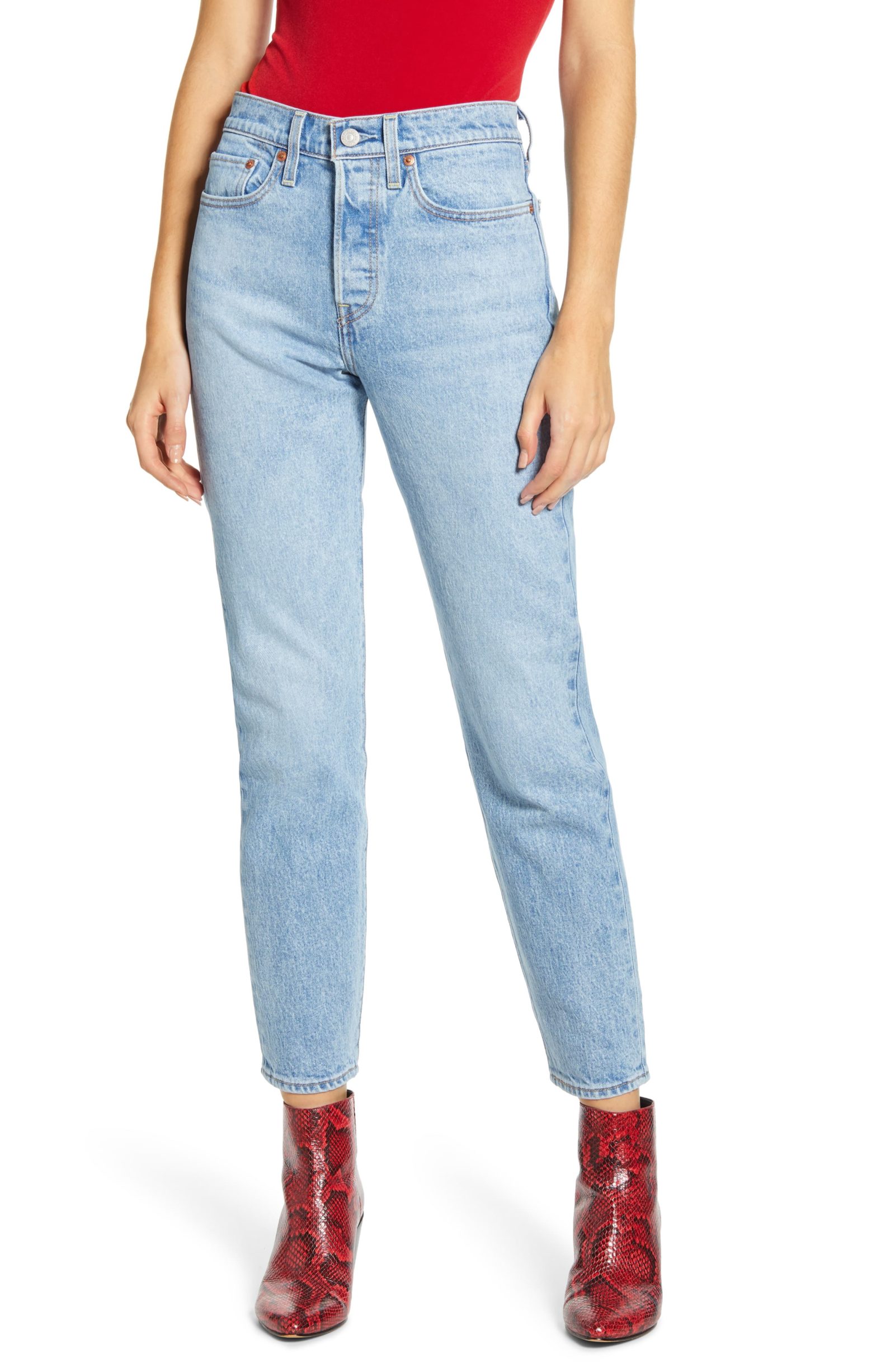 Levi's Wedgie Icon Fit High Waist Jean ($98)
Inspiration from vintage Levi's is only going to leave you with the best. The silhouette of these super high-waist jeans is meant to accentuate your curves perfectly while giving you lifts and tucks in the right places.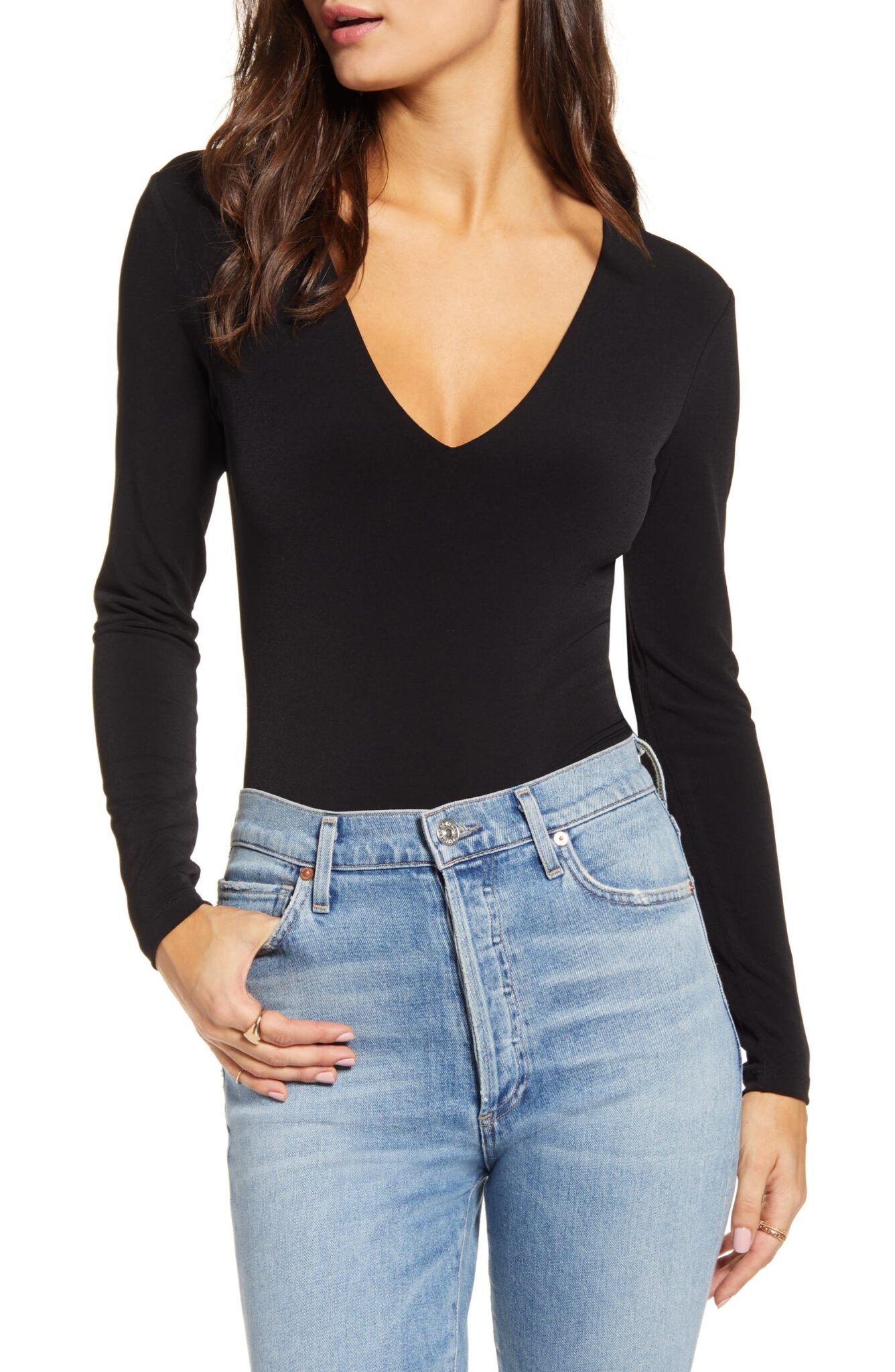 Leith Deep V-Neck Long Sleeve Bodysuit ($39)
When a bodysuit fits like a glove, it makes dressing up a whole lot easier. It's a definite wardrobe must-have and if you don't own one, consider this chic piece. The shapely silhouette fits seamlessly and feels like a second layer of skin.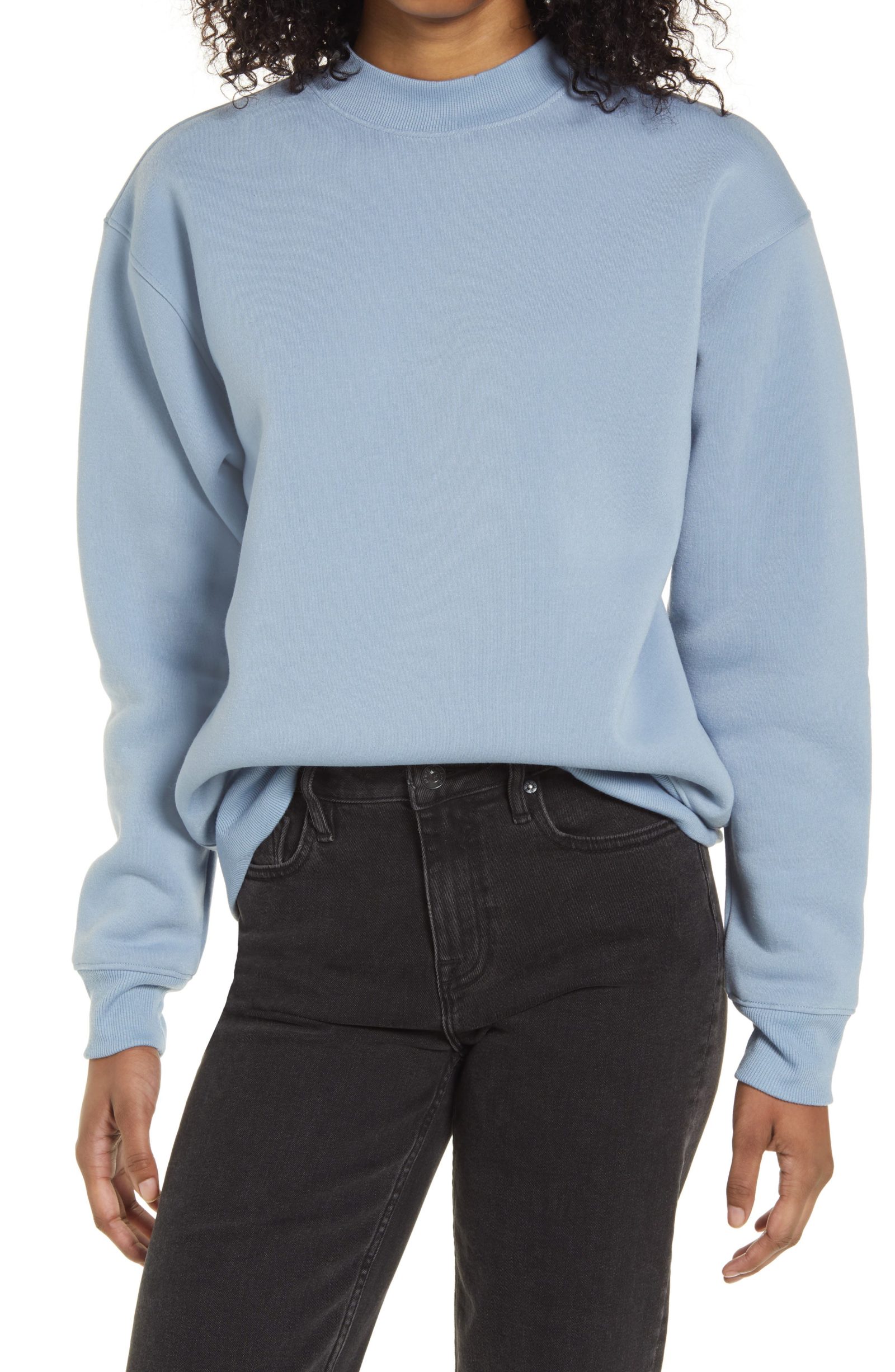 BP. Mock Neck Graphic Sweatshirt ($49) $19.60-$29.40
A sweatshirt is the ultimate level of comfort you can slip into after a hard day's work. It's one thing you're definitely allowed to do, which is why this sweatshirt is perfect for you.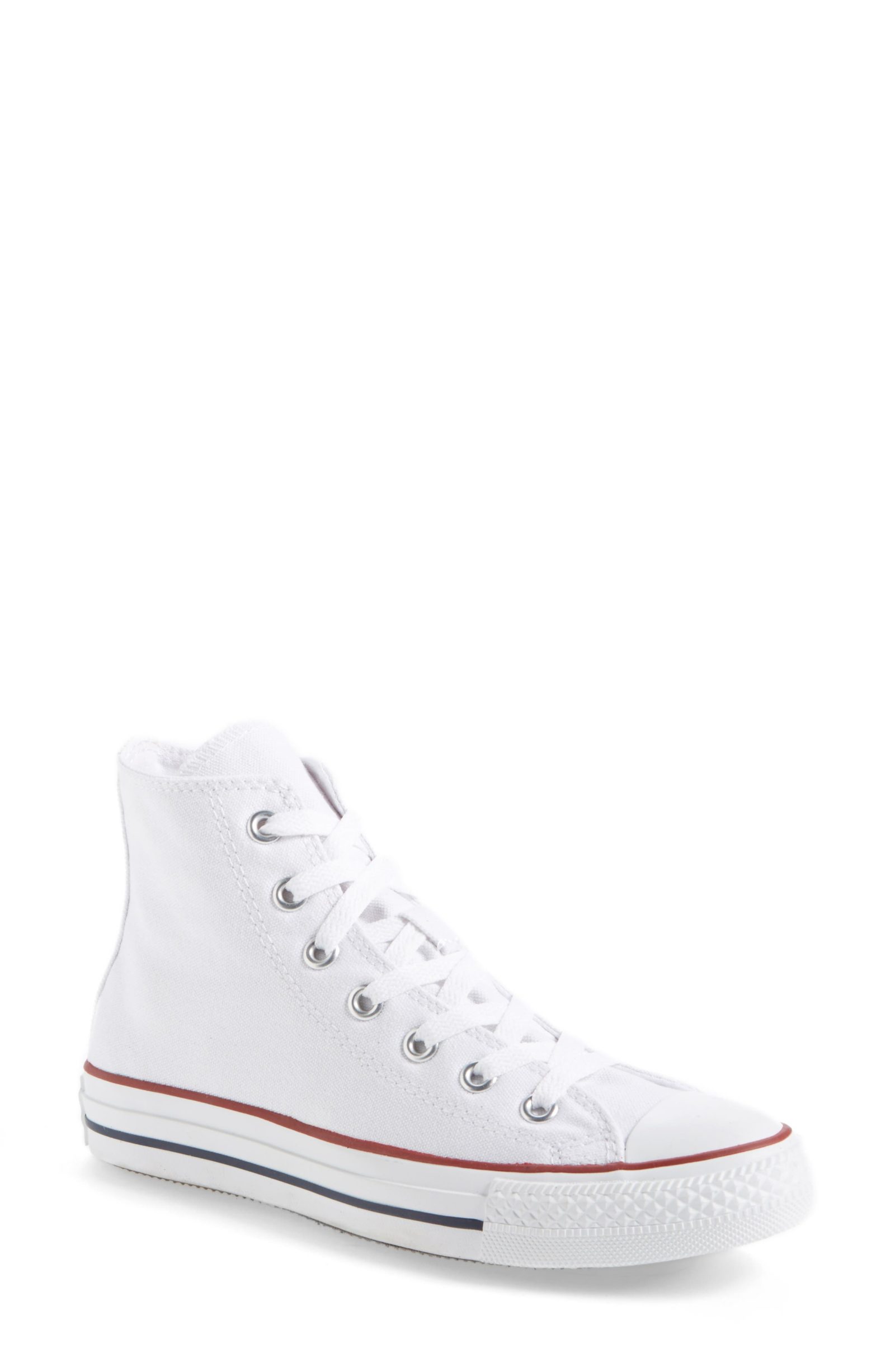 Converse Chuck Taylor® High Top Sneaker ($55)
Classic Chuck Taylor high-top sneakers are never going out of style. You'll definitely want to add these to your cart if you don't already own a pair. It goes perfectly with just about anything and saves you a lot of time while getting ready.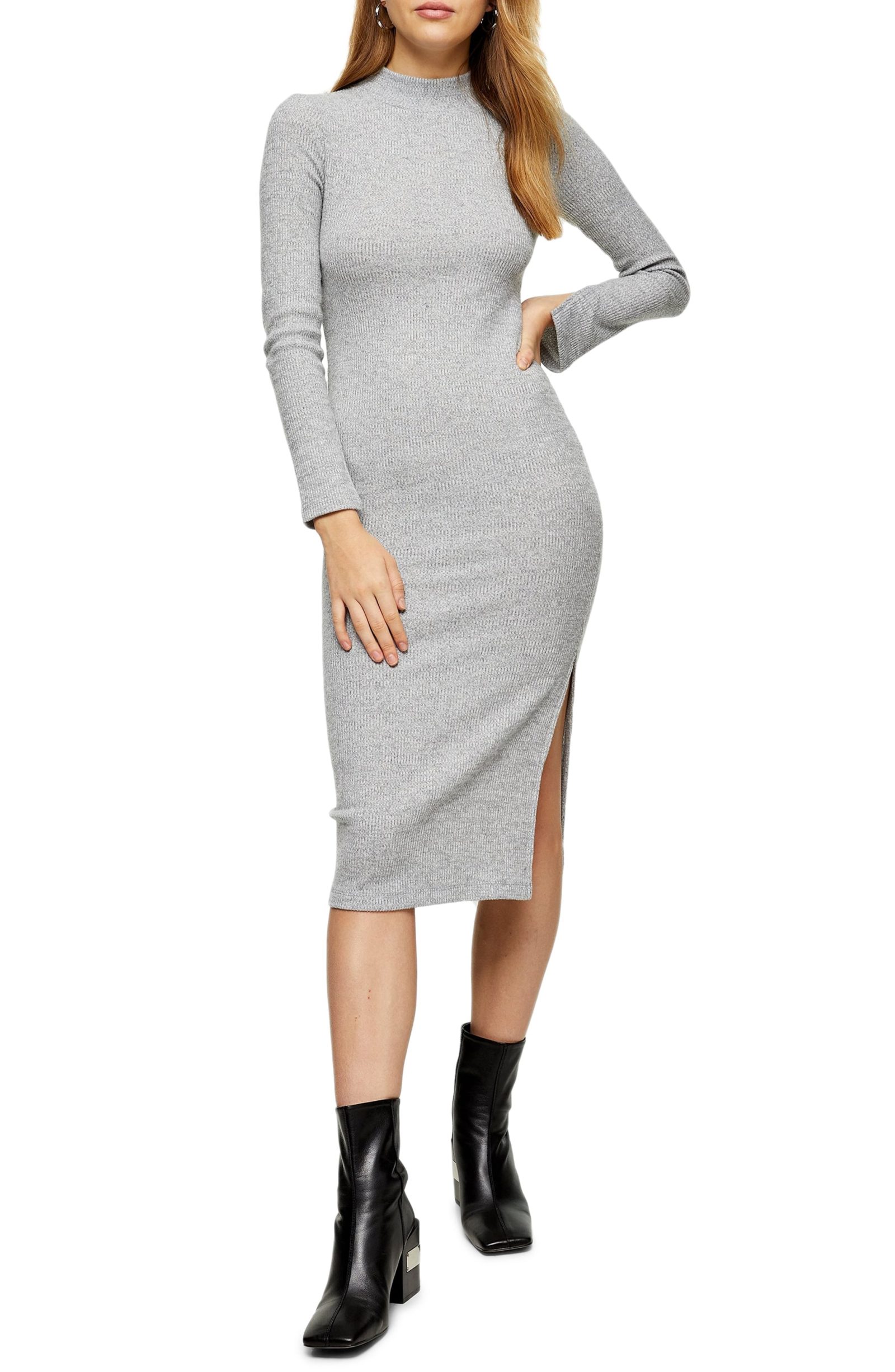 Topshop Ribbed Long Sleeve Midi Dress ($65) $48.75
Ribbed fabrics really know how to make you look and feel opulent. This textured, form-fitting knit dress accentuates your curves in the best possible way.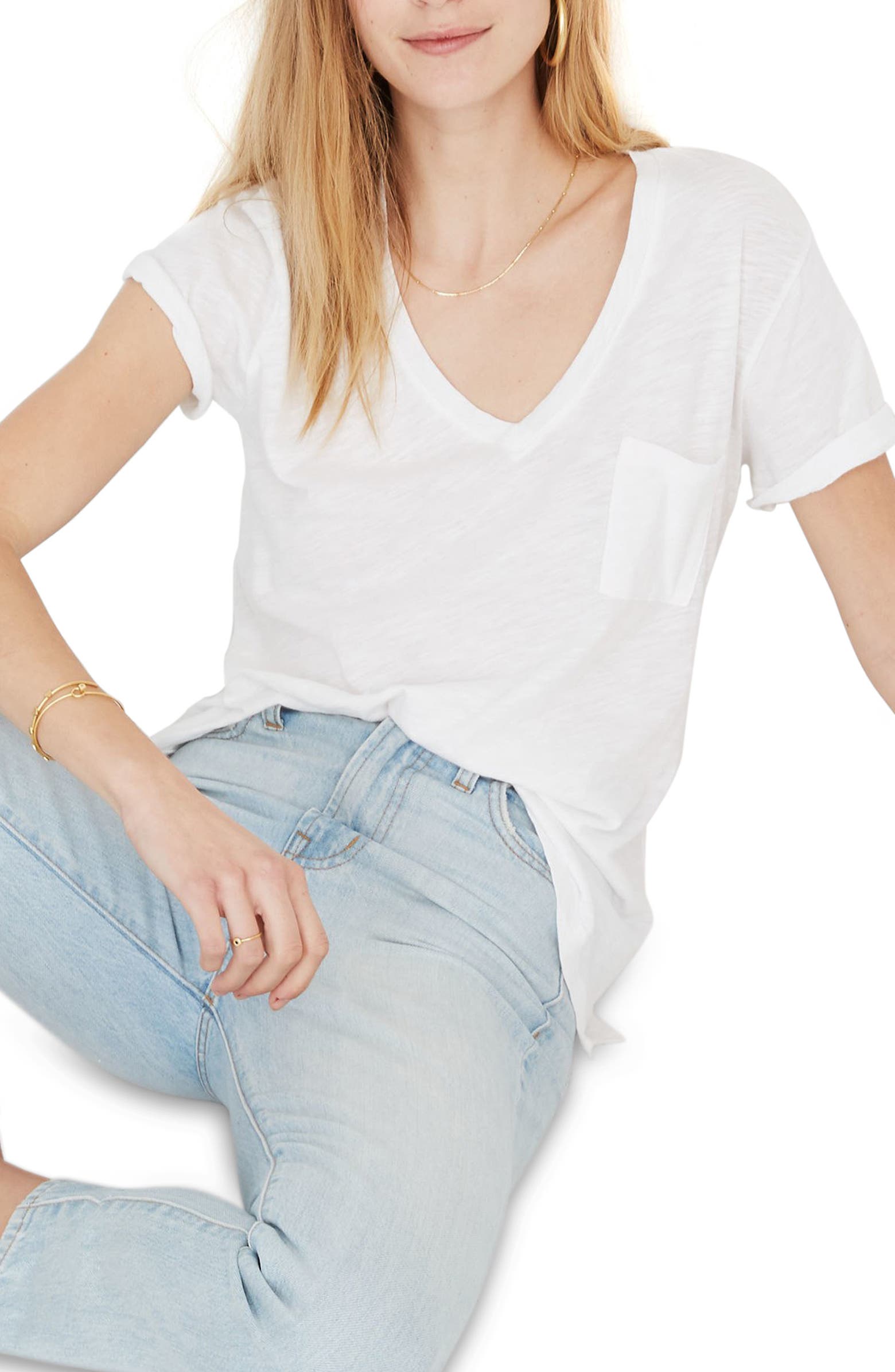 Madewell Whisper Cotton V-Neck Pocket Tee ($19.50)
A good ol' V-neck never lets us down. Crafted from soft, lightweight slub cotton, this simple yet classic t-shirt is perfect for your daily occasions and is undeniably comfy.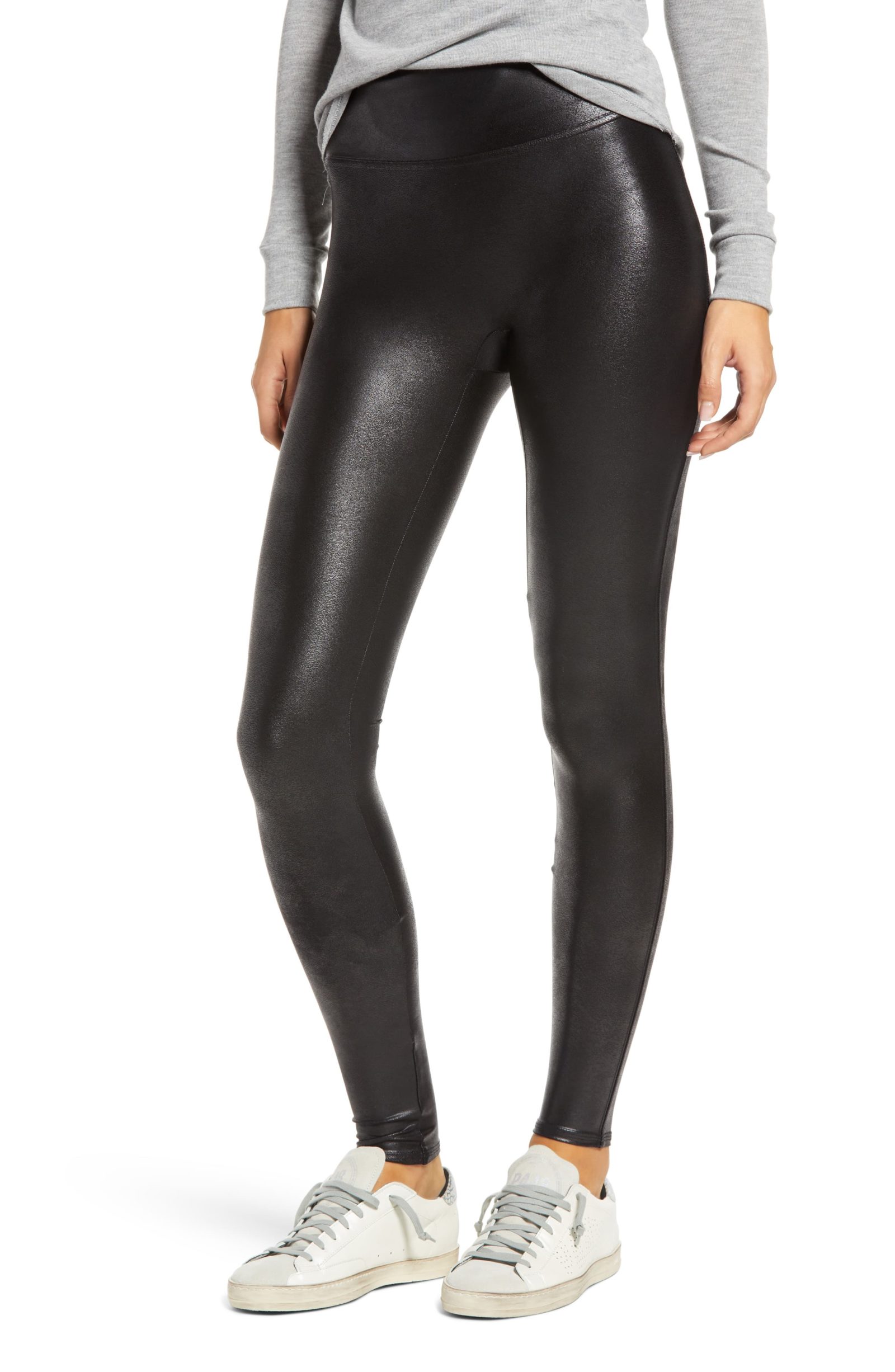 SPANX Faux Leather Leggings ($98)
Without a doubt, one of our favorite items ever, and our readers will agree with that too. These faux leather leggings have been selling like hot-cakes given the shapely silhouette that fits everyone perfectly.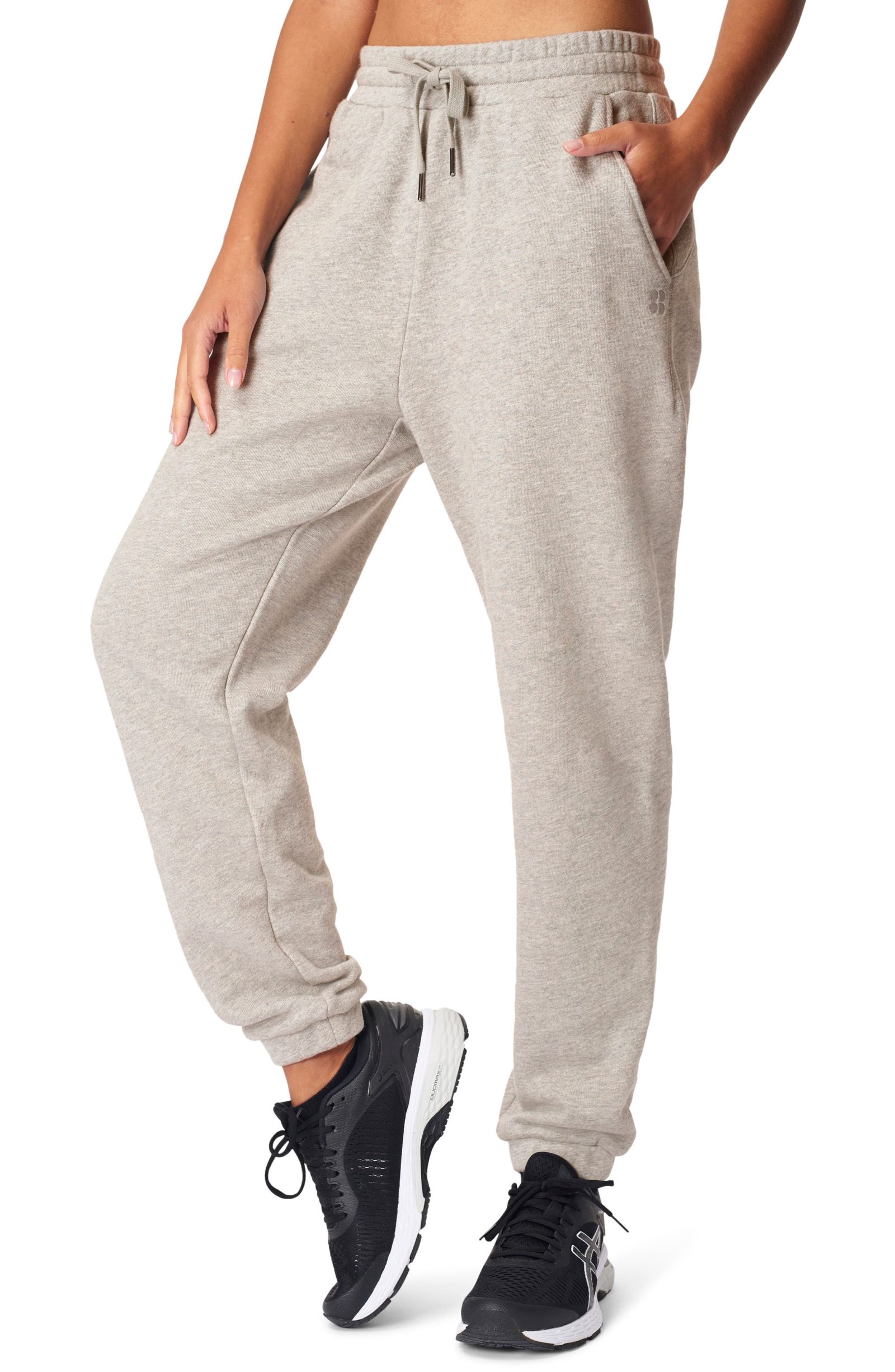 Sweaty Betty Essential Pocket Joggers ($78)
We might just slip into these to spend the day lounging around at home or stepping out for a quick errand. You know it's the ultimate pair of joggers when you don't want to get out of them. And it has pockets!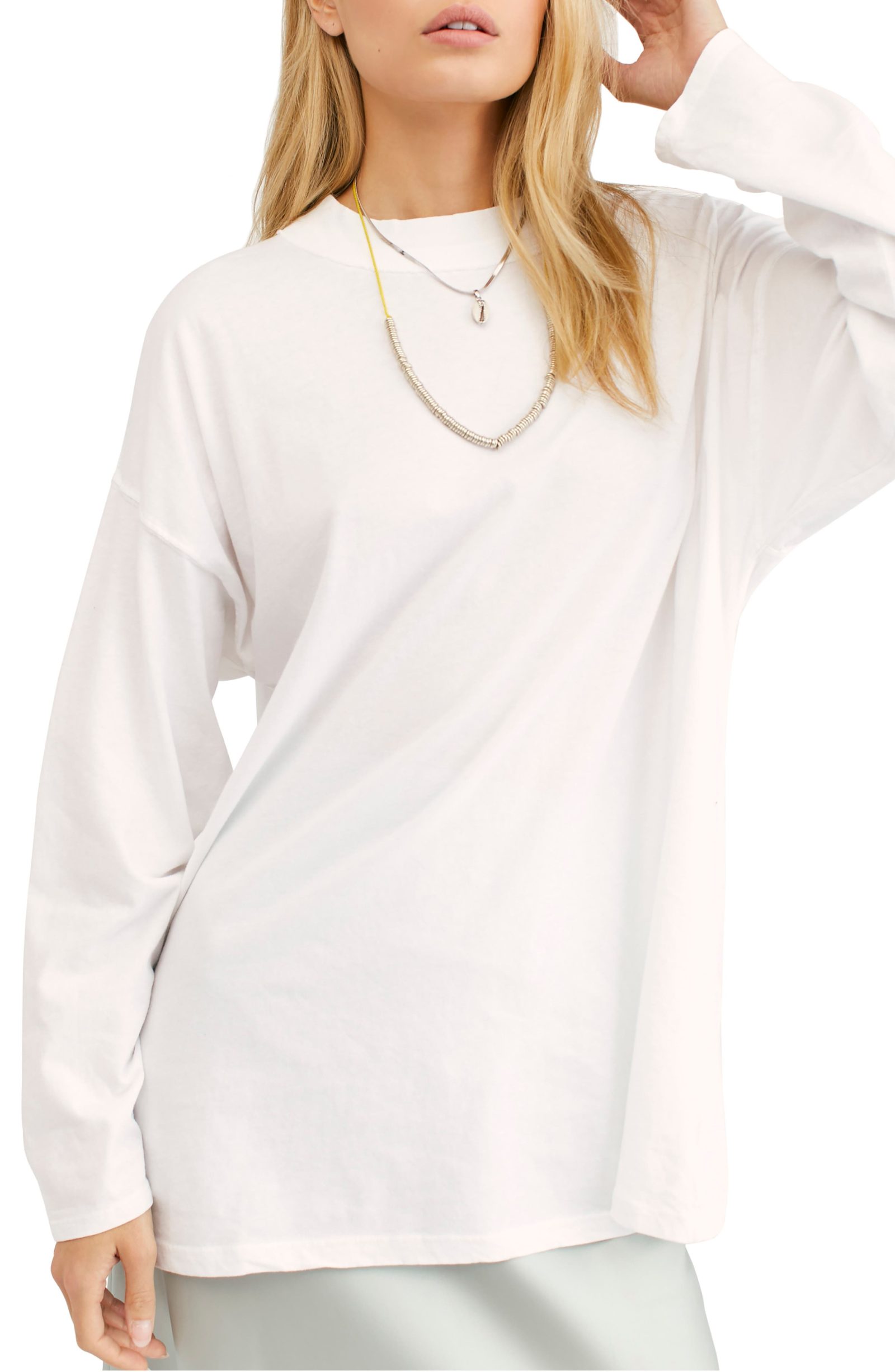 We the Free by Free People Be Free Tunic T-Shirt ($38) $22.80 – $38.00
We love t-shirts that have more volume than actually required. This distressed oversized cotton tunic is perfect for your daily shenanigans, and we're sure you won't get tired of it.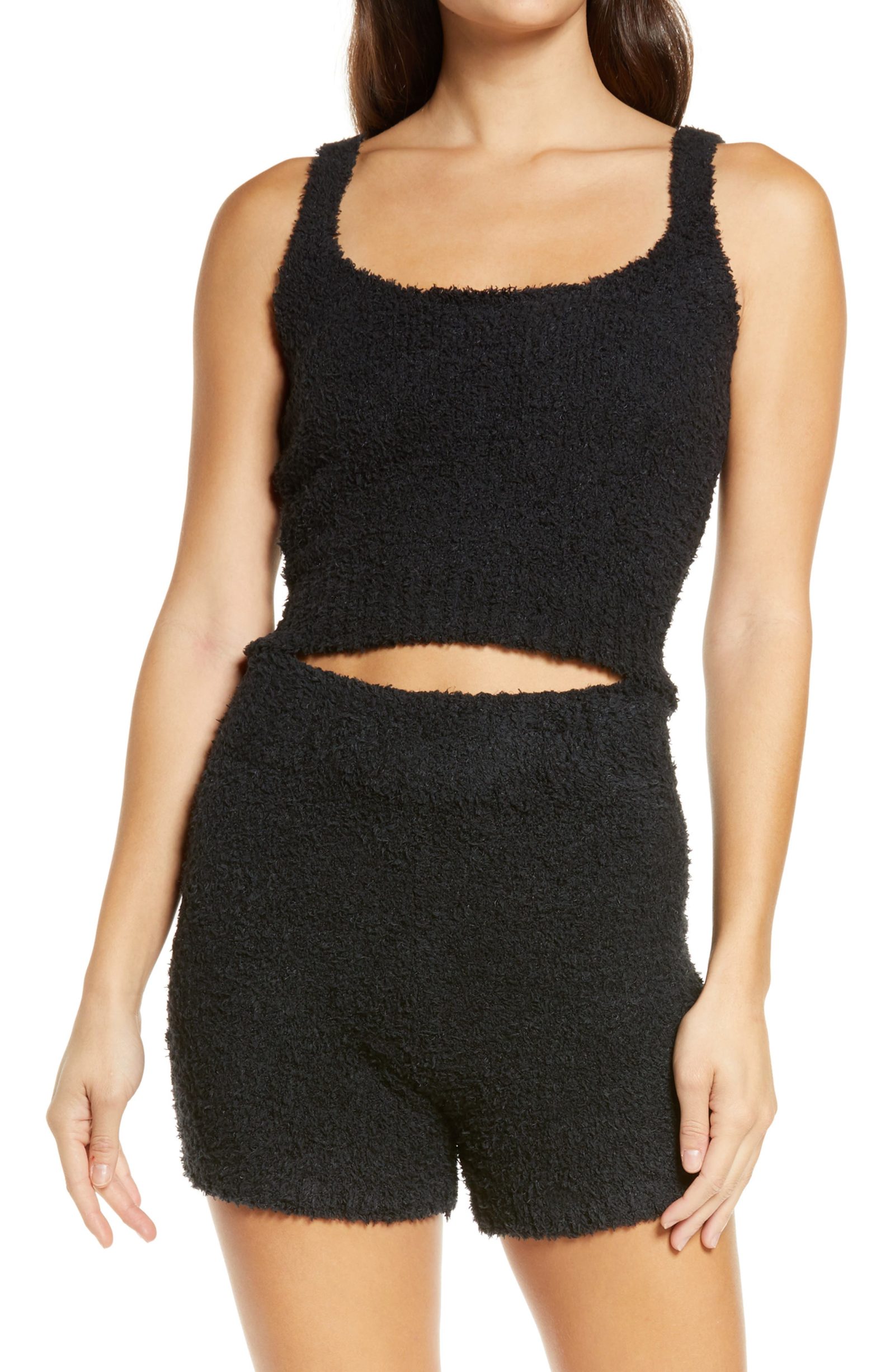 SKIMS Cozy Knit Tank ($52)
Kim Kardashian knew exactly what she was doing when she curated this line to absolute perfection. The SKIMS line has undoubtedly got something for everyone, like this chic cozy knit tank that is so decadently soft, it makes lounging a top priority.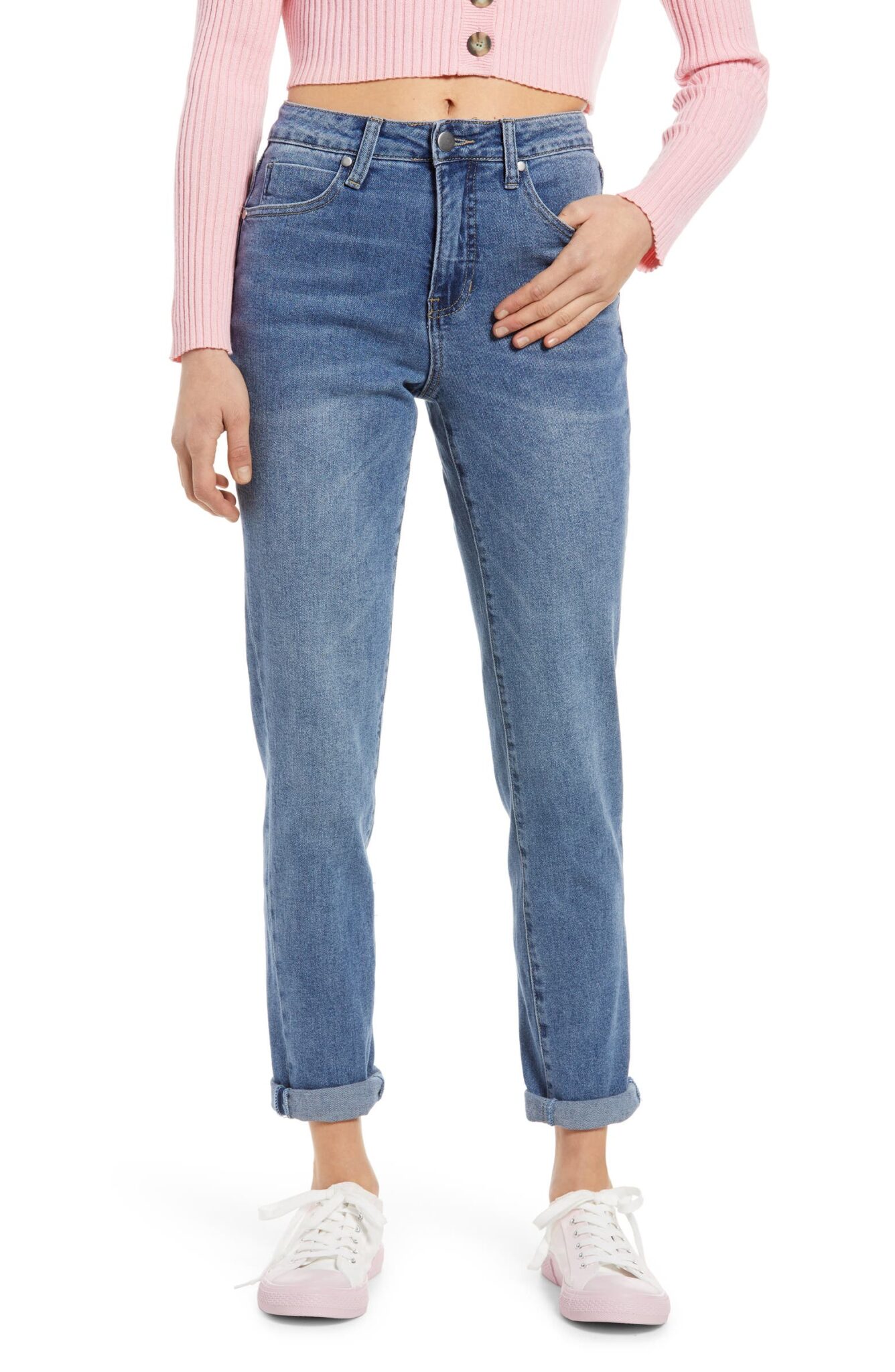 BP. High Waist Ankle Mom Jeans ($45)
Replicating your mom's closet is definitely going to come in handy these days. 90s styles are making quite the comeback with their own contemporary twist, which is why we love these mom jeans that are effortlessly chic and versatile.