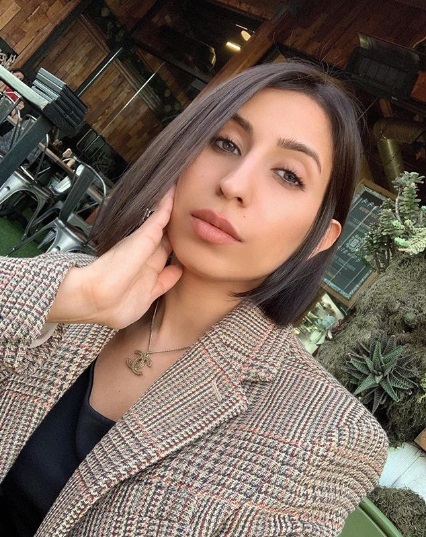 Thanks to the freezing cold these days, the skin not only looks dry and feels chapped but also loses the much-coveted glow. We know, because we've been through this too. And no matter how many skincare products we layer onto our face, that radiant glow feels like an impossible catch. Fortunately, our job is to research skincare to the point where we can hear the name of the product and list out all the good and bad things about it verbatim. So, when we came across this serum after intensive trial and error, we were elated. This serum is truly a skincare genie stored in a little bottle. This is THE serum we will buy again and again. It's called the Youth Glow Day Serum by Model Off Duty Beauty. 
Below, we breakdown why this skincare product has got us talking. And if you are someone who loves a clean skincare pick with a gamut of benefits for the skin, keep reading – you are about to unearth a heavy hitter! 
Best Face Serum 2021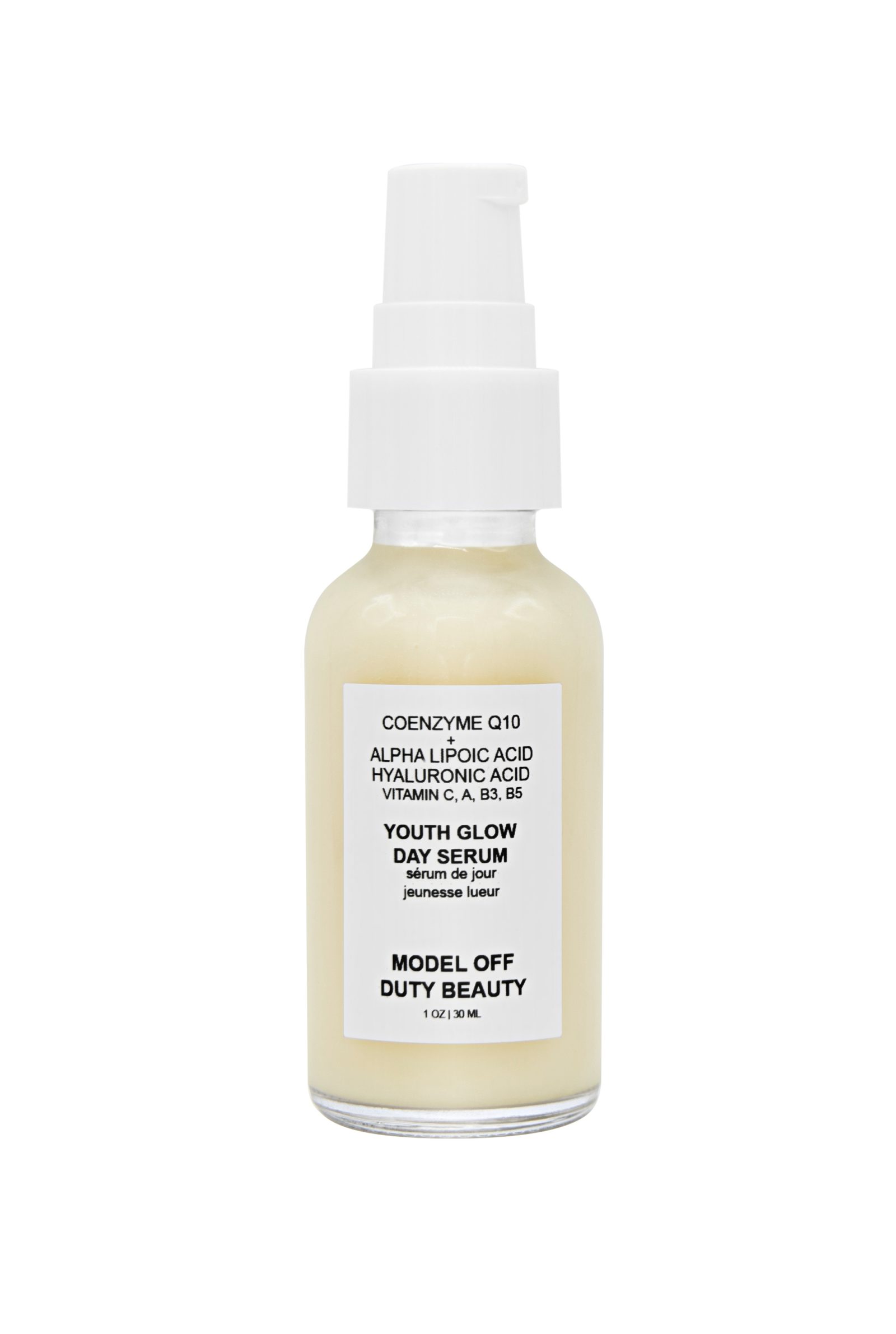 This Youth Glow Day Serum is excellent because one product targets multiple concerns. Simplifying out skincare is the most important goal. You don't want your skin to be clogged with the overuse of multiple products, which is why we love that this genie in a bottle can grant all our wishes, from a firm and clear skin to young and radiant skin. 
It keeps the skin well hydrated and is a perfect add-on to your AM and PM routine. Unlike most serums, it doesn't leave the skin feeling sticky or greasy, so you can incorporate it into your routine without being worried about your plans for the day.
Star Ingredients
All the ingredients used by Model Off Duty Beauty are fully organic and natural. Plus they are non-GMO, gluten-free, vegan, paraben-free, phthalate-free, sustainable, cruelty-free & non-toxic.
Hyaluronic Acid: It has the ability to keep your skin well moisturized. It can retain hydration and lock it in to make sure your skin stays nourished all day. It also promotes collagen synthesis which helps in keeping signs of aging away.
Vitamin A: This is an incredible ingredient to fight off wrinkles and fine lines. It can also vanish age spots and keep your skin looking as youthful as possible.
Vitamin C: It provides glowing and even-toned complexion effortlessly. It has the ability to brighten up the skin quickly and also wipes away hyperpigmentation. It minimizes inflammation and redness.
Niacinamide: This powerful ingredient soothes the skin and helps keep it hydrated all day long. It also increases keratin levels.
Coenzyme Q10: It shields your skin from free radicals and harmful effects of the sun. It can penetrate beneath the surface of the skin to make sure it is protected at the molecular level.
Alpha Lipoic Acid: This ingredient is a very powerful antioxidant that can replenish and rejuvenate the skin. It visibly renews the skin and eliminates uneven texture and tone.
Up Next: 11 Skincare Products That Are Worth Including In Your Skincare Routine