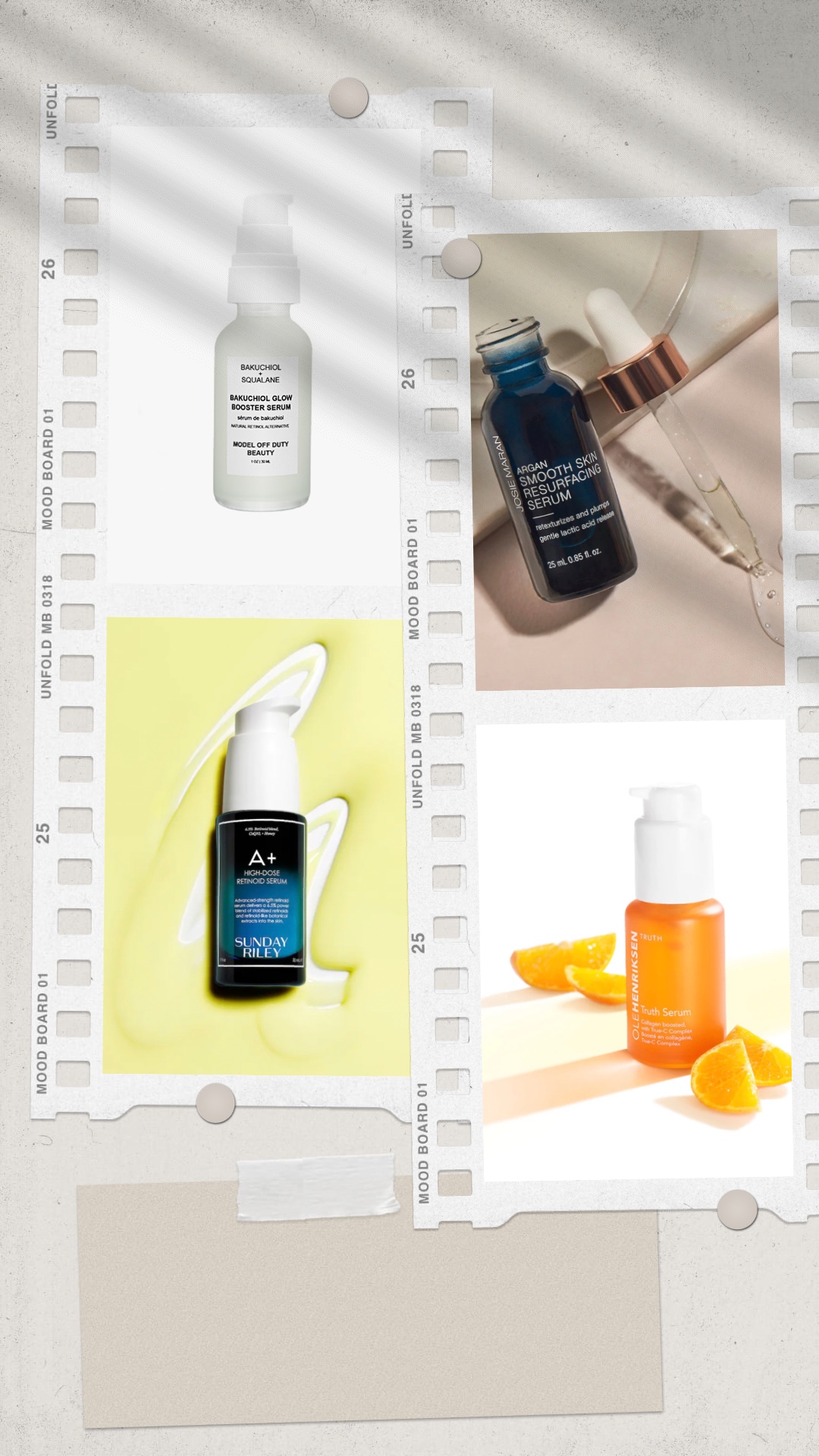 Dealing with oily skin can be a hassle! Trying to prevent your flawless makeup from running or handling a greasy T-zone can be frustrating. But packing on tonnes of setting powder throughout the day, only to end up with a cakey face, is not the solution. You need to treat the skin from within and repair it from a cellular level. We've found that adding specialized serums helps balance the oil production levels in the skin. We know what you're thinking – a serum for oily skin? No way! But this is probably because you haven't experienced the transformational effects a serum can have. 
Having oily skin doesn't mean you have to miss out on this incredible product. In fact, serums in the market today are specifically formulated to cater to different skin types and various skin concerns. But you have to remember that serums are highly potent. They infuse a larger concentration of effective ingredients than most other products in your routine. So it's imperative that you choose the right blend, right concentration, and right ingredients that match your skin. To lift the weight off your shoulders, our beauty team has tried and tested several products over the years and put them through a vigorous test to find the best serums for oily skin. We're happy to report that we have an iron-clad list of 7 miracle products that are going to blow your socks off. 
These serums are lightweight and non-greasy. They are formulated to control the skin's production of sebum and oil naturally. Check them out below and take your pick. 
7 Best Serum For Oily Skin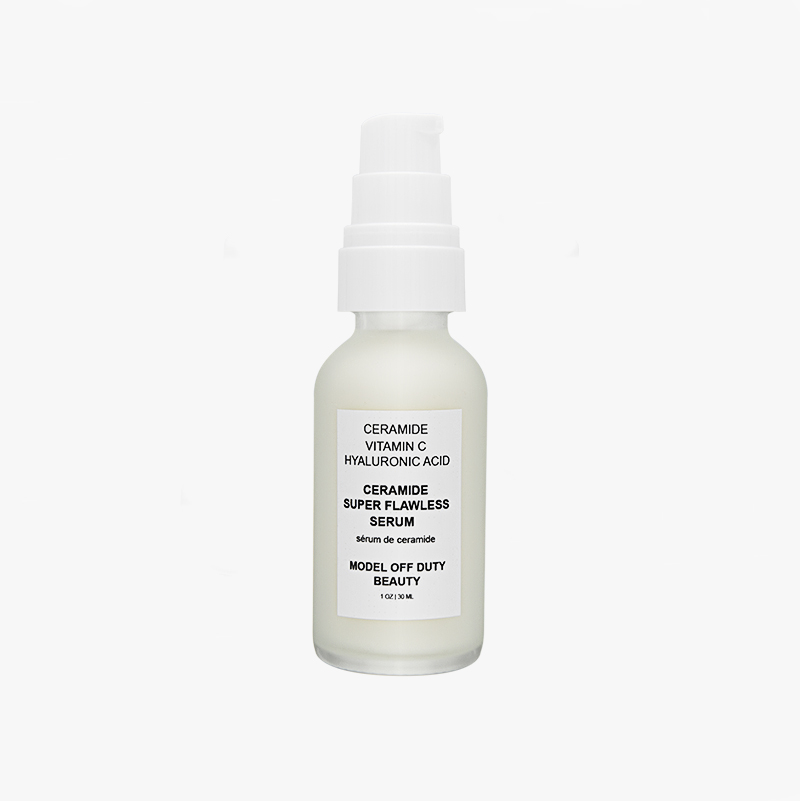 We can't stop raving about this Ceramide Super Flawless Serum from Model Off Duty Beauty. It is an effective serum for oily skin that packs the goodness of Vitamin C which helps in stabilizing collagen. Ceramide also helps in creating a protective shield against the harsh effects of the environment which gives you radiant and youthful skin. The infusion of hyaluronic acid keeps the moisture locked in, so the skin doesn't overproduce oil and sebum.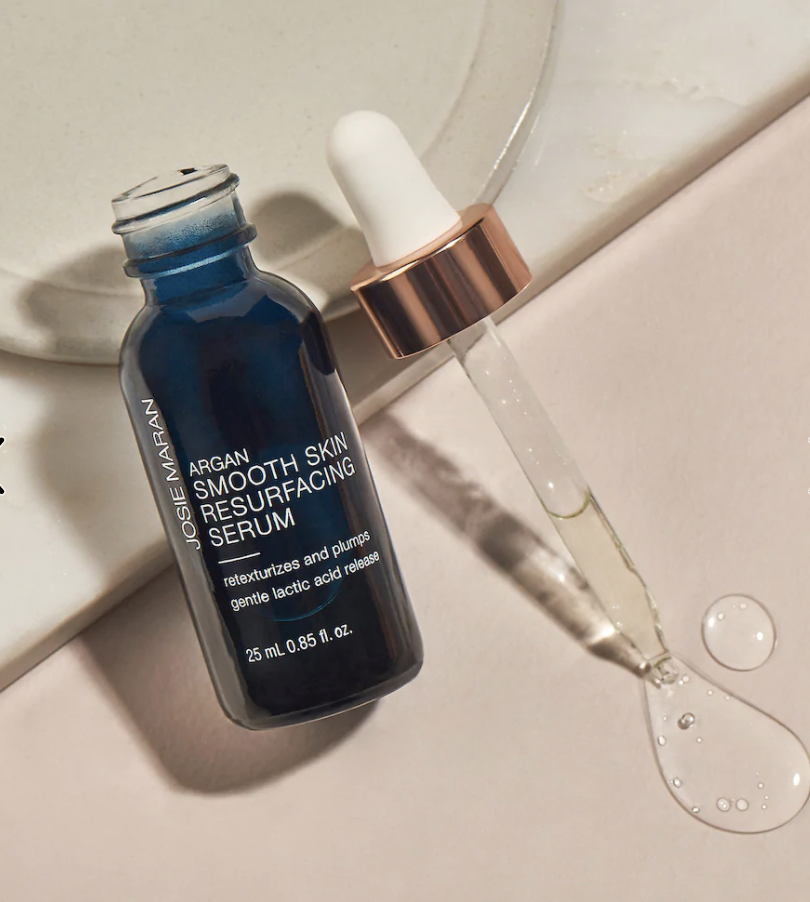 Argan Smooth Skin Resurfacing Serum
Add this lightweight face serum for oily skin to your daily routine to refine any texture and firm up the skin. It is formulated with highly effective lactic acid which promotes faster cell turnover to boost moisture retention and keeps your skin grease-free.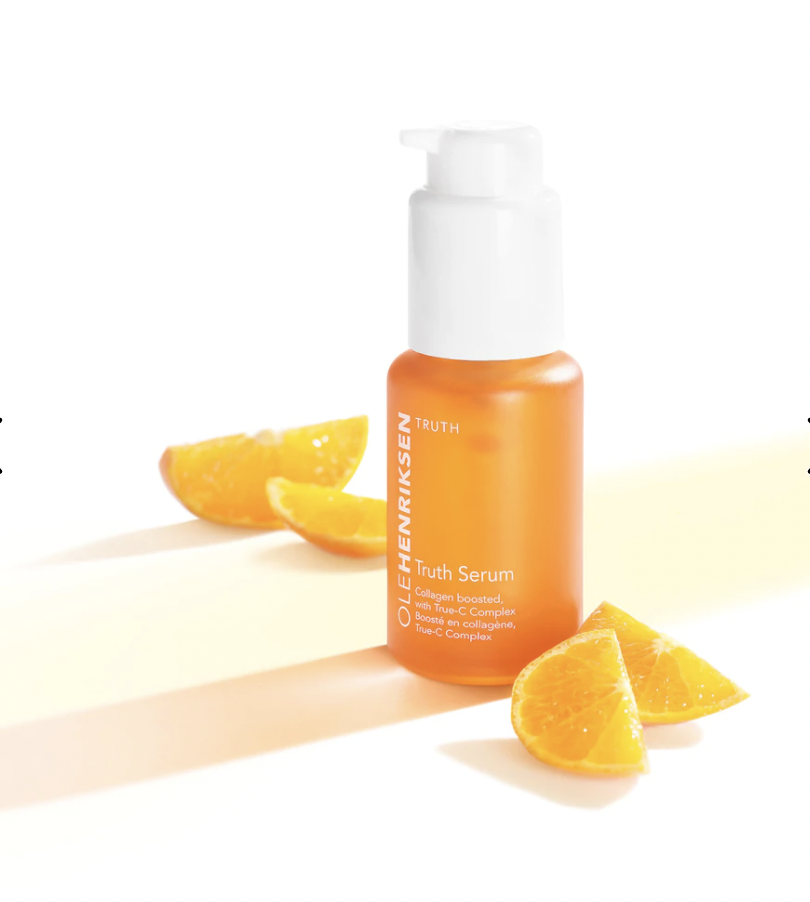 This oil-free formula is a must add to your routine. It is loaded with ingredients that are amazing for oily skin, like green tea and vitamin C. It penetrates deep into the skin and absorbs quickly so you don't have a sticky film sitting on top of the skin.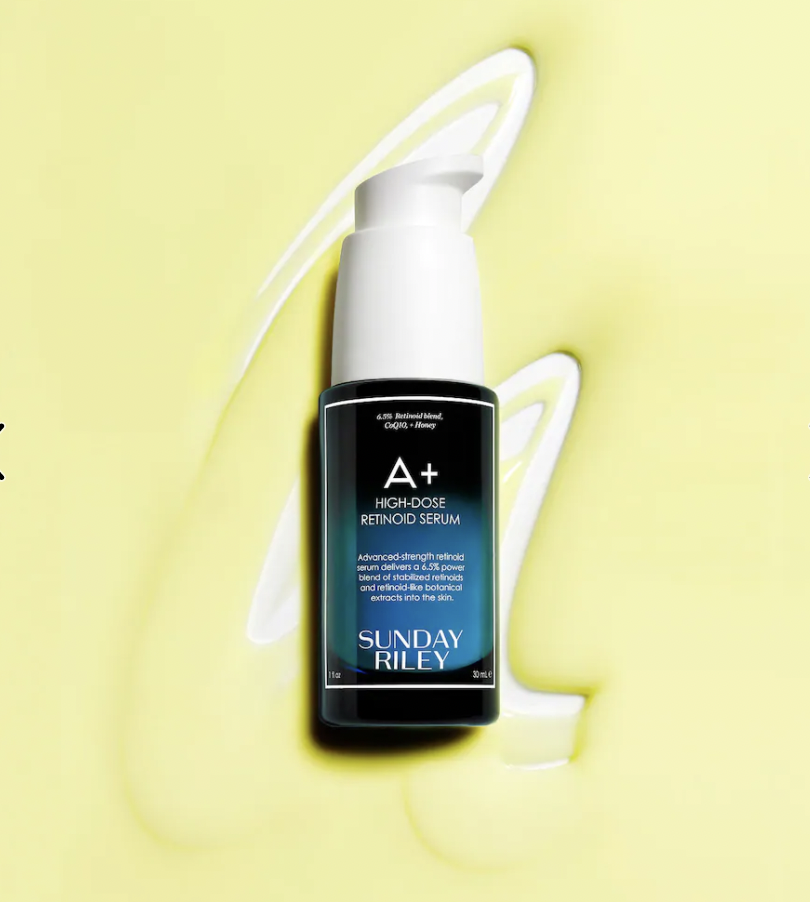 Never have clogged skin again with this retinol serum. It has a 6.5% retinol complex which reduces the look of pores and visibly reduces signs of aging. The unique blend of Hawaiian white honey, cactus, and ginger extracts in this serum soothes and calms the skin.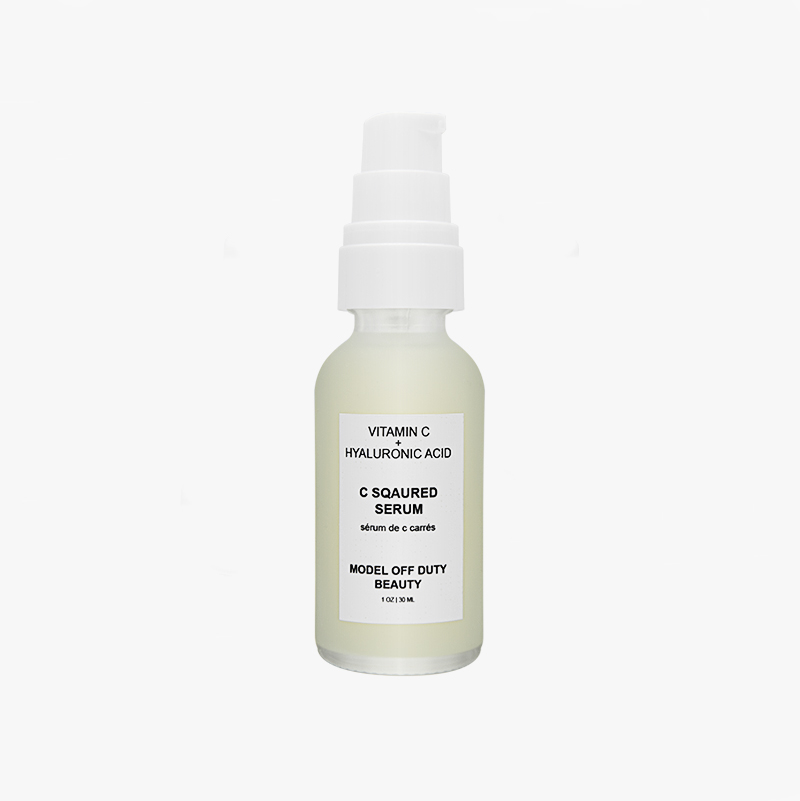 This C Squared Serum is truly a miracle product in our cabinet. It's the ideal pick to solve any skin concerns you may have – from dull skin to hyperpigmentation. The 10% vitamin C- infused product helps in diminishing any dark spots and bring back an unmatched bright and radiant complexion. It is formulated with aloe vera and hyaluronic acid which are both extremely effective in keeping the skin's moisture level balanced, resulting in lesser oil production.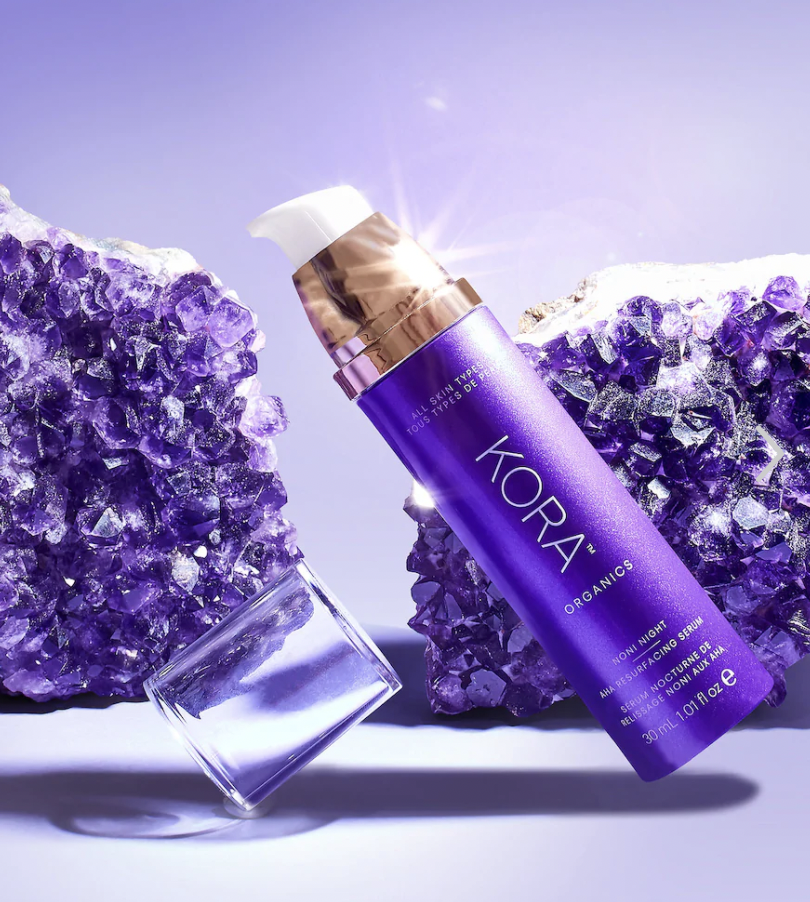 Noni Night AHA Resurfacing Serum
Renew your skin and achieve brighter, smoother, plumper skin with this AHA serum. It gently exfoliates away the dead skin cells that are on the surface to reveal youthful, new skin underneath.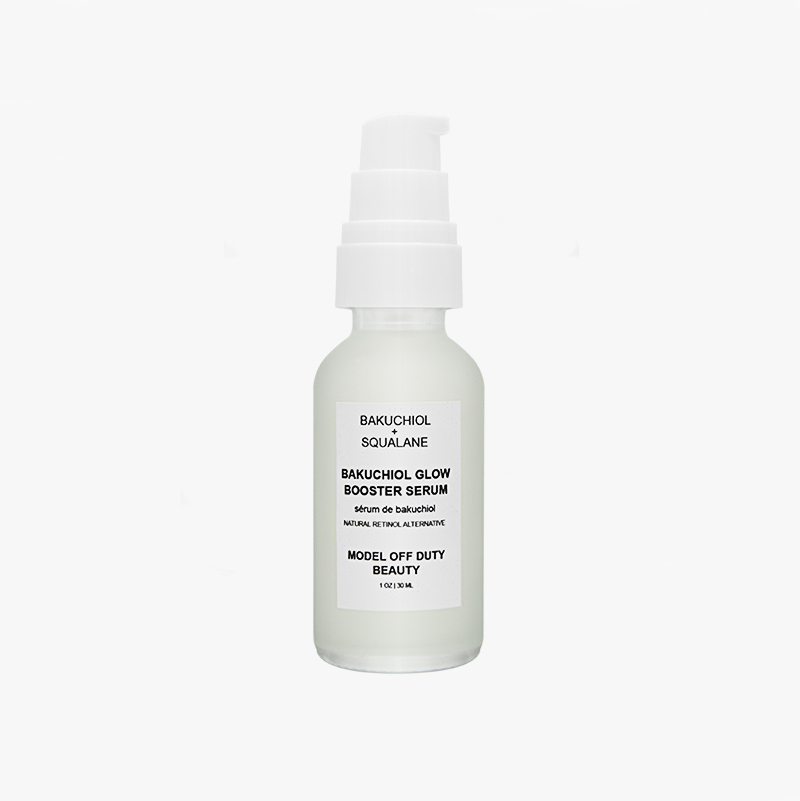 The secret to reaching your skincare goals ASAP is this Bakuchiol Glow Booster Serum. If you're afraid to use retinol on the skin but want to reap its benefits, then this incredible formula is for you. Bakuchiol is a natural alternative to retinol which helps in boosting collagen, keeping the skin youthful-looking, and fighting dullness. The product is 100% natural, clean and vegan – a skincare ingredient just can't get any gentler than this. Treat your skin to the best of the best with this MODB serum!
Up Next: 5 incredible face oils that will transform your skin