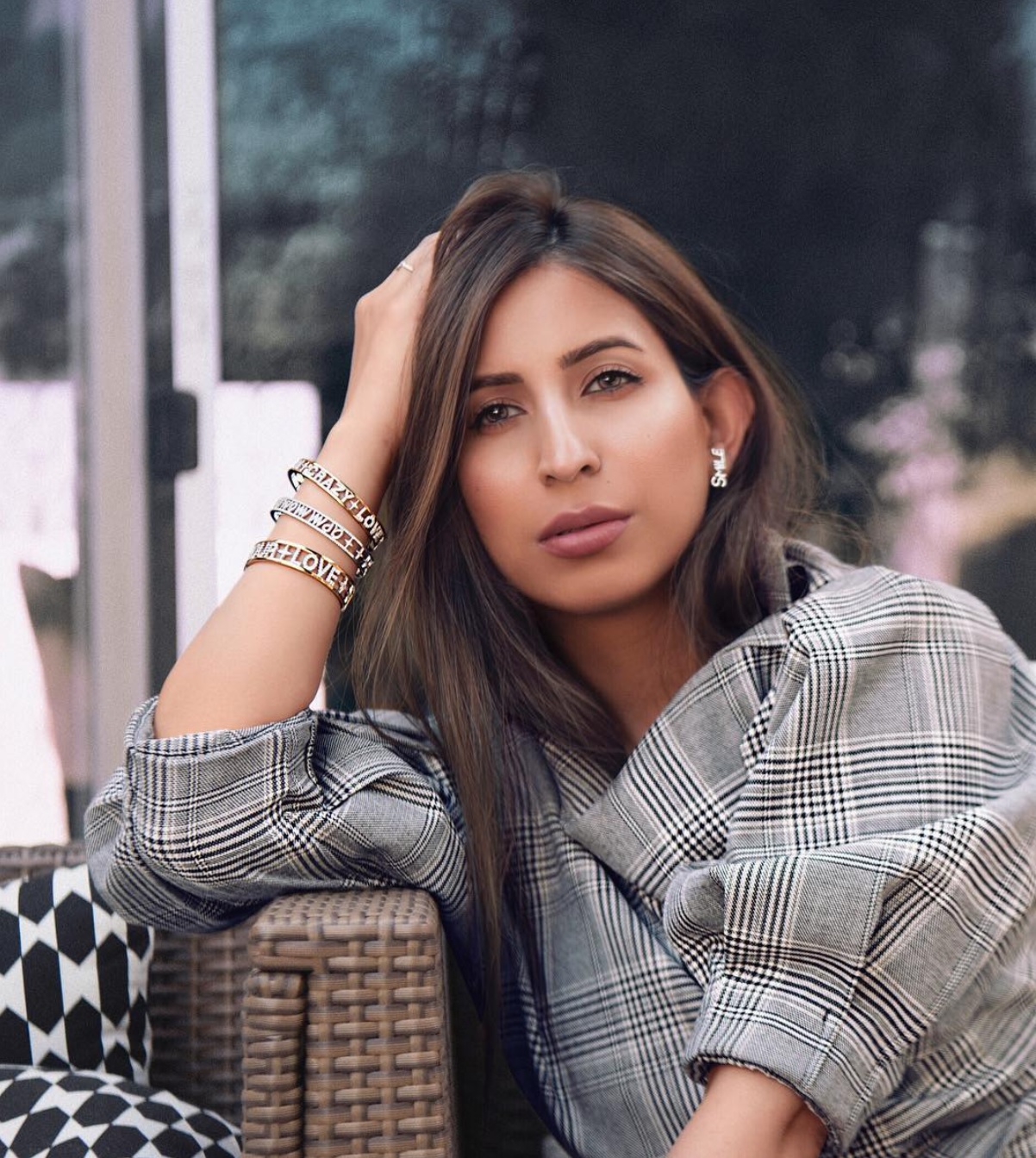 No matter what type of skin you have, uneven skin texture is something you've probably faced at some point in your life. Skin texture is when your skin feels rough, dry, or bumpy to the touch. It is not discussed as often as other skincare concerns because it isn't as evident. But having skin texture can make your makeup sit on top of your skin in an unflattering way. It is almost impossible to blend it out.
Of course, it's everyone's dream to have smooth and soft skin. But sticking to a multiple-step routine and being consistent with it every day is not easy. We understand that you're always on the lookout for a simple routine that is also very effective.
That's why we've come up with the perfect 4 step routine. Use these products by themselves or add a couple of extra favorites if you'd like. But this is all you need to achieve smooth skin. As external stressors cause skin texture, we've prioritized exfoliation and thorough cleansing throughout this routine. Find the best picks to improve skin texture below.
Exfoliator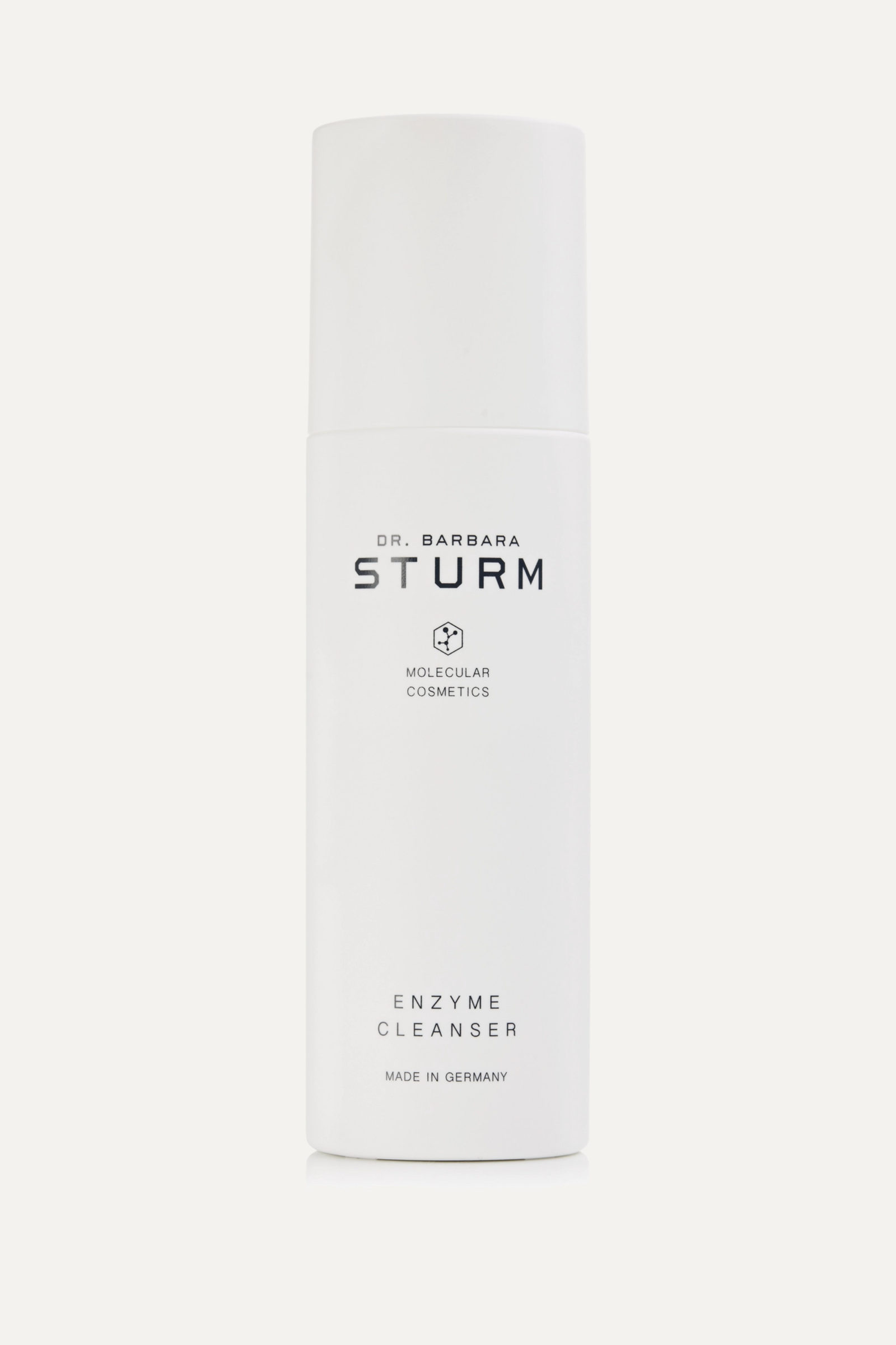 Exfoliators are a great way to banish skin texture. They polish off granule texture on the surface of the skin. This enzyme cleanser does just that by wiping off flaky skin, dirt, impurities, rough texture, etc. Since it is formulated like a cleanser, it is very gentle on the skin. Mix the powder with some lukewarm water and lather it on the skin to reveal glowing, supple skin.
Refining Cleanser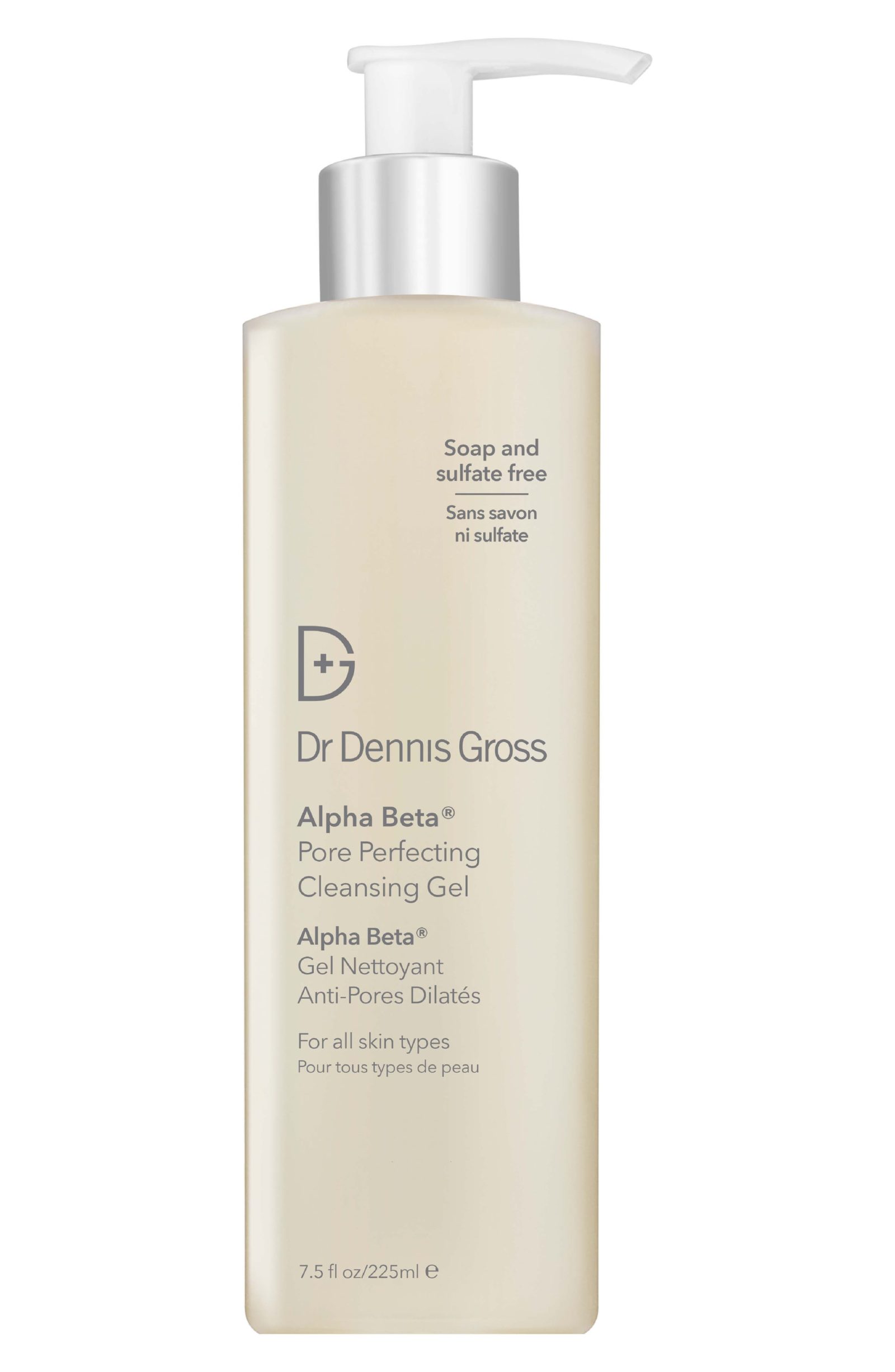 Skincare Alpha Beta® Pore Perfecting Cleansing Gel ($38.00)
The next most important step that you cannot miss is a cleanser. You need to cleanse your face at least twice a day to see the results you want. For uneven texture, this cleansing gel is a great option. It has skin-refining properties that effectively lift away impurities, bacteria, and dead skin cells. The gel formula allows your skin to retain it's natural moisture and doesn't strip it of essential oils.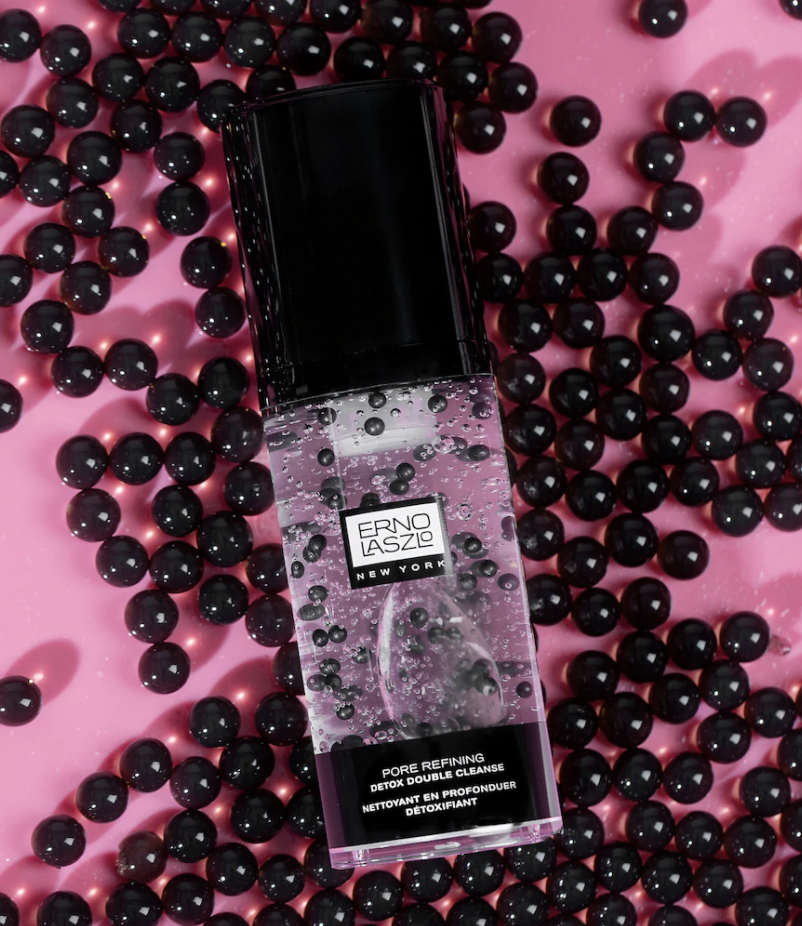 Pore Refining Detox Double Cleanser ($58.00)
This pore-refining cleanser is another excellent option. It is formulated with detoxing beads which is filled with a deep-cleaning jelly. It is sucks out the impurities from deep within the skin and gets rid of any build up on the surface.
Exfoliating Toner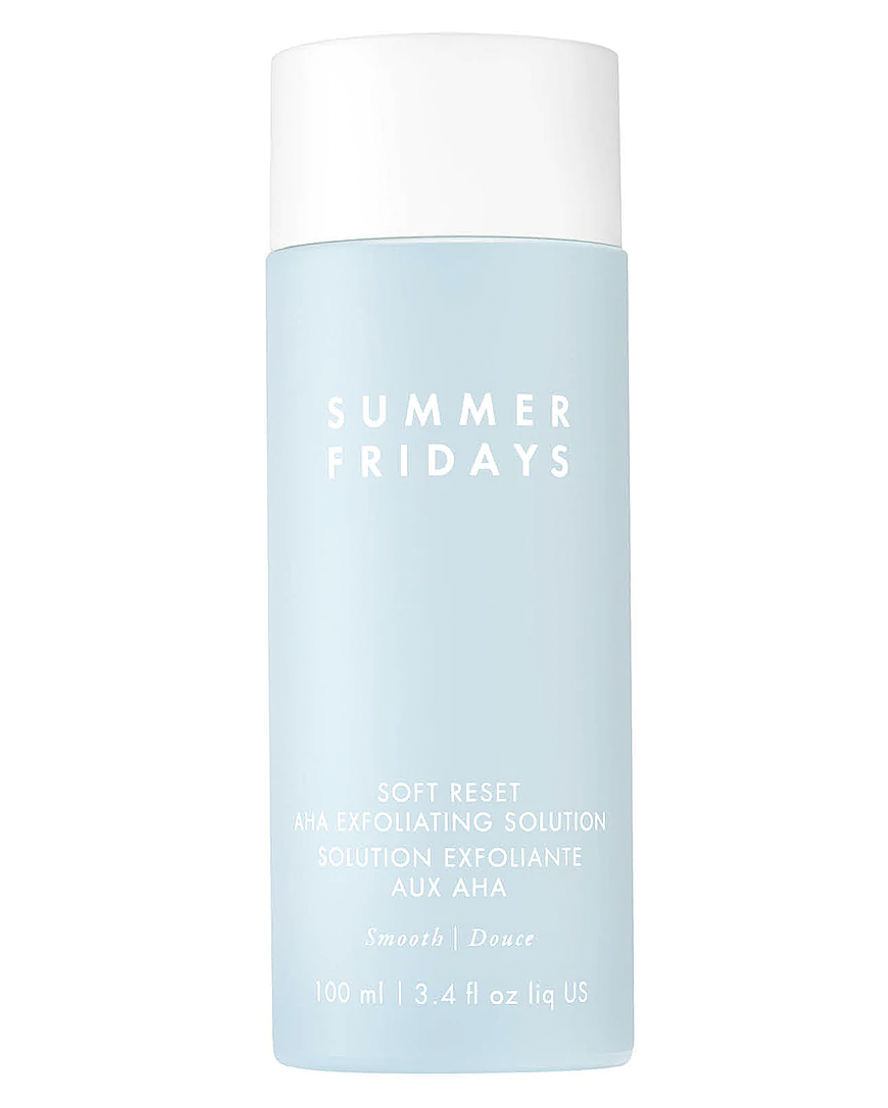 Soft Reset AHA Exfoliating Solution ($54)
A toner is an absolute must-add to your routine, especially for uneven texture. It does an amazing job of penetrating deep into the pores to work at a cellular level. Our pick is this AHA toner. The 3-in-1 toner has exfoliating properties, brightening powers, and pore-refining abilities. It is filled with the powers of AHA's like lactic and glycolic acids.
Serum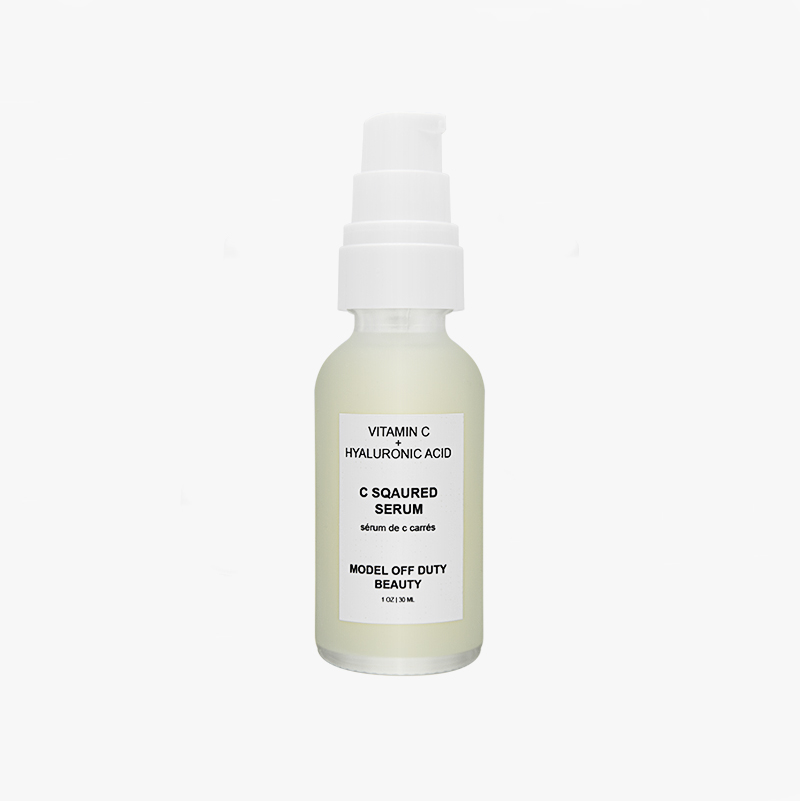 Finish off your routine with this incredible C Squared Serum by Model Off Duty Beauty. The brand makes some of the best products in the market including the most natural yet effective serums. This one is loaded with 10% vitamin C which helps boost collagen production promotes skin elasticity and eliminates uneven texture. It also has aloe vera and Hyaluronic Acid which keeps the skin at an optimum hydration level while it's working its magic.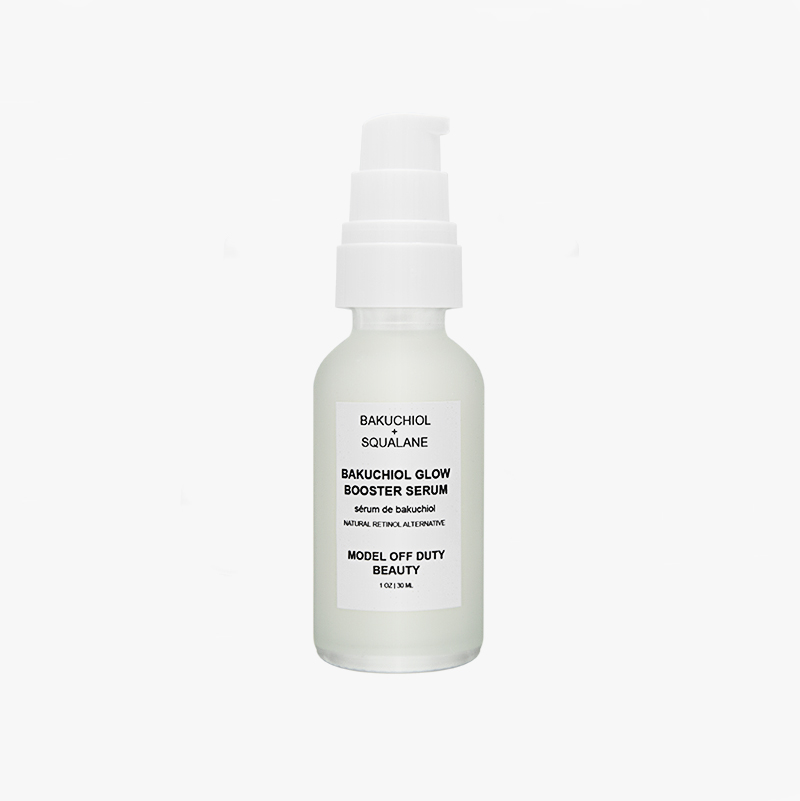 Bakuchiol Glow Booster Serum $48.00
Trust us, this is a product you will be repurchasing over and over. The Bakuchiol Glow Booster Serum by one of our favorite brands, Model Off Duty Beauty is hands down the best natural alternative to retinol. It gives you all the benefits of retinol without having to risk any side effects. It is amazingly gentle on the skin but still very potent.
Up Next: 11 Skincare Products That Are Worth Including In Your Skincare Routine