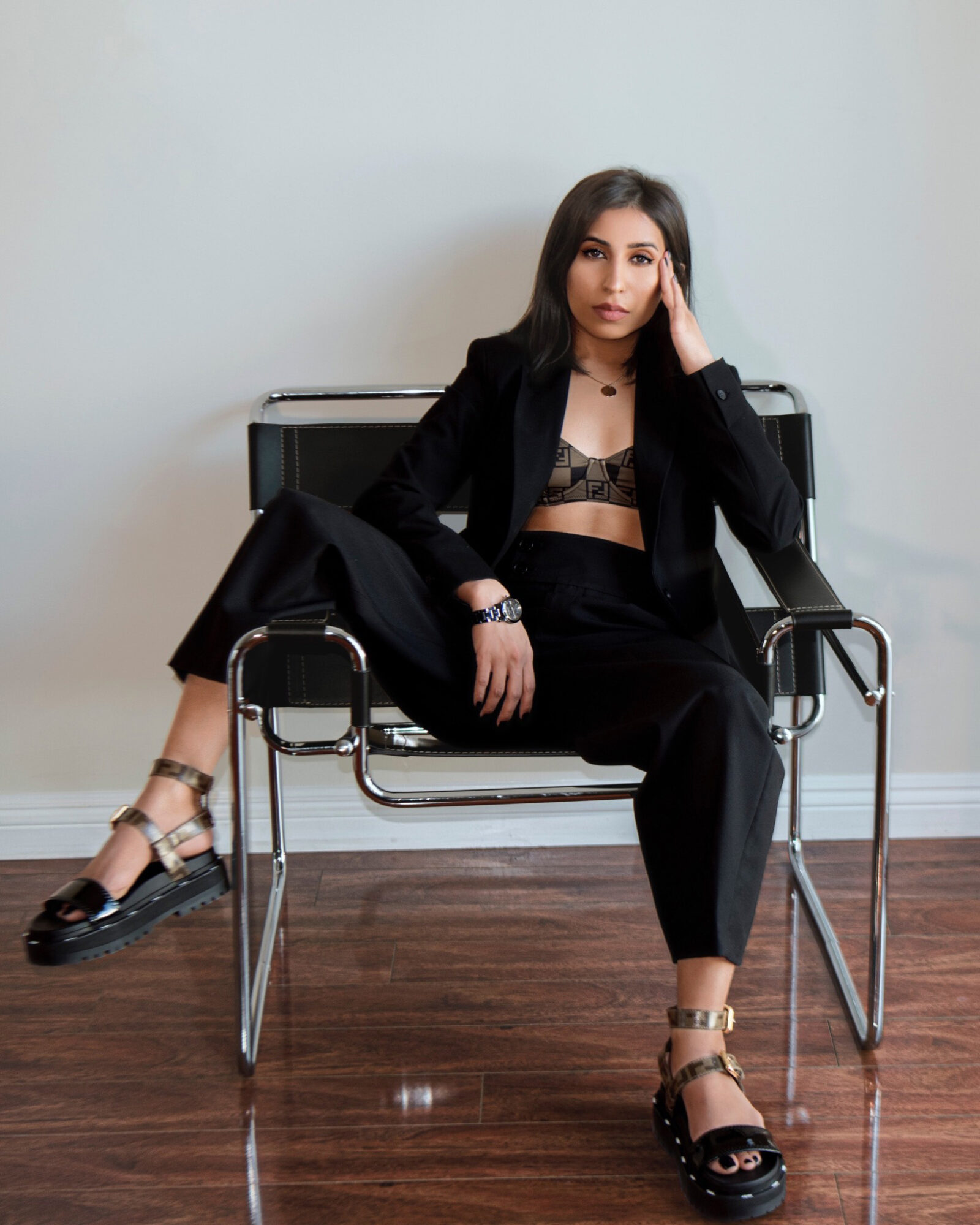 We know, and you know it too, comfort never walks out of style, so splurging on sneakers is always a great idea. However, picking spring shoes for women that are worthy of your time and dime isn't child's play. A pair of sneakers that fits well, looks trendy, and feels comfortable is a dream-come-true for fashion enthusiasts. We have come across the 15 most stunning shoes that will take your spring wardrobe from drab to fab and add an adrenaline rush-inducing sporty vibe to it.
So, if you're looking for some sporty, casual, everyday kicks, these shoes are perfect for you. Get ready to make your closet a whole lot trendier with active spring shoes for women that offer a perfect fit. You can wear these with your athleisure as well as casual outfits; we bet you'll never be disappointed. Now keep on scrolling before it's too late.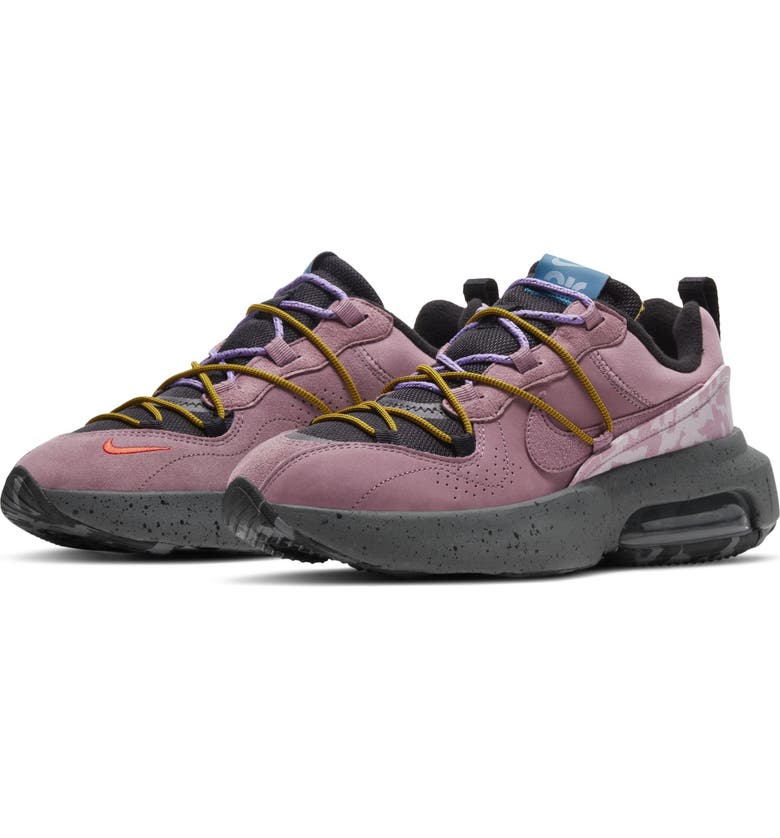 Nike Air Max Viva Sneaker ($140)
These Nike sporty sneakers have an incredibly stunning look that no fashion (or gym) enthusiast can resist. The double laces cinch and mesh detailing on the soft foam feel comfy as well.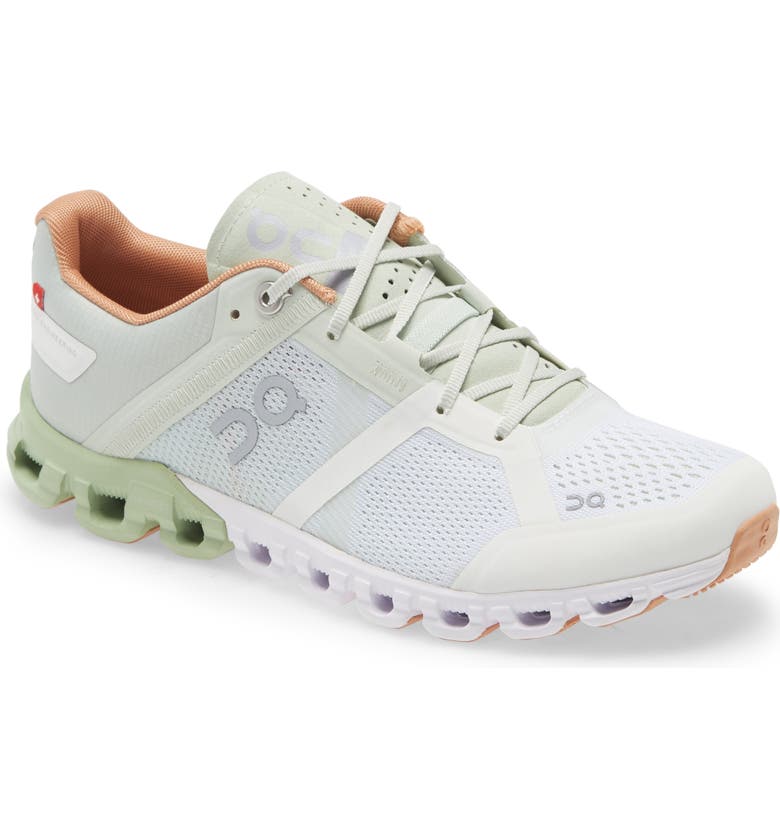 ON Cloud flow Running Shoe ($139.99)
The lightweight and aesthetically pleasing look of these running shoes is undoubtedly swoon-worthy. The mesh work and pearly white color of the shoes will instantly boost your outfit's chicness.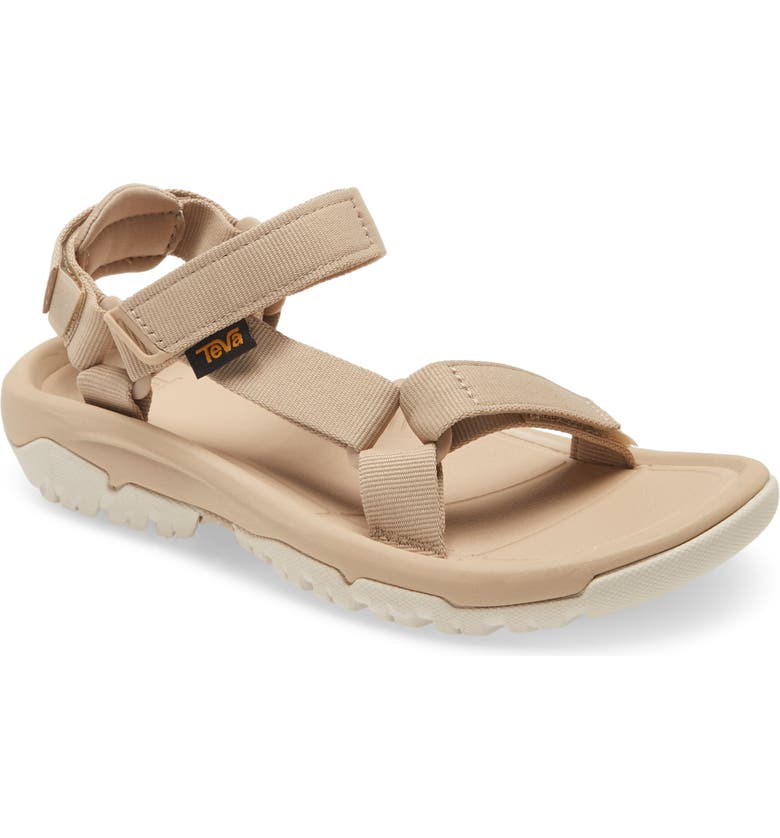 Teva Hurricane XLT 2 Sandal ($70)
These voguish sandals are here to make your spring styling super easy and stunning with its comfy feel and neutral hue. The cushiony sole and proper fit of the sandals are exactly what your closet craves right now.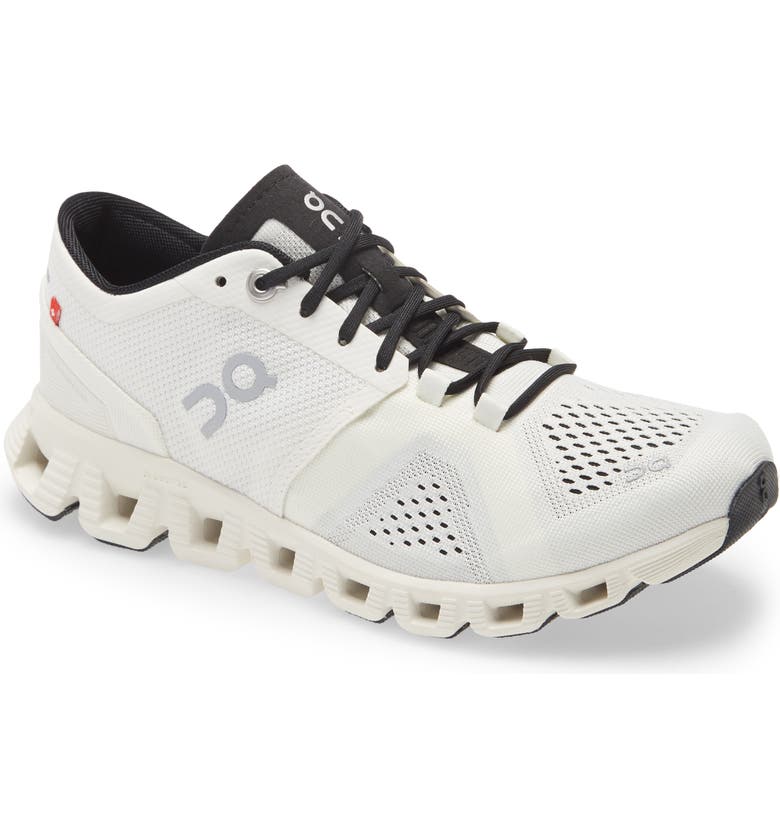 ON Cloud X Training Shoe ($139.99)
Go out for running or a casual outing with these shoes on, the pair won't disappoint you. They feature a lightweight fit and contrast black-and-white look that infuses an extremely snazzy vibe to the attire.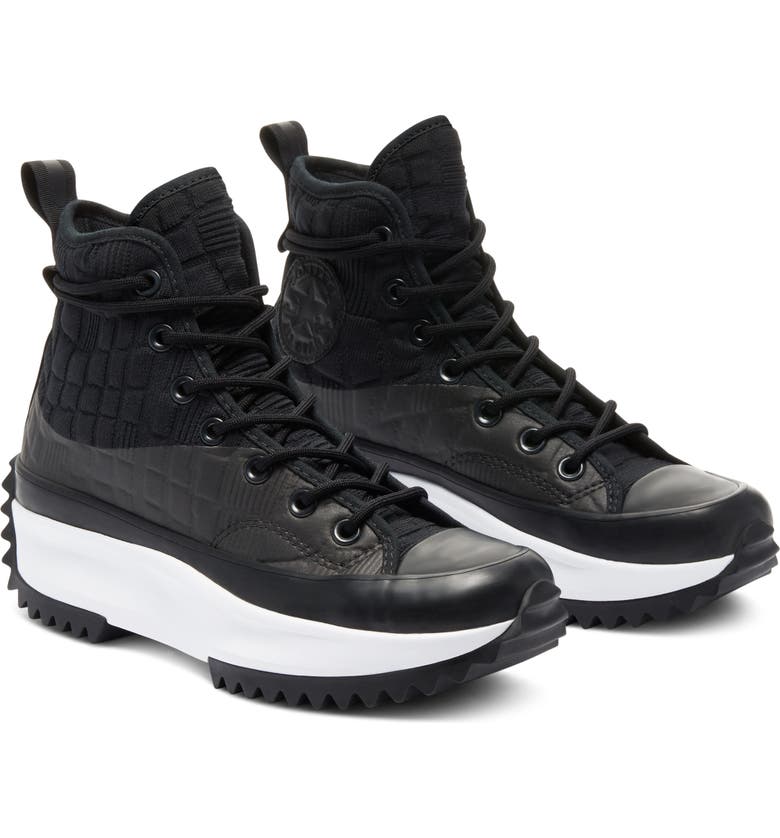 Converse Chuck Taylor® All Star® Run Star Hike High Top Platform Sneaker ($110–$120)
These swanky-looking sneakers will make your spring wardrobe a thousand times better with an amalgamation of sporty and stylish look. Wear it with baggy jeans, and you can thank us later.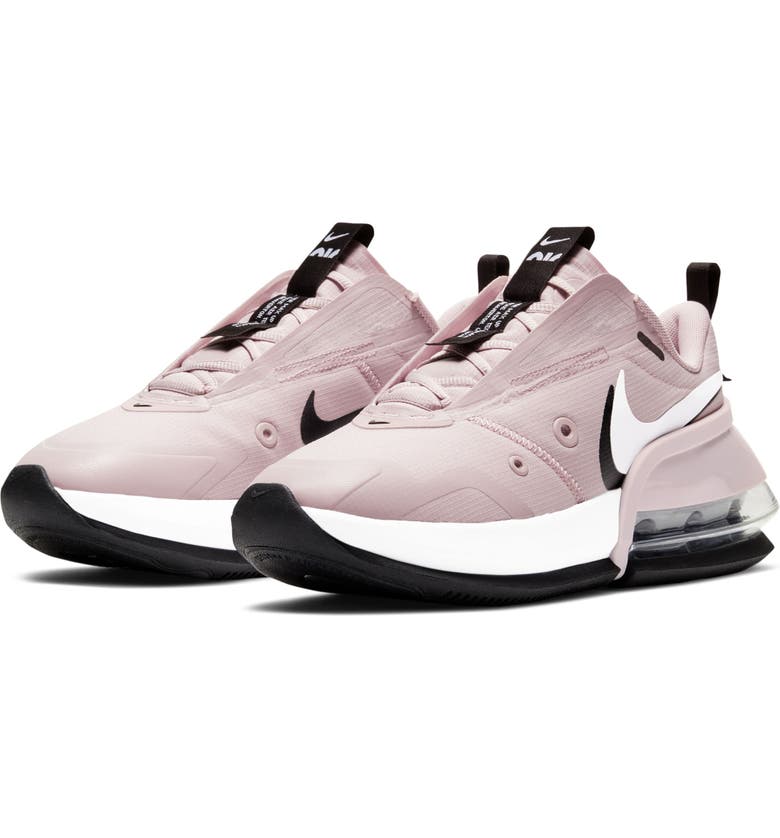 Nike Air Max Up Sneaker ($130)
These shoes are too adorable to pass on, and you know it too, right? The cozy cushioning and slim-profile fit of the shoes with high-tech comfort is here to stay in your closet permanently.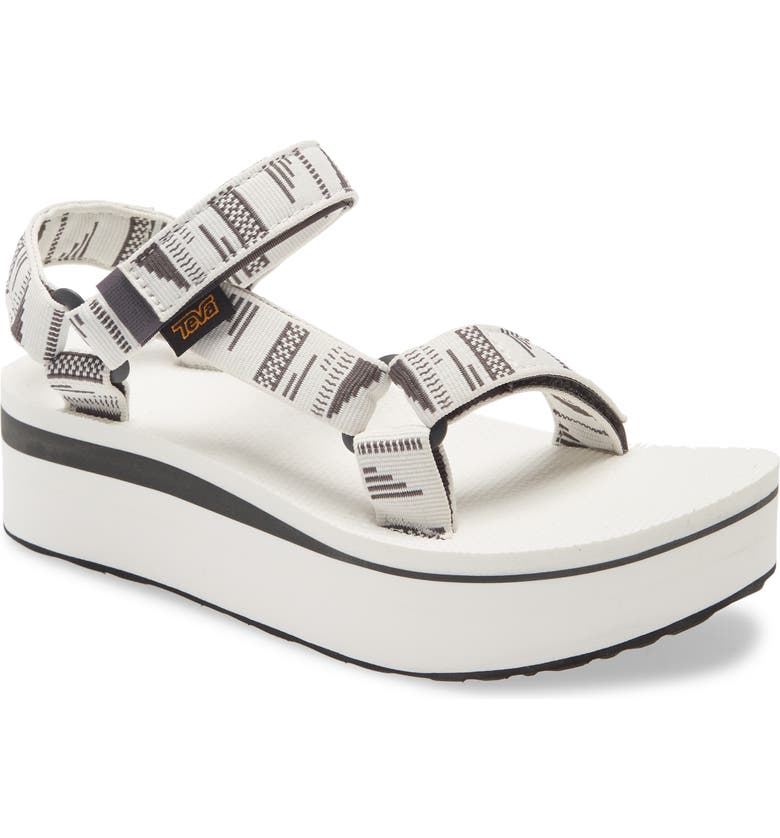 Teva 'Universal' Flatform Sandal ($65)
This easy-to-wear staple is what we all needed all this year. The striped flatform sole and blackout straps can be worn to literally any occasion and with any outfit.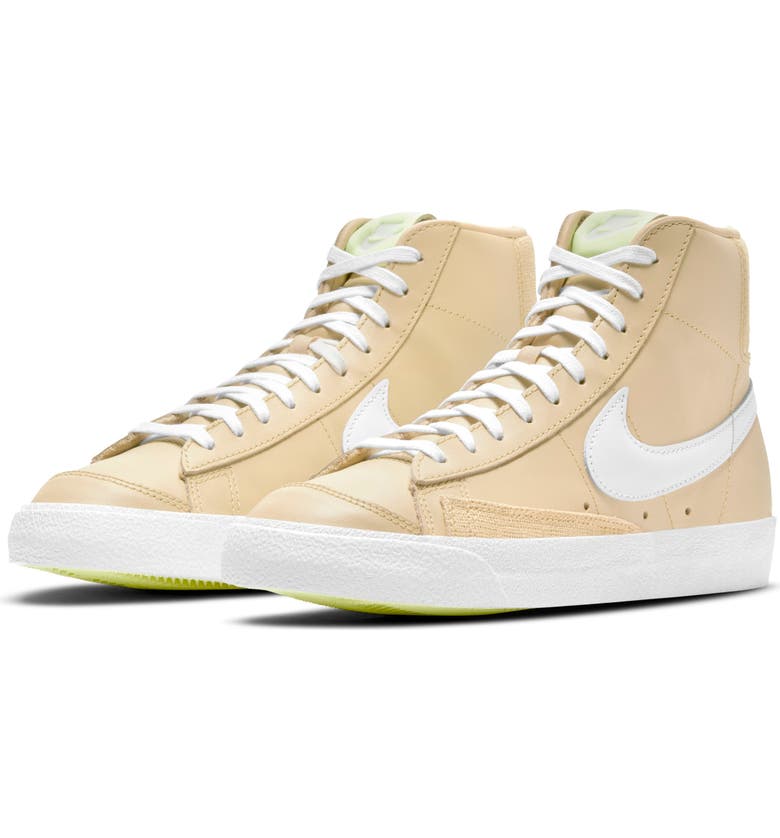 Nike Blazer Mid '77 High Top Sneaker ($100–$110)
The thick sole, sand color, and white swoosh – isn't everything just perfect about this pair of sneakers? The high-top profile and easy-going fit of the shoes will give your outfit a playfully classy twist quite effortlessly.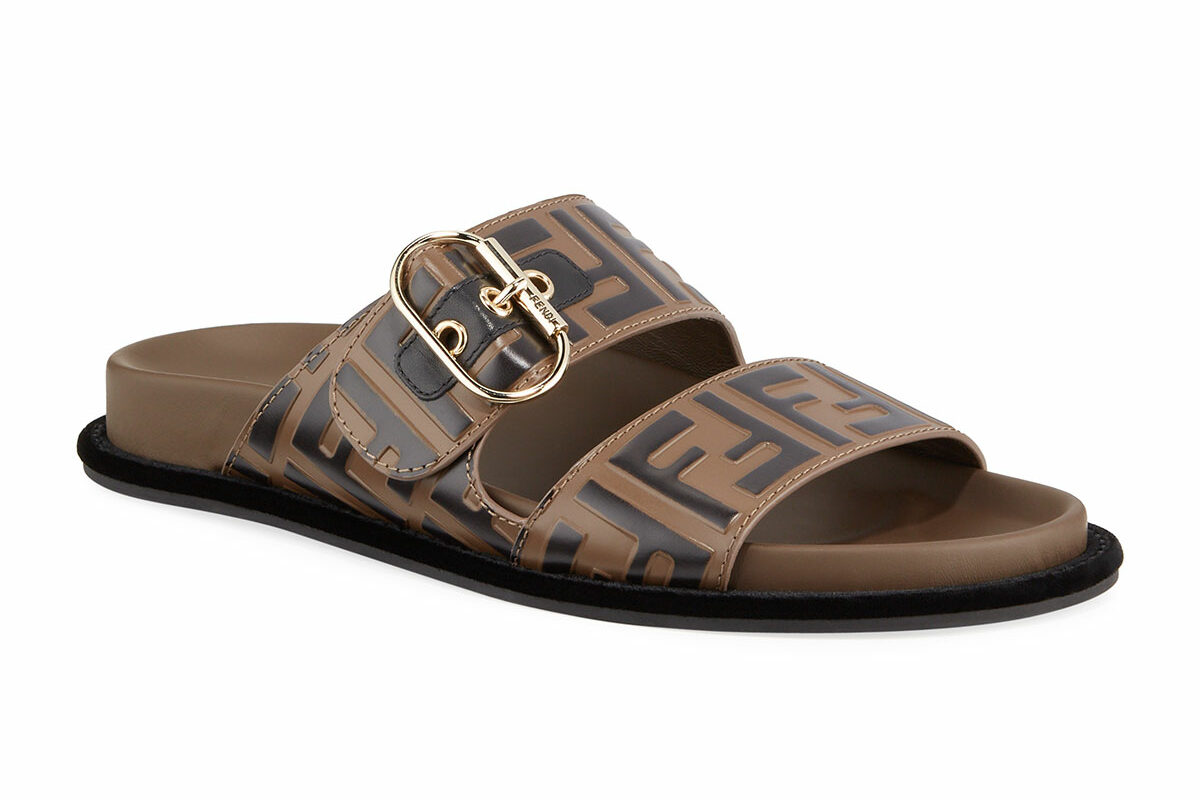 Fendi Leather FF Slide Sandals ($790)
These Fendi slippers are worth falling in love with. The chocolatey brown color and shiny peculiar buckle make this one-of-a-kind. The logo embossed on the straps with flat soles will end your styling drought forever.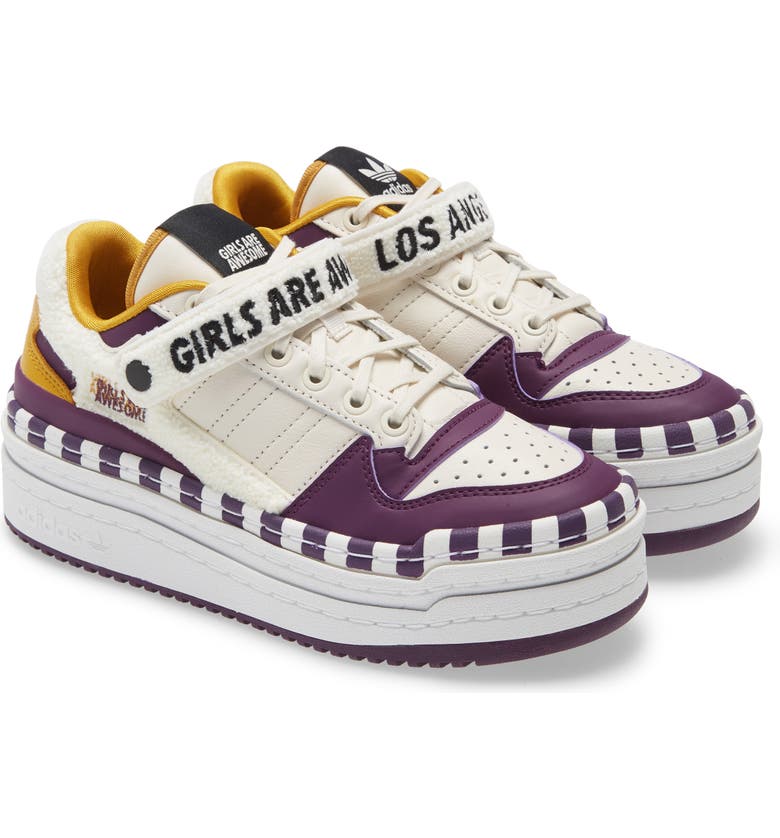 Adidas Triple Platforum Lo x Girls Are Awesome Sneaker ($150)
A pair of quirky yet swanky sneakers that will bring you a deluge of compliments everytime you step out in them. From denim overalls to sweatshirt dresses, you can always count on these sneakers to pull off any outfit.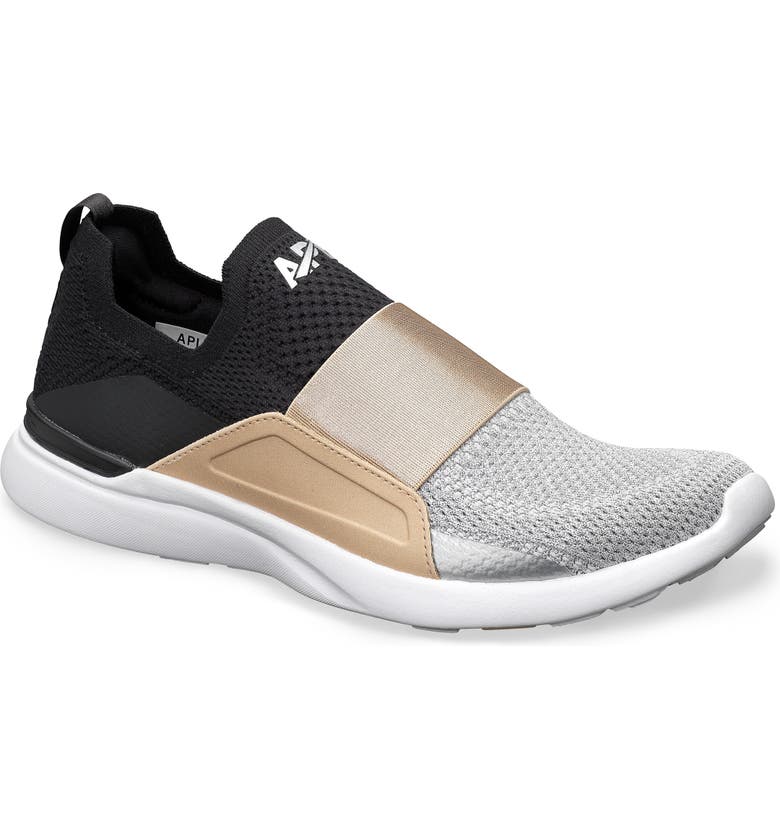 APL TechLoom Bliss Knit Running Shoe ($200–$220)
These shoes are the perfect example of comfort meeting chicness. The ultra-lightweight style and stretchy upper knit of the shoes will ensure a comfortable run and edgy look at the same time.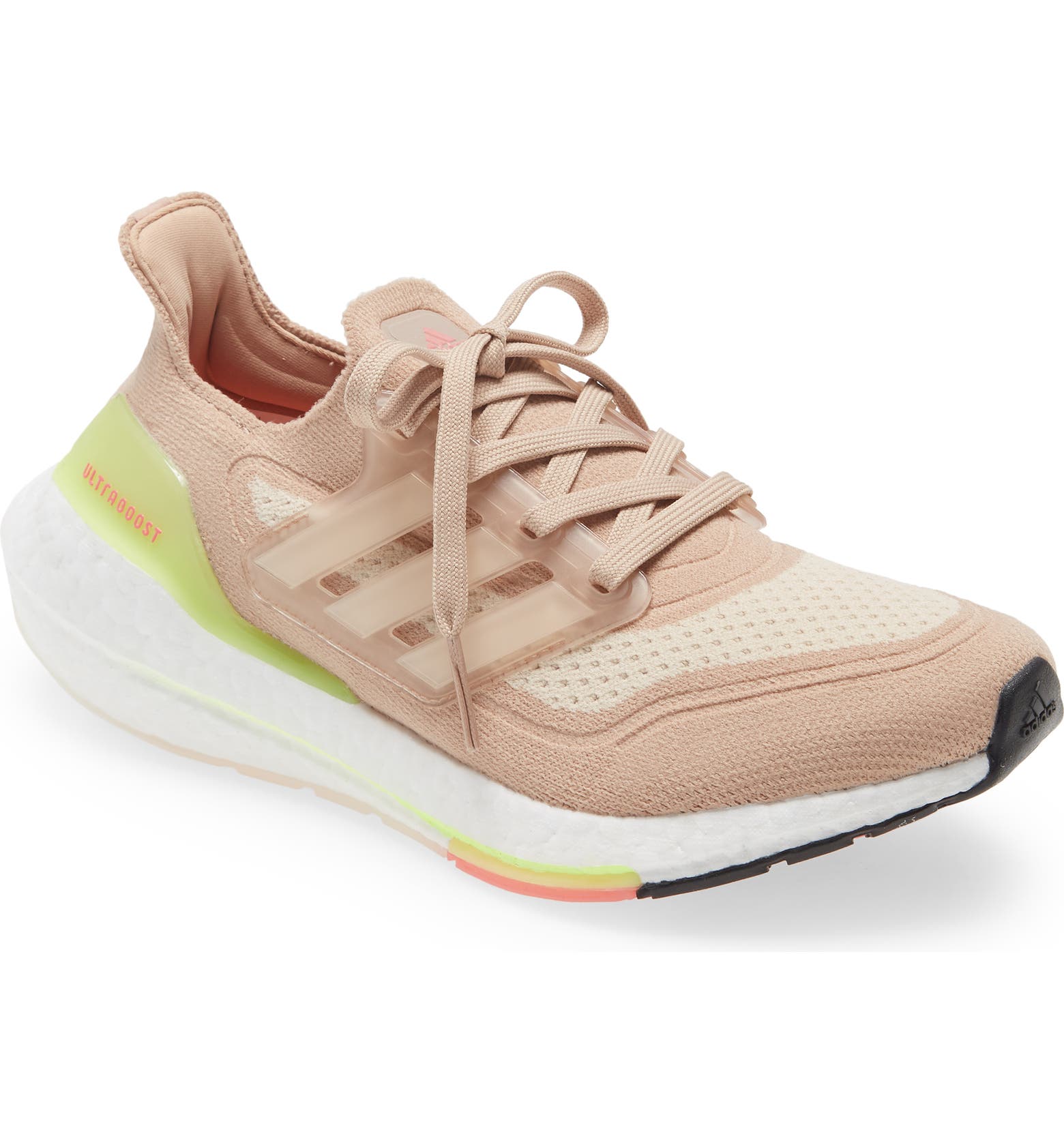 Adidas UltraBoost 21 Primeblue Running Shoe ($180)
Aren't these neutral-hued shoes so adorable? Because fashion girls are daydreaming about them. The upper mesh details, white sole, and springy fit will give you an easy landing during your workout sessions as well as running.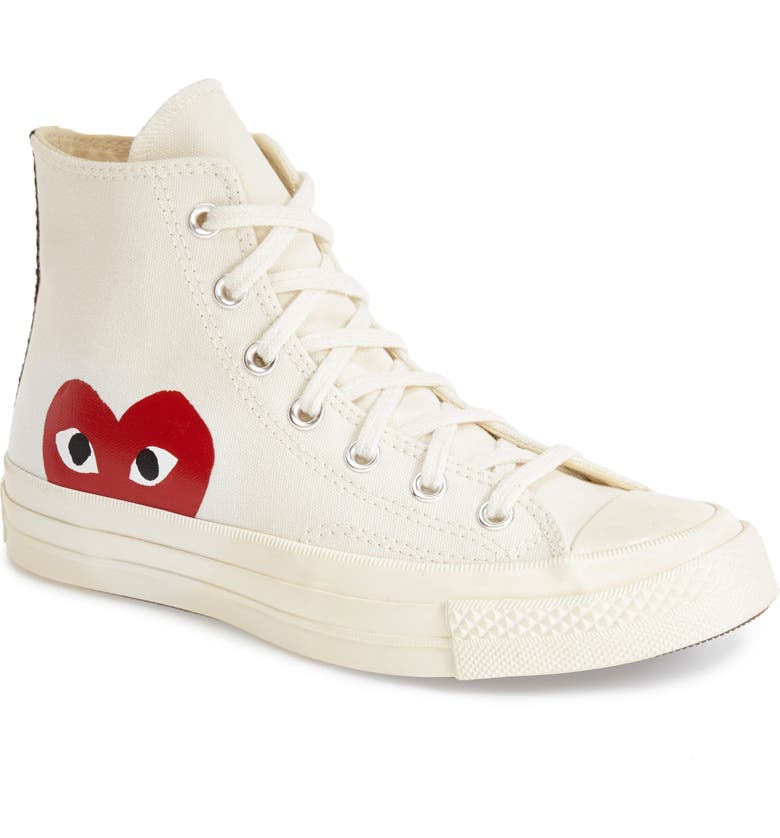 Comme Des Garcons Play x Converse Chuck Taylor® – Hidden Heart High Top Sneaker ($150)
Here's the perfect fusion of cute and sporty. The peekaboo heart on the side coupled with a classy fit makes these shoes so stellar that even our editors are obsessed with them.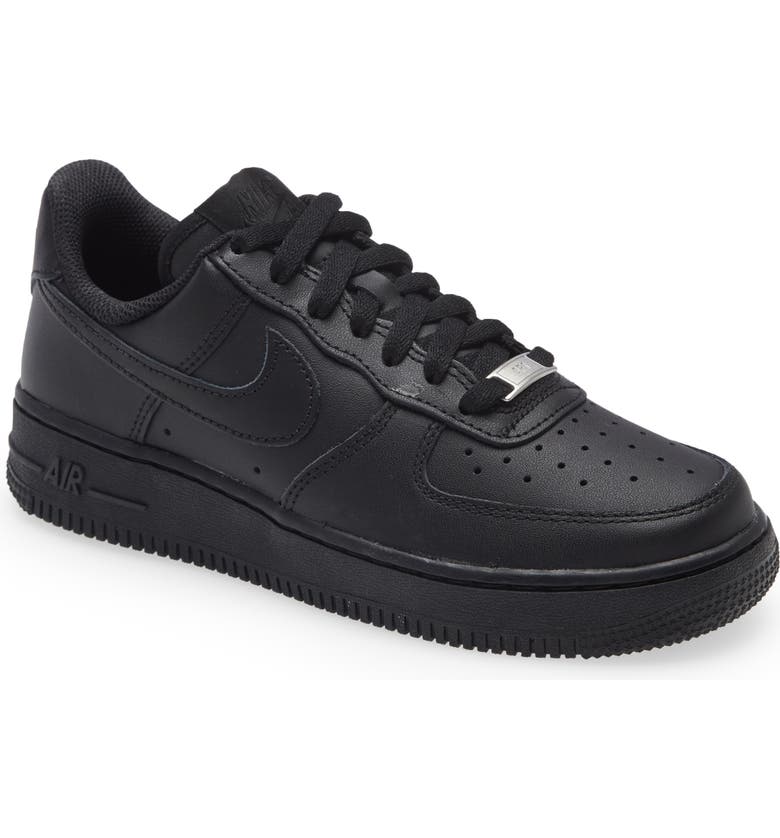 Nike Air Force 1 Sneaker ($90)
Talk about sleek, snazzy active shoes; this one will top the list. The deep black color with matching swoosh will add bold to your style dictionary. The thick sole and cushiony lining are to live for!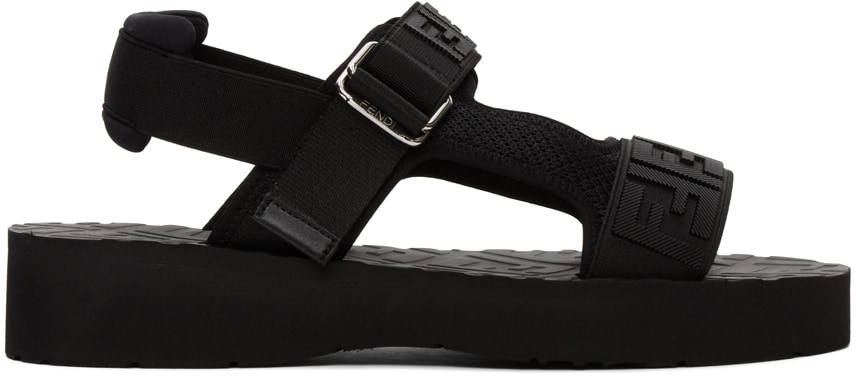 Fendi Black Logo Strap Sandals ($730)
These logo strap sandals will make your entire outfit noteworthy with their deep ink-black color. The rubber platform sole and elasticized padded ankle strap make these sandals all-time appropriate; now that sounds like your savior pair of sandals.
Up Next: This will be the biggest trend this spring – Check out our top 18 picks