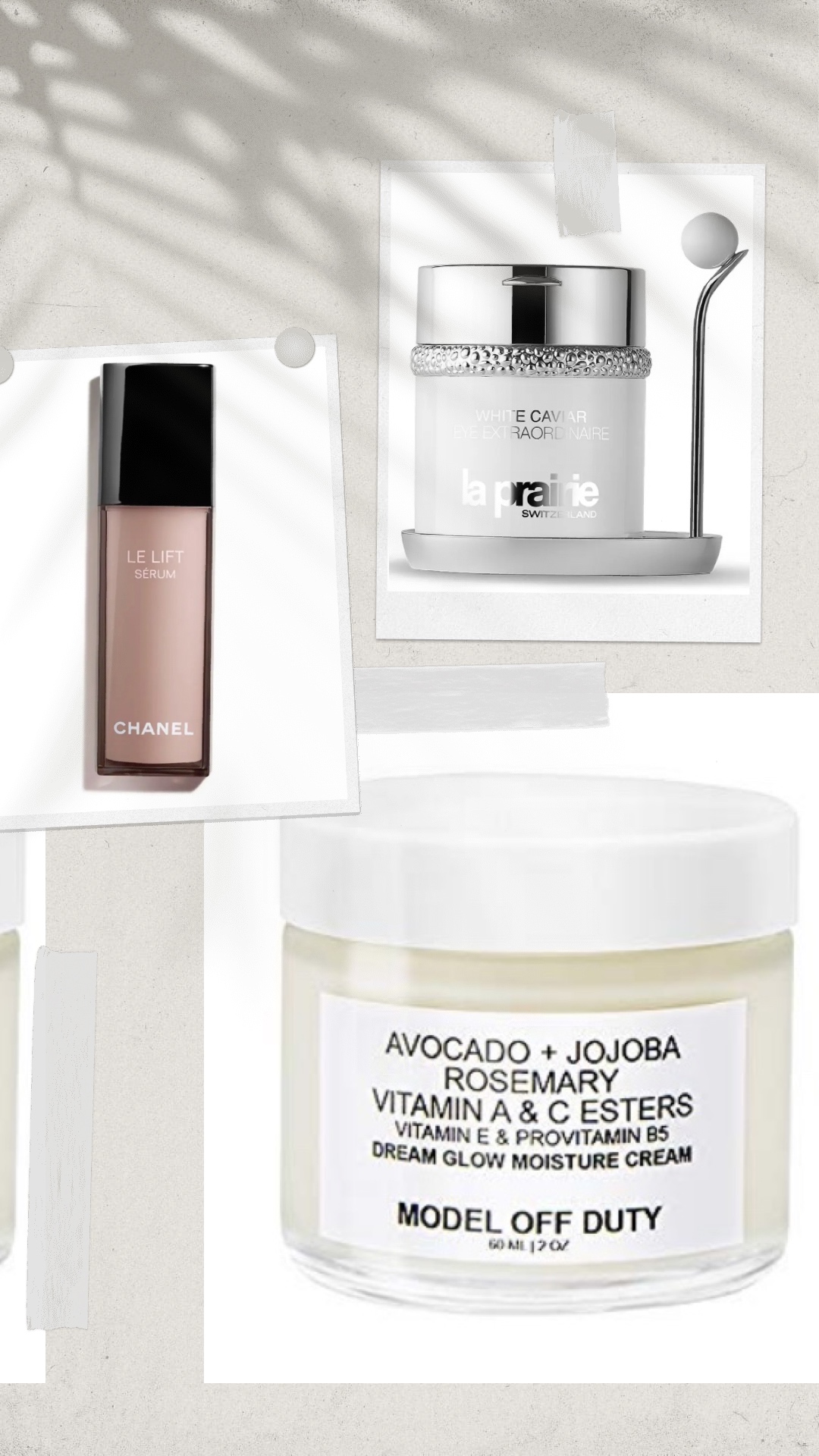 When it comes to top skincare, it can be quite tricky to segregate the real gems from all the false claiming products. But, we have been doing it for years and that's why we decided to make a list of all the products we genuinely can't live without. Out of all our beloved products, we have only handpicked the top 10 unparalleled skincare products that won our hearts in 2020.
We have hand-selected these products and trust us, it wasn't easy. It was actually a test of our patience, but we find comfort in the fact that our hard work makes your skincare journey significantly easier. Out of pure love for our readers, we have done all the heavy lifting and picked out the best products you can instantly invest in. All you need to do is scroll down.
Here is a comprehensive description of the top 10 skincare winners. We assure you; you'll love them all because we certainly do. So, what are you waiting for, get ready to make your skincare regimen top-notch with our exclusive list.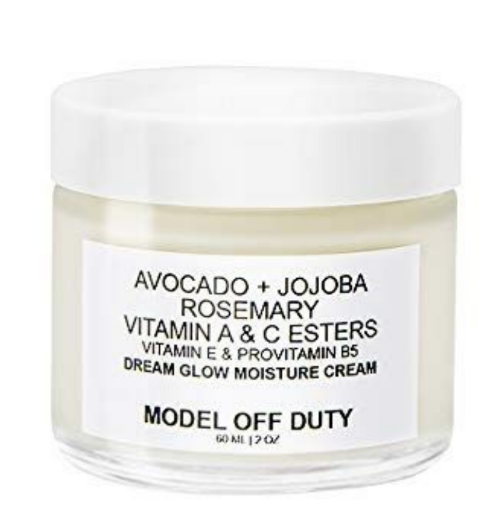 The Dream Glow Moisture Cream by Model Off Duty Beauty is one of the purest skincare products we have ever come across. It is made up of exceptionally effective and gentle ingredients that are tailored to soothe, restore, and preserve your precious skin. This clean beauty product is made up of avocado, jojoba oil, and rosemary leaf extract to give you hydrated and smooth skin all day long.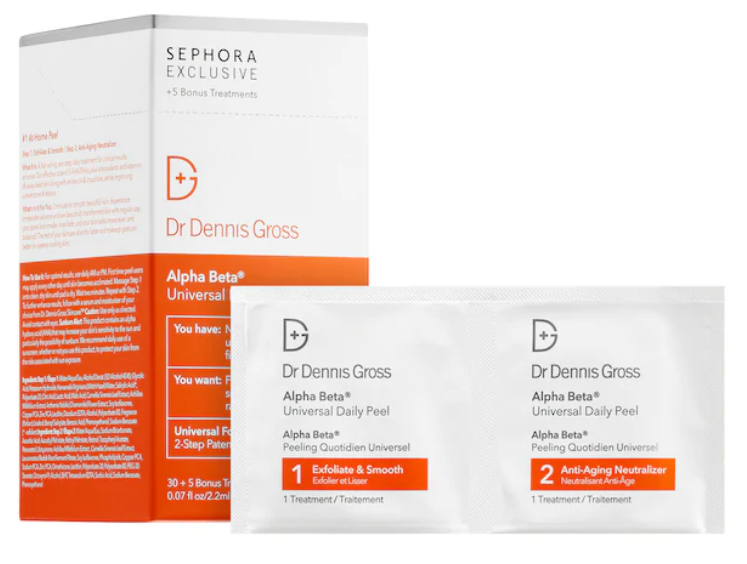 Alpha Beta® Universal Daily Peel
The Alpha Beta® Universal Daily Peel is an extraordinary 2-step anti-aging daily peel kit. Each AHA/BHA infused peel is pre-dosed with five highly effective and gentle acids. Pick this to instantly reduce dullness, dark spots uneven texture, and enlarged pores. Suitable for all skin types, these wipes are one of the best skincare products out there.

This unimaginably gentle yet powerful exfoliator by Wishful is infused with real pineapple and papaya enzymes. Not only that, but it is also packed with BHAs and AHAs that are capable of giving you a naturally healthy glow. Suitable for all skin types this cream combats dryness, dullness, uneven texture, and enlarged pores to give you radiant and smooth-looking skin.

Le Lift Serum by Chanel is an enormously concentrated facial serum. It works to deliver gloriously firm and smooth skin. This serum has all the goodness of concentrated botanical alfalfa which is a soothing ingredient and is as potent as retinol. Along with that, it also contains an antioxidant-rich black peppermint complex to help you gain smooth, redefined, and preserved skin.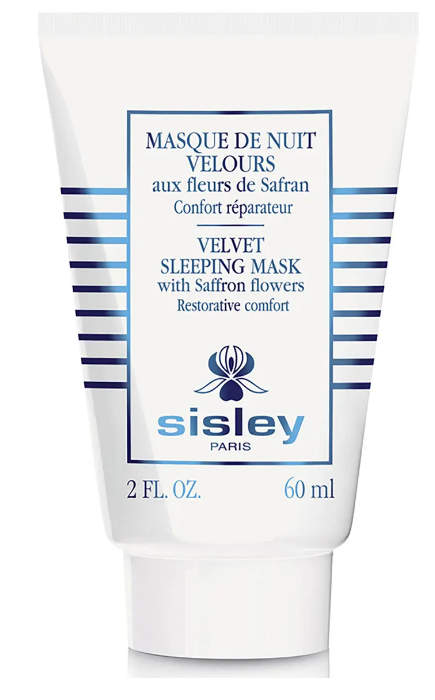 This sleeping mask is immensely restorative. Infused with real saffron flowers, this Velvet Sleeping Mask can help you bid farewell to dry skin in just one application. With a simple application of the mask, your skin will devote itself to the healing process. It is filled with powerful ingredients like thyme honey along with shea butter. These ingredients can give you a radiant complexion and revitalized feeling in the morning.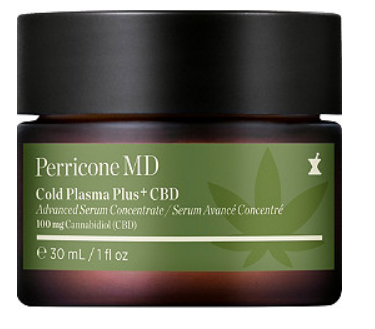 Cold Plasma Plus+ CBD Advanced Serum Concentrate
The Cold Plasma Plus+ CBD Advanced Serum Concentrate is a limited-edition product that takes your skincare to the next level. Infused with 100 mg of CBD, this multi-tasking product makes use of the liquid crystal delivery system which facilitates significantly quicker and deeper penetration of the major ingredients. Pick this to visibly and quickly reduce signs of aging, redness, and enlarged pores, while calming the skin.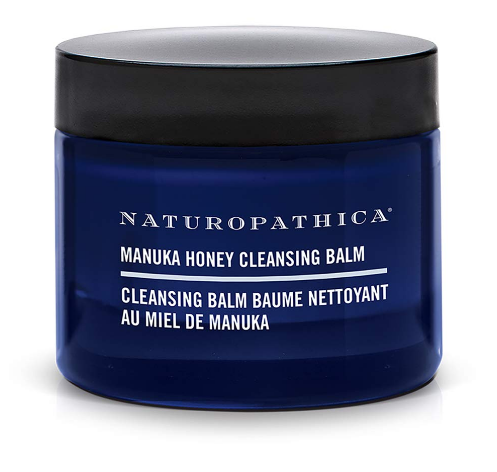 The Manuka Honey Cleansing Balm is the perfect product to promote healthy and moisturized skin. Infused with the strength of manuka honey, probiotics, and royal jelly peptides, this balm is all you need to nourish your skin and strengthen your skin barrier. Not only that, this cleansing balm is the perfect pick to protect your skin against environmental pollution and significantly reduce inflammation.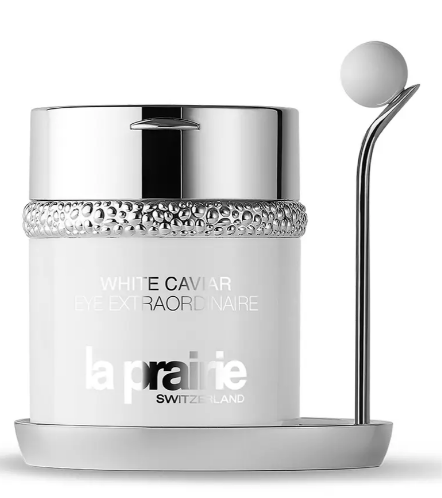 White Caviar Eye Extraordinaire
This rich cream is the perfect product to nourish and comfort your skin while deeply moisturizing it. The White Caviar Eye Extraordinaire has the supreme power to illuminate the area around your eyes. It is enriched with the strength of the molecule called Lumidose. This flawless formula works well to strengthen and brighten your skin.

This profoundly luxurious and hydrating cream is the perfect pick to stimulate your skin's innate power to revitalize which results in dramatic skin improvements. Suitable for all skin types, this cream is an ideal pick for your nightly regimen. Plus, it offers optimum protection against environmental stressors. Filled with the goodness of argan oil, avocado oil, and evening primrose oil, this cream is super rich in antioxidants and omega 6 fatty acids. Pick this to offer optimum nourishment to your skin.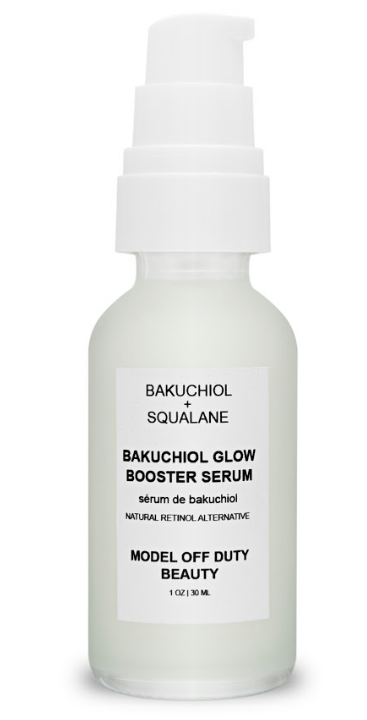 The Bakuchiol Glow Booster Serum by Model Off Duty Beauty is the most potent natural retinol alternative serum we have ever found. In fact, it is surprisingly better than retinol. This serum is unimaginably safe and gentle. Infused with bakuchiol, squalane, and hyaluronic acid, this serum is all you need to boost your collagen production along with elastin production. Clearly, it significantly reduces signs of aging and gives you a chance to age gracefully.