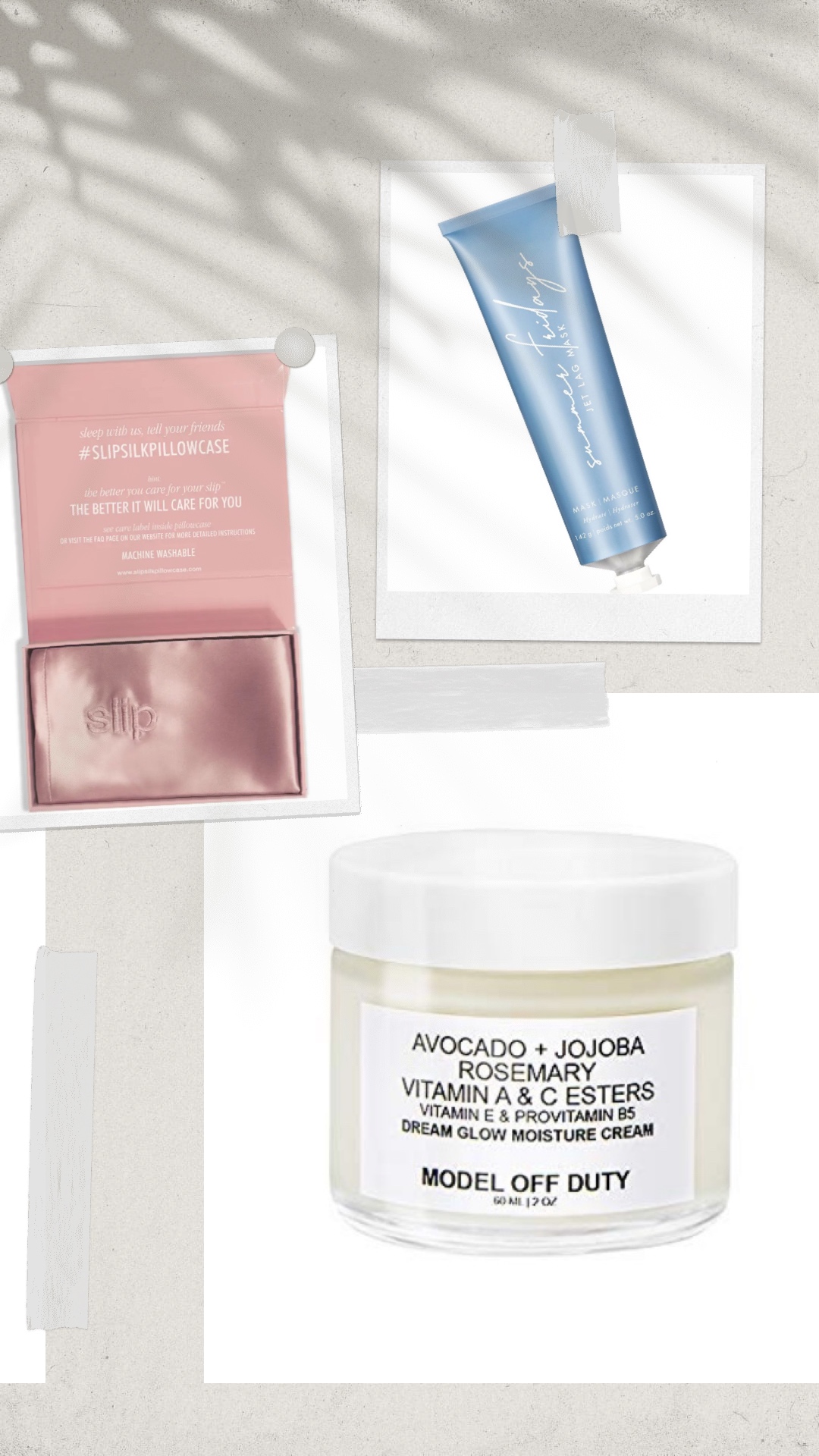 If you have been keeping up with the world of skincare, you know new and innovative products are hitting the shelves every day. Let's be honest, every time a new kind of skincare treatment comes into the limelight, it only adds to the confusion of what your skin really needs. However, everyone is clear about one thing, the skin is precious and it certainly deserves the best. Unfortunately, plenty of advertisers take advantage of this sentiment, and cleverly claim that their products are the best. But not every product out there values your time and money. So, amidst this chaos, when you ask yourself what are the skincare products you really need in your life, we are here to guide you right with a list of all the skincare essentials. Our list contains products that everyone must incorporate, regardless of their skin type or age. Every enlisted product is worth your time because it actually delivers results. This list can effortlessly simplify your daily skincare while amplifying the results, all you need to do is scroll down.
This Model Off Duty Beauty moisture cream is the perfect pick when it comes to moisturization without any greasy feeling. You really need this moisturizer in your routine, both AM and PM, to incorporate the strength of health-filled super foods like avocado, jojoba oil, and rosemary into your daily regimen. It is one of the safest creams because it is clean, vegan, and suitable for all skin types.is Also, it is one of our most preferred moisturizers.
Here is a gentle reminder to never miss out on your sunscreen because your skin needs dire protection from the harmful rays of the sun. For your daily dose of sun protection, you must pick this antioxidant-filled SPF infused primer. It is the perfect pick to prep your skin for any kind of makeup while protecting your skin. We are in love with its oil-free formula. Add this into your daily regimen for the most desirable velvety and protected skin.
Superfood Antioxidant Cleanser
Just like your body; your skin craves a daily dose of green juice for the ultimate cleanse; that is why you desperately need to upgrade your cleanser. Pick this facial cleanser which is a nutrition-filled blend of superfoods like kale, green tea, and spinach. It is the best pick for the most satisfactory single or double-cleansing experience.
Creamy Eye Treatment with Avocado
Your regimen is incomplete without a restorative eye cream; that is why you need this Creamy Eye Treatment with Avocado to bring life to your dull face. This eye cream is like a miraculous relief for anyone with dark circles, wrinkles, or puffy eyes. Enriched with avocado oil, this cream is the best pick for the delicate area under your eyes.
Did you know an average person spends one-third of his life in bed? That is precisely why how you sleep is crucial. Any other pillowcase absorbs all your skincare products, making your skincare a sheer waste of time. However, silk fibers are the solution. They are negligibly absorbent and keep your face as well as hair products intact. So, opt for this silk pillowcase to experience an actual beauty sleep.
Your skin needs a stress-relieving mask and this mask by Summer Fridays is just the one. It is an extraordinary antioxidant-rich facial mask. Pick this product to replenish your skin's lost radiance. Its hydrating formula is filled with the power of Vitamin C and chestnut extract to make your skin smooth and give you a dewy glow. This rejuvenating mask can give you young-looking skin by reducing all the signs of aging and hyperpigmentation as well.
Everyone has a unique skincare journey, that is why everyone needs a unique targetted treatment. The Youth Glow Day Serum by Model Off Duty Beauty is one such treatment. It is the perfect pick for silky smooth skin. This MODB product is filled with the goodness of hyaluronic acid that efficiently holds water and keeps the skin hydrated. It consists of naturally sourced aloe vera, alpha-lipoic acid, and vitamin C as well. We particularly urge you to add this serum into your daily regime for glowing and younger-looking skin.
Up Next: Fancy Correctitude's Exclusive List Of Top 12 Skincare Heroes