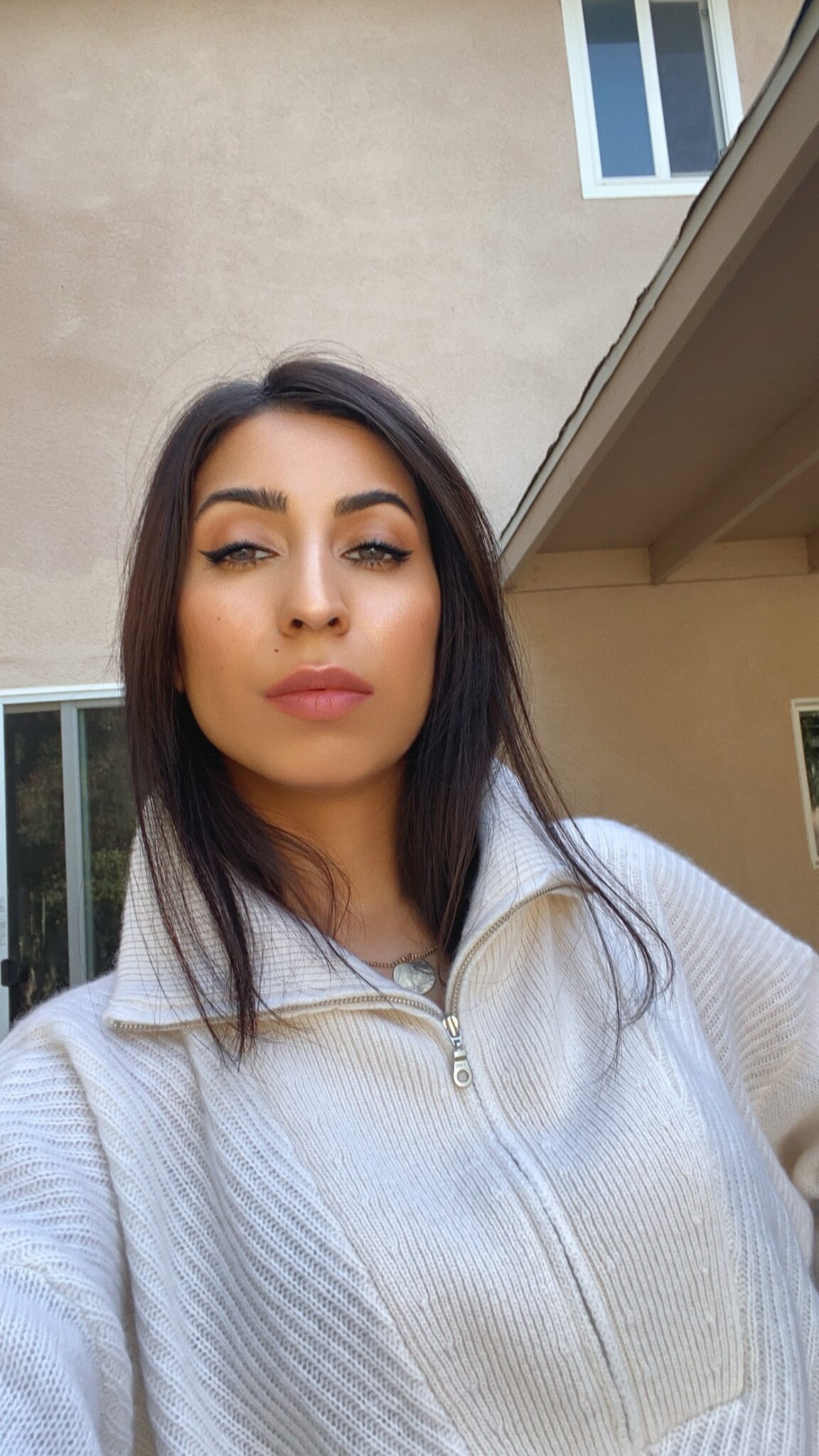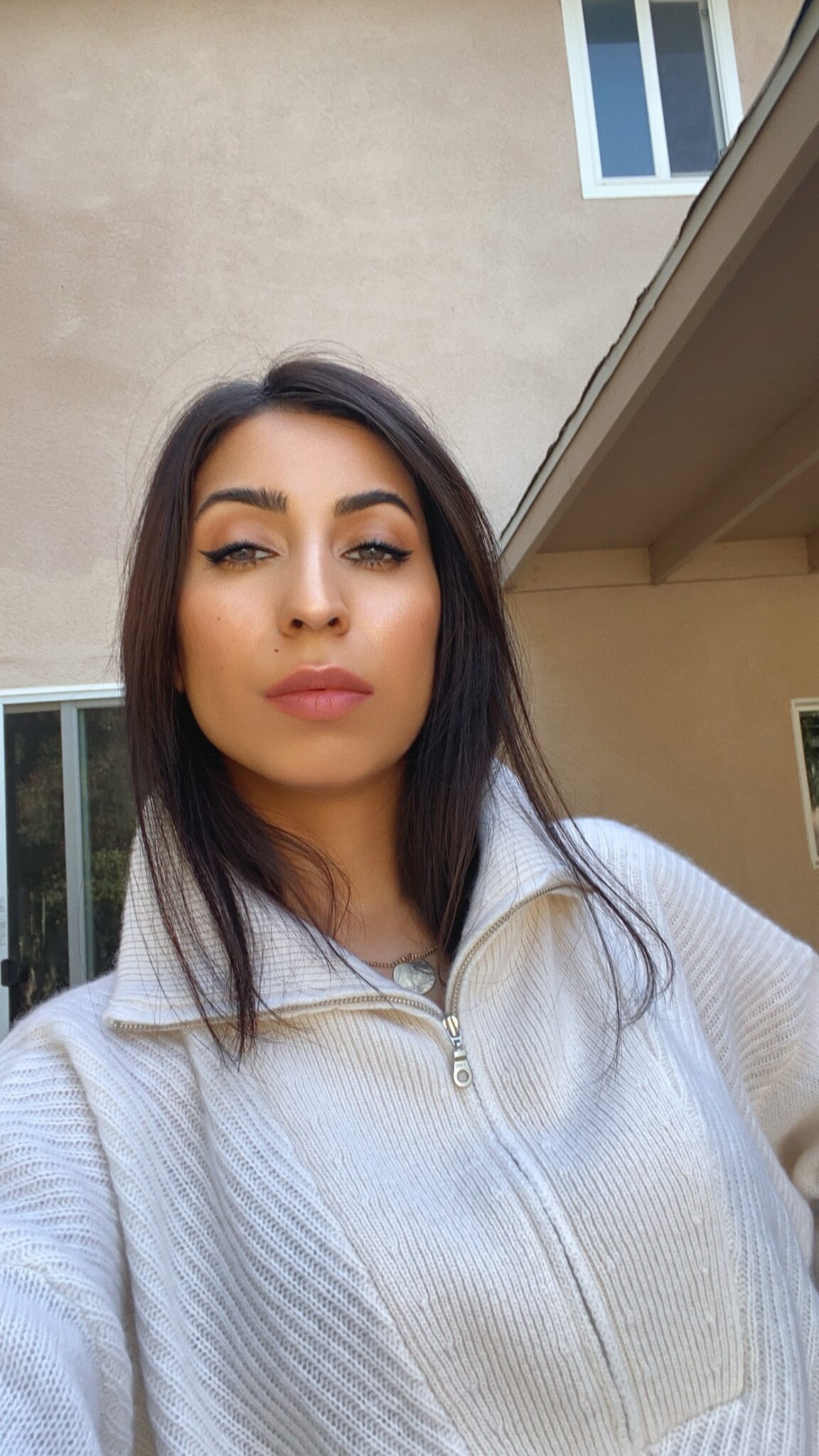 You know the feeling when you come back from a long vacation and have the first heavenly glass of water at your own home. You didn't even know you were craving for it before it completely quenches your thirst. Your skin works the same way. You have been slathering all kinds of experimental skincare on your face. It is high time you find your go-to products to give your skin what it has been craving. We know it sounds dreamy but, trust us, once you have found the right skincare products, you will be able to trust them blindly.
Don't worry, we will not leave you all high and dry. In fact, we are here to share with you all our personal list of go-to skincare products. Yes, we have the ultimate faith in each one of them. That is why we are sure that you can pick any product from the list and reap the benefits. So, without any further delay, let us introduce you all to 6 exclusive skincare products that we can rely on with our eyes closed.
Creamy Eye Treatment with Avocado
This amazing eye cream by Kiehl's is a dream come true. It is a luxuriously rich and hydrating eye cream. Infused with the powers of natural avocado oil, this eye cream gently exfoliates and moisturizes the delicate skin around your eyes. We completely trust this nourishment-filled eye cream which is suitable for all skin types. This excellent eye treatment works like magic for the eye area by smoothening and hydrating it at the same time. It is an ophthalmologist as well as a dermatologist-tested eye cream that makes it our favorite.
Protini™ Polypeptide Moisturizer
This protein-filled moisturizer is all you need for bright and healthy skin. Infused with the best ingredients, this is the best natural cream to improve your skin's texture and tone. It is suitable for all skin types. You must pick this cream to restore your lost firmness and glow. This cream has the power to make your skin more elastic and supple. Also, it has the soothing factor that most creams lack. Filled with the goodness of anti-oxidants, this cream is all your need to quench the thirst of your thirsty skin.
Laneige is one of our favorite brands when it comes to lip care. It is not excessively expensive, but it offers the best to your precious lips. If you want to elevate your daily lip care, you must pick this leave-on lip mask without thinking twice. We assure you that this is the best product that moisturizes and soothes the lips overnight for the healthiest and the softest lips in the morning. We completely rely on Laneige for our lip care. Filled with the goodness of vitamin C and berries, this lip balm is all you need.

Crème de la Mer Moisturizing Cream
Everyone needs a moisturizer they can rely on even with their eyes closed. But it is difficult to pick one from a plethora of moisturizers. That is why we have picked one for you. We highly recommend adding Crème de la Mer Moisturizing Cream to your daily skincare regimen. This luxurious and rich moisturizer is capable of soothing and moisturizing the skin. Not only that, this amazing moisturizer can instantly heal your skin's dryness for natural-looking vibrant, and healthy skin. This can be your go-to skincare product.
This anti-aging, anti bed head anti-sleep crease pillowcase is supremely comforting for your skin and your hair. Trust us, it is effortlessly effective. With this product, you can regularly reap the benefits of a complete 8-hour beauty treatment. Made up of pure silk, this product is expert recommended. In fact, all the skincare experts, eye care experts, dermatologists, plastic surgeons, hairdressers, and beauty experts especially urge the use of a silk pillowcase. Pick this Pure Silk Pillowcase by SLIP to take your daily beauty sleep to a completely new level.
A green tea-infused mask that reverses aging signs, so that your skin can get that clear, healthy glow that it deserves. This mask also targets skin impurities to eventually add a bright, even tone to dull, lackluster skin. With 100% natural ingredients swimming around in this product, experience quality skincare without any side effects.
Up Next: How To Infuse The Goodness Of Glycolic Acid In Your Skincare Routine?