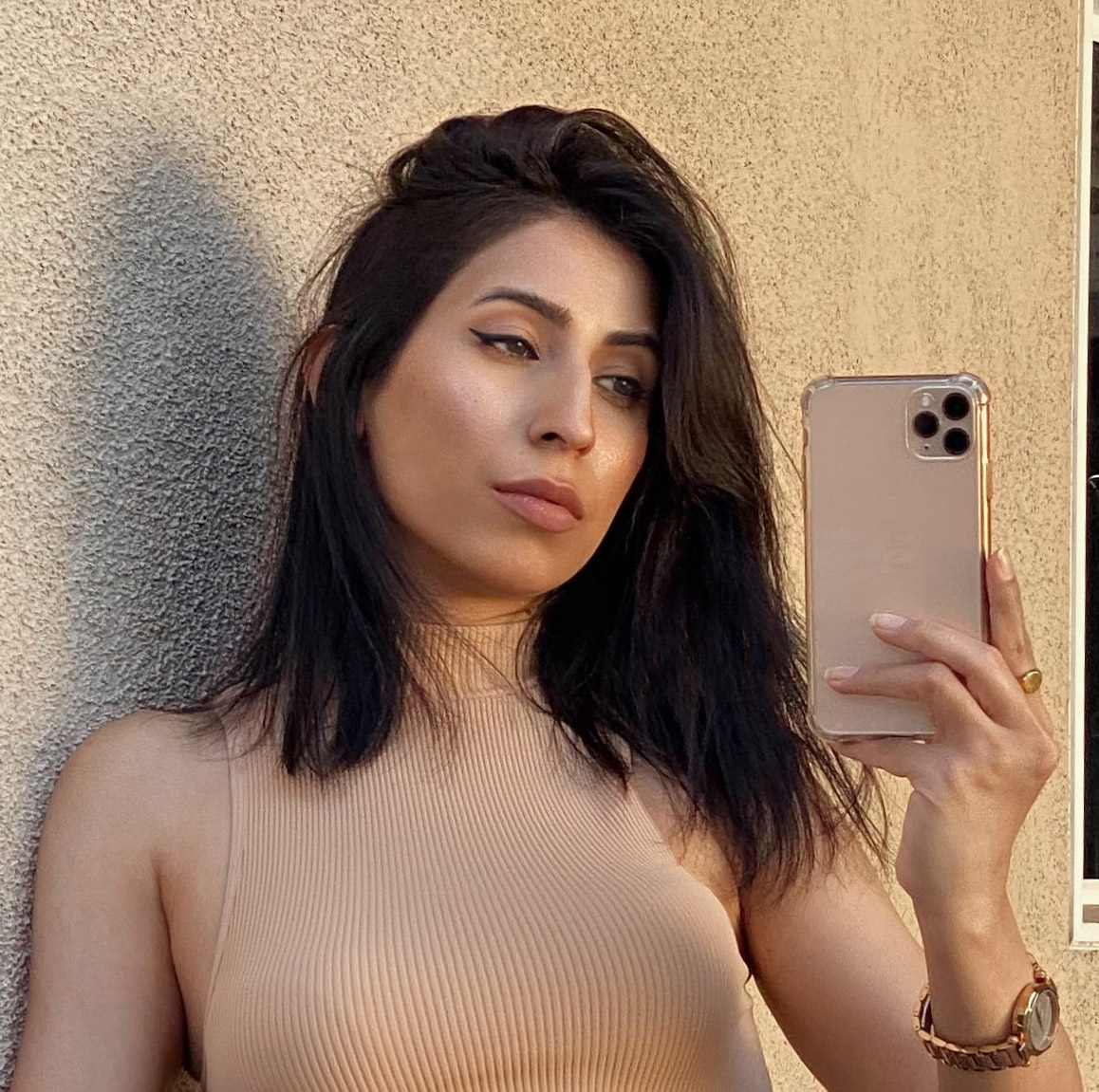 Who wouldn't want a serum that instantly makes their major skincare goals come true? Well, clearly, I wanted it too. But, finding the perfect skincare for my skin wasn't really a piece of cake. Perhaps because my skin didn't really stick to one skincare issue. Oh yes, ranging from acne to dullness to dry patches – my combination skin has had it all. That is why I wanted a product that neither makes my skin neither too oily nor dry while fixing my other persisting skincare issues. I know, I was asking for a lot. But as they say, dream for the moon; even if you miss, you'll land amongst the star. And it is safe to that I certainly found my star. Yes, I am talking about the multitasking powerhouse serum by Model Off Duty Beauty. Here's to a skincare savior – a natural face serum called Youth Glow Day Serum.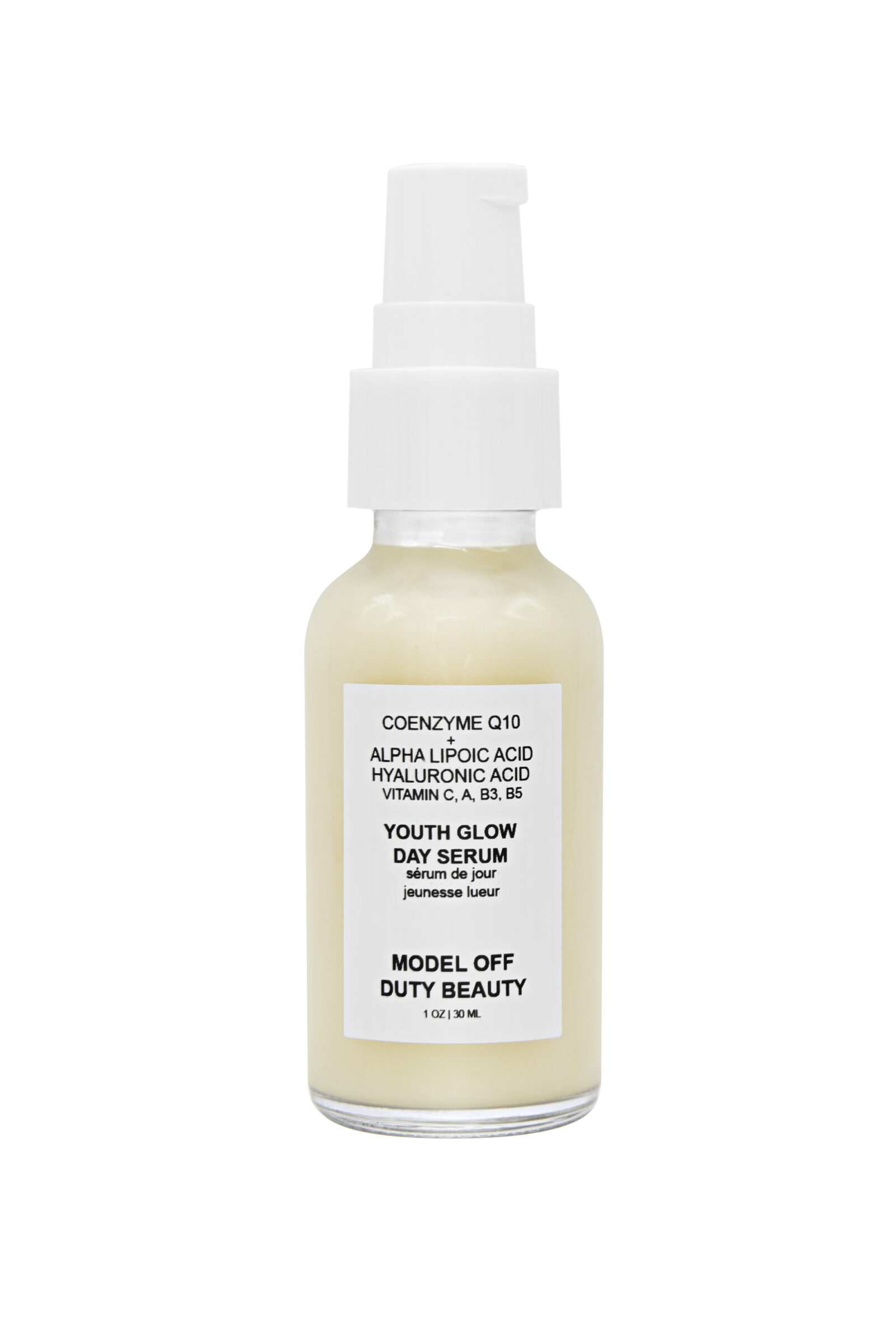 Model Off Duty Beauty Youth Glow Day Serum
This Model Off Duty Beauty serum is worth all the hype. It gave me beautiful and healthy-looking skin in a matter of days. It was an effortless experience. With the power to deliver just the right amount of lock-in moisture, this serum balanced my oil production and gave me glowing skin. Plus, I am obsessed with how efficiently it tackled my signs of aging. There are no signs of fine lines and wrinkles. Not just that, it balanced my pH and I have no acne and no dry patches ever since I included this product into my regimen.
Why I Picked Youth Glow Day Serum?
Primarily because facial serums are far more concentrated than any other skincare product in existence. And this serum is a blend of all the perfect active ingredients that tirelessly work to address your skincare concerns better and quicker. In fact, this clean beauty serum truly helped me optimise my entire regimen. I picked this serum to make my skin glow with health and it did. With the powers to deliver a visibly glowing complexion and an even skin tone, this product just won my heart.
After all, who wouldn't want to ditch the signs of aging, scars, and blemishes? Plus, I am obsessed with its skin-soothing powers – this product has the power to restore my damaged skin to its full glory. With ample nourishment, hydration, and antioxidant protection, this luxurious serum is a complete package. Plus, it is supremely safe.
100% Safe & Skin-Loving Ingredients
Another reason why I picked this facial serum was that it is clean, paraben-free, phthalate-free, non-GMO, sustainable, cruelty-free, non-comedogenic, non-toxic, and free from pretty much all the questionable ingredients. Plus, all the ingredients in this serum are incredibly skin-loving and sourced from all-natural resources.
To be precise, this facial serum is filled with the powers of hyaluronic acid that make my skin bouncy and hydrated. Not just that, it has all the powers of aloe vera and vitamin C. Trust me, these ingredients are simply skincare superheroes. These together work to soften and brighten the skin as well. Plus, it banishes issues like inflammation and pigmentation as well. This serum also contains coenzyme Q10, vitamin A, niacinamide, alpha-lipoic acid, along with provitamin B5. These ingredients simply create this iconic facial serum that has the power to deliver fresh, young, and dewy-looking skin.
Up Next: 5 incredibly effective skincare products that will transform uneven skin tone