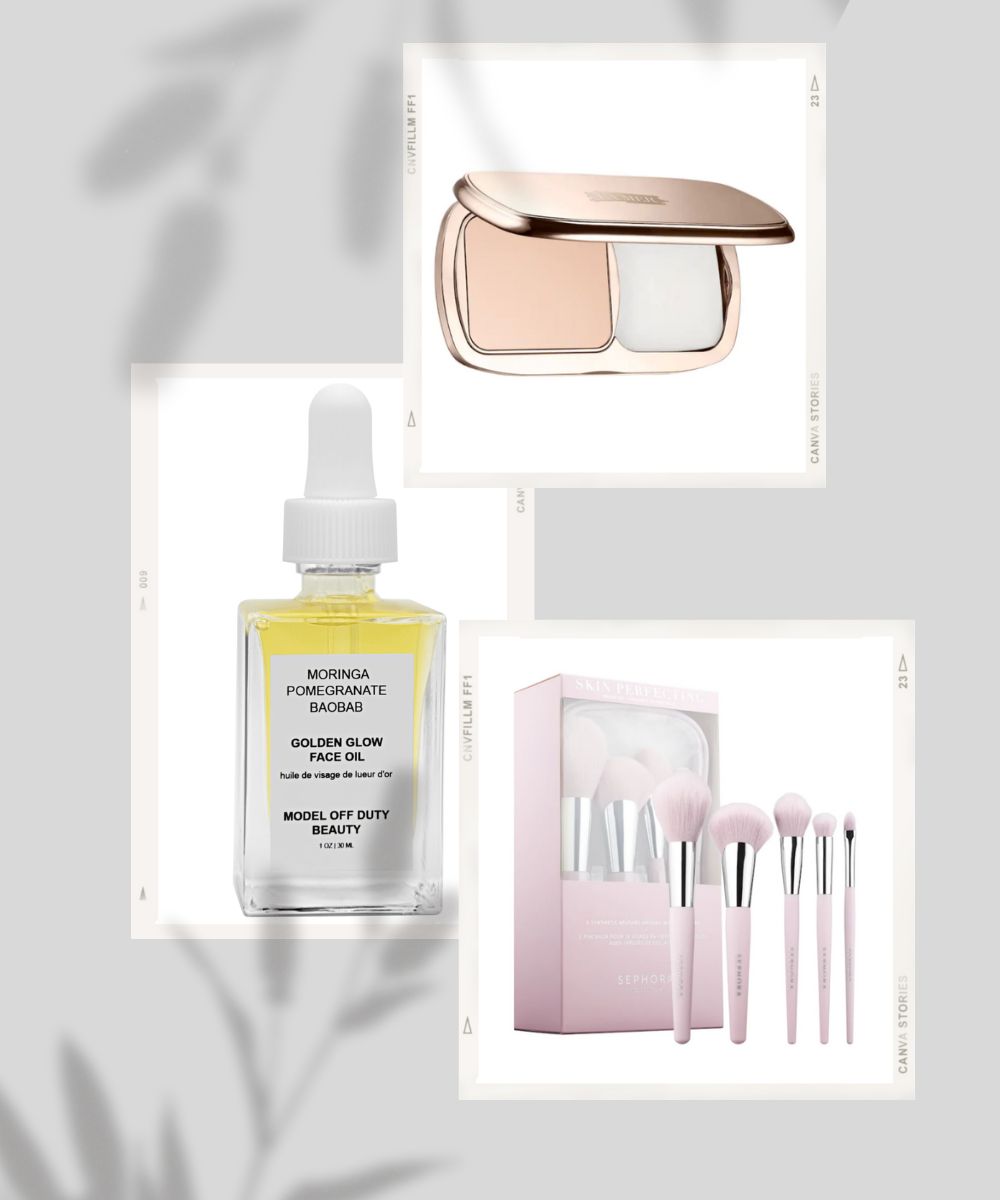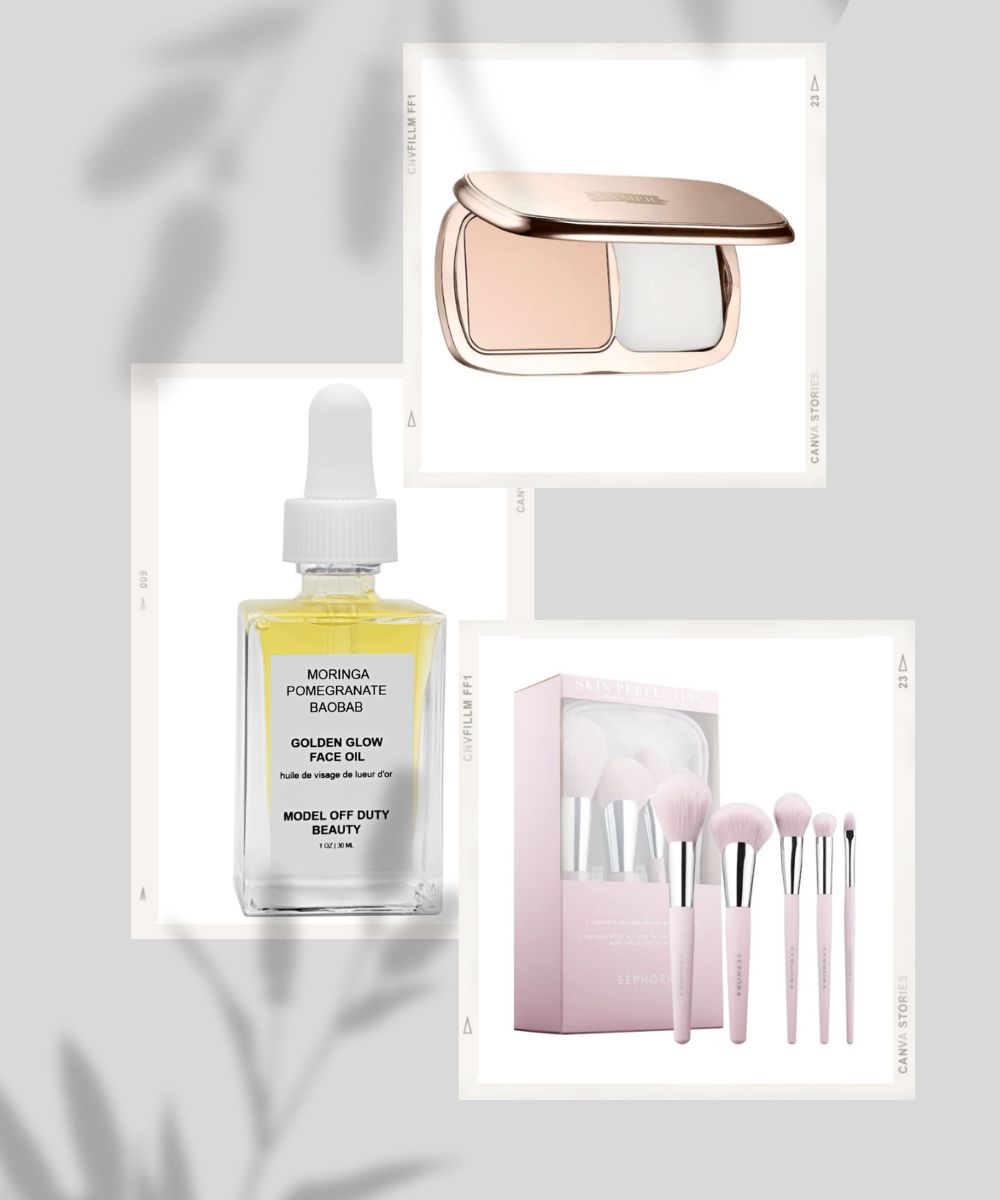 Have you met people who always have a radiant and fresh-looking complexion? It makes you wonder, how in the world their skin looks flawless all the time? Well, we are here to reveal all their secrets. Read on to let your skin shine.  
When it comes to a flawless complexion, everything boils down to suitable skincare and beauty products to boost your glow. In fact, you need the right combination of makeup and skincare. Whether you are tired of your dull-looking complexion, your stress lines, or your dark circles, we have a quick-impact yet long-lasting beauty product for you. We have curated a list of hand-selected best beauty picks of 2023 that offer targeted solutions to your very specific beauty concerns. Pick any of the enlisted best beauty picks of 2023 to tackle your beauty concerns from the inside out. Here's to the 7 best beauty picks of 2023 to keep your skin on point.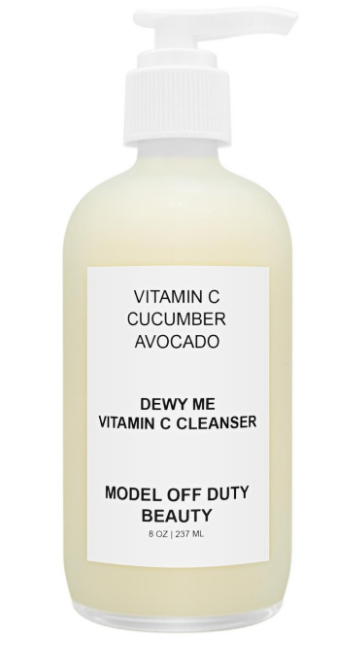 Model Off Duty Beauty Dewy Me Vitamin C Cleanser
When it comes to the best beauty products that keep your skin on point, a cleanser definitely tops the list. Our favorite cleanser has to be this clean beauty cleanser by Model Off Duty Beauty. Filled with the powers of all-natural vitamin C along with cucumber and avocado, the Dewy Me Vitamin C cleanser can transform your skin. Plus, we love this cleanser because it is 100% lightweight, non-comedogenic, and incredibly nourishing. Not just that, all its ingredients are clean, vegan, non-toxic, sustainable, and cruelty-free, which makes it safe and suitable for all skin types.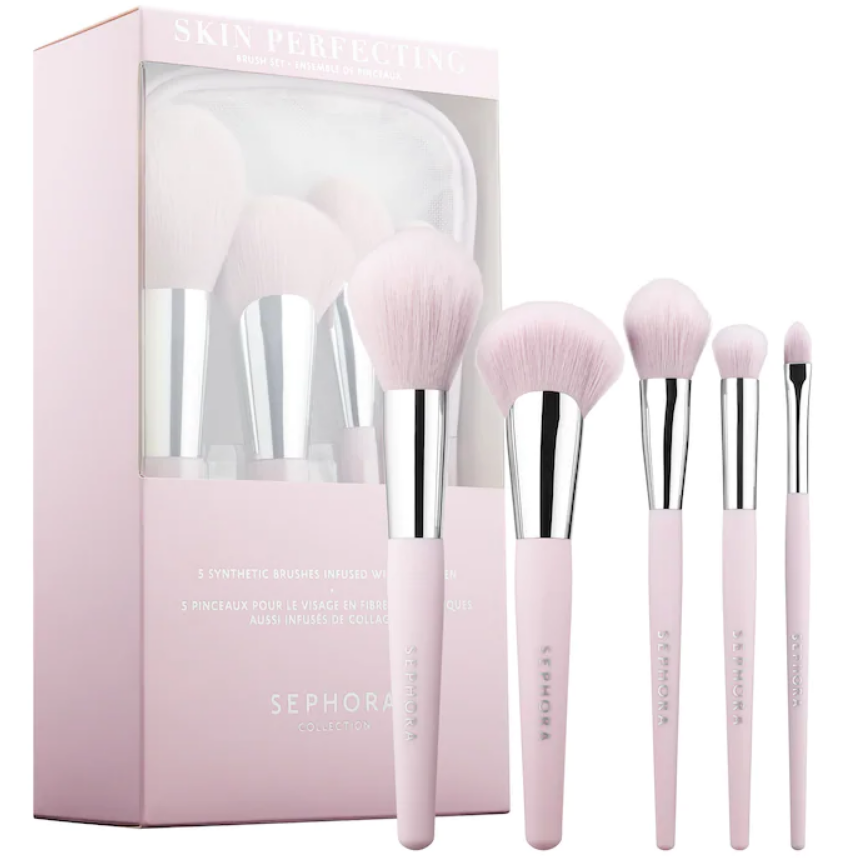 Sephora Collection Skin Perfecting Brush Set
Another product we highly recommend to achieve a flawless-looking complexion is this skin-perfecting brush set from the Sephora Collection. This set of five brushes is specially designed to deliver a flawless complexion. Plus, it is 100% cruelty-free. Created with collagen-infused synthetic bristles, these brushes are all you need for healthy-looking skin.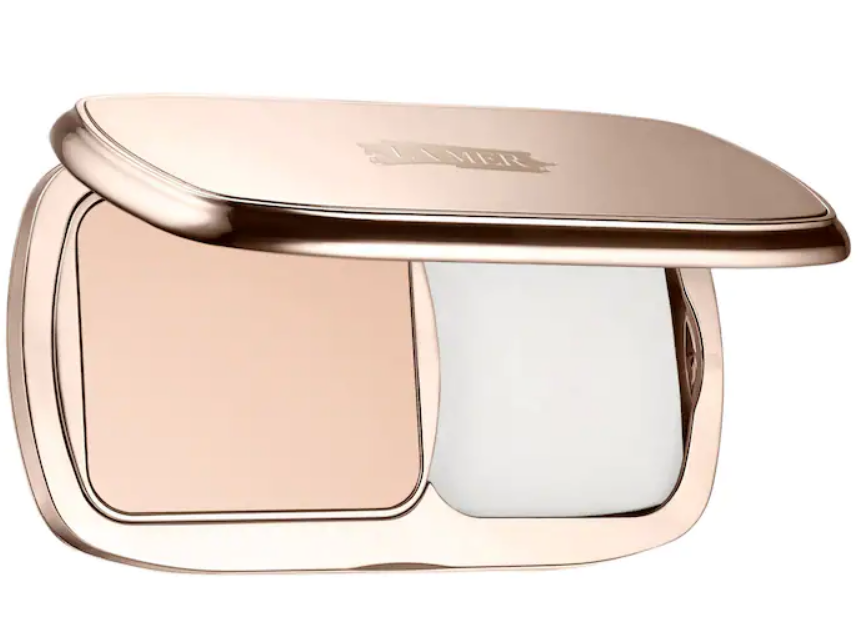 La Mer The Soft Moisture Powder Foundation Broad Spectrum SPF 30
A buildable foundation with a soft texture is an absolute beauty essential. This foundation's creamy texture delivers the benefits of a liquid foundation in the form of light-as-air powder. The long-wear formula practically melts into the skin to conceal imperfections, minimize the appearance of fine lines, and provide an even skin tone.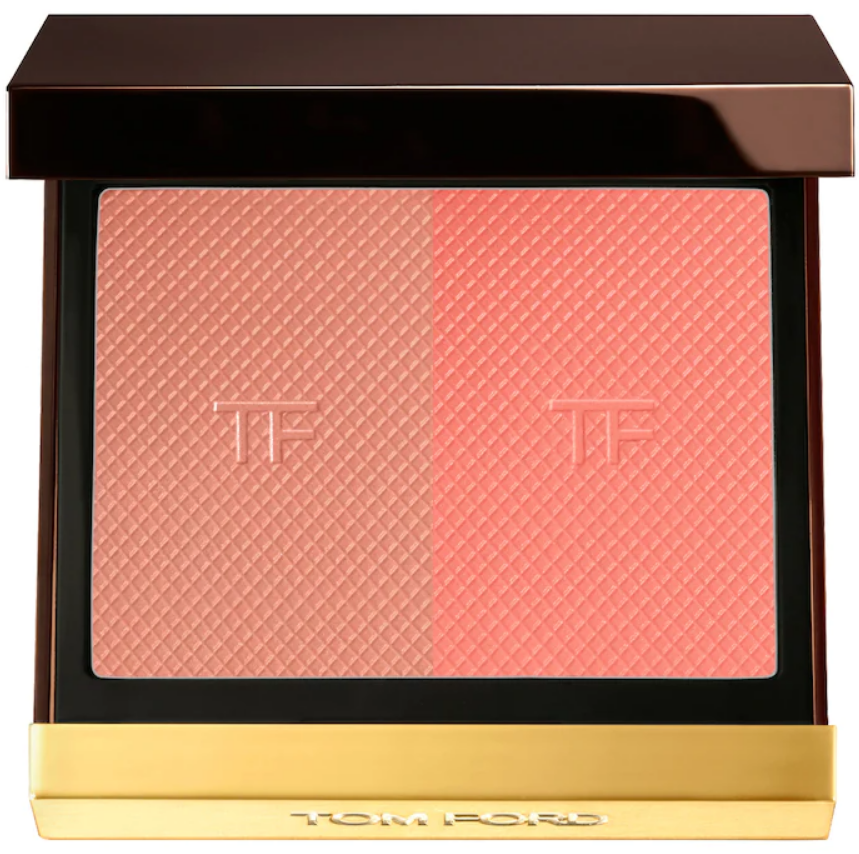 Tom Ford Shade & Illuminate Blush Duo
Another fantastic product to keep your skin on point is this Tom Ford blush. This two-in-one powder is an exceptional cheek color that's formulated with the goodness of rice silk powder. Plus, it's also available in six smooth, multidimensional dual shades. Follow the link to pick your favorite blush that offers a complexion-enhancing glow.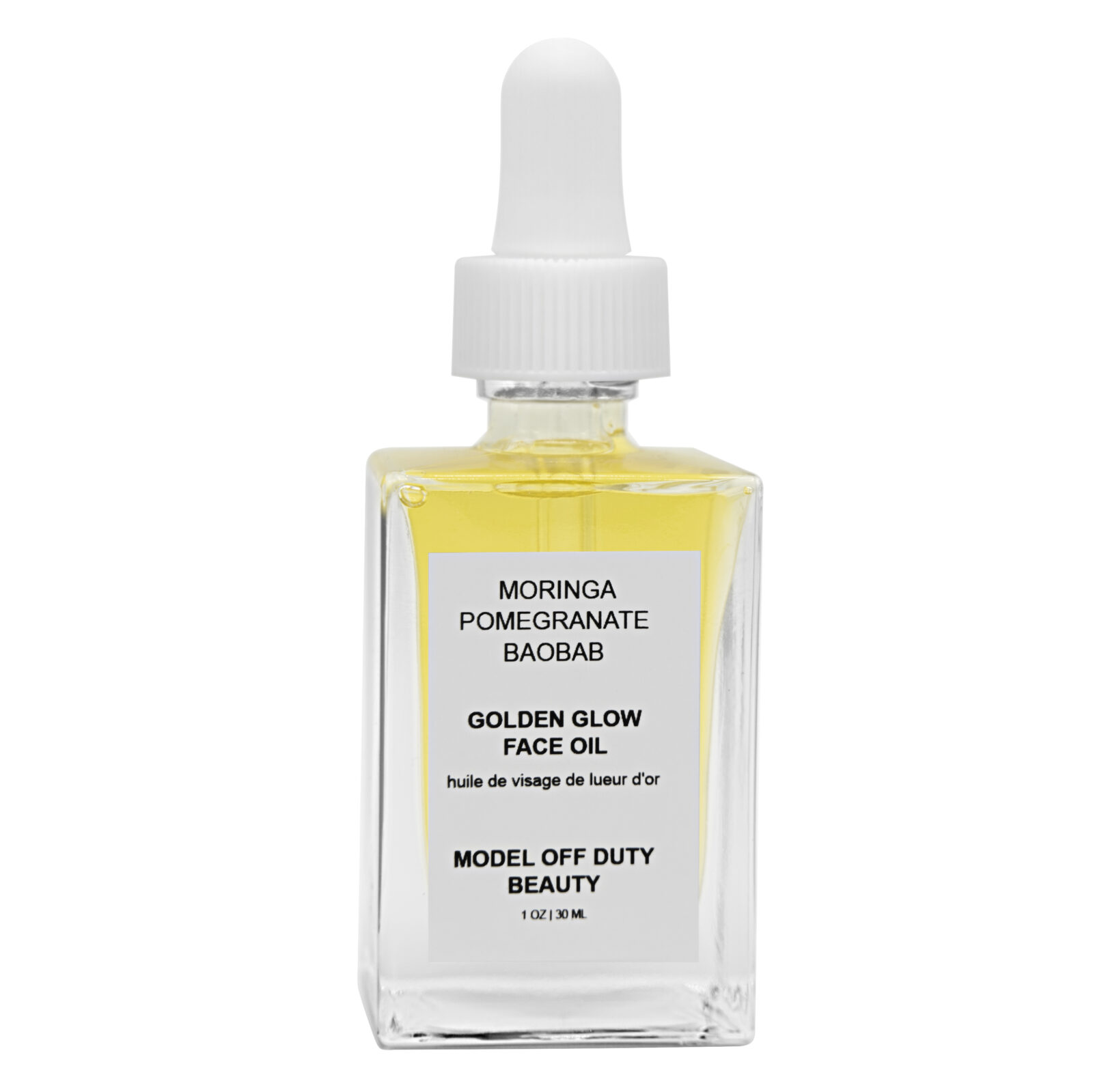 Model Off Duty Beauty Golden Glow Face Oil
Another product to instantly soothe and soften your skin is this Golden Glow Face Oil. With the powers of all-natural ingredients like moringa, baobab, pomegranate, and argan, this clean beauty facial oil is just the right pick. Add this oil to your daily skincare routine to moisturize your skin without any greasy or heavy feeling. Not just that, this extraordinary oil is filled with anti-aging, antiseptic, and anti-inflammatory properties to deliver a younger, toned, and healed complexion.

Another product to achieve a perfect complexion is this high-definition foundation by Koh Gen Do. This long-wearing mineral foundation has the power to cover up all your flaws and deliver a natural-looking glow. Plus, it is completely lightweight and works to brighten areas of dullness for an even-toned radiance. Not just that, it is sweat-resistant, oil-resistant, and formulated without any parabens, sulfates, or phthalates.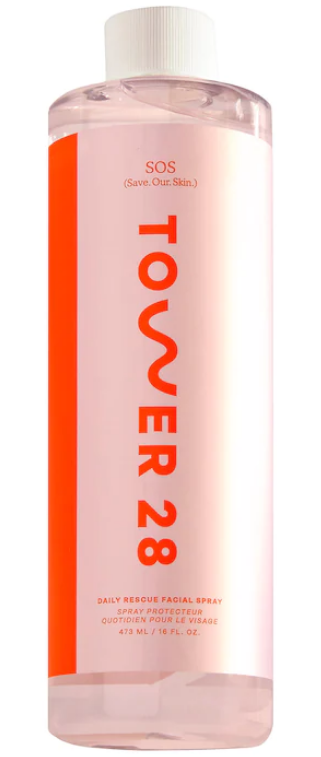 Tower 28 Beauty SOS Save.Our.Skin Daily Rescue Facial Spray
This minimal facial spray can legit save your skin. Made out of three ingredients, this everyday treatment spray has the power to save your stressed, inflamed, or irritated skin. This lightweight liquid is one of the best beauty products which is suitable for all skin types and works as the perfect cure for dullness, blemishes, and unevenness.