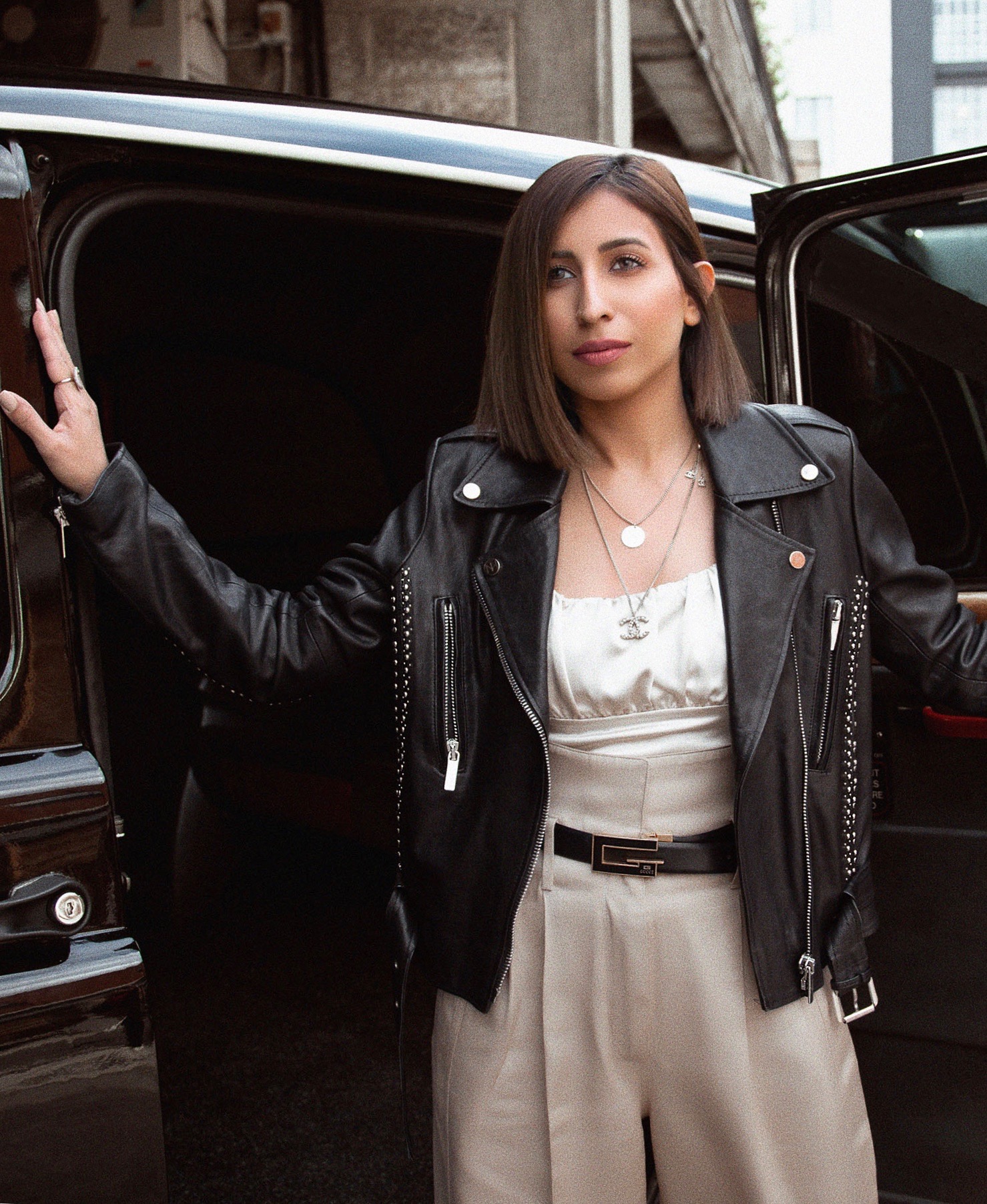 As seasons change, so should a few products in your skincare and beauty routine to help your skin adapt to the change. And over the last year, it's safe to say that most of us have learned the importance of skincare and how it's definitely okay to show your skin some extra love and enjoy at-home pampering sessions with the perfect movie, a glass of wine, or a perhaps tub of popcorn! With winter almost already here, newer winter beauty products and skincare products have been making their way to our shelves, and we can't help but go a little crazy over how amazing these finds actually are.
There's nothing we love more than to jump right into this department and fish out products that we know would make a huge difference to our routine as well as yours. And we can assure you that you'll absolutely love the list that is about to follow. So don't forget to show your skin just how much you love it by investing in these incredible items.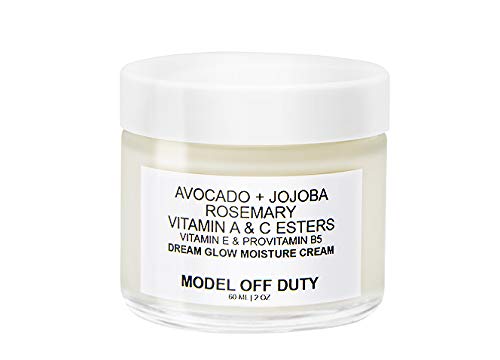 Model Off Duty Beauty Dream Glow Moisture Cream
Soften and smoothen your skin right from the first application with this luxurious and rejuvenating moisturizer by Model Off Duty Beauty. The Dream Glow Moisture Cream is really a dream-come-true for your skin. It is formulated from a careful selection of natural ingredients, including avocado oil, jojoba oil, and rosemary leaf extract that work effortlessly to deeply moisturize your skin, protect it from daily sun exposure, and reduce the appearance of fine lines and wrinkles while providing a healthy and radiant glow.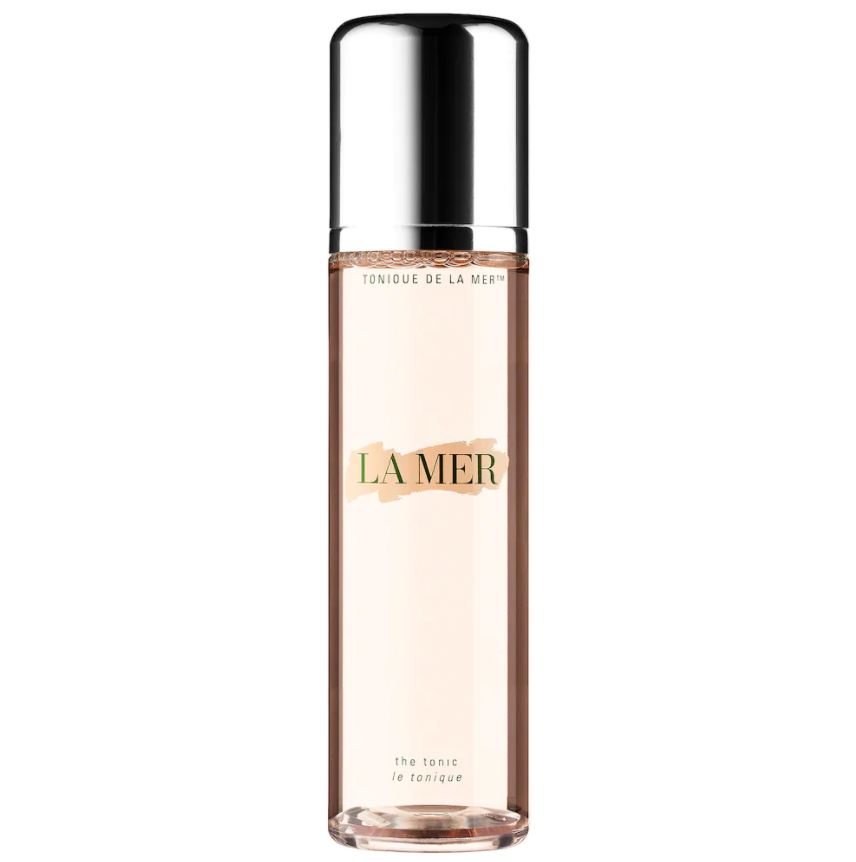 Rich in marine ingredients, this lightweight toner instantly refreshes your skin post-cleansing and gives you a brighter and even-toned complexion. It also targets dryness and itchiness while soothing the irritation. With La Mer's proprietary Deconstructed Waters, your skin will feel incredibly nourished and will have a visibly healthy and radiant glow.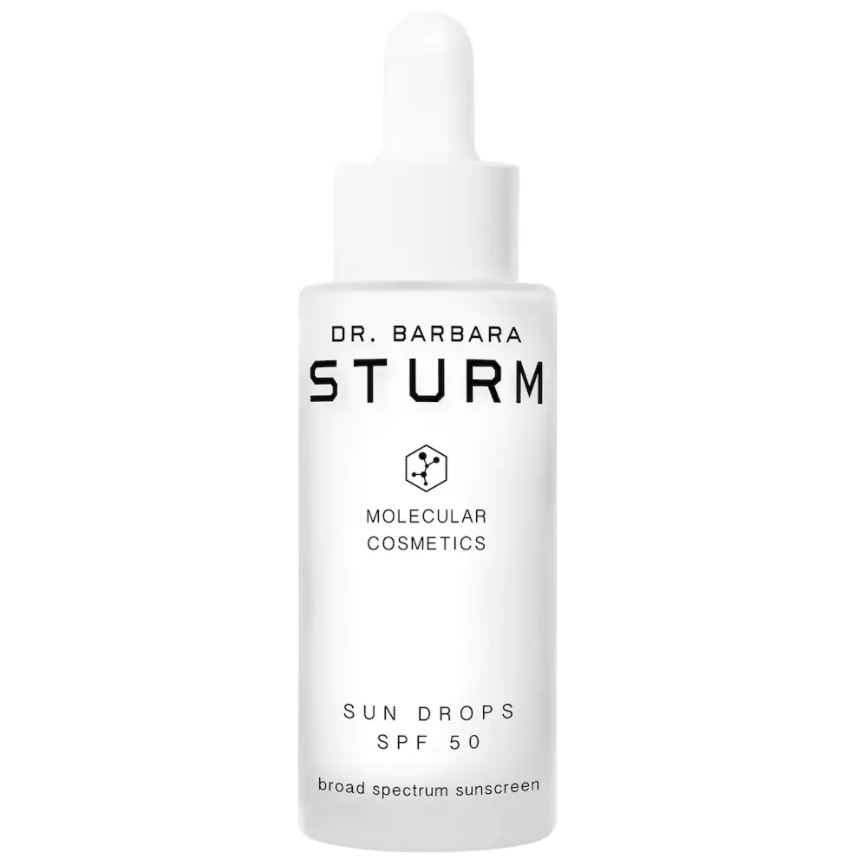 Dr. Barbara Sturm Sun Drops SPF 50
Environmental stressors like sun exposure and pollution can have damaging effects on your skin, which is why it's always important to include a daily dose of SPF before you leave your house. Loaded with SPF 50, this lightweight liquid provides the perfect shield against UVA and UVB rays. It also targets dark spots, redness, fine lines, and wrinkles while keeping your skin moisturized and nourished. This formula is particularly suitable for sensitive skin.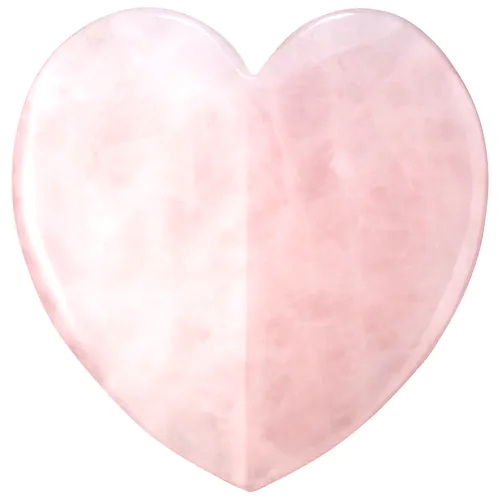 KORA Organics Rose Quartz Heart Facial Gua Sha
You can really give your skin the love it deserves with this heart-shaped Gua Sha. This beautifying stone is designed in rose quartz, known for its healing benefits, which makes this the perfect tool to ease tension, stress, and anxiety while promoting feelings of well-being. It also supports the natural circulation in your skin to de-puff. It sculpts your face and promotes lymphatic drainage that eliminates toxins and makes the application of other products much easier.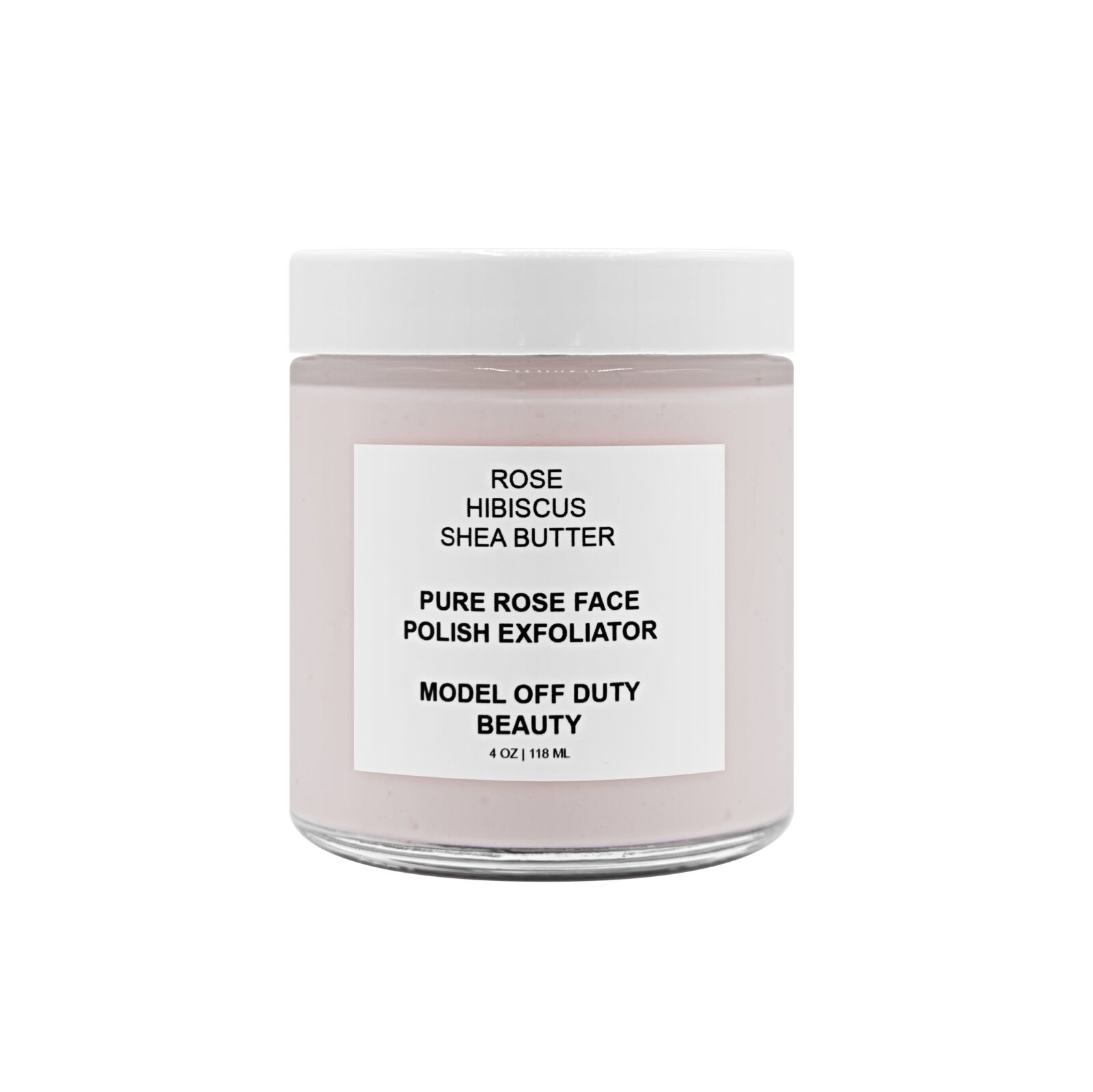 Model Off Duty Beauty Pure Rose Face Polish Exfoliator
With purifying pumice, this creamy face polish instantly cleanses, exfoliates, and removes dead skin cells from the surface of your skin. This blend is infused with anti-inflammatory properties that soothe irritated skin and target skin concerns like acne, dermatitis, and eczema, as well as rids the skin of dirt and debris that clogs the pores. It also protects your skin from sun damage and reduces the signs of aging to ensure a brighter complexion and a youthful glow.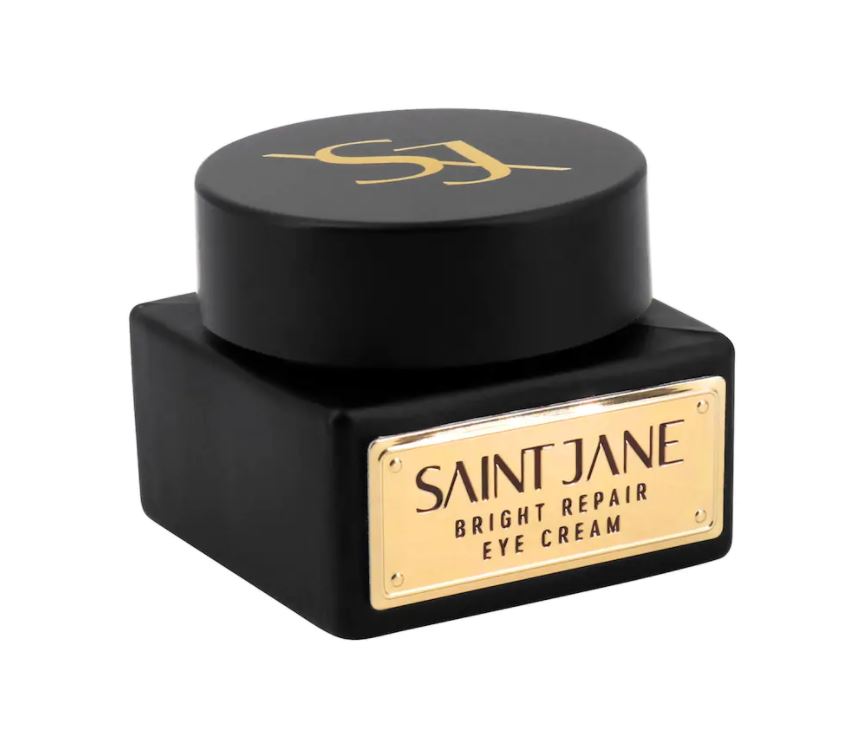 Saint Jane Beauty Bright Repair CBD Eye Cream with 10% Vitamin C
Formulated with vitamin C, vegan collagen, and CBD, this lightweight gel instantly brightens the skin around your eyes. It effectively works to lighten dark circles and reduces the appearance of fine lines, wrinkles and also calms puffy skin. It pumps your skin with antioxidants and will certainly not leave it high and dry. As the skin around your eyes is a little extra sensitive and delicate, don't forget to pamper it with a little extra care, which is why you should get a hold of this eye cream.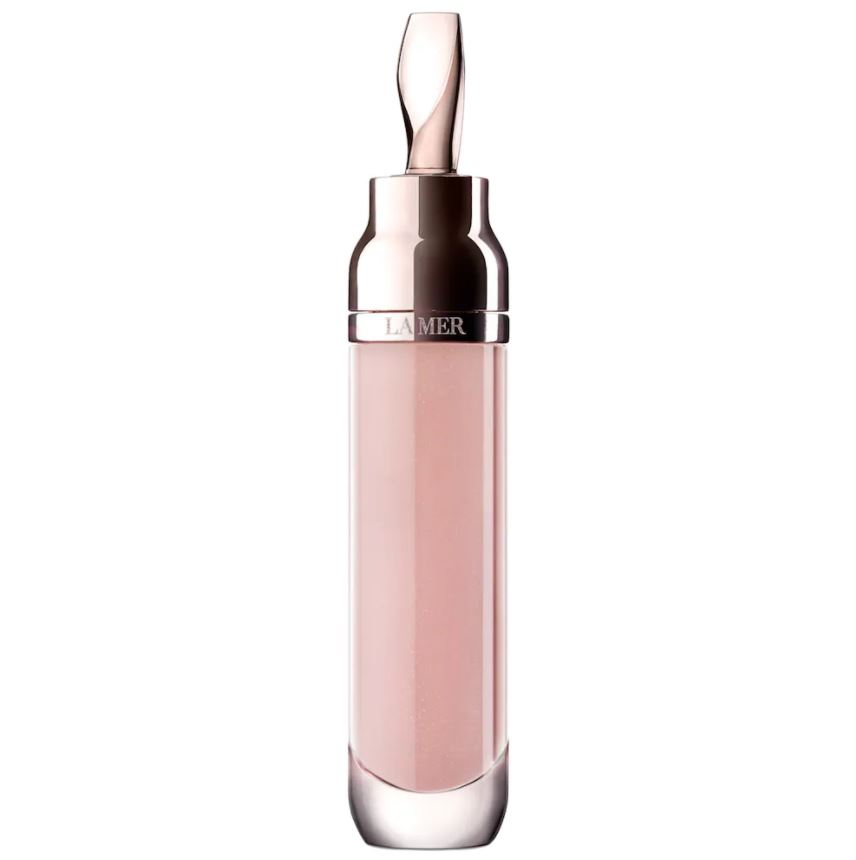 Don't forget to show some love to your lips as well. La Mer's lip volumizer is a mini, instant lip treatment. It softens, smoothens, and generously plumps up your lips while keeping them protected from further damage. This treatment is formulated with antioxidants that moisturize and hydrate your lips while preventing the appearance of fine lines. This is truly a must-have product, and you can bet that it is going on our list.
Up Next: Scared Of Retinol's Side Effects? Try This Natural Retinol Alternative Instead