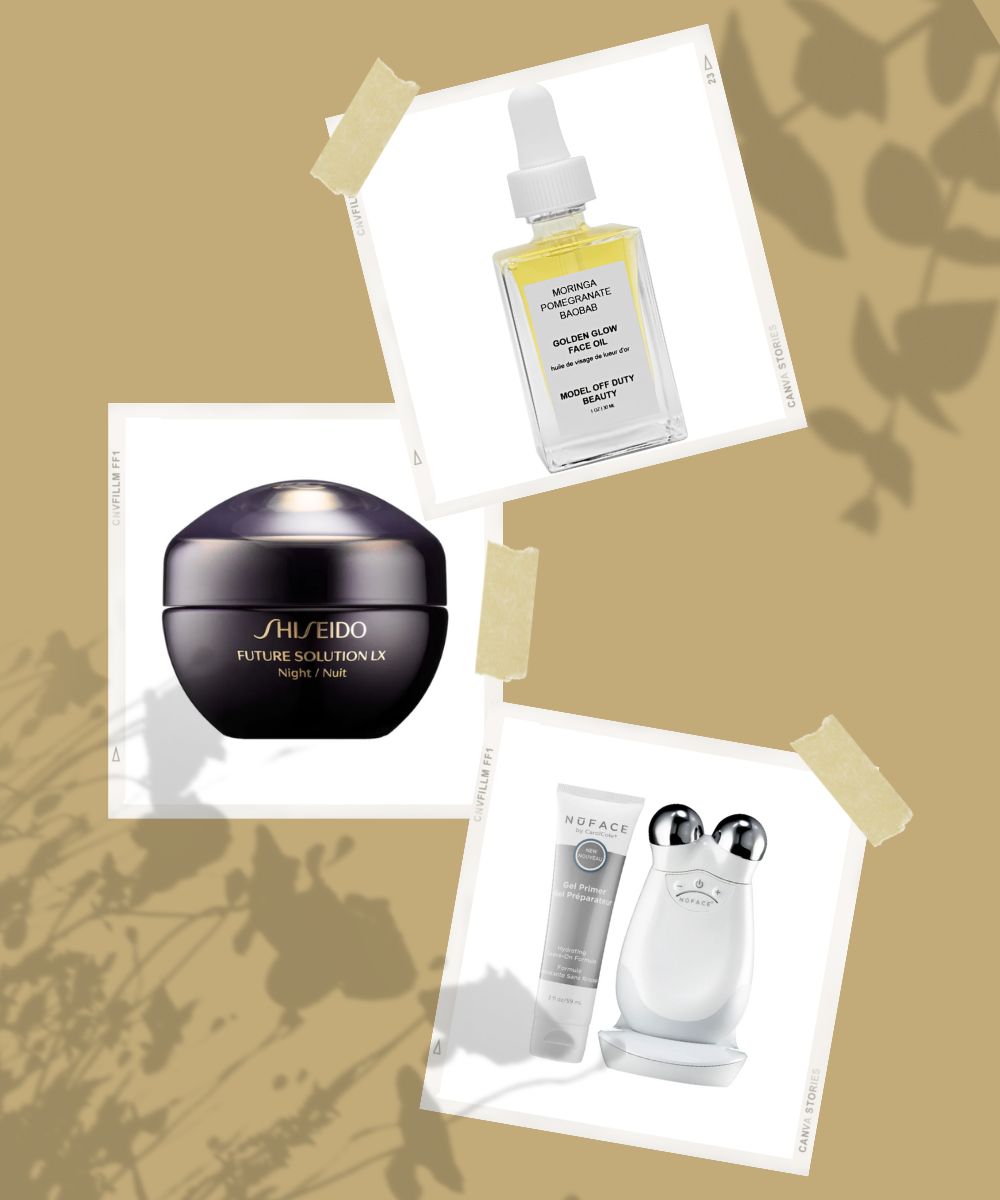 If there is any shopping category that is the most gratifying, it has to be skincare. However, skincare research takes time and a lot of patience. At times, you use a cleanser and you know; this is the one while some products take weeks or even months to fit into a regimen. The good news is we take it upon ourselves to the research so that all you need to do is shop. Whether it is a skin-soothing mask or a luxuriously rich facial oil, we have enlisted them all. Yes, we have curated a list top 7 editor-approved product reviews that are the ultimate bestsellers. Not just that every product enlisted has several reviews and delivers the ultimate nourishment to your skin.
Not just that, every product in the list has the power to deliver instant, visible, and lost-lasting results. As a matter of fact, this is your chance to fall in love with skincare all over again. Read on for an FC-exclusive list of product reviews of the finest-quality skincare.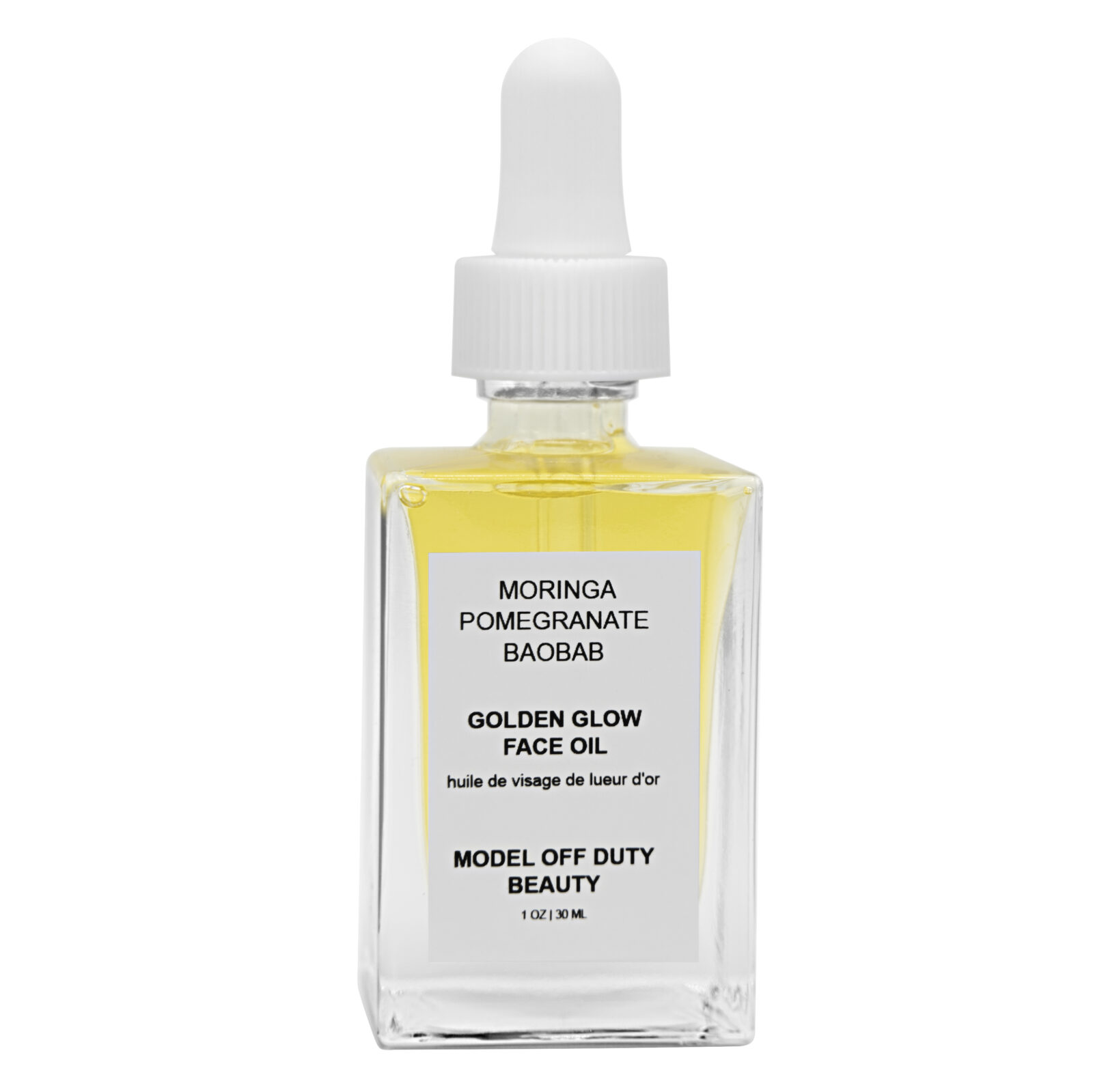 Model Off Duty Beauty Golden Glow Face Oil
The Golden Glow Face Oil by Model Off Duty Beauty is an exceptionally nourishing facial oil that delivers the goodness of naturally sourced moringa, pomegranate, and baobab. This clean beauty face oil is just the perfect pick to achieve a well-moisturized and radiant-looking complexion. Not just that, this oil is completely non-comedogenic which means it works to moisturize the skin without leaving a greasy residue or clogging the pores. Add this oil to your regimen for a comforted, strengthened, and hydrated complexion that glows.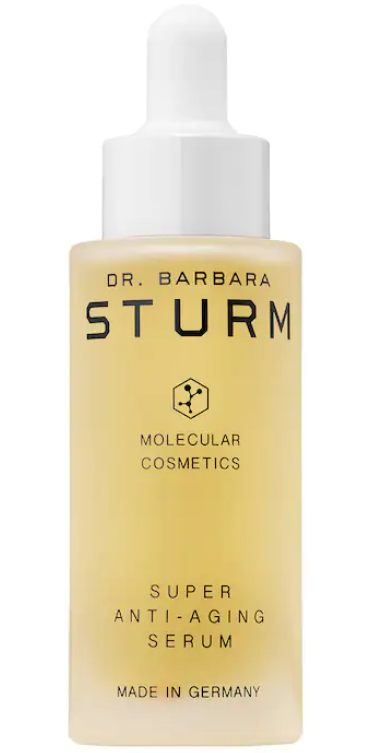 Dr. Barbara Sturm Super Anti-Aging Serum
Another exceptionally powerful product to defeat signs of aging is this super anti-aging serum by Dr. Barbara Sturm. This facial serum is filled with the powers of active antioxidants that work to nourish the skin while offering treatment for dryness, dullness, and unevenness as well.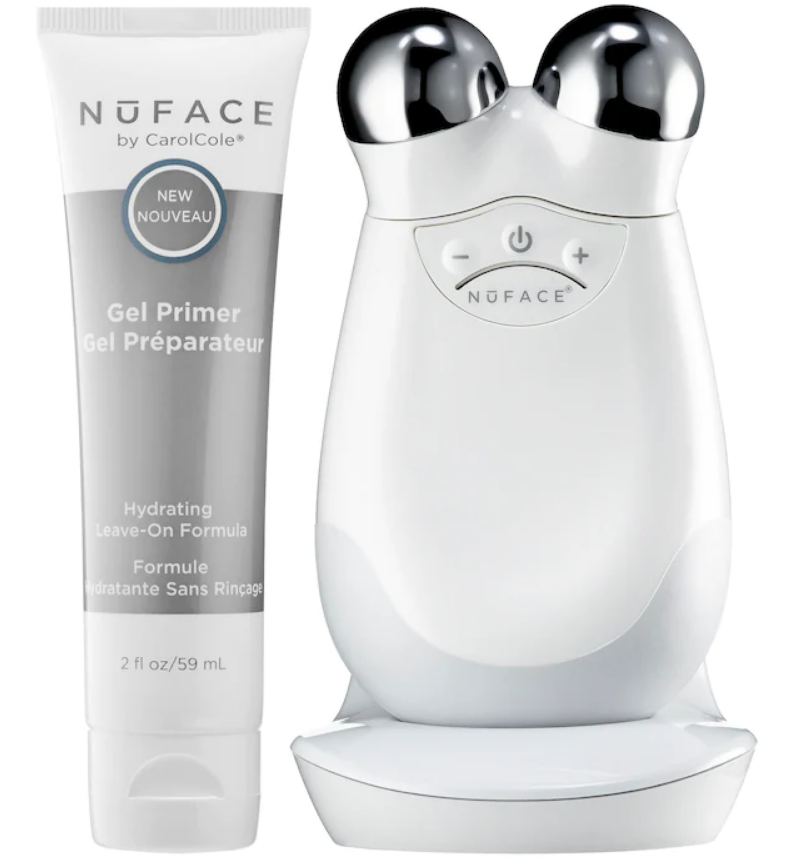 NuFACE Trinity Facial Toning Device
If anti-aging tools make you excited, this face toning device will win your heart. With the powers of advanced-microcurrent, this facial-toning device is equipped to instantly improve your complexion. Add this FDA-cleared device to your regimen to achieve a well-contoured, toned, and younger-looking complexion.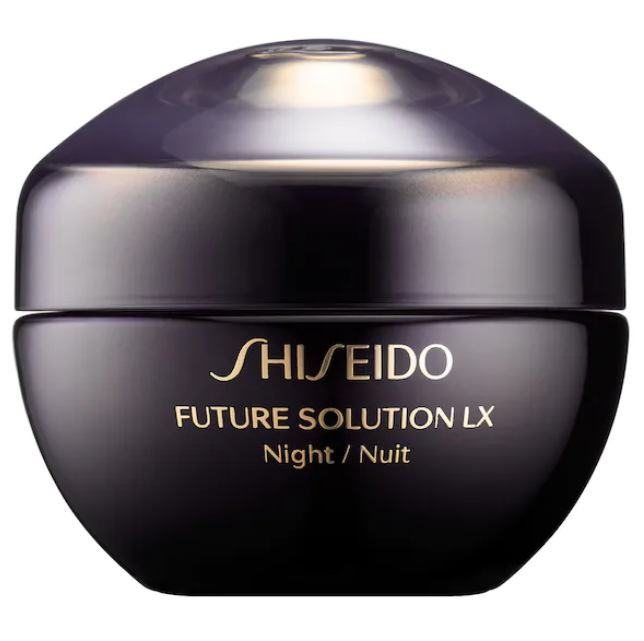 Shiseido Future Solution LX Total Regenerating Cream
This luxurious nighttime cream by Shiseido is specially formulated to deliver a youthful and vibrant-looking complexion. Along with that, this dermatologist-tested overnight cream has the power to treat any signs of dryness, fine lines, wrinkles, dullness, and unevenness.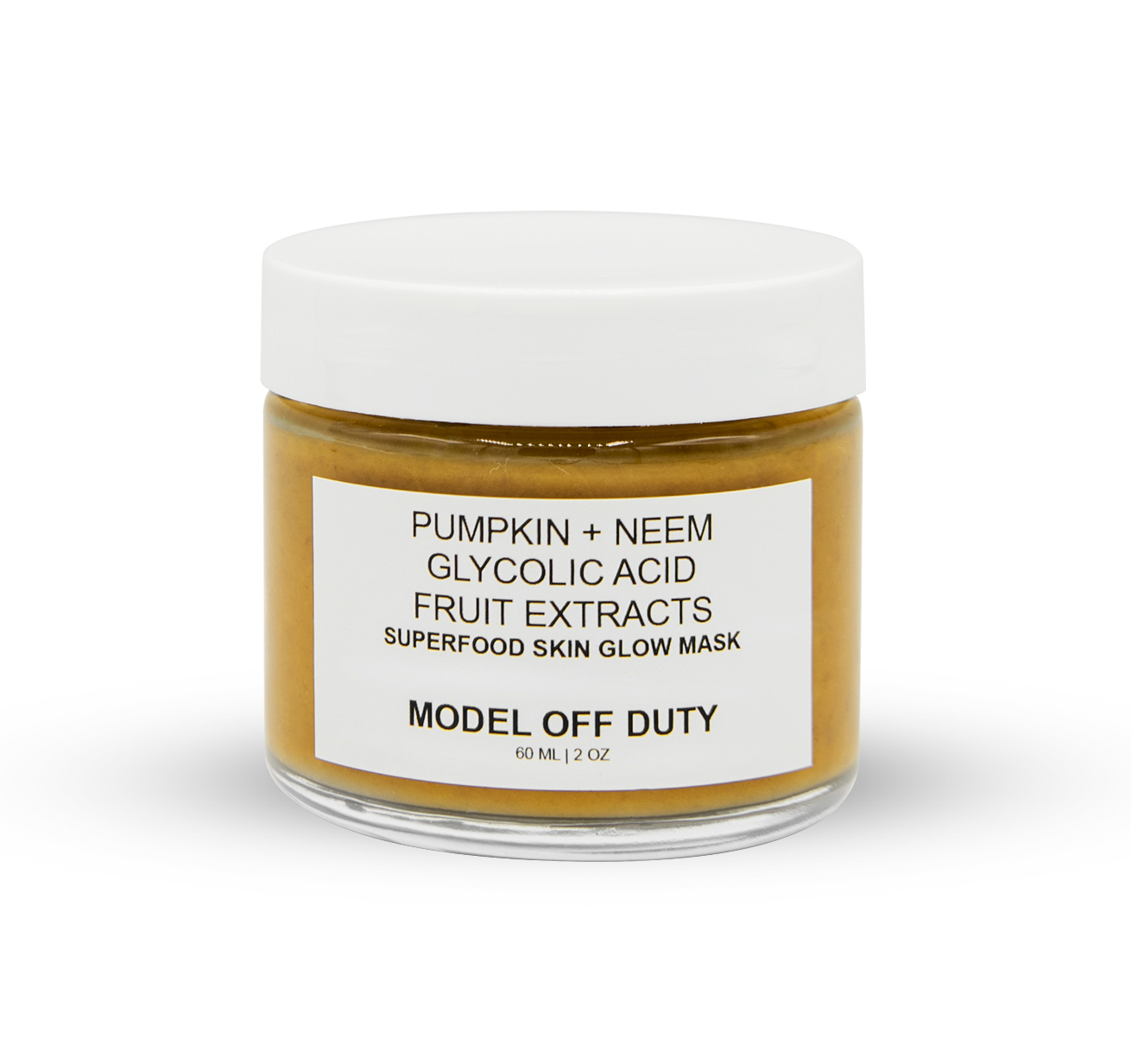 Model Off Duty Beauty Superfood Skin Glow Mask
If you are always on the lookout for fast-acting skincare products, you must pick this superfood-infused Skin Glow Mask by Model Off Duty Beauty. Curated with naturally nourishing ingredients like pumpkin, neem, glycolic acid, along with natural fruit extracts, this mask is a game-changer. Apart from being all-natural, it is vegan, clean, sustainable, cruelty-free, paraben-free, phthalate-free, and non-GMO, which makes it the safest pick for any skin type. Add this mask into your routine to instantly eliminate acne, dryness, and dullness as well.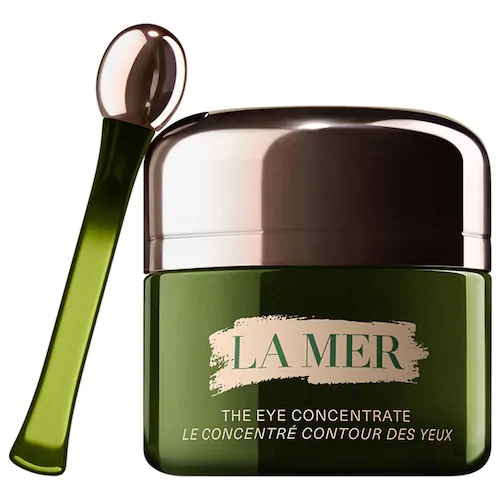 La Mer The Eye Concentrate Cream
We highly The Eye Concentrate Cream by La Mer to achieve brighter and tighter-looking skin around your eyes. Not just that this iconic eye cream is incredibly lightweight and works by penetrating deep into your skin to deliver well-hydrated and moisturized skin.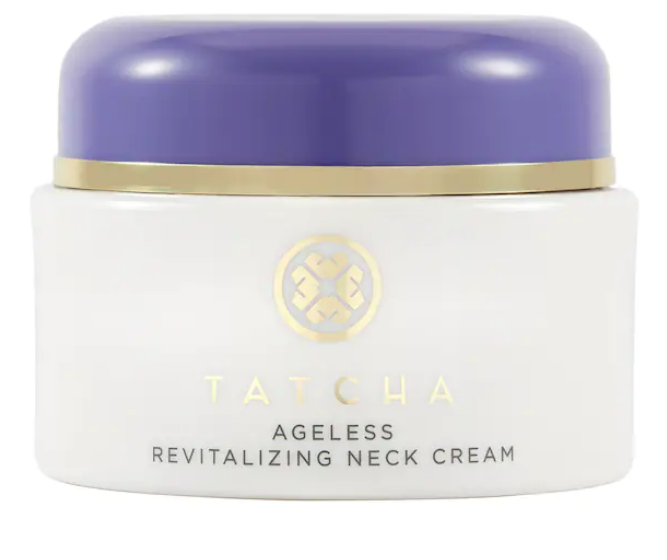 Tatcha Ageless Revitalizing Neck Cream
The skin on your neck is the most prone to a saggy and wrinkled appearance. As a matter of fact, a wrinkled neck can make you look older than you actually are, that is why a product like the Ageless Revitazing Neck Cream by Tatcha is a necessity. You must add this antioxidant-rich cream into your routine for renewed and younger-looking skin.